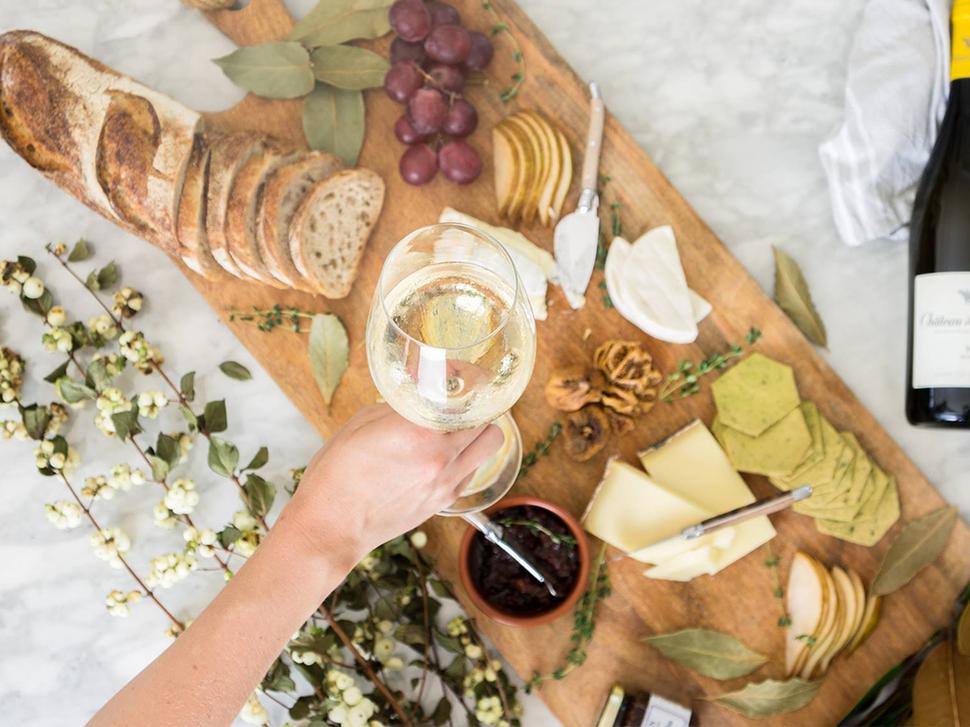 30+ Speciality Food Stores Delivering The Goods During Lockdown
Get these fancy foods delivered straight to your door
Friday April 17, 2020
Note: All home deliveries listed are 'contactless' to minimise human contact and can be left at your door, or mailbox. 
Delivereat — a directory of independent businesses delivering during lockdown ranging from fruit and vege, meat, fish, dairy, baked, booze, and more. 
Coffee
Take note java fiends: coffee companies are delivering a much-needed caffeine fix straight to your door including Underground Coffee, Supreme Coffee, Flight Coffee, Red Rabbit Coffe Co. and Allpress.
If you take milk with your brew Plant Projects home delivers a range of plant-based milks including Otis Oat Milk, Happy Boy Soy and Almo almond milk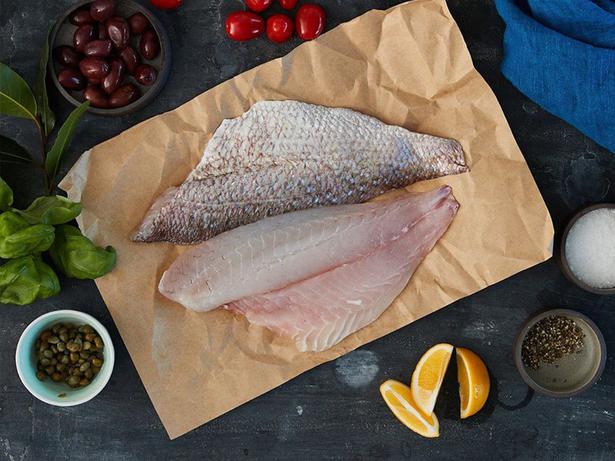 Fresh Produce, Seafood, & Meats  
All Farro stores remain open (opening hours have changed to 9am to 6pm, 7 days a week) for produce, deli items, seafood and meats, dairy products, alcohol, and more. You can also shop online with home delivery of ready to go meals and pre-selected food kits from $65.
Newly launched Service Foods' (previously a supplier for restaurants around the country) online supermarket is providing supplies for lockdown including meat, seafood, and produce from local farms. Order online for home delivery Auckland-wide. 
Order the catch of the day online from Sanford & Sons (fishmonger is closed to the public) with fish and seafood available for home delivery.   
Order online for all your meat needs from Westmere Butcher (butchery now closed to the public) with home delivery.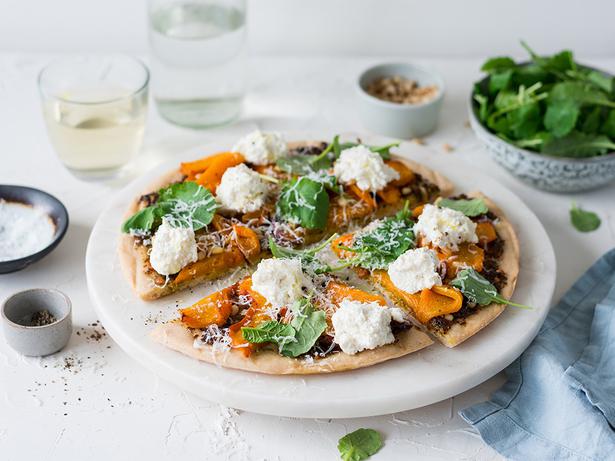 Make pizza a regular occurrence at home with Venerdi's gluten-free sourdough bases. Photo / Supplied

Bakery Items 
You can now get a fix of Daily Bread's signature sourdough and hot cross buns, along with its deli range (e.g. chutneys, pickle eggs, Orphans marmite) during lockdown. Pre-order online by 7pm (free delivery on orders over $50) for home delivery the next day.

Loaf's range of breads, cakes, slices, and gluten-free products is available for online orders and home delivery. 

Pandoro's range of bread, slices, treats, biscuits and flour is also available for delivery during lockdown for Auckland and Wellington customers. 

Karangahape Rd Bakery and sandwich joint Fort Greene is launching home deliveries March 18 on a range of its pastries and sourdough. Order online.  

Bread from Bread & Butter can be ordered online for home delivery, along with a range of organic flour, fruit and veges from Kelmarna Gardens, and pantry staples such eggs, and milk. 

Deli Items and Fine Foods 
Shop Sabato (stores are now closed to the public) online for cheese, antipasto, condiments, oils, pasta, and more mostly from Italy, Spain and France. Plus Easter treats. A contactless pick-up service is available at selected Sabato stores, available Monday-Friday. Or have it delivered to your home.

Cheese lovers can still get their fix at home with home deliveries from Maison Vauron, Over The Moon, and NZ Cheese.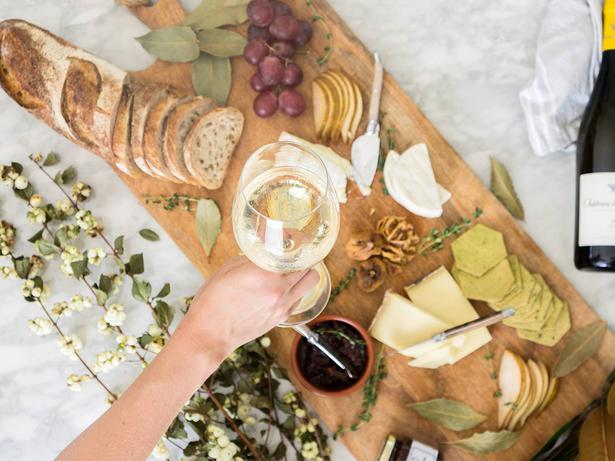 Fancy a cheese party at yours? Maison Vauron is home delivering the goods. Photo / Supplied

Wholefoods & Dietary Requirements 
Huckleberry remains open instore and online for shopping its large retail range of natural, organic and gluten-free foods. Plus natural health and home care products. 

Venerdi Bread's range of gluten-free bread, sourdough, buns, and pizza bases can be ordered online for home delivery. 

Those with strict dietary needs need not miss out on baking with the range of Hill St Wholefoods baking mixes that are gluten-free, dairy-free, refined sugar free and vegan. Mixes — such as cacao brownie, cookies, and savoury seed crackers — can be found in the supermarket or available for online orders and home delivery.


Little Bird Organics is delivering its range of little bird organics products, cleanses, juice boxes, meal plans and raw desserts to homes during lockdown. For a sweet treat, order from the new 'Donut Day' delivery for a batch of raw, indulgent chocolate donuts (gluten-free, dairy-free, refined sugar-free) available for Tuesdays and Fridays delivery. 

The plant-based eatery has also offered their recipe app for free to download till the end of April, with over 130+ wholefood recipes to test out.  

Put vegan burgers are on the menu with Amino Mantra's plant-based patties — flavours include caramelised garlic and chive and sundried tomato and basil — available for online orders and home delivery.   


Midnight Baker is delivering their fresh loaves (wheat-free or gluten-free) and loaf mixes to your door via their online store. Along with treats such as vegan choc chip cookies.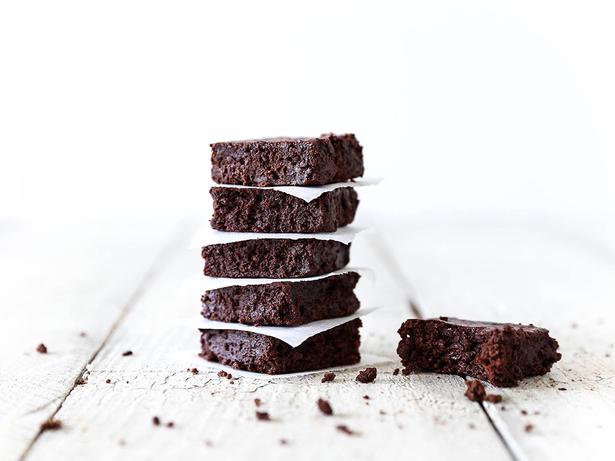 Treat your bubble to these cacao brownies made from Hill St Wholefoods's gluten-free baking mixes. Photo / Supplied

Pantry Staples 
Stock up the pantry at home with Good For's bulk supply of grains, rice, nuts and seeds, pasta, dried fruit, superfoods, baking essentials, and more, which uses no plastic in delivery. Most of its physical stores remain open (Parnell is closed), with the range also available for online orders and home delivery. 

Fresh and Frozen Meals 
Jess' Underground Kitchen is saving you time in the kitchen with health-focused frozen meals still being delivered. Options include lasagne, lamb moussaka, fish curry, chickpea curry, and more. 

Chocolate 
Chocolate makes everything better. Devonport Chocolates, House of Chocolate, and Bennets of Mangawhai are delivering treats to your door. 

Share this: