SPONSORED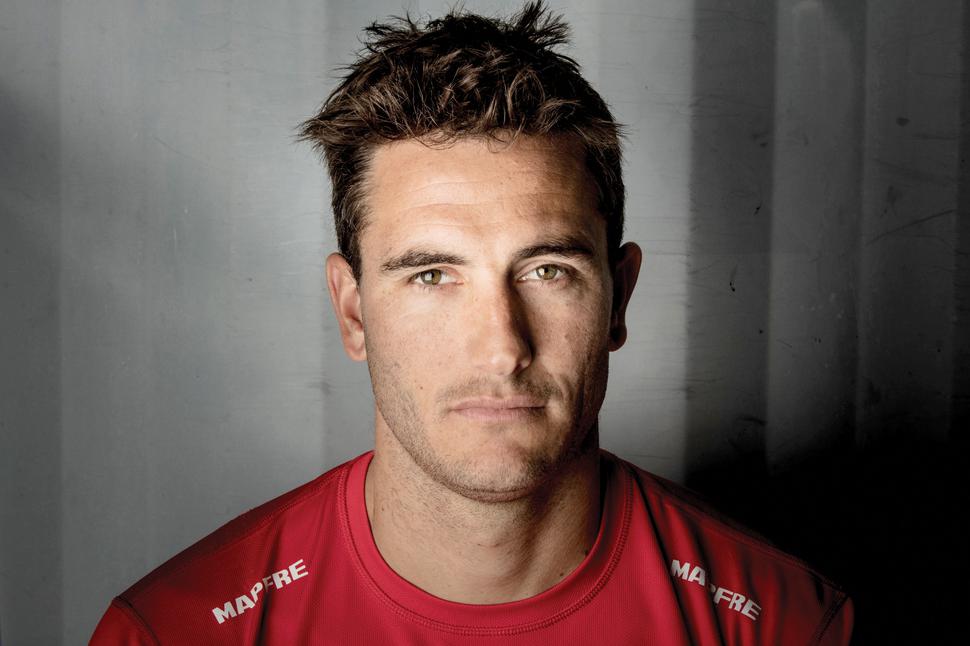 Q&A With Blair Tuke From Team MAPFRE
Quick-fire questions were posed to Blair Tuke including the hardest thing about racing and his must-pack beauty product
Sunday Feb. 25, 2018
Beauty product you always pack? 
I'll never go to sea without sunscreen or zinc, for obvious reasons. I use a New Zealand brand called Surferskin.
Favourite on-board meal?
The muesli dishes we have for breakfast. The freeze-dried meals you have to cook with boiling water are not particularly appealing but the muesli's quite nice.
Thing you miss most about home?
Apart from my mum? (Laughs) Fresh food and vegetables. A really good, luxurious sleep-in.
First thing on the menu back in Auckland?
Fresh food and veges. And then a good Kiwi pie — steak and cheese.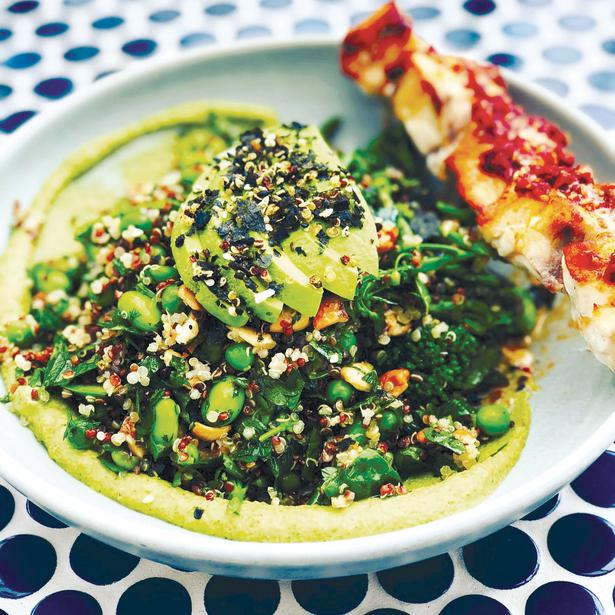 Hardest thing about being in the race?
The racing itself is very difficult and relentless with a variety of ongoing challenges. With each leg you get more tired; you're not eating the best food, you're not sleeping very much and you're not actually doing a lot of exercise as you're stuck on the boat. It's crucial to use the stopovers wisely so you can keep your body going as best as you can.
Best thing about being in the race?
It's the ultimate challenge. It's an adventure, it's fun, and you're racing among the best ocean racing sailors in the world. I've sailed many thousands of miles, halfway around the world, and seen the most amazing things. Sometimes the competition is almost secondary to the adventure; even when we got to Hong Kong I felt rewarded. [MAPFRE finished fourth in HKG after finishing second in the first leg and winning the two other legs completed at the time we spoke.] I'd sailed from Australia! That's not what people do!
Race low point?
Being in the doldrums during leg four from Melbourne to Hong Kong, when we lost the chance to win that leg. Being in the back of the fleet is annoying as you know you're not going to win. Mentally, I think it was the toughest time as a team. And then of course sailing in the Southern Ocean was challenging on both the body and mind.
Race highlight? 
Sailing in the Southern Ocean. It's so different to anything I've done before. It's an amazing and powerful place where you really capture the moment. You have to concentrate on looking after the boat, looking after the crew and pushing hard and it's nice to get each other like that. When you're talking about the Volvo Ocean Race, these challenges, like the ones we encountered from Cape Town to Melbourne, are what it's all about.
• The Volvo Ocean Race Auckland Stopover is proud to be supported by Stoneleigh, Viaduct Harbour and Viva.
Share this:
WHERE TO EAT & DRINK AT THE VIADUCT
SUMMER FASHION FOR THE WATERFRONT
More Culture / Volvo Ocean Race