SPONSORED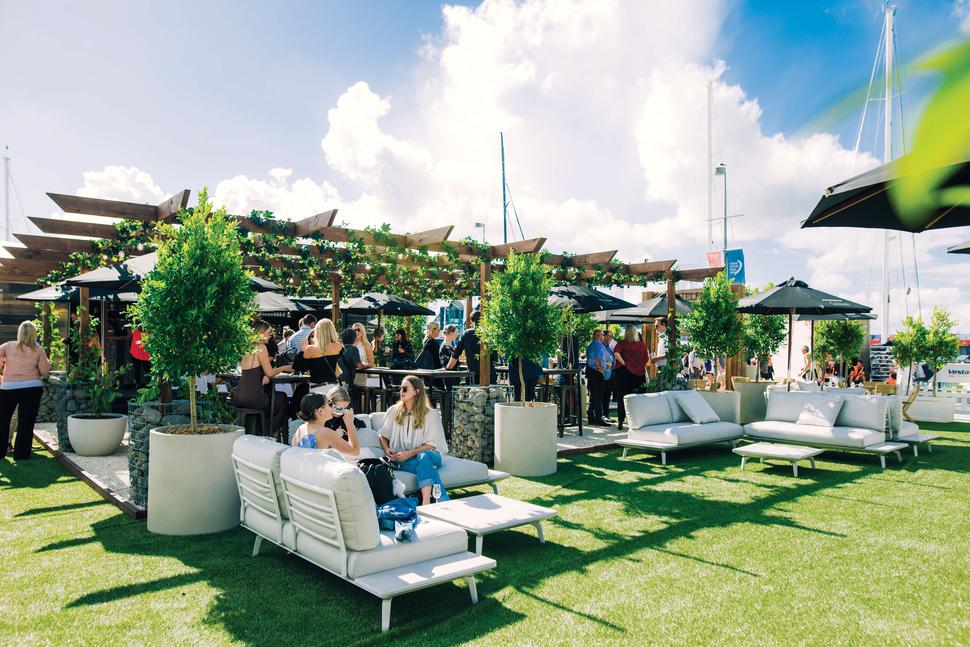 Week Two at The Volvo Ocean Race Village
We highlight where you need to be and events to attend in the second week at race village
Sunday Feb. 25, 2018
The journey from Hong Kong was never going to be easy for leg six of the Volvo Ocean Race. But throw in a tropical cyclone and a race course that put them literally in the doldrums for days on end and you have a bunch of sailors who were extremely happy to sail into Auckland Harbour earlier this week.
One of the most popular stopovers in this race around-the-world because of its beautiful setting, enticing bars and restaurants and enthusiastic locals, Auckland is currently heaving with sailors, support crew and assorted coteries.
Stop by the race village throughout the duration of the stopover to dine at any of the excellent harbourside establishments, or experience the House of Peroni or Stoneleigh Courtyard pop-ups for the chance to rub shoulders with some of yachting's brightest stars.
ENTERTAINMENT HIGHLIGHTS
Saturday 3 March
Legend Series: Q&A with Peter Burling and Blair Tuke (main stage 3pm-4pm). Anika Moa Band and Che Fu & The Crates (main stage 8pm-10pm)
Thursday 8 March
Legend Series: Q&A breakfast with Bianca Cook (House of Peroni bar 7.30am-9am)
Saturday 10 March
The New Zealand Herald InPort Practice Race (start time 2pm)
Download the Volvo Ocean Race app: Volvo Ocean Race
• The Volvo Ocean Race Auckland Stopover is proud to be supported by Stoneleigh, Viaduct Harbour and Viva.

Share this:
WHERE TO EAT & DRINK AT THE VIADUCT
SUMMER FASHION FOR THE WATERFRONT
More Culture / Volvo Ocean Race