Fashion Insiders: Kathryn Wilson & Jade Harris
The Volvo ambassadors share tips on what to do and wear for the Volvo Ocean Race
SPONSORED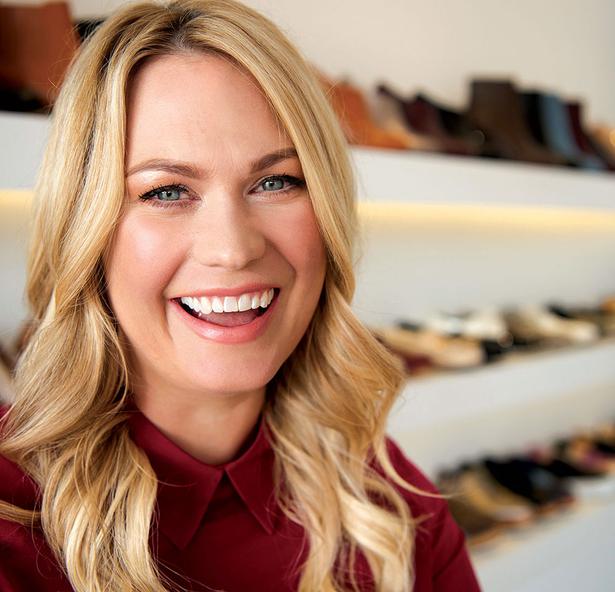 Sunday Feb. 18, 2018
Volvo ambassadors Kathryn Wilson and Barkers' Jade Harris have been following the Volvo Ocean Race since it departed Alicante, Spain, in October last year.
As well as presenting a special 'Long Lunch' at the Volvo Pavilion on March 1, they are looking forward to immersing themselves in some of what Auckland has on offer – both on and off the water.
Here are their insider tips on to what to see and do, and how to do it all with style.
I'll be wearing:
The best thing about 'winter weather' arriving is being able to wear new season pieces from my favourite NZ designers! I have a beautiful outfit from Juliette Hogan that will work perfectly with the nautical theme of the Volvo Ocean Race.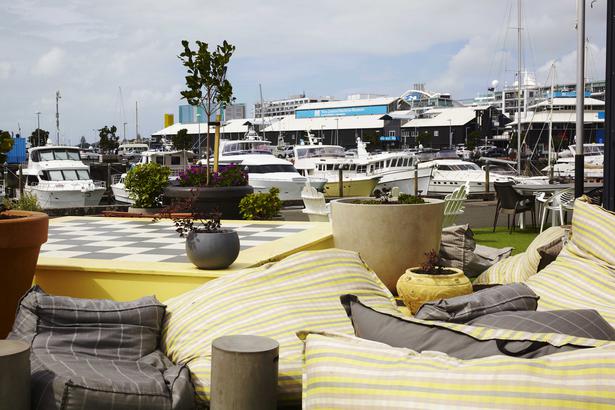 What I'm looking forward to:
We are proud to be affiliated with a major event that celebrates an incredible sport in NZ and brings people out to the viaduct/CBD for fashion, food and entertainment.
I'm most excited by:
Getting out on the water to see the action close up
I won't leave home without:
The Dermalogica Perfect Primer SPF for under my makeup. While Coola make-up setting spray can be applied over makeup for an additional SPF30.
Jade Harris, Marketing Manager, Barkers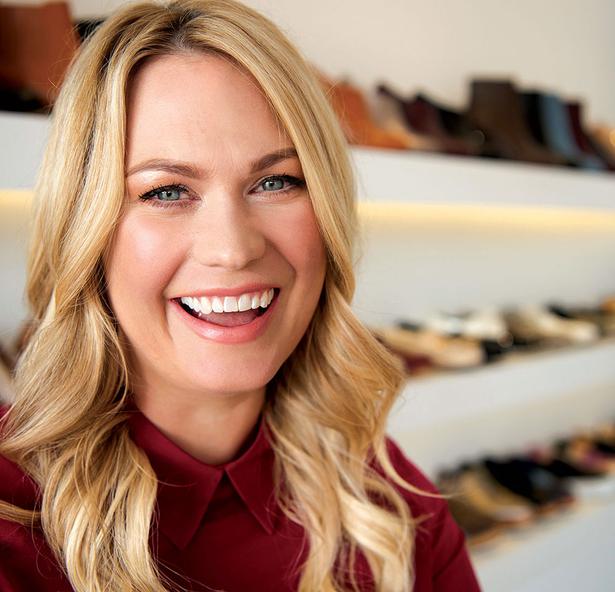 I'm most excited by:
You can't go past the competition on the water, amazing to see the world's best battle it out
I don't want to miss seeing:
The Globe – it is the sustainability centre for the race and highlights the ocean's pollution issues which is something that I think people need to be more aware of.
Viaduct Harbour is perfect for:
Picking a spot in the sun, sipping on some Champagne and getting in some good people watching.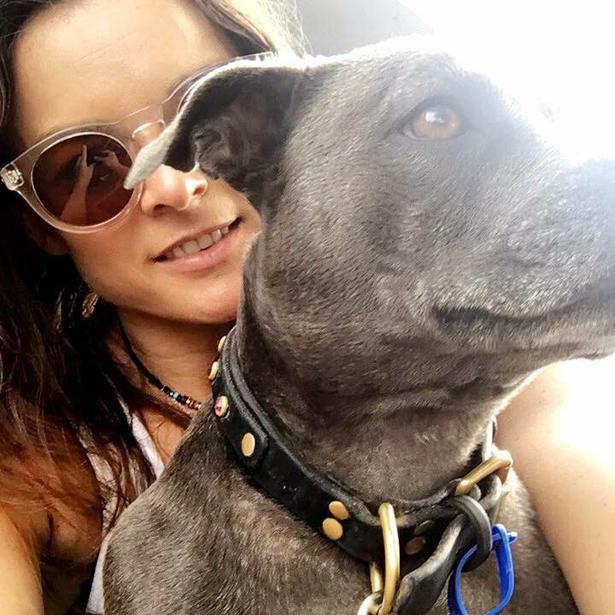 I'll be wearing:
My oversized Barkers linen shirt, perfect in the hot summer sun.
I won't leave home without:
Skin by Eco Store – a light moisturiser to prep for the heat and sunblock.
Share this:
WHERE TO EAT & DRINK AT THE VIADUCT
SUMMER FASHION FOR THE WATERFRONT
More Culture / Volvo Ocean Race