Flex Your Competitive Muscle
A civilised approach to competition is taking place at the Stoneleigh Courtyard
SPONSORED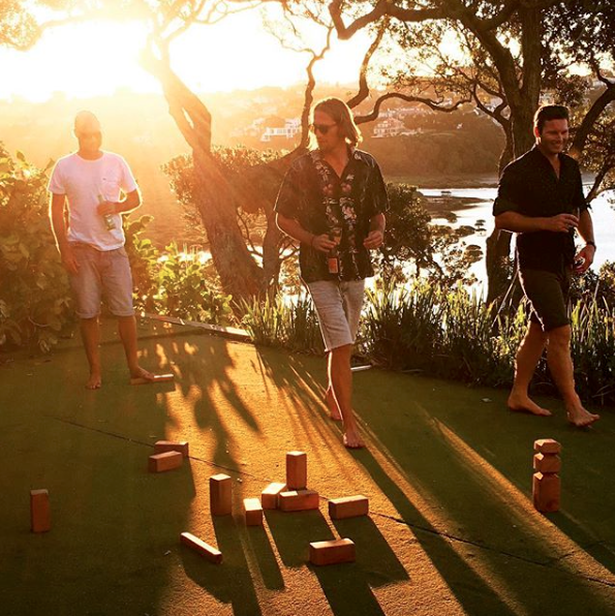 Sunday Feb. 18, 2018
The perfect place to spend those languid last days of summer is the Stoneleigh Courtyard, located on Te Wero Island.
Stoneleigh has created a stylish haven amongst the blood, sweat and tears the sailors are enduring to make it to the finish line.
Here you can join them for delicious food and wine pairings and play the latest trend in summer fun – lawn games.
Follow our easy how-to guide for a head start that may see you out-manoeuvring Blair Tuke.
Corn Hole
Here you throw small bags of corn at a hole in a raised wooden platform. A bag that lands in the hole earns you three points, one on the platform earns one point.
Kubb
Scandinavian design is undisputedly best; so who wouldn't want one of these exquisitely designed Swedish games set up in their garden? Meaning 'wooden block' the idea of Kubb is to knock over said blocks by throwing batons at them.
Petanque
Possibly the best known of all lawn games, Petanque involves tossing hollow steel balls as close as possible to a small wooden ball. Taking it in turns, players are able to bump their competitors out of the way; much ribbing usually ensues. As with all these games, Petanque is best played on a flat lawn with an ocean view, a glass of delicious crisp wine in hand.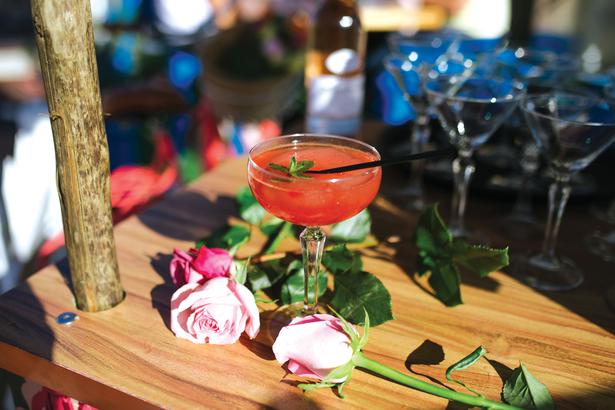 The Perfect Accompaniment
Head along to the Stoneleigh Courtyard, open daily 12pm-10pm and enjoy a Stoneleigh Latitude Frosé cocktail - the perfect accompaniment to any self-respecting challenge on the greens. 
• The Volvo Ocean Race Auckland Stopover is proud to be supported by Stoneleigh, Viaduct Harbour and Viva.
Share this:
WHERE TO EAT & DRINK AT THE VIADUCT
SUMMER FASHION FOR THE WATERFRONT
More Culture / Volvo Ocean Race