Volvo Ocean Race Onboard Reporter James Blake
From his favourite tunes to his role in this year's Volvo Ocean Race, we find out more about James Blake
SPONSORED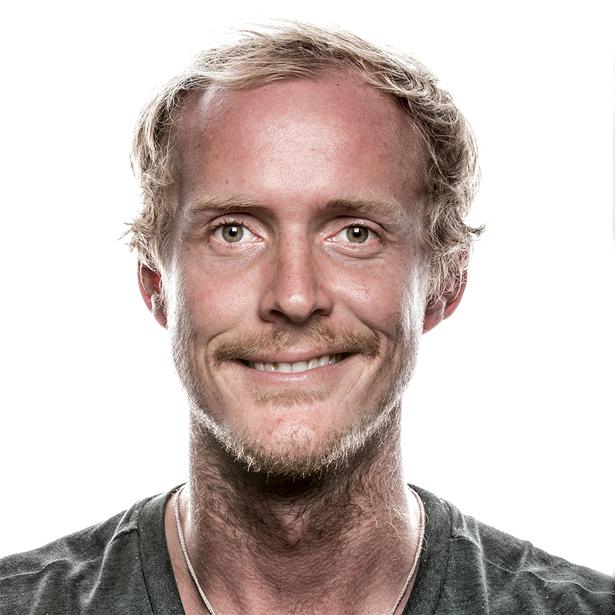 Sunday Feb. 18, 2018
Did you ever think you would follow in your father's footsteps and take to the seas like this?
For me, I don't really see it as following in his footsteps. It's a good chance to document what the sailors go through and in that way, I get to see why Dad kept coming back to the race.
What does it mean for you personally to take part in this race?
It's about the challenge of filming in one of the toughest environments on the planet and trying to show a more personal side of what the sailors go through.
Favourite music/podcast you listen to onboard?
Bon Iver.
Best way to unwind for sleep?
The Harry Potter audiobook, read by Stephen Fry.

Picture / Supplied

Top beauty tip for days spent at sea?
Lots of sun cream.

Preferred sunblock?
Aethic sunscreen.

Favourite on-board meal?
Spaghetti Bolognese.

What do you miss most about home?
My kitesurf gear. 


First thing you'll eat when in Auckland
French toast.

Hardest thing about being on the race?
Telling a story every day.

Best thing about being on the race?
Telling a story every day.

Lowest point on the race?
Smashing one of my cameras during a knockdown.

Race highlight?
When we broke the mast track in the Southern Ocean on Team AkzoNobel. It meant we had a few days of going slow and really got to take in the surroundings. It was an incredible experience.

Favourite image taken on the race?
The pictures of the Southern Lights which I took from onboard AkzoNobel.

• The Volvo Ocean Race Auckland Stopover is proud to be supported by Stoneleigh, Viaduct Harbour and Viva.
Share this:
WHERE TO EAT & DRINK AT THE VIADUCT
SUMMER FASHION FOR THE WATERFRONT
More Culture / Volvo Ocean Race