SPONSORED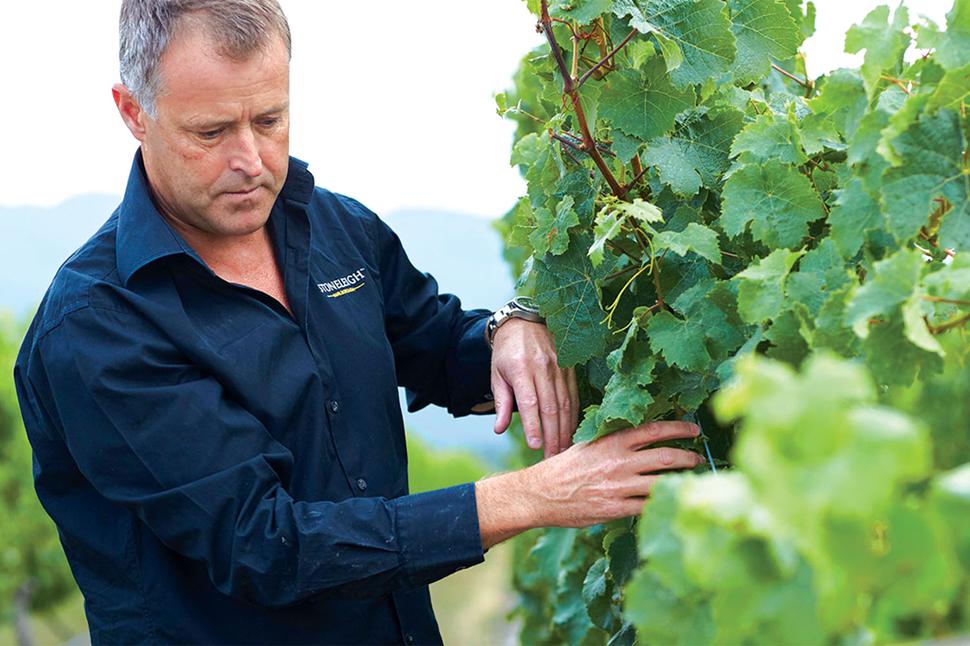 Wild at Heart
How the ancient art of fermentation is reinvigorating the wine industry – and the makers
Sunday March 4, 2018
A buzzword in wellbeing circles, fermentation is an age-old process used by everyone from backyard brewers to the most respected vineyards. As new technology edges innovations forwards, Stoneleigh chief winemaker Jamie Marfell explains to Viva how the ancient practice is breathing new life into his Wild Valley wines. 
Viva: Isn't all wine fermented — what is wild fermentation?
Jamie: The general practice of the wine industry relies on a standard fermentation process, with one type of commercial yeast so you know what you're getting. That's great for winemakers – you've got your juice, you add your yeast and you can guarantee your outcome. You know the style of wine you're going to produce. When you use wild fermentation, you don't add anything. Basically, it's your juice which you leave to ferment naturally. It's that simple.
Like making kombucha?
Kind of, yes. There's a bit of science behind it, relying on the micro-fl ora, the yeast actually in the vineyard. In the case of the Wild Valley range it's the native micro-flora of the Rapaura region in Marlborough. The vineyard, the grapes, become your inoculum.
So instead of adding yeast, which starts up really quickly and ferments in a controlled manner, you're relying on that micro-flora to come through. The juice and the natural micro-fl ora have to slowly build up the numbers. It's got to multiply on itself over and over again, to generate enough yeast mass to start fermenting. That converts all the sugars to alcohol.
There's a completely natural process that's happening there. We're not talking about one standard yeast, we're talking hundreds and hundreds of different types of yeast and they all do different things.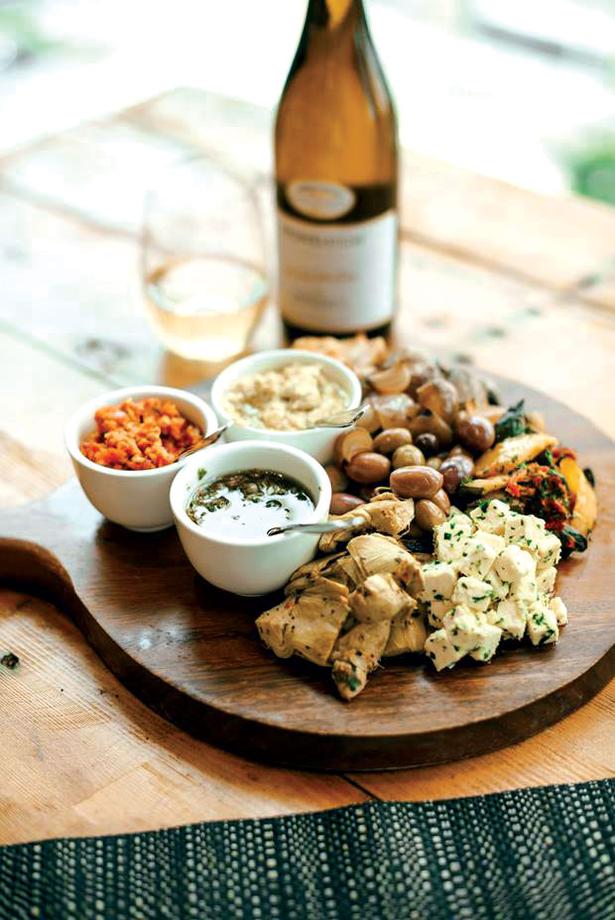 Like what?
One yeast will start multiplying but end up entirely intolerant to alcohol so it dies off. Another will take over and start fermenting for a little bit then that will die off. Then the main one will take overfermentation.
So you've got all these different types of micro-fl ora doing different things, adding different flavours and textures. You get this incredible layering of complexity and textures, plus you get the variability from season to season because you don't know what micro-fl ora you're going to get from year to year.
For example, the Wild Valley Chardonnay has incredible layers of texture showing peach and guava overlaid with spicy oak flavours and a soft, creamy finish. It's just crazy, and very cool.
So what does this mean for the consumer?
With the Stoneleigh Wild Valley you're getting huge amounts of complexity — you're getting a Marlborough story, an appellation story, plus the wild fermentation story — for an affordable price.
Consumers are getting a lot of value for money with these beautiful complex wines. They're lower in acidity, they tend to be richer, texturally more inviting.
We've been fermenting under Wild Valley for three years. This is our fourth year coming up and every year the wine looks completely different. They tell you the story of the season they're from.
You're about to start the 2018 harvest — how long will it take from harvest to being sold? How long is the fermentation process?
This is another element we can't control. For our Classic Sauvignon Blanc we'll be harvesting in the last two weeks of March, and using standard yeast; the fermentation will be over by the end of April. We'll blend up May-June and start bottling the first week of July. But wild fermentation can take six-eight weeks. In the past it's gone up to fi ve months. We need to let the process tell the story, not the winemaker.
What's interesting about pairing Wild Valley wines with food?
The fermentation process allows these wines to develop complex layers that bring out bolder flavours in food. The Wild Valley vegetarian platter at the Stoneleigh Courtyard highlights strong textures and flavours like Italian roasted vegetables, sharp feta, spicy pickled onions, harissa hummus and marinated olives.
Experience Wild Valley for yourself
Visit the Stoneleigh Courtyard through the duration of the Auckland stopover to sample their Wild Valley wines. Open 12pm-10pm daily at Te Wero Island, Auckland Viaduct Harbour. 
• The Volvo Ocean Race Auckland Stopover is proud to be supported by Stoneleigh, Viaduct Harbour and Viva.
Share this:
WHERE TO EAT & DRINK AT THE VIADUCT
SUMMER FASHION FOR THE WATERFRONT
More Culture / Volvo Ocean Race