All The Highlights From Club Viva's Interior Design Trend Forecast, Presented By BoConcept
Our October Club Viva event was a celebration of all things new and noteworthy in the world of interior design
Thursday Oct. 31, 2019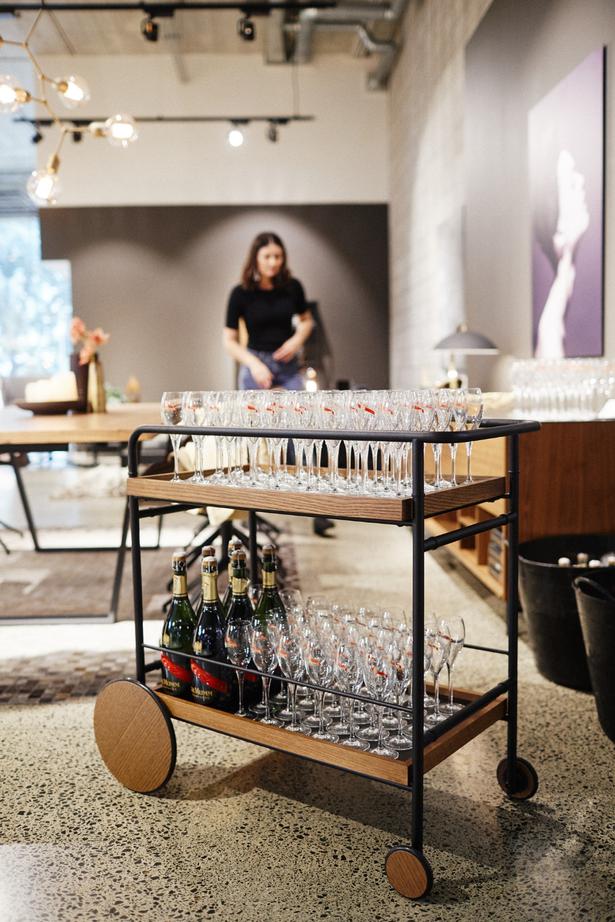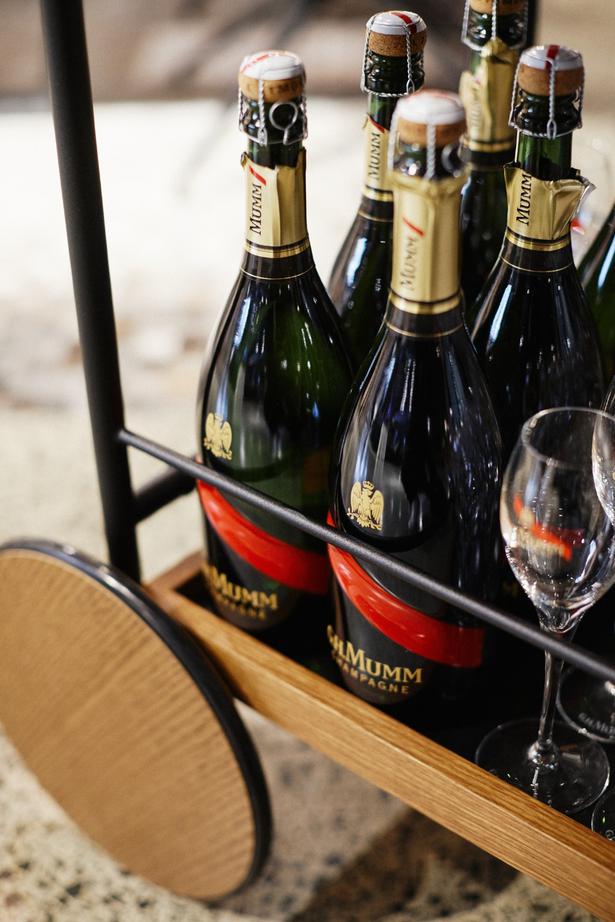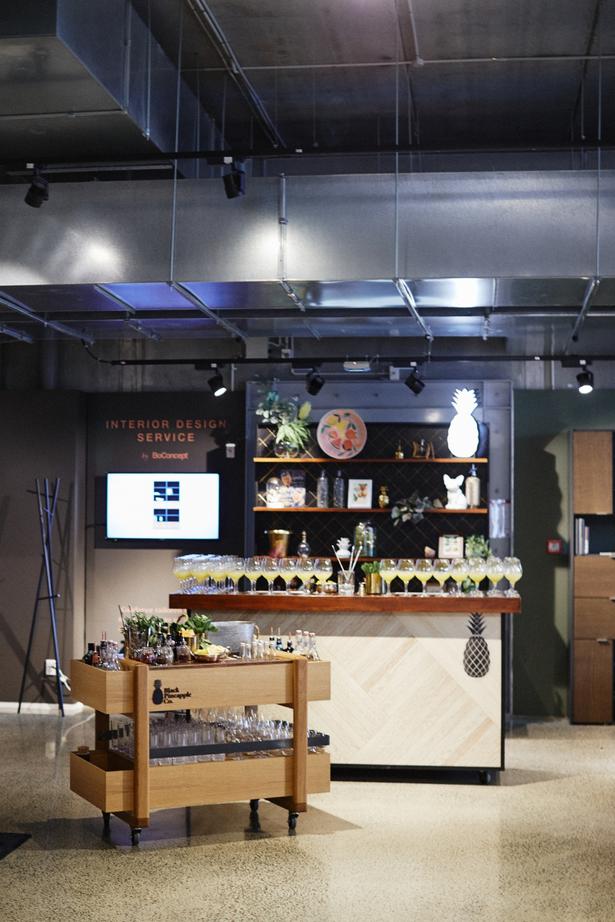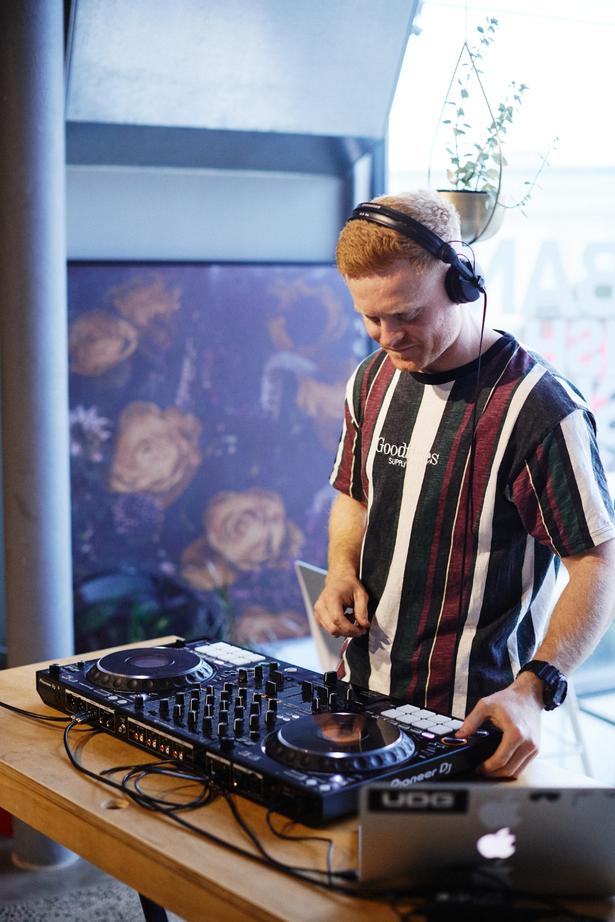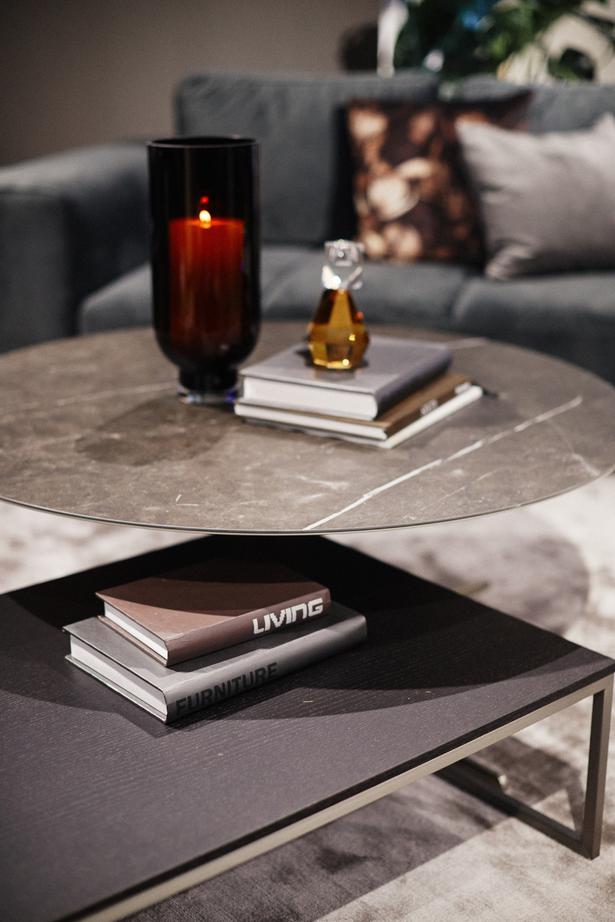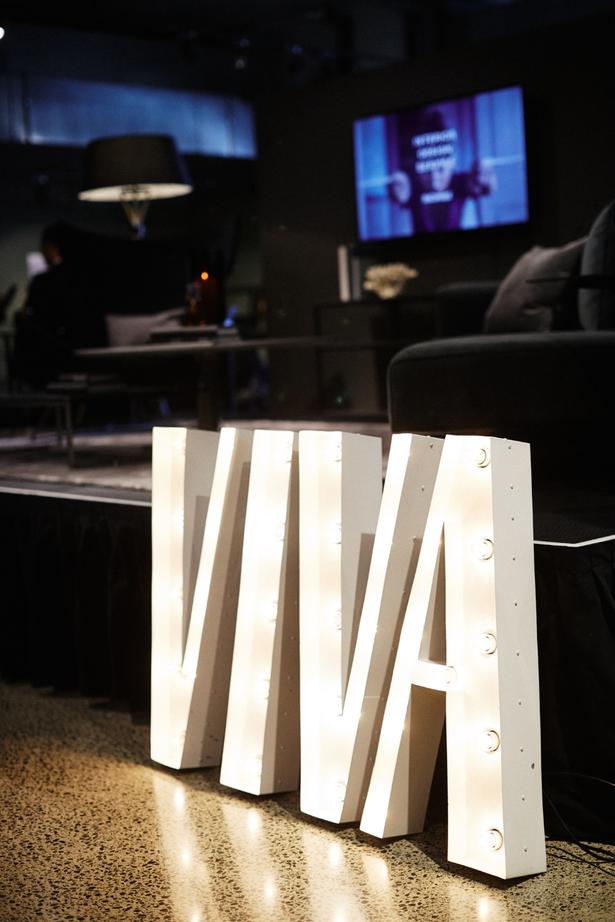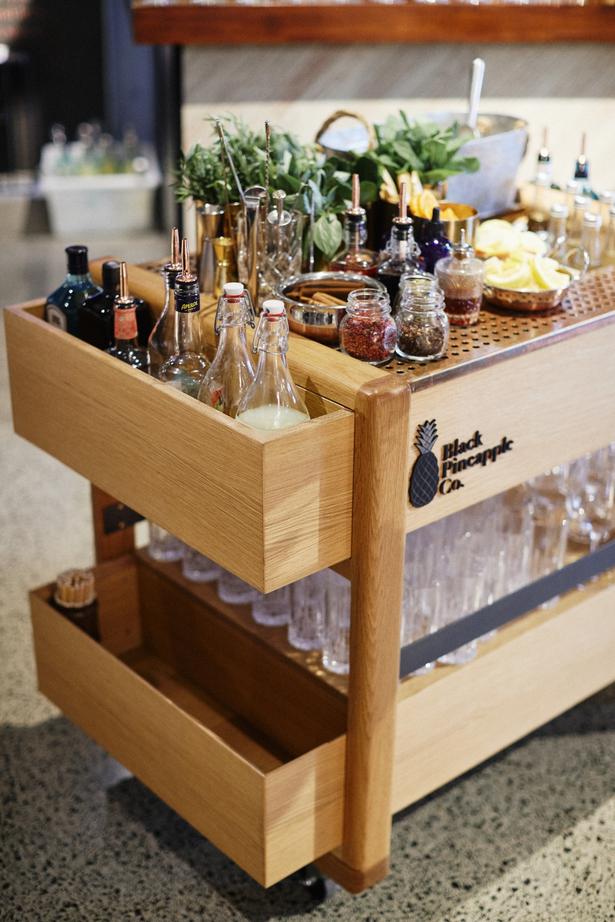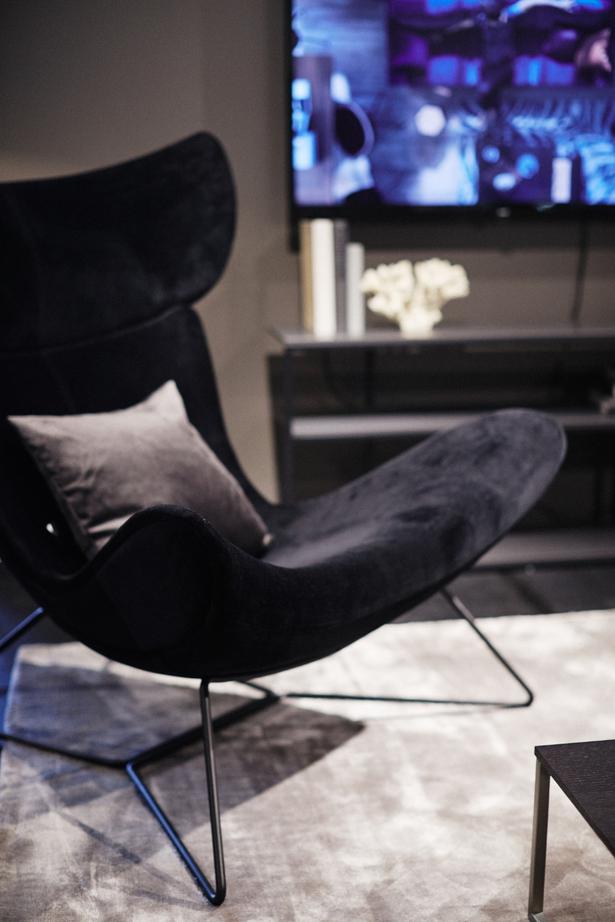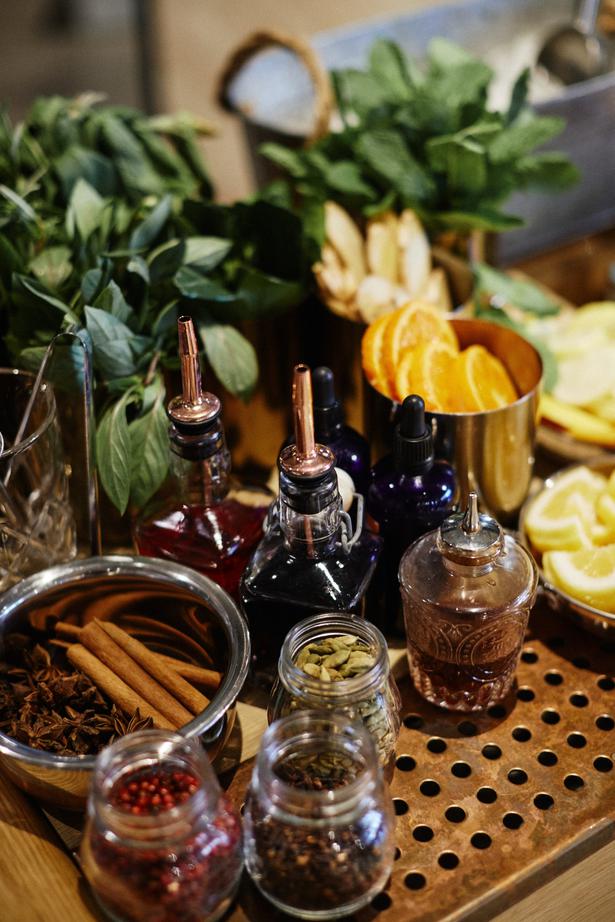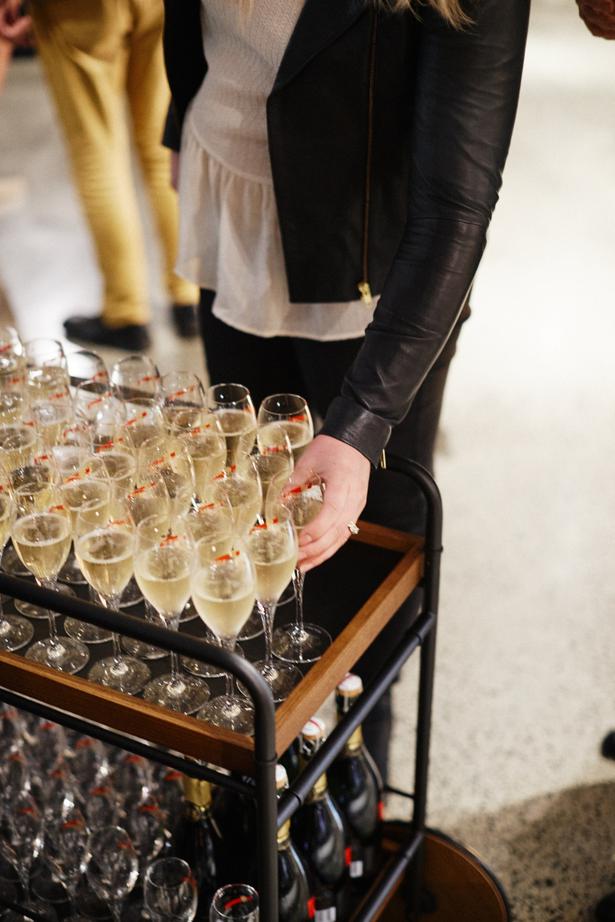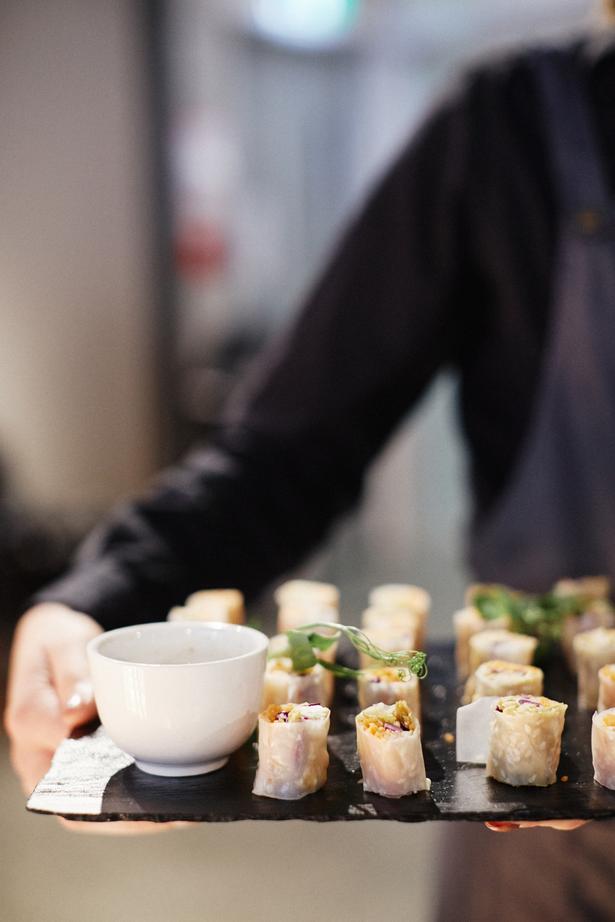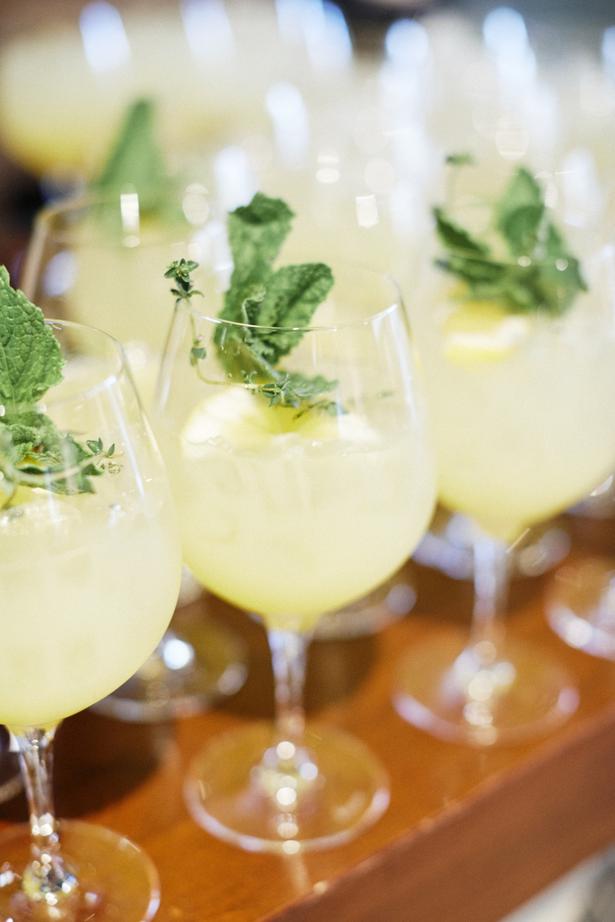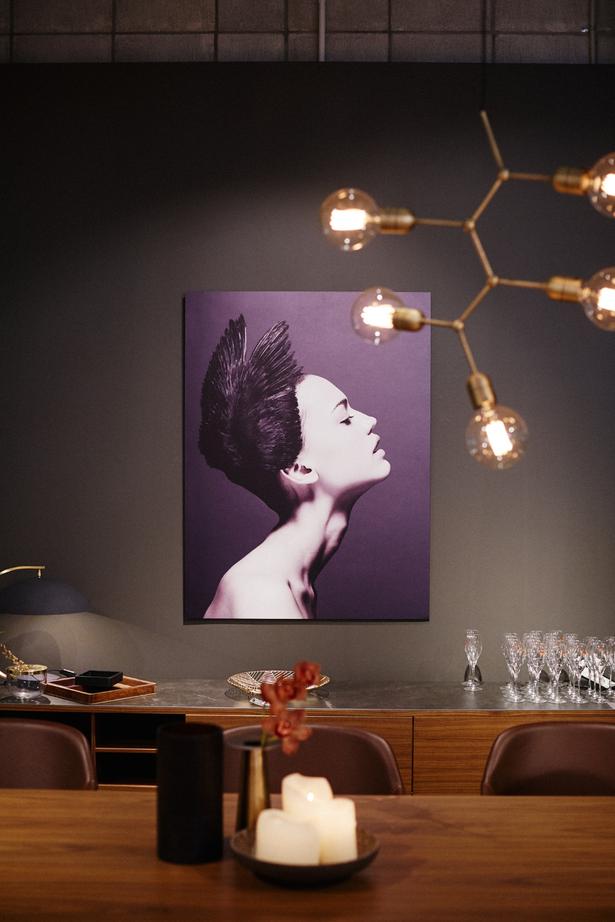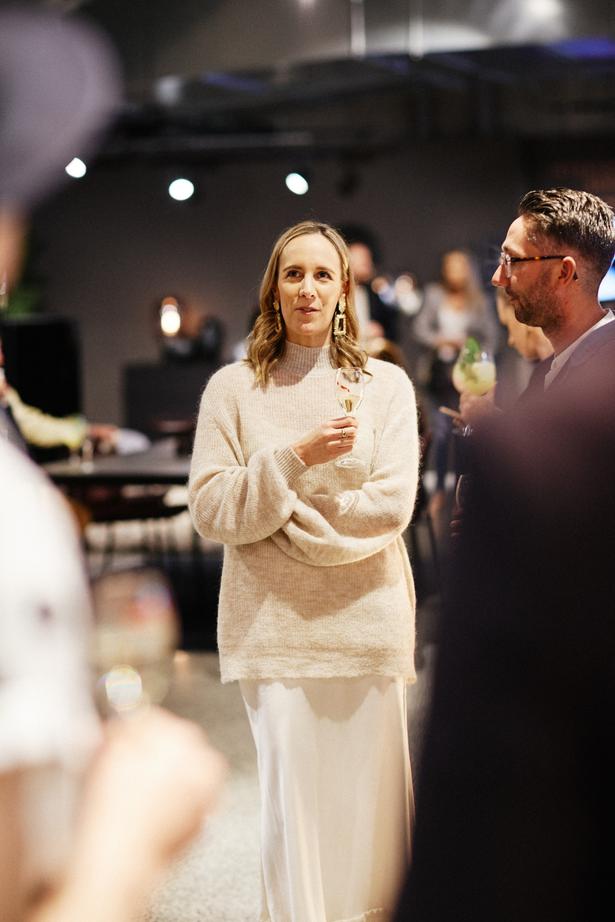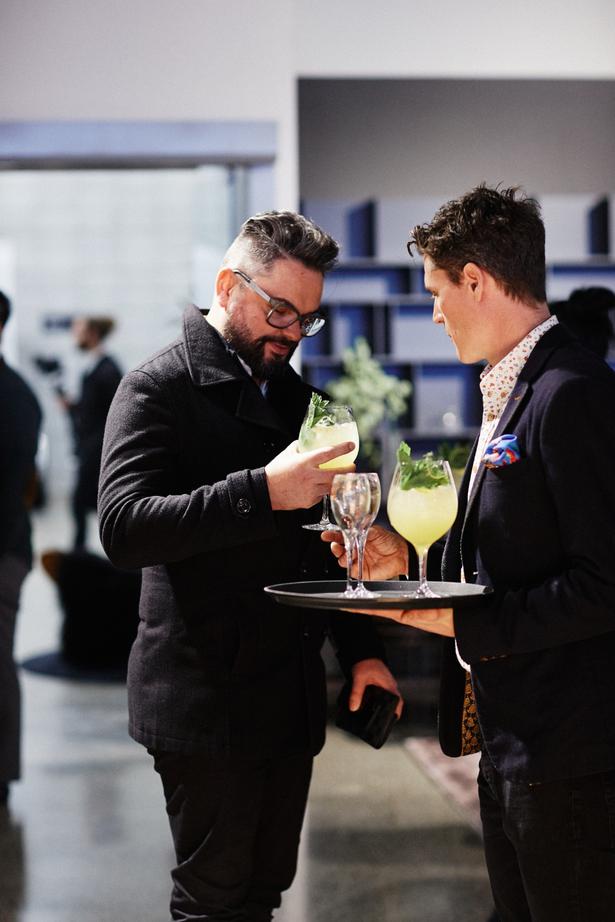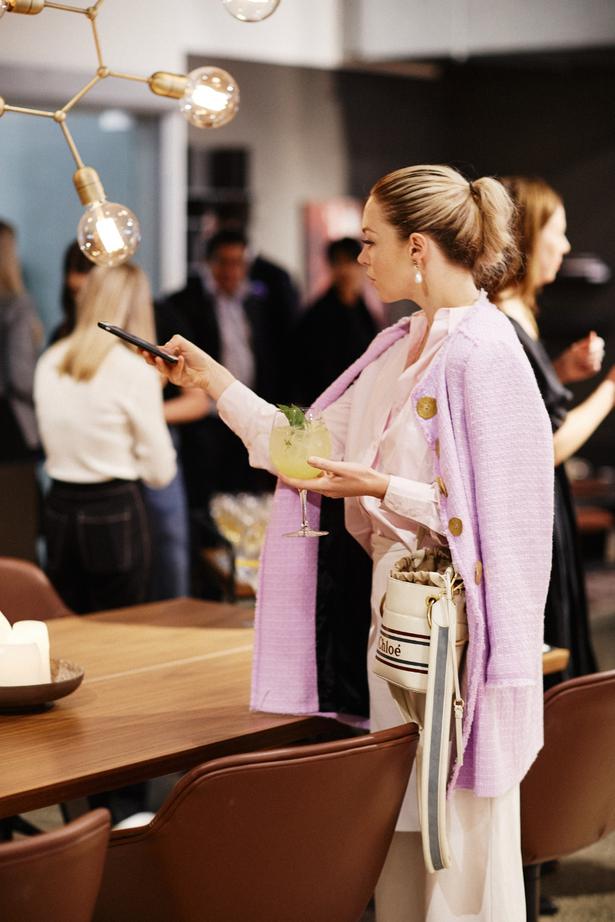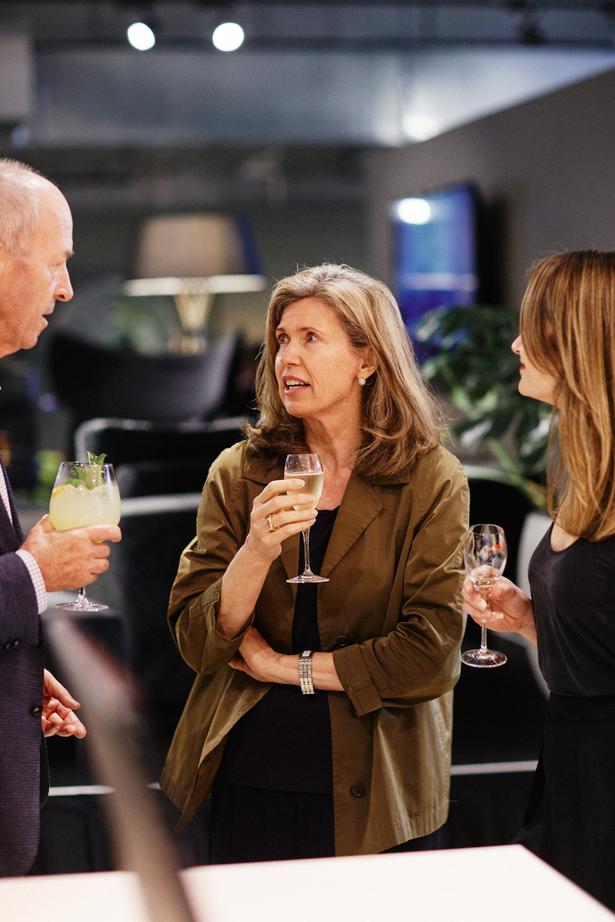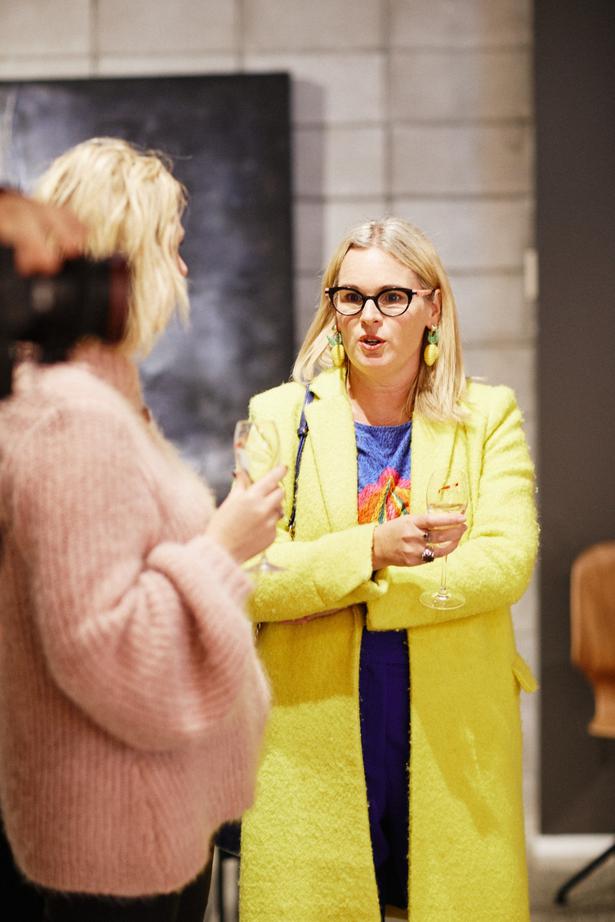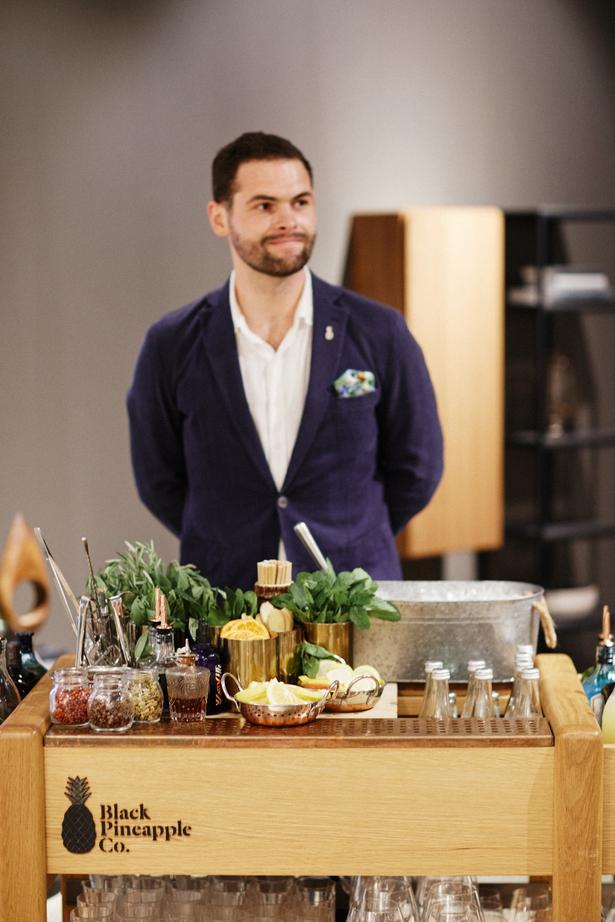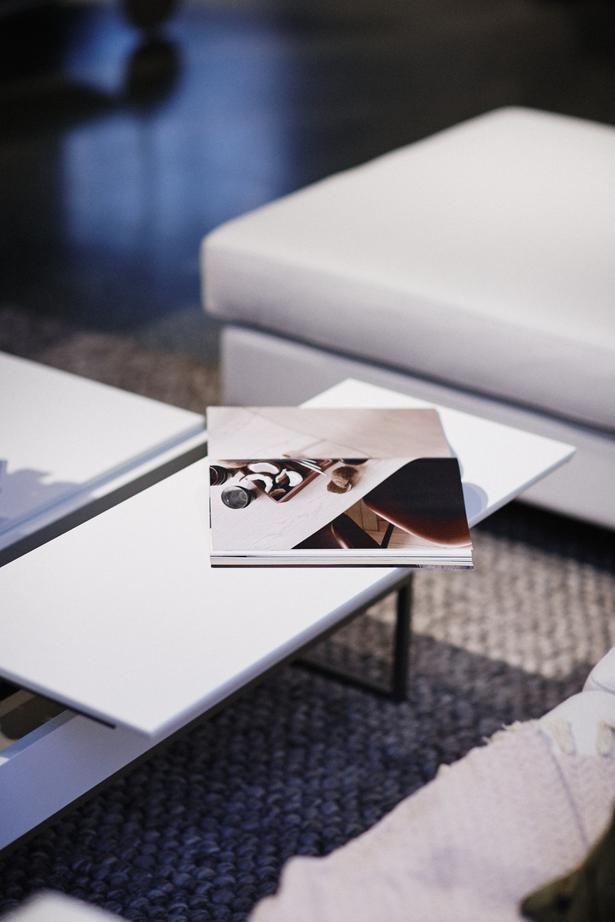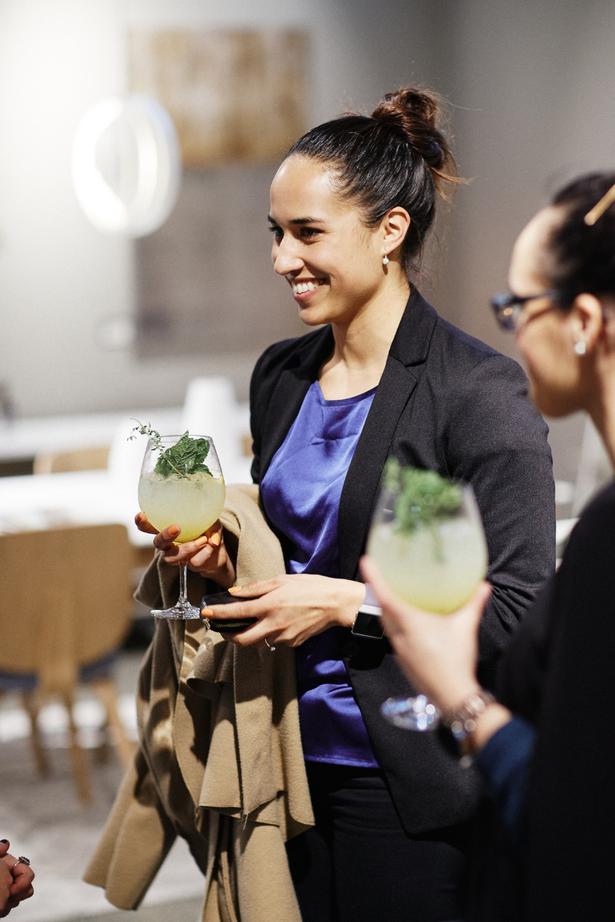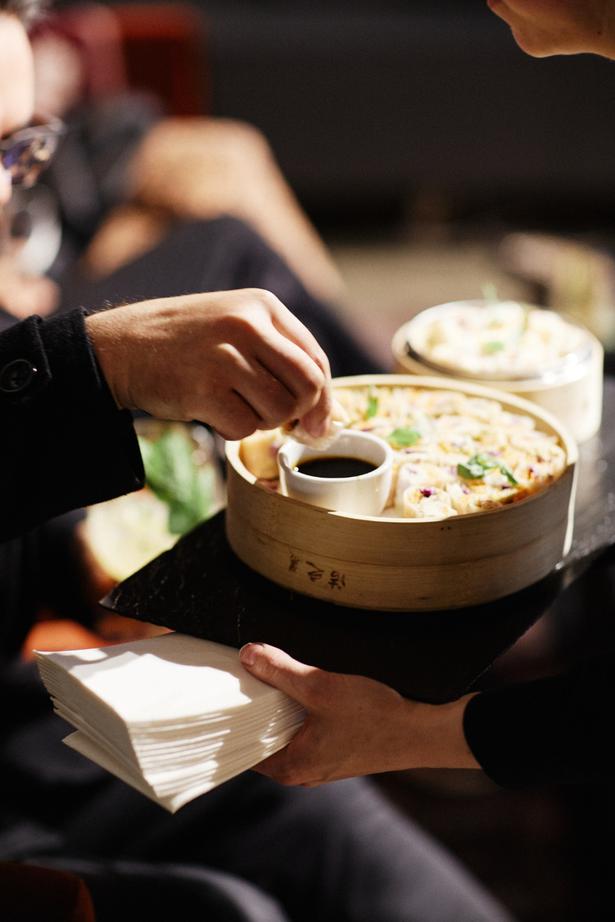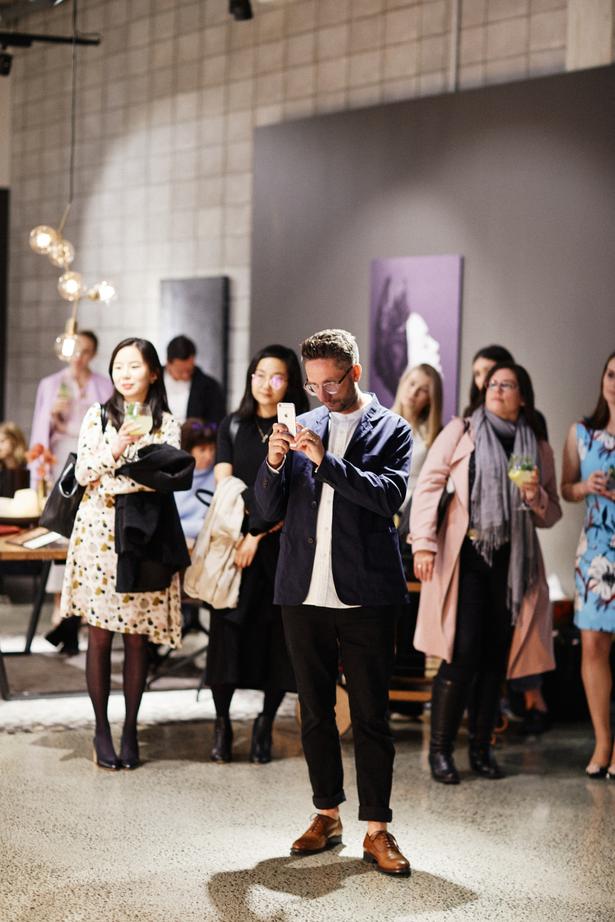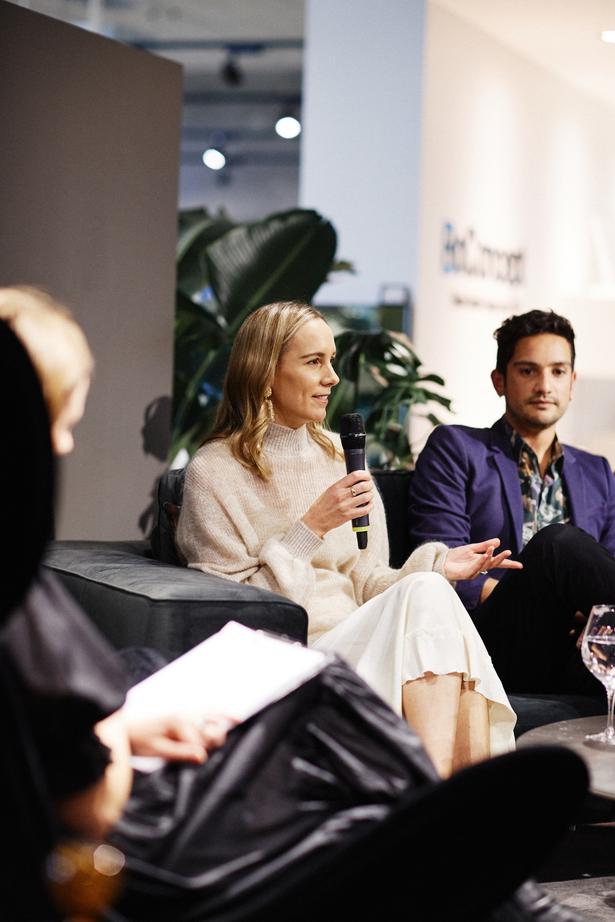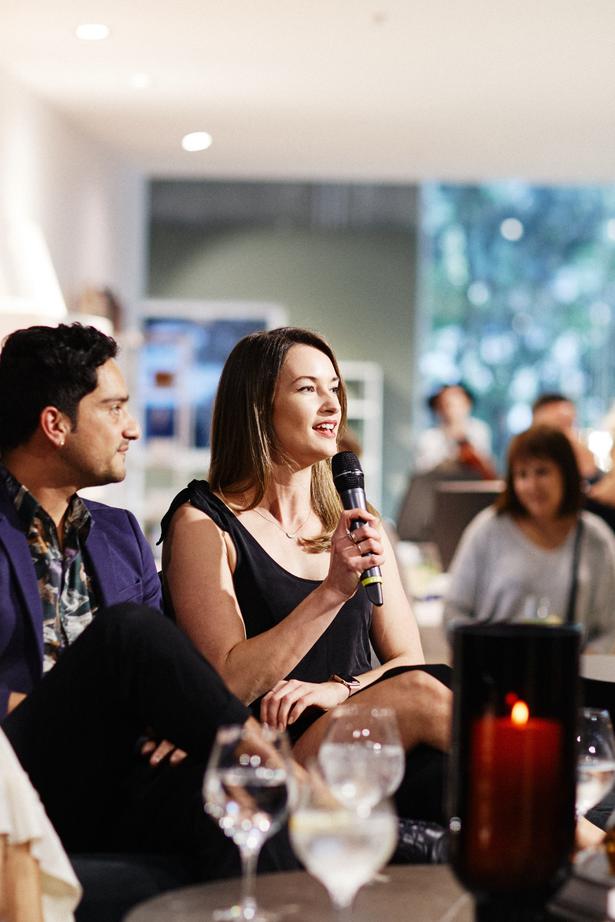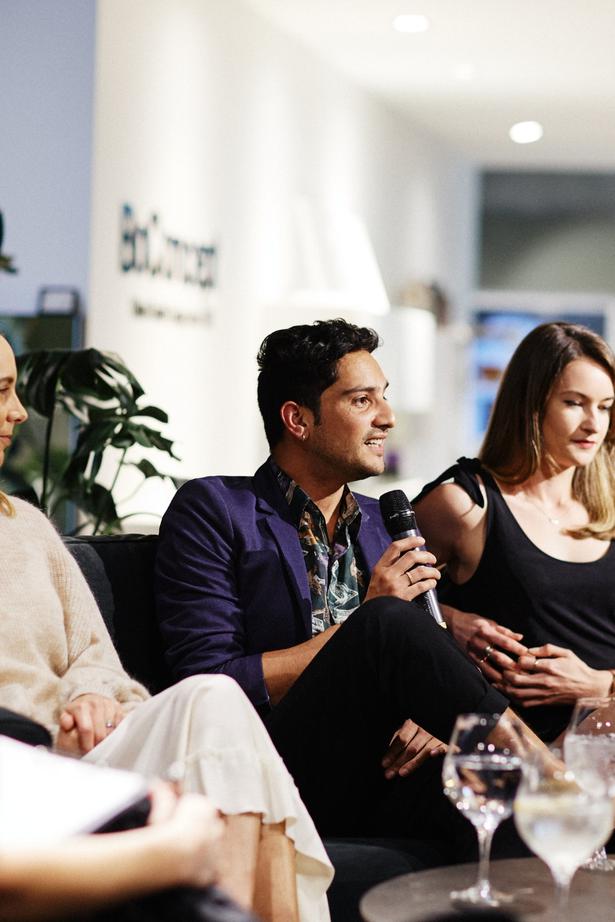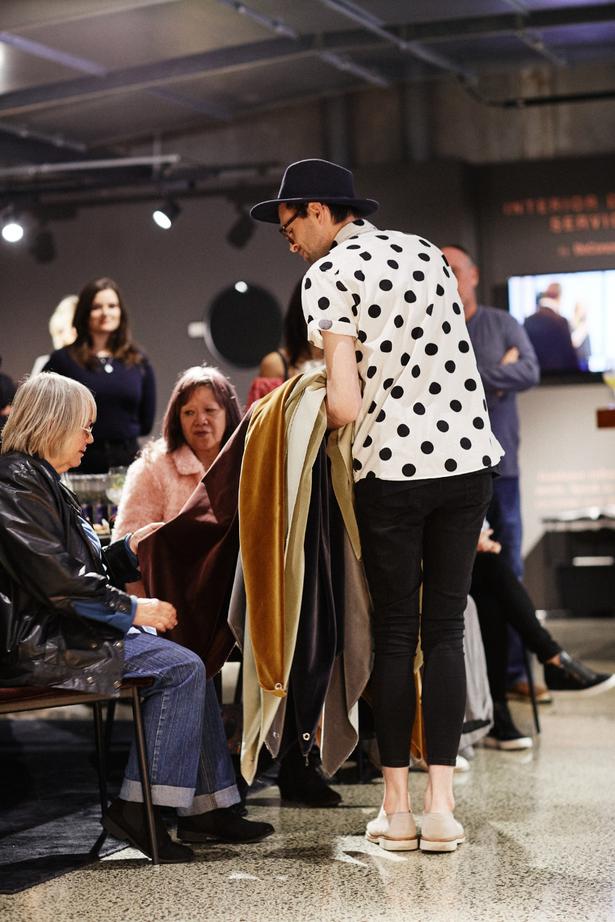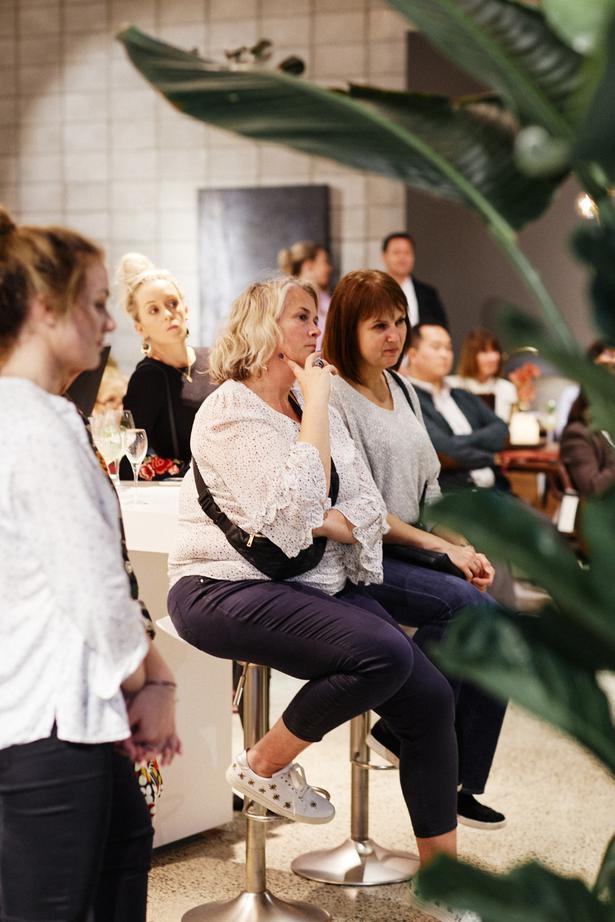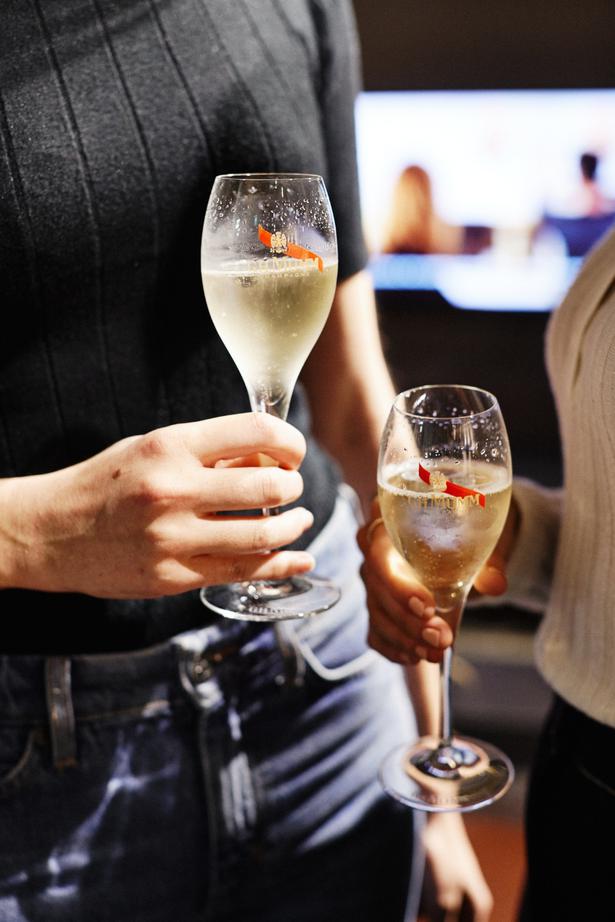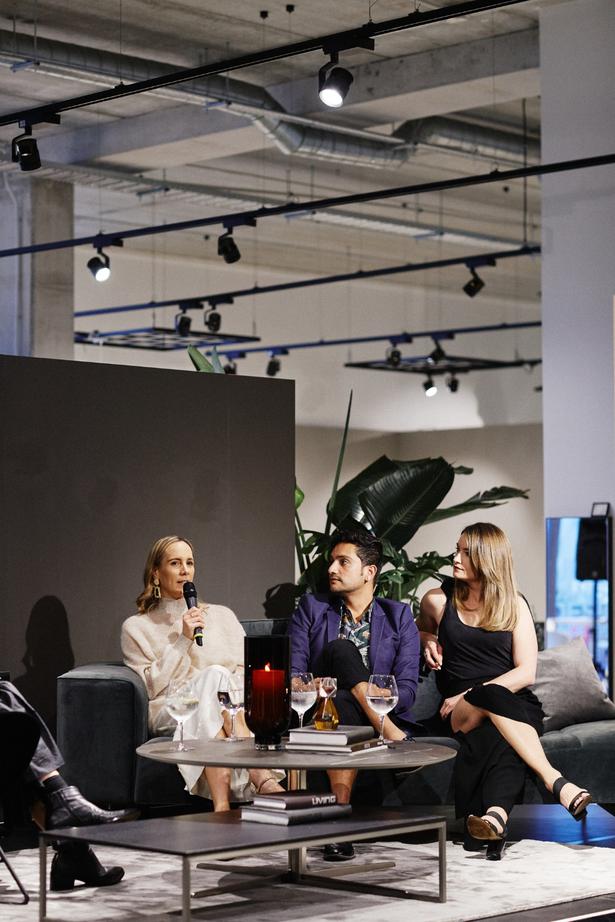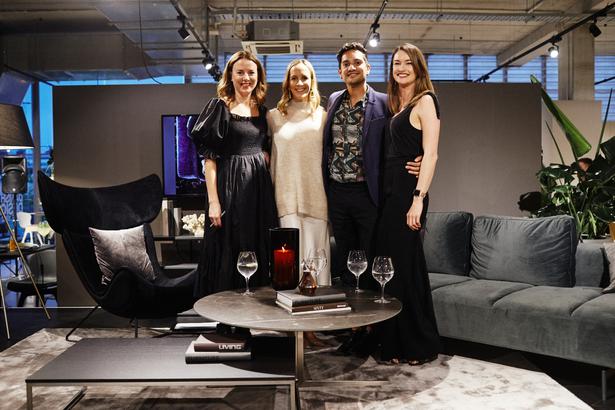 Last Thursday, we hosted our October Club Viva event, an Interior Design Trend Forecast, presented by our friends at BoConcept.
The Viva team was joined by Club Viva members and BoConcept VIPs inside its sprawling showroom at stylish shopping precinct BLOC in Mt Eden.  
Established in 1952, Danish furniture brand BoConcept boasts a wide range of furniture, decor and styling elements that highlight its minimalist yet functional ethos. Our guests experienced this first hand as they wandered through the different areas of the showroom, each one highlighting key products, trends, and textures to be mindful of when creating a considered space in your home. 
In between dreaming up which piece to incorporate into their lounge or living room, guests were treated to a glass of Mumm Grand Cordon or a bottle of East Imperial's premium ginger ale or tonic, served by the Viva team. 
If they were after something a little stiffer, the Black Pineapple team was on hand to mix up a signature spring-themed cocktail at the Aperitivo bar. A roaming mixologist kept guests entertained as he crafted sexy G&Ts from the Black Pineapple custom-built bar cart. 
There was an array of delicious canapés created by the Collective team on offer, including sliders that disappeared from platters at record speed, seared tuna bites and fresh summer rolls with dipping sauce. 
Viva commercial editor Ash Cometti invited guests to get comfortable, ahead of introducing Viva deputy editor Johanna Thornton, who led the expert design panel. The panel included Michelle Halford of The Design Chaser, as well as BoConcept interior designer Rodrigo Vidal and showroom manager Annaliese Murrell. 
Hot topics included sustainability and customisation, as well as key interior trends to look out for in the form of fabric finishes, colour schemes and Danish design influences. Michelle shared her top styling tips on how to create an ambience at home, while Annaliese talked through new designs including customisable sofas and Henrik Pederson beds. Rodrigo gave guests the giggles with his closing statement: "If you like it, buy it. Don't ask for anyone else's advice." 
Plus one lucky guest walked away with one of Rodrigo's favourite pieces of the season — BoConcept's Sydney Drinks Trolley, valued at more than $1500. 
Every guest departed the event armed with newfound inspiration (as well as a few key BoConcept pieces on their collective wishlists). 
Are you in the Club?
A fresh concept for 2019, Club Viva is series of bespoke monthly events that encourage you, our lovely readers, to engage with us more than ever before.
We'll host intimate conversations with top designers, take you behind-the-scenes at new openings, and share exclusive offers that will help you celebrate the good things in life.
As a Club Viva member, you'll receive:
- Early invitations to all Viva-hosted events, including monthly Club Viva events and Viva Sessions
- Opportunities to meet the editorial team and tell us what kinds of stories you want to see in the pages of Viva
- An exclusive Club Viva monthly newsletter curated by our editors
- A chance to appear on Viva's social media or in the print edition
Conversations, community and connection. This is what the Club Viva is all about.
Click HERE to join Club Viva so you don't miss out on our next reader event! 
Share this article: