How to: DIY Christmas Wreath
An easy, elegant and strangely addictive holiday project: DIY boxwood wreaths
Tuesday Dec. 13, 2016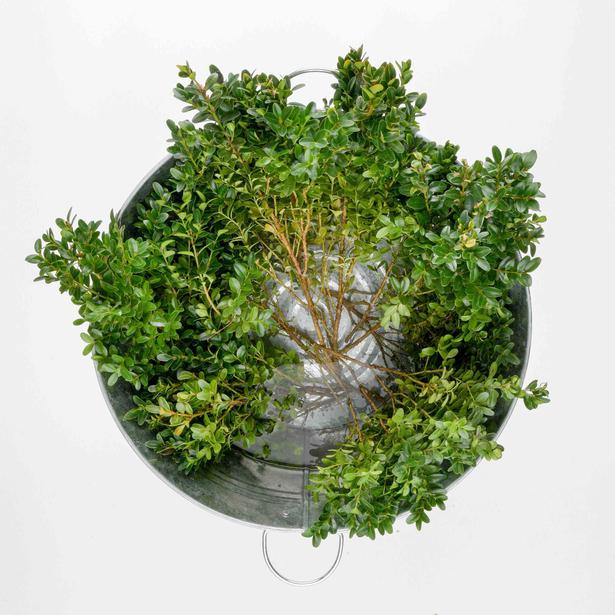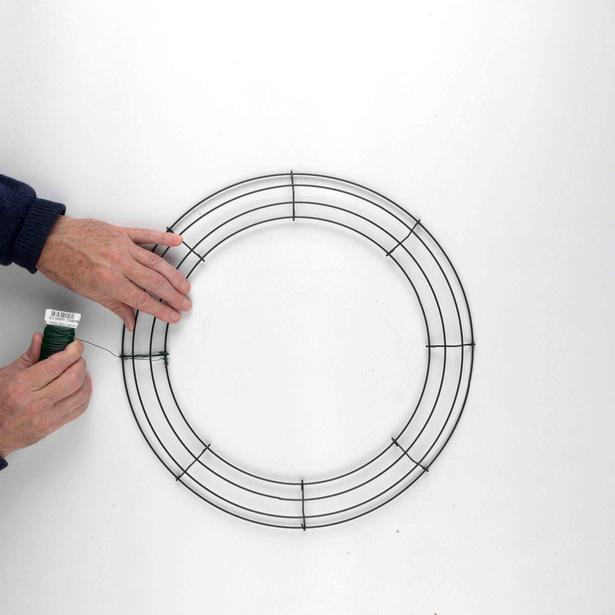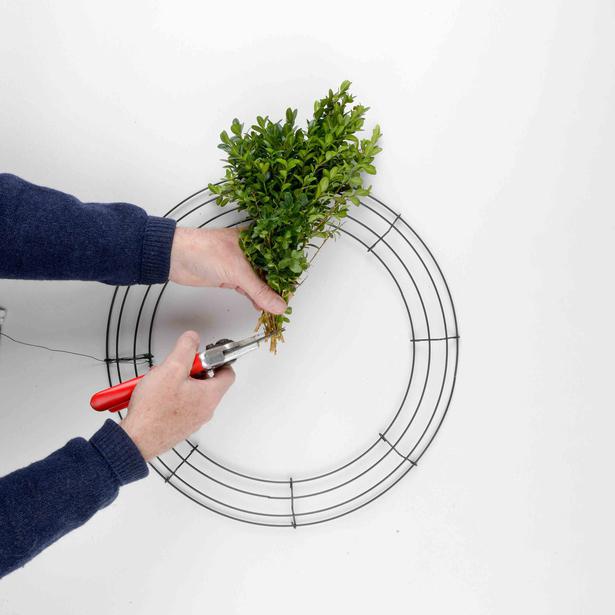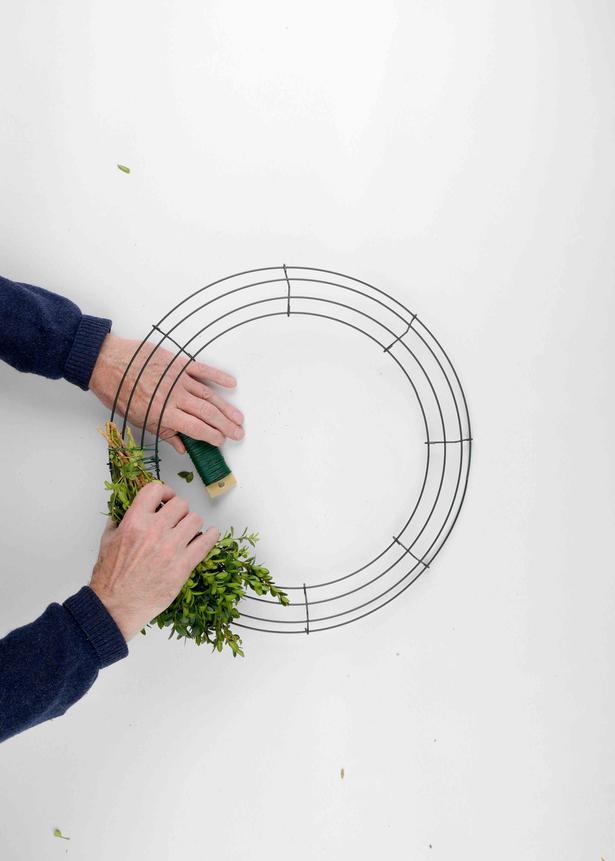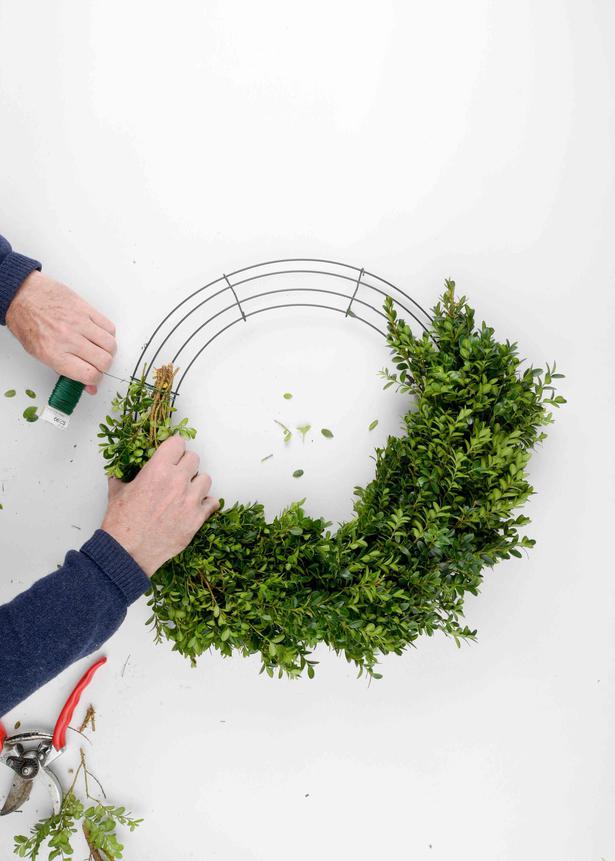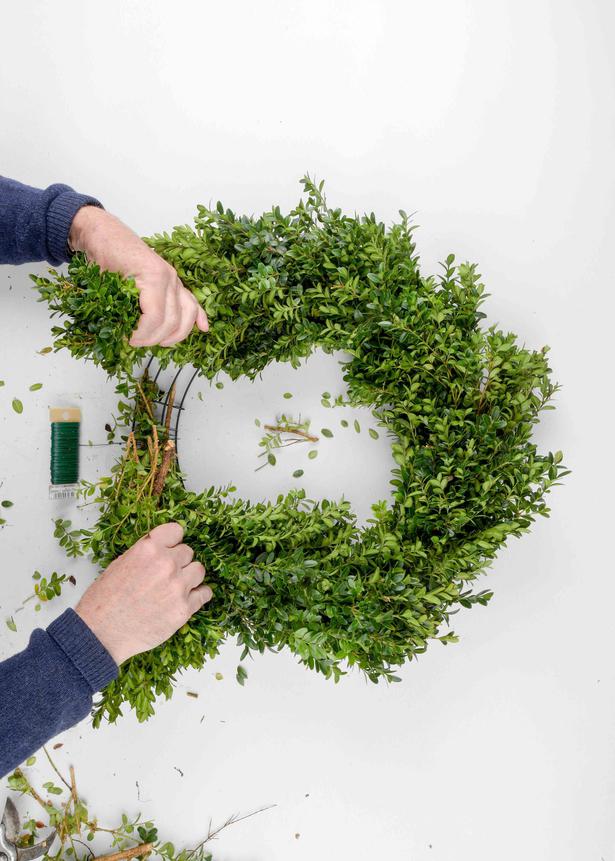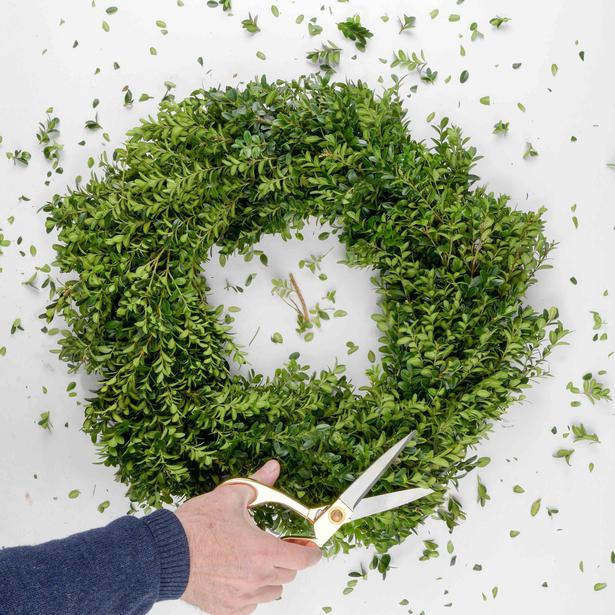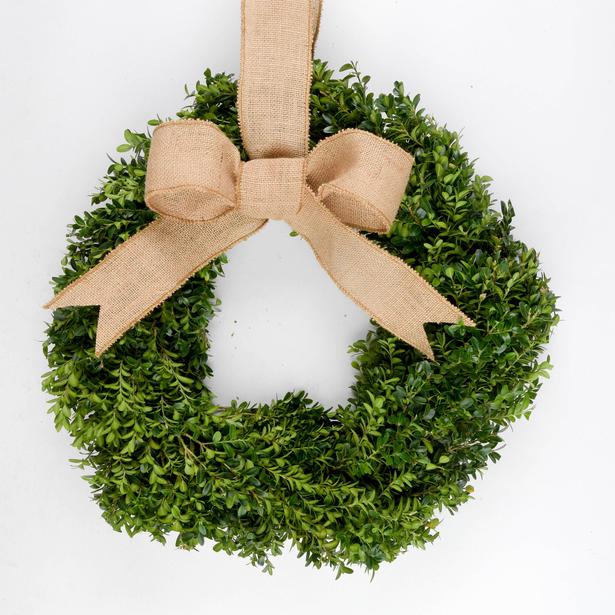 Are you ready to scream when someone in your household suggests you bake yet another batch of Christmas cookies or put up one more string of lights? For a holiday project that's a bit different, how about a fresh wreath?
Assembling your own wreath is relatively easy, extremely rewarding and strangely addictive. You save money compared with a ready-made or custom wreath, although less than you might think. What you really gain is having a wreath you know is fresh and will last until Christmas and beyond. Most of all, making a wreath immerses you in the comforting rituals of the season.
I've long had a hankering to make a Christmas wreath, and for me the material of choice had to be boxwood. I like its simple elegance, its fine texture and its longevity. I have grown to like its bitter scent.
Here's the rub: My experience in making wreaths was nonexistent. So I asked veteran wreathmaker Peggy Bier, of Merrifield Garden Center in Virginia, to show me how to make a boxwood wreath, and she duly obliged. The wreath pictured here was only my second complete effort, and although it was not as polished as later wreaths I made, I'd venture that it looks pretty handsome - proving that with method and care, anyone can make a wreath and have a lot of fun in the process. I discovered this as well: If you are dissatisfied with your effort, turn the wreath over, cut the wire and start again.
Materials
Boxwood: English boxwood is bright green and densely foliated with rounded leaves. American boxwood is darker, with more pointed leaves and looser in its growth habit. I picked English boxwood for a tighter look. The fresher the better; the greenery should be lush, fragrant and pliable. Ask when the batch was delivered. You will need 2 1/2-to-three pounds of boxwood for a wreath this size.
Frame: I chose a 16-inch metal frame, which gave a finished wreath that was 20 inches across. Other frame materials are available, including foam, but the metal frame permits tight, secure wiring and can be used for years. The metal frame is bowed - I made my wreath on the raised side. (The frame is designed to take an inner core of saturated moss, wrapped as you add the greenery, but this method is not necessary if the greens are fresh and conditioned).
Wire and wire cutters: Use 22-gauge florist's wire. A thinner wire will not hold the boxwood as well.
Pruners: Use either garden hand pruners or florist's snips to cut the stems. Scissors are not strong enough and will crush them. A side note: One of the key objects here is to keep all of your fingers. This is not a project to undertake with a mug of eggnog at your side. If kids are helping, keep the pruners in the hands of the supervising adult.
Scissors: Scissors are used to trim and groom the finished wreath.
Anti-desiccant: This is optional and used to coat the foliage with resin to slow moisture loss. I used a concentrate mixed with water as a dip. It can also be used in a garden sprayer. More conveniently, it is available in a ready-mixed spray bottle. A popular brand is Wilt-Pruf. I had plenty left over, which can be used for spraying outdoor evergreens.
Ribbon: Ribbon can be bought in rolls or by the yard and is used to enliven the wreath, provide a means of hanging it and to fashion a bow, if you want one. You will need three yards for a ribbon and a basic bow with eight-inch tails.
- The Washington Post
Share this article:
More At Home / Trends & Shopping