In Good Company: Exploring The Surprisingly Chic Kitchen Ideas At Mitre 10
Dan Ahwa shares his top picks inspired by Mitre 10's Aphrodite Kitchen
Monday Sept. 7, 2020
SPONSORED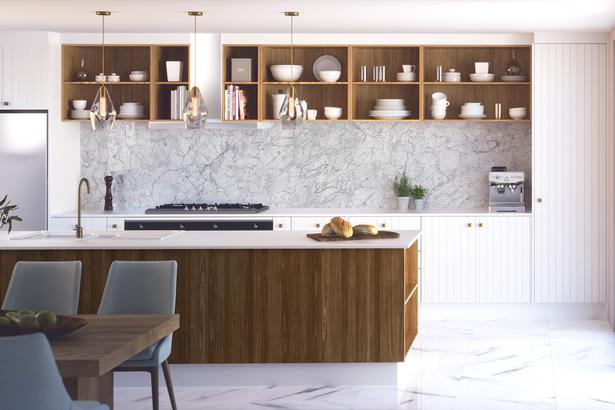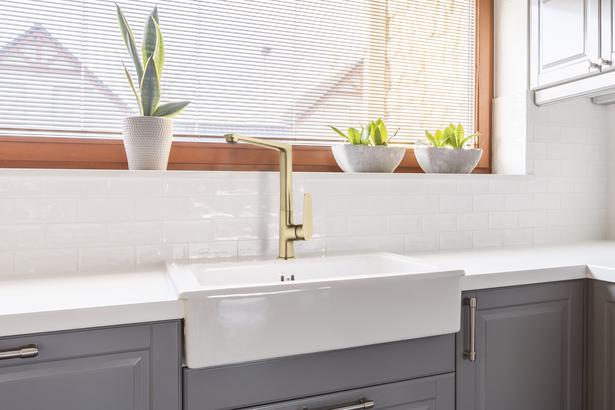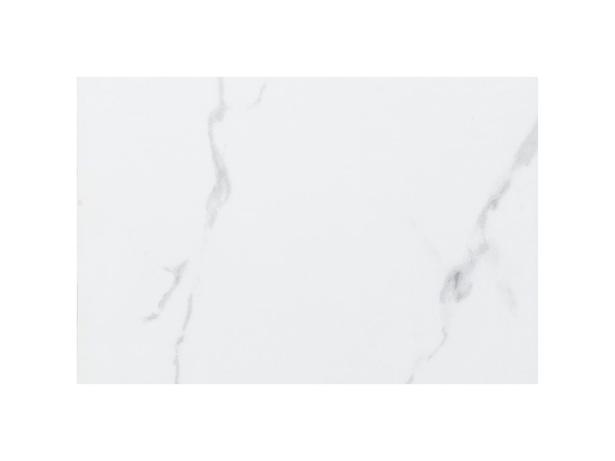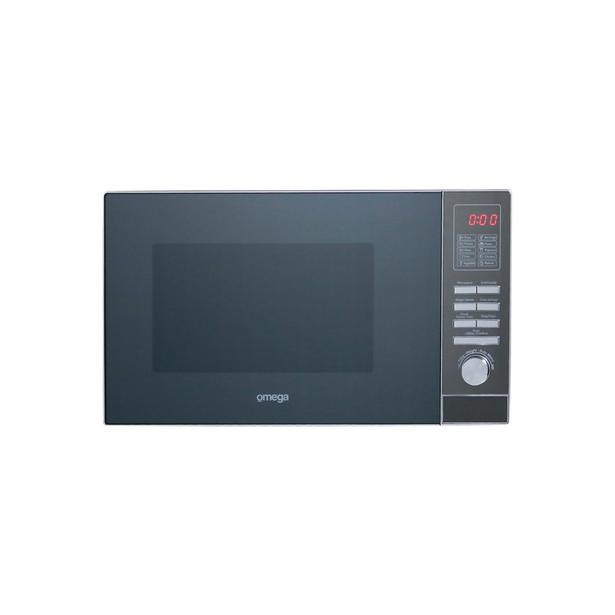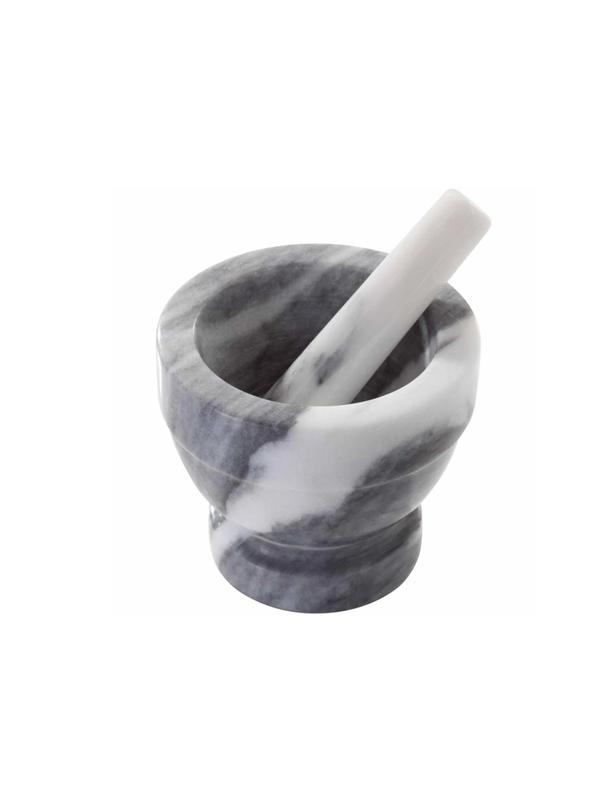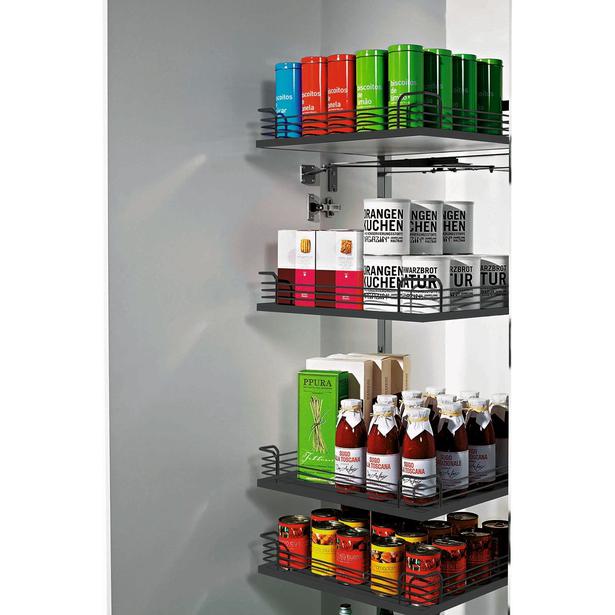 If you've spent lockdown re-organsing your pantry twice over or pottering away at those last minute home improvements, you're not alone. While we're spending much more time than ever in our own homes, it makes sense that we're paying much more attention to how our spaces make us feel.
The kitchen is the heart of the home, a communal space where food comes to life. We're not only inspired by Mitre 10's flat pack kitchen offerings, but we're particularly inspired by the various bespoke kitchen offerings too; like the soothing elegance of the Aphrodite kitchen.
There's a calming sophistication about this set-up with a beautiful Carrara marble acrylic splash back anchoring the kitchen, framed by a mid-hue Southern Oak melamine wood. Another key feature of this kitchen is the crisp, satin white cupboards — like a freshly washed white cotton shirt, this brightens up the space and makes it feel light and inviting.
Inspired by the organic nature of this Aphrodite kitchen design, I've selected a few key pieces to transform this kitchen space into one that's even more warm and personalized — all at an affordable price. Choosing the right colour palette can be daunting. For something calming, I love the neutrality of Resene Duck Egg Blue.
Share this article: