Inside the home of the owners of Queenies
We share an extract from new book Antiques in the Antipodes
Wednesday April 29, 2015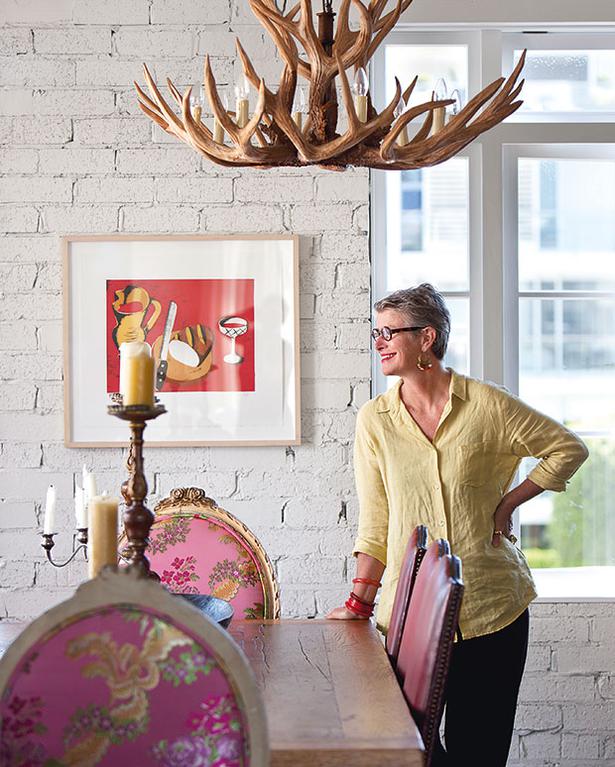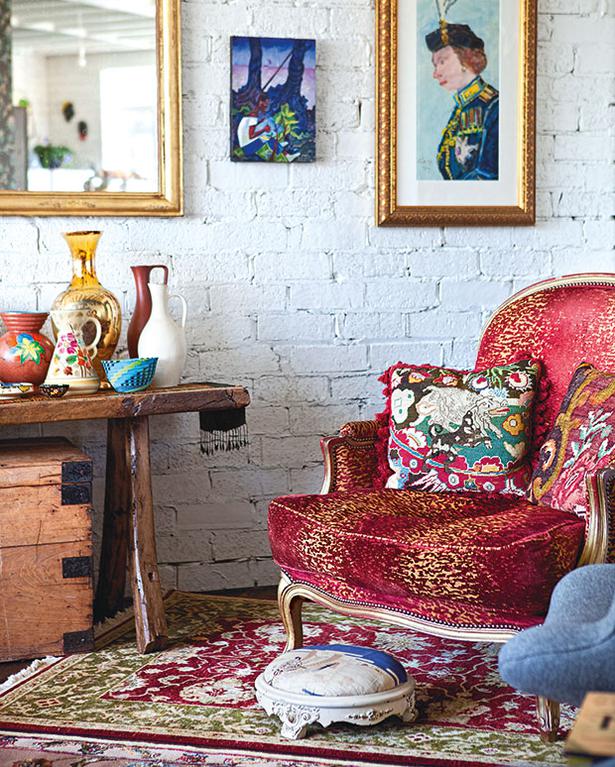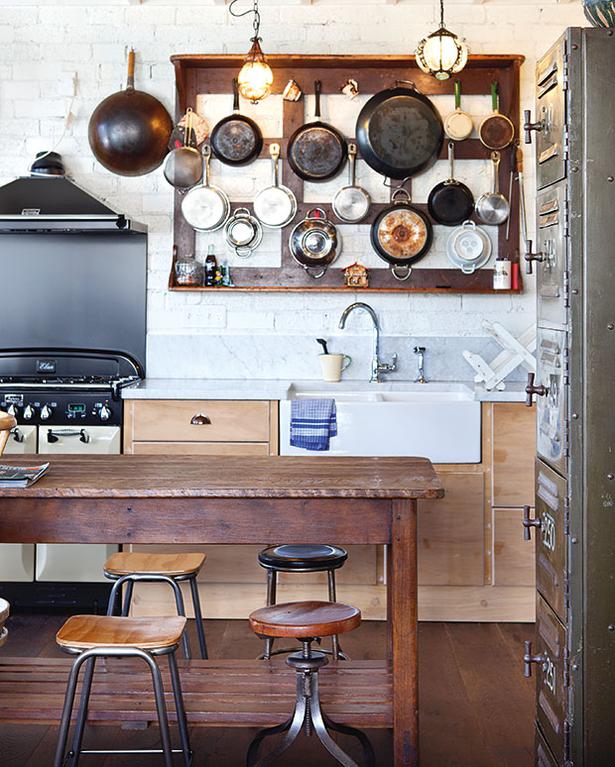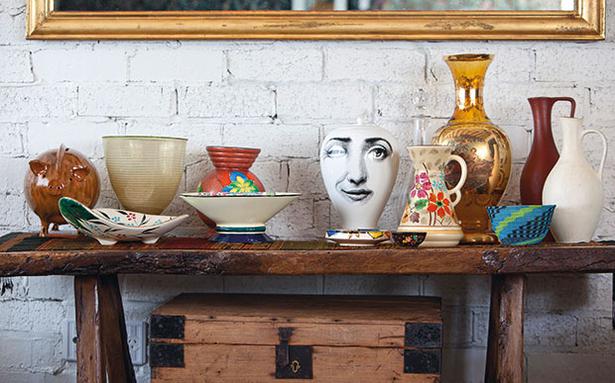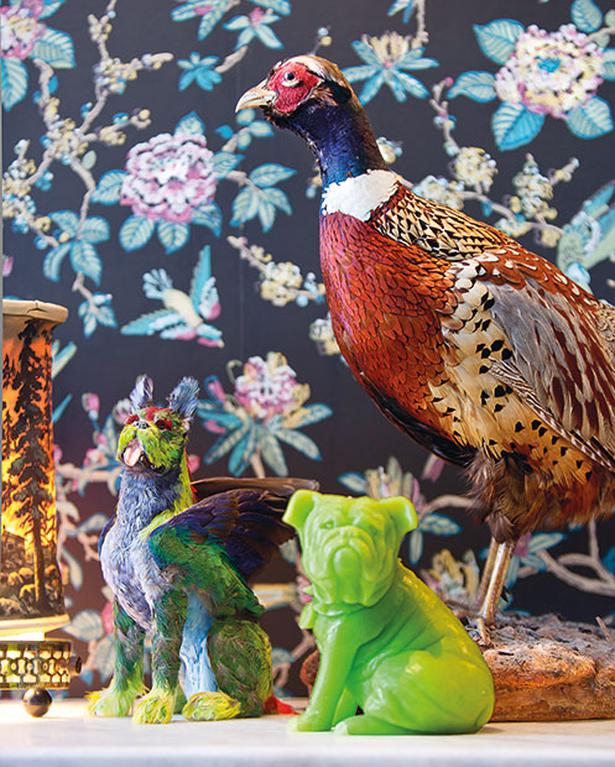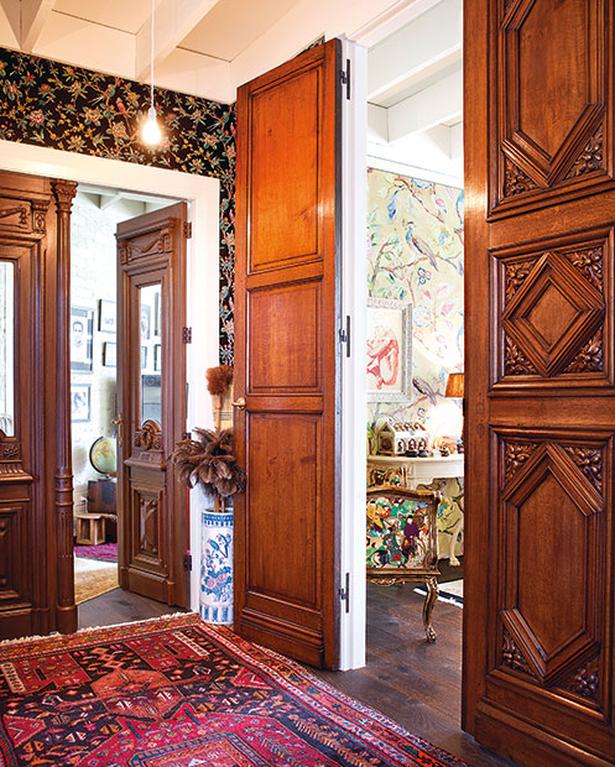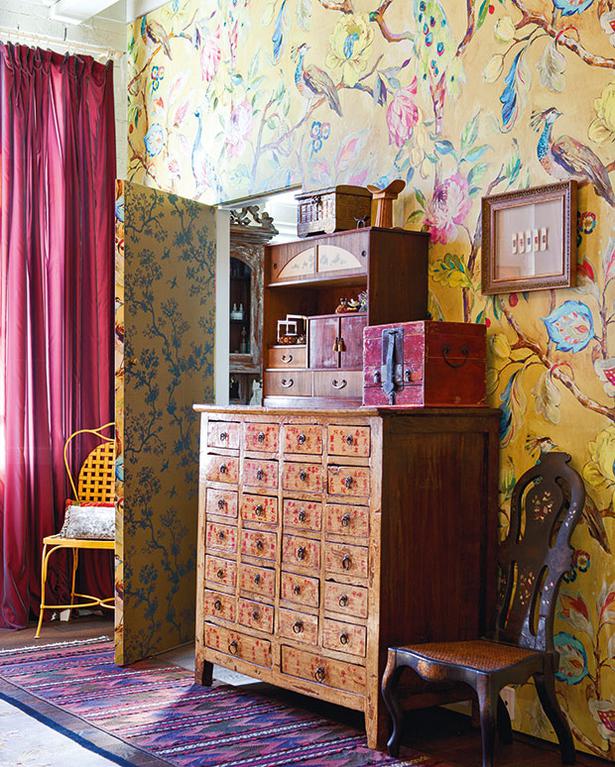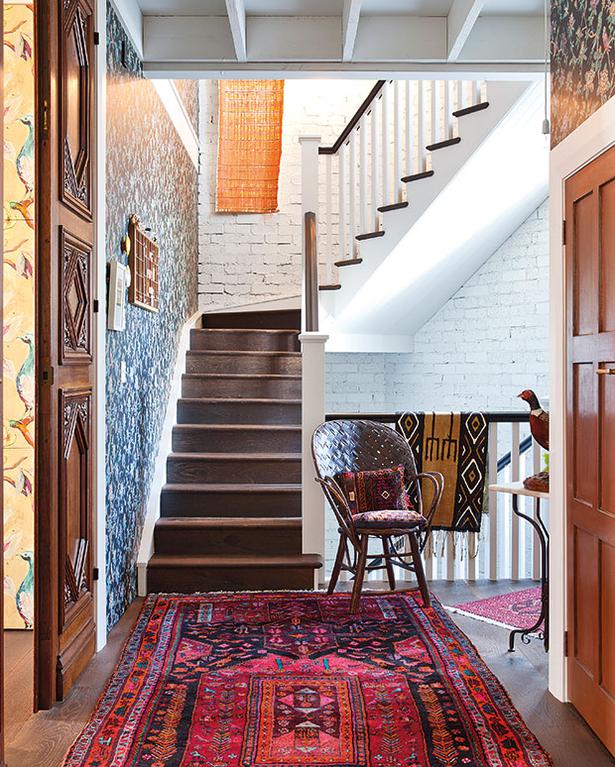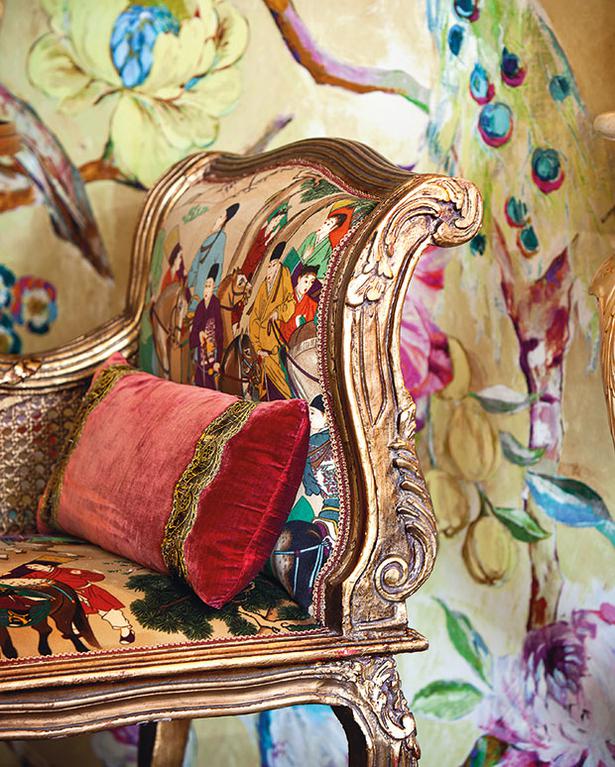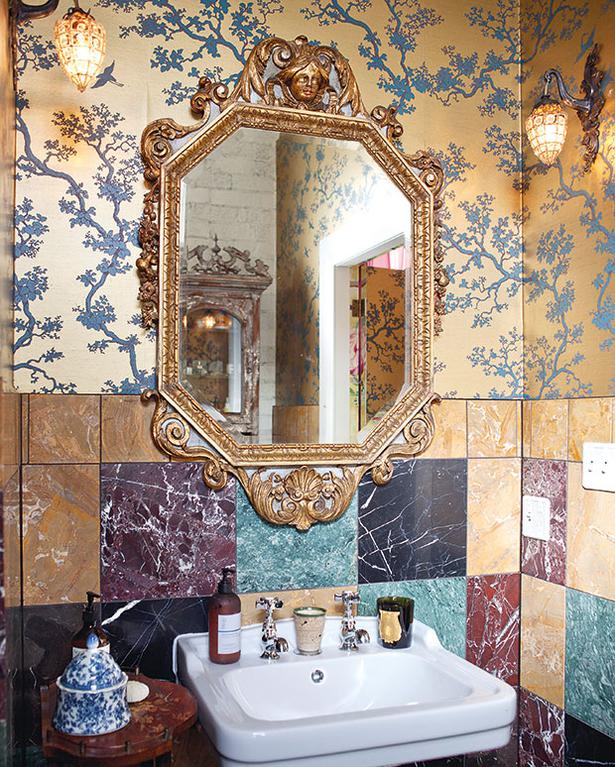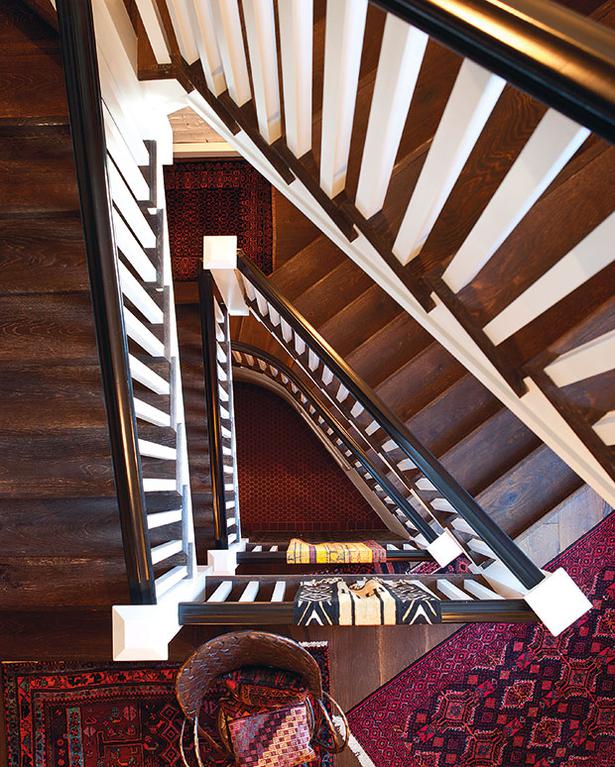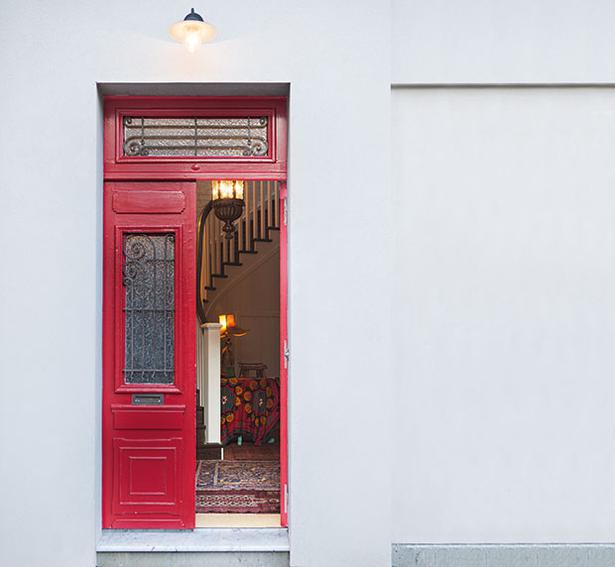 Wandering along one of Auckland's earliest inner-city streets, the eye is drawn to an ancient Mediterranean door, beautifully restored. Painted cheerfully in pohutukawa red, with traditional and decorative metal grille inserts, it is tempting to ring the bell and find out more.
Entry does not disappoint. Paul, a very capable architect currently designing the Elliott Tower, destined to become New Zealand's tallest building, has made superb use of a very small and challenging site. With only 100 square metres available, four storeys were inevitable. Allana and Paul are both drawn to old and recycled materials and where possible these were used in the build, creating instant ambience.
Allana, very creative and driven by colour and texture, now has a perfect backdrop for her skills. Completed less than a year ago, furnishing is still a work in progress.
Formerly a teacher, Allana had already decorated her delightful café Queenies with nostalgia, drawing a city-wide clientele. She has collected antiques and ephemera for almost 20 years and the apartment has a timeless quality about it. Her eclectic taste delights. With a great sense of style she has selected pieces of splendid design and happily blended them, mixing periods.
Classical furnishings from the 1860s onwards sit comfortably with art deco mixed with retro from the 1950s and some pieces from the edgy 1960s. Always decisive, she favours French and Spanish antiques as well as those from China and Japan. A wonderful atmosphere has been achieved, unattainable with only contemporary pieces.
On the fourth floor the kitchen/family room overlooks the city with a magical view at night as the Sky Tower changes colour. Soon the Elliott Tower will rise beside it, a lasting legacy of Paul's design skills. The open-plan kitchen is a relaxed, homely space, the walls lined with large industrial cabinets made of zinc.
A roof garden leading off the dining area has potential and Allana will soon embrace this project. With three adult children – Augusta, Edith and Taylor – coming and going, casual outdoor meals are favoured. When the day is over the family relaxes with a glass or two of wine, bathed in the warm glow of the sunset.
• Extracted from Antiques in the Antipodes by Yvonne Sanders, $69.99 from book stores and Yvonne Sanders Antiques, 474 Manukau Rd, Epsom.
Share this article: