TBT: New Vintage Shop Retro Addiction
We take a tour of Retro Addiction's new Mt Albert space
Thursday Dec. 3, 2015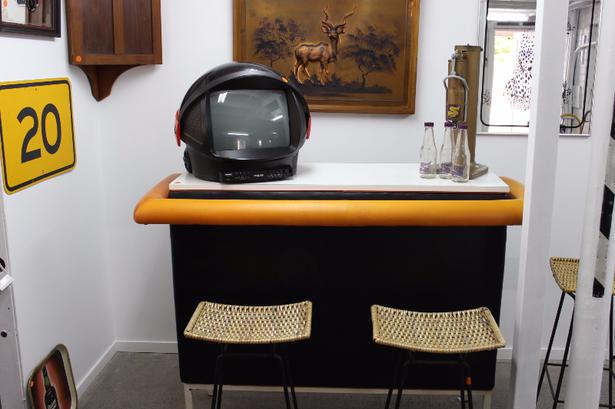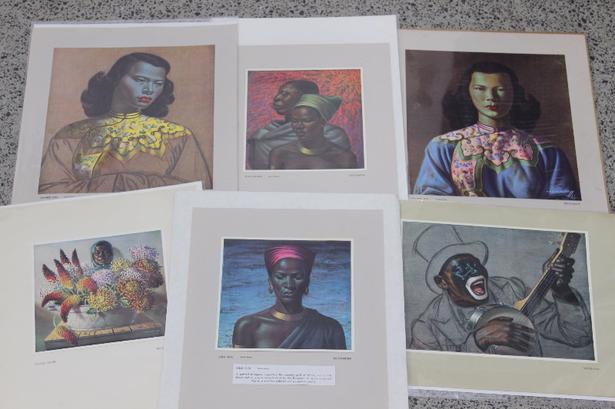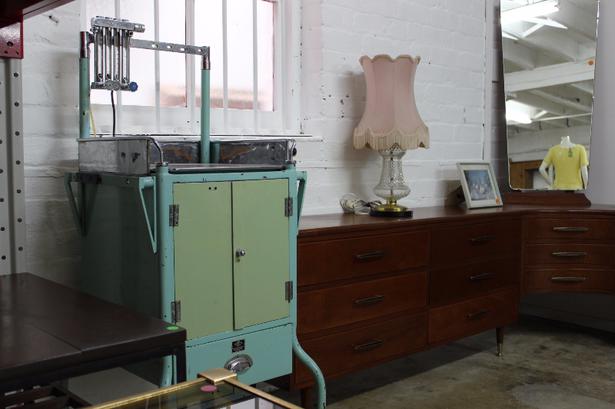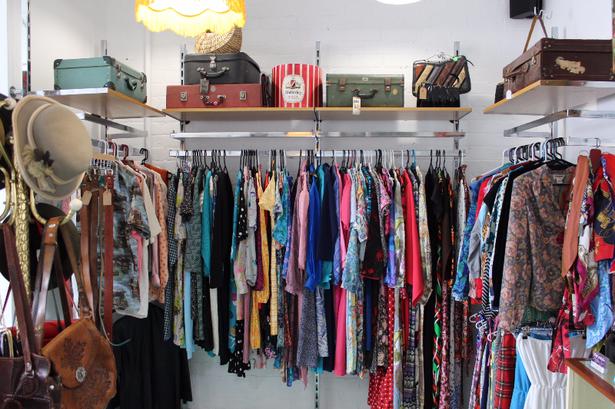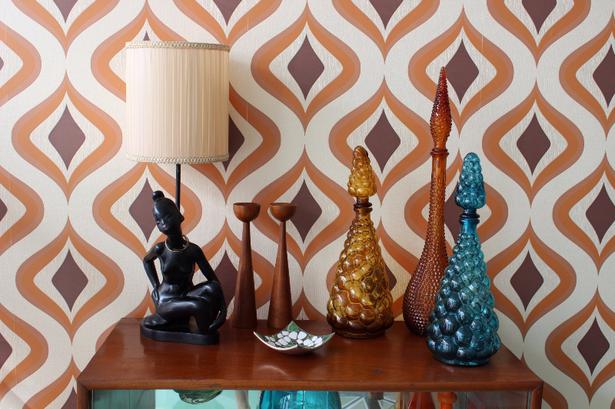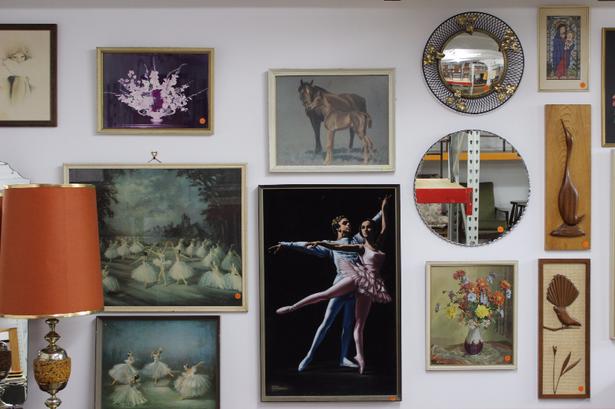 Vintage store Retro Addiction has a new home in Mt Albert. The stylish space, which opened yesterday, is nestled between Sprout cafe and Good Thing design store.
Owners Tasha Moselen and Mark Madden were at the Mt Albert Saturday market when they spotted the shop up for lease.
"At that moment I just knew it was the place for us," says Tasha.
They wanted to create a "retro department store experience," with the fitout, which was done by Mark and Tasha's dad.
"We have kept the decor light and bright, added a touch of bold patterned wallpaper, and painted the floor upstairs a light jade green."
The pair had formerly been trading out of a storage space in St Lukes, since turning Tasha's love of fossicking and Mark's cabinet making experience into a business two years ago.
Some of Tasha's current favourite finds include Danish teak candlesticks, a selection of Vladimir Tretchikoff prints, and a fabulous mint-green industrial anaesthetist's trolley, which is being auctioned to provide funds for the SPCA.

• Retro Addiction, 849 New North Rd, Mt. Albert. Open Tues – Fri, 9.30am – 5pm and Sat – Sun, 9.30am -3pm. 
Share this article:
More At Home / Trends & Shopping