The Shape Of Style: Modernise Your Bathroom With Mitre 10
Viva creative director Dan Ahwa shows you how to add a splash of contemporary flair to your home's bathroom
Friday March 5, 2021
SPONSORED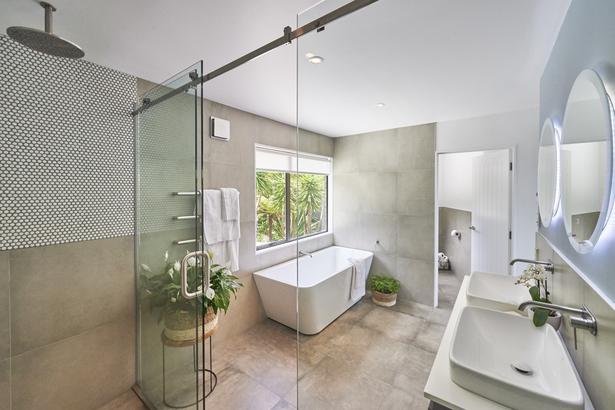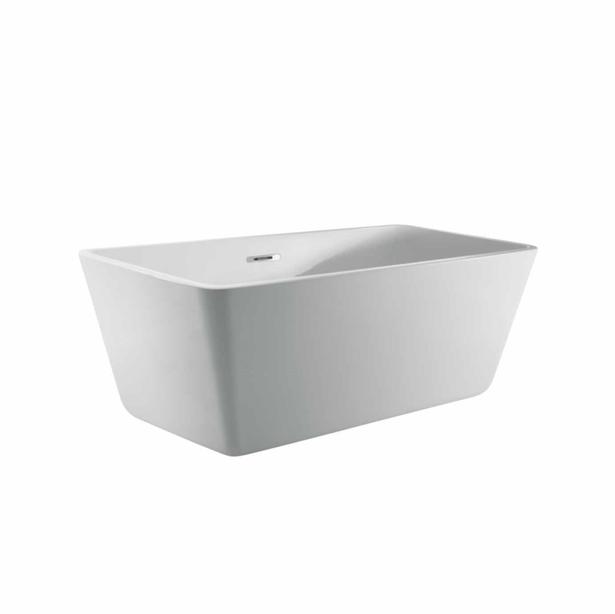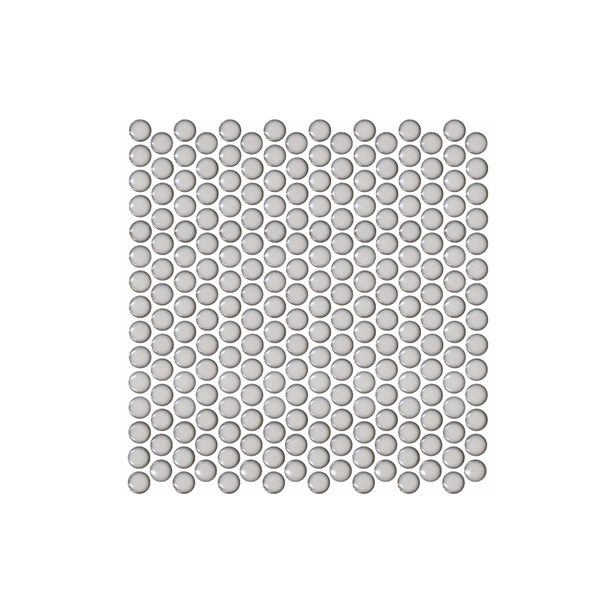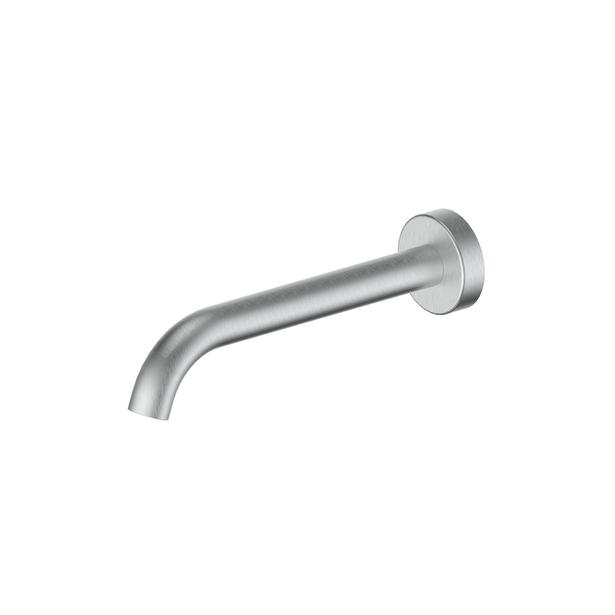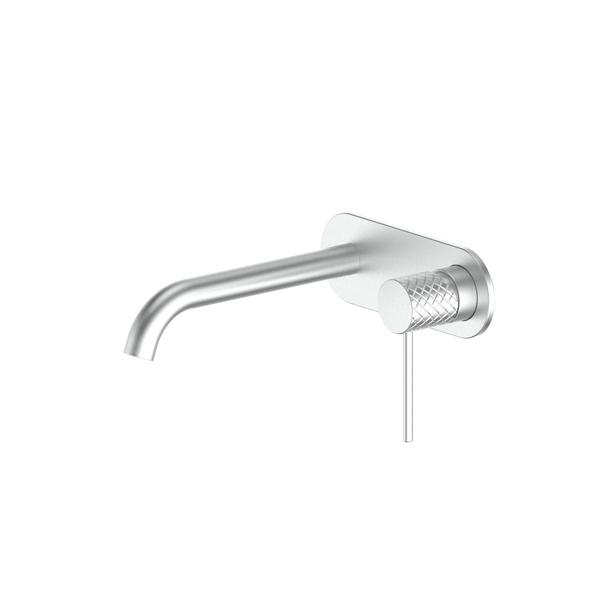 It's one of the spaces we frequent the most, yet so often the bathroom can be an afterthought. Less on display than the rest of our home, it's often tucked away or serving dual purpose for tasks like laundry.
However, elevating elements of your bathroom can have a profound impact on your experience of this intimate room, and it really is a vital area for relaxation and self-care.
To create a room that will support your wellbeing and be a delight to show off, the range on offer at Mitre 10 facilitates everything from small flourishes to grand makeovers.
As always, balance is everything; carefully chosen textures in a harmonious range of finishes are the key to a well-executed bathroom, and the latest trends see a more naturalistic approach compared to the stark bathrooms of years past.
Matte-glazed porcelain tiles in rustic grey provide a calm, reassuring foundation to the room, which is contrasted by graphic modern details and a bold mix of shapes. Circular design elements feel fresh right now — seen here in the shower tiles, they are visually matched by hero mirrors, with backlighting providing a very VIP feel.
Back to reality, and the crisp lines of the bath and basins bring the final element of balance to the room. The result is a bathroom that feels as good as it looks.
Discover more at Mitre10.com/bathroom
Share this article: