This Haus makes yours a home
Offering the latest innovations from three iconic German brands, discover exceptional home appliances at the newly opened UnserHaus
Thursday Nov. 1, 2018
SPONSORED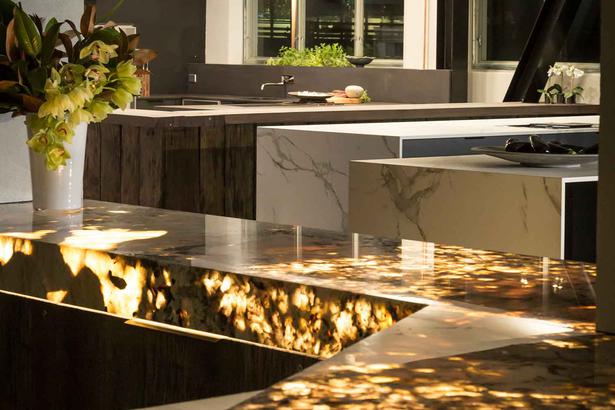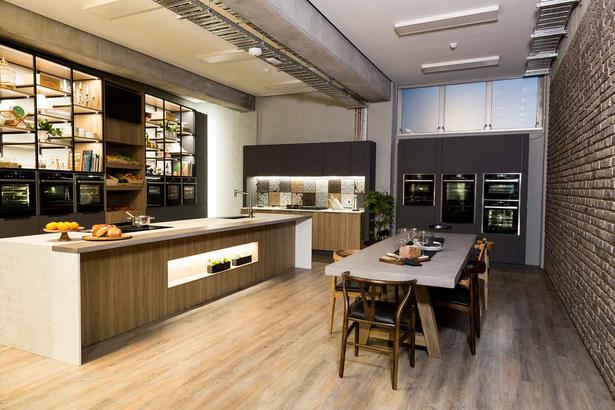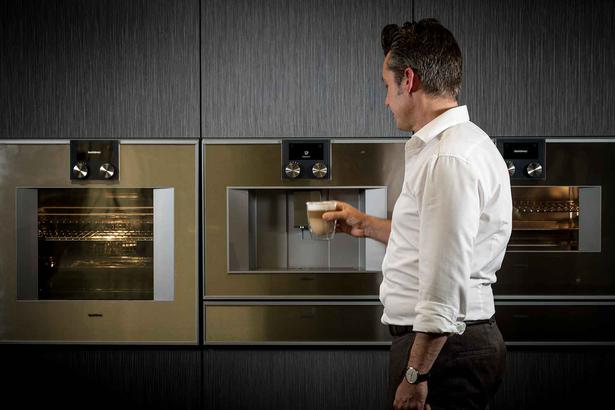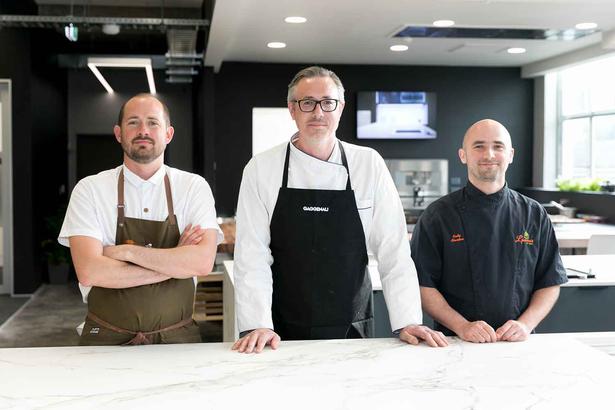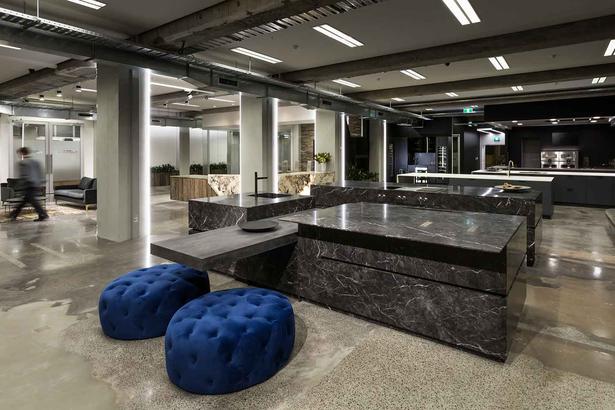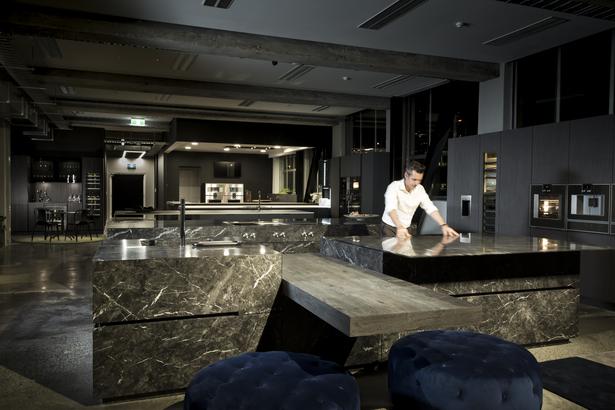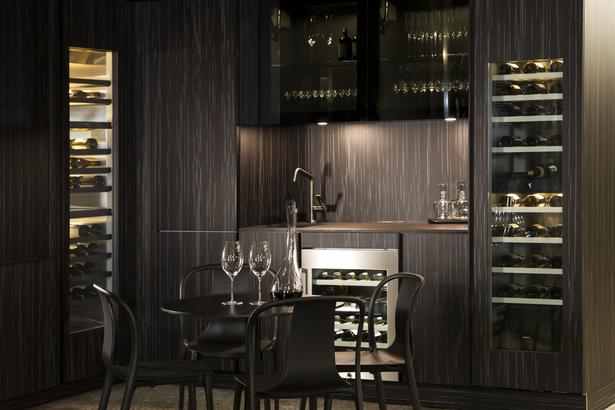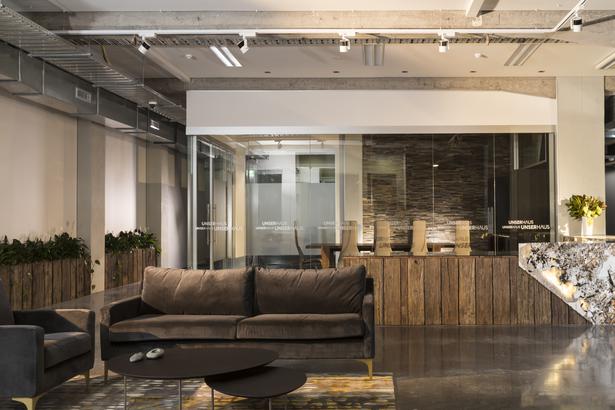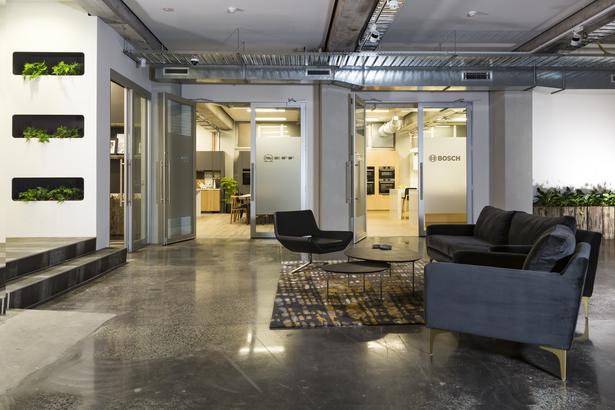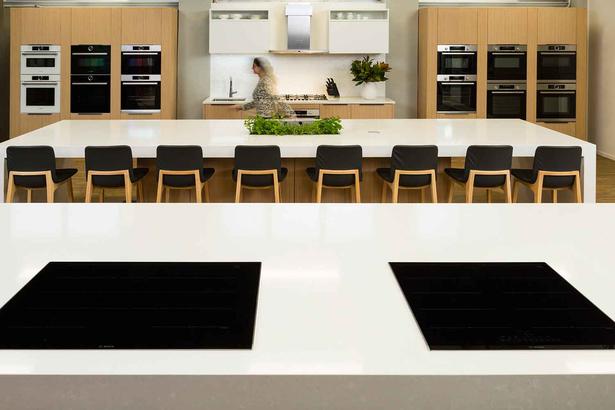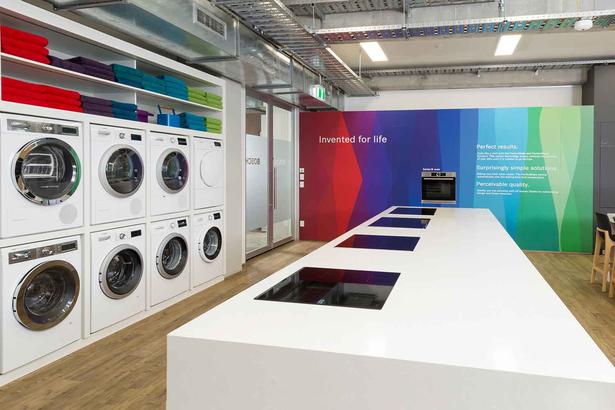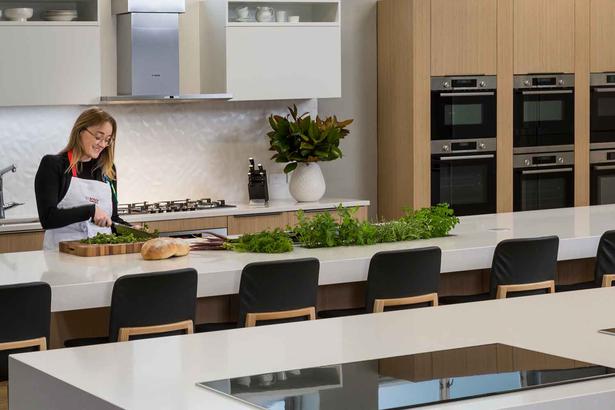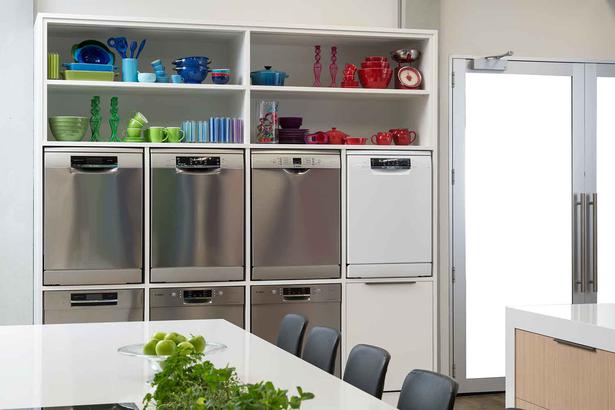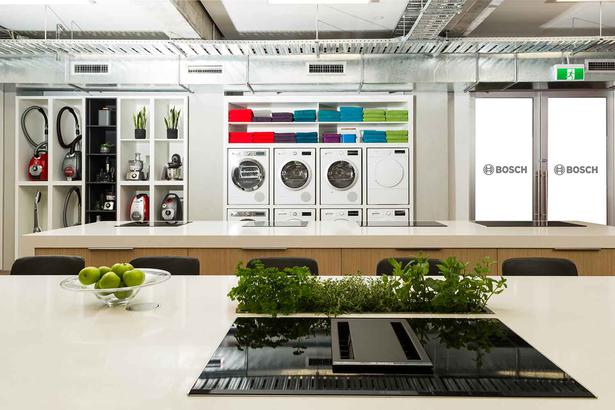 Situated at the beating heart of any home is the kitchen.
From experimenting with a new recipe, to entertaining friends or feeding the family, opportunities abound when deciding which home appliances will best suit your lifestyle. But what to do when inspiration lacks or details overwhelm? Those interested in upgrading their existing appliances, keen home renovators or the daring folk undertaking a new build, have found their kitchen mecca by way of UnserHaus, or 'our house' in German, bringing together three iconic German brands under one roof. Spread over a generous 720sqm area, the newly opened space in Parnell showcases the latest in innovative home appliance technology from Bosch, Gaggenau and NEFF – the first of its kind in New Zealand.
Designed with the needs of every consumer in mind, the elegant space aims to provide guests with quality offerings to elevate their kitchens – highlighting the latest innovation in home appliances to simplify day-to-day life and enhance the cooking experience. From intelligent wine cooling systems to self-cleaning ovens and everything in between, UnserHaus is separated into three distinct areas, displaying the best appliances each brand has to offer.
The immersive experience not only showcases quality home appliances, but educates guests around cuisine and the culture that comes with it. The setting serves dual purpose as a training facility for Bosch and over time as a venue to host events, workshops and master classes.
GAGGENAU
Be transported to 1683 Black Forest, Germany, when stepping inside the Gaggenau space within UnserHaus – a masterful play on light and dark. Raw wood materials pay homage to the brand's Germanic roots. Wine lovers will delight over the innovative wine cooling system housed within.
Proudly displaying the largest Eggersmann stone kitchen this side of the Equator, the remainder of the space demonstrates the magic that happens when functionality and bravura collide. Among the appliances on show is a full working kitchen which accommodates 10 guests, who will be able to discover key elements of the Gaggenau portfolio and how they, too, could integrate them into their home.
NEFF
Next, venture to a New York-style loft in the NEFF area, exhibiting exposed brick walls, modern wooden touches and a generously proportioned dining table to seat 10 – 12 people. Aligned with the brand ethos of offering both inspiration and enjoyment, this space celebrates the simple pleasure that comes from time spent in the kitchen. Whilst highlighting the innovative technology of NEFF such as its space saving Slide & Hide oven door.
BOSCH
Hands are sure to get messy in the Bosch training facility, where up to 18 people can be trained and discover how easy cooking can be with Bosch Home Appliances. The facility also extends to Bosch's diversified range of lifestyle products, too.
Visit the UnserHaus showroom at 65 Parnell Rise, Parnell, Auckland, phone 0800 807 723 or visit the UnserHaus website.
Share this article:
More At Home / Features & Profiles