Warm Up: Accessorise Your Home Inside & Out
The snug and stylish offering of heating, rugs and decor from Bunnings is here to take the edge off winter weather
Thursday May 13, 2021
SPONSORED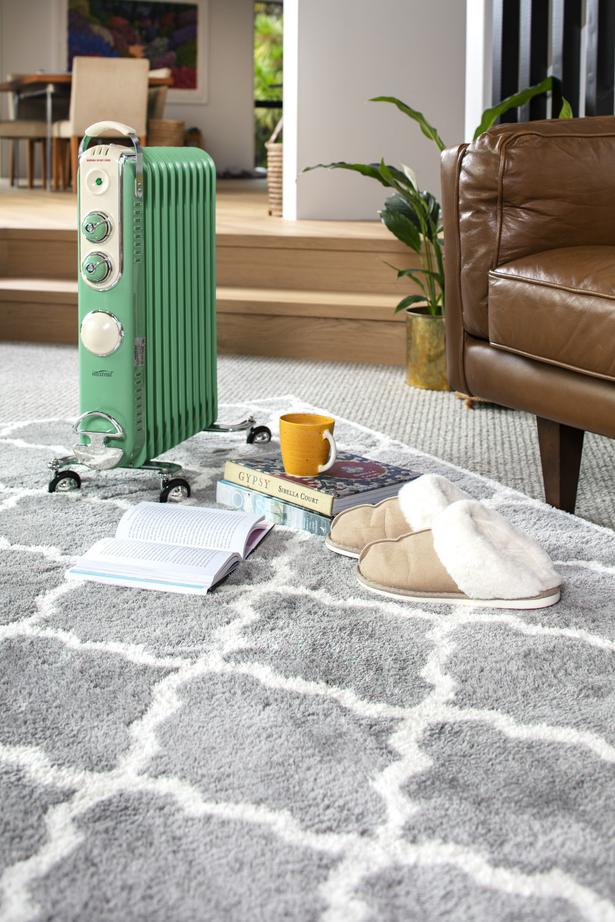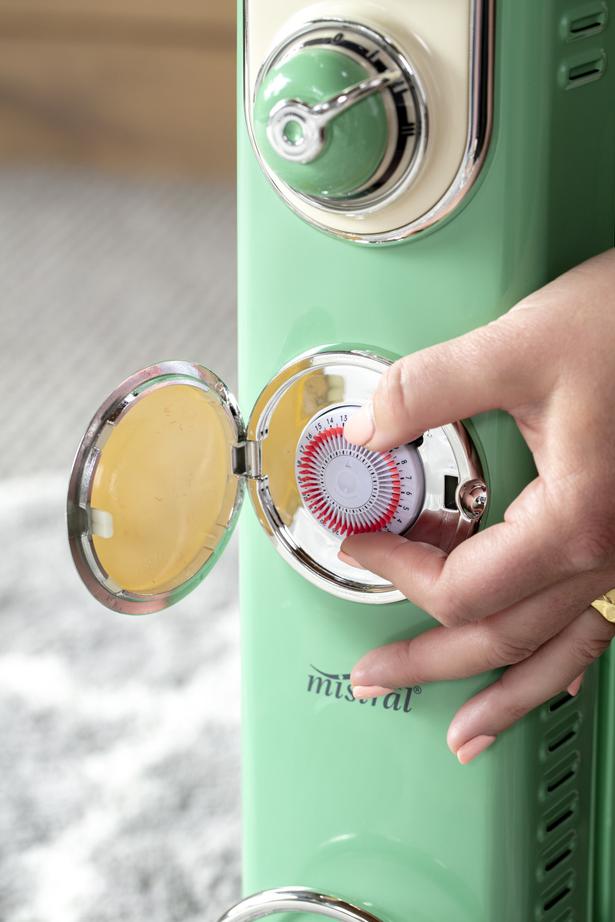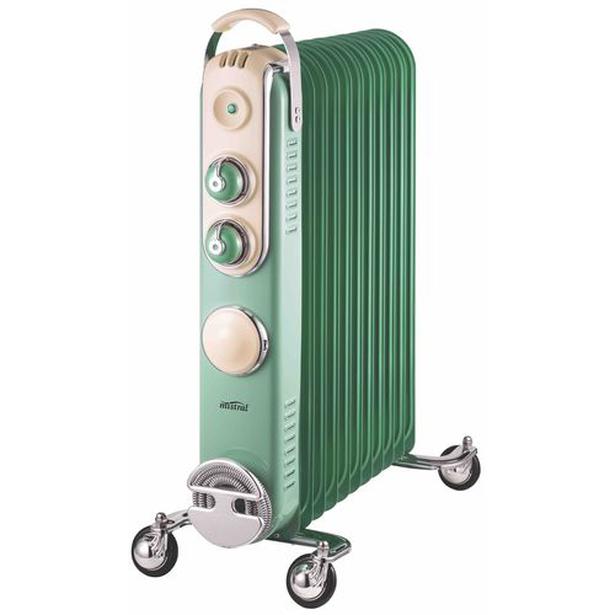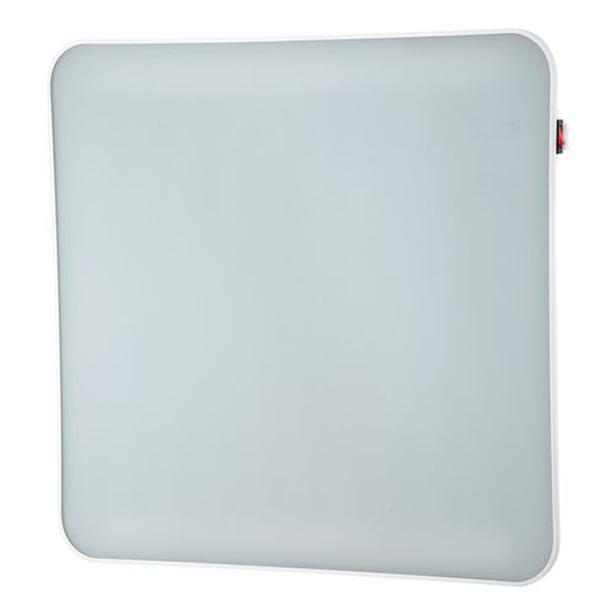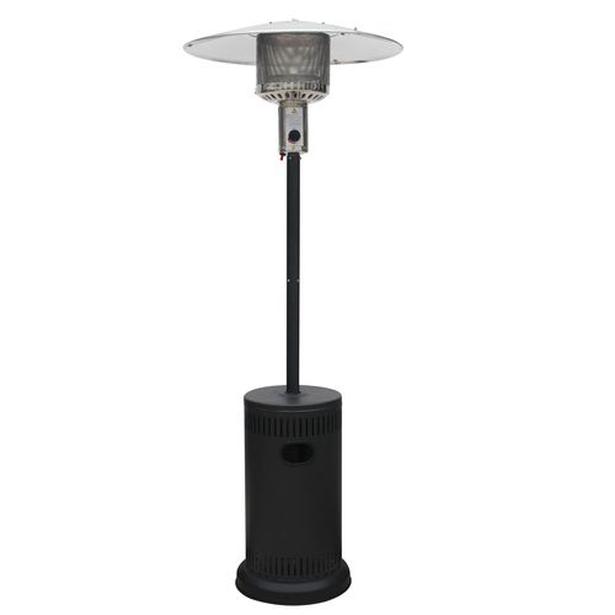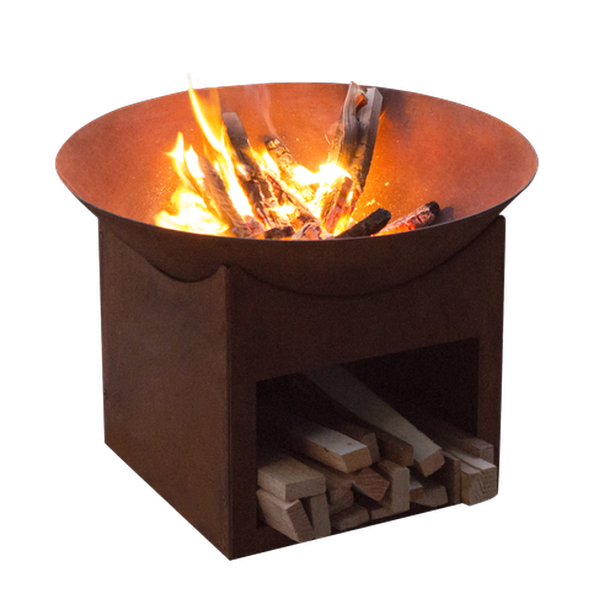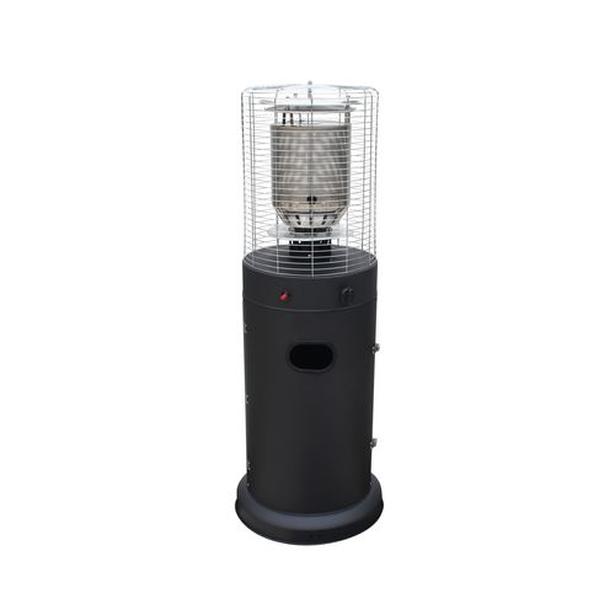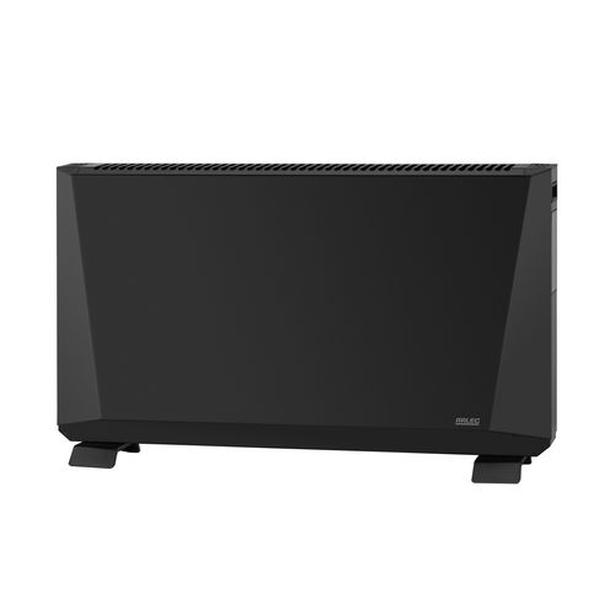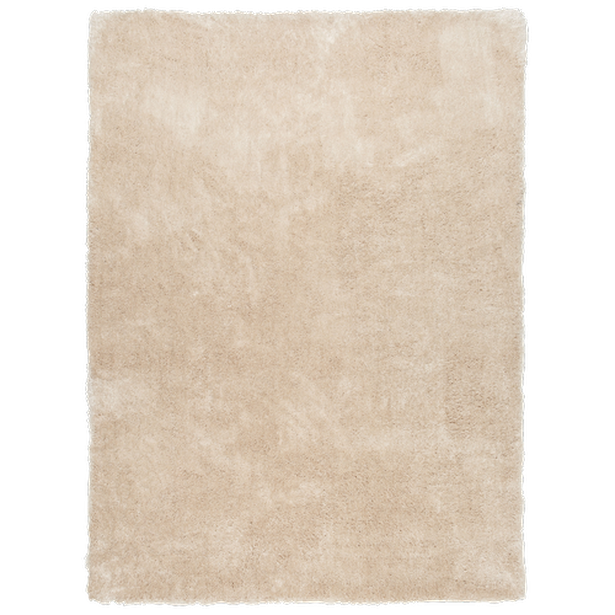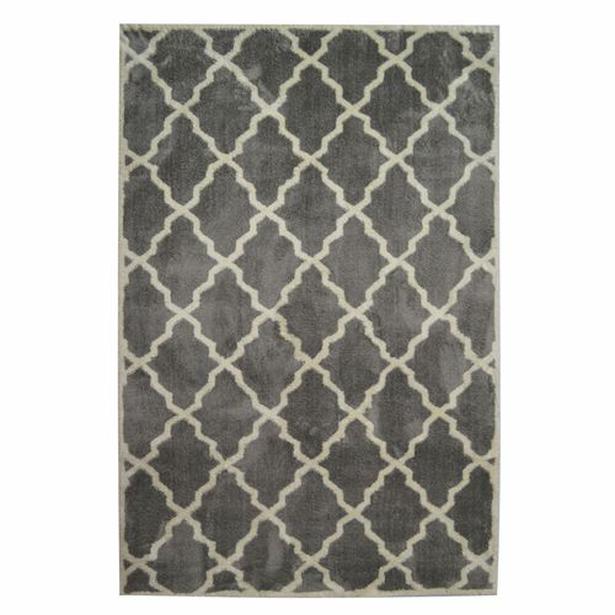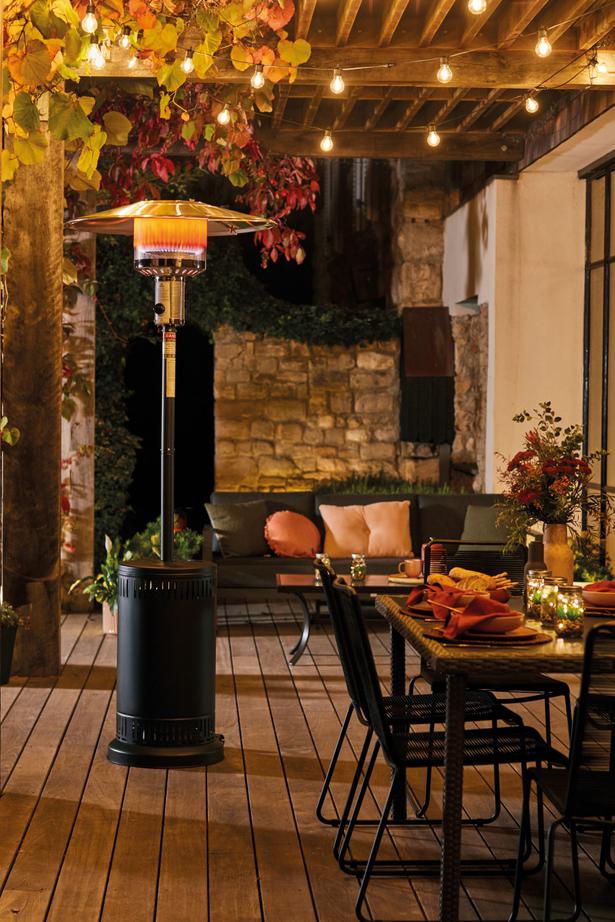 With an inescapable chill in the air now, there's nowhere we'd rather be than ensconced at home.
Carefully chosen elements are integral to creating a comforting space that feels as good as it looks. Going far beyond function (though they're excellent for that too) heaters and rugs can enhance a room on many different levels. Adding warmth to a house goes beyond heating and textiles, it also encompasses elements that add emotional or sensory warmth. Natural materials are inherently comforting. Consider the use of houseplants to enhance your lounge by bringing the outdoors in, adding a sense of vitality with their lush green appearance. They also have the added benefit of filtering the air, which is a bonus in winter.
For those that love fresh air and the crisp beauty of autumn, a strategic approach to outdoor living ensures you can enjoy the best of alfresco entertaining while staying warm and comfortable — create cosy and inviting spaces in your backyard this winter with Bunnings' outdoor heating options.
Discover Bunnings range of heaters, rugs and other winter warmers in store or online at Bunnings.co.nz
Share this article:
More At Home / Trends & Shopping