Good News: Red Lipstick Is Back
M.A.C has revealed the key makeup trends for winter
Wednesday July 22, 2015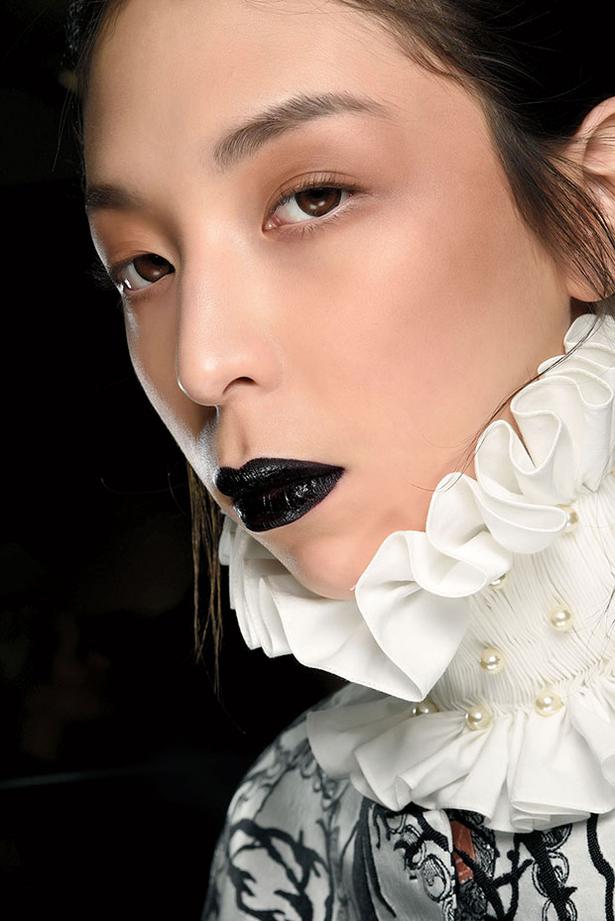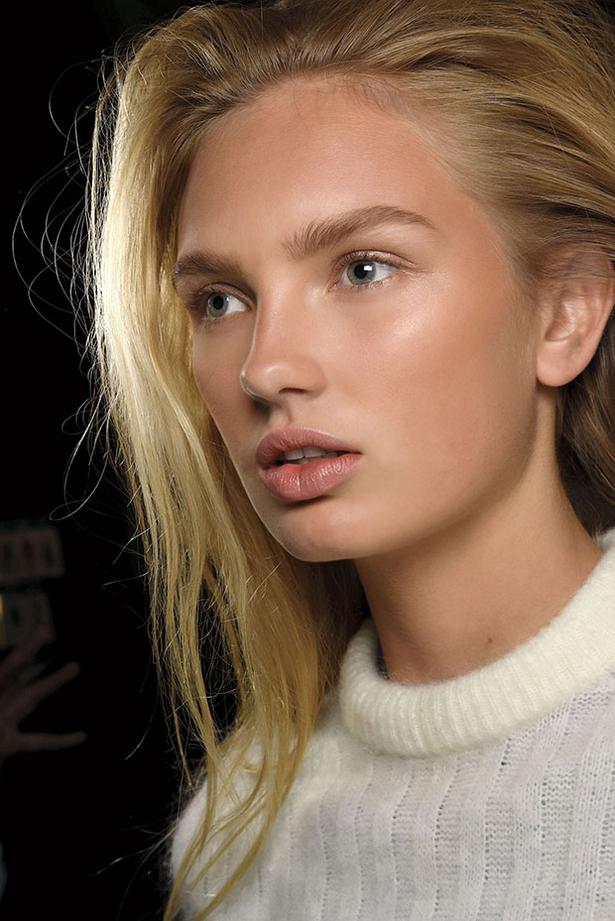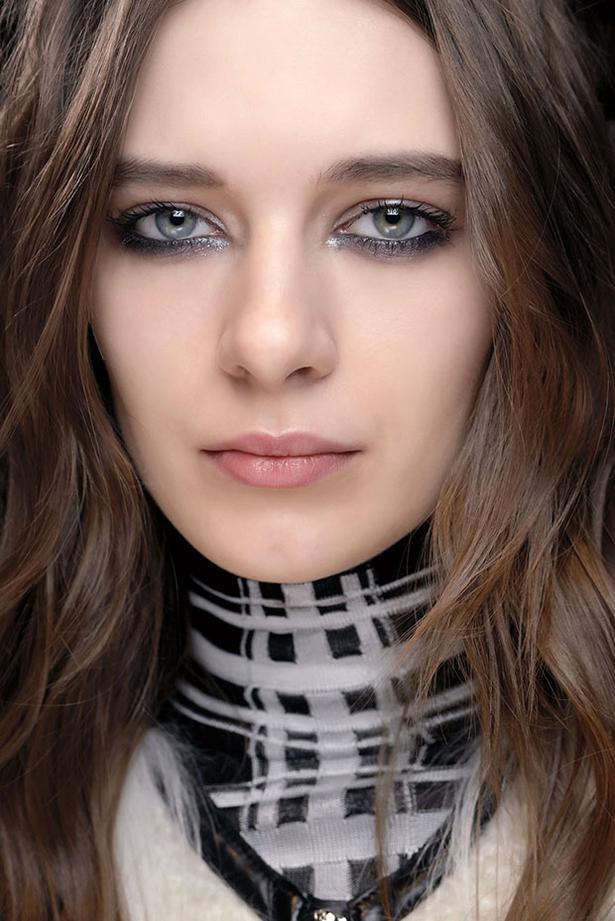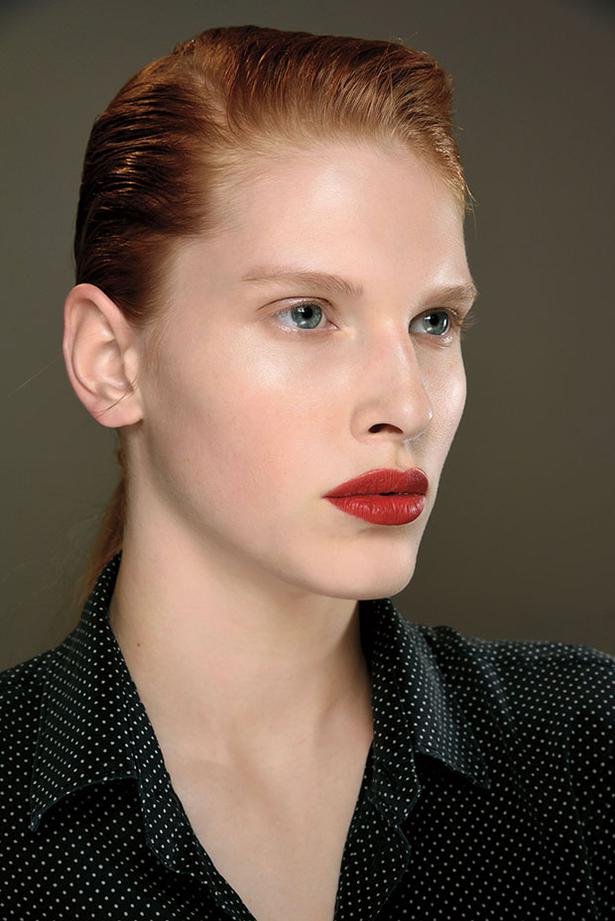 It's time to dress the face again, reckons M.A.C, with the makeup brand revealing its key winter looks. The old cliché of putting on your warpaint rings true, with many of the looks having distinctly tribal references.
I'm joining the red-lip gang, which this season wears it colours tinged towards brick. If eyes are more your focus, then be bold and black or join the dots with some delicate tattoo-style detailing.
M.A.C.'s senior artist for New Zealand, Kiekie Stanners, spoke to the trends which the makeup company distils from its backstage work at the big Fashion Weeks. Diversity was key this season, she said, meaning make-up fans could cherry pick which tribe they wanted to belong to before individualising their looks.
Stanners said the favourite show she worked on in London and Milan last February was Gareth Pugh where red crosses were painted across the model's faces, lending them the symbolism of a Joan of Arc character. The festival-inspired makeup she did at Giamba for show director Val Garland was chosen for M.A.C.'s seasonal look book as an example of "the cult of Cara Delevingnes" in which each model had free-style tattoo-like tracery applied to their faces. No two models looked the same, in a departure from the usual runway rigidity, as show after show broke ranks.
Stanners, who will lead the M.A.C teams at New Zealand Fashion Week, gave Viva a sneak preview of her new season handiwork in a special online beauty shoot.
Share this article:
More Beauty & Wellbeing / Trends