Bye-Bye Blemishes: 16 Acne-Fighting Products To Try Now
Like many skin issues, acne does not discriminate. Whether you're 14 or 44, pimples, blackheads and tender red bumps can plague all ages, genders and ethnicities
Wednesday July 11, 2018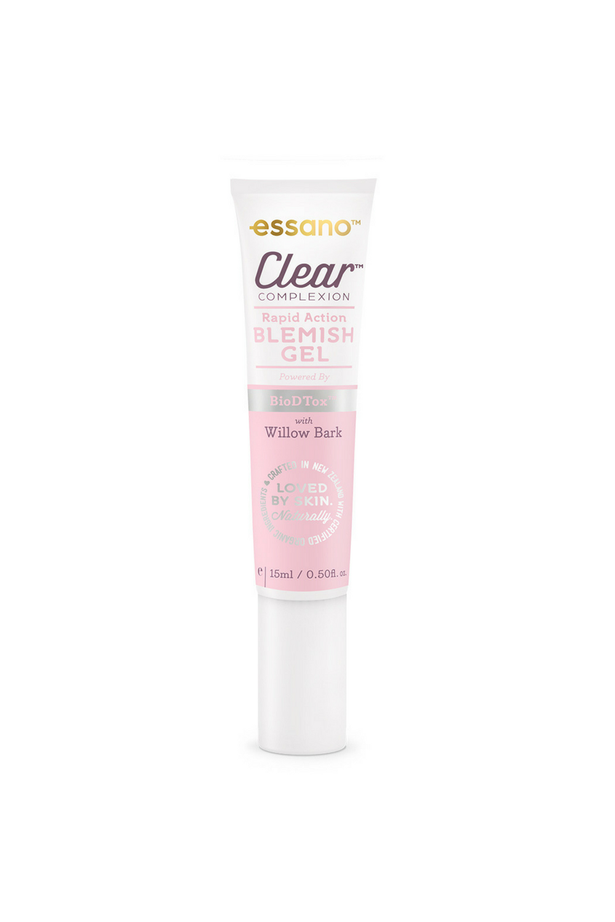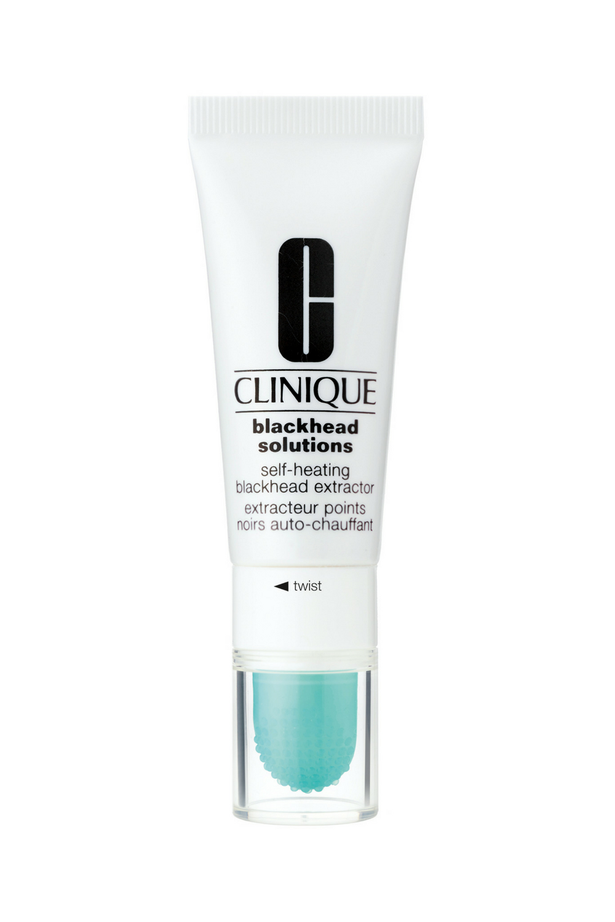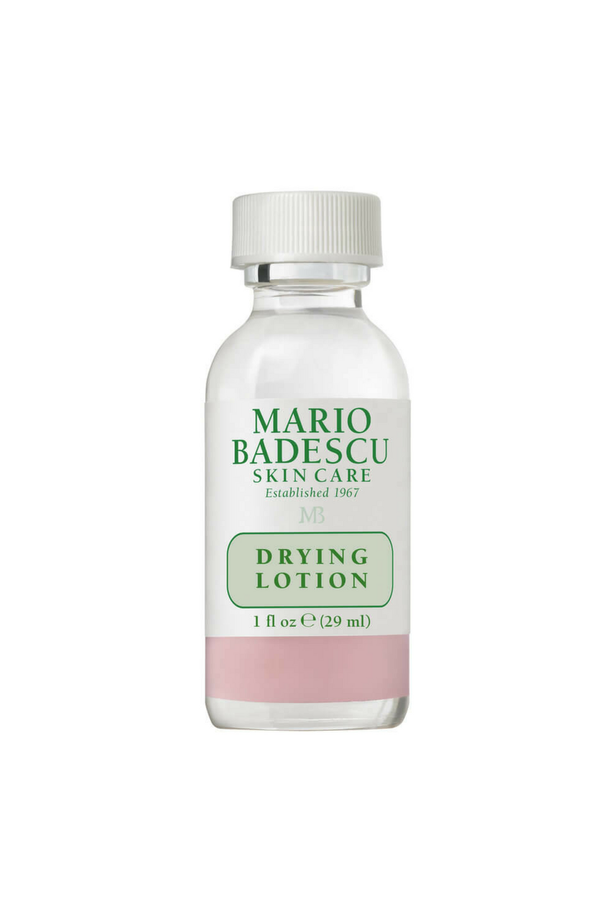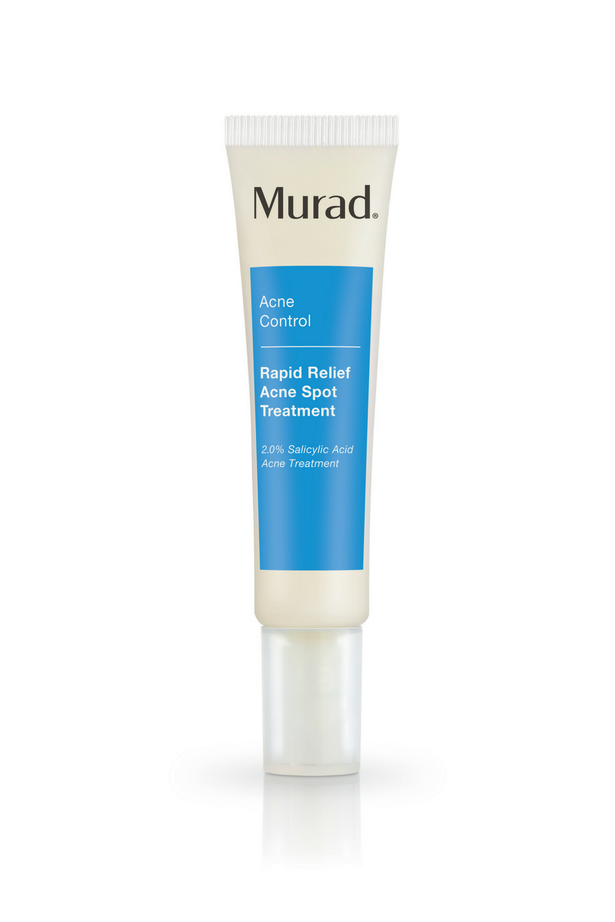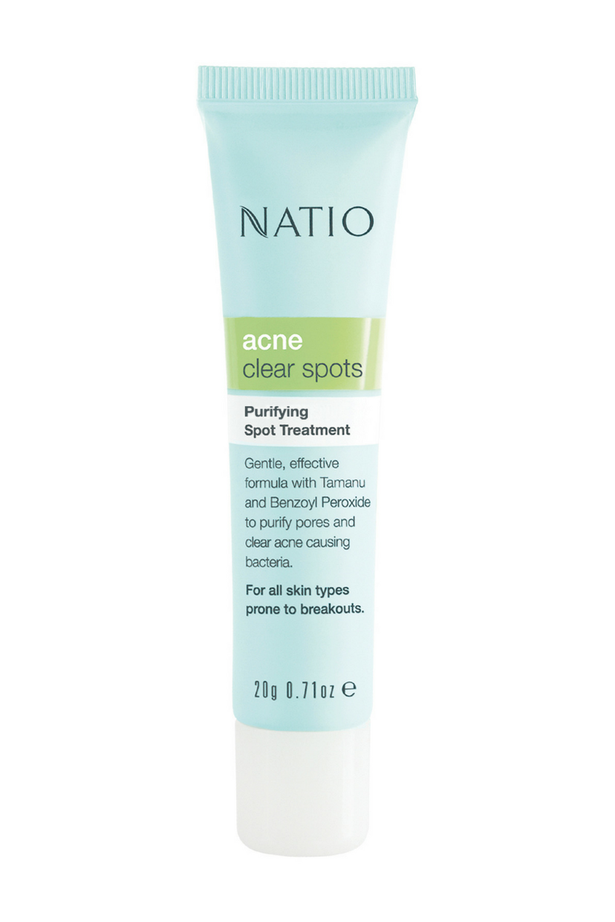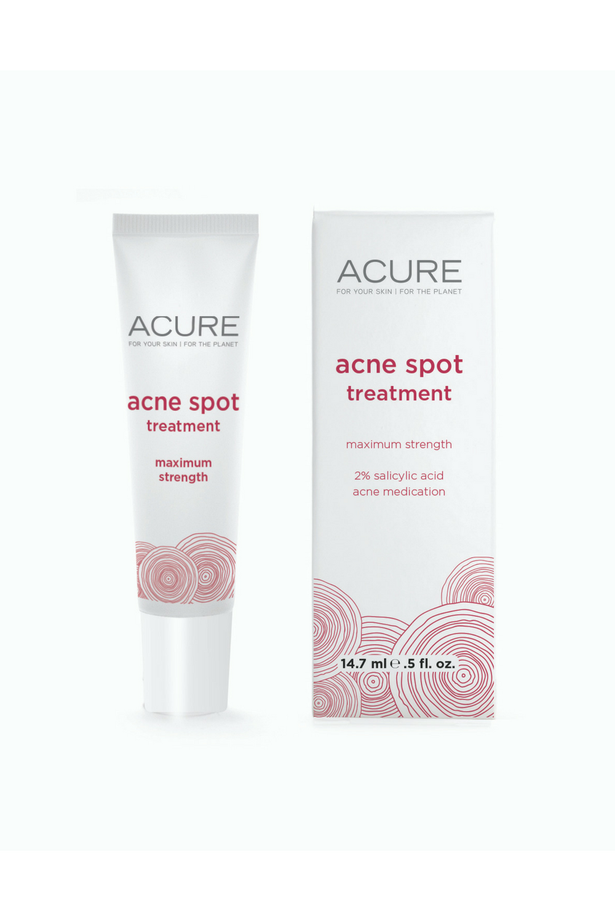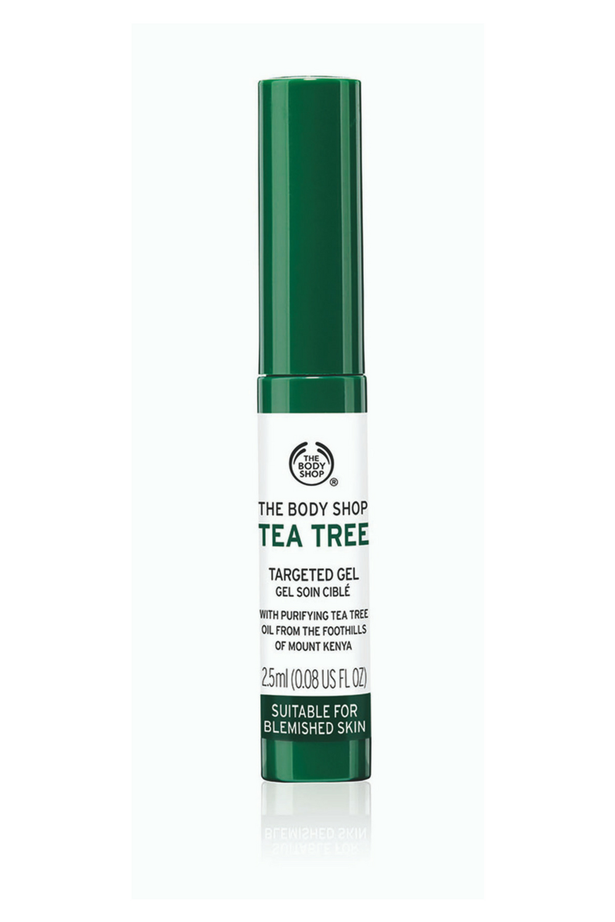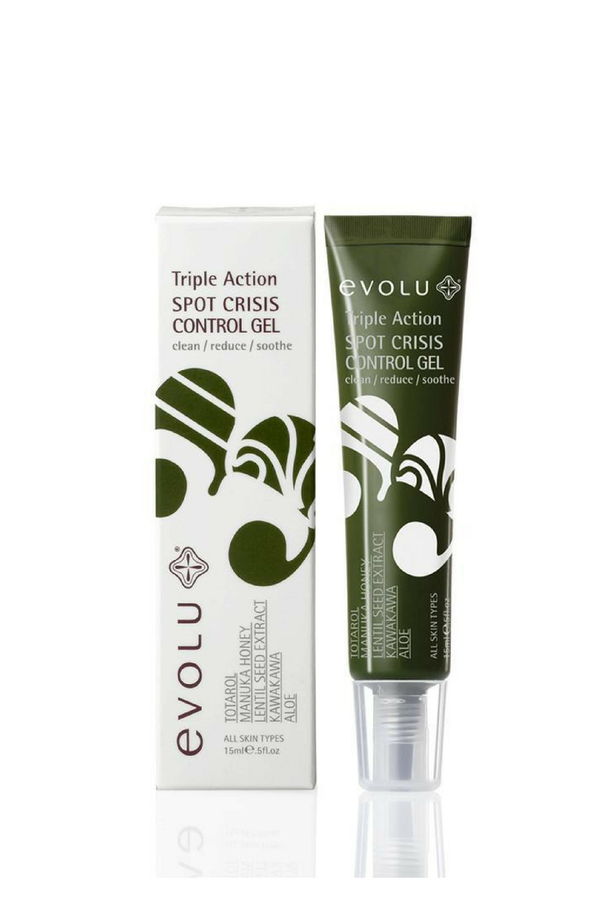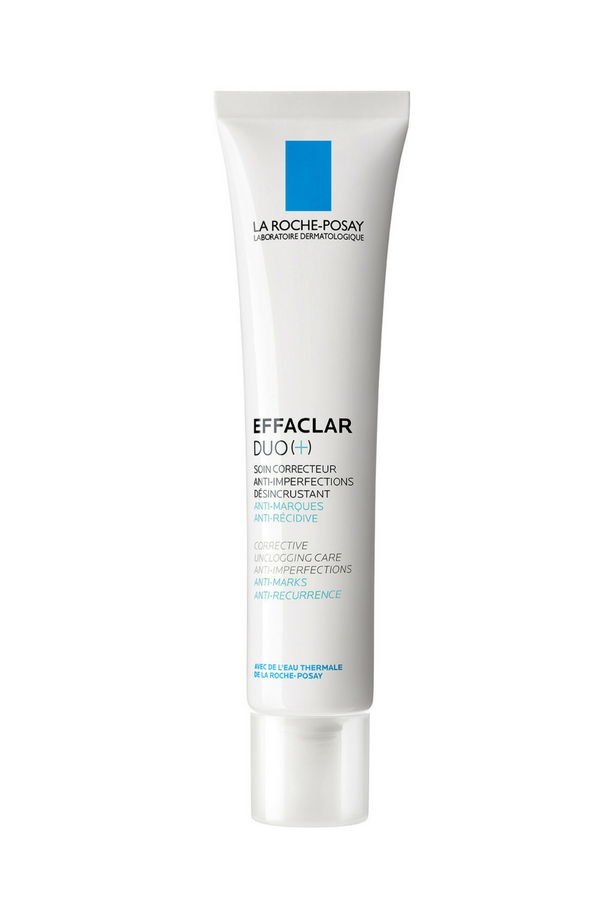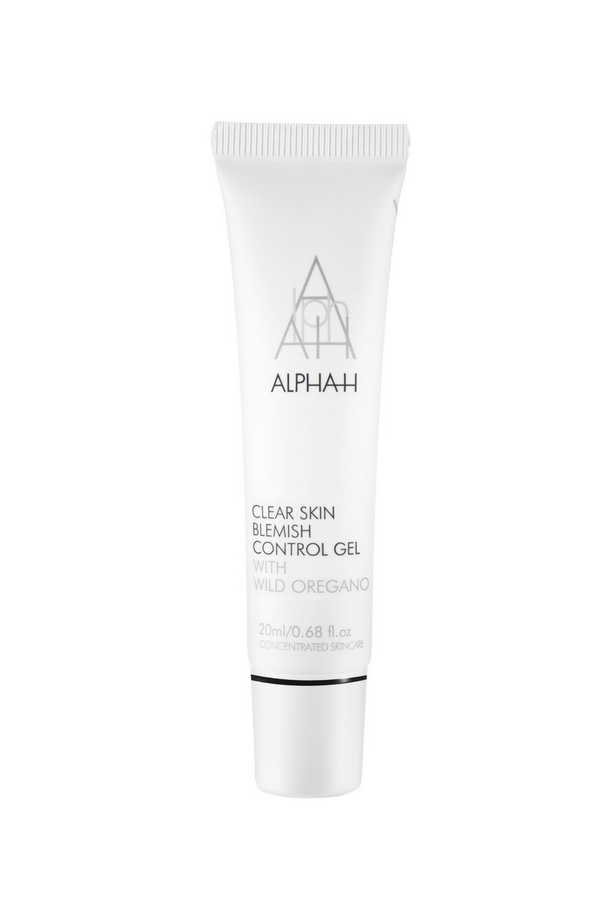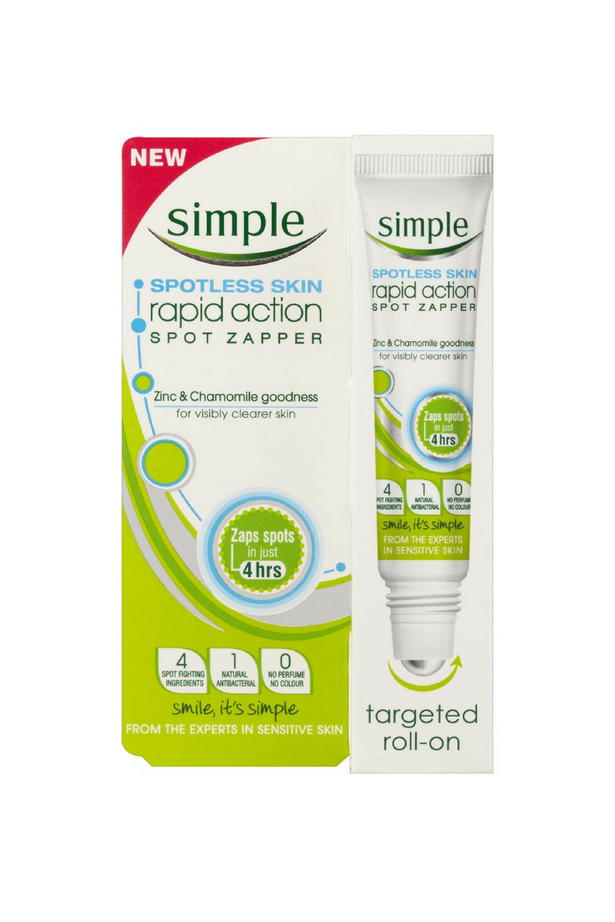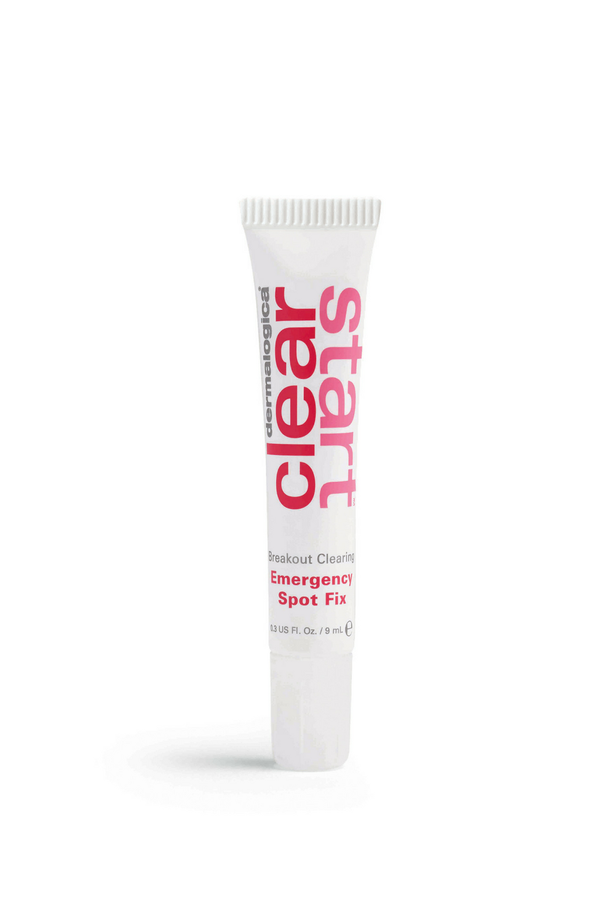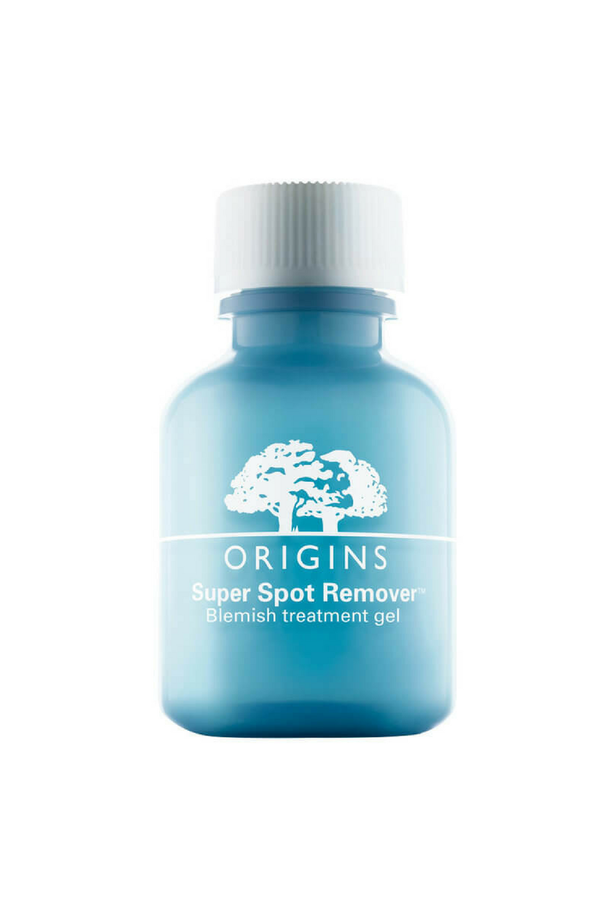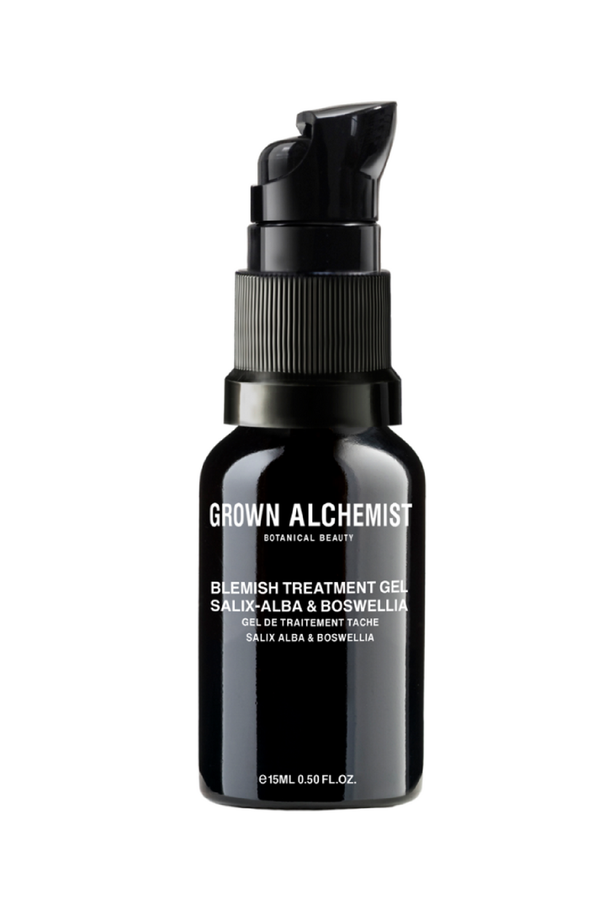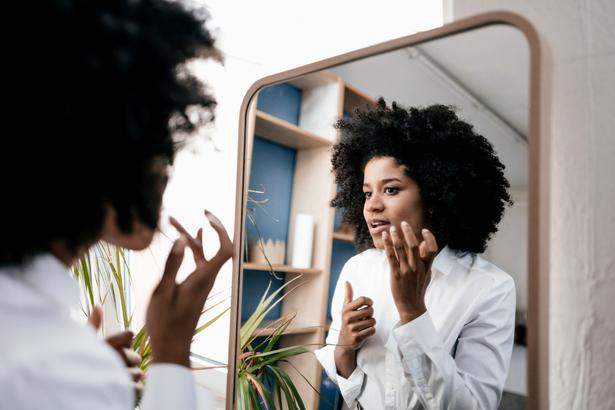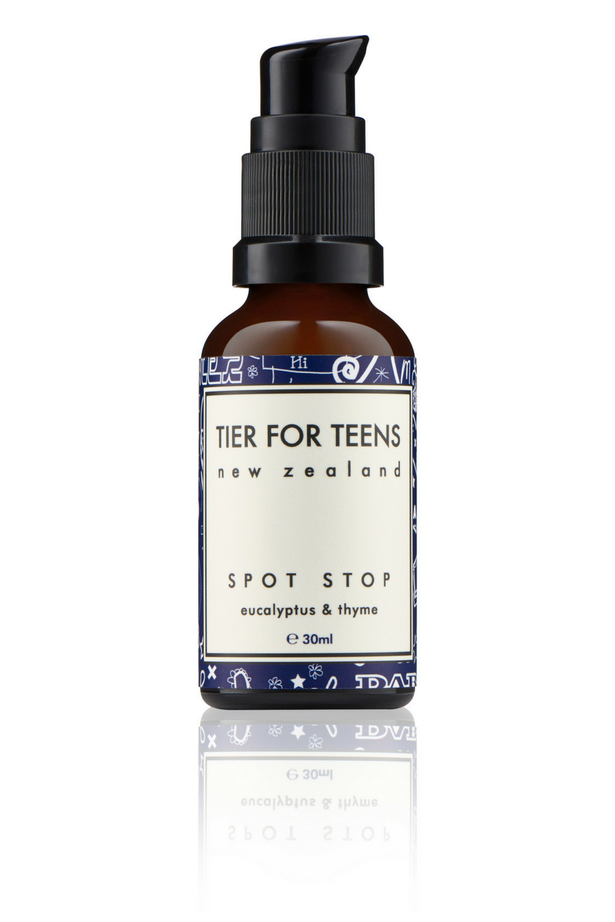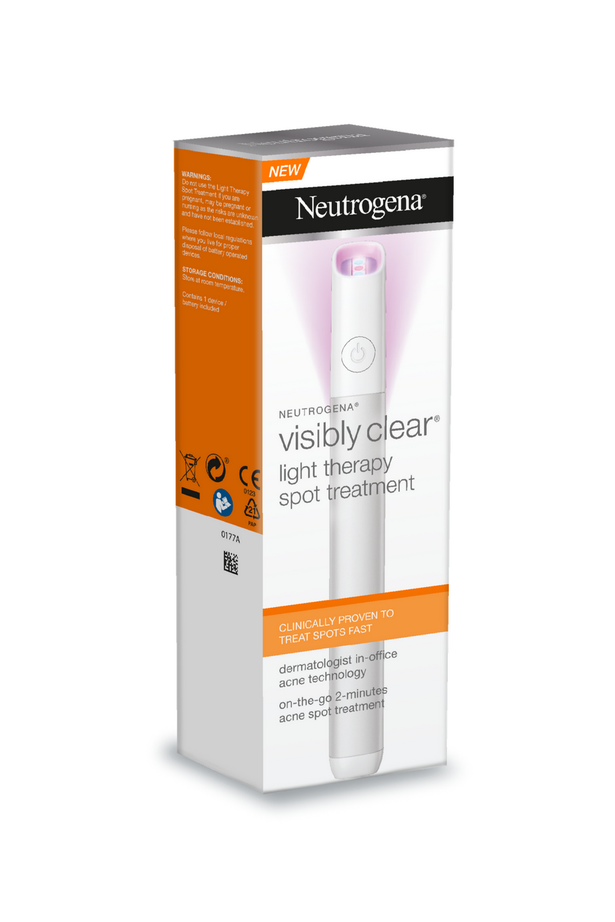 This skin condition is the result of hair follicles being plugged with oil and dead skin cells; however a poor diet, hormonal imbalance and stress may also contribute to the appearance of acne.
Look out for products containing acne-fighting ingredients like salicylic acid, the harsher benzoyl peroxide, and tea tree oil which work to kill the bacteria that causes acne, while removing excess oil from the skin. Others like clay help detoxify or unblock pores.
Resist the urge to tamper with your face, further adding to the problem as the oils and bacteria from your fingers can aggravate acne. Instead, look to our top picks of hard-hitting zit zappers to keep unsightly blemishes at bay.
Share this article: