Special Beauty Picks to Celebrate Chinese New Year
Mark this auspicious event on the lunar calendar with a statement beauty gift or purchase
Saturday Feb. 10, 2018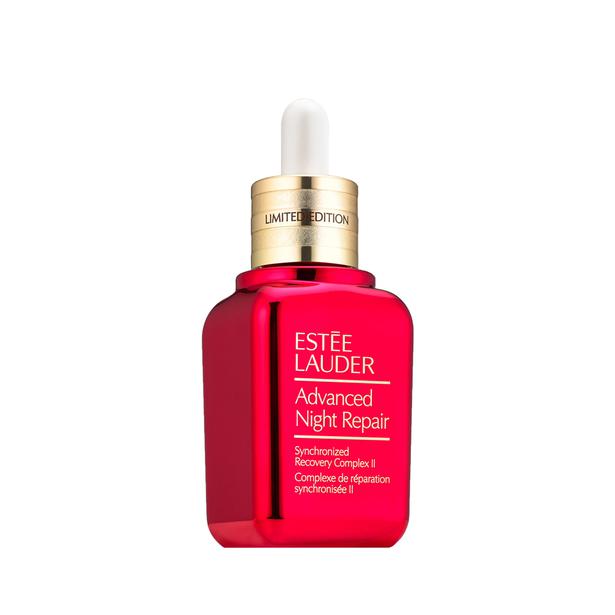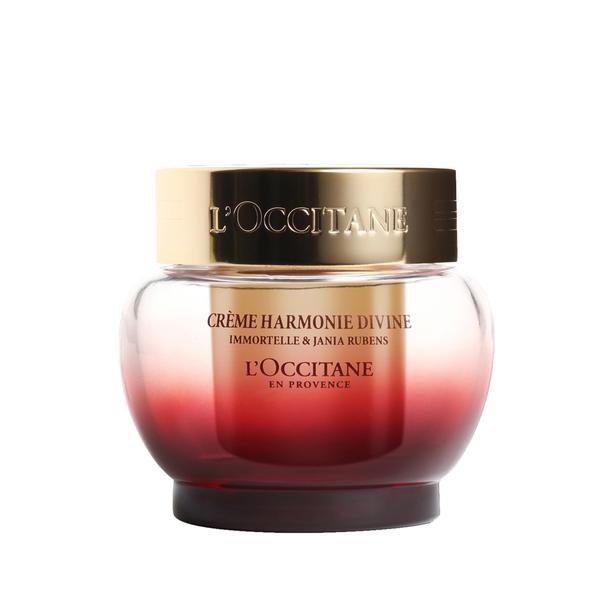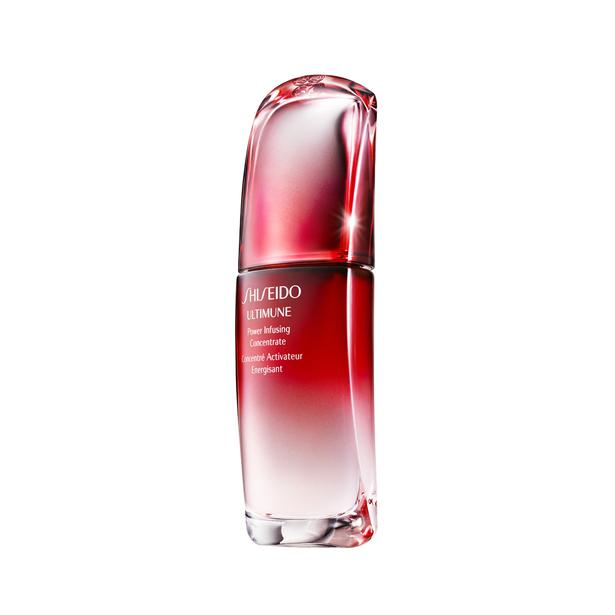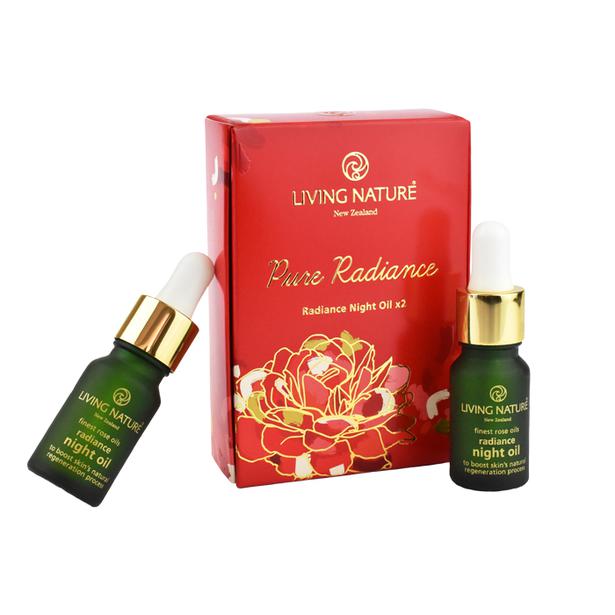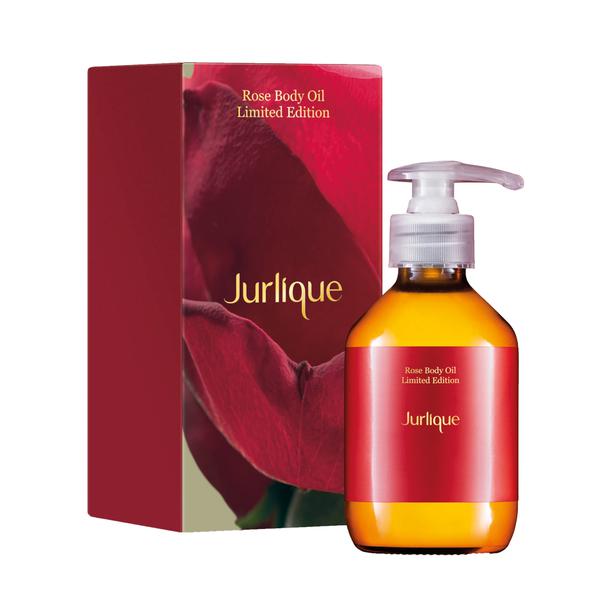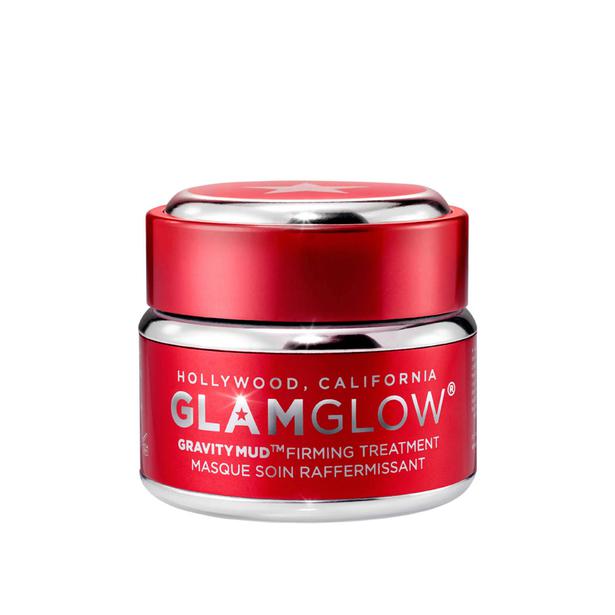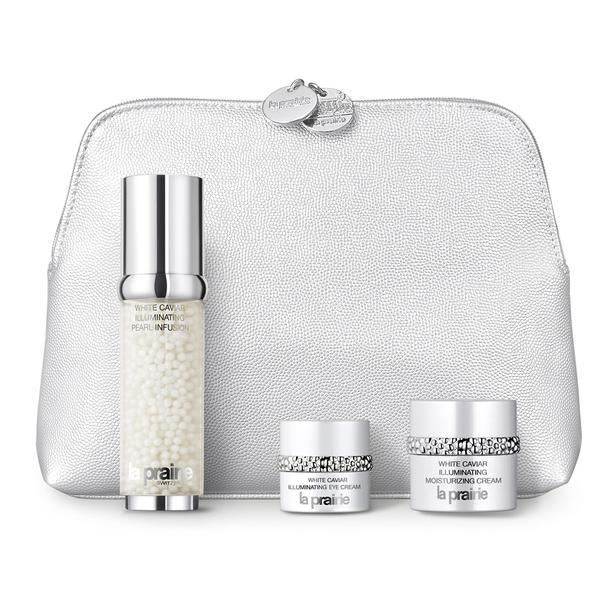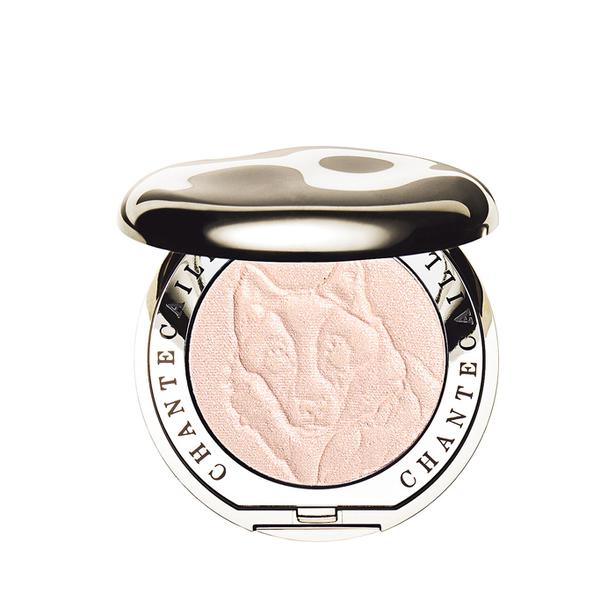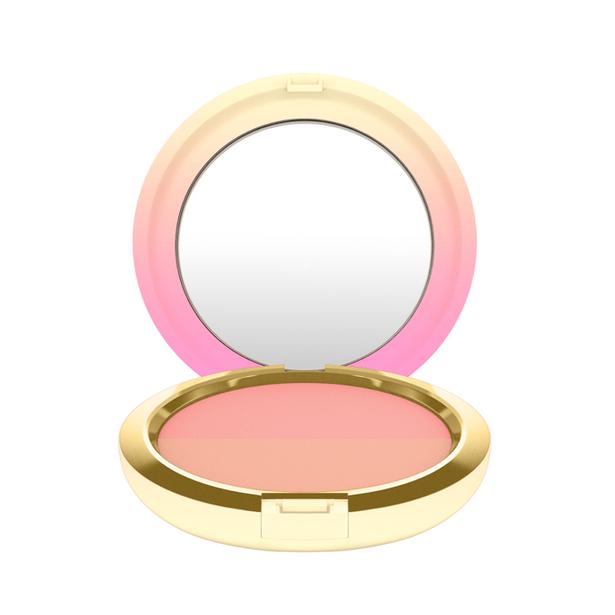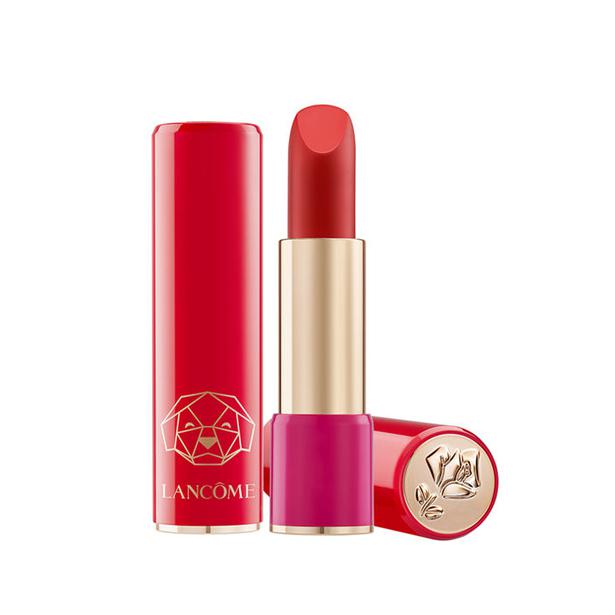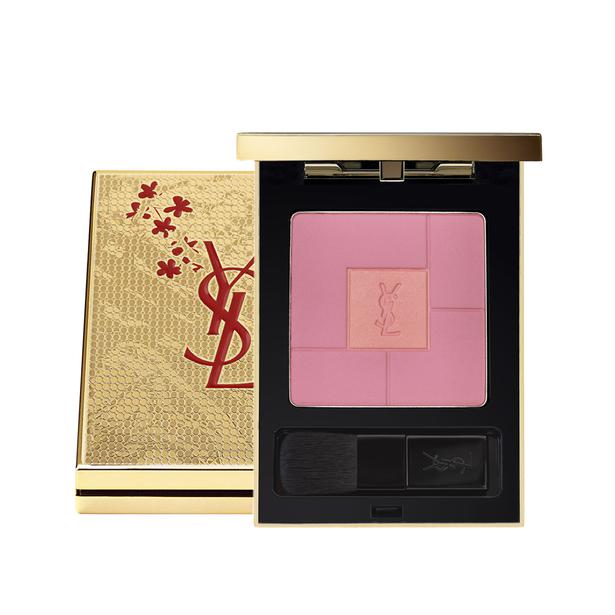 Gift giving and Chinese New Year celebrations have a long history, which in recent years has turned into something of a beauty bonanza.
This ranges from prestige brands discreetly offering the traditional "red pocket" (an envelope for a gift of money or a voucher), which VIP customers can use to personalise their presents, to launching special limited edition items designed as keepsakes or as value buys.
The Chinese New Year market is fast gaining ground in New Zealand – as we show with our sampler selection of items available from local retailers – but overseas it is in overdrive. Luxury brands, including Givenchy and Armani, are offering bejewelled compacts.
SEE: Year of the Dog Accessories
Here, as well as a smaller selection of special celebratory items (most often in the key colours of red, yellow and gold), consumer promotions are being staged at key retailers, with a focus on Botany and Auckland CBD stores.
La Mer and Bobbi Brown are among brands with their own red envelopes. L'Occitane is selling mystery "lucky bags". It is also recognising those customers flying home for CNY celebrations with a special discount on purchases if they present their flight itinerary in stores before February 18.
With the impending Year of the Dog, there's plenty for beauty fans to wag their tails about.
Share this article:
More Beauty & Wellbeing / Trends