Beauty Shoot: 90s Style Icon Aaliyah Inspires New Makeup Collection
Take a trip down memory lane with our exclusive beauty shoot inspired by the global launch of the new M.A.C x Aaliyah makeup collection
Wednesday June 20, 2018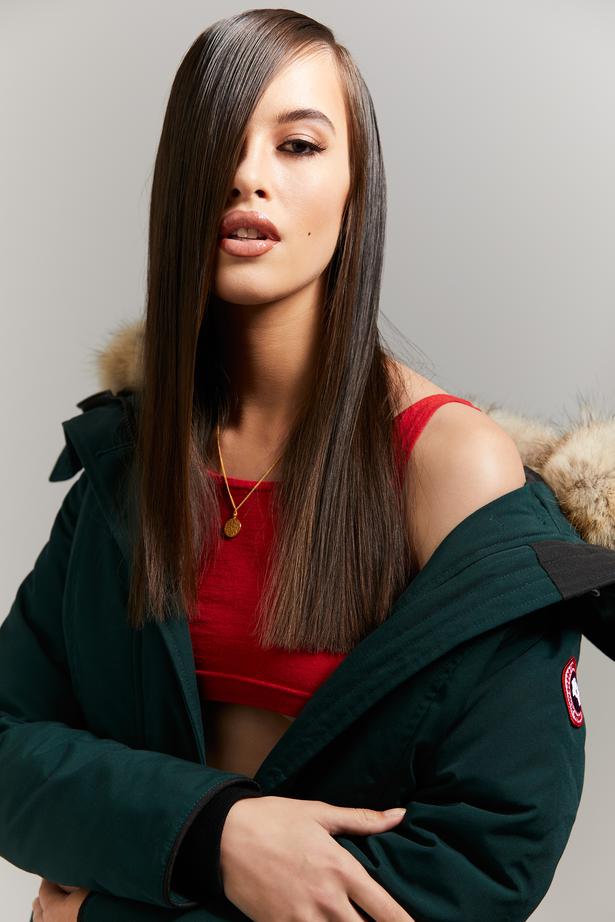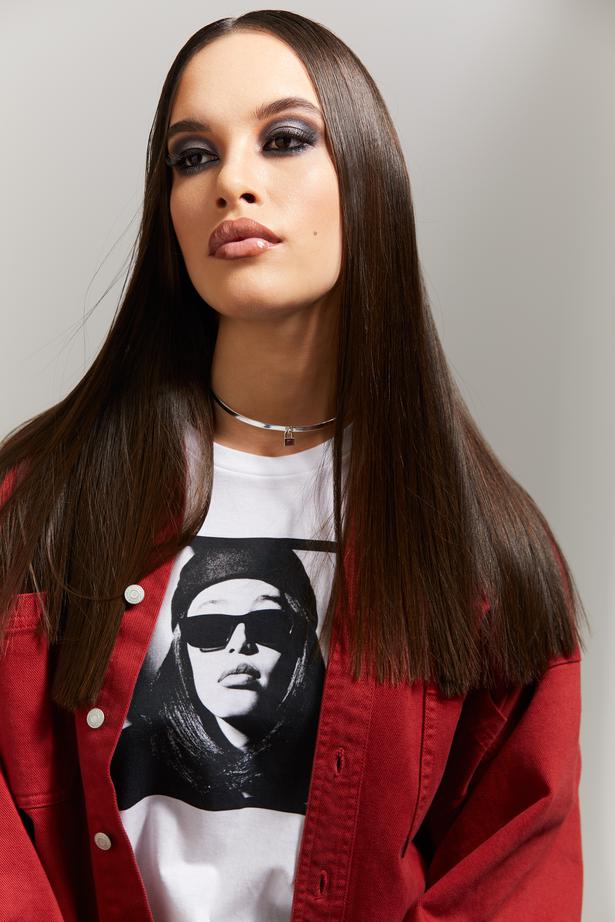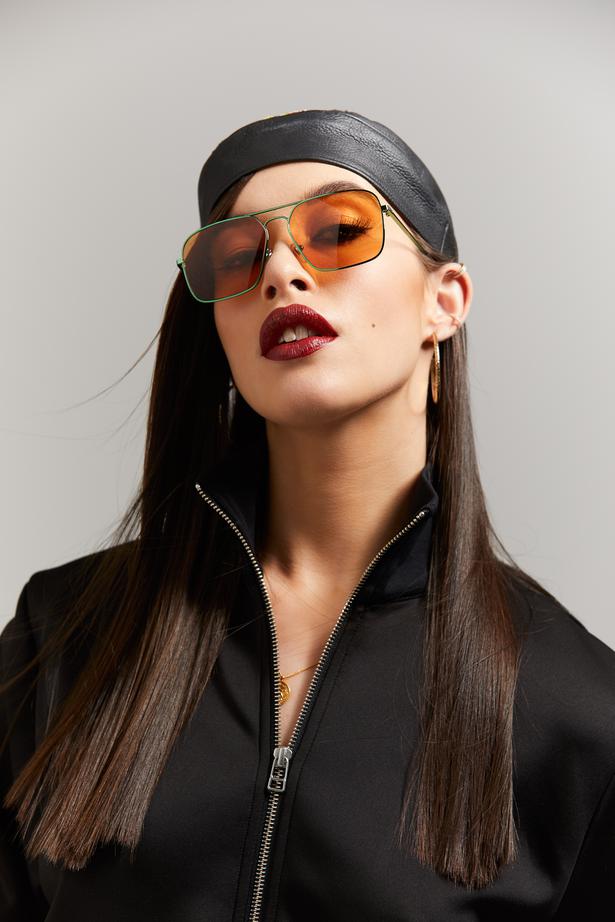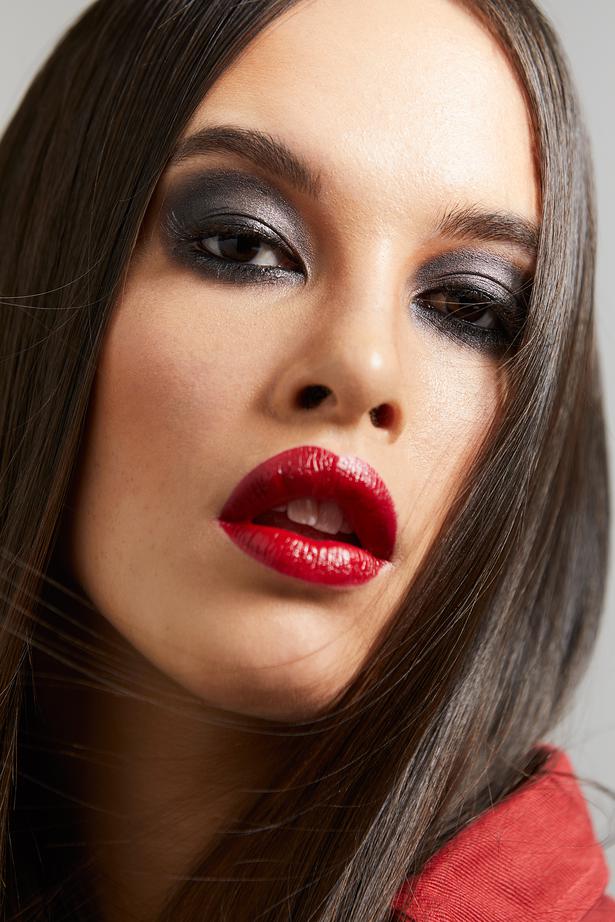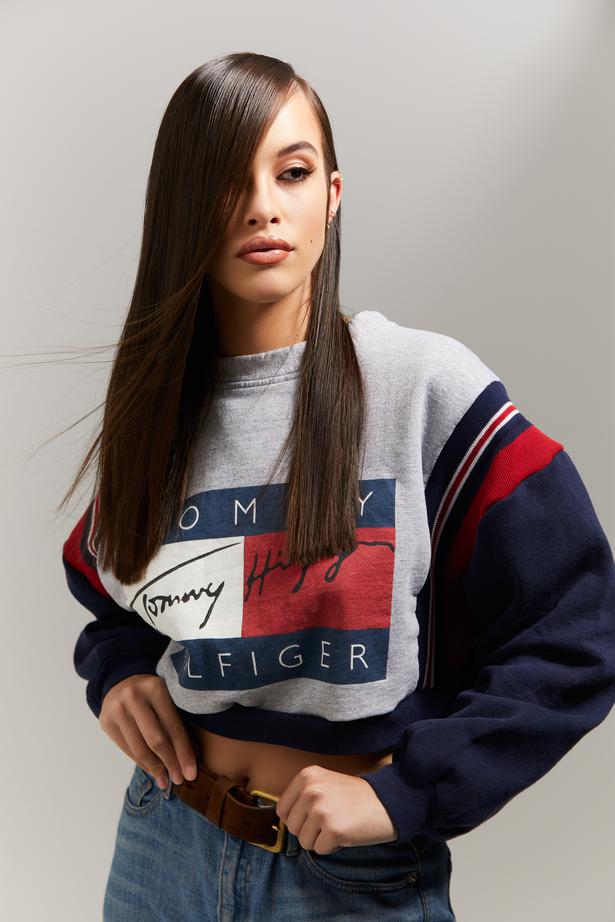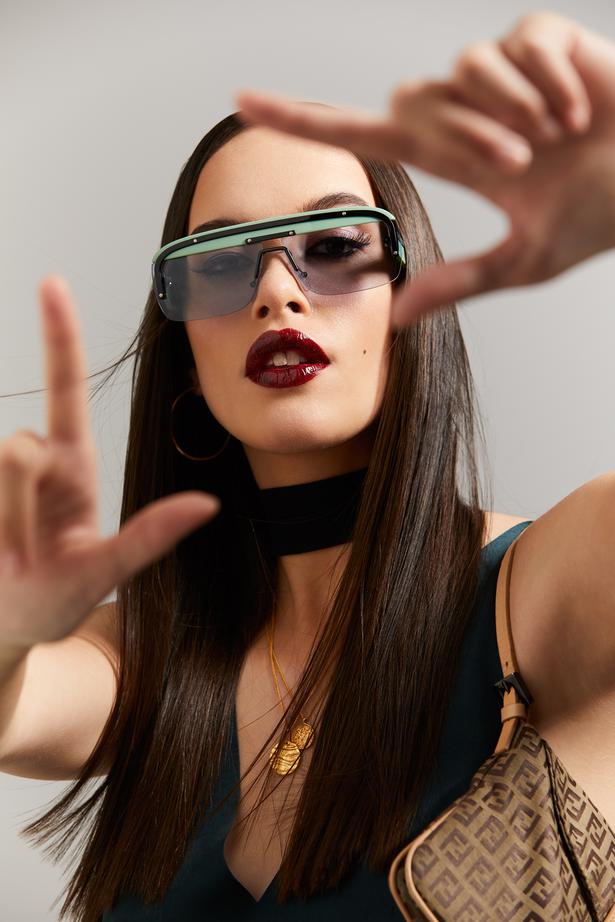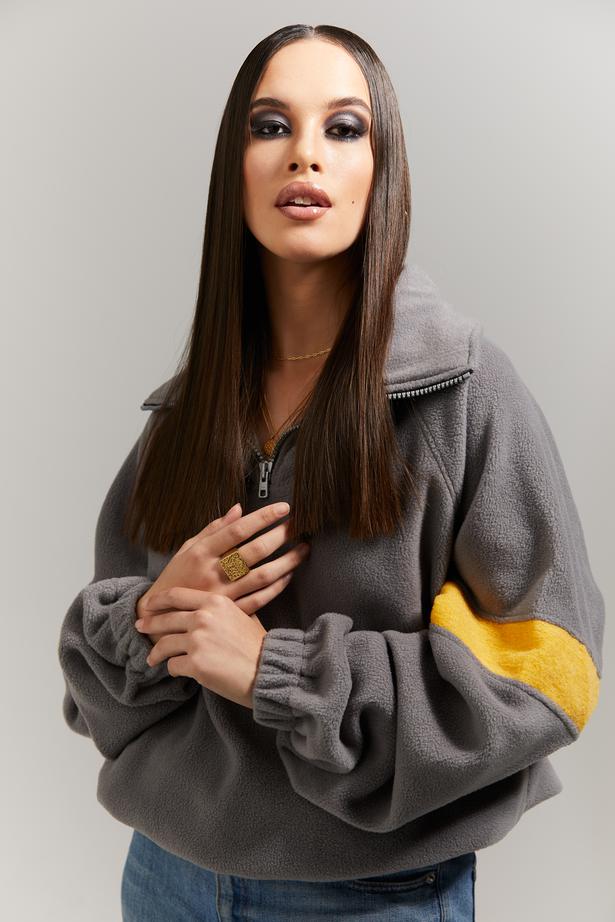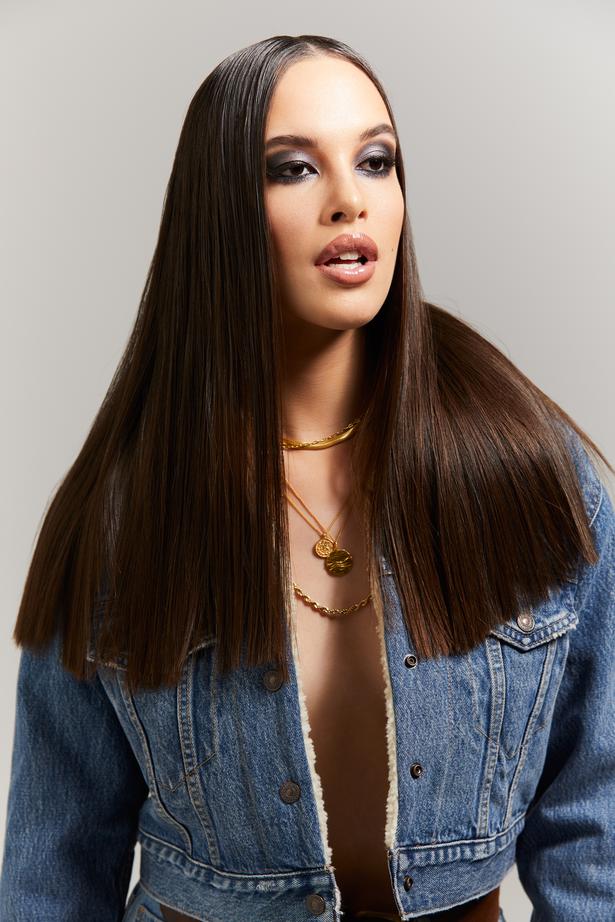 Introducing the new M.A.C x Aaliyah Makeup collection inspired by the late R&B singer, actress and model, who tragically died in an airplane accident in 2001 aged 22. Approved by Aaliyah's family in collaboration with the makeup giant, the collection features lipsticks and eyeshadows named after some of her greatest hits such as Try Again and More Than A Woman.
THROWBACK: How To Wear Noughties Fashion
The unique collection pays tribute to her approach to fashion and beauty — a combination of street, Goth, and glamour. At 15, the singer released her critically acclaimed debut album Age Ain't Nothing But A Number in 1994, re-defining laid-back 90s style in baggy jeans (she became the face of Tommy by Tommy Hilfiger Jeans in 1996 alongside Mark Ronson), sportswear and dark sunglasses — a style that's particularly resonating with Generation Z on the back of Instagram nostalgia and luxury's current obsession with streetwear. "The M.A.C Aaliyah collection was created because the people asked for it!" says M.A.C Cosmetics Senior Artist for New Zealand Kiekie Stanners. "Due to an online campaign by devoted fans, M.A.C put together a collection based on her personal makeup bag to celebrate the RnB darling." 
WATCH: "Gothic R&B Glamour" in We Need A Resolution (2001).
Prior to her death with the release of her third and final album Aaliyah, the singer again influenced fashion and beauty with a more grown-up style definitive of the early noughties — mesh tops, hoop earrings and the ubiquitous bumster jean. "Her natural beauty and fashion styling of the time was iconic - a perfect fit for M.A.C, and absolutely back on trend in 2018" says Kiekie. "The colours within the collection are fashionably wearable but with her own personal street style edge."
The collection releases in North America from today online and at select stores around the world, and will be available in New Zealand from Tuesday 5 July. #AaliyahforMAC
Photographer: Mara Sommer. Make-up: Kiekie Stanners for M.A.C Cosmetics. Hair: Sean Mahoney from Colleen. Fashion Editor: Dan Ahwa. Model: Charlee from Unique Model Management. Photographer's Assistant: Kingy Hsu. Stylist's Assistant: Tai Ramsey. 
STOCKISTS: Camilla & Marc, Fabric, Flash Jewellery, Karen Walker, Levis, Magic Hollow, Meadowlark, Sunglass Hut. 
Share this article: