Wine Stained Lips
Wrap your lips around the colour of the season
Tuesday May 26, 2015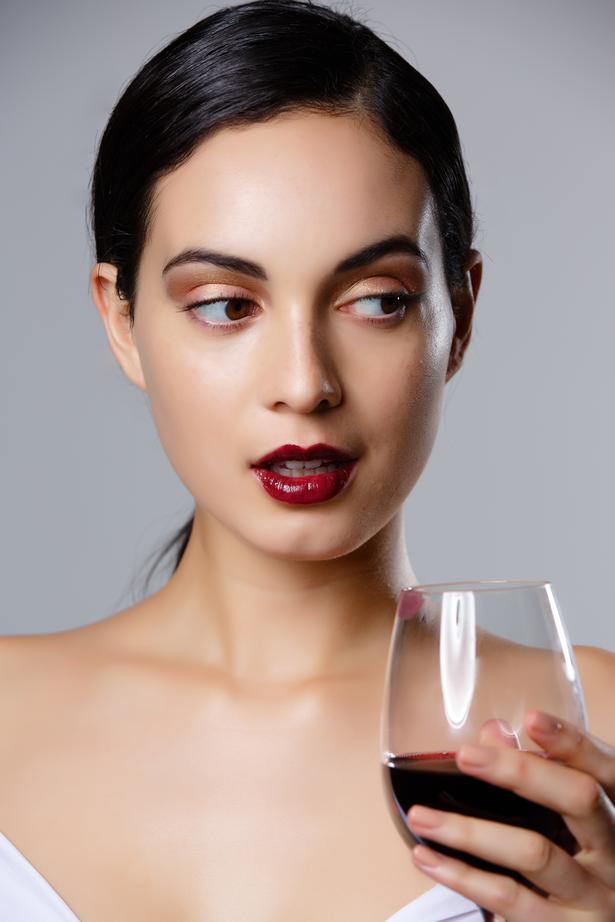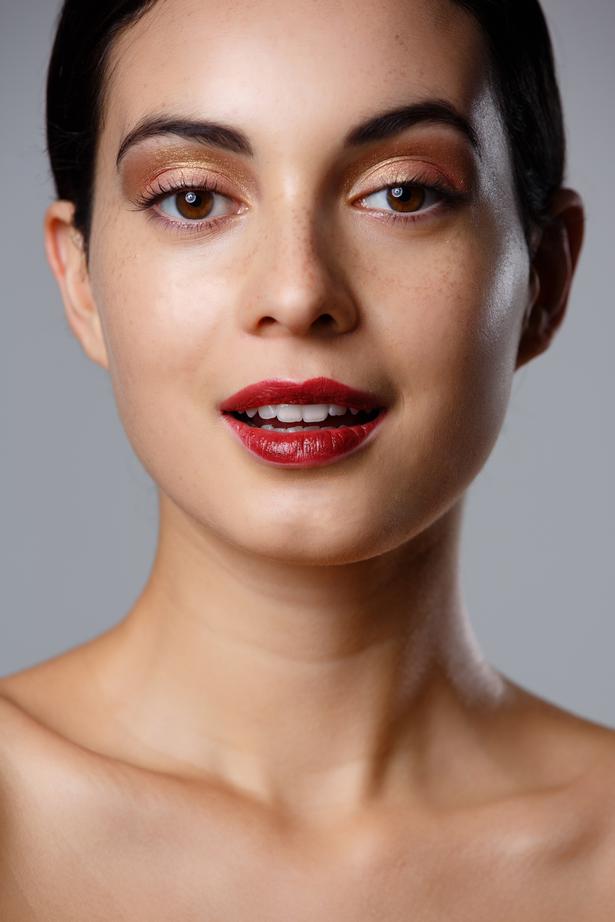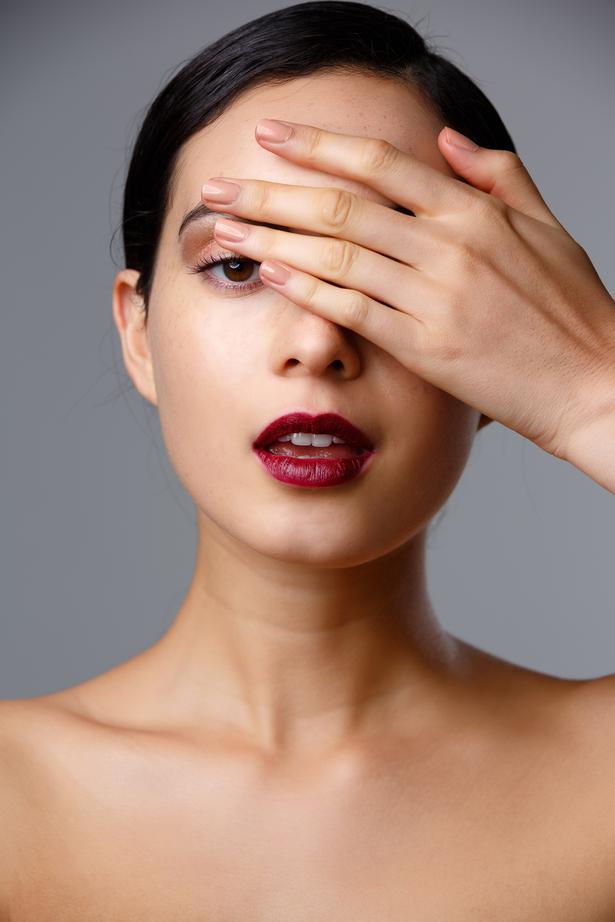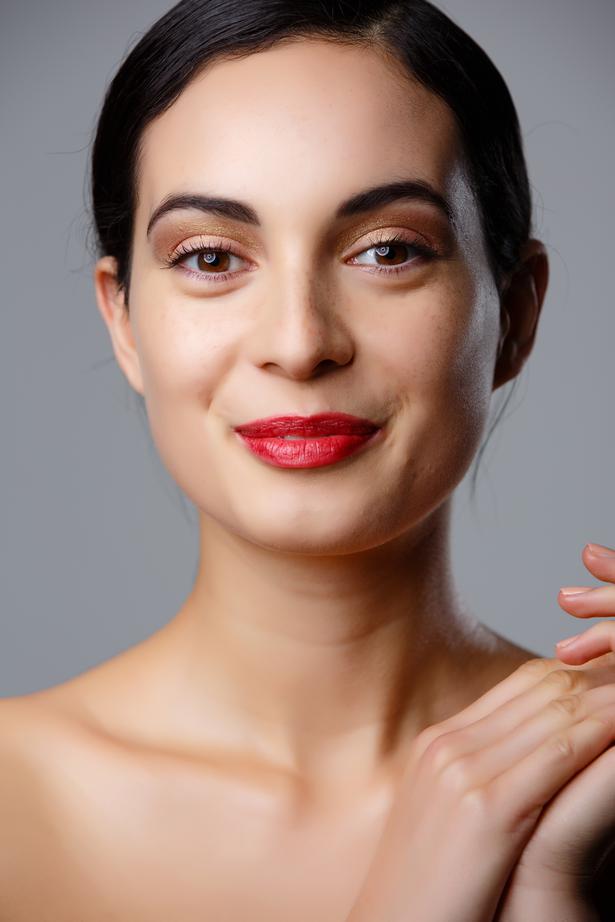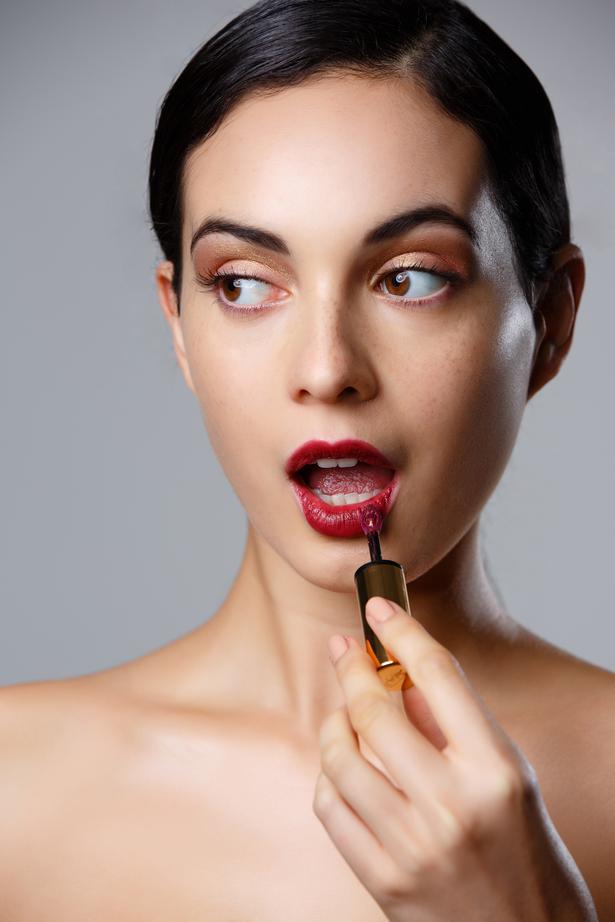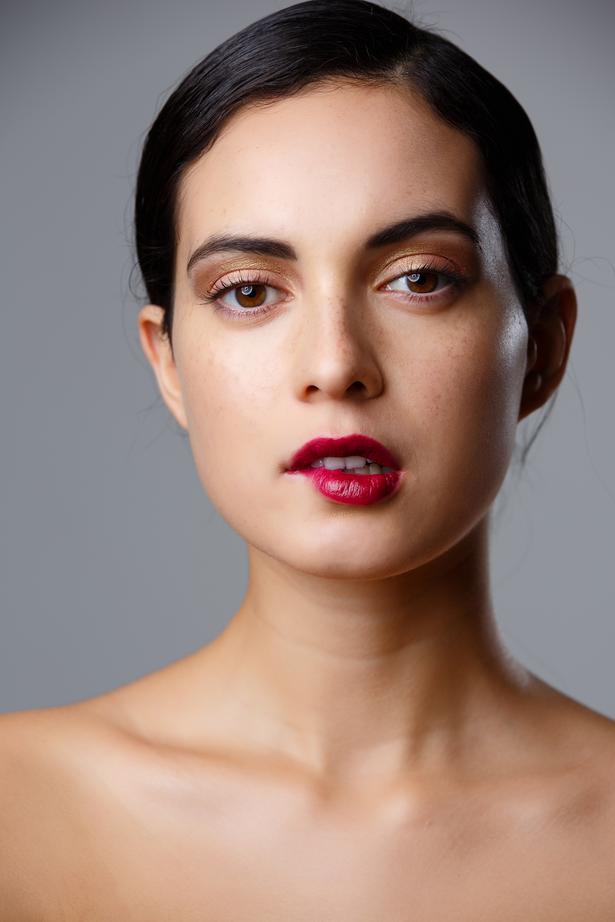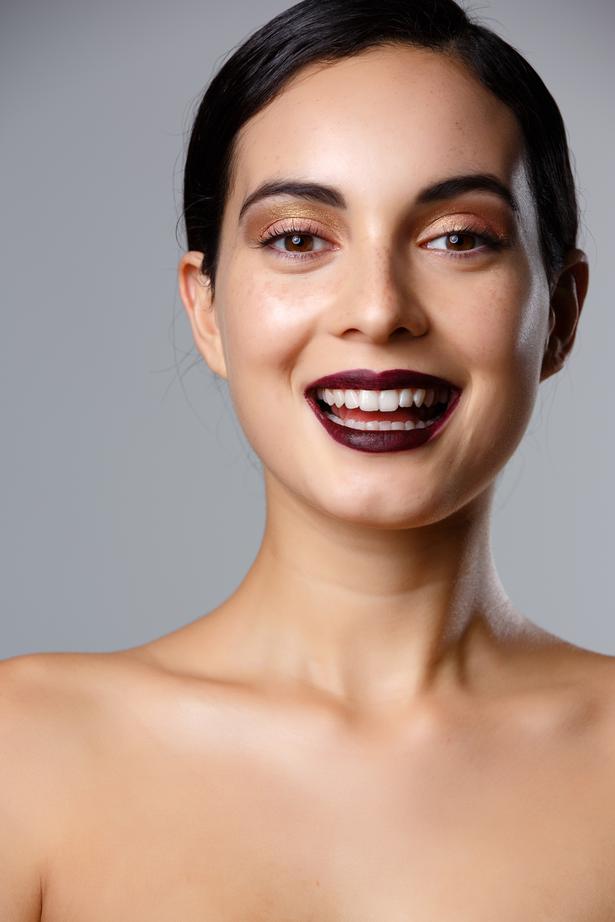 There's surely a wine to suit all tastes. A bit like finding your favourite red on the wine list, it pays to experiment to see if your most suitable shade tends to the lighter end of the spectrum or if you prefer a full-bodied style statement.
Now, beauty brands are upping our red wine intake, offering this all-pervasive runway choice across the cosmetics counter. You can try wearing it on nails and eyes, but for an easy appearance update we like it best for lips. Stow the brights and nudes until summer in favour of something with delicious depth.
Think of wine as your new winter neutral — an enticing and surprisingly wearable amalgam of warm red and cool purple tones. Whether you go earthy or outre, here's cheers to wine.
Pictures / Babiche Martens. Stylist / Rosie Kelway. Hair and makeup / Katie Melody Rogers. Model / Olivia at 62 Models. Writer / Janetta Mackay.
Share this article: