Work It: 8 Beauty Products That Deserve Pride Of Place On Your Desk
Keep good cosmetic company with this careful edit of work-worthy products
Sunday Jan. 26, 2020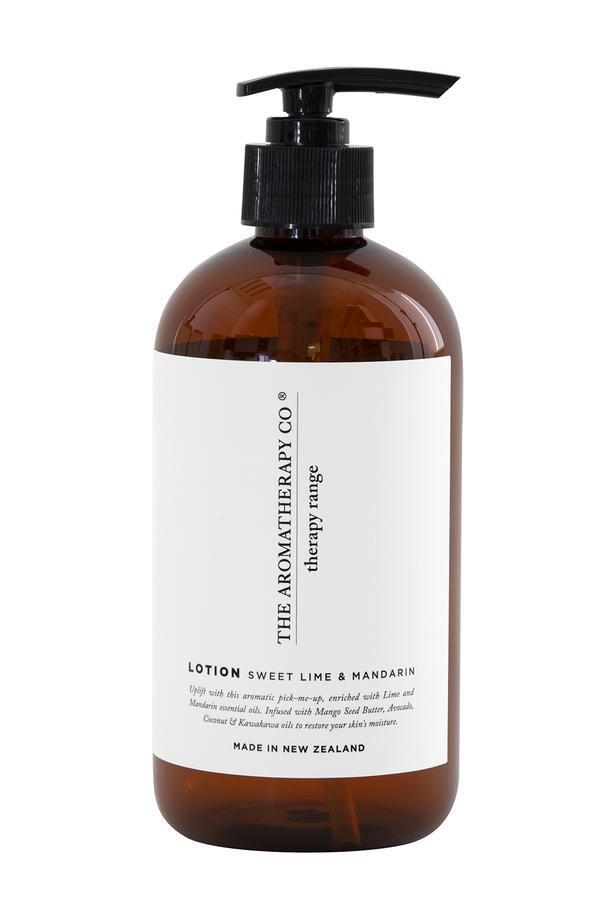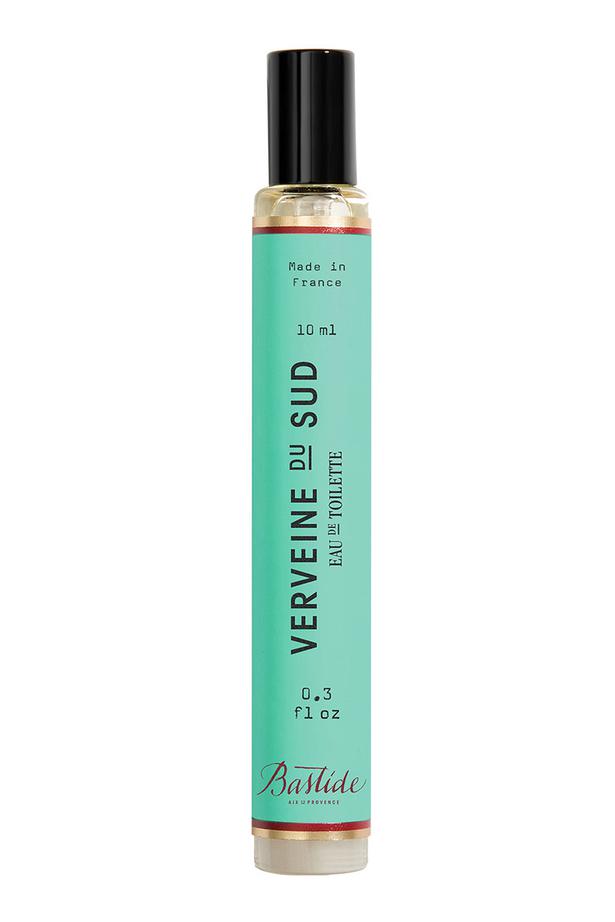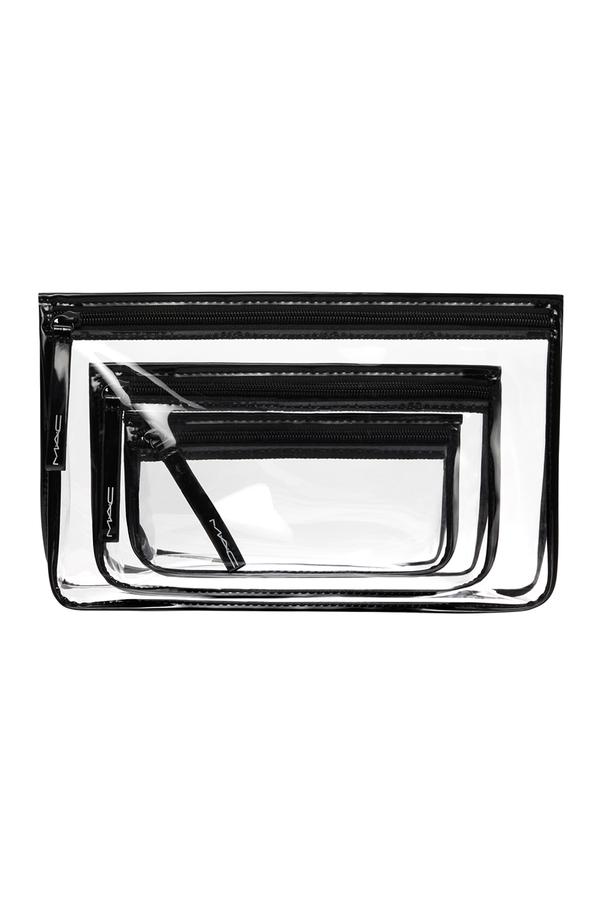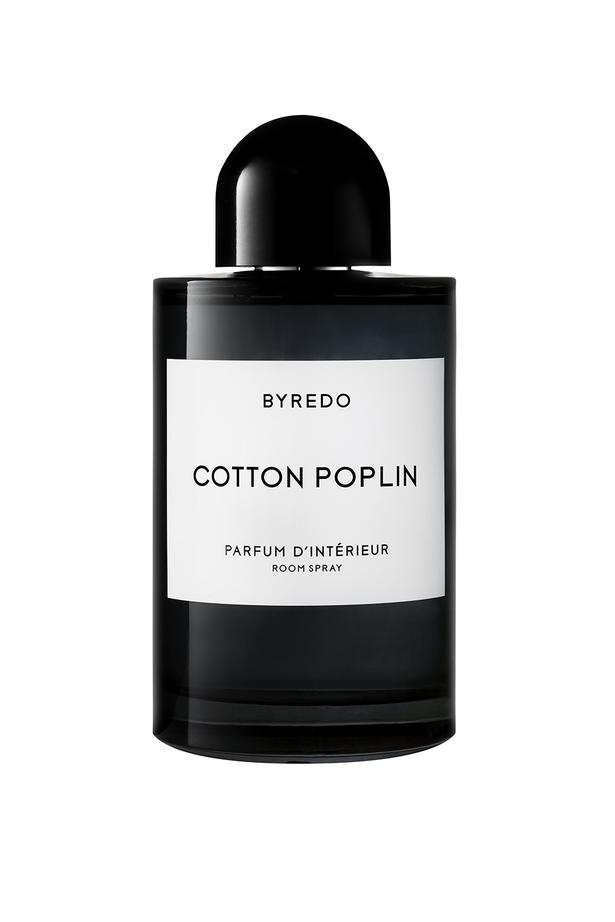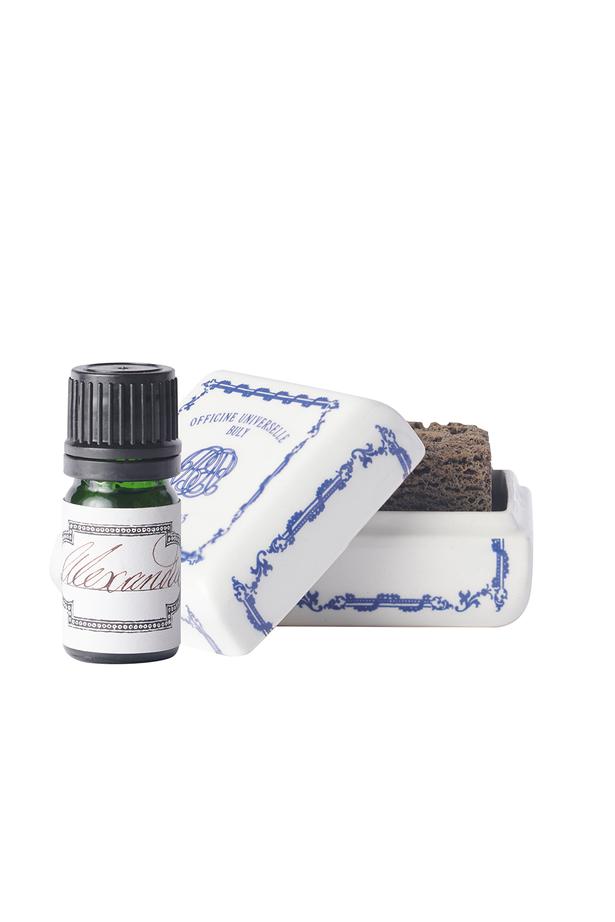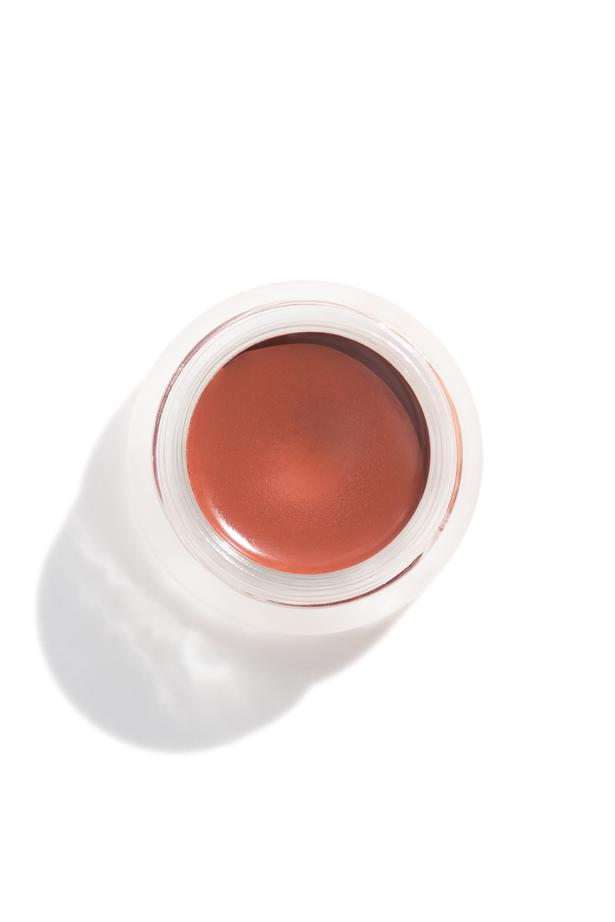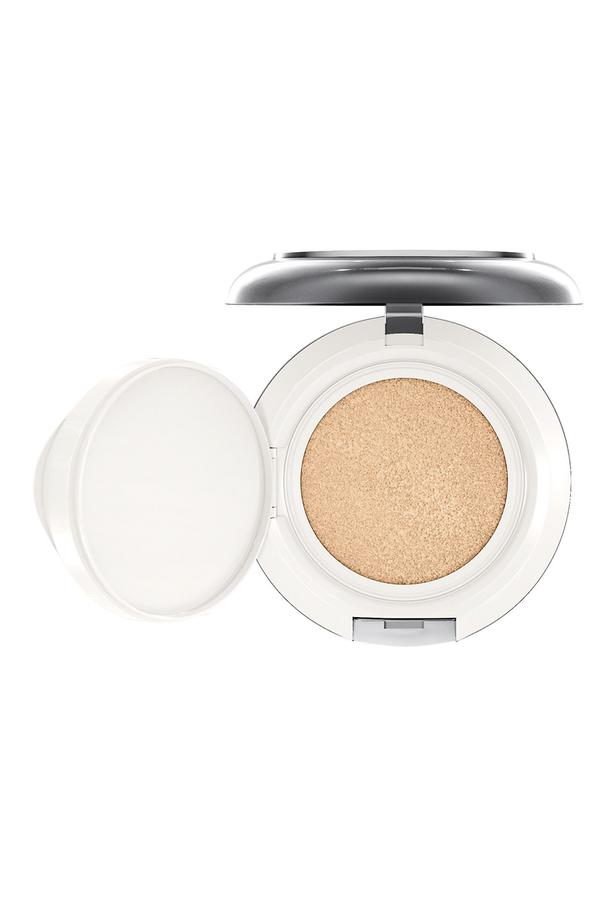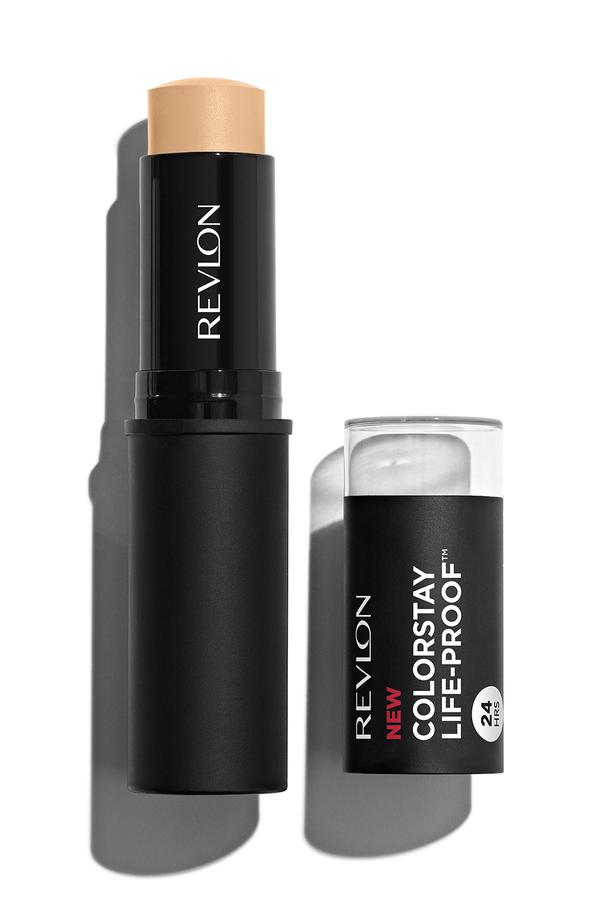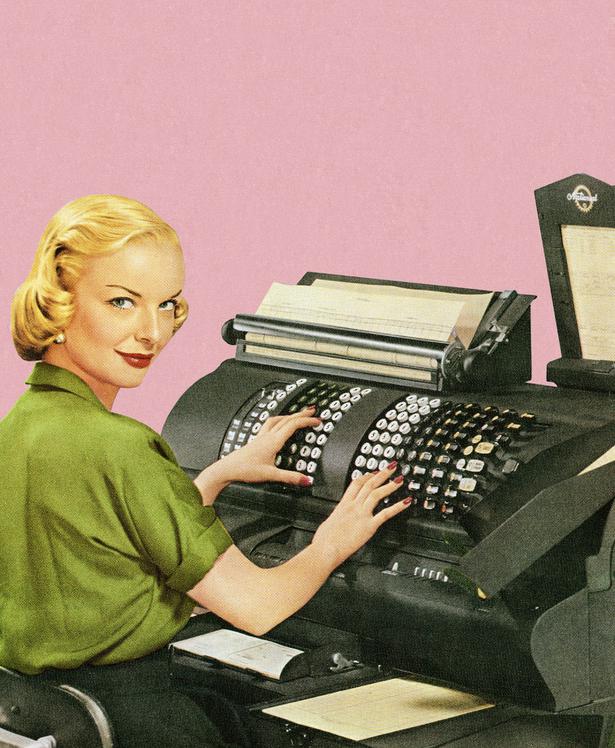 A quick spray and wipe of your desk and a keyboard crumbs' shakeout is a good way to ensure your workspace is fresh for the new year, but why not extend your back-to-work housekeeping to ensuring all is in order with the personal items you store on and in it. A perfectly styled desk is more Instagram achievable than real-world maintainable — especially in this era of hot-desking — but there's no reason why you can't aim for a tight edit of essential beauty items to have at hand. Streamline what you carry around and if you have a drawer where you can stow stuff, use the space wisely.
READ: 10 Beauty Items The Viva Team Always Have At Their Desks
Consider having separate small toiletry bags for work, makeup and the gym, rather than replicating your bathroom cabinet and having to cart it all about, all the time. At work you'll need to leave little more than a lip balm, hand cream and a few personal hygiene items. The makeup you carry in your handbag doesn't need to be doubled up, although on occasion you may want to bring in extra if you have an after-work function. Gym goers can bulk up their kit with a fit-for-purpose bag left permanently with their exercise gear because, if you rely on remembering to transfer items from desk or handbag, you're bound to end up without your deodorant one day.
Working from home allows more space to beautify and personalise how you do business — surrounded with the likes of candles, plants and art — whereas in the office consideration for colleagues is key. You don't want HR on your case for setting off office smoke alarms or your workmates complaining about overpowering incense or being poked in the eye with a spiky succulent, but there's no reason why you can't make some discreet environmental upgrades.
Share this article: