3 Top Beauty Trends We Gleaned From Mercedes-Benz Fashion Week Australia 2019
Switch up your style with our top picks of the most wearable runway beauty looks
Tuesday May 21, 2019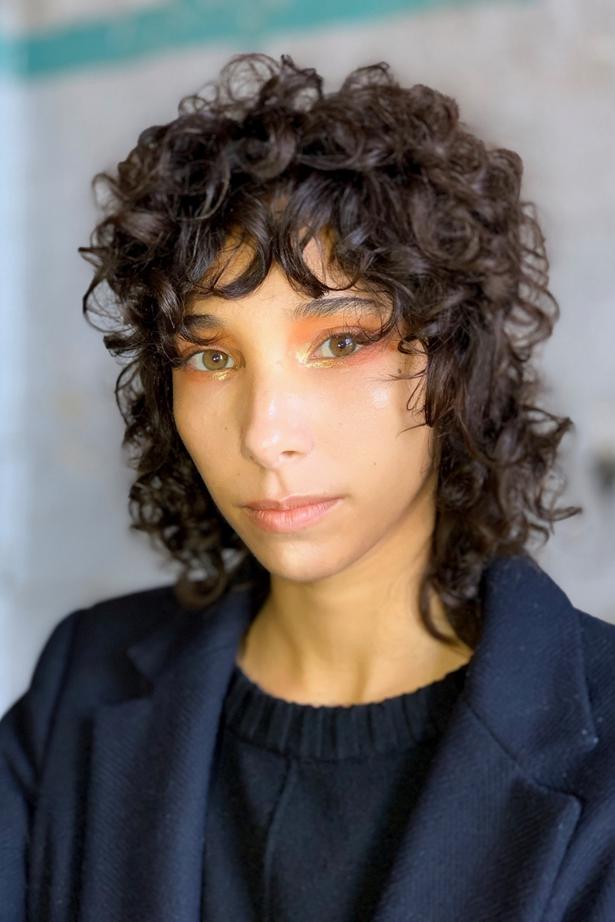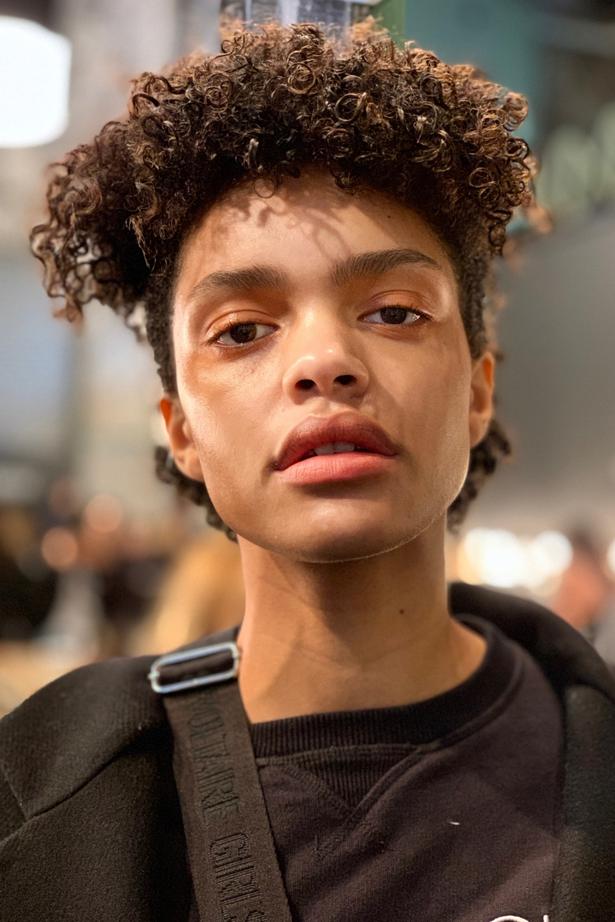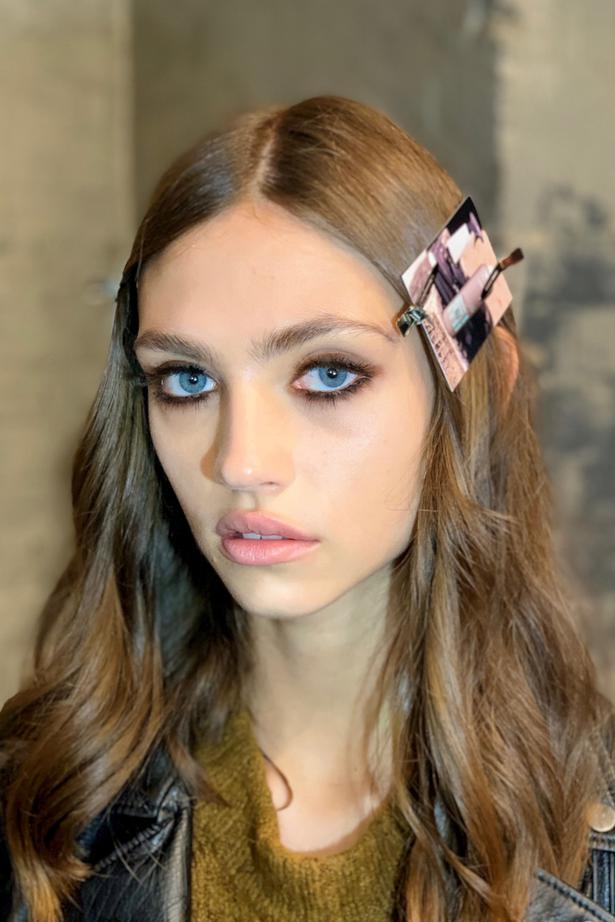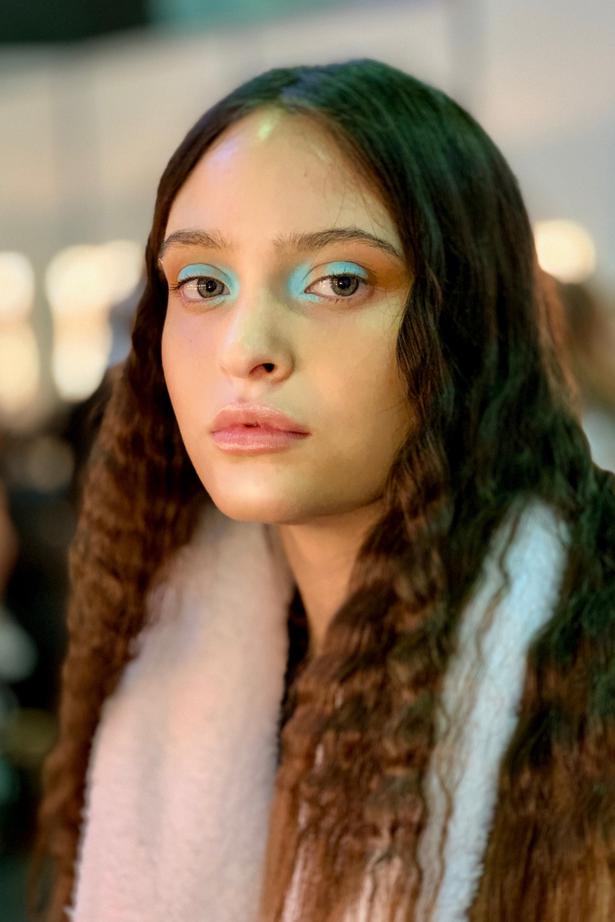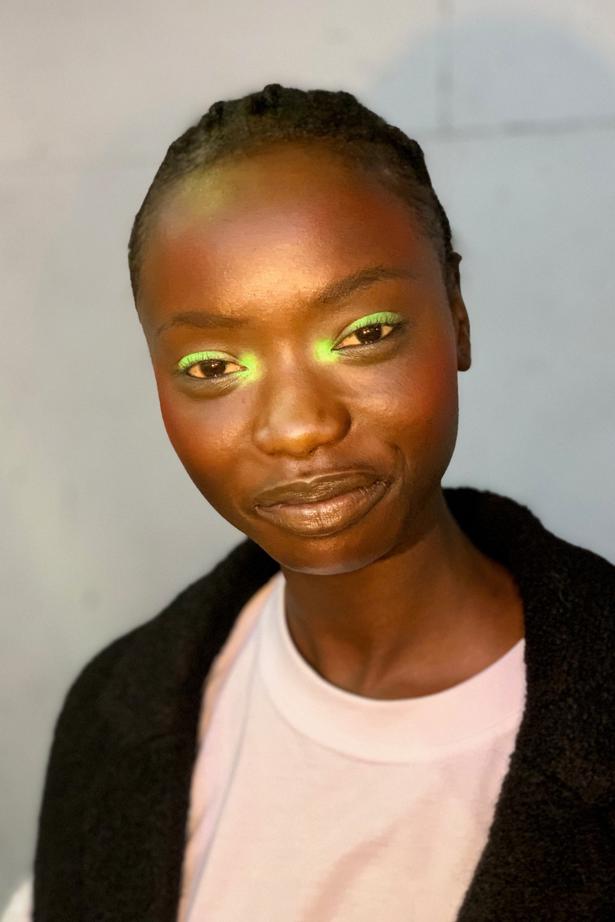 If you've been following every outfit to swish, sashay and strut down the runway as part of our Mercedes-Benz Fashion Week Australia recap, then you should have guessed this gallery was coming.
The Viva beauty team is well versed in picking out the best beauty trends to spring up on the runway, and Sydney's biggest week in fashion certainly did not disappoint.
From P.E. Nation to Alice McCall and Bec + Bridge, discover our picks of this year's most wearable runway beauty looks as created by the team at M.A.C Cosmetics and captured on an iPhone XS using Portrait Mode.
Share this article: