Be Inspired by These Outrageous Party Looks
Ryder Salon's show Paradise Found featured beauty looks that were a celebration of club culture
Tuesday Nov. 1, 2016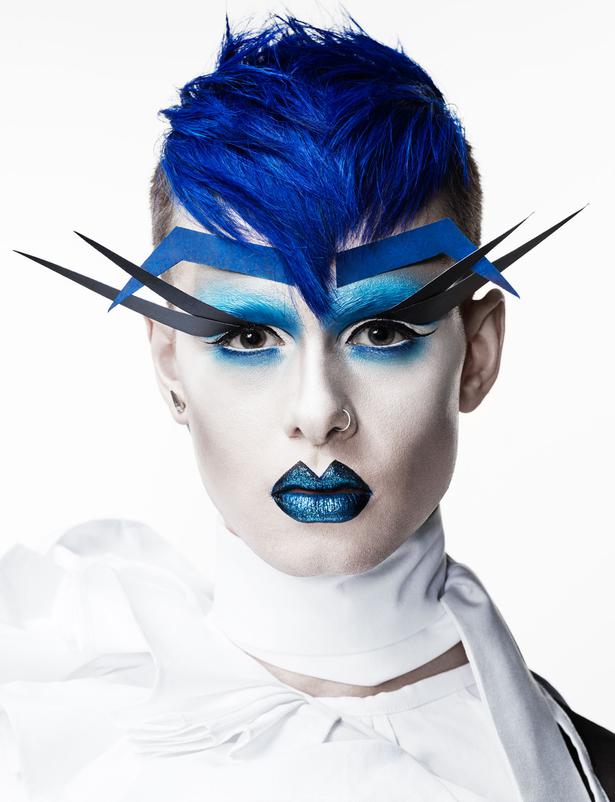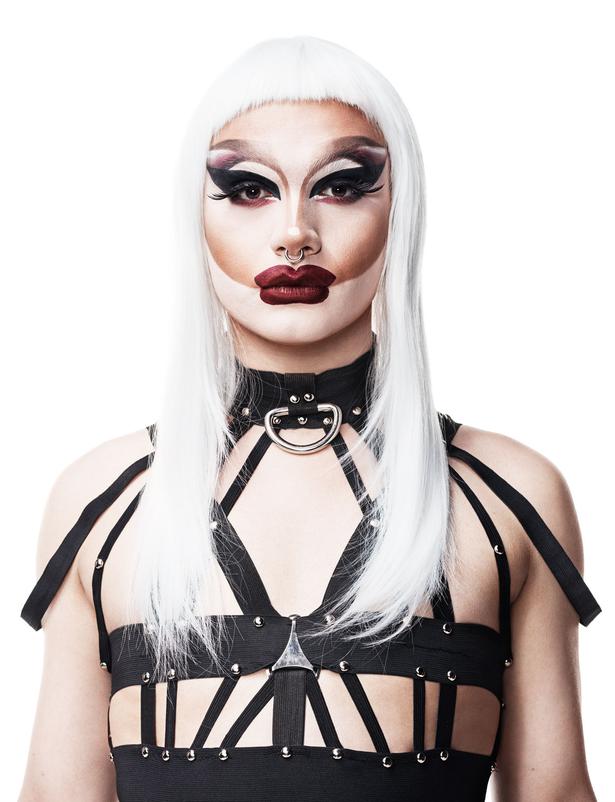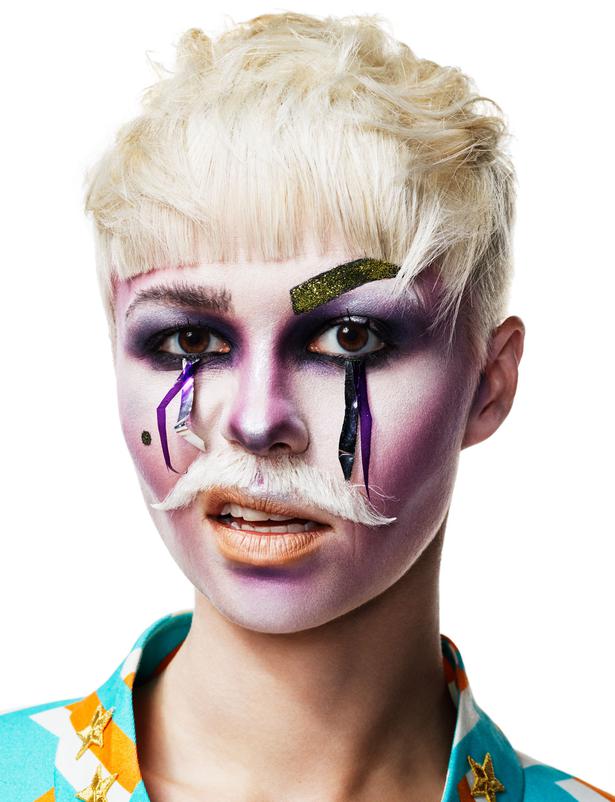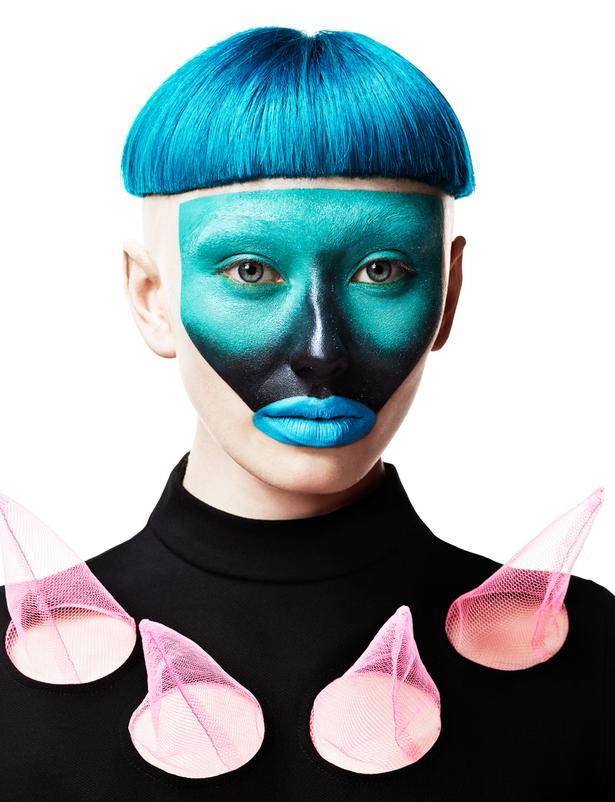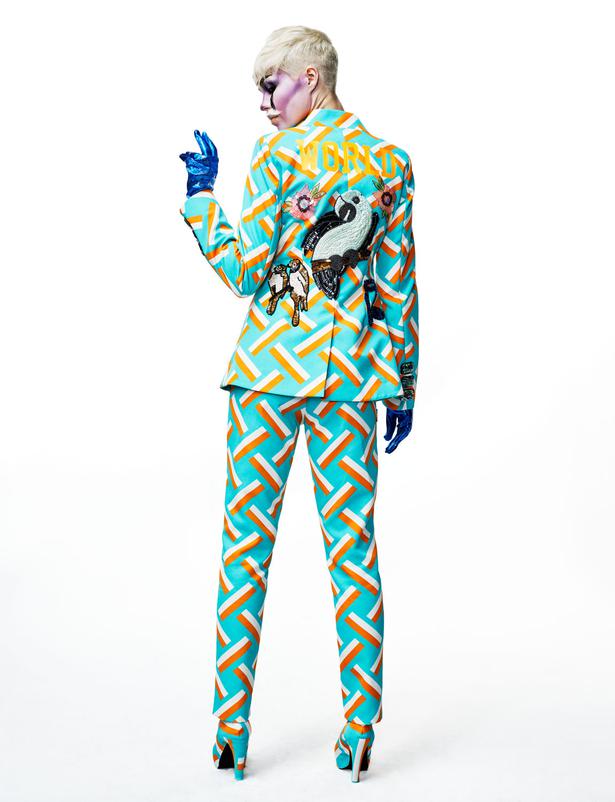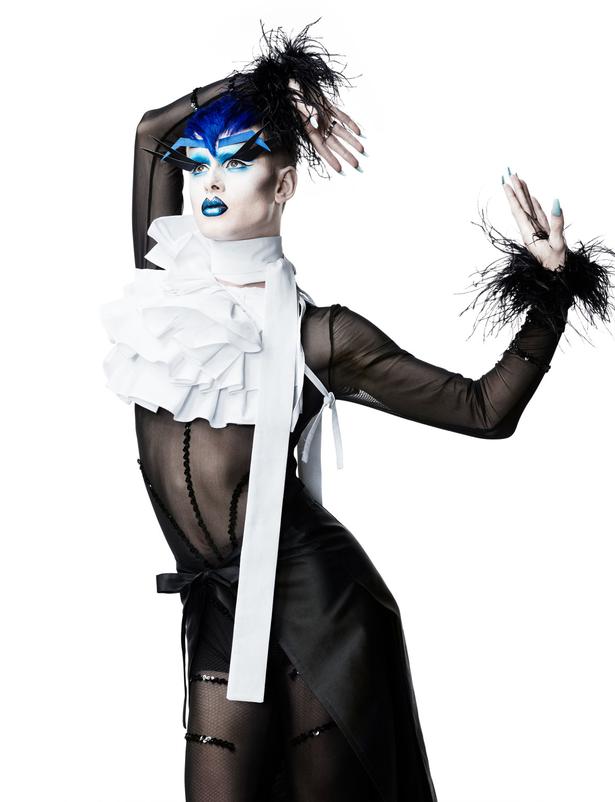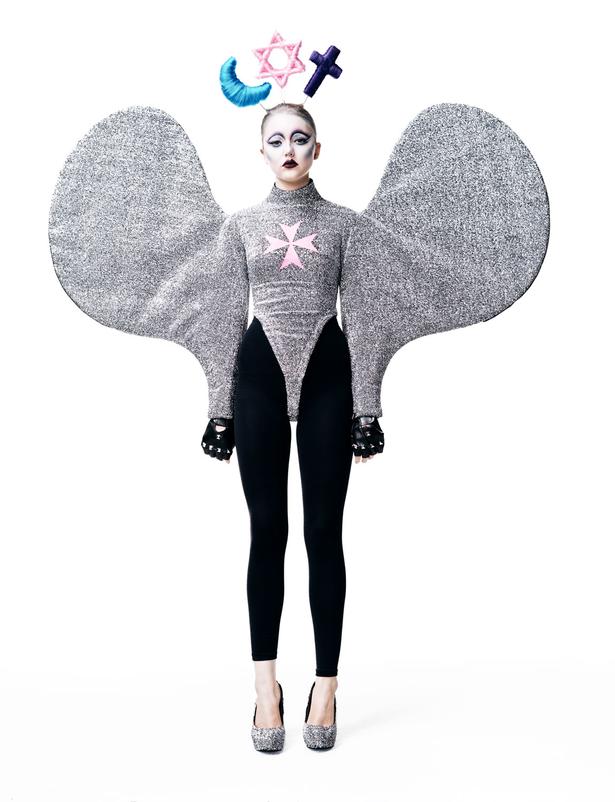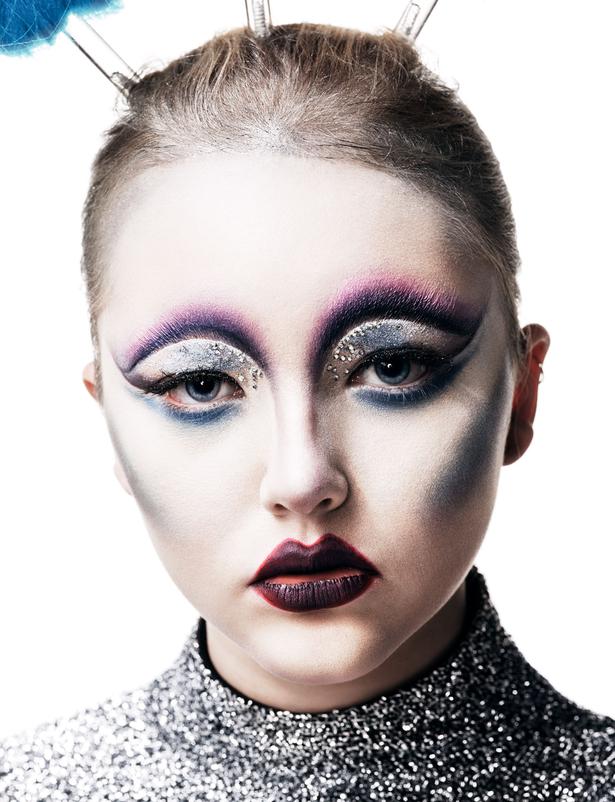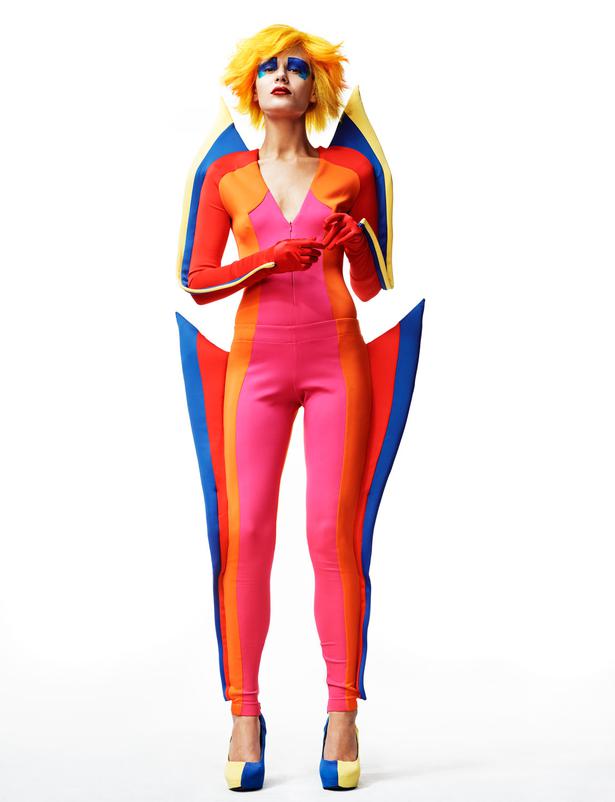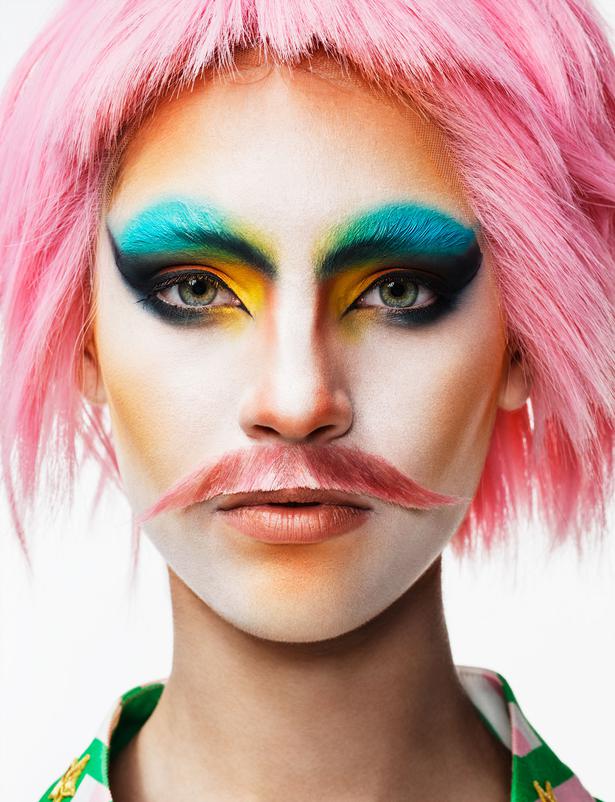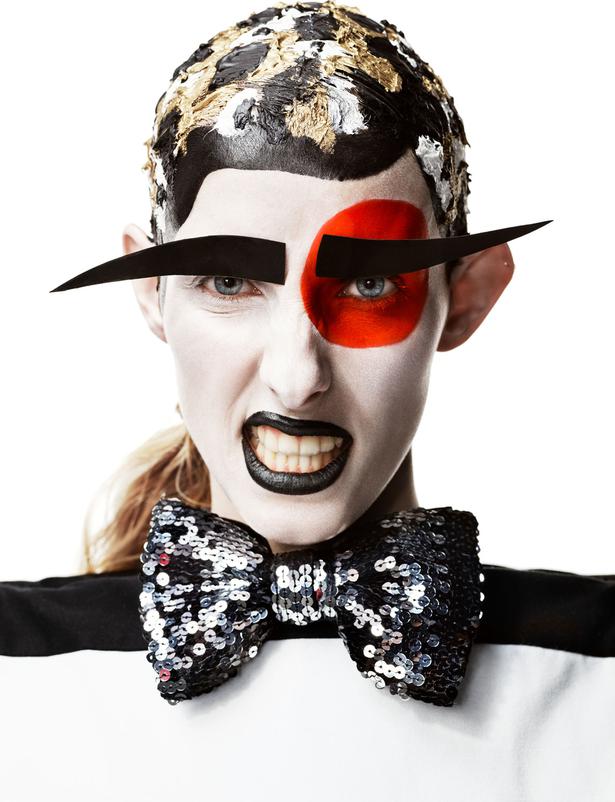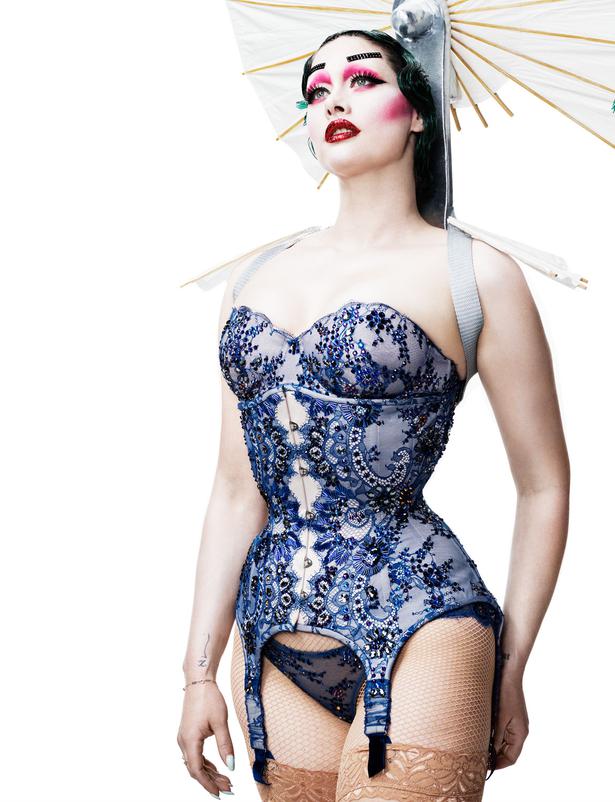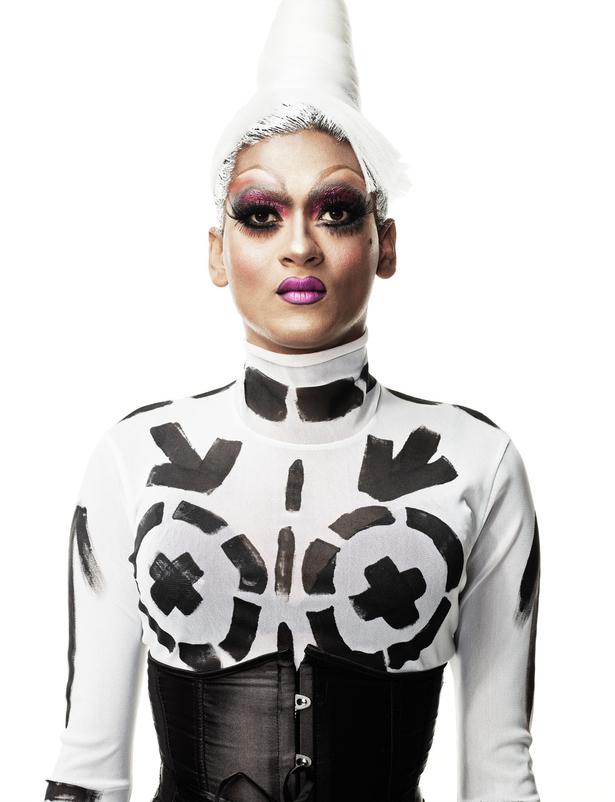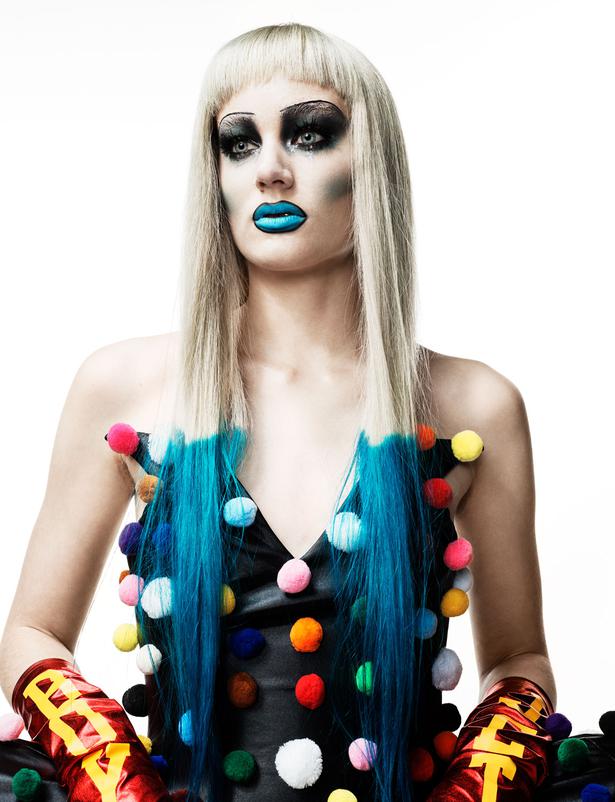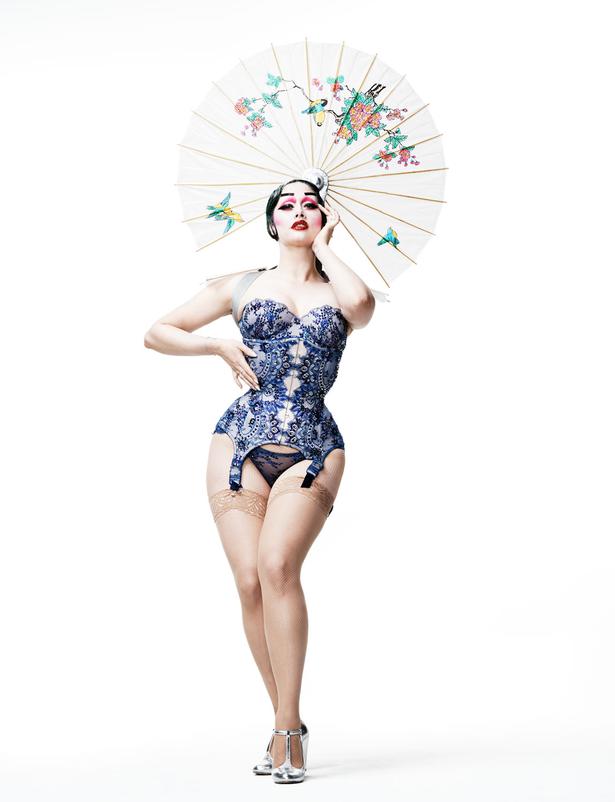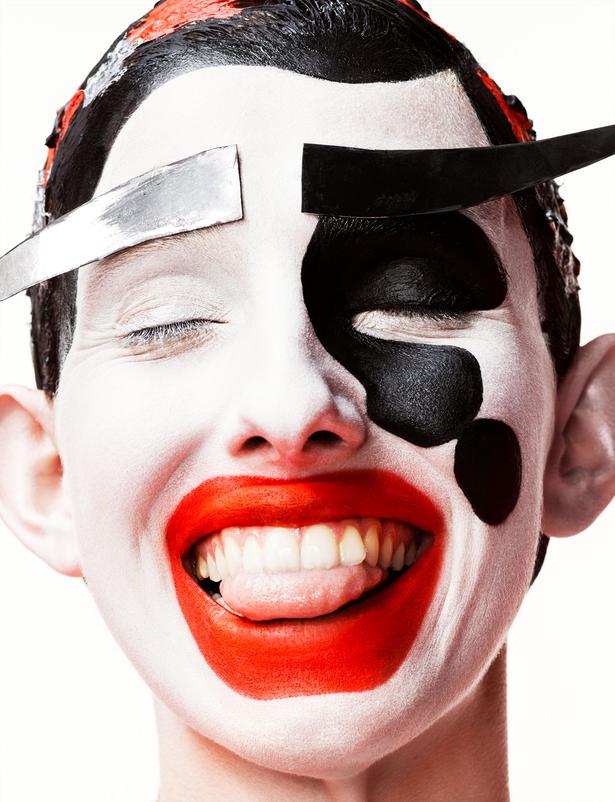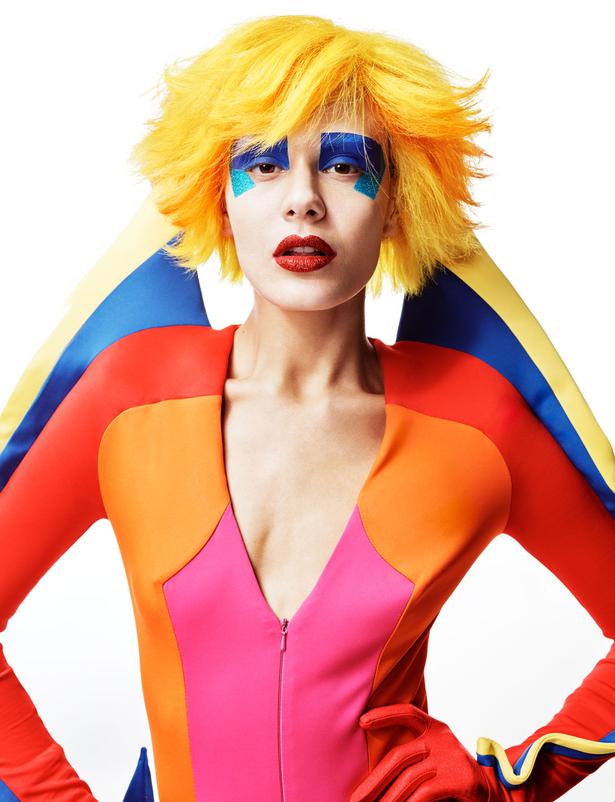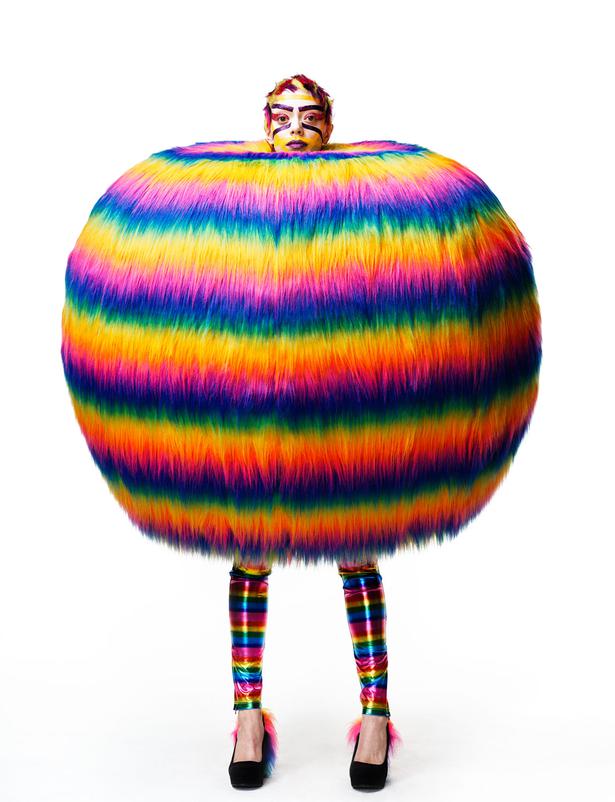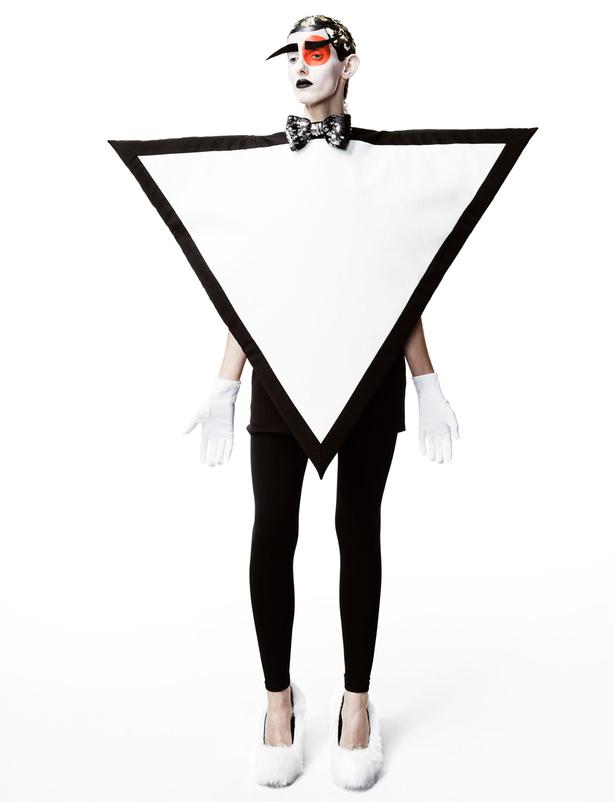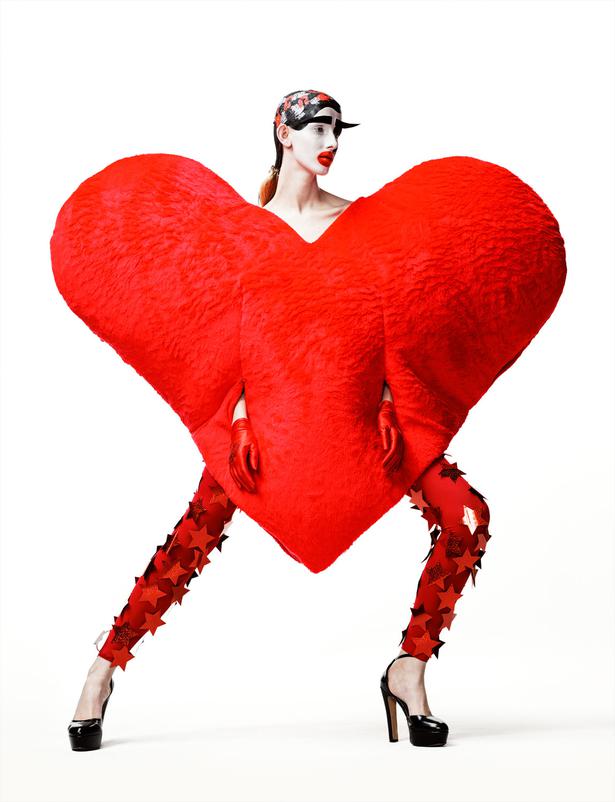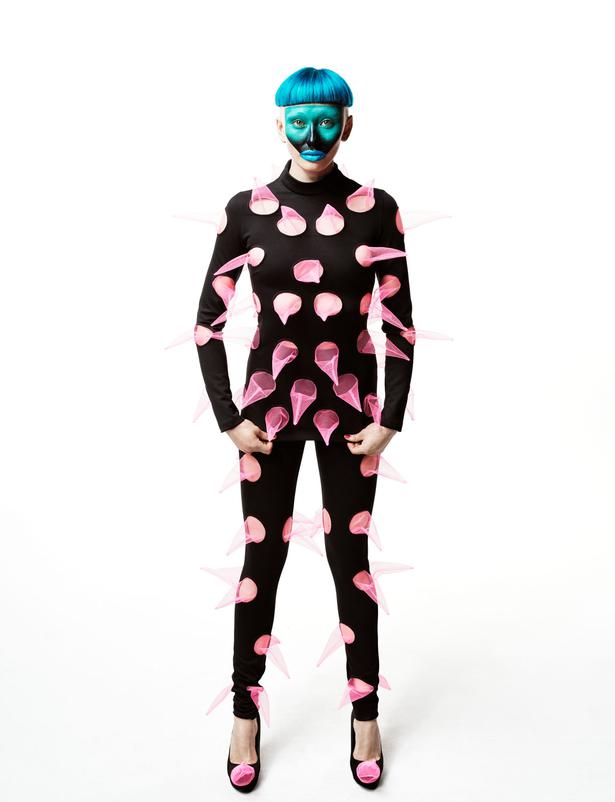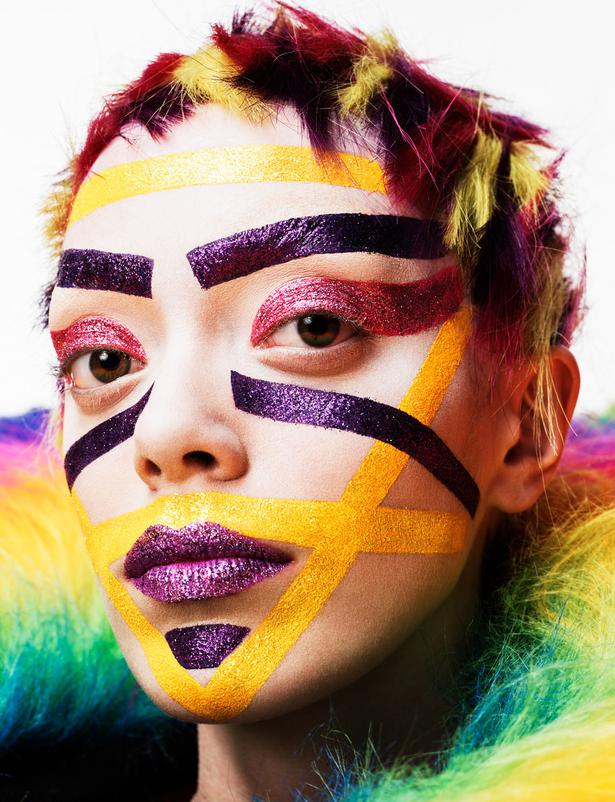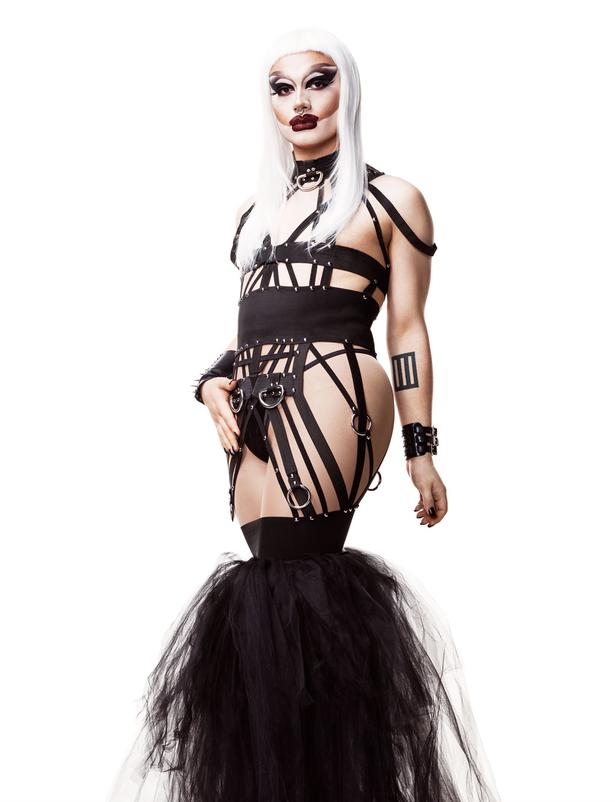 If you're looking for creative party inspiration, you can't beat the cast from Paradise Found - the hair and fashion show which wrapped up this year's New Zealand Fashion Week.
Creative director Nicholas Macalay, from Britomart's Ryder Salon, was inspired by New York club culture - from the 90s to today - and the platform it provides for fashion, performance art, gender politics to collide in a world of self-expression. 
Along with models dressed in bespoke costumes by World, drag queens, burlesque dancers and street performers, the show pushed boundaries with theatrical makeup by M.A.C and hair by Ryder to create a party vibe.
Share this article: