Have You Tried Co-Washing?
Cleansing with conditioner only is easy with these specially designed products
Wednesday July 27, 2016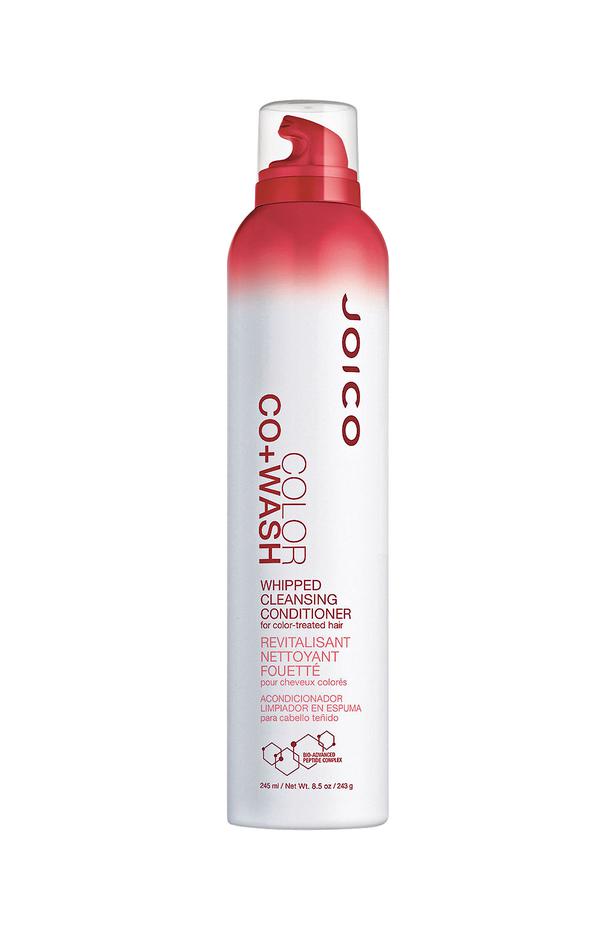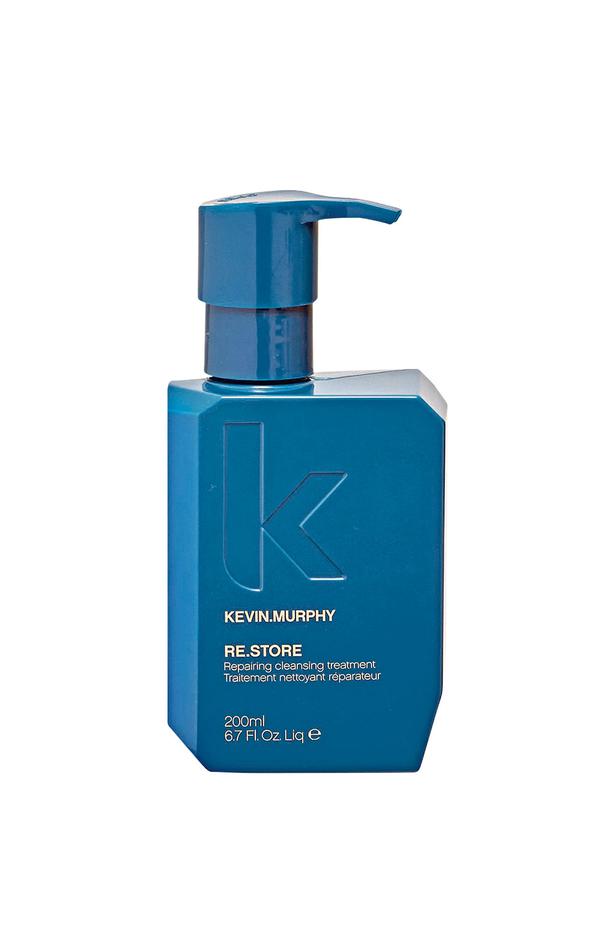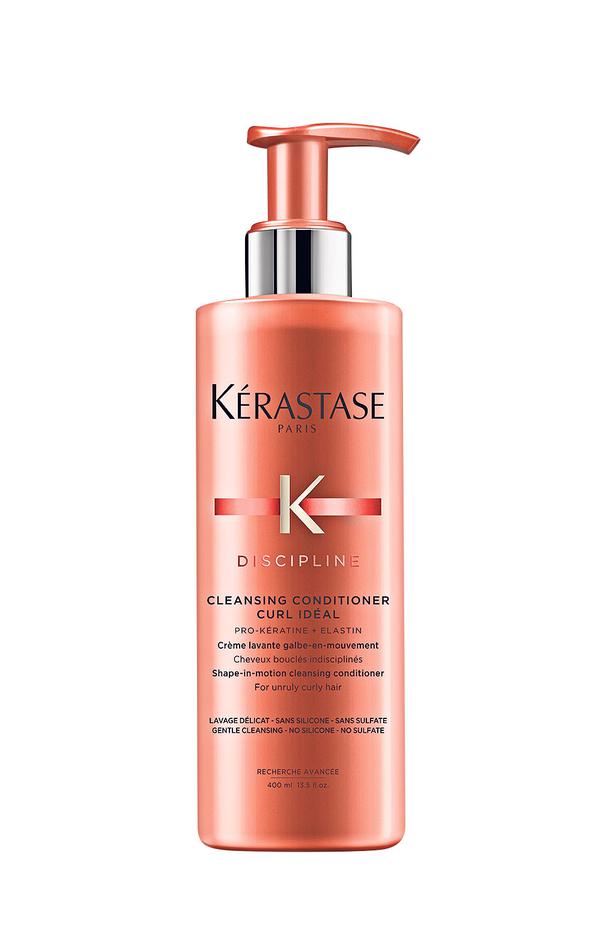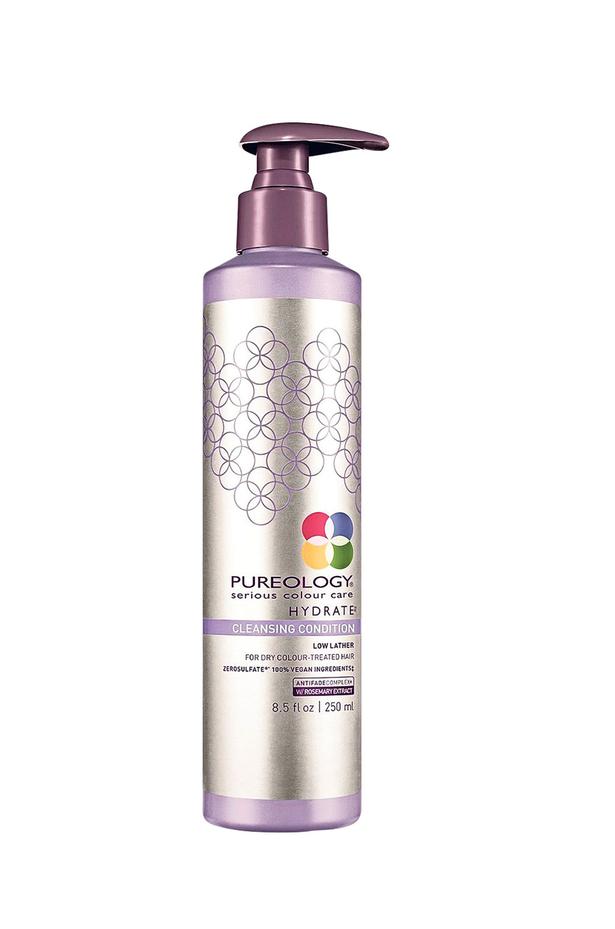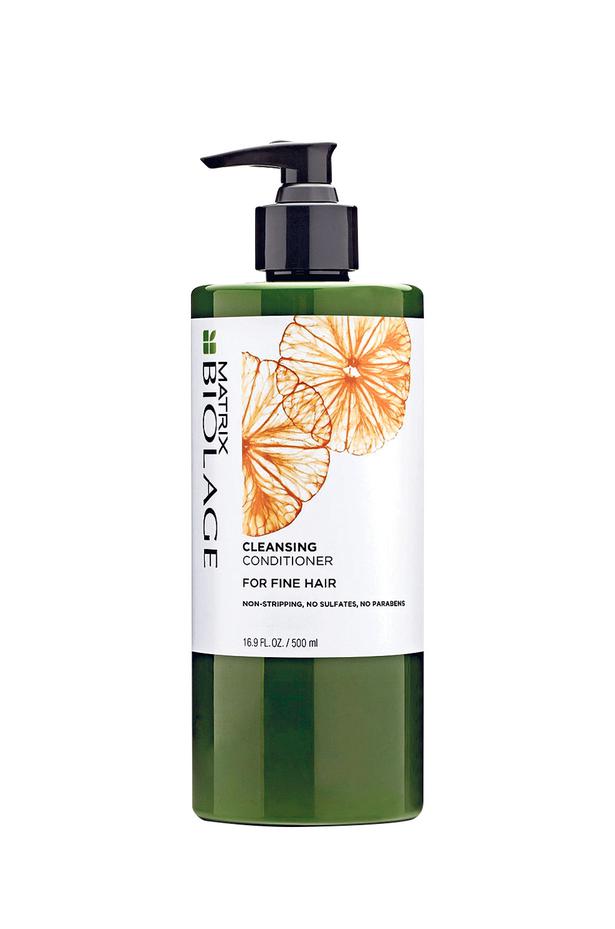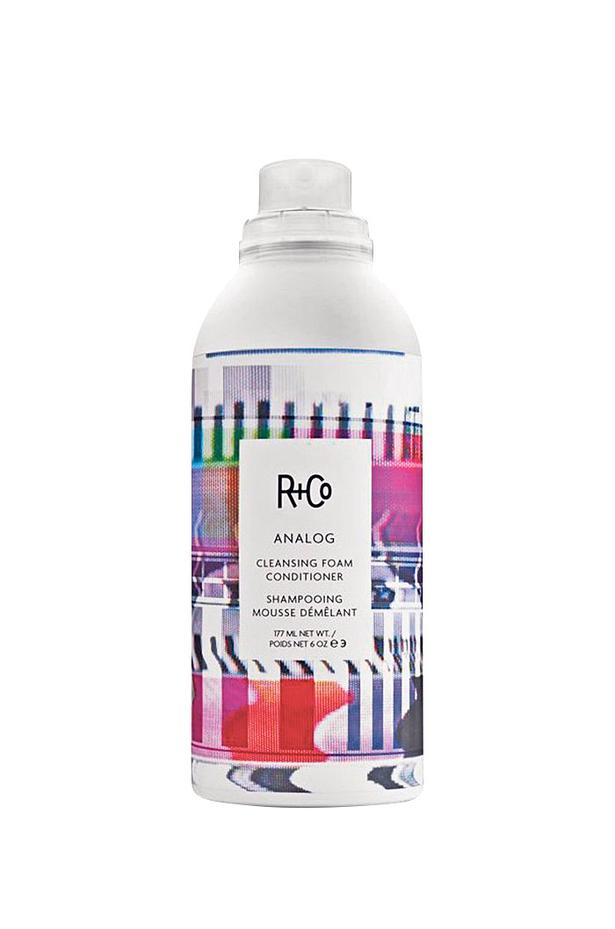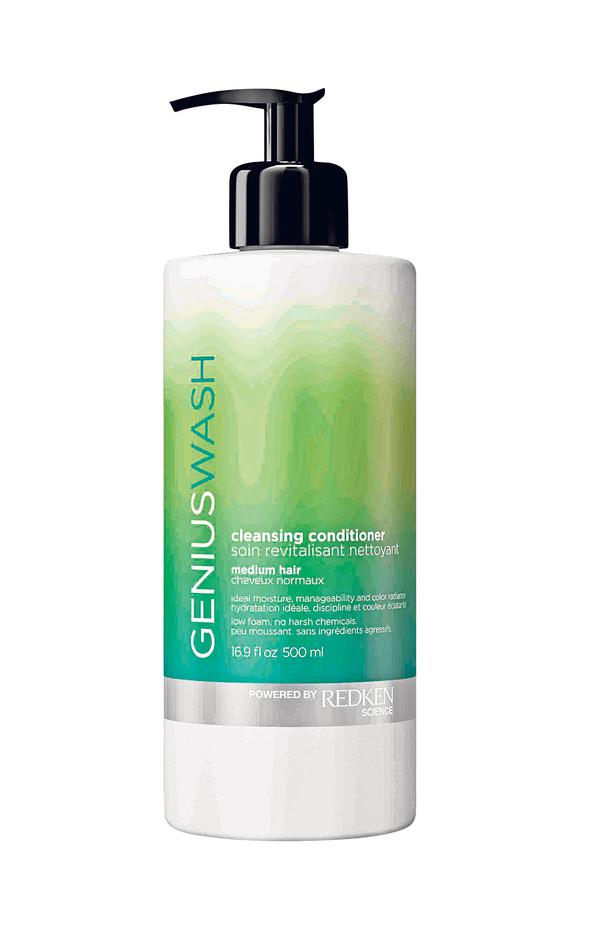 "Co-washing" is rapidly gaining ground as a gentler hair cleansing option. Curly-haired women have long led the way, with online reviews championing the practice, but increasingly the hair industry is marketing specialised products to better provide for those keen to try conditioner-only washing.
Don't throw away your shampoo just yet though, the best idea with co-washing is to alternate cleansing methods. Try every-other-wash going without shampoo. Although a few true co-wash devotees reckon they can skip step one altogether, for most people the appeal of the practice is in giving hair a rest from potentially drying shampoos, which contain harsher surfactant cleansing ingredients than conditioners.
Hairdressers often advise women with coarse, curly, dry and damaged hair to cut back on shampooing daily because it can strip natural oils and colour and encourage excessive use of potentially damaging heat styling.
Dry shampoo is one option to get through the in-between days, but co-washing appeals to those who still want to feel like they have rinsed and restyled. It won't give hair the same "lift" as a dry shampoo or the squeaky clean feeling of shampooing, but pick the right conditioner to co-wash with and you will have moisturised, smoothed, softer hair.
People with very fine, straight hair, however, or those with oily hair, may find it is left too flat from co-washing. Similarly, if your scalp needs attention you are best sticking to a prescribed specialist shampoo.
Otherwise, it can't hurt to try co-washing. Winter is a good time to do this and you will save time and water in the shower. Making this easier, are conditioners now being labelled as cleansing or clarifying.
Apply co-wash products to the ends of hair first, then work up to the scalp, before massaging in and rinsing out. Hair will be left in more of a "second-day" state, meaning it is easier to style, whereas super-clean shampooed hair tends to lack grip, which is one reason hairdressers layer in styling products to create texture and hold.
For good hair and scalp health, ensure also that when you use shampoo, you choose one that isn't overloaded with sulphates and that it matches your hair type.
Share this article: