Colourful Hair Forecast
The future is bright for winter as graduated ombre hair colour gives way to a multi-tonal approach for those who dare
Thursday April 7, 2016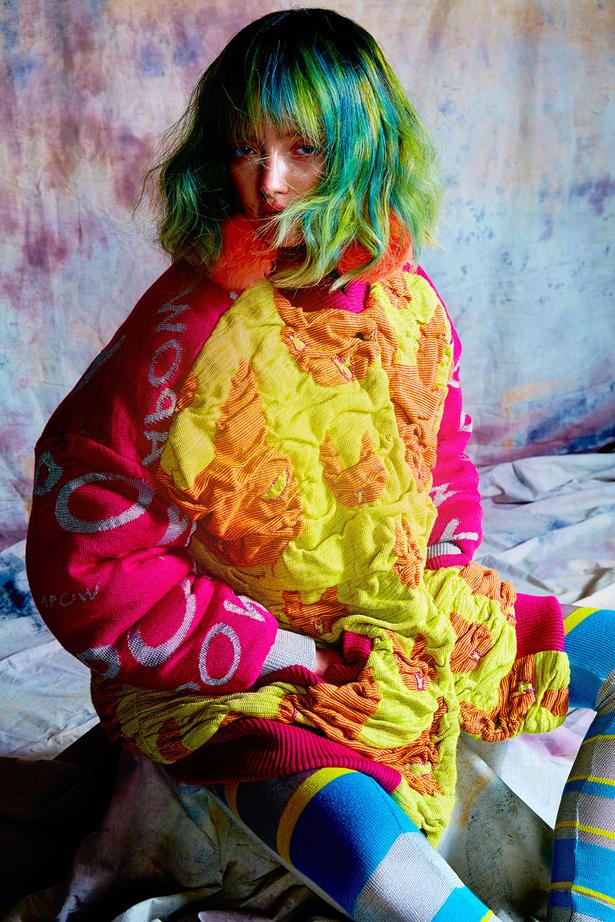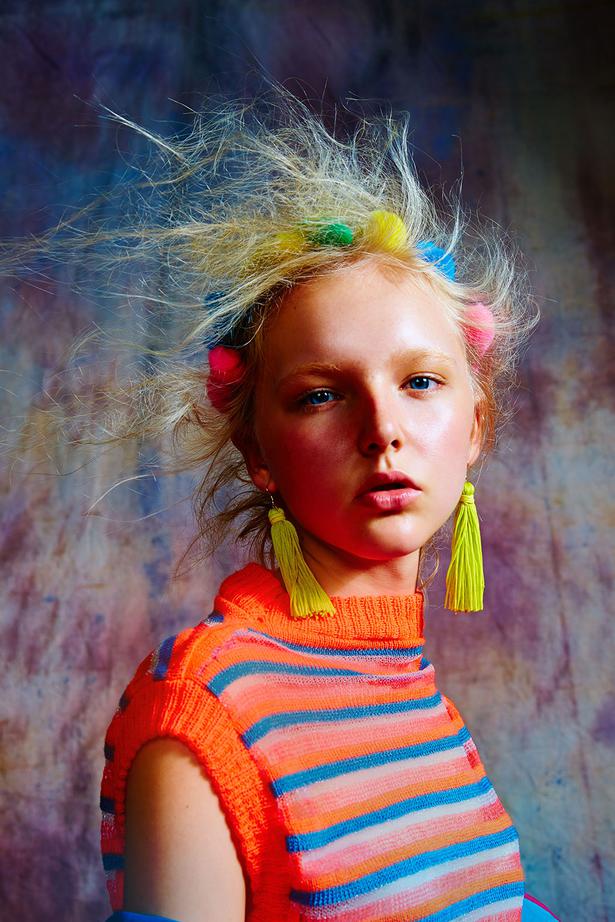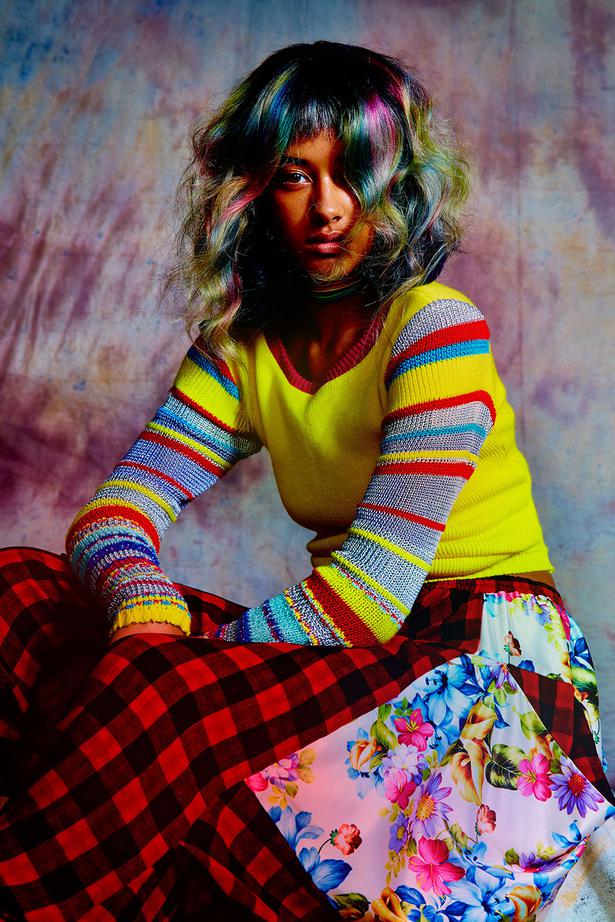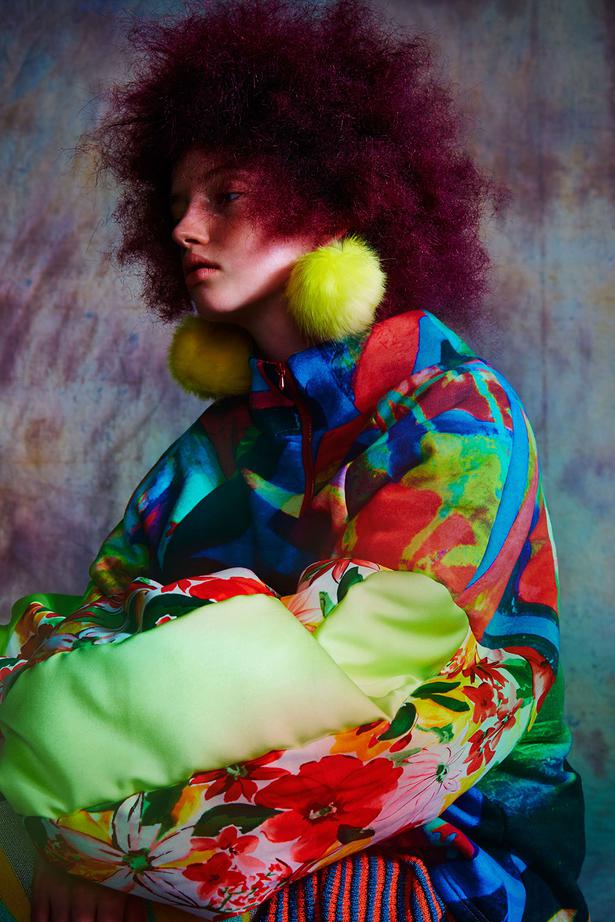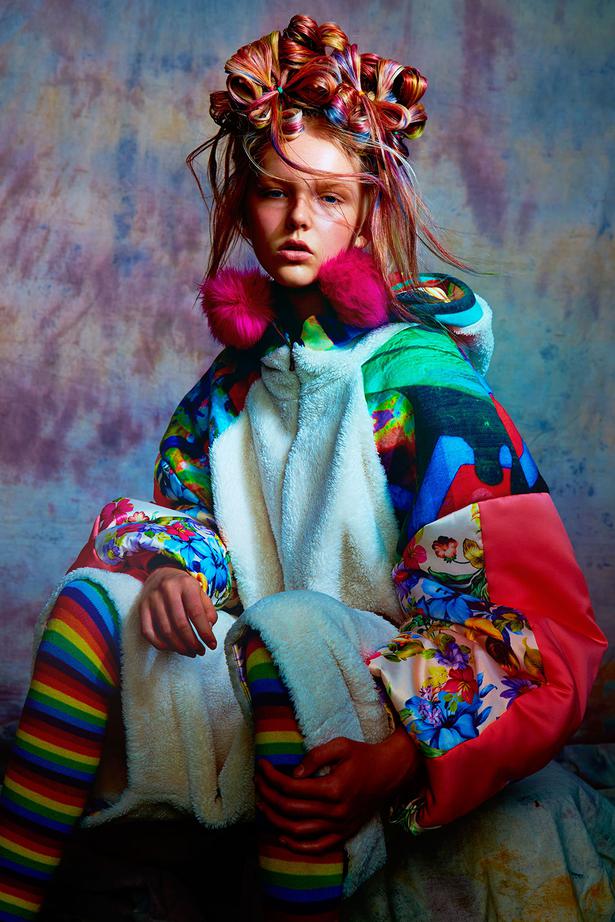 If you're thinking of a different hair colour for winter, why stop at one? A key trend is the continuing exploration of colour, as shown in this series of images from the creative team at Auckland's d&m salon.
Salon director Danny Pato was inspired by the Decora Kei fashion movement from Japan, where teens dress up in vibrant style and parade for fun in Harajuku, Tokyo. Their layered dressing carries over into hair that is full of texture and playful movement.
"As we finally see the end of the ombre trend, it is rich, multi-tonal hair colours that are in this winter," says Pato. "Strategic placement of different tones brings dimensionality to the hair, so whether you're going for a few foils around the face or an all out rainbow effect, set your colourist to work and get ready to turn heads. Whatever your colour, it should be rich and vibrant."
For the salon's autumn/winter hair campaign with photographer Mara Sommer, models wore clothing by fashion graduates from AUT, including Charlotte Cho, Monique Burgess, Amy Li, Michelle Wright and Badi Yeung. The salon styles hair looks for AUT's annual Rookie show.  
Pato says even if multi-colour hair isn't your thing, texture is another way to have fun with hair this season. Here are his tips to achieving that:

1. Taking random, large sections, set your hair into loose curls using a curling iron and a light styling spray. (Try Oribe Impermeable Anti-Humidity Spray, an Auckland girl's best friend in this weather).
2. To loosen curls even further, hold the end of a section to create tension, then use a hair dryer with the nozzle pointing diagonally down to blast along the length of hair and stretch the curl out.
3. Finish with a flight blast of a dry styling spray and shake through with your fingers. (Try Oribe Dry Texturizing Spray)
Share this article: