Foot Products to Treat Your Feet
Don't just stand around and ignore your tired toes, make them positively twinkle
Tuesday Aug. 16, 2016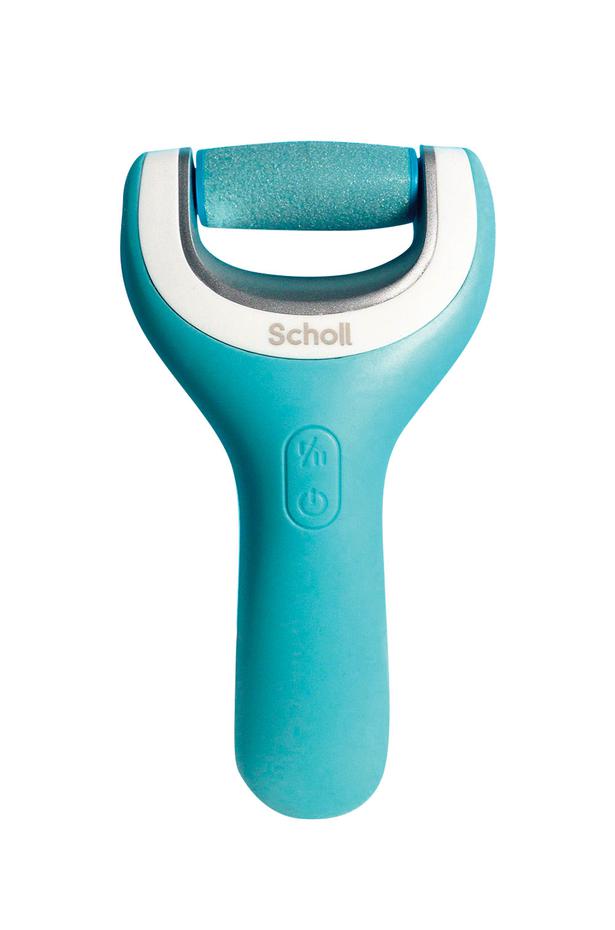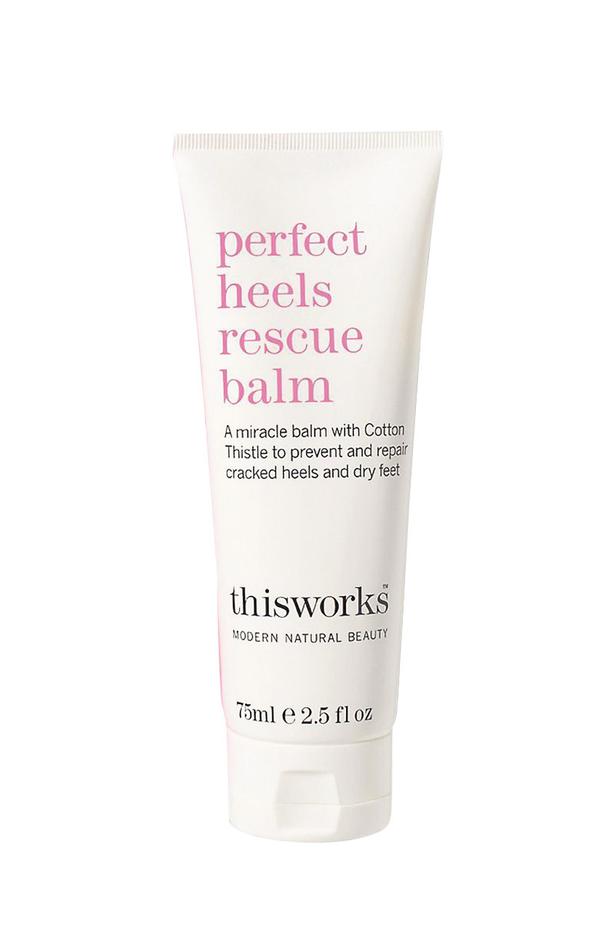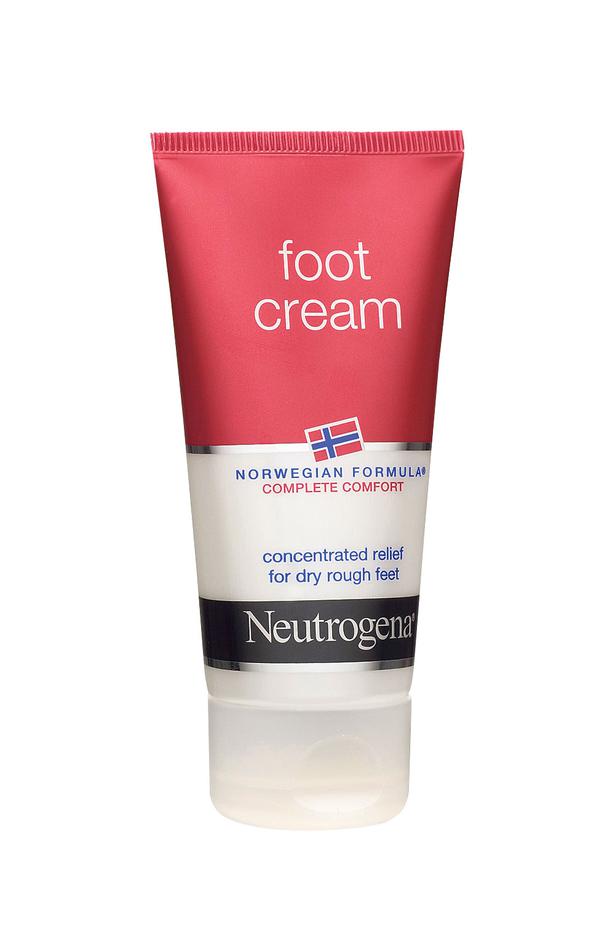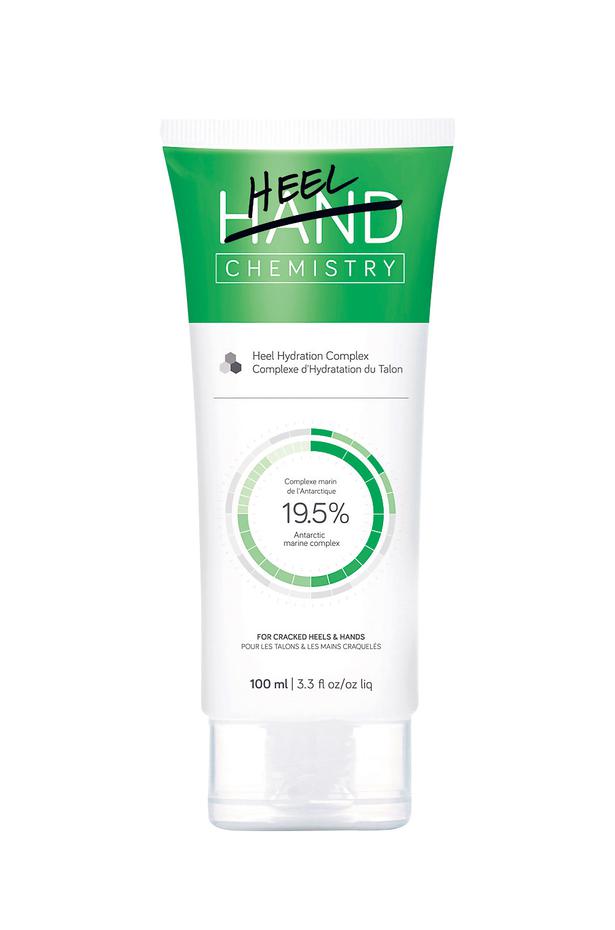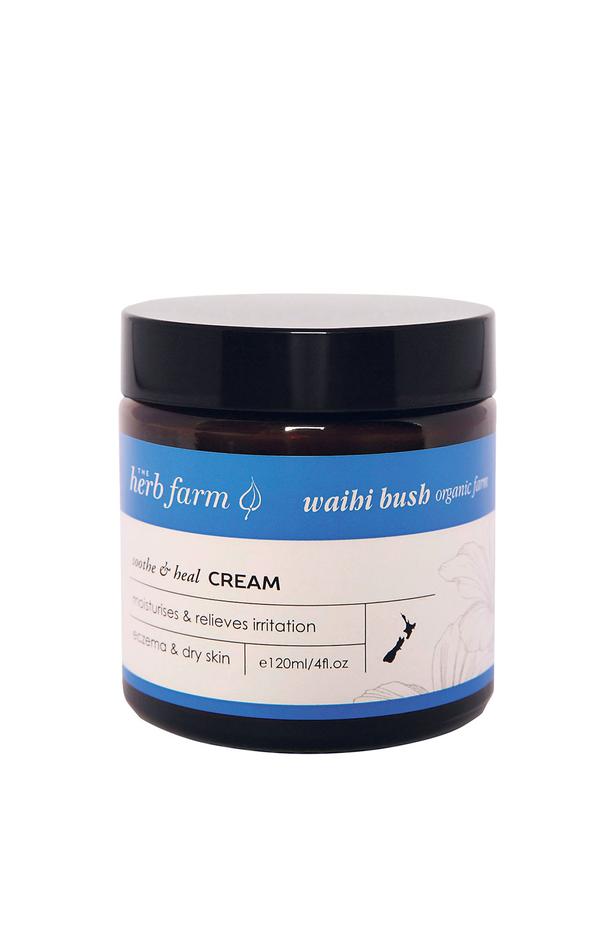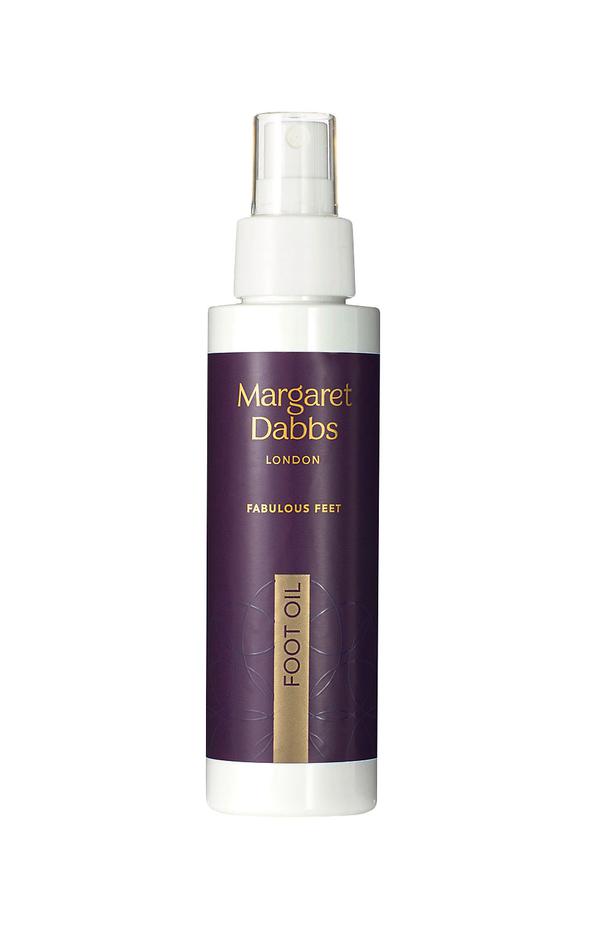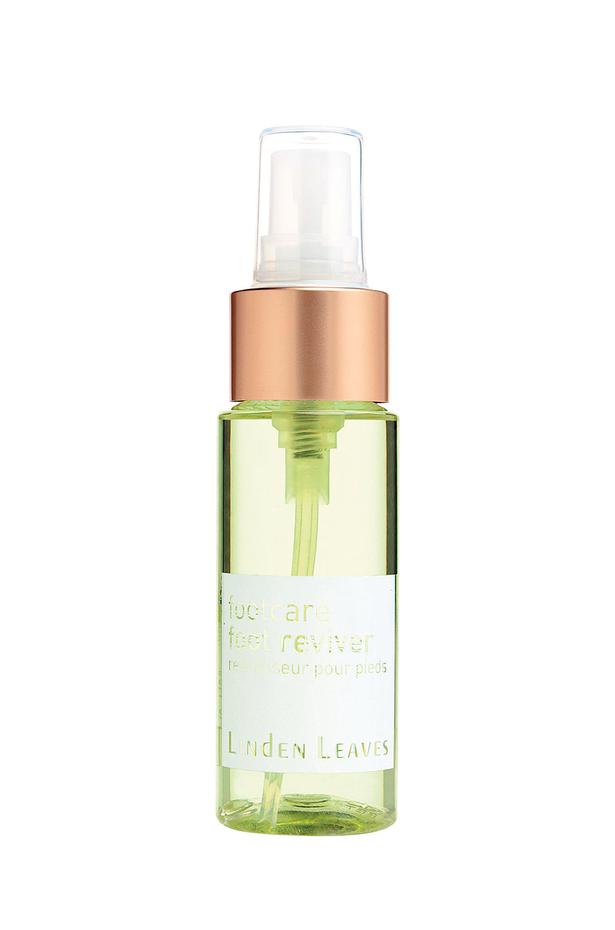 Down at heel and trodden under — pity our poor neglected feet. Quite how they are seen as fetish objects is quite beyond me, but they do deserve some self love. In winter it is tempting just to stow them away hoping that, with a quick lick of paint, come spring they will emerge prettily shod in sandals. Yet, all too often, the previous summer's neglect ends up being compounded by a chilly season rubbed up in sturdy boots.
Instead, use the display downtime to restore them to well moisturised softness and address any ugly issues. These range from spelling discoloured and dehydrated nails from over-lacquering, to dealing with dry and hardened edges, or nipping any in-growns or infections in the bud with over-the-counter topical treatments. (Persistent foot problems should be referred to your GP or a podiatrist).
Should you go overboard on fashion's current flirtation with pointy shoes, you put your toes in further peril, running the risk of squeezing the sides, leading to the formation of bunions, surely one of the world's least appealing words.
Thankfully, footwear is no longer prescriptive, so most women now mix their choices up enough to avoid the crippling injuries podiatrists of earlier eras commonly dealt with. But there is also a genetic component to your risk of developing bony enlargement on stressed areas, so be mindful not just of contorting toe-crunchers and too high heels, but even lace-ups shaped too narrowly for your foot type.
Those who exercise often should pay special attention to wearing the correct footwear for their needs and may require orthotic inners. Gym goers may wish to consider wearing Jandals in the showers and everyone should remember to dry feet thoroughly because bacteria loves to breed in warm, damp places. If you use a nail bar, keep an eye on its hygiene standards as unsterilised tools and over-vigorous cuticle trimming can cause infections.
Moving on to sweeter subjects, how about simply giving your feet a welcome soak in warm water fragranced with a few drops of tea tree, peppermint or lavender essential oil and a scoop of detoxifying Epsom salts. Push your toe cuticles back, lightly pumice any rough edges, rinse and dry then apply a cuticle oil which will also condition brittle nails. Finish by rubbing in a soothing foot cream. There are plenty to choose from, many smelling of peppermint, or for variety use an inexpensive hand or body cream instead. Then, go on, put your feet up and relax, they deserve a break.
Share this article: