Getting Red Carpet Ready with Silver Fern Kayla Cullen
We followed Silver Fern Kayla Cullen as she prepped for the Moet & Chandon Celebrate Success party
Monday Nov. 30, 2015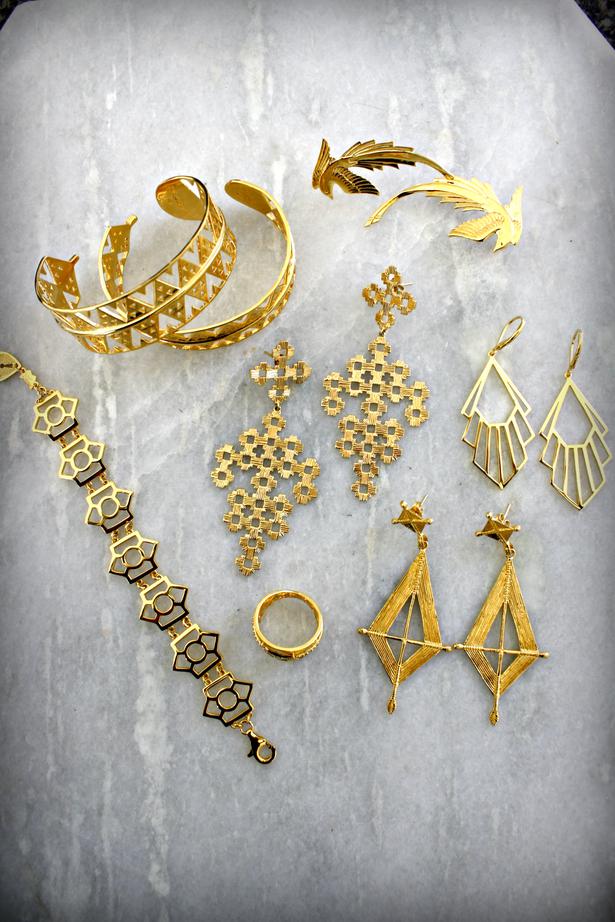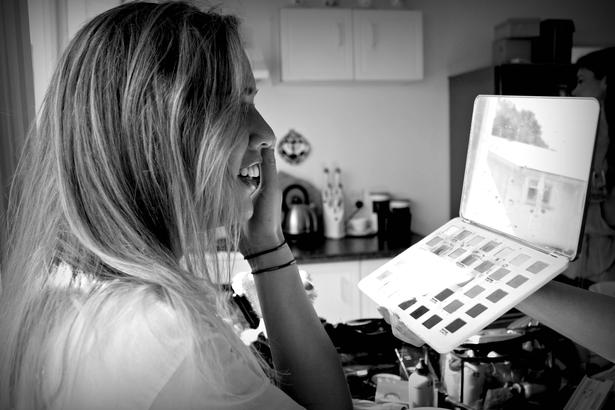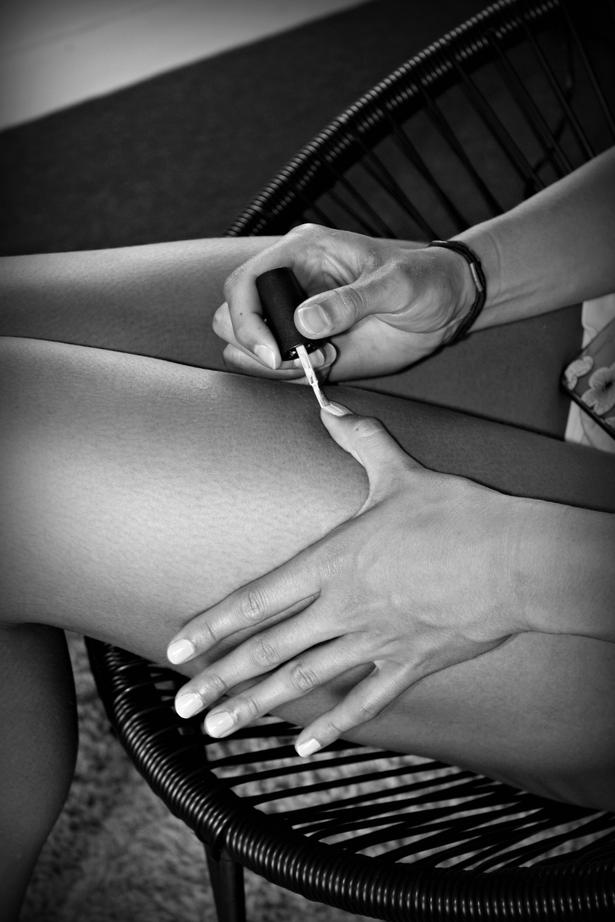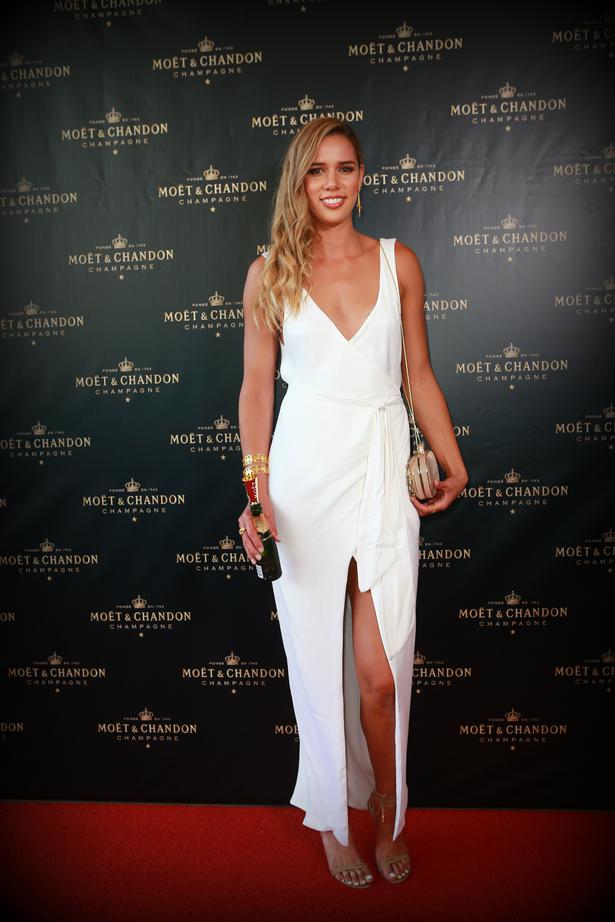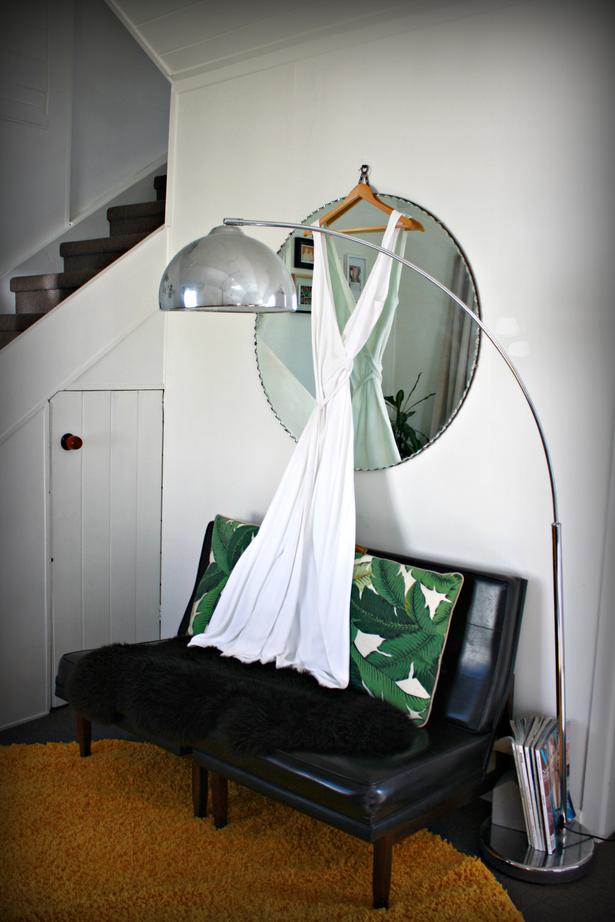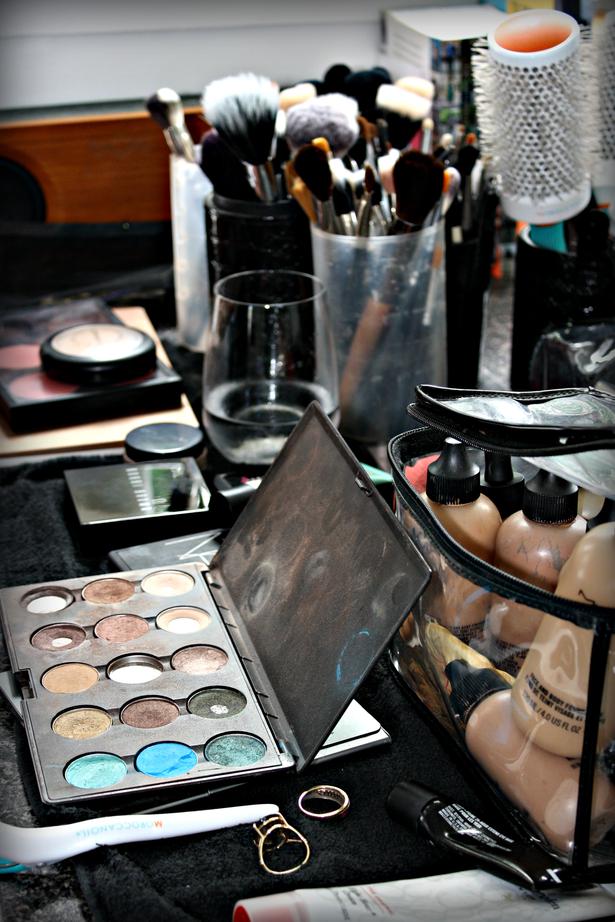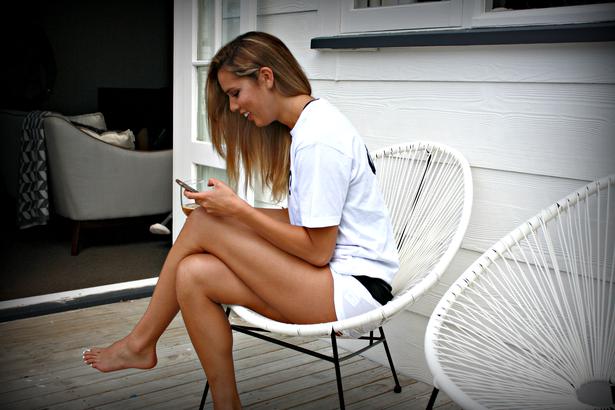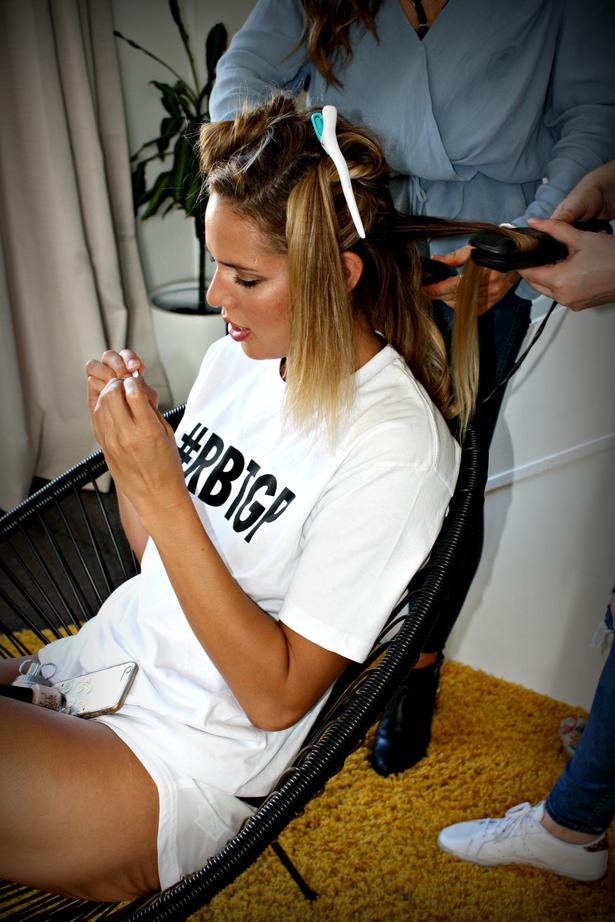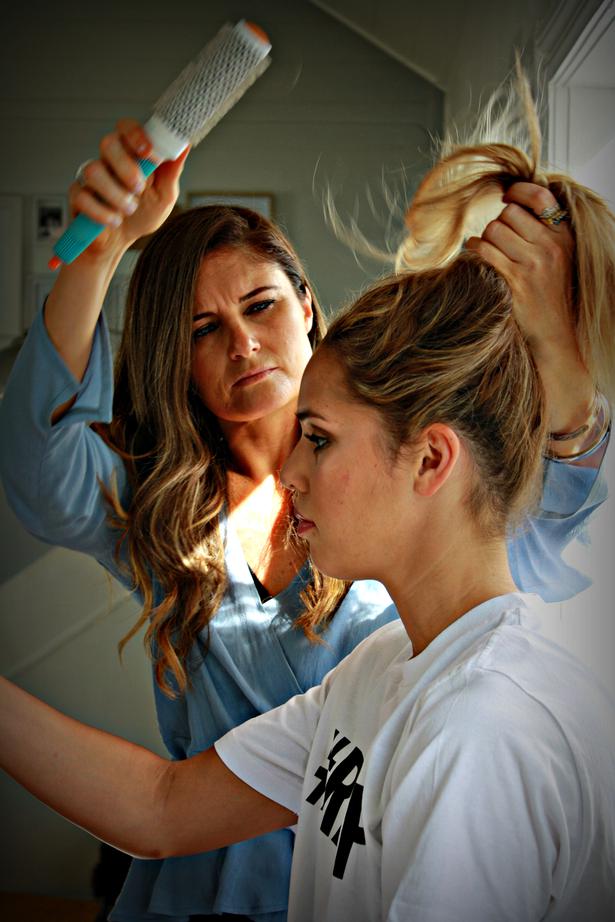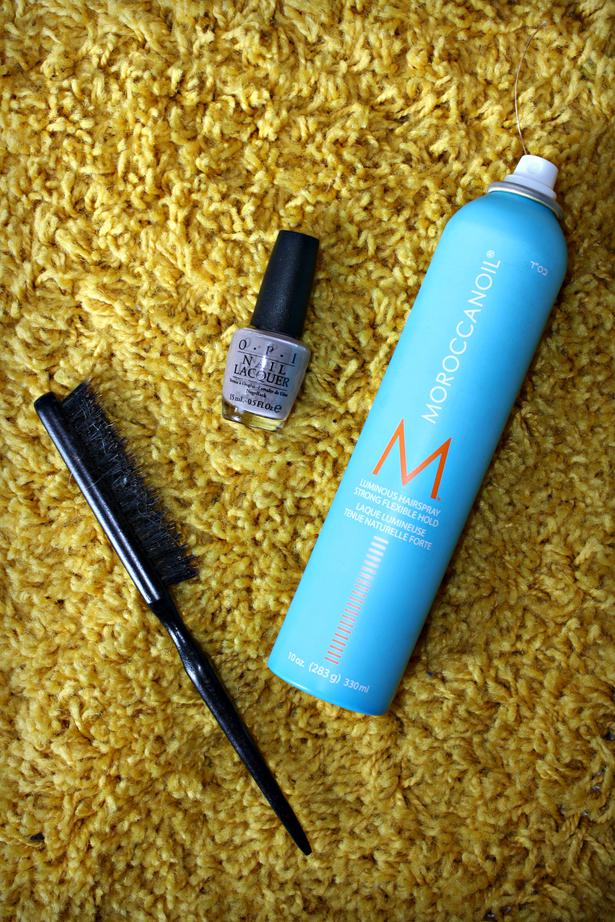 Dressed in gym gear, with her hair in a slightly damp and dishevelled pony tail, Kayla Cullen slides into the chair for hair and makeup. Animated and bubbly, you would never guess that this 6ft tall 23-year-old was also a killer on the netball court.
Kayla is two hours away from arriving at one of the biggest red-carpet events on Auckland's social calendar, the Moet & Chandon Celebrate Success party. Later, along with a handful of other notable Kiwis, she will sign a $30,000 gold-leaf coated bottle of Moet & Chandon, which will be auctioned off to raise money for the charity CanTeen.
Tonight's look is a louche white wrap gown by local designer Turet Knuefermann, accessorised with gold Zoe & Morgan jewellery, strappy nude Windsor Smith Shoes, M.A.C Face + Body foundation to enhance her near-perfect skin, a golden smoky glow around the eyes and a juicy nude lip, complete with a few spritzes of Chanel Mademoiselle fragrance. "I probably use way too much – but it just smells so amazing."
It's a far cry from Kayla's usual barely there beauty regime, consisting of Clinique Even Better foundation and a slick of Benefit Roller Lash Mascara, thrown together with an assortment of Nike training gear and an easy pony tail. "I'm quite low maintenance… I'm lucky if I even brush my hair in the morning!"
Kayla has several reasons to be celebrating. Debuting at 19 for the Silver Ferns in 2011 (she plays WD, GD and C), she already boasts an impressive portfolio of achievements, including a 58-47 win playing for the Silver Ferns against Australia in the Netball World Cup earlier this year. She also played for the Northern Mystics this year, and was recently named fan favourite at the New Zealand Netball Awards.
"For me, success is enjoying what I'm doing," explains Kayla, as she gets her makeup done before the event. "I'm such a huge believer in enjoying what you do — that way it's never going to be work."
Tonight, she'll be celebrating on the red carpet at a helicopter hangar but usually, Kayla can be found somewhere a little more low key.
"To unwind I just like to go out with my friends — Ponsonby Food Court and Mercury Plaza are my favourites. Or if we're trying to be fancy and going out to celebrate, we'll go to Blue Breeze Inn and I'll get like five pork buns — they're so good! Saturday nights can be super dangerous too…"
Share this article: