Skincare With La Mer: Why You Should Consider Switching Out Your Moisturizer
A shift in seasons, lifestyle changes and special occasions are just some of the reasons why a different hydrator is needed
Tuesday April 27, 2021
SPONSORED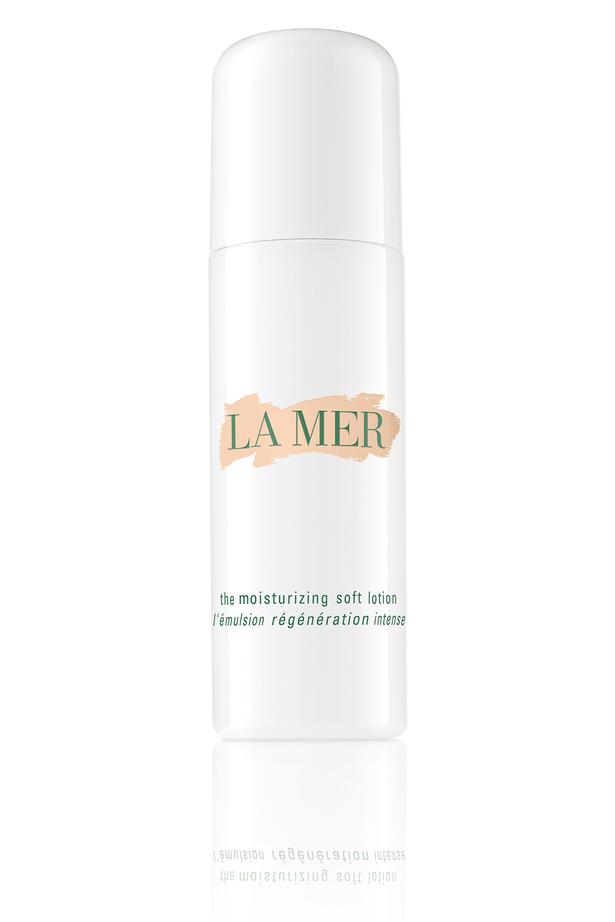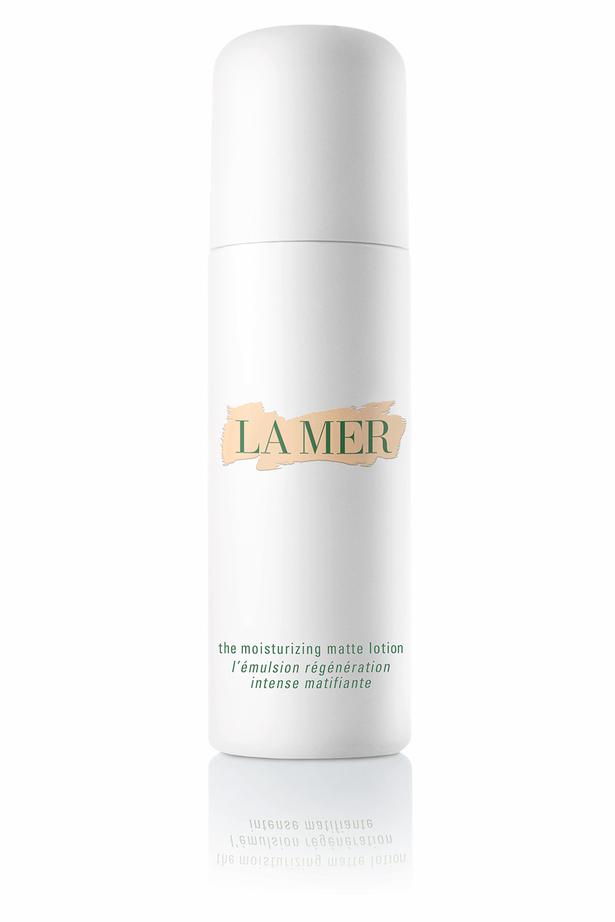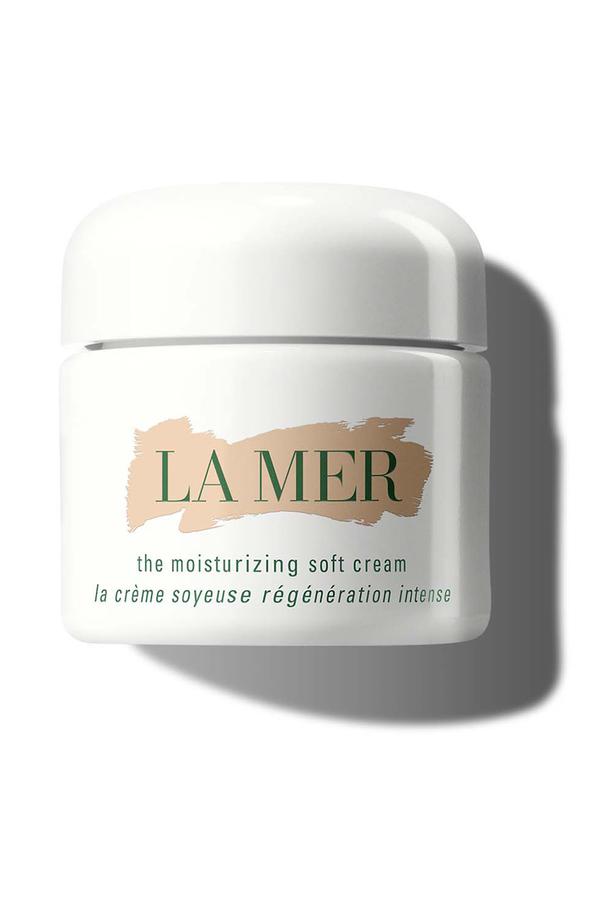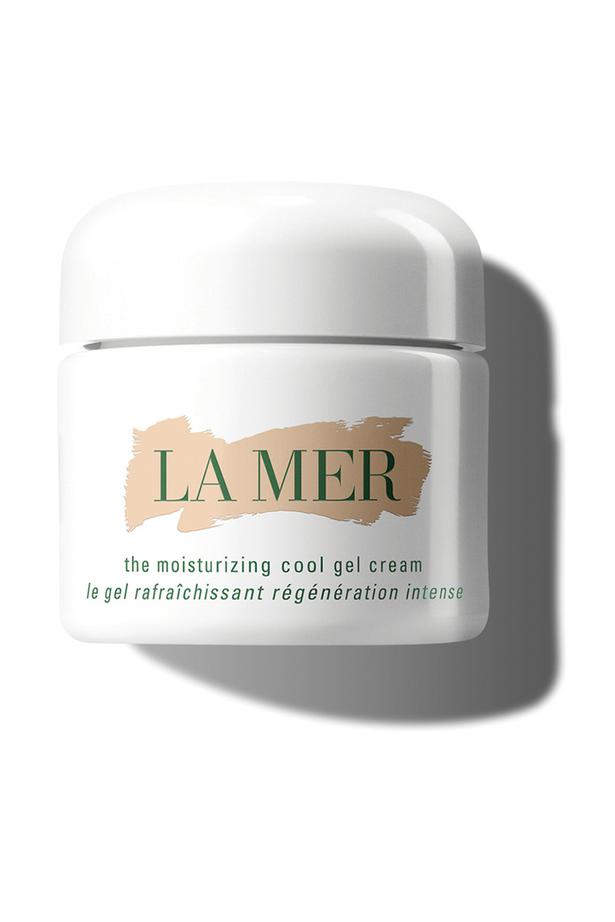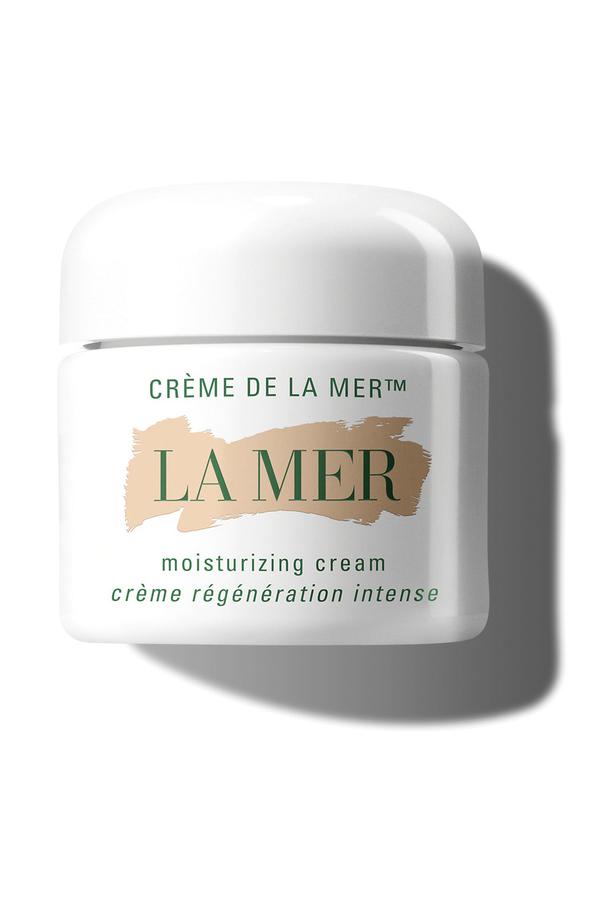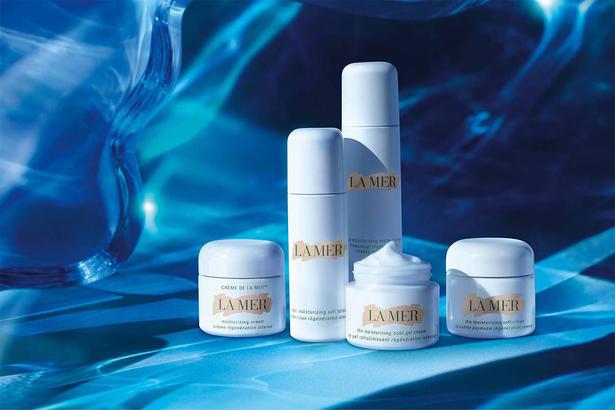 It's no secret that moisturizer is a year-round essential — but the one you select is dependent on a number of factors.
Landing on a product that's suited to your unique skin type and skin concerns is of utmost importance, but seasonal and lifestyle changes or an upcoming event may also impact your moisturizer of choice.
Your skin is a living organ, and its needs vary greatly by season, day and time of day, which is why it's vital to build your own moisturizer wardrobe — complete with options suited to summer and winter, day and night, or whether you're in or out of the office.
Cue La Mer's range of moisturizers which are suited to a variety of skin types, from dry and dehydrated to combination or oily skin.
Each one captures the renewing energies of the sea and is infused with La Mer's patented Miracle Broth, a blend of fermented ingredients shown to restore moisture and radiance to skin, while soothing and smoothing its appearance and mimicking its own renewal process.
As our awareness of our skin's changing needs to continues to grow, so too, does the understanding that skincare is an investment. Because why would you invest in in-clinic treatments, only to slather on a product that doesn't help you realise your skin potential?
Here, discover all five moisturizers in the La Mer Moisturizer Wardrobe.
WATCH: Discover How Viva Beauty Editor Ash Cometti Tailors Her Skincare Across One Month
Every product in the La Mer Moisturizer Wardrobe is available from selected department stores, including Smith & Caughey's, or visit Lamer.co.nz for more information.
Share this article: