How To Recreate These Two Trend-Led Bridal Beauty Looks At Home
Preparing to DIY your wedding day makeup? Try two of 2021's biggest bridal beauty trends with these simple step-by-step tips
Friday April 23, 2021
SPONSORED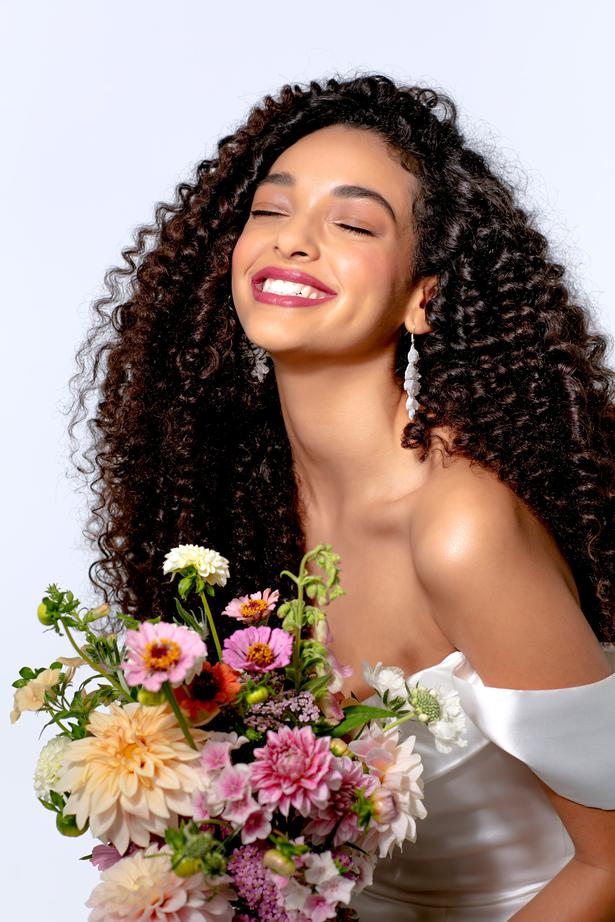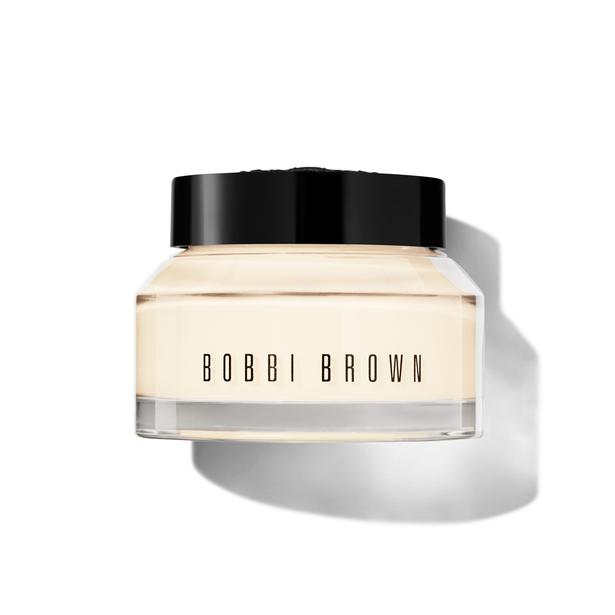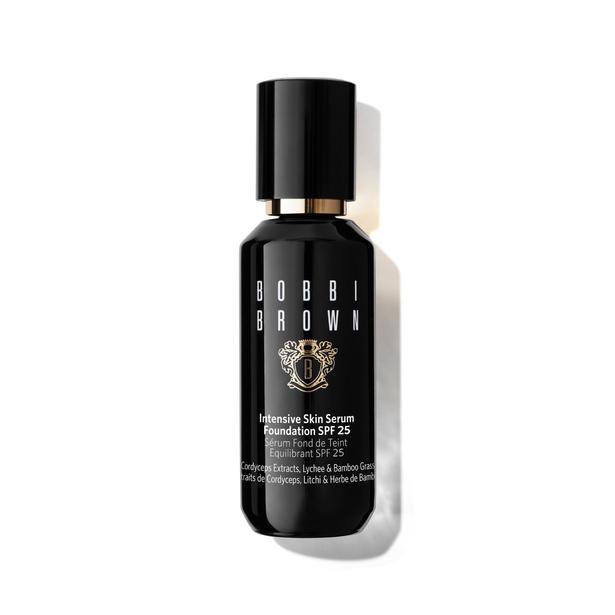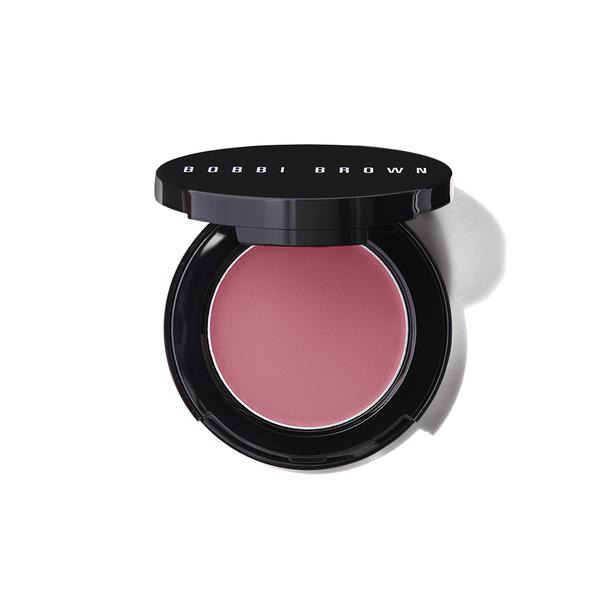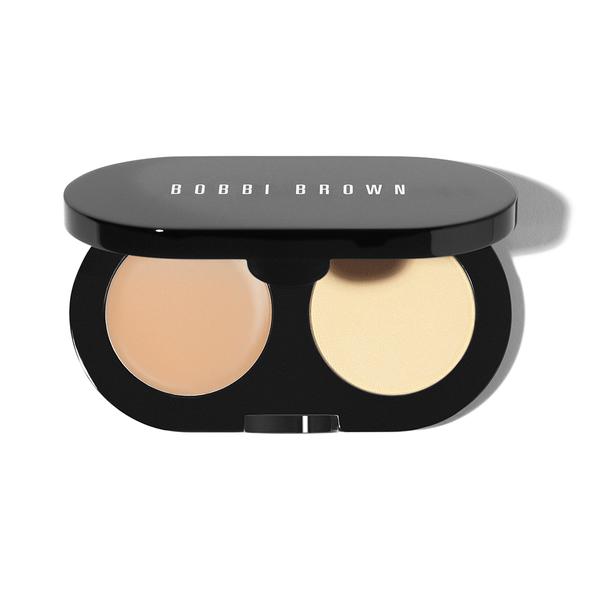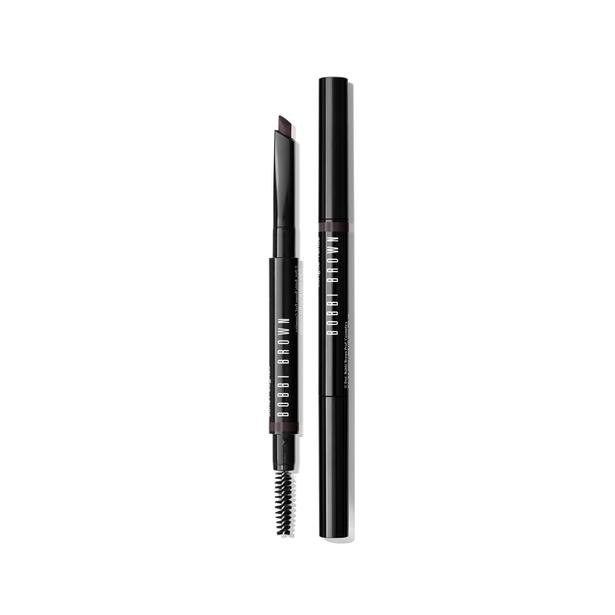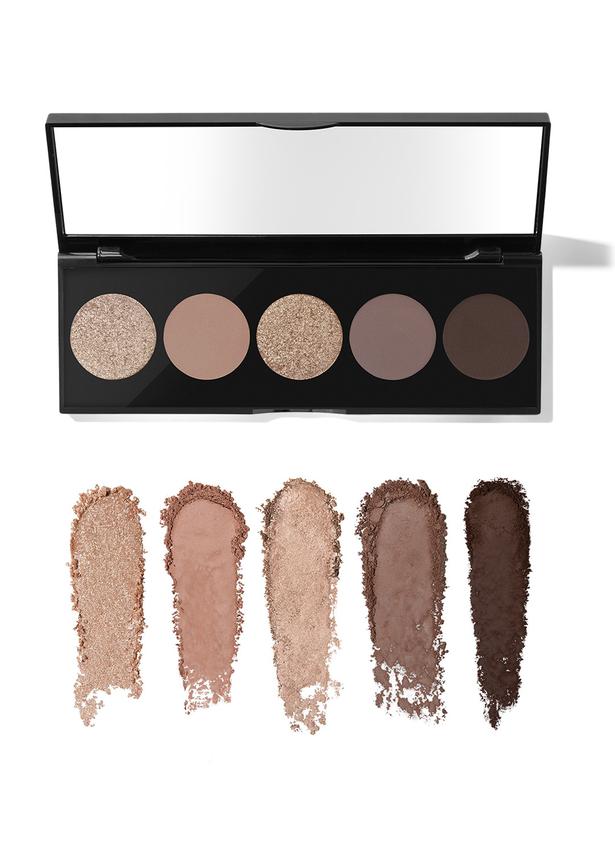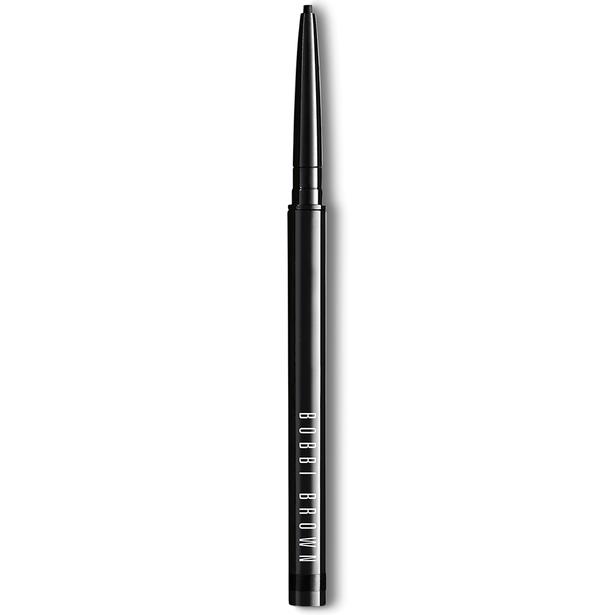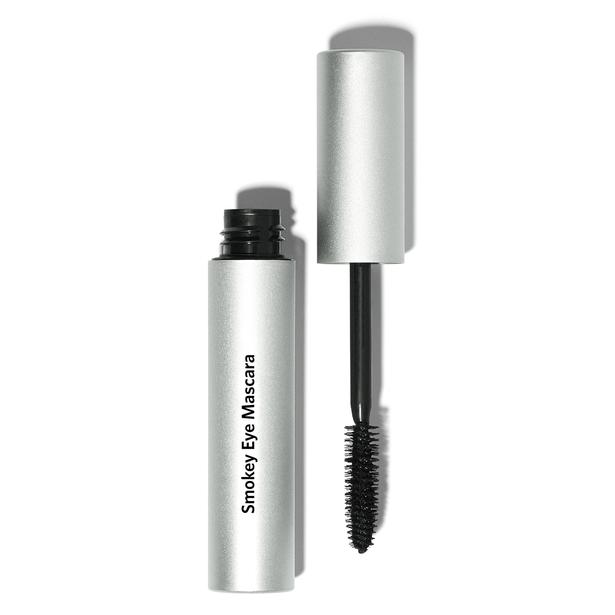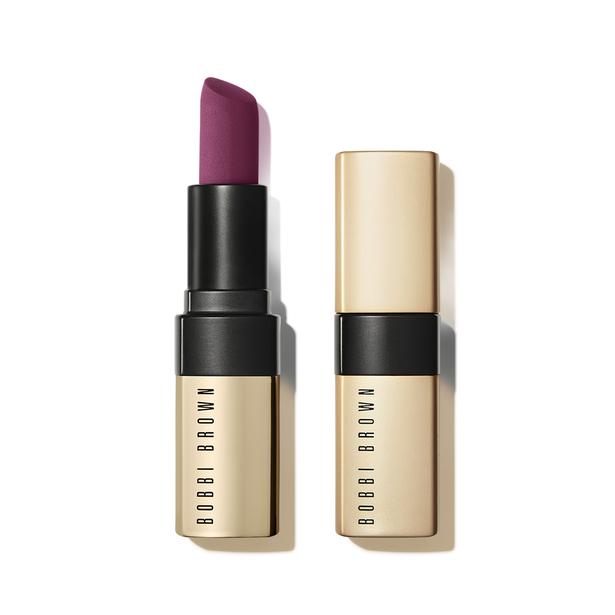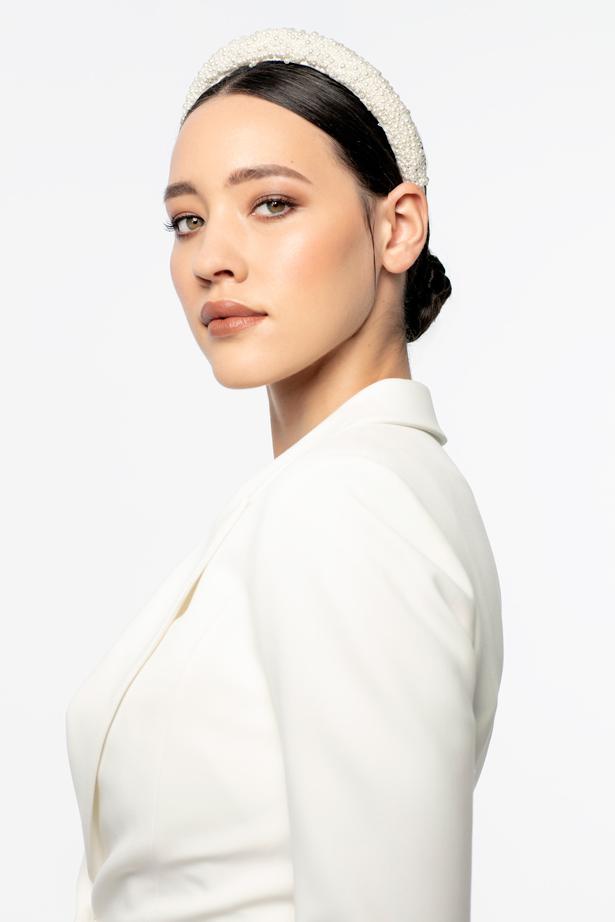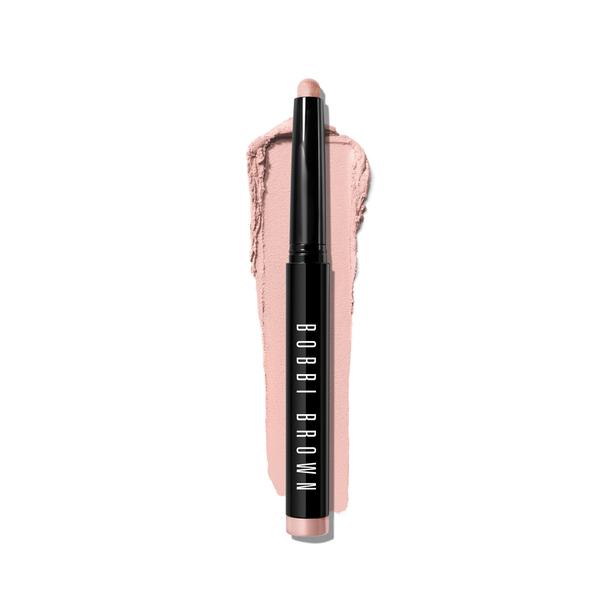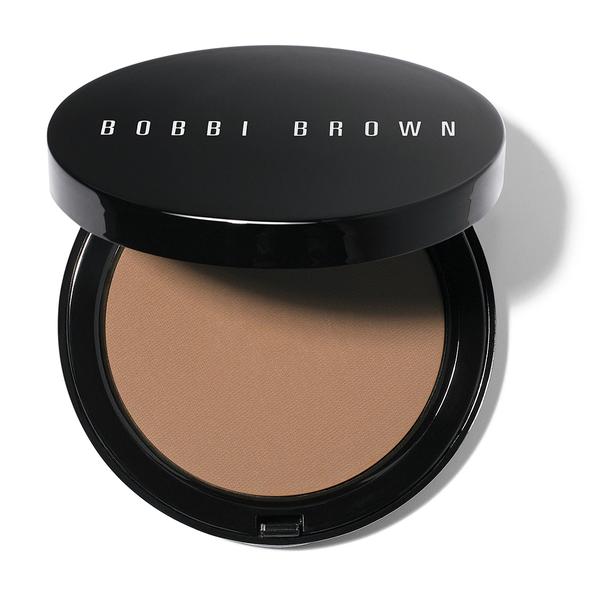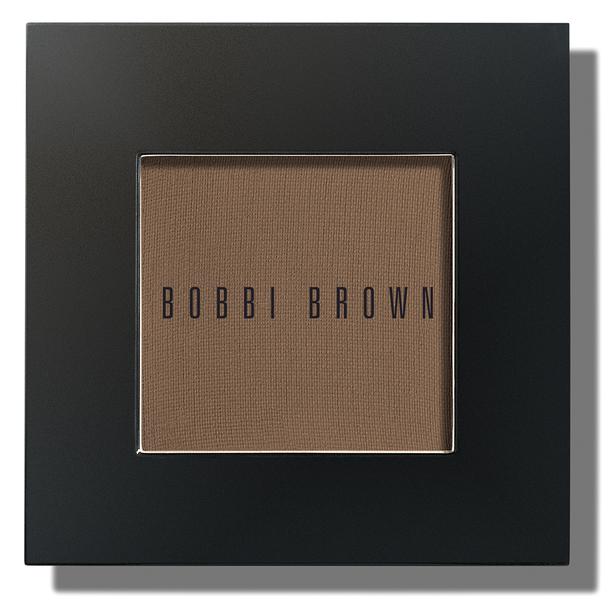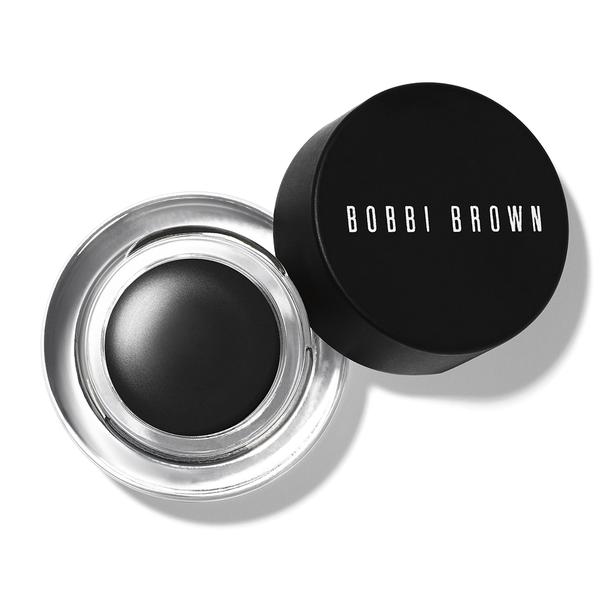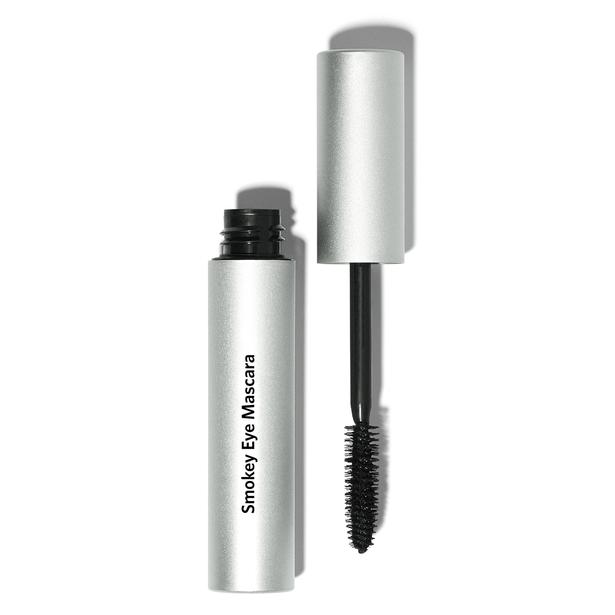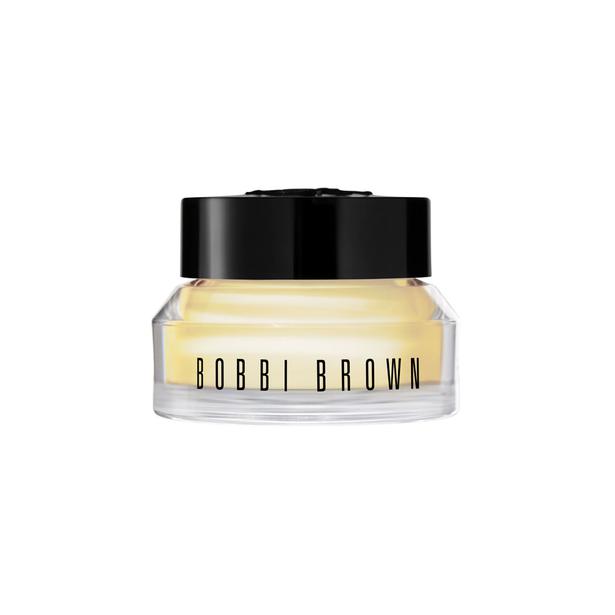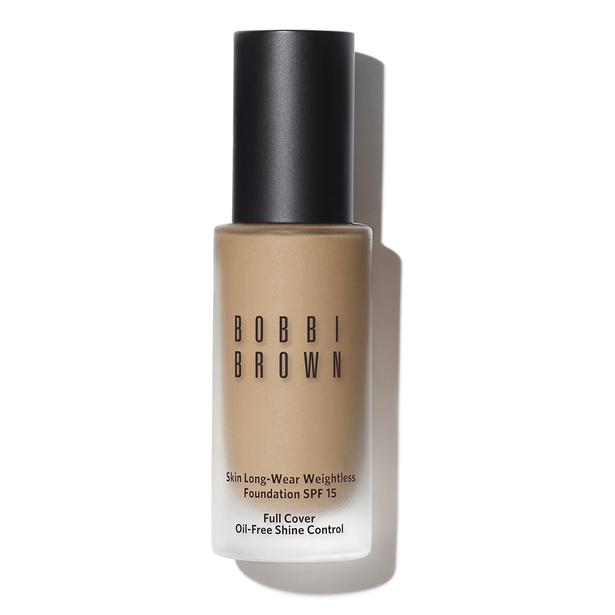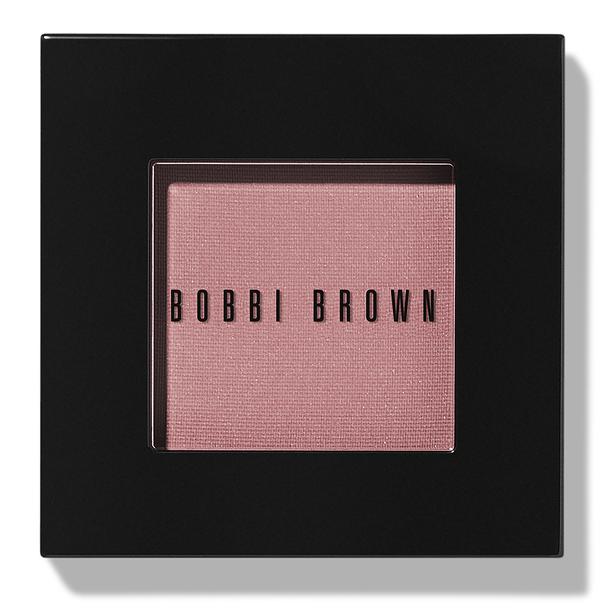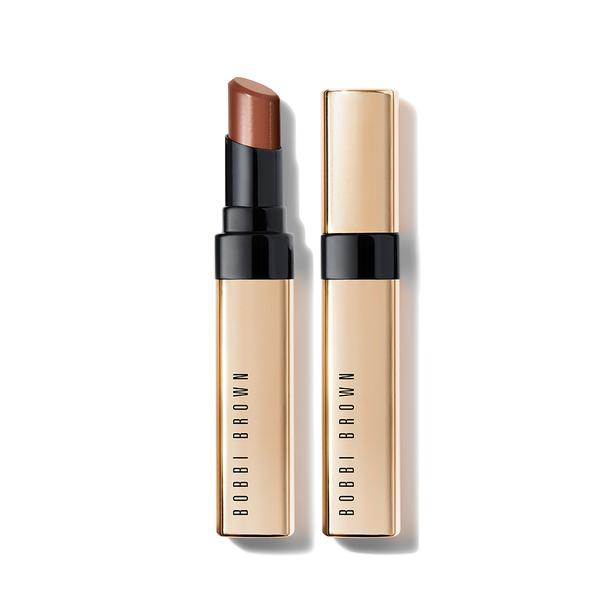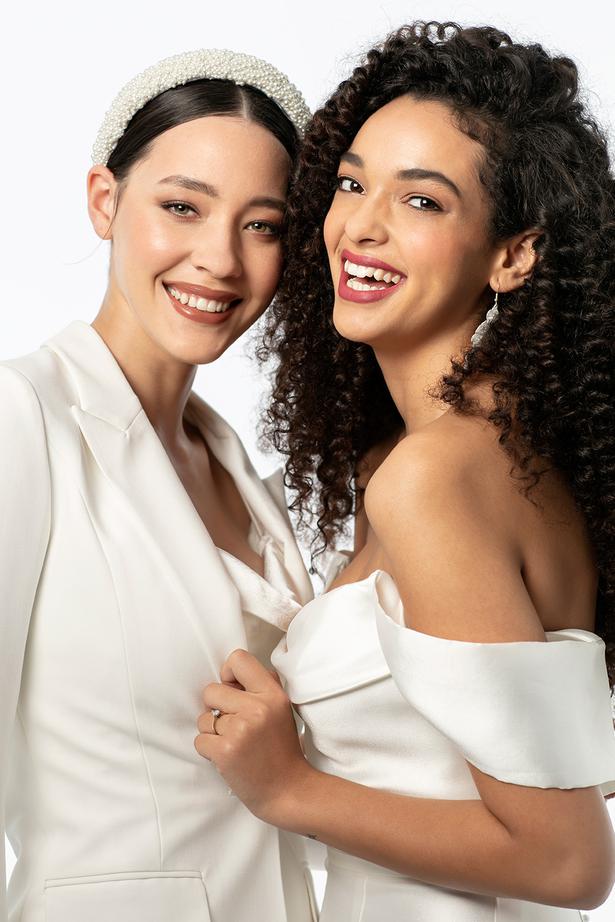 Whether you're the type to embrace high-octane glamour, or prefer to keep things glowy and natural: when it comes to bridal makeup, the options are endless and the final look important — this day is only going to be immortalised on camera for the rest of your life.
No matter the look you choose, Bobbi Brown manager of education and artistry, Blair Gamblin says there's one thing all brides should do in the lead up to their big day — and that's follow a consistent skincare regime.
"Gorgeous skin is always a huge focus to serve as the perfect base for wedding day makeup. This begins long before the wedding day, so putting in the time now before your upcoming wedding is integral. Brides are wanting to feel effortless and that always begins and ends with great skin," Blair explains.
Share this article: