NZ's Top Hairdresser Named
Check out the winning portfolio from hairdresser Danny Pato of Ponsonby salon d&m
Tuesday June 14, 2016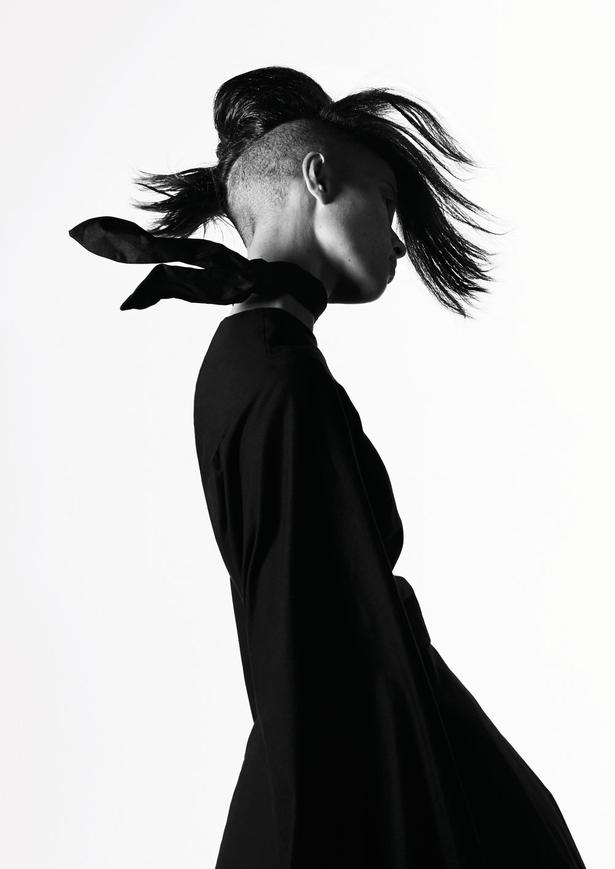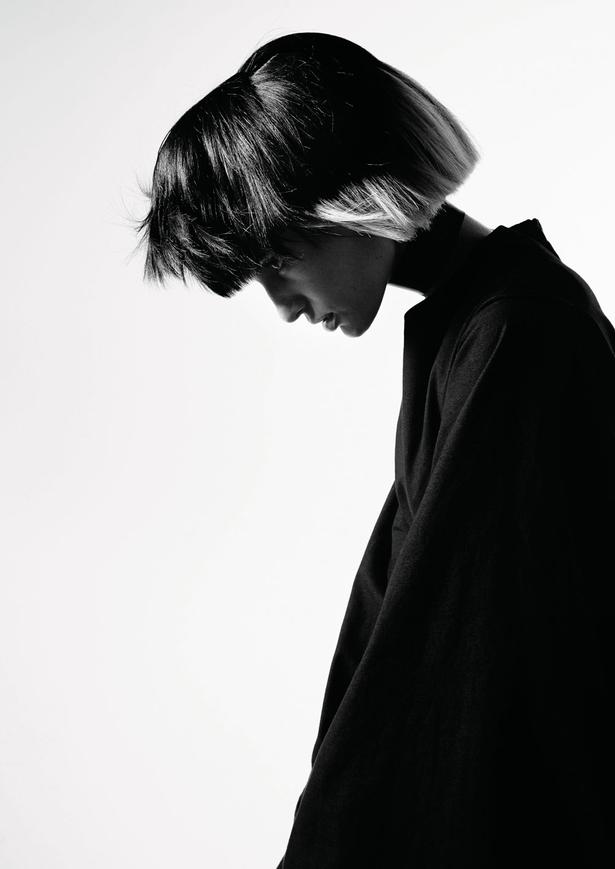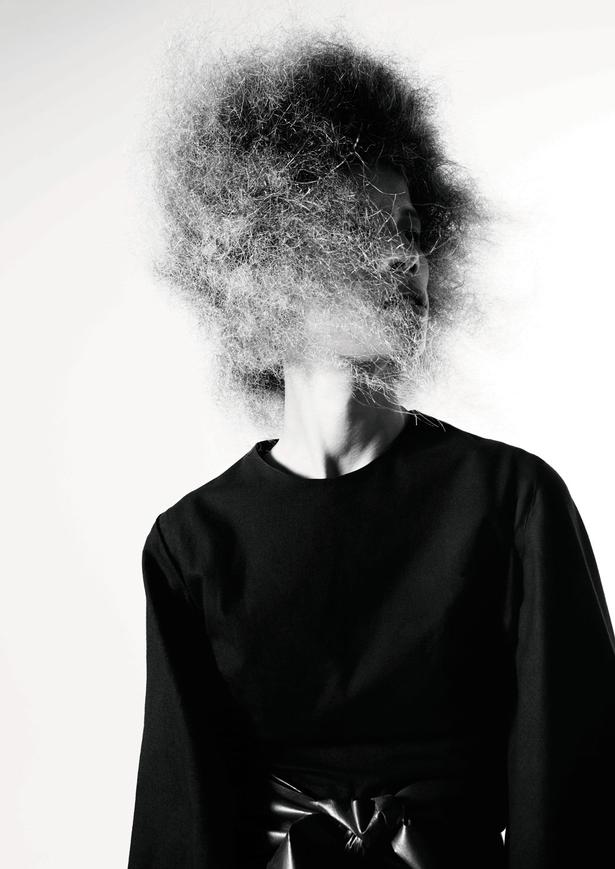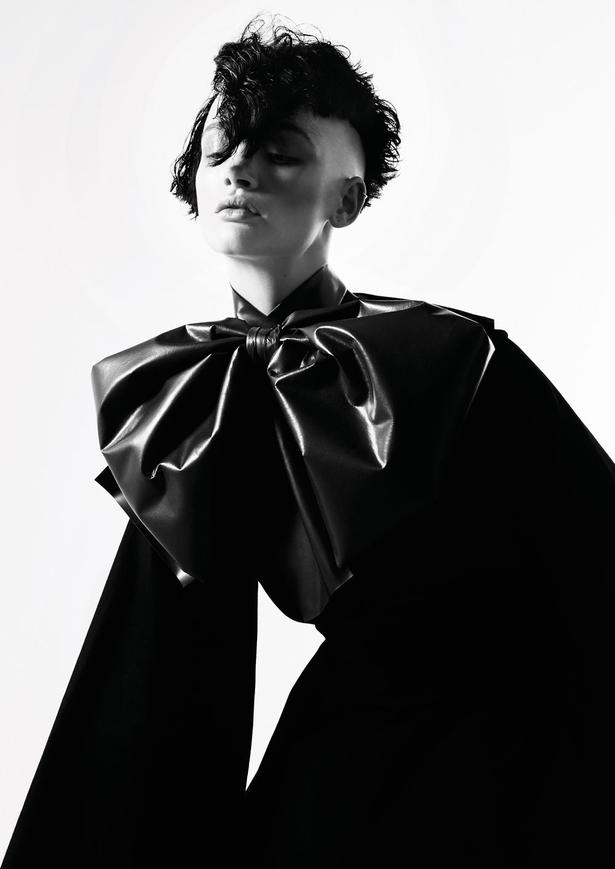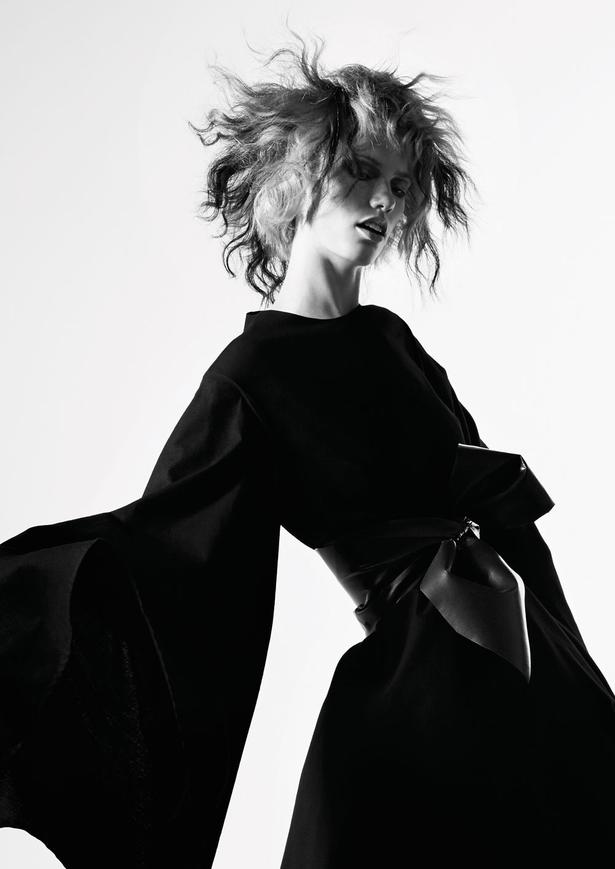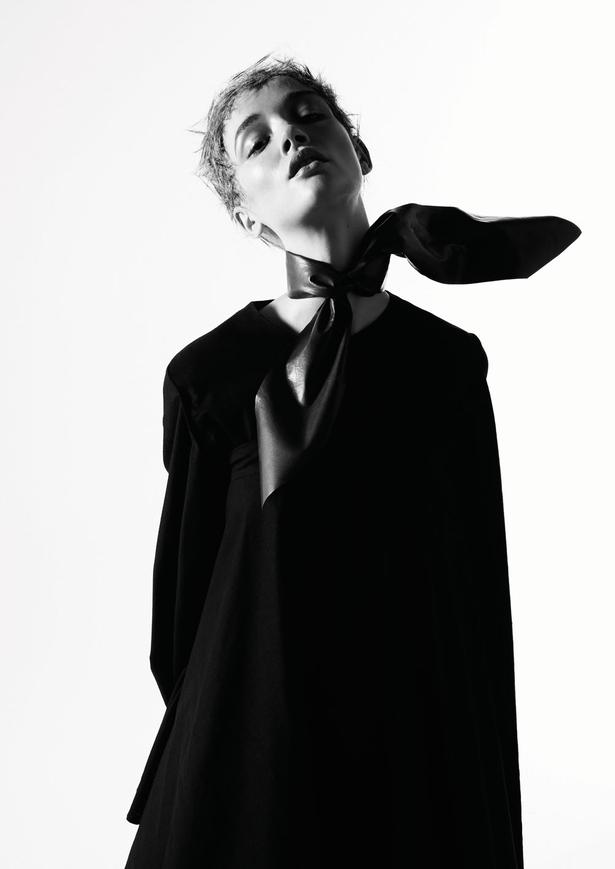 Danny Pato of Auckland salon d&m hair design has been named New Zealand Hairdresser of the Year. His win came at the biggest event on the industry's calendar in Australasia, Schwarzkopf Professional Hair Expo which wound up in Melbourne late on Monday.
"We are all happy and celebrating with commitment," Pato told Viva the day after his big night. He also took to Instagram to thank his Ponsonby salon team. As well as the title, Pato will get a spot on the stage alongside three-time Australian winner Frank Apostolopoulos at Europe's premier hairdressing show, Salon International in London.
The other New Zealand finalists were judged on a photographic portfolio and also their business success and industry contributions. Kelly Manu, who works at Blaze salon, Newmarket, was named Top Apprentice/Best Student, in an award that included entrants from both Australia and New Zealand. "We are very proud," said salon co-owner Mana Dave who has encouraged the industry newbie to enter hair competitions to broaden her skills. Another notable award was to Tabatha Coffey, with the stylist and educator turned reality television star inducted into the Hair Expo Hall of Fame.
Share this article: