The Best Blow Dry Primers
Protect your hair and enhance your style with the right foundation products
Tuesday May 10, 2016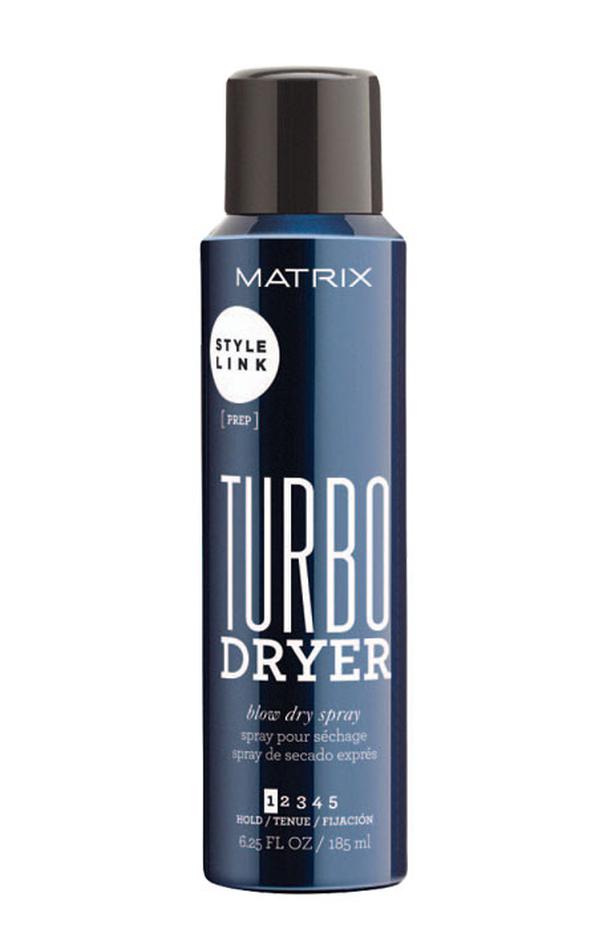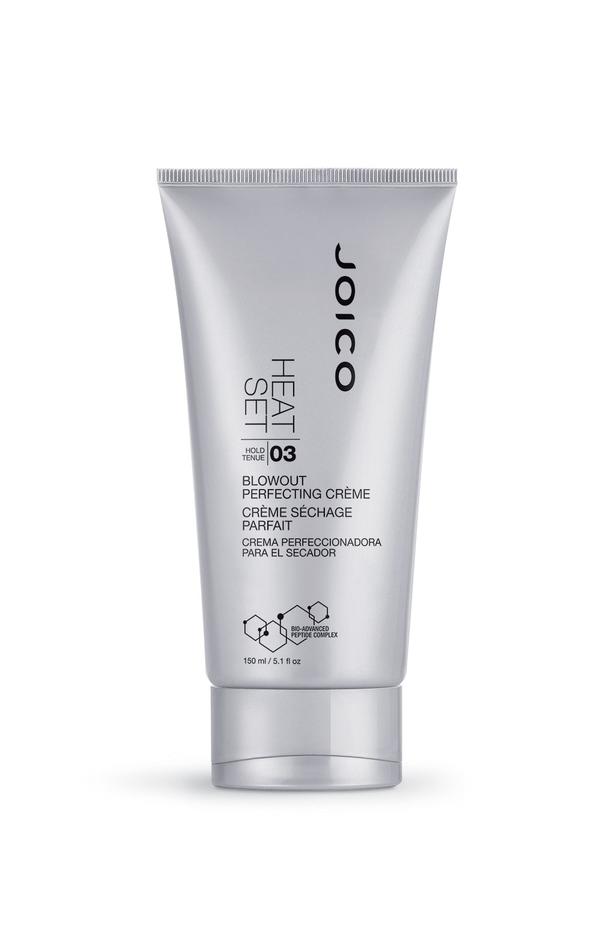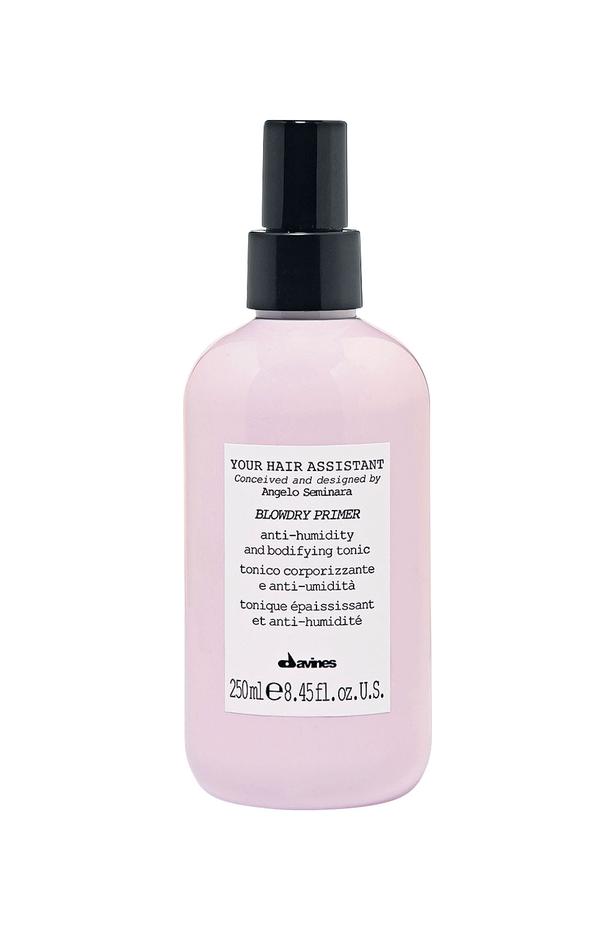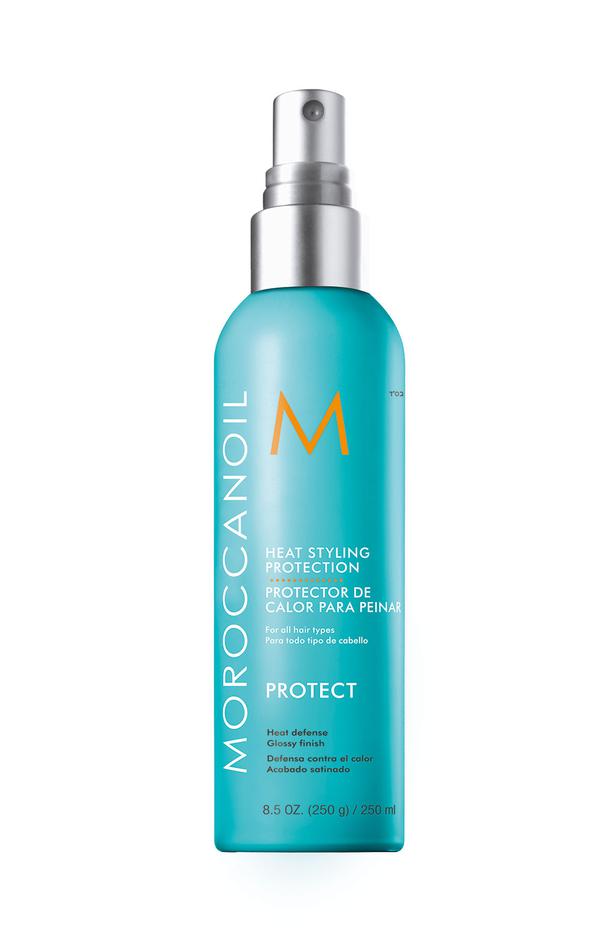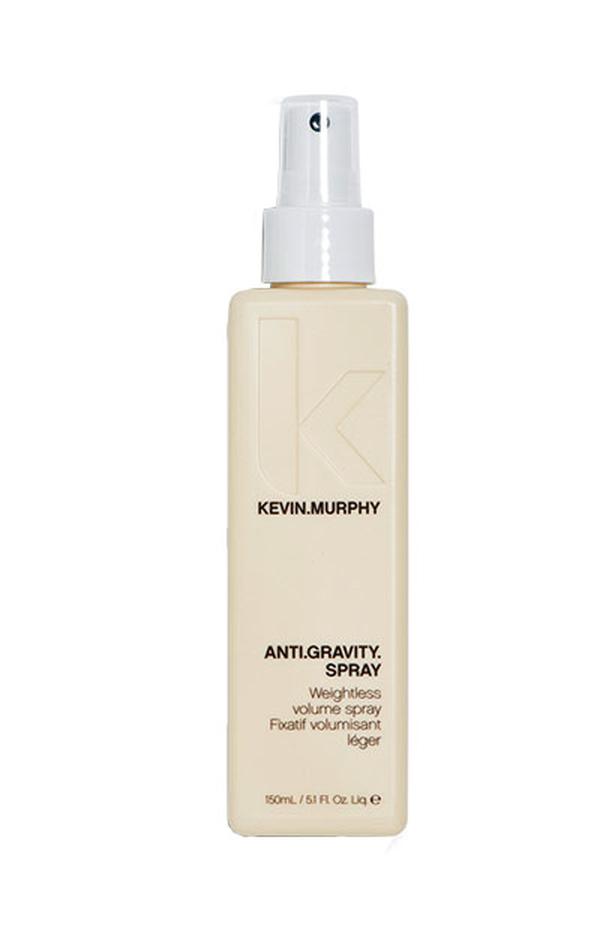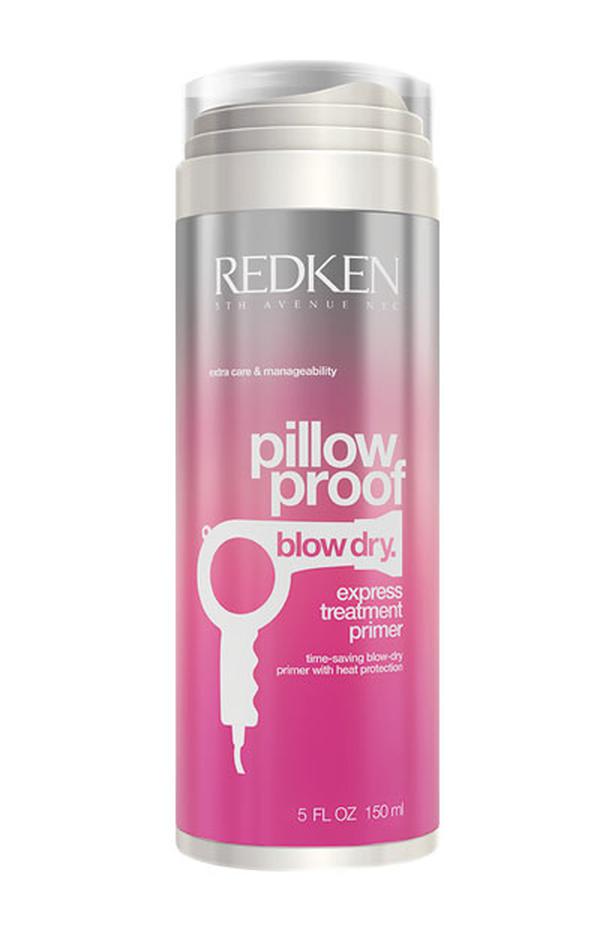 Primers for the face are well accepted, providing the ideal canvas on which to craft your  look. Now the idea is filtering through to hair. As with the face, a hair primer is all about creating a protective and sometimes corrective base for your handiwork. A minimum of heat protection, hydration and surface smoothing combine, giving extra benefits compared with some standard blow dry products.   
Pick the right primer and you won't need other preparation products, although you may choose to use a primer first and then layer in other items to achieve specific results, such as for volumising or curl control.
Finishing products, applied once the hair is blow dried, can also help with styling effects, such as controlling flyaways or enhancing shine. But it all starts here in prime time.
Share this article: