With a Twist
Winter hair styles that adapt and flatter
Tuesday May 26, 2015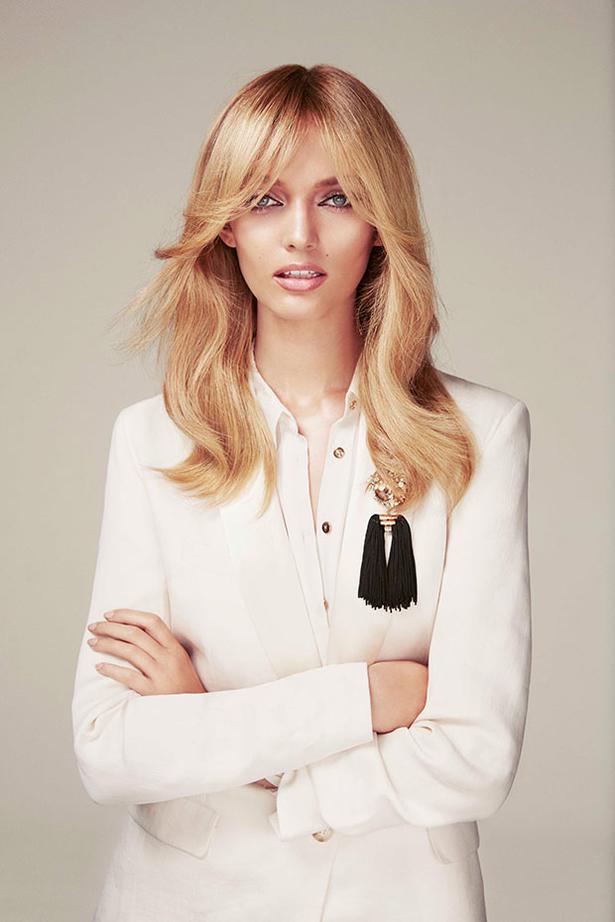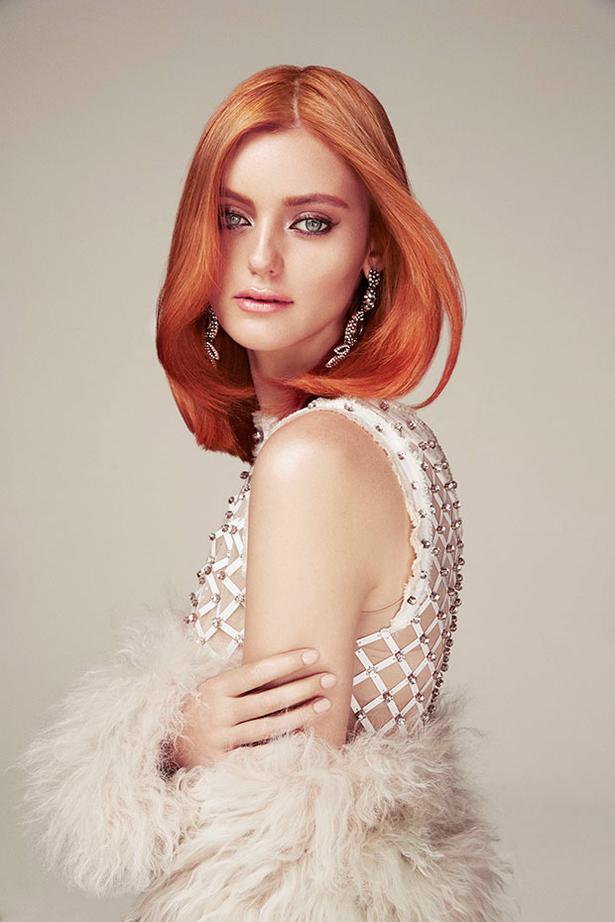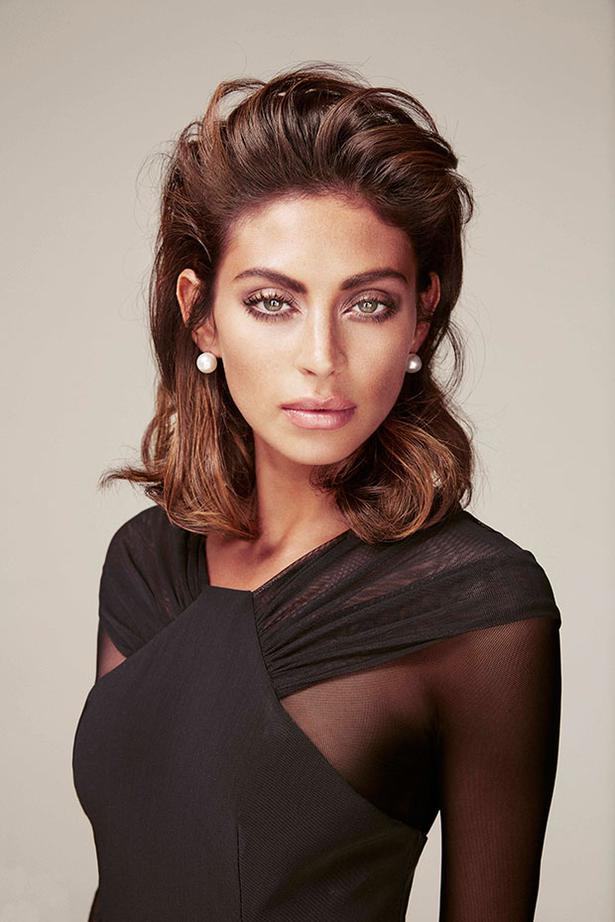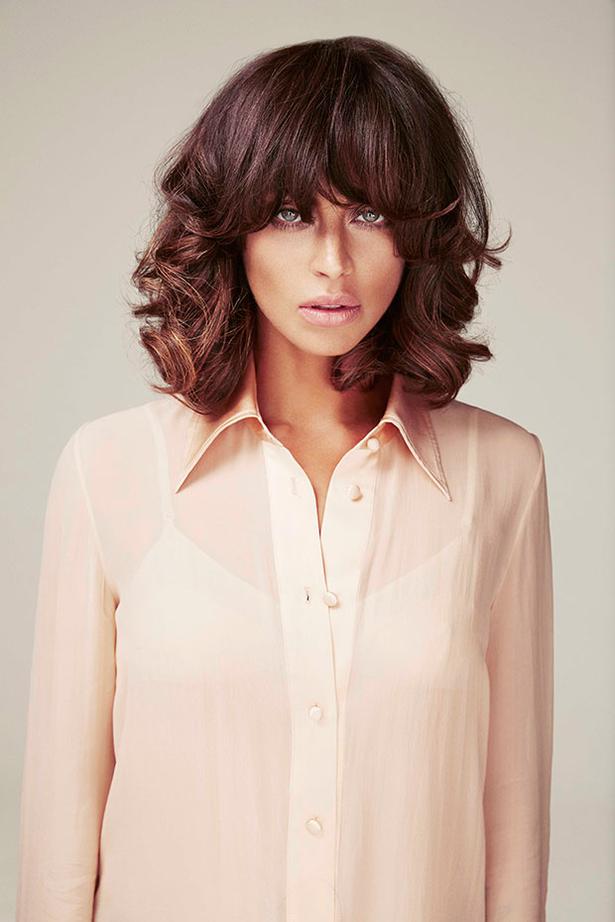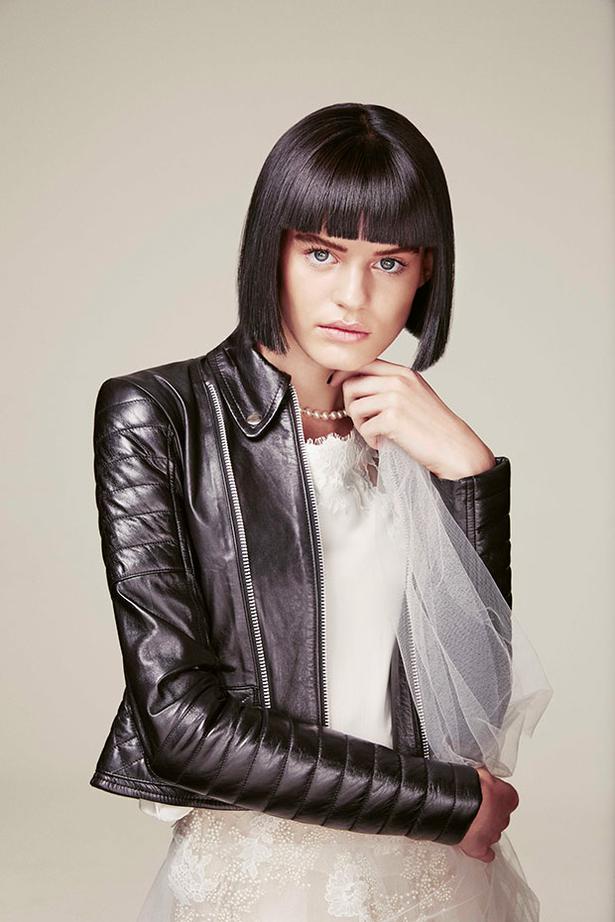 This cute variation on an updo is a look from Rodney Wayne's winter hair collection that caught our eye. Inspired by rave culture of the early 90s, the double topknot styled by creative director Richard Kavanagh is party perfect for a fun night out.
Top-knot model Hannah is seen with her fun style groomed back into an office-friendly bob in another image, which hides a sharp undercutting technique.
Along with the rest of the By Appointment to You collection, which features pretty wearable styles in warmer tones suited to cooler months, the looks will be available for individualised interpretation at the group's 55 salons. Salon founder Rodney Wayne says they are unashamedly designed to be what women want to wear, rather than overly styled. This is in keeping with a general move to beautiful, easily wearable hair.
Putting a fashion spin on the looks, Kavanagh explains: "This winter season represents a confluence of ages, a strong influence from the '90s with a touch of '70s luxe spiced with the playfulness of the '20s." Textural interest as seen in fabrics is, he says "reflected back through the energy of the hair and the feel is effortlessly luxurious, fresh and forward-looking."
The campaign was shot in Sydney, where Kavanagh is based, by leading photographer Stephen Chee.
Share this article: