Lip Colours To Love & Inspire
Lipstick has the ability to instantly transform the wearer's look, and often also their mood. A bold lip adds visual and emotional pep in one stroke.
Tuesday Oct. 16, 2018
SPONSORED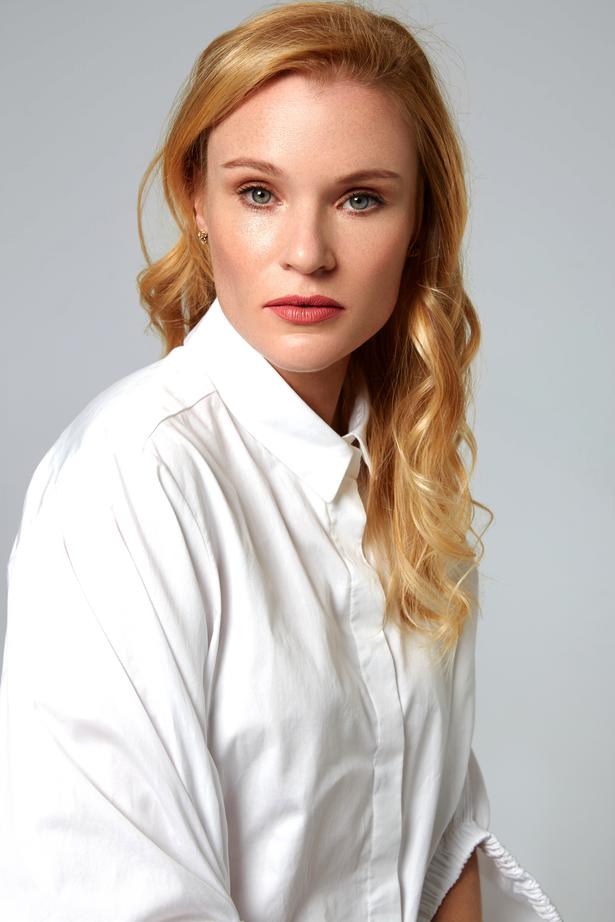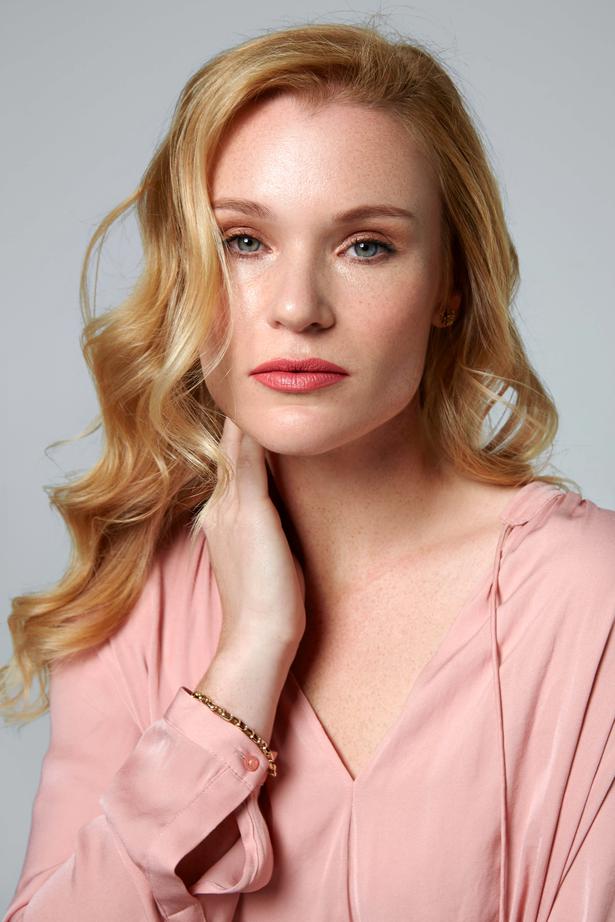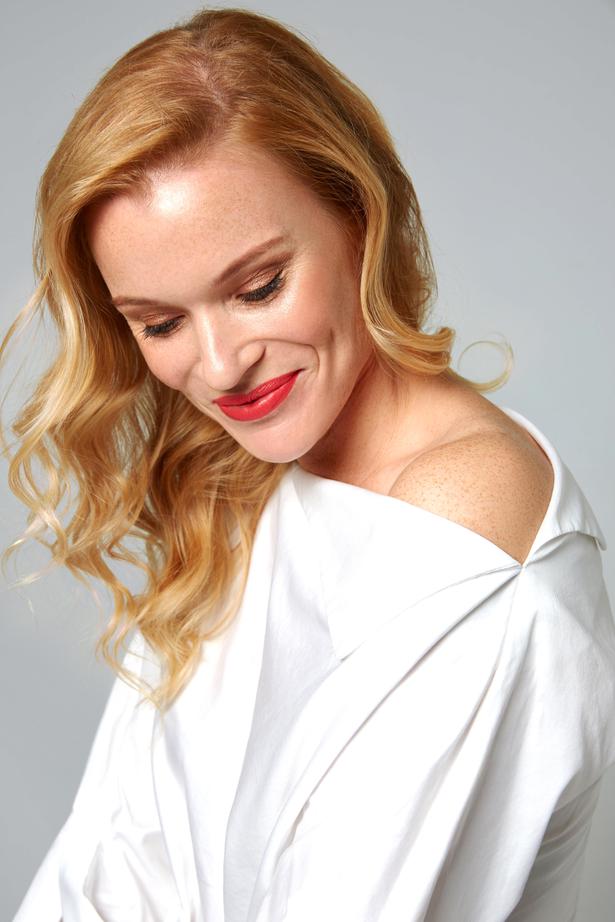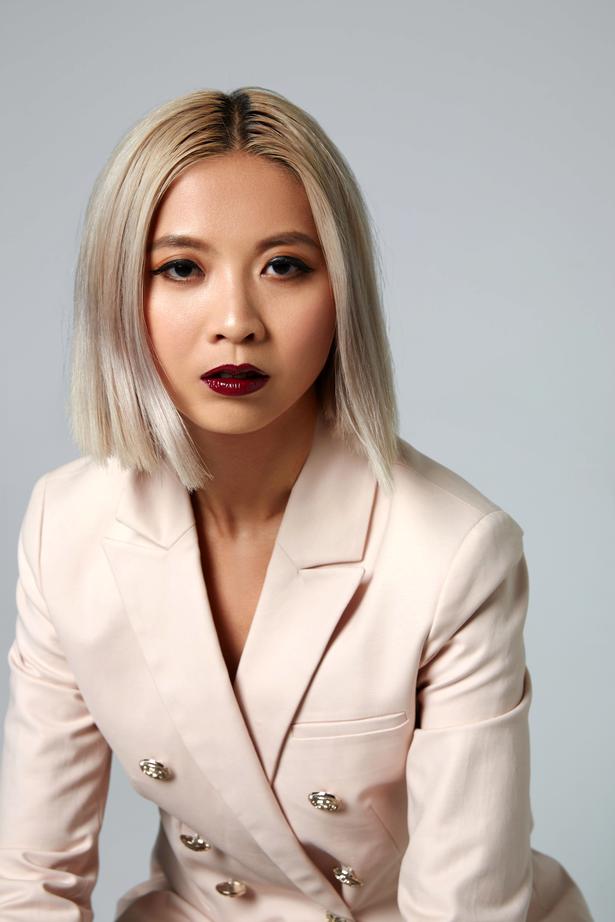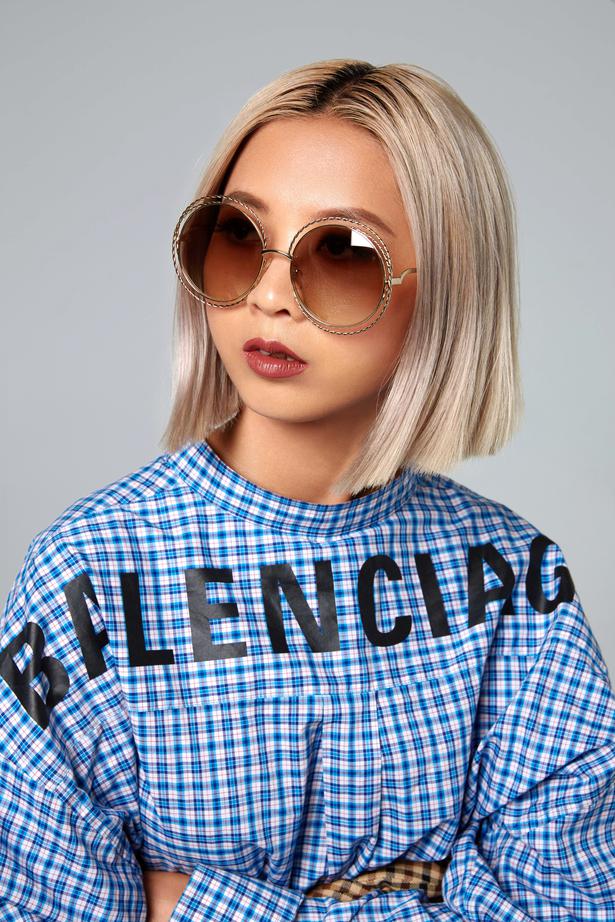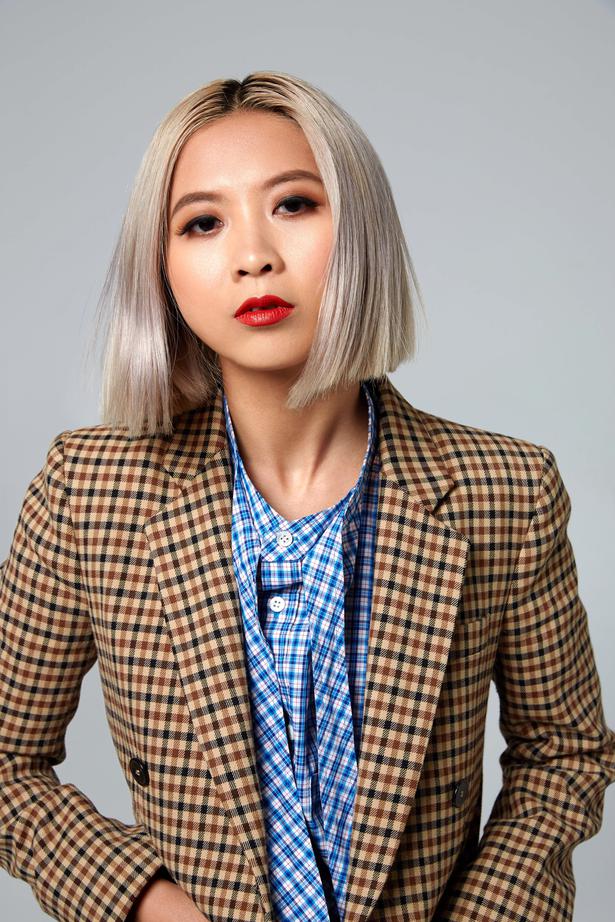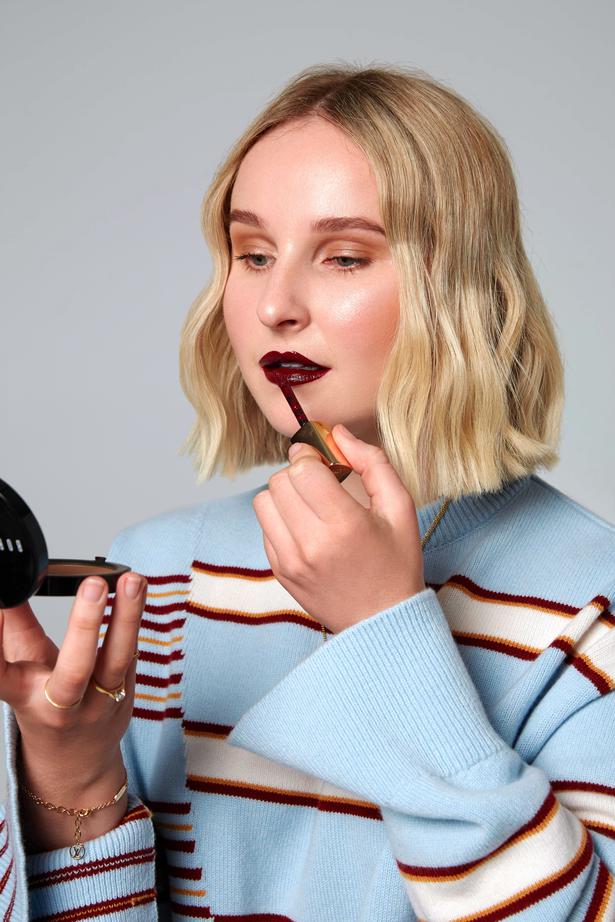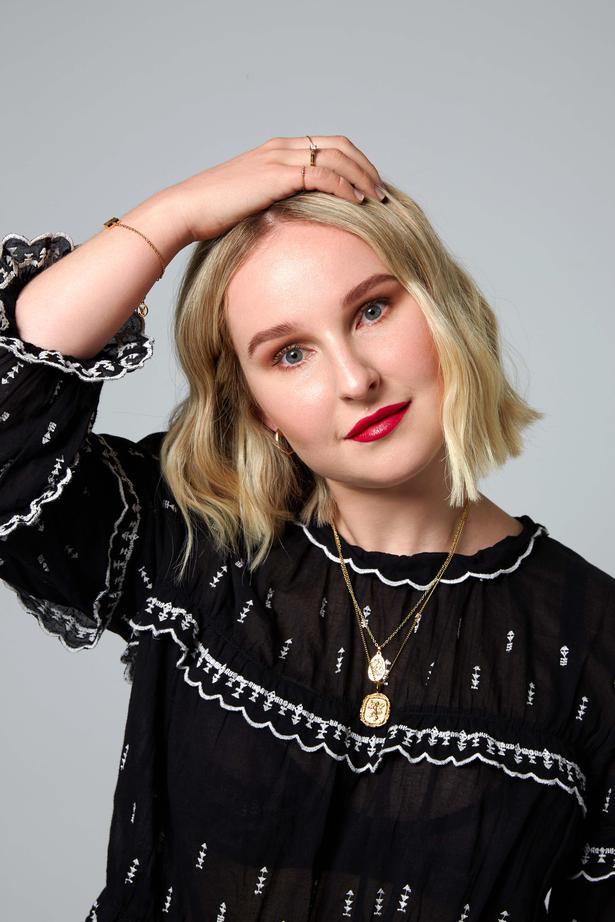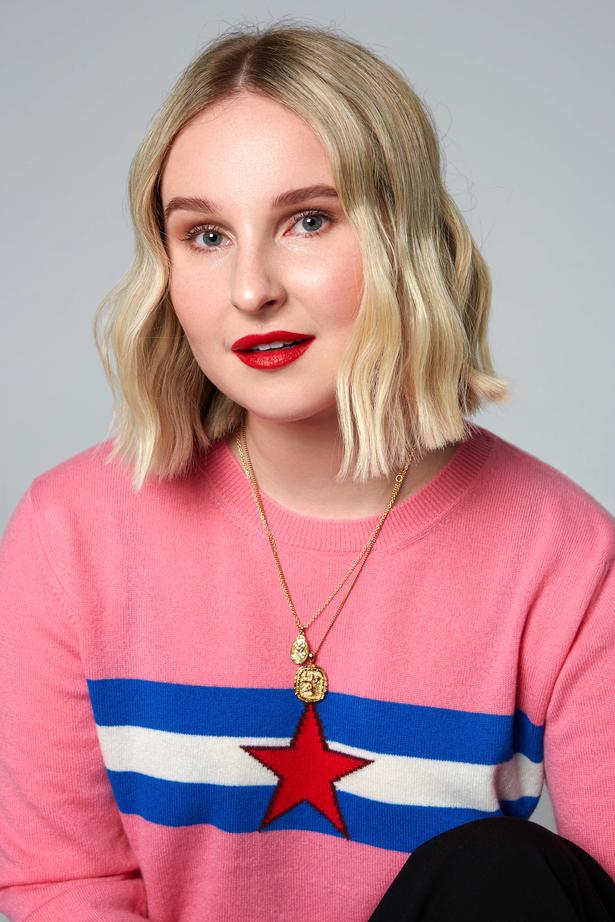 Whether you are after the power of a classic red or the prettiness of a dusky pink, lip colour can work wonders. Bobbi Brown has a shade for every mood, skin tone and fashion trend: the possibilities are almost endless. The perfect shade of lippie can instantly elevate a casual outfit or act as the finishing touch to a glam evening ensemble.
 We spoke to three young, fashion-forward Auckland influencers about how they choose lip shades to complement their own unique personal styles. From vibrant coral to seductive red, whether you want a high shine gloss or a matte finish Bobbi Brown has the perfect selection of shades to express your individuality.
Maddy Walker
The Twenties Club is a digital platform started by blogger Maddy Walker built to inform and entertain women in, you guessed it, their twenties. Maddy covers subjects that affect all areas of millennial life, from big rites of passage like the trials of first home buying to the perfect dresses for NZ summer. Her personal style is a little bit quirky, upbeat and always perfectly groomed, follow her at @the_twenties_club.
Aki Ang
For serious fashion lovers, Aki Ang aka The Sleek Avenue is one to watch. A self-confessed style magpie, Aki has a wardrobe to die for stacked with labels including Gucci, Balenciaga, Marni and Ellery. When we met this week she had jetted back from Paris where she attended fashion shows, created content for her blog and soaked up French style and culture. Aki is one hard working girl who combines her day job in advertising with keeping her Instagram account @thesleekavenue crammed with the latest playful fashion trends.
Clare Andrew
Marketing manager and blogger Clare Andrew has refined, classic style with a twist and the kind of natural beauty inspires awe. Her popular Instagram account @clareandrew showcases her fashion, beauty and travel adventures. Years spent living in Paris has influenced Clare's beauty and fashion style — elegant, romantic and always appropriate for every occasion. Unstated good taste at it's very best is what Clare is all about.
To pick the shade that's right for you click here.
Share this article: