Red-Hot Chinese New Year Beauty Products To Shop Now
Celebrate the impending Year of the Pig by trotting after these auspicious limited edition goodies
Wednesday Jan. 23, 2019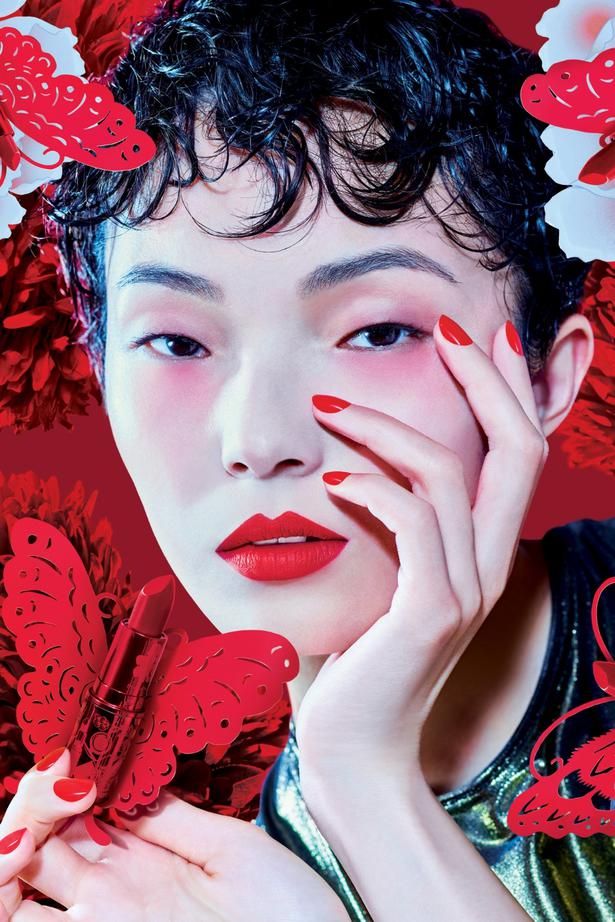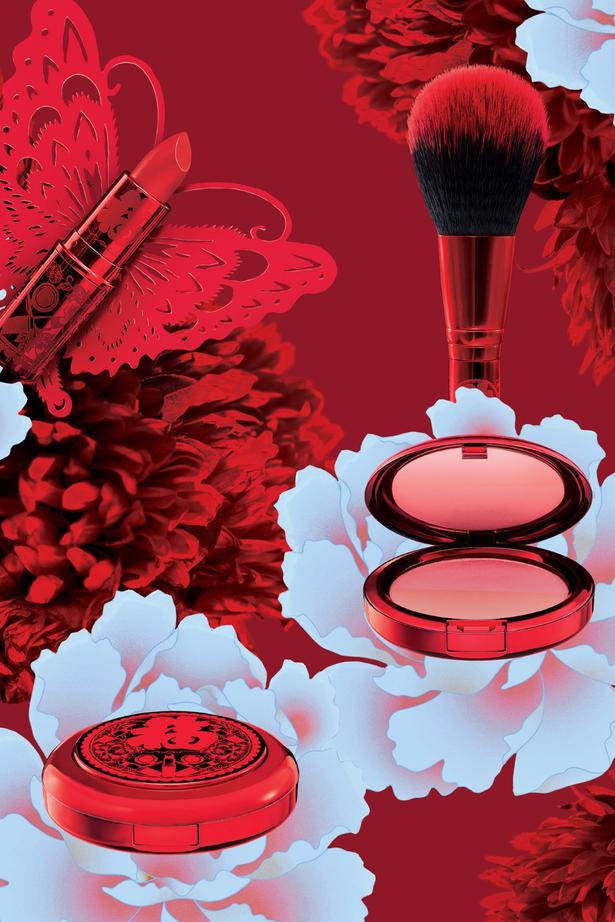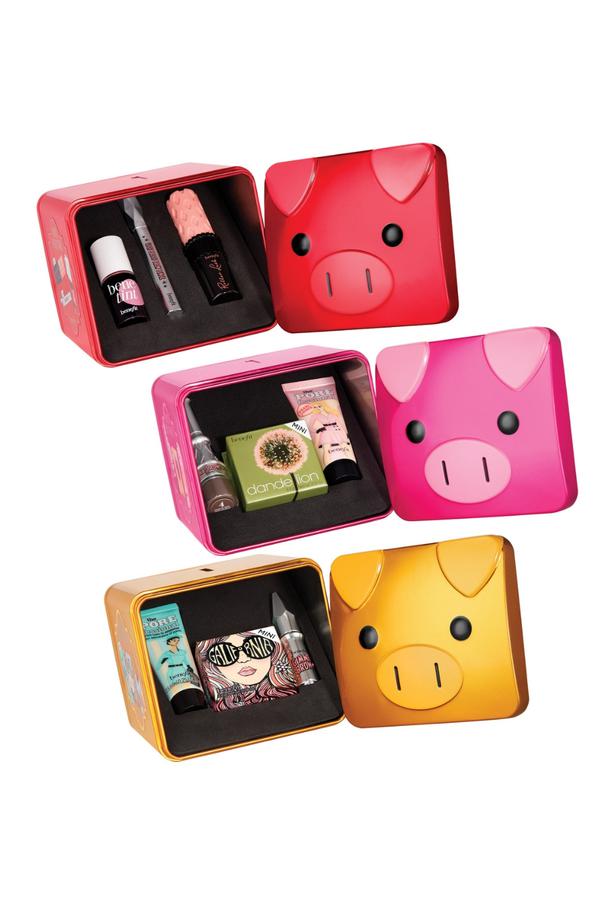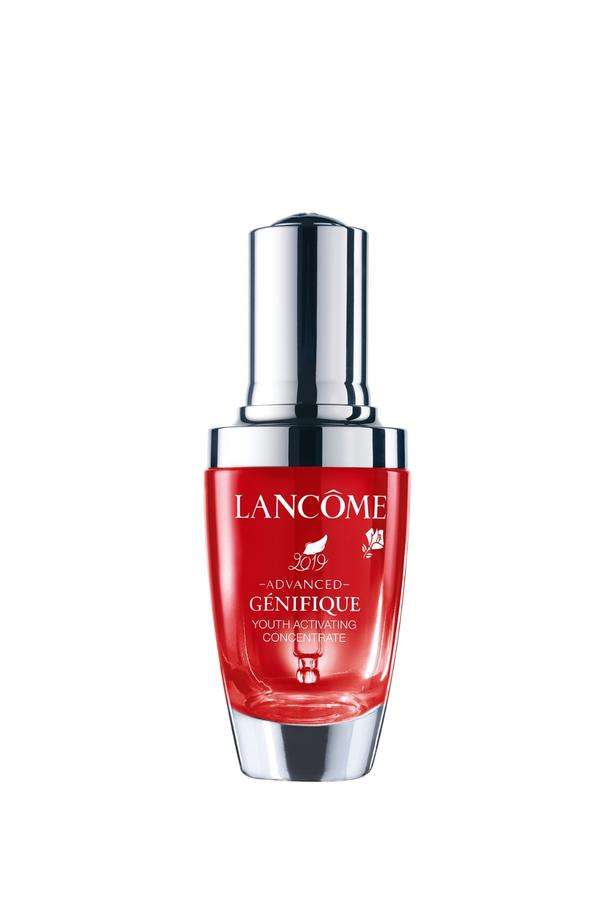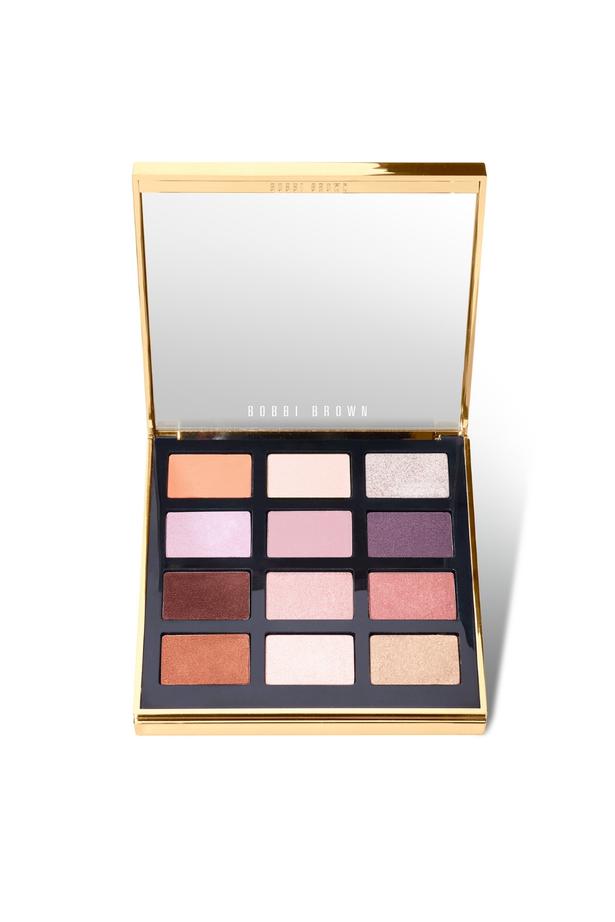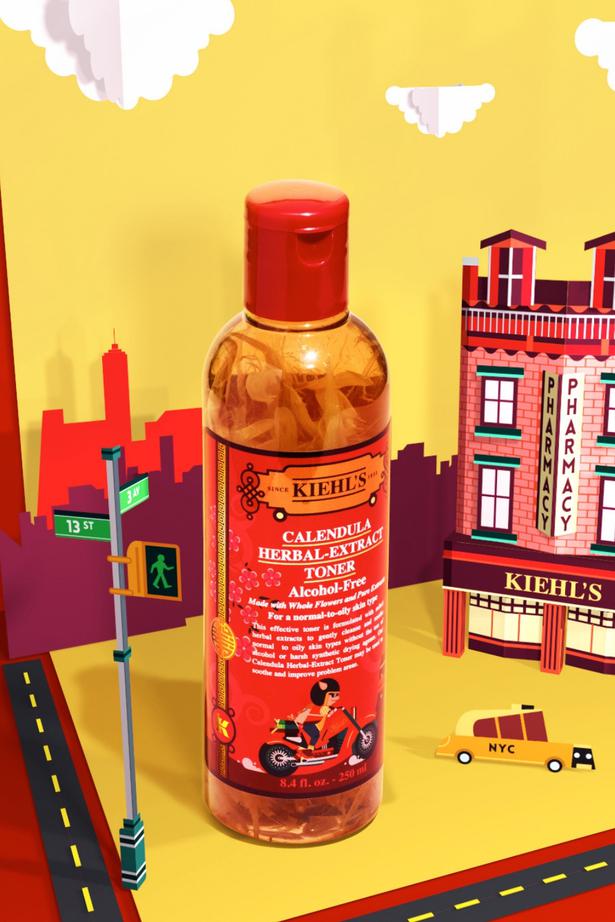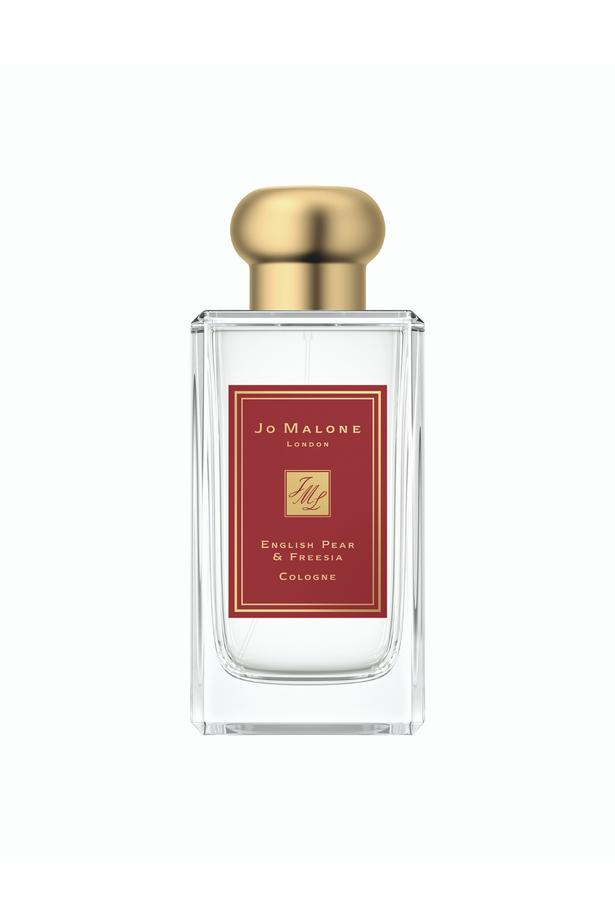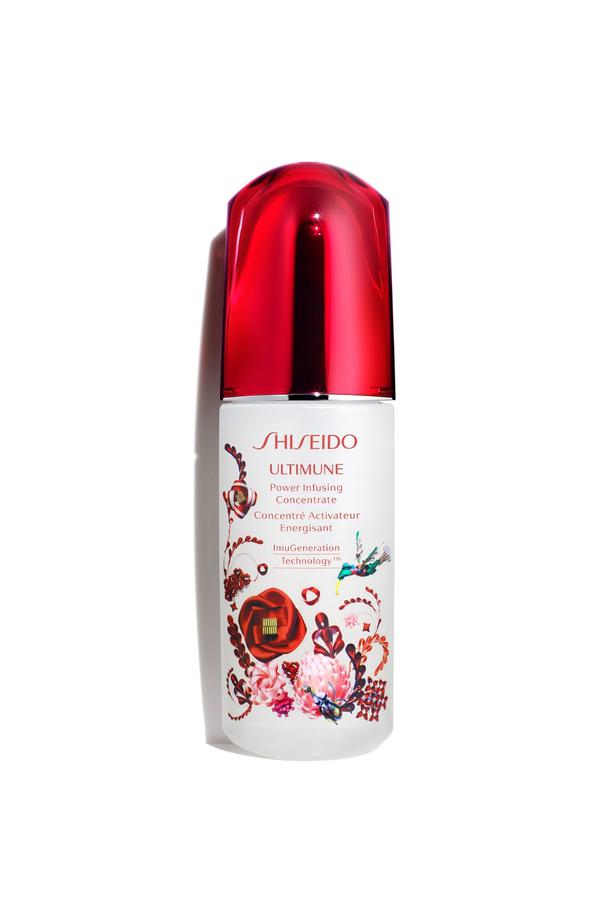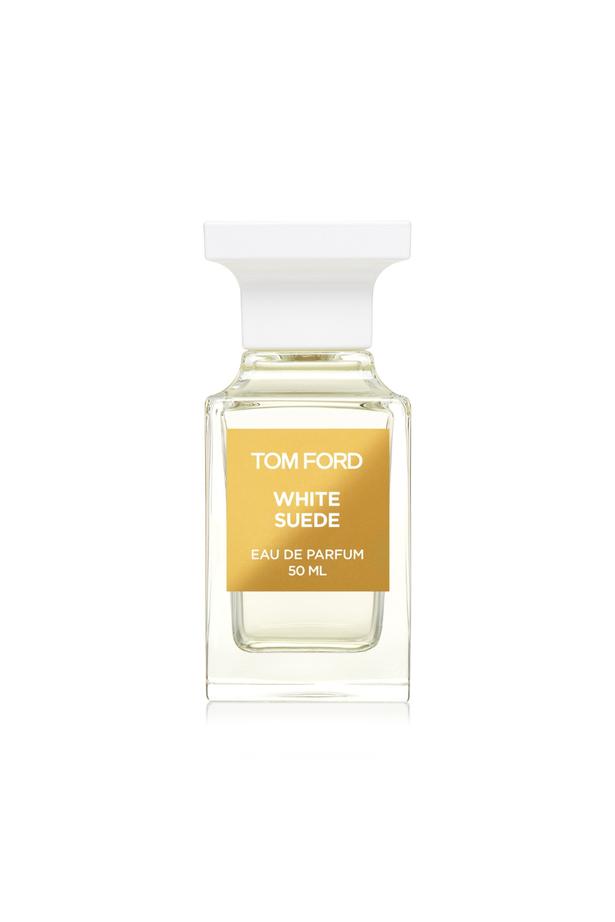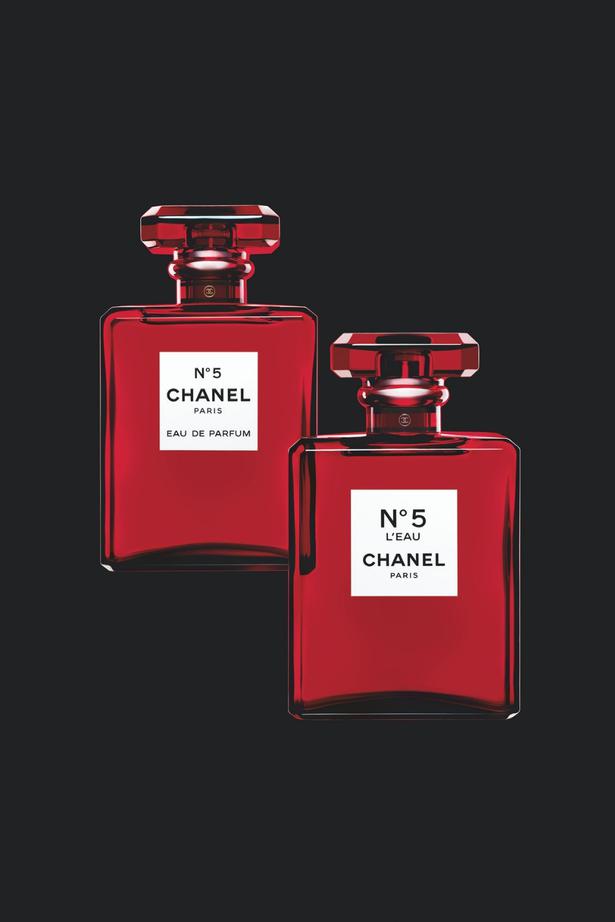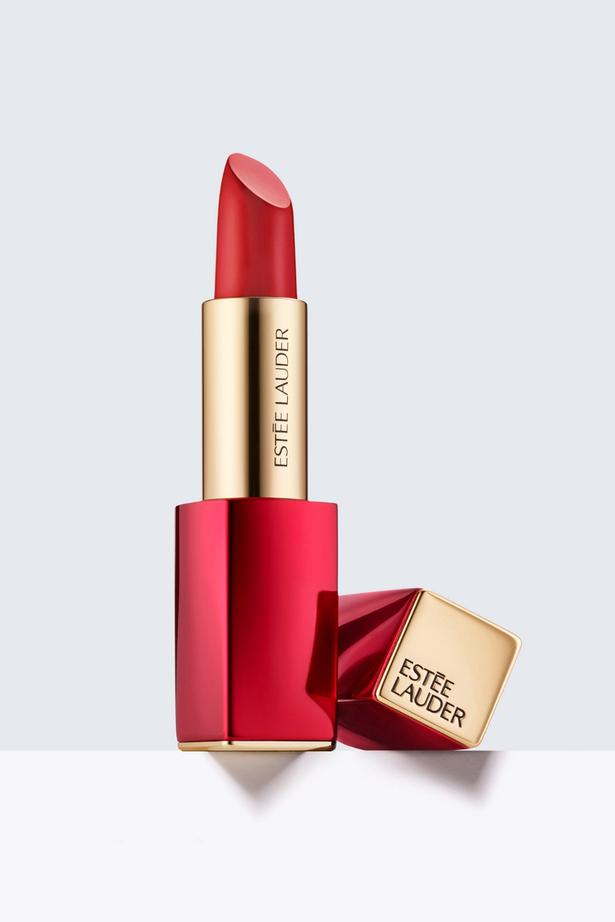 In an extension of the Chinese tradition of gift giving for Lunar New Year, global cosmetic companies have taken a seasonal shine to all things red hot. Choosing the colour of good fortune and happiness for collectible and covetable items has ensured beauty goods now vie for consumer attention besides more traditional presents. In another cultural borrowing, the red envelopes or packets (hongbao) containing money — and long given to children as Chinese New Year gifts — are now being offered to customers by a number of luxury brands to house vouchers bought for lucky friends or relatives.
Beauty shoppers are likely to spot a number of Chinese New Year promotions in stores already, ahead of the Year of the Pig which officially begins on February 5. The animal is considered to be the one in the zodiac that best embodies luck and family good fortune.
While old jokes may abound about the wisdom of putting lipstick on a pig, we think a better reworked observation on this fast-growing commercial trend is to note: This little 2019 piggy went to market and came home laden with beauty goodies. Red, of course. With a dash of gold for an even more auspicious touch of good luck. Those failsafe and popular cosmetic colours give beauty buyers plenty of opportunities to indulge. Handily for brands, red is also popular for Valentine's Day promotions.
To add a touch of glamour to your seasonal celebrations (or date night look), seek out lacquer look red lipsticks or golden glow-enhancing products for starters, or delve deeper into ranges for limited edition items in special packaging, such as those we've collated here.
Share this article:
More Beauty & Wellbeing / The Latest