Girl About Town: Fashion Designer Jessica Grubisa's Hoedown-Themed 30th Birthday Party
Hay bales, a life-size fake horse, and so many cowboy hats. Jess shares with us all the best photos from the party of the year
Wednesday Nov. 6, 2019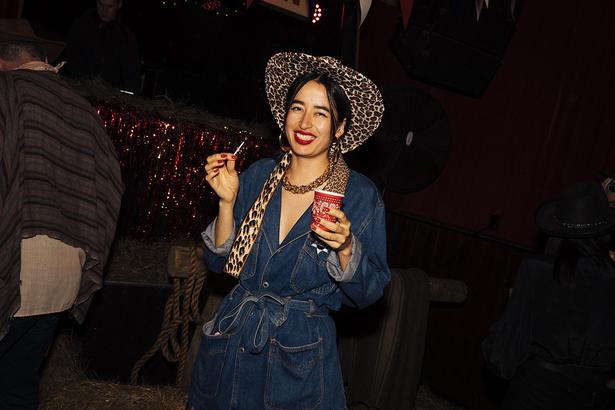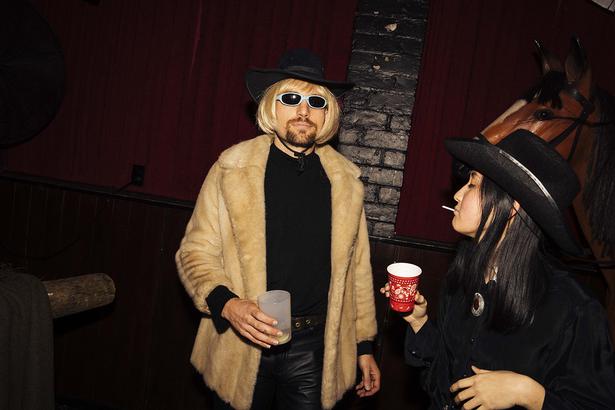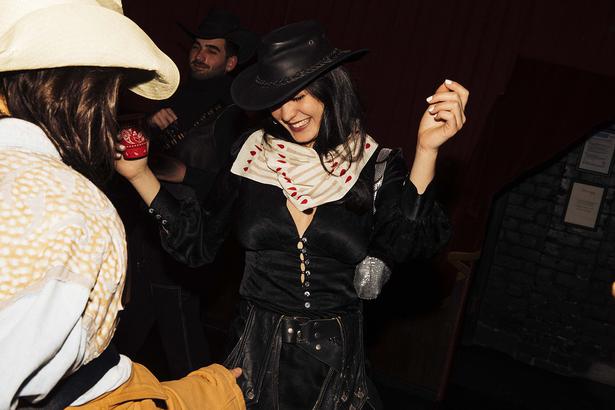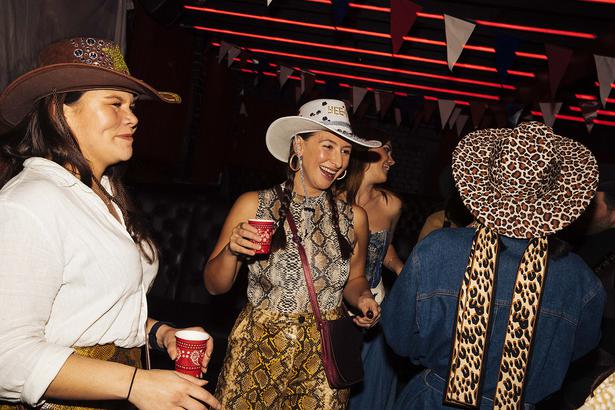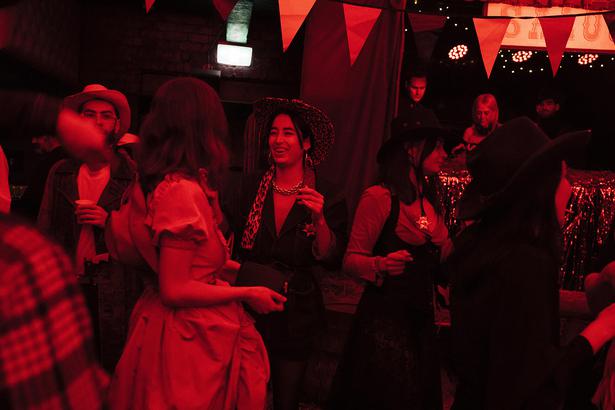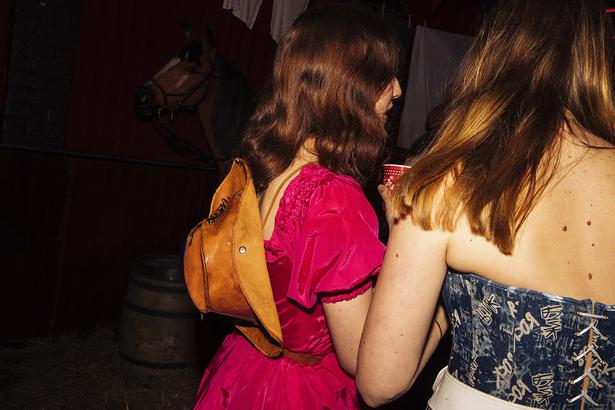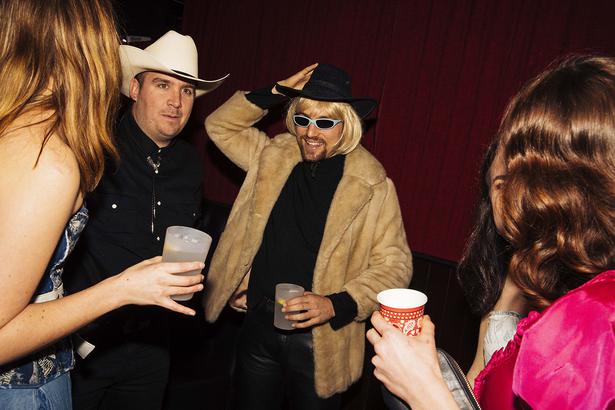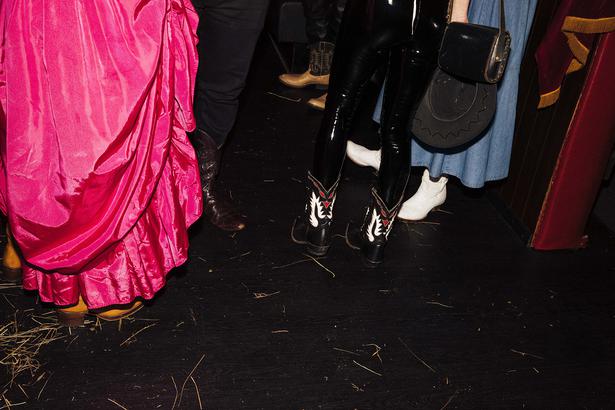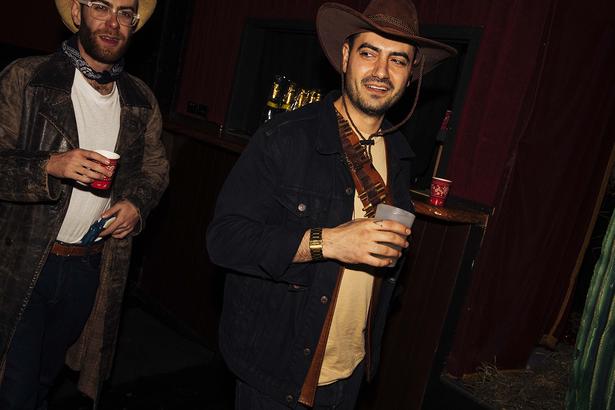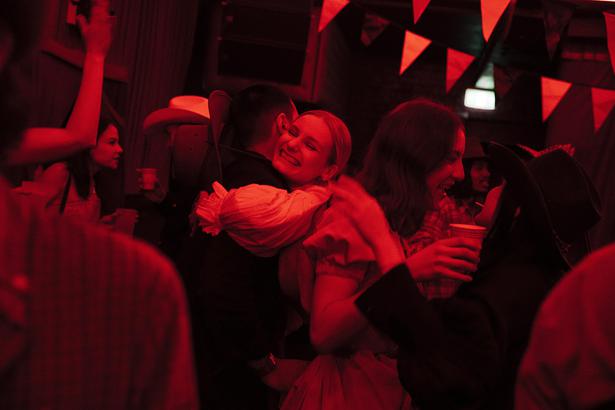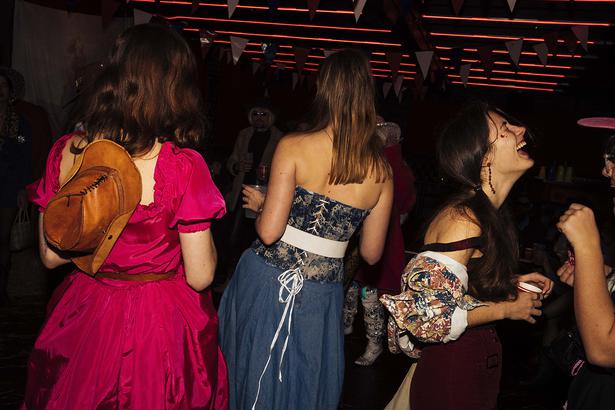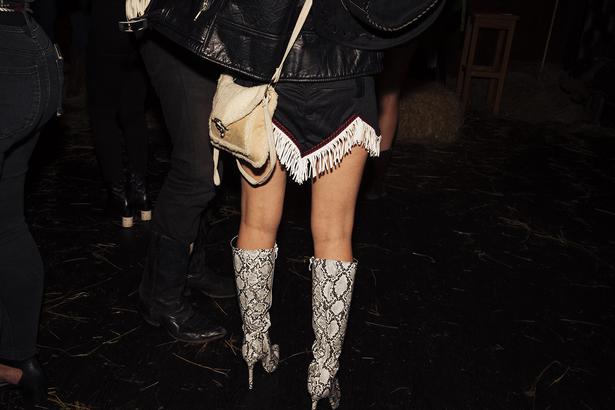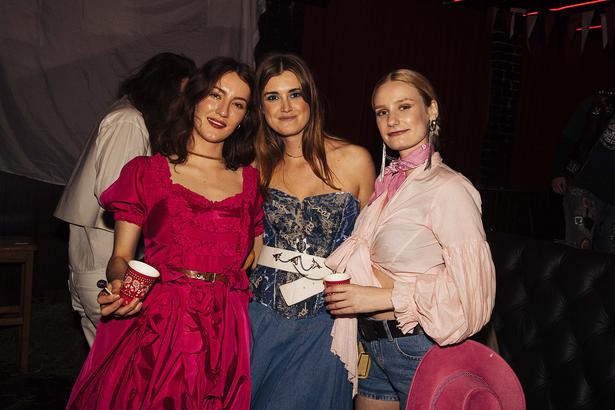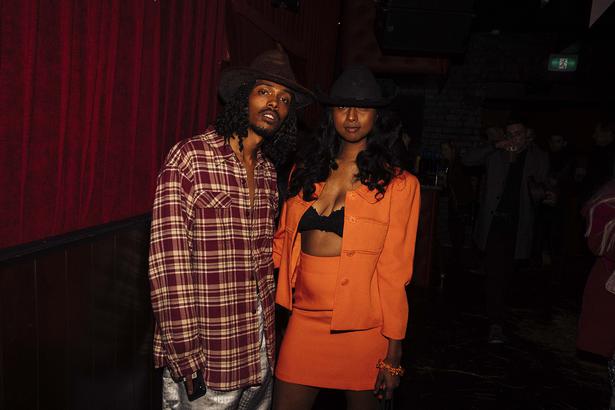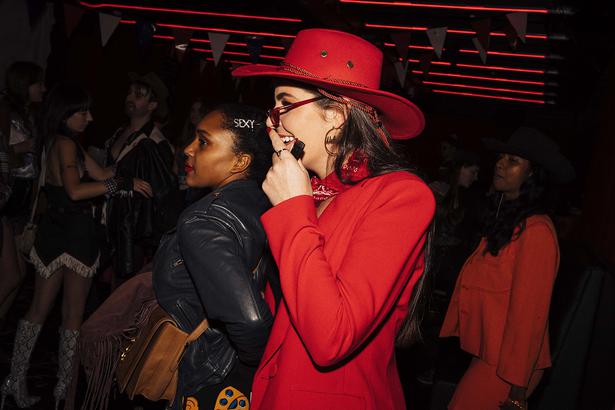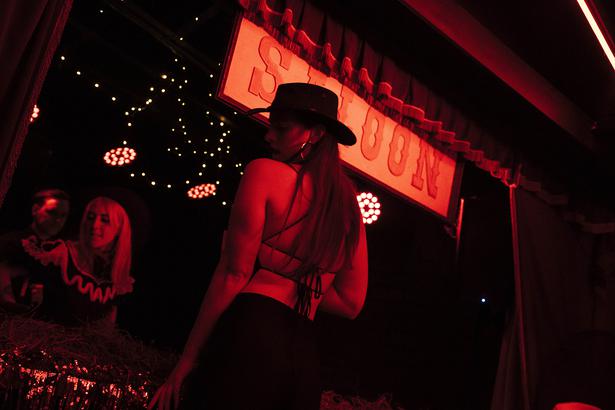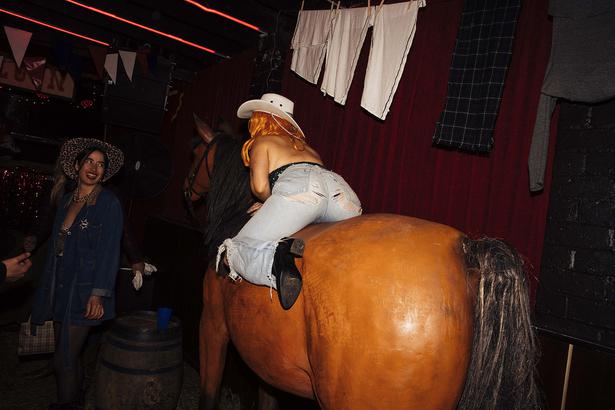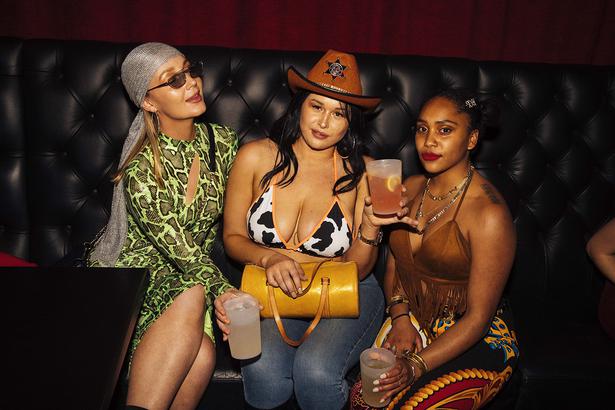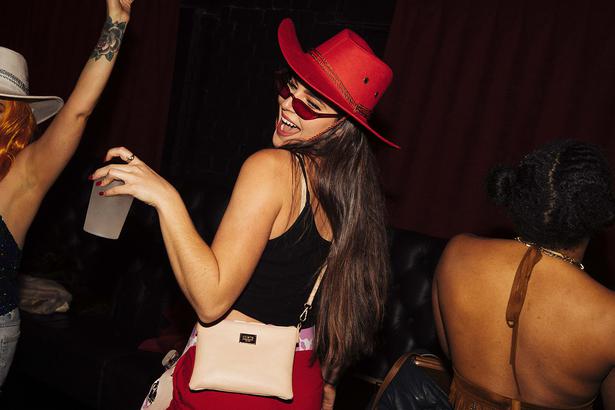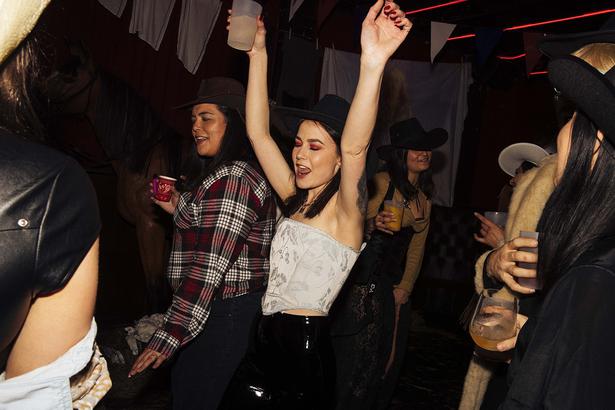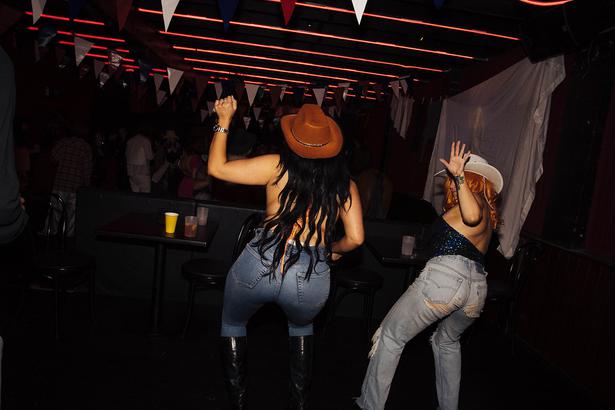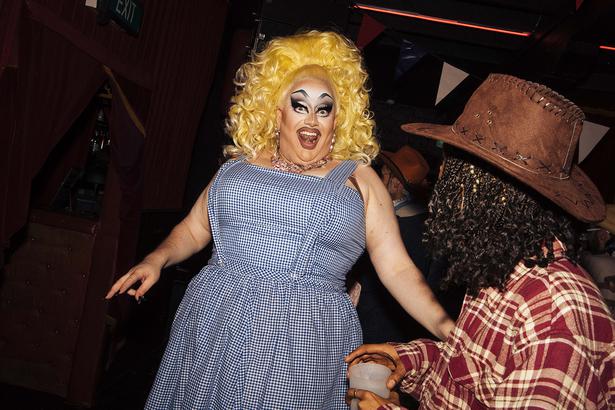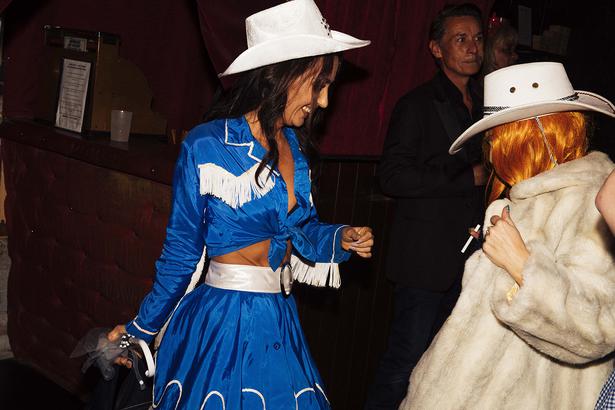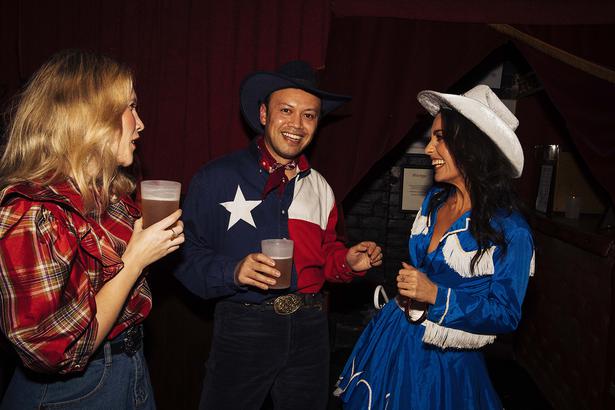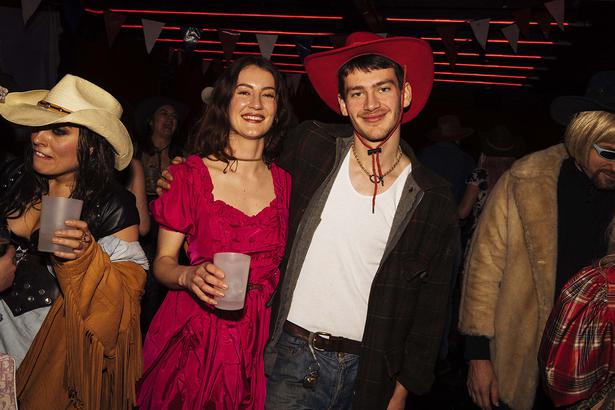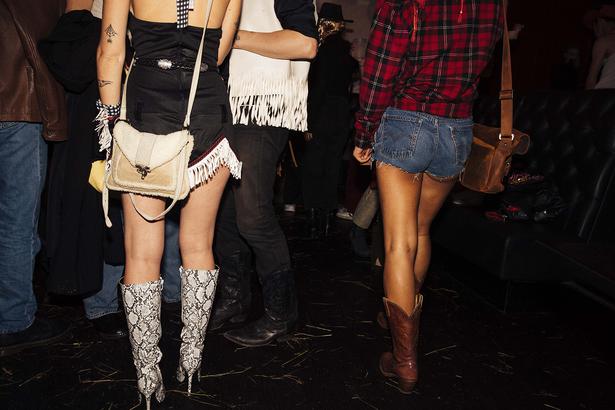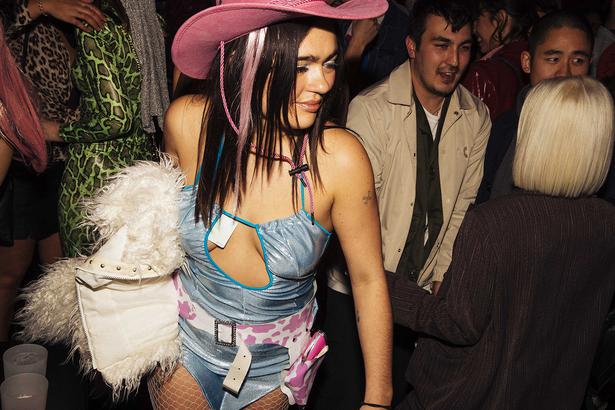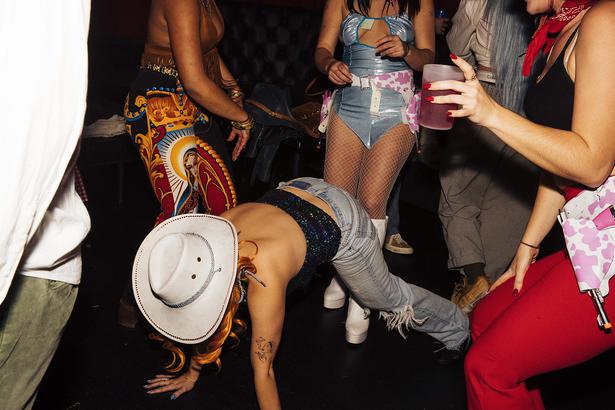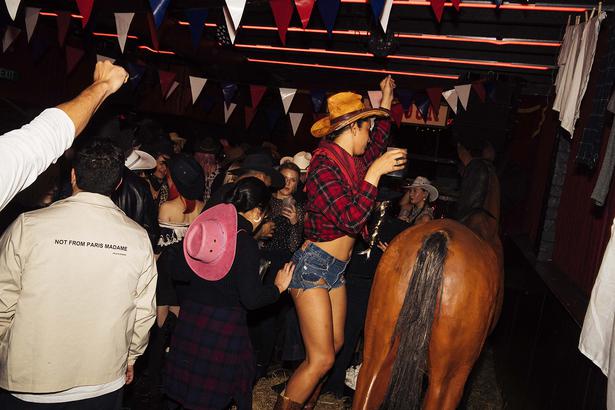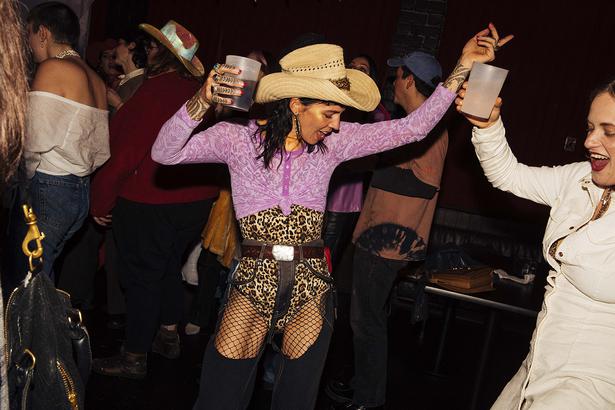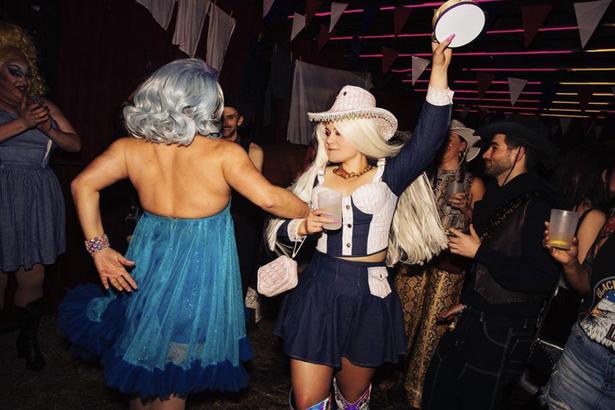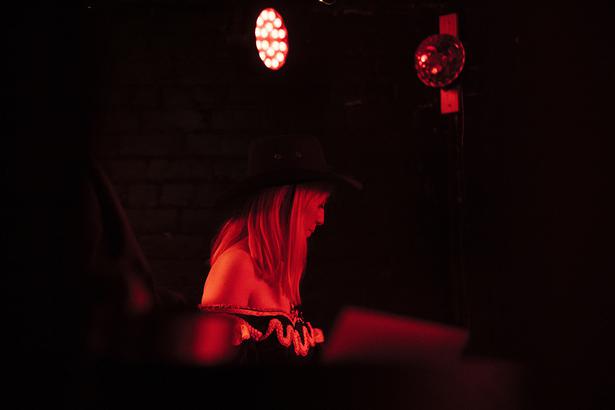 As one half of fashion label Harman Grubisa, co-founded with Madeleine Harman, Jessica Grubisa knows her way around a beautiful garment. For her 30th birthday in August this year, she proved she also knows her way around an unforgettable party, throwing a hoedown-themed bash at Las Vegas on Karangahape Rd.
READ: Auckland's Coolest Party People Share Tips For Throwing A Great Bash
With a custom website and Instagram page designed for the lead-up to the event, an all-night roster of DJs, surprise videos, a drag performance and a life-size fake horse, Las Vegas was turned into a veritable barnyard for a night of dancing and debauchery.
Party Planner: Vinci Gin-Nen
Website: Meide studios
DJs: Ethan James, Soraya, Kissy Girls, Elly & friends
Performance: Kitamean
Catering: KFC
Share this article:
More Culture & Travel / Features & Profiles