All The Glittering Highlights From This Year's Melbourne Cup Day At Viaduct Harbour
Auckland's premier dining and entertainment precinct took a no-holds-barred-approach to this fanciful affair
Friday Nov. 8, 2019
SPONSORED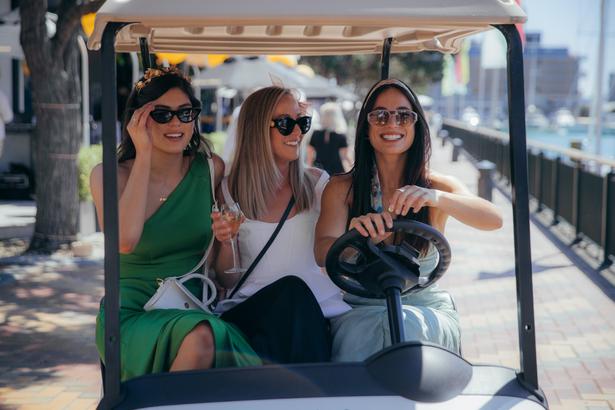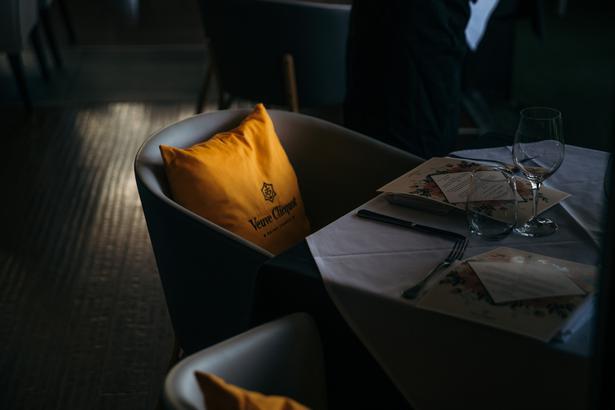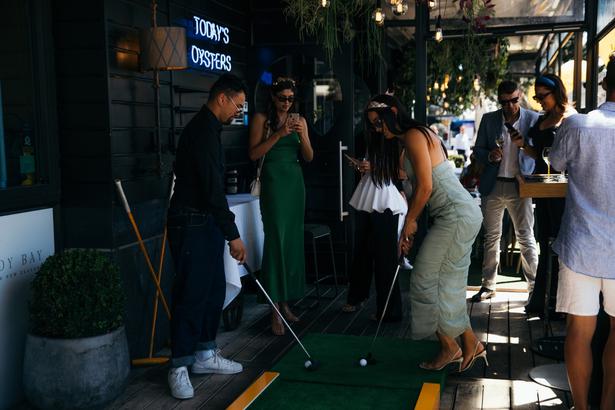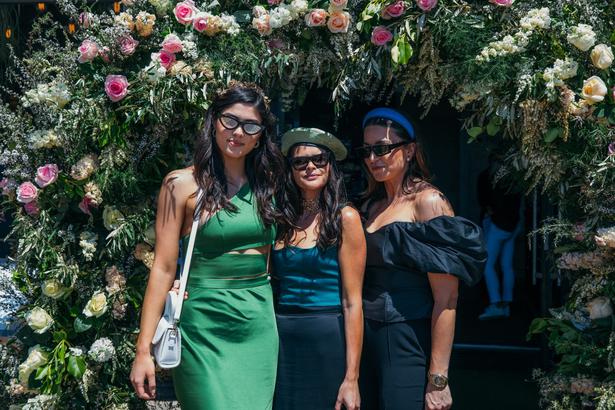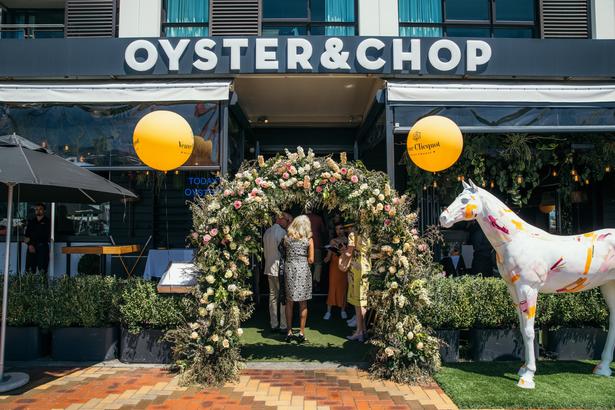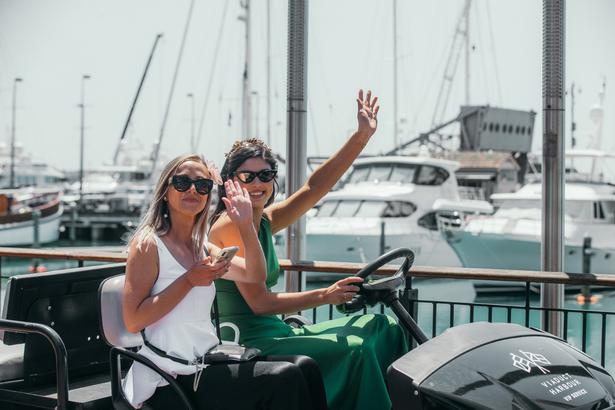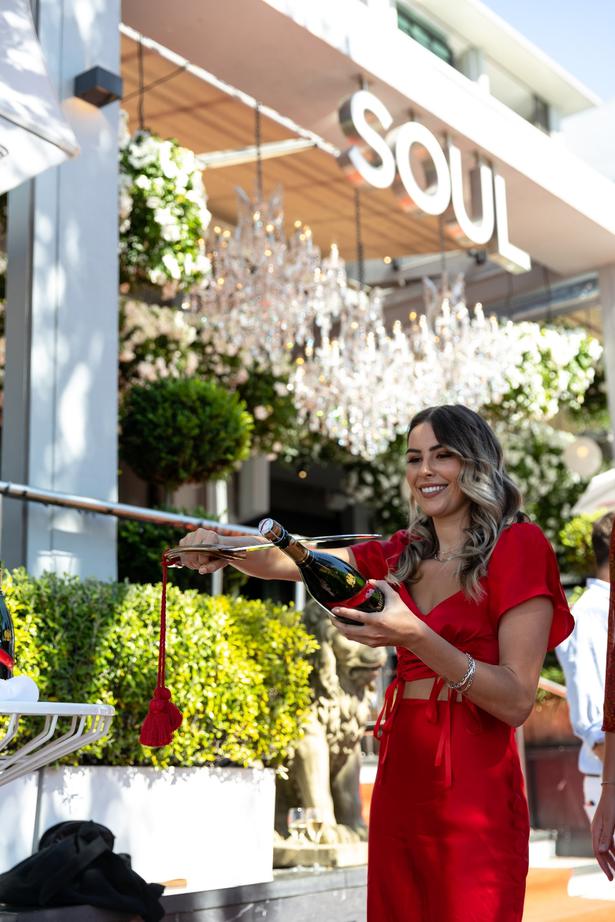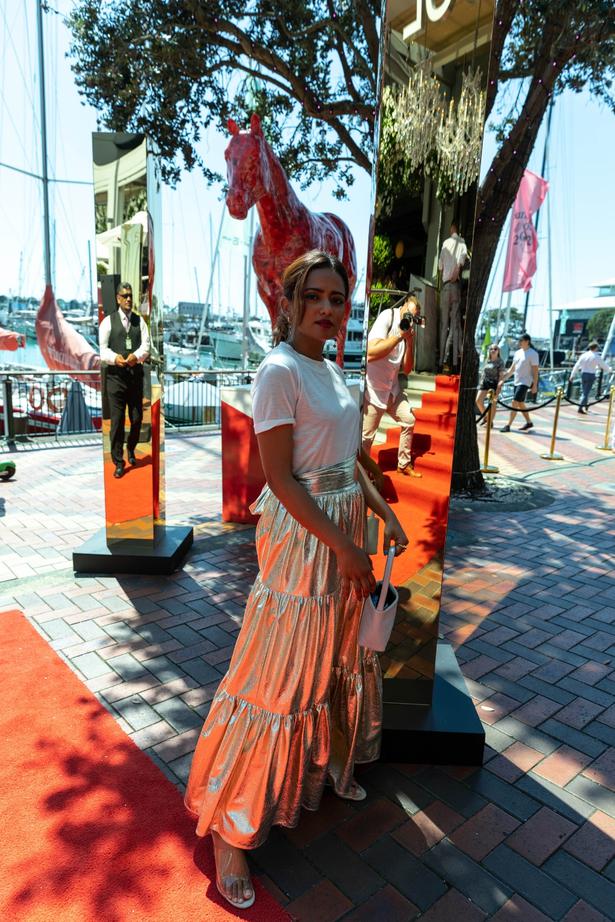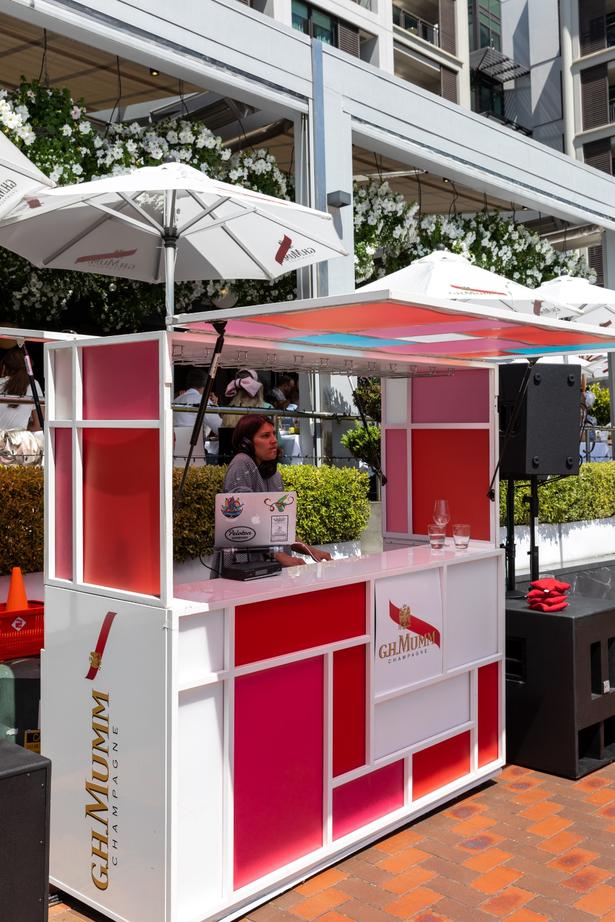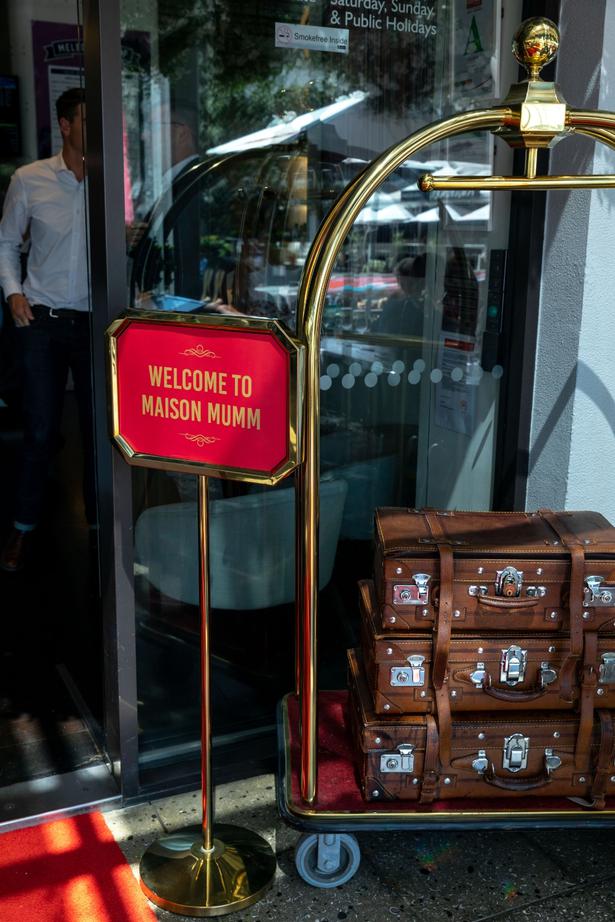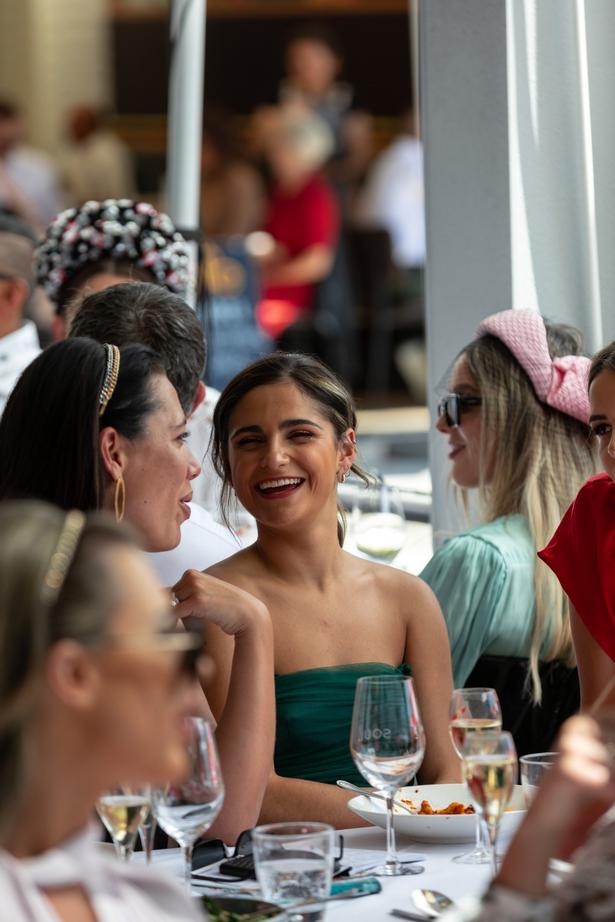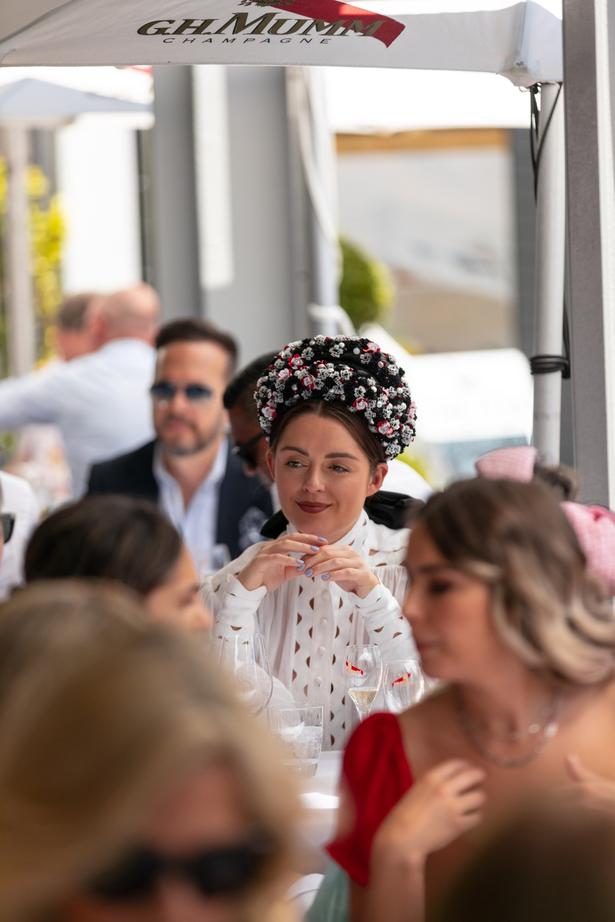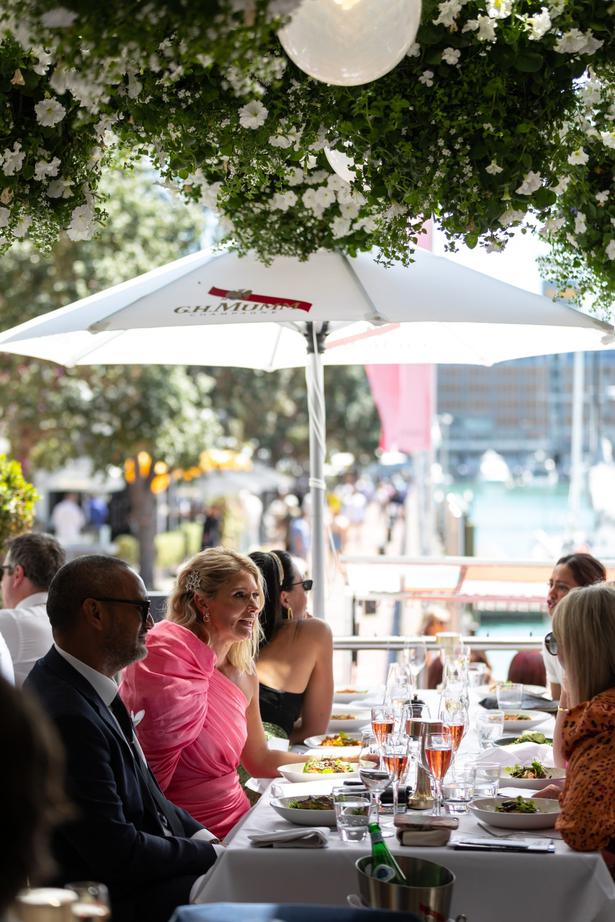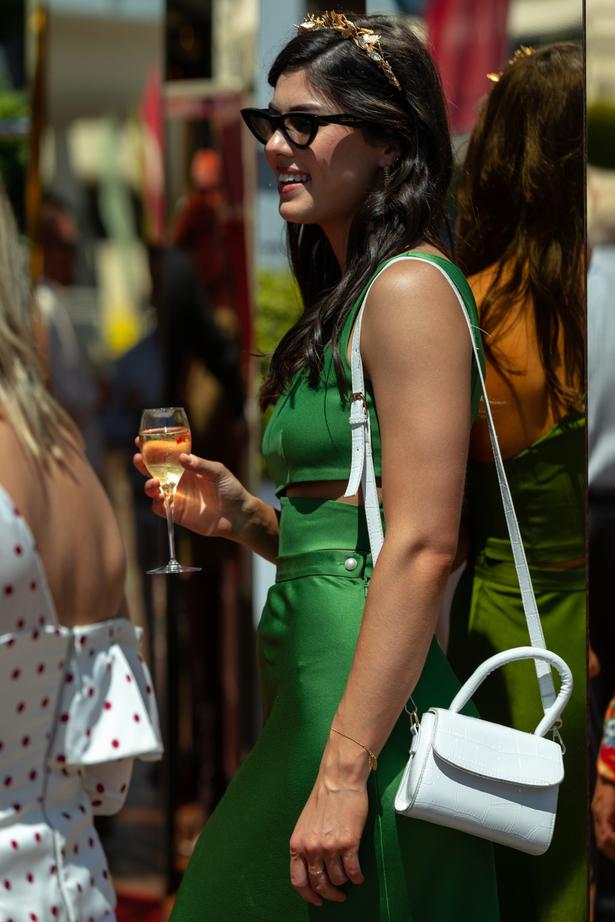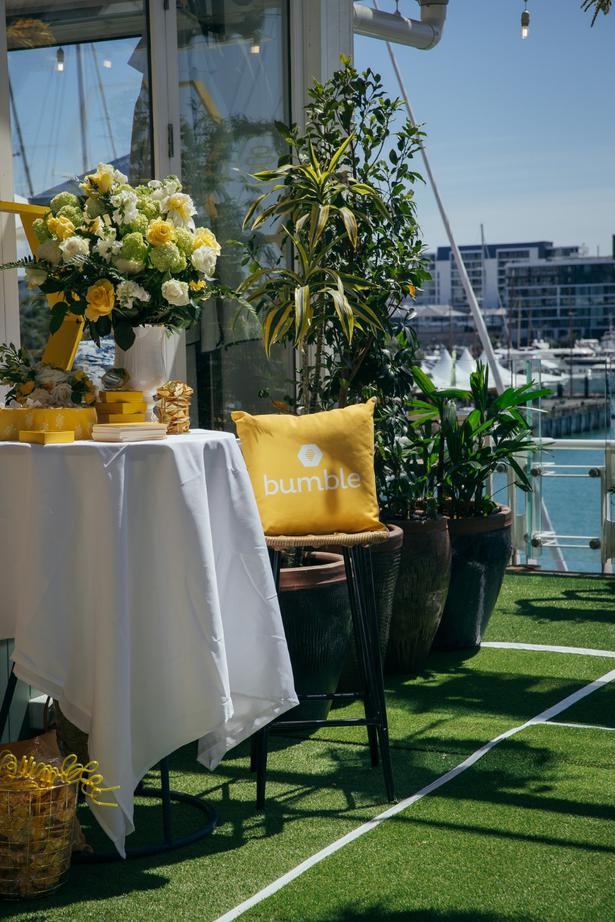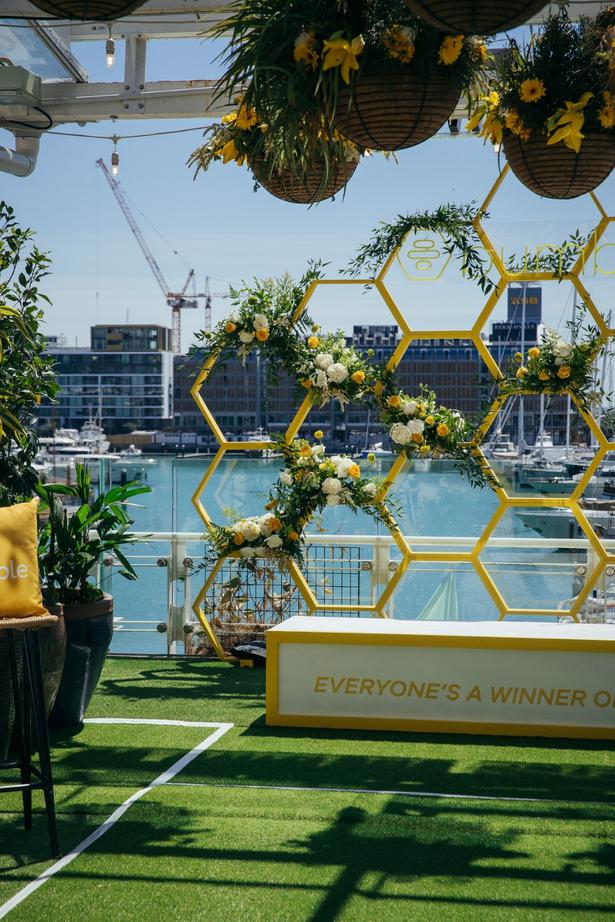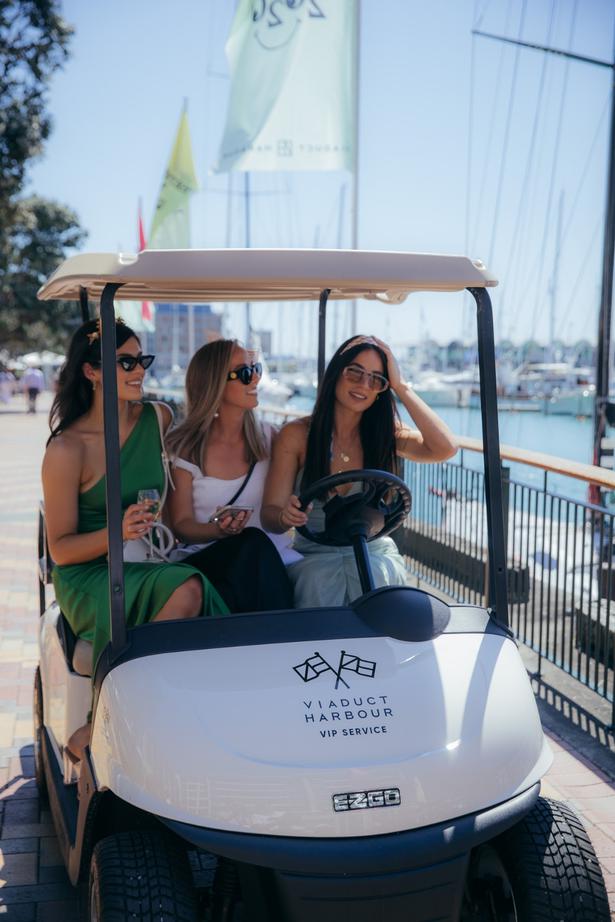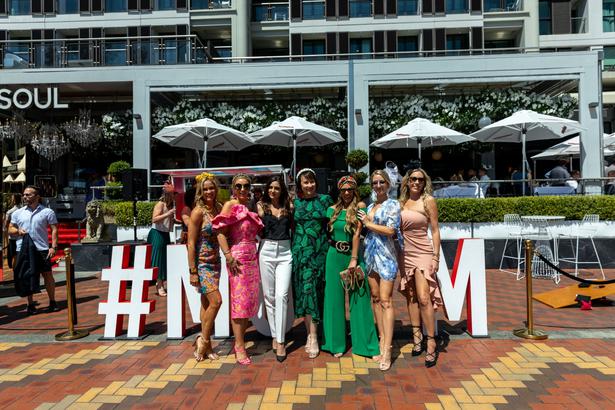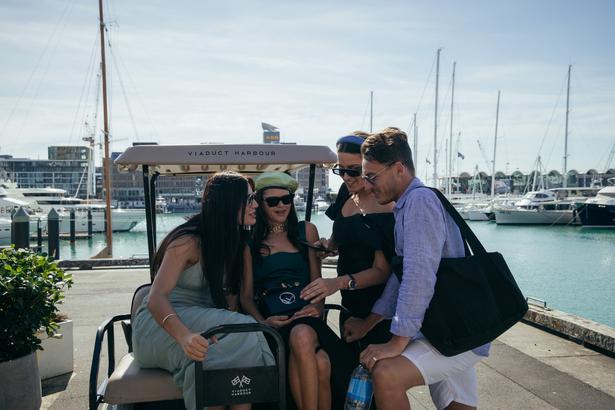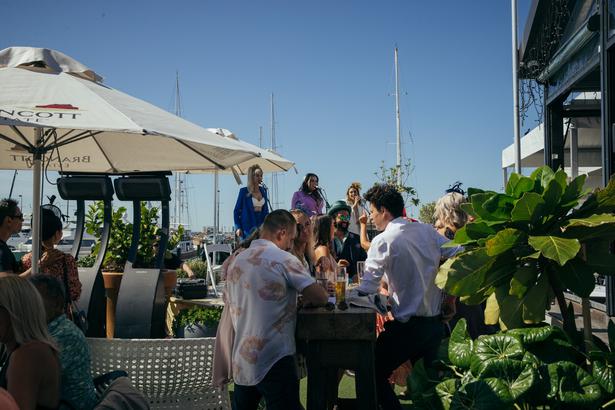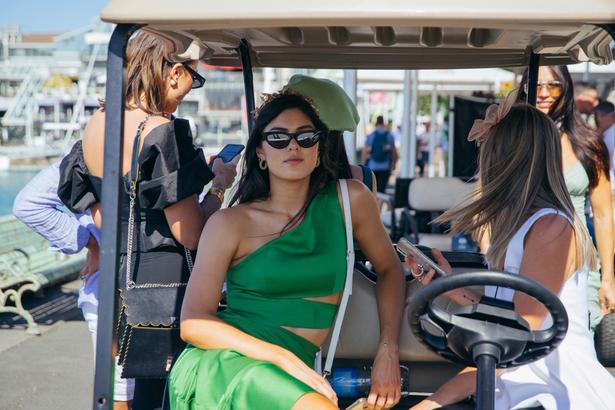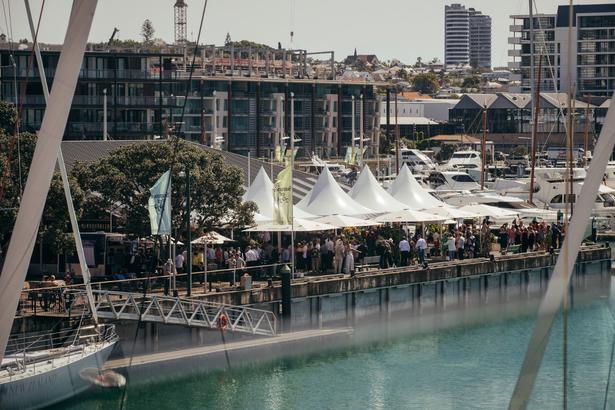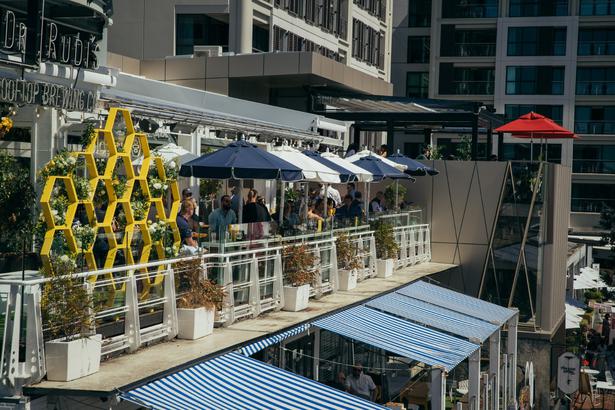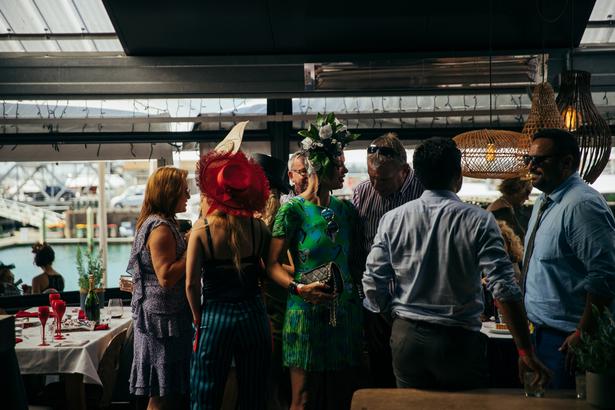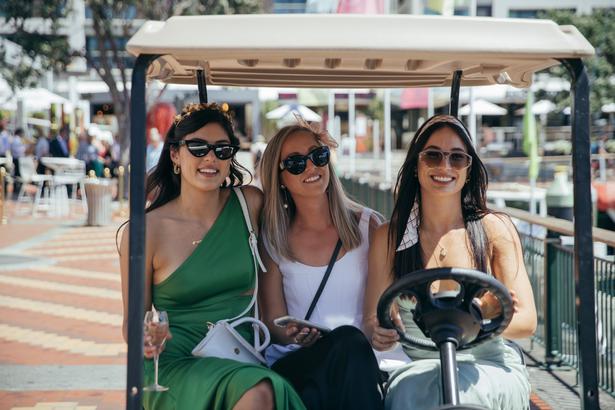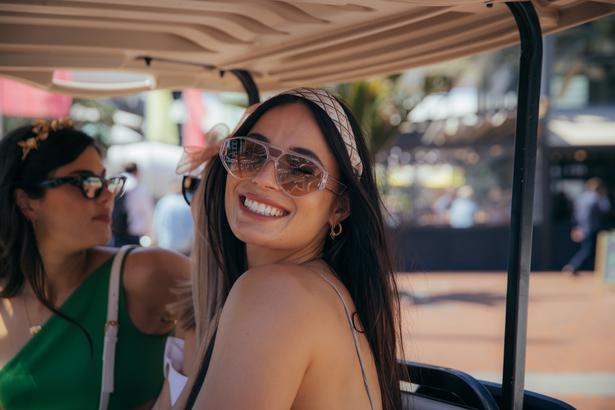 For many, it's a highlight of the season's social calendar – a way to ring in party season and a teaser for the festivities to come as we look ahead to Christmas.
We're talking about none other than the Melbourne Cup, which, in recent years, has become more about an afternoon filled with revelries, than the race itself.
Earlier this week, Viaduct Harbour was heaving with well-heeled punters as they took over the CBD's most well-known promenade, swanning between Headquarters, Oyster & Chop, Dr Rudi's and Soul, brandishing 100-kilowatt smiles (and their latest designer handbag purchase). 
With the first of the summer sun beaming overhead, every well-dressed guest emerged ready for an afternoon of fine hospitality and entertainment.
The Viaduct Harbour girl gang was out in full force, with Kobi Bracken, Ash Lynch, Jane Simich and Claudia Frew donning the latest pieces from New Zealand design house Paris Georgia, and zipping around the waterfront in a brigade of branded golf carts courtesy of EZGO.
The group of VIPs was styled by designer Paris Mitchell Temple herself, who helped each one select the right mix of summer-ready accessories to make their outfits sing.
In Australia, popular networking app Bumble is famed for its VIP events held at Flemington Race Course every year, but the brand crossed the ditch to takeover Dr Rudi's rooftop bar for this year's Melbourne Cup. Decked out in Bumble's signature yellow hue, decorations included a hive-shaped podium, hanging yellow florals, cushions and champagne flutes for members to enjoy while they took in the sprawling view across the marina.
Over at Oyster & Chop, guests were welcomed by a painterly Veuve Clicquot horse sculpture and blooming floral arch. Inside, a single-hole mini golf set kept guests busy in between sips, before they were invited to take their seats for a long lunch complete with ample fresh oysters.
The indoor/outdoor flow at Headquarters made for an ideal setting to enjoy the weather and all the racing action, with crowds of people flocking to the popular spot to spend the afternoon.
Unsurprisingly, Soul managed to sell out of every last table, with the G.H. Mumm pop-up proving to be one of the most prestigious spots to celebrate the Cup. The Viaduct Harbour girl gang couldn't resist a photo opportunity on the red carpet that led up Soul's steps, before engaging in a spot of sabrage with a Mumm saber in hand.
Allow us to take you on a retrospective tour of all things hot and happening around Auckland's Viaduct Harbour for this year's Melbourne Cup. Check out our complete gallery of every fun and frivolous moment, here.
Share this article: