All The Highlights From Club Viva's Dynamic Flow Yoga Session
Our June Club Viva event saw readers bend, stretch and flow their way through a 45-minute yoga class
Wednesday July 3, 2019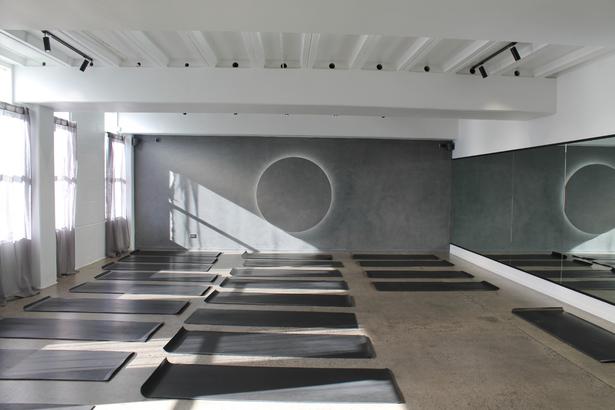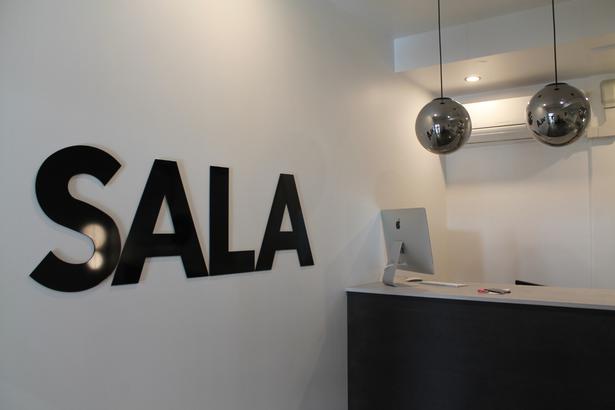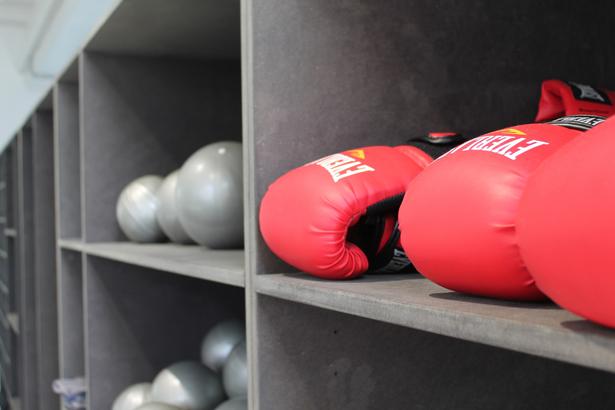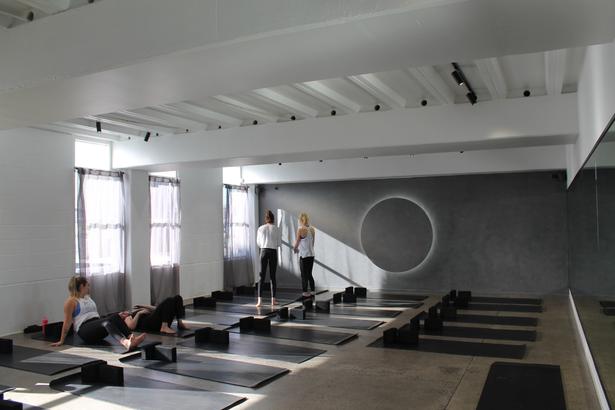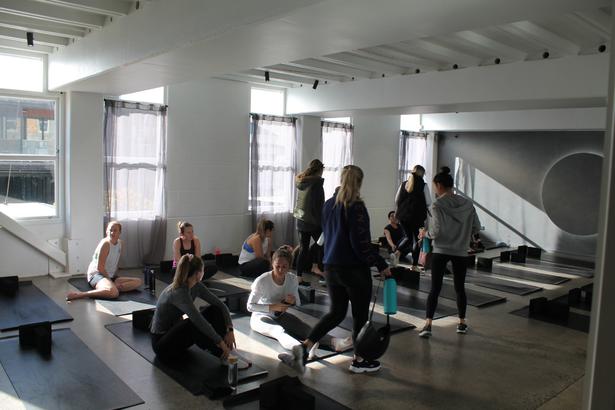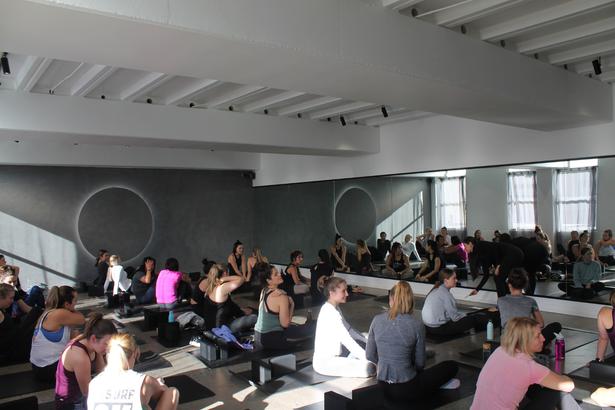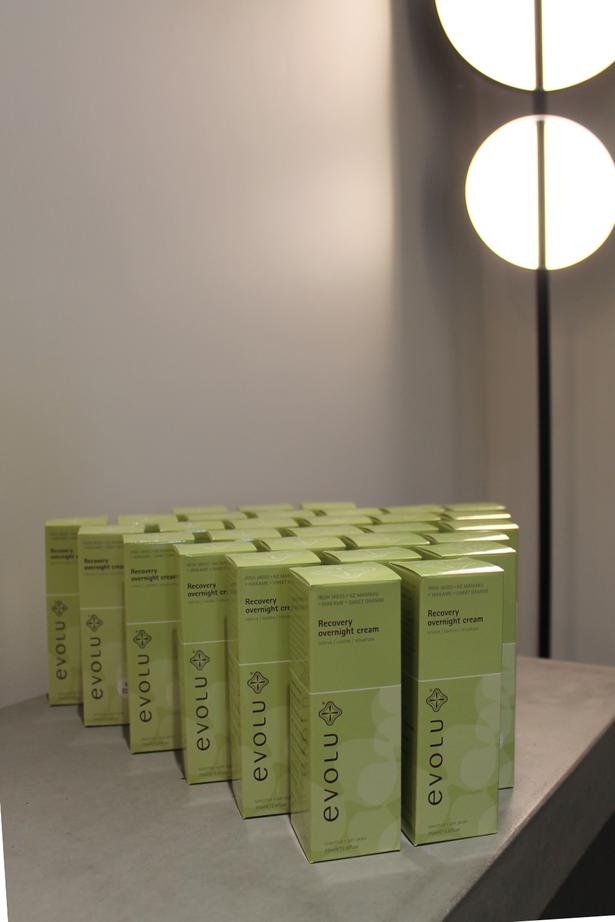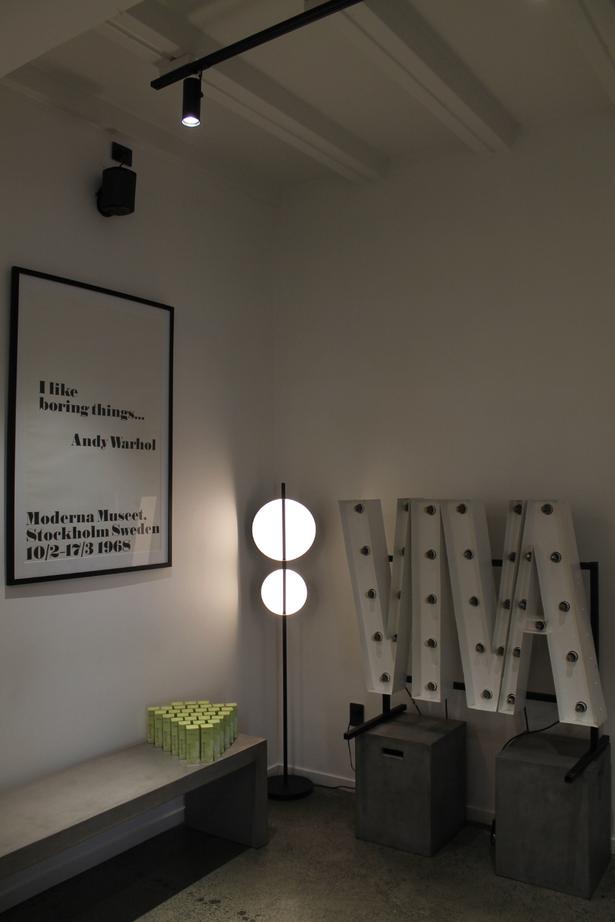 It was a surprisingly balmy winter's day when more than 30 Club Viva members arrived at SALA's sun-soaked studio in a former factory building in Ponsonby. 
Our eager readers were ready to downward dog, warrior 1 and pigeon pose their way through 45-minutes of a dynamic flow yoga class, led by SALA studio founder Sarah Lindsay. 
But yoga isn't the only form of exercise available at SALA, the unique studio offering extends to HIIT Pilates, ab workouts, resistance training, kettlebell classes, and more. 
After the class, every reader was gifted a full-size Evolu Recovery Overnight Cream, valued at $55 each. 
Each tube contains the goodness of botanical actives including Irish moss extract, marine wakame algae, sweet orange and patchouli oil, New Zealand mamaku fern extract, jojoba seed oil and shea butter to relieve, soothe and rehydrate skin. Just what skin needs in winter, right? 
Check out all the highlights from our June event here, and keep your eyes peeled for our July event announcement soon. 
Are you in the Club?  
A fresh concept for 2019, Club Viva is a series of bespoke monthly events that encourage you, our lovely readers, to engage with us more than ever before.
We'll host intimate conversations with top designers, take you behind-the-scenes at new openings, and share exclusive offers that will help you celebrate the good things in life.
As a Club Viva member, you'll receive:
- Early invitations to all Viva-hosted events, including monthly Club Viva events and Viva Sessions
- Opportunities to meet the editorial team and tell us what kinds of stories you want to see in the pages of Viva
- An exclusive Club Viva monthly newsletter curated by our editors
- A chance to appear on Viva's social media or in the print edition
Conversations, community and connection. This is what the Club Viva is all about.
Click HERE to join Club Viva so you don't miss out on our next reader event! 
Share this article: