All The Highlights From The Club Viva Screening Of Gloria Bell, Presented By Rialto Cinemas
The second instalment of Club Viva saw our readers join us for an exclusive film screening
Wednesday May 1, 2019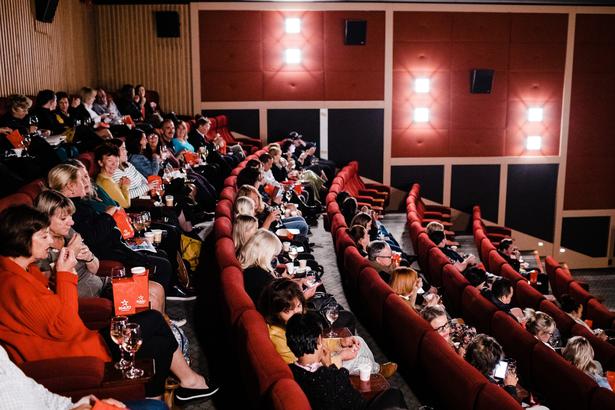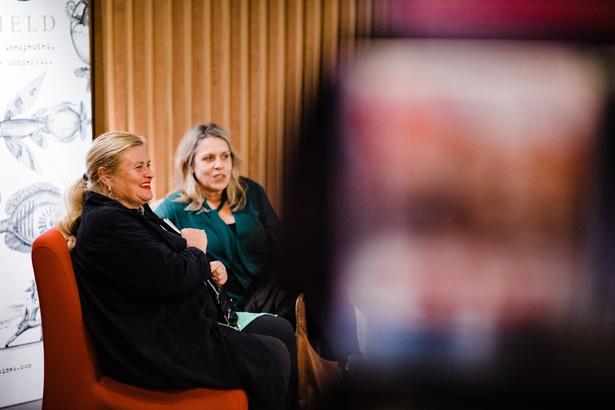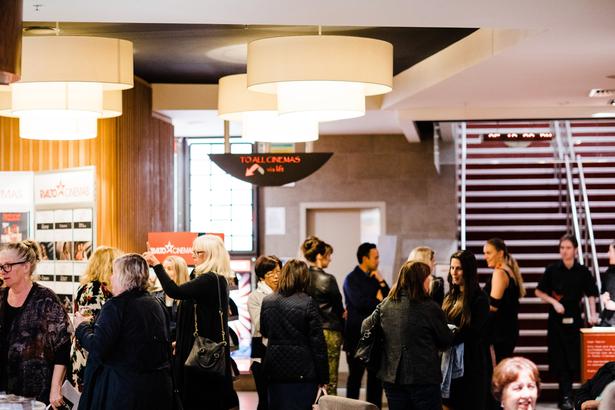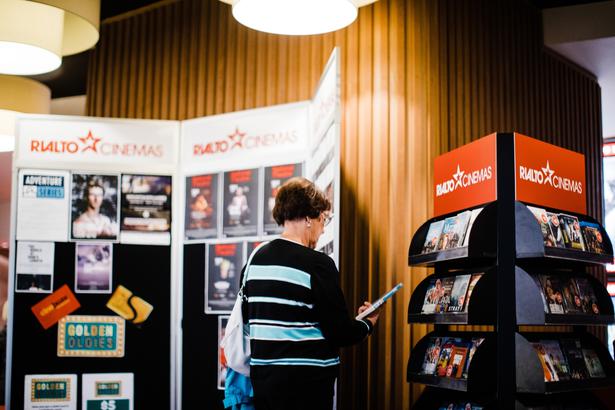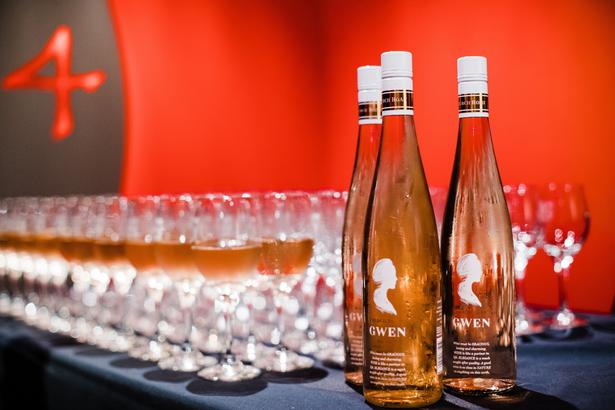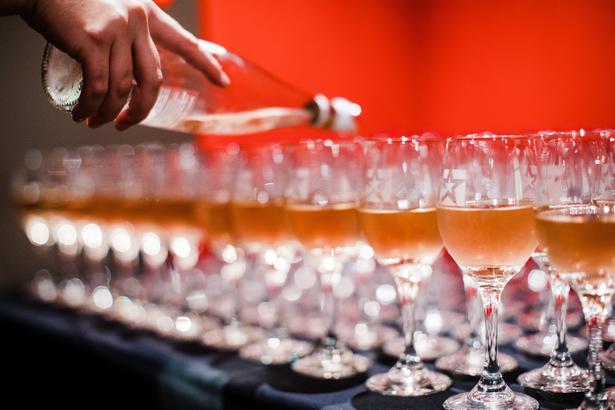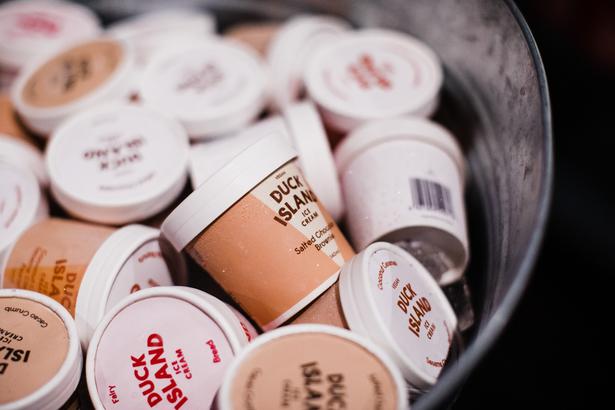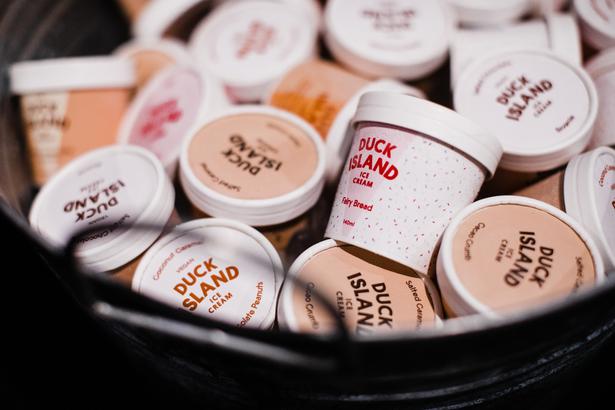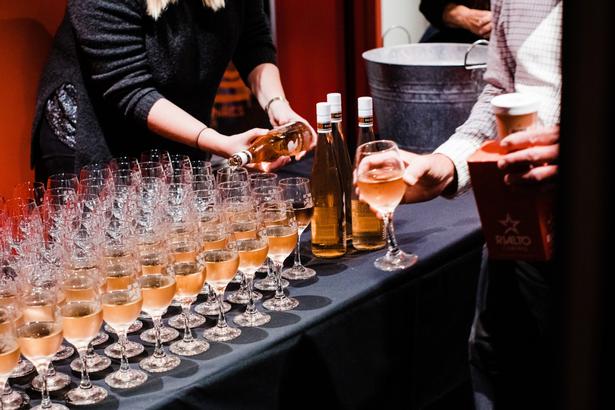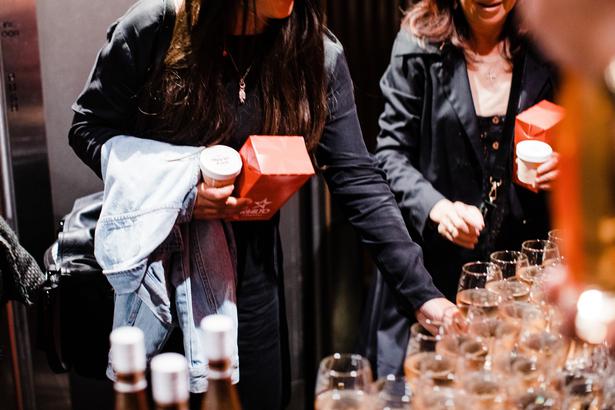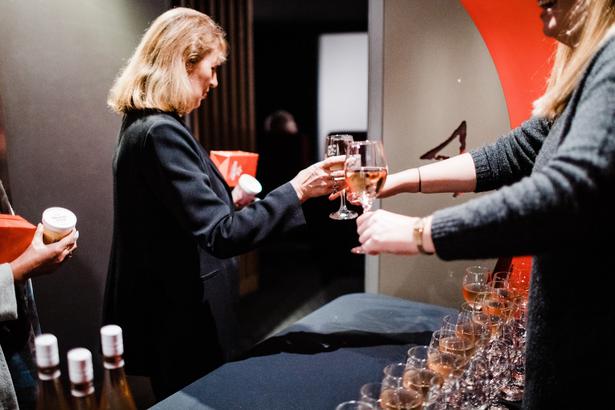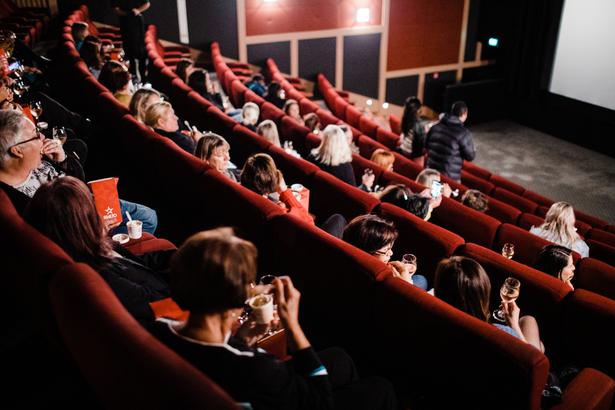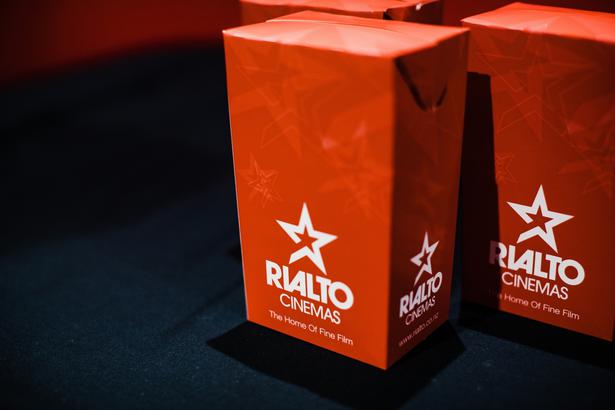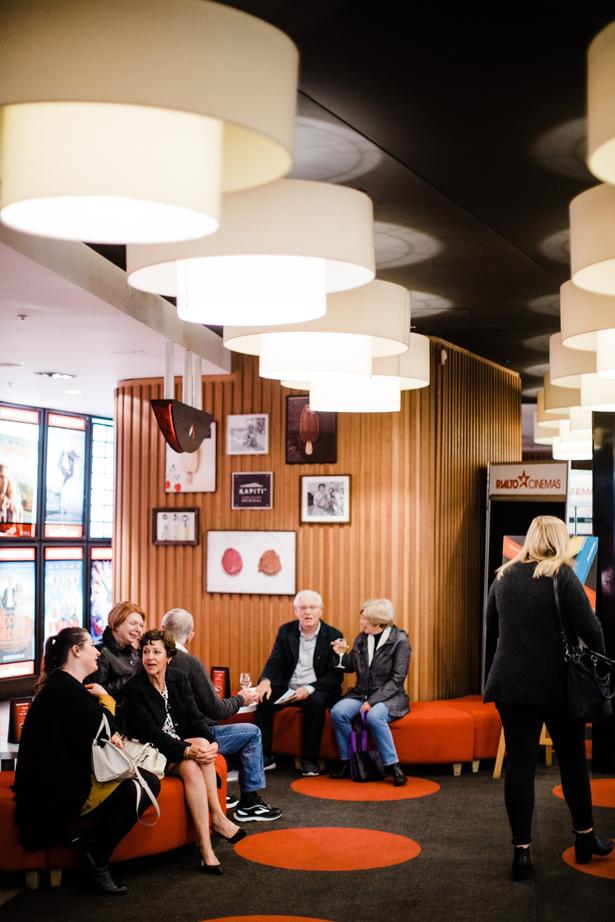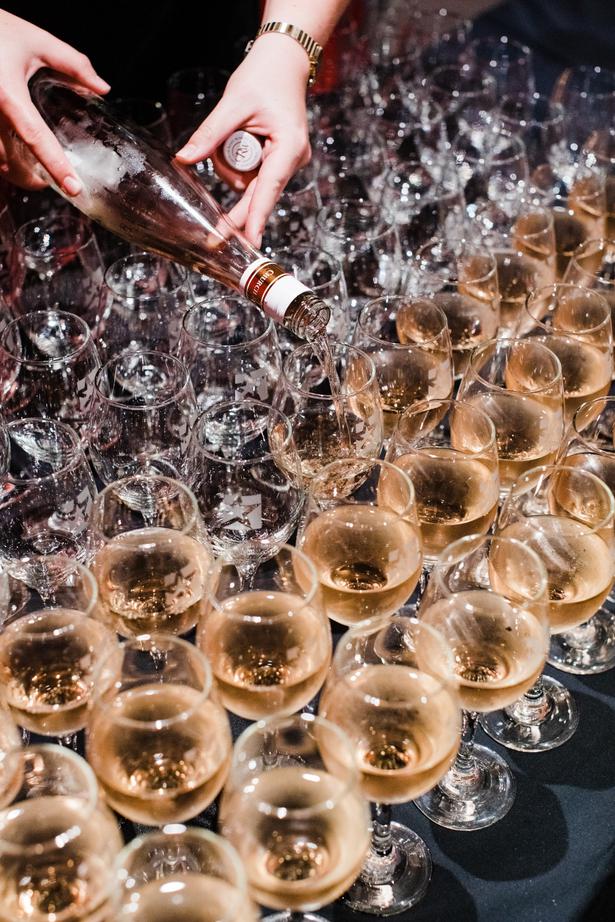 On Monday night, we held the second instalment of Club Viva, our series of bespoke monthly events for our brilliant community of readers.
The Viva team were joined by 107 Club Viva members at Rialto Cinemas in Newmarket for a private, advanced screening of Gloria Bell. 
The treats were plentiful, with each of our readers being offered a tub of Duck Island icecream in one of 10 delectable flavours, including Fairy Bread, Peppermint Slice, and Peanut Butter Caramel Cookie, as well as a glass of Church Road Winery Gwen Rosé , a delicate and refreshing aperitif style rosé wine, and a box of buttery hot popcorn. 
As the lights dropped, snorts of laughter erupted from the seats as our readers watched Gloria fumble her way through her newfound romance. 
Gloria Bell
Acting as remake of Chilean director Sebastián Lelio's Gloria, Gloria Bell follows the life of free-spirited divorcee Gloria, who works at an insurance company by day and joyfully lets loose at nightclubs around Los Angeles after dark.
Starring Julianne Moore as Gloria, the film explores her budding new romance with a man she meets on the dancefloor, Arnold (played by John Turturro) and the complications that come with dating later in life. 
Gloria Bell is coming soon exclusively to Rialto Cinemas from Thursday 23 May. Discover Rialto Cinemas' exciting events schedule, including the upcoming Architecture & Design Festival, here. 
Are you in the Club?  
A fresh concept for 2019, Club Viva is series of bespoke monthly events that encourage you, our lovely readers, to engage with us more than ever before.
We'll host intimate conversations with top designers, take you behind-the-scenes at new openings, and share exclusive offers that will help you celebrate the good things in life.
As a Club Viva member, you'll receive:
- Early invitations to all Viva-hosted events, including monthly Club Viva events and Viva Sessions
- Opportunities to meet the editorial team and tell us what kinds of stories you want to see in the pages of Viva
- An exclusive Club Viva monthly newsletter curated by our editors
- A chance to appear on Viva's social media or in the print edition
Conversations, community and connection. This is what the Club Viva is all about.
Click HERE to join Club Viva so you don't miss out on our next reader event! 
Share this article: