Cool Pins to Buy
Add these ironic and adorable badges to your collection
Thursday July 28, 2016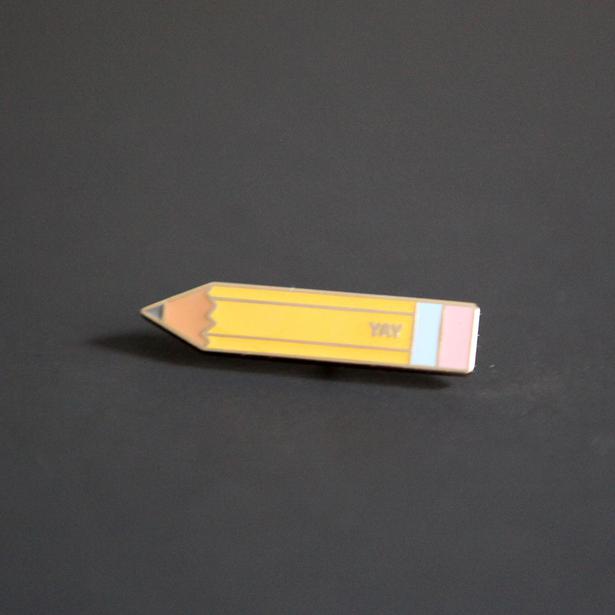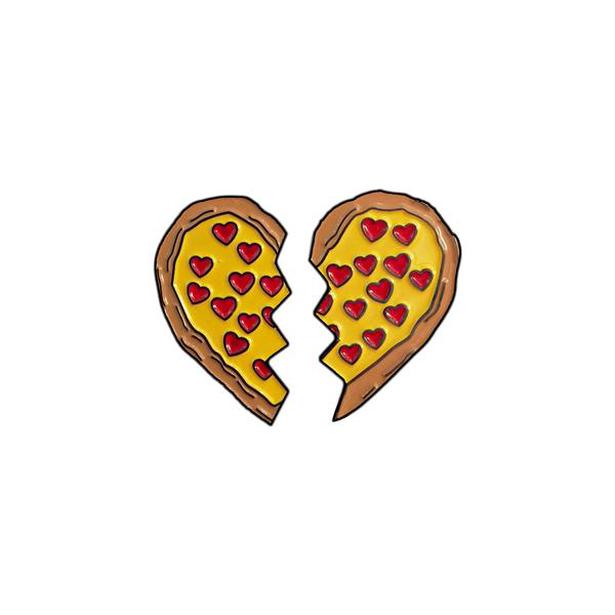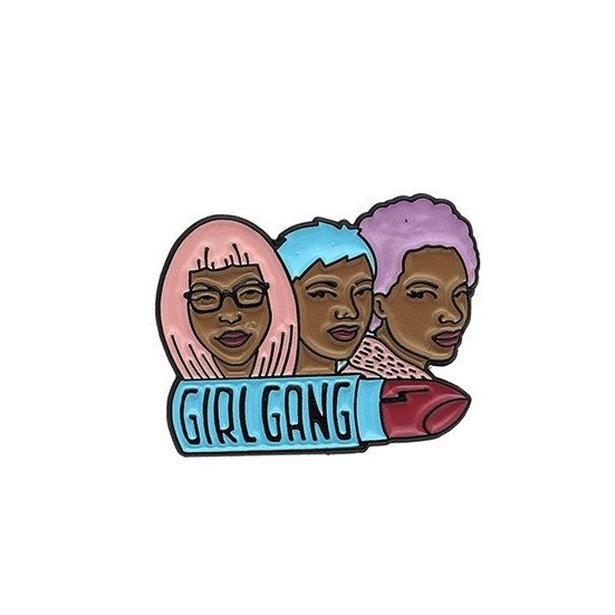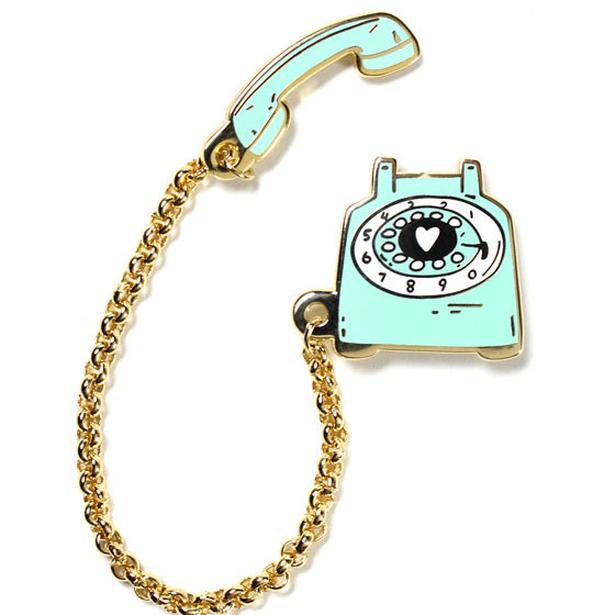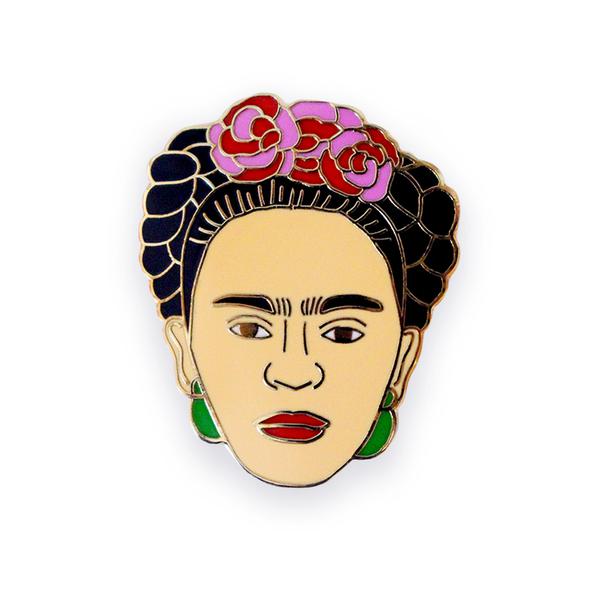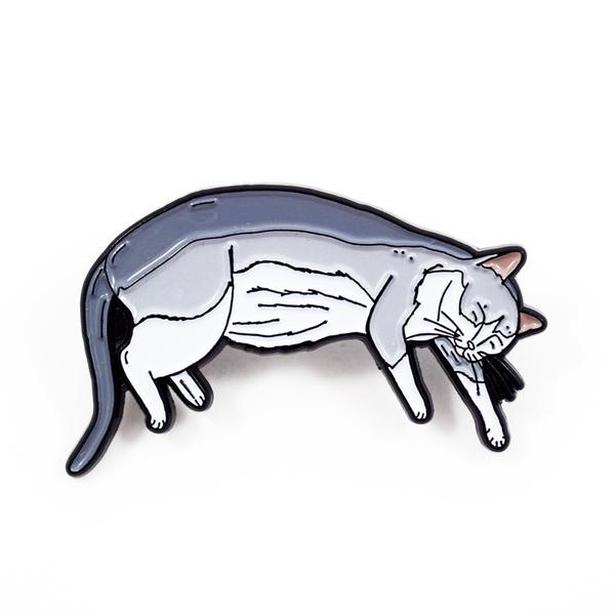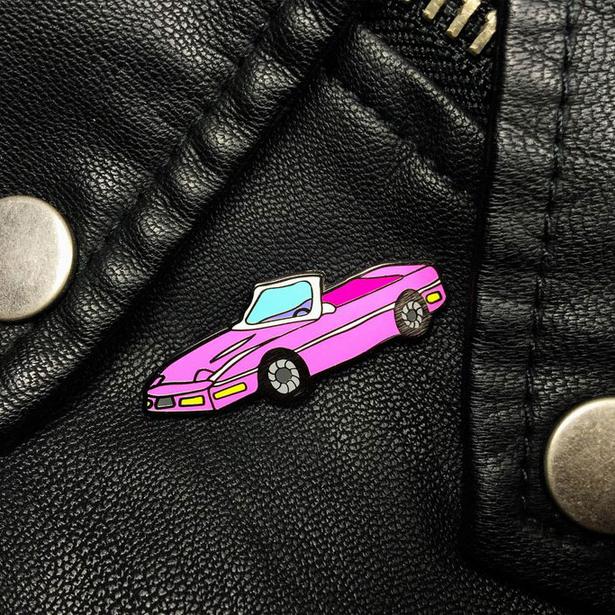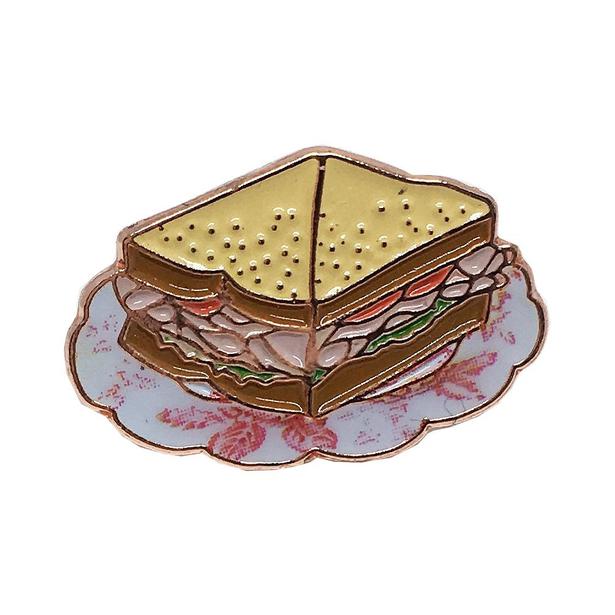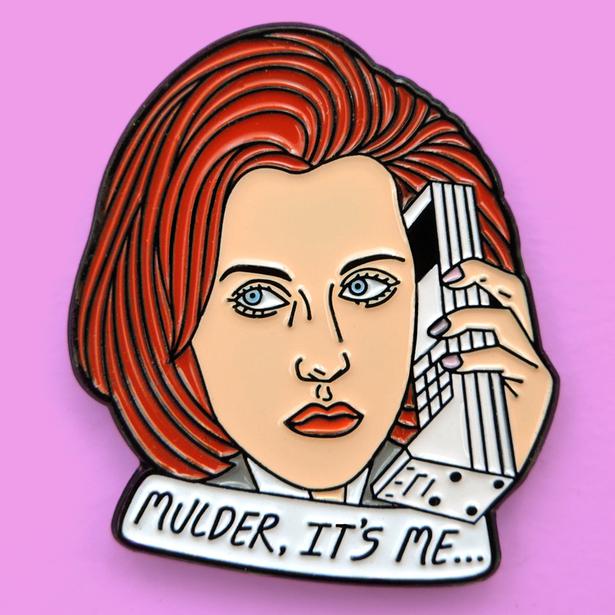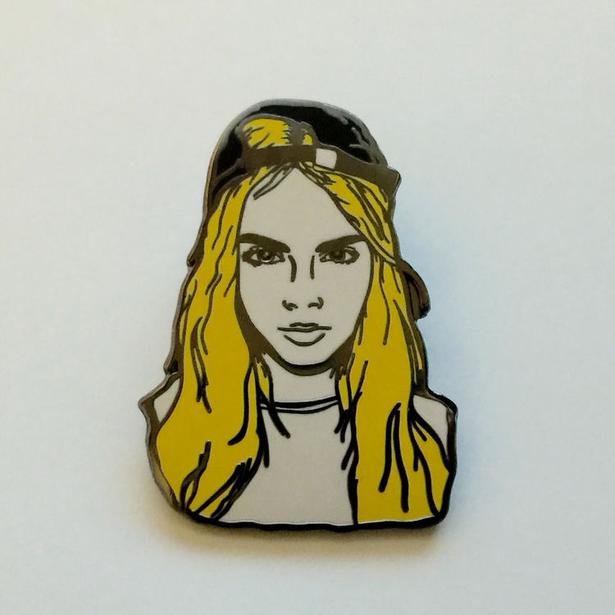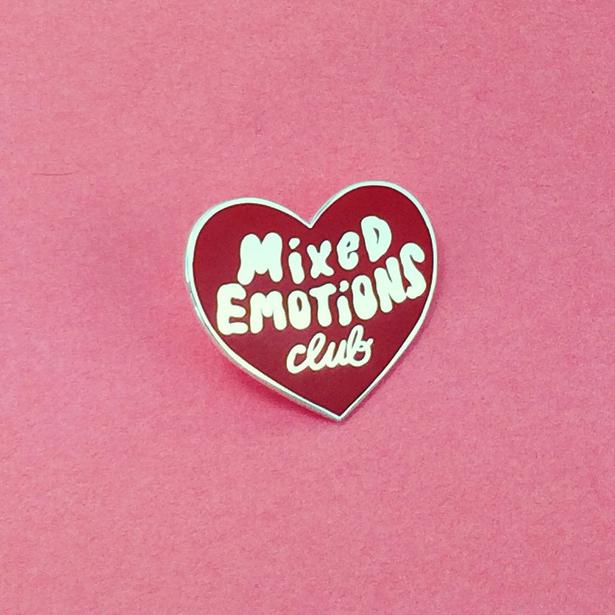 The internet's pin obsession shows no sign of abating, with badges piled high on jackets, bags, shoes and collars.
From emojis to celebrities, favourite foods to retro TV references, anything you can imagine has been, or is about to be, turned into a pin by a savvy artist.
Badges and patches have been worn by many groups and subcultures over the years – from secret societies to protest movements and punks - to show allegiance to a club, share a political stance or make a style statement.
Now, independent artists are creating quirky pins as an affordable outlet for their artwork. Publicised primarily through Instagram, the hashtag #pinstagram is encouraging collectors to go a little crazy.
As Kate Messinger writes on The Creators Project: "We may not be hoarding Pokemon cards or spending lunch money on cardboard circles any more, but via the digital playground of Instagram, a new collectable trend is becoming a cultural obsession." And no, she isn't talking about Pokemon Go.
Recently, big brands have tried to get in on the action, with Zara being accused of copying a number of artists' designs. So support the independents, and buy a badge or 20 of your own.
Share this article: