Hat Shopping with Fat Freddy's Drop
As Fat Freddy's Drop roll out their summer tour around the country, we check out their love of hats
Tuesday Jan. 31, 2017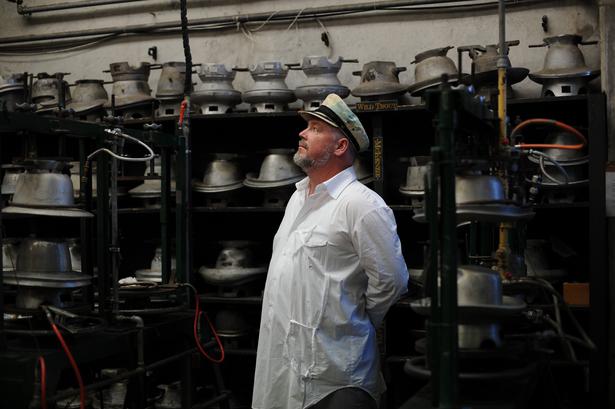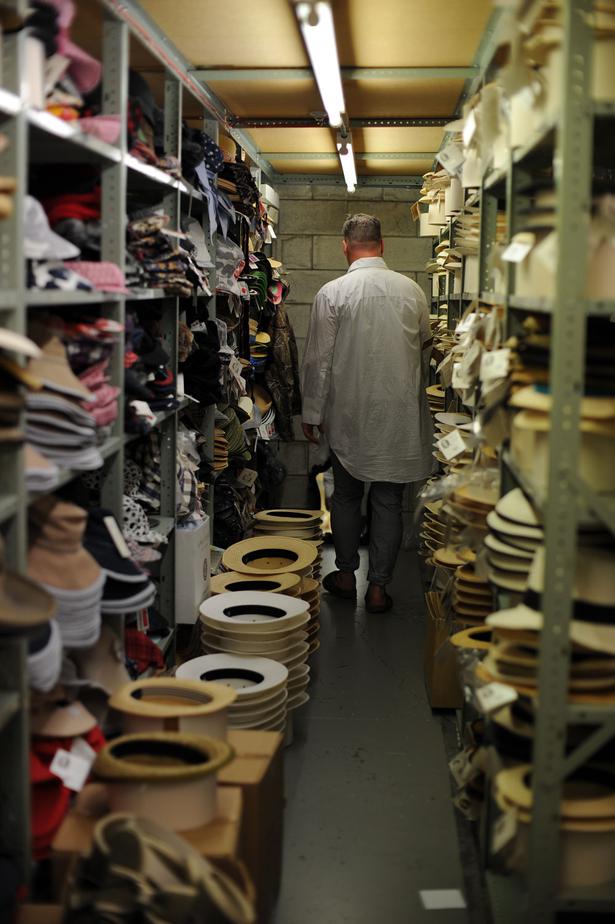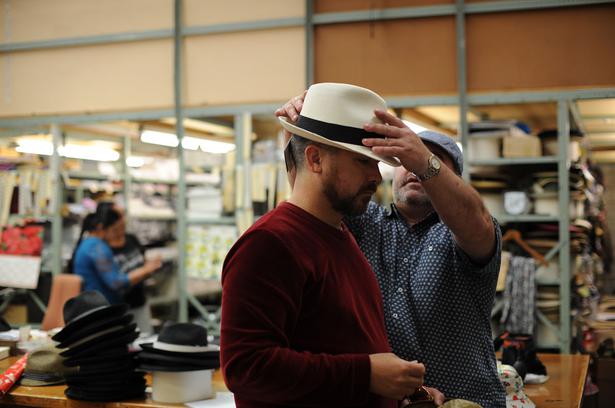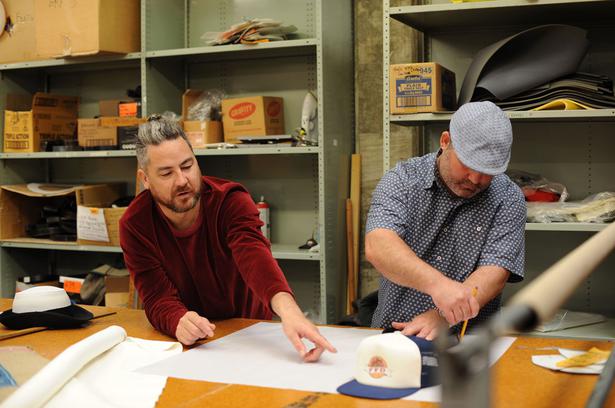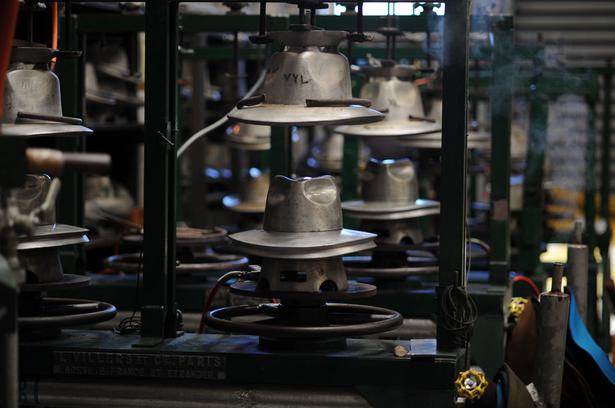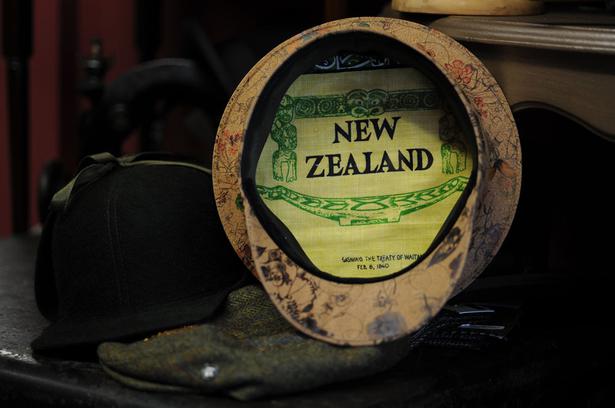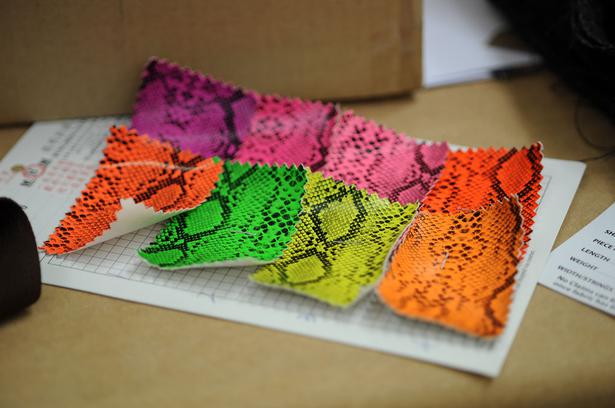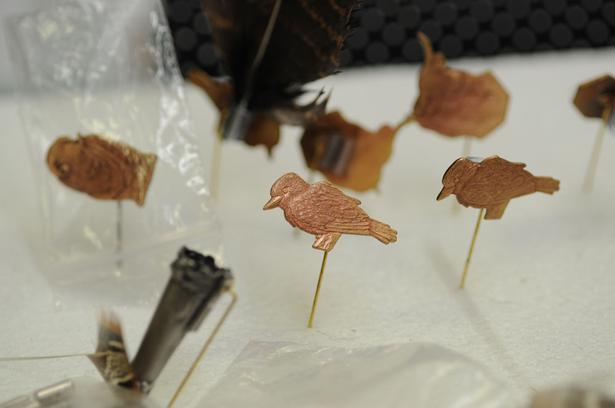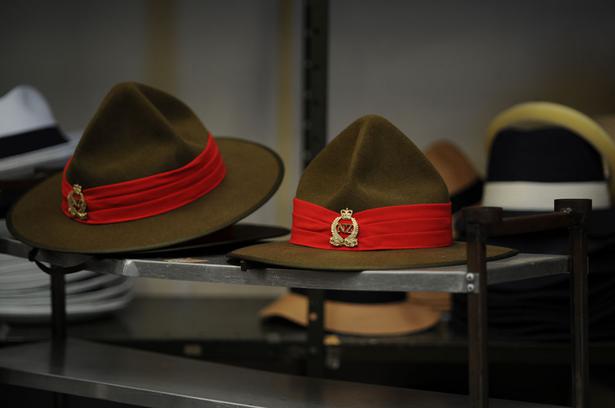 As Fat Freddy's Drop continue their New Zealand summer tour — this weekend they're in Queenstown, followed by Splore in mid-February, and Wellington in March — fans will notice how the superfly band is always working a range of fancy hats on on stage. It seems, they take their headwear as seriously as their music, and never leave home without two big custom-made boxes full of bespoke hats.
Created especially for the band by Petone's Hills Hats, the assortment ranges from fancy fedoras to saloon-style bowlers, all as individual as the members of the band.
They all have input into the design process, but it's keyboard player Iain Gordon (aka Kuki Blaze) who has developed the 'range' of hats for the 2017 tour in collaboration with Simon Smuts-Kennedy (aka Hatman) of the design firm Eskay, who has worked with the band for the past seven years.
WATCH Iain Gordon and and Joe Linsday shopping at Hills Hats
Eskay (a phonetic play on the Smuts-Kennedy name) was first formed back in 1944 when it began to manufacture ties for the American marines. It has since gone on to manufacture and distribute fashion accessories for the likes Hardy Amies, Yves Saint Laurent, Fisba-Stoffels, V.Fraas and Viyella, and today specialises in quality handkerchiefs, scarves, gloves and hats.
"The band always tries to push the envelope to create one-off show pieces," says Simon. "And headwear is also a key part of the band's merch. Last summer it was a bucket hat with screenprinted Freddy's characters taken from the artwork inside the BAYS album. This year it's all about the FFD trucker cap.
"I chose the fabric and Iain went for the peak which was was extended, pulled back and extended again. And the front features perforated PVC; no one is using that in headwear. It's been used in ladies' skirts, some jackets, but not for anything else."
Everything is made at Hills Hats, another firm with a long history in New Zealand, having first opened in 1875 in Wellington where its key customers were "elite hat wearers" such as politicians. Today, the company creates not just fashion and outdoor headwear but also uniform hats and berets — making it the perfect place to manufacture the creative concepts thought up by the Fat Freddy's crew.
Here Simon Smuts-Kennedy, the Hatman, shares the band's favourite looks:

• Kuki Blaze, aka Iain Gordon, wears a lot of uniform-style hats. There's a camo hat based on an NYC policeman's hat that he wears with a one-piece camo jumpsuit. He also pulls off longbill caps, and he loves his felt fedoras.
• Jetlag Johnson, aka Tehimana Kerr, is stuck on a cobalt blue topper made with cashmere wool.
• Joe Dukie, aka Dallas Tamaira, has his own signature hat, The Dukie (a hybrid of a pork pie and a trilby) but often wears a beanie. From time to time he wears a cap and we made him a flat-brimmed, curled fedora for his last tour.
• DJ Fitchie, aka Chris Faiumu, looks fantastic in a wide brimmed Ecuadorian panama — grade 8, so top brass. He wore a cheese cutter for a while.

• Hopepa, aka Joe Lindsay, recently broke out a red 'lemon squeezer' but also wears an oversized tall bowler which almost looks like a saloon-style bowler.
• Tony Chang, aka Toby Laing, just loves his Spanish riding hat.
• Chopper Reeds, aka Scott Towers, always wears a fedora or a trilby and has been known to break out a fez.
Fat Freddy's Drop play Queenstown with Norman Jay and Ladi6 on February 5 (tickets at Eventfinda), Splore on February 18 (tickets at iTicket) and the Homegrown festival in Wellington on March 4 (tickets at Eventbrite). For more info, go to Fatfreddysdrop.com/gig-guide
Share this article:
More Culture & Travel / > Local