All The Highlights From Club Viva's Studio Box Class, Presented By Lorna Jane
This month's Club Viva event saw our readers join us for a high energy group boxing class
Tuesday June 4, 2019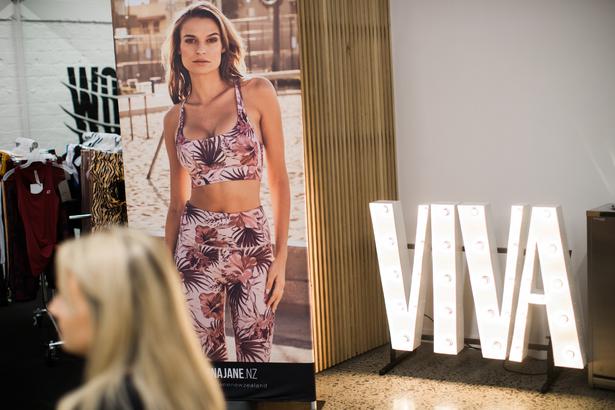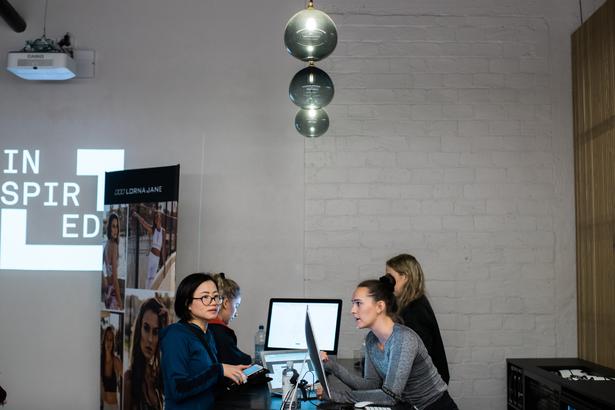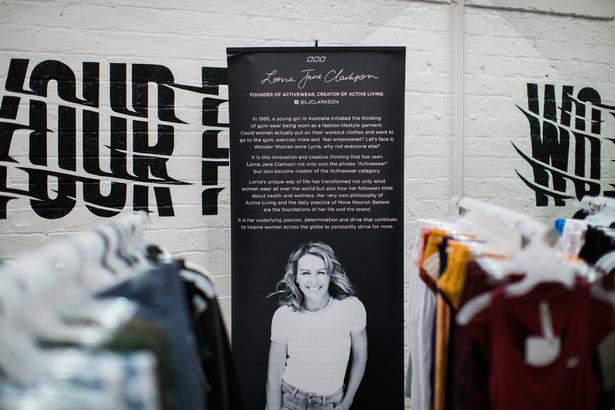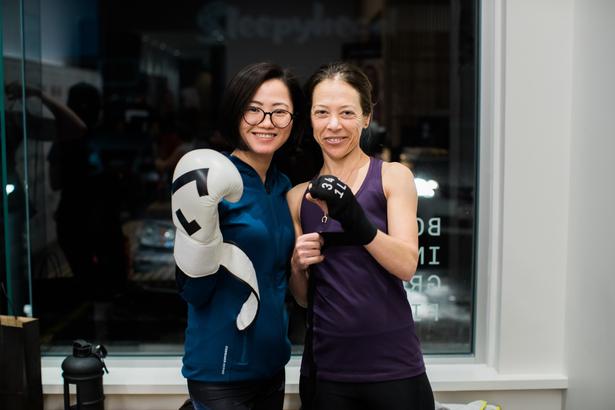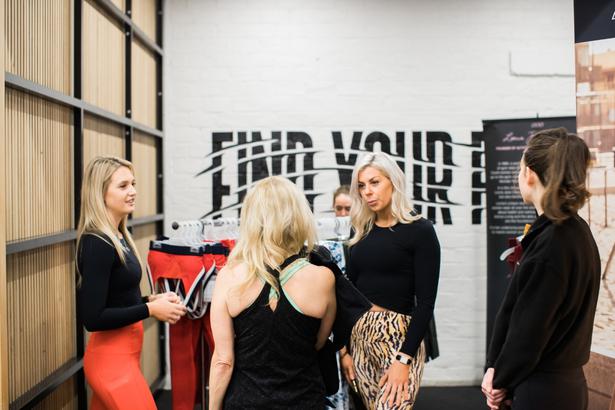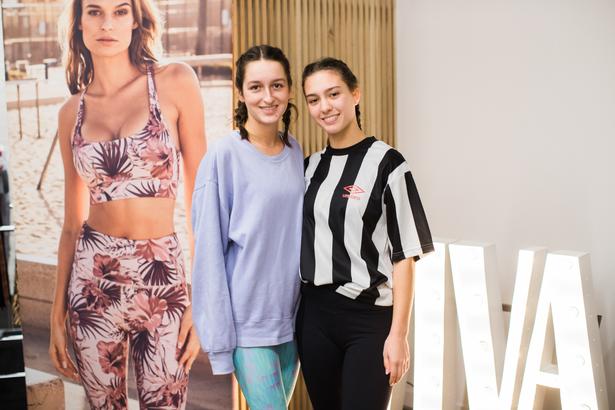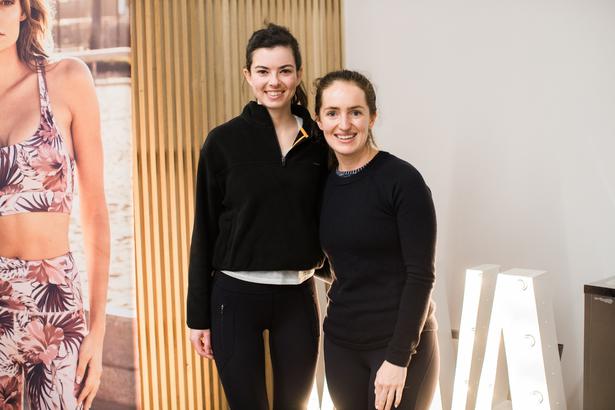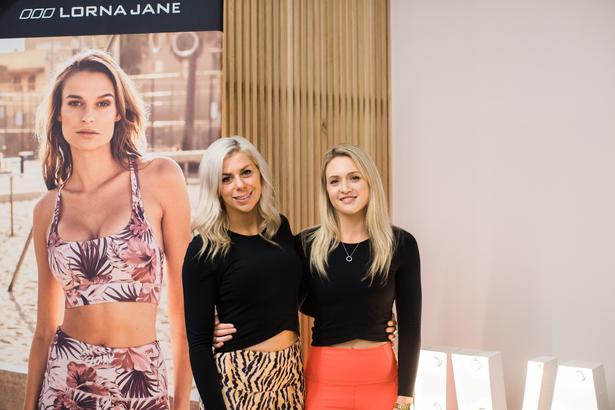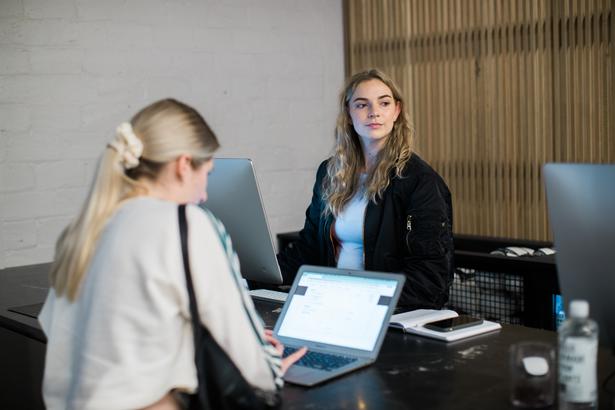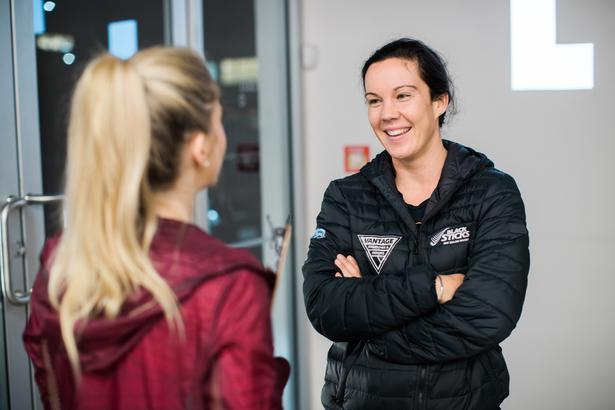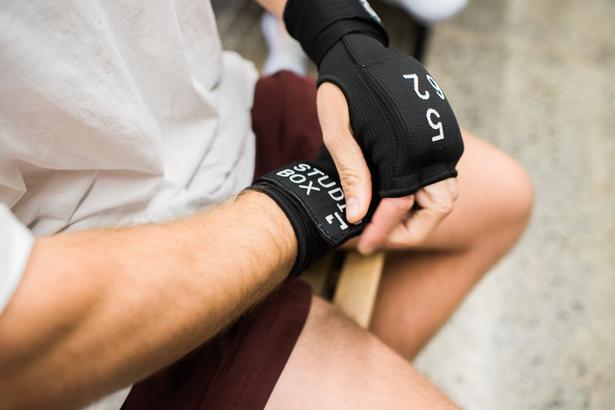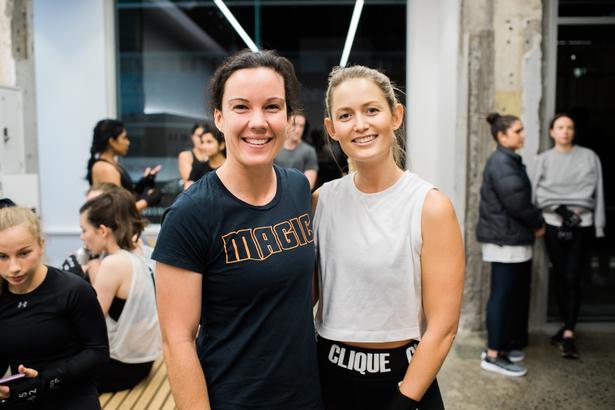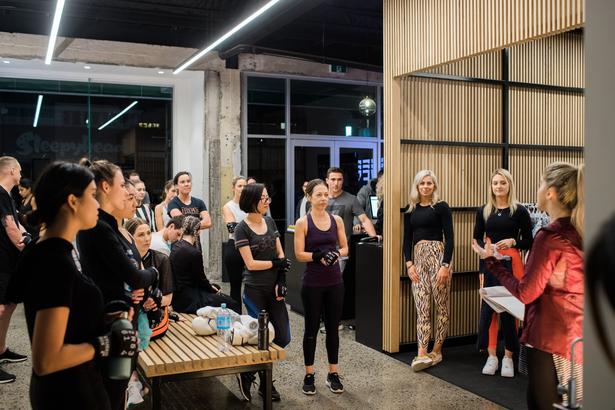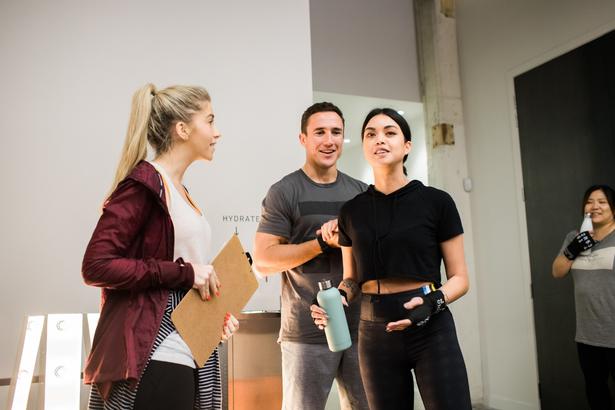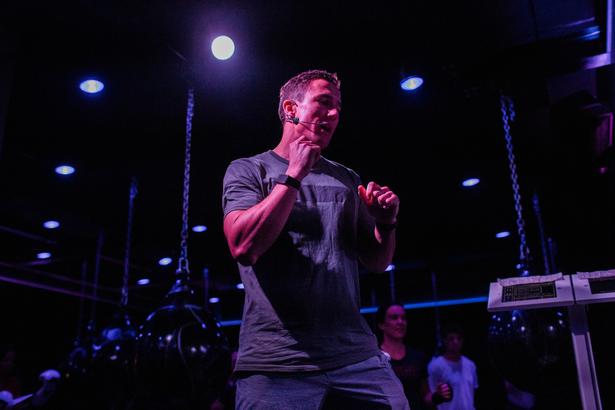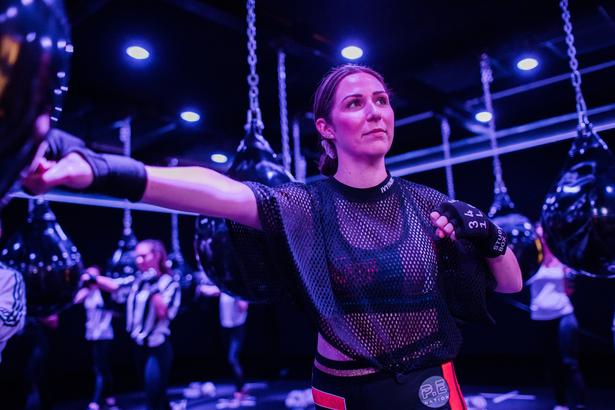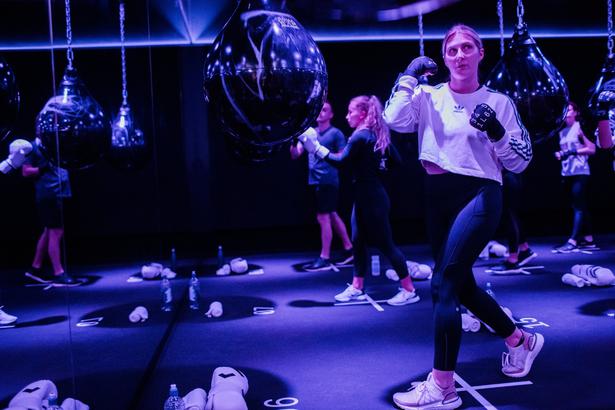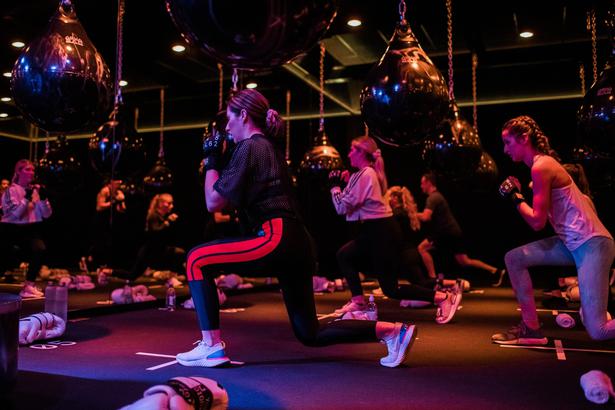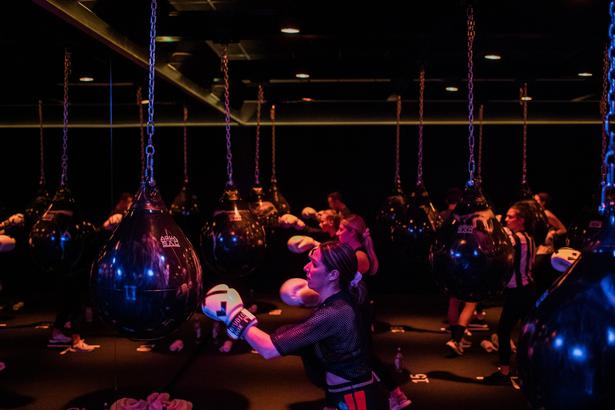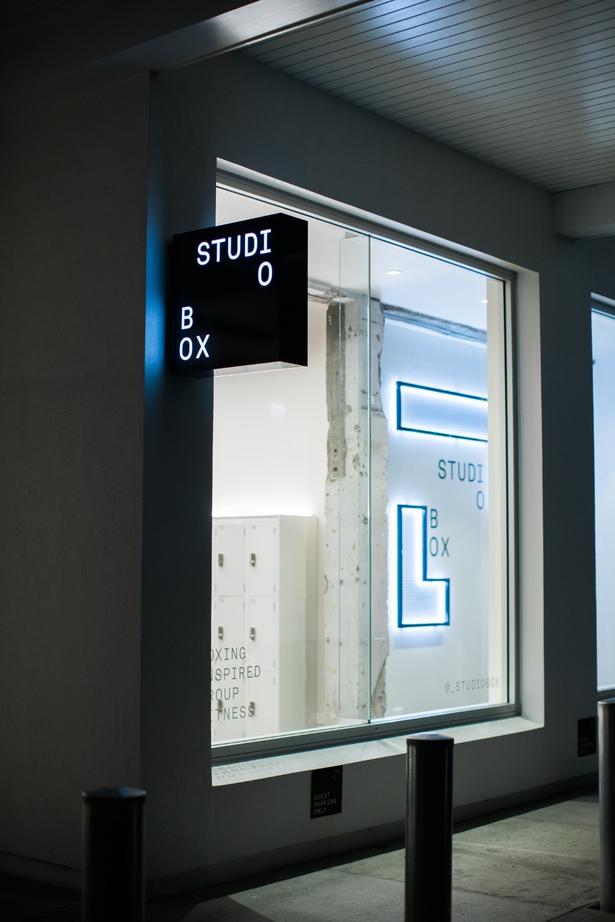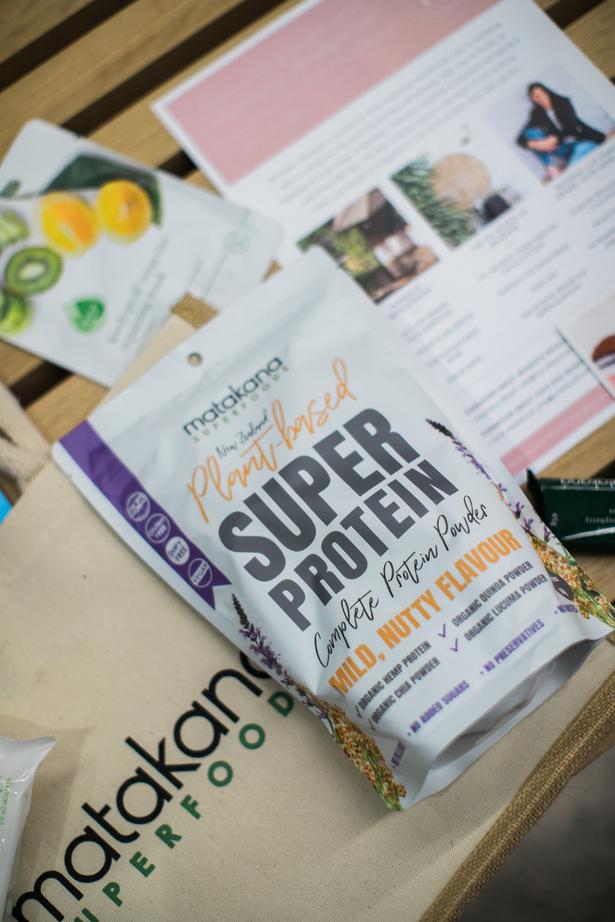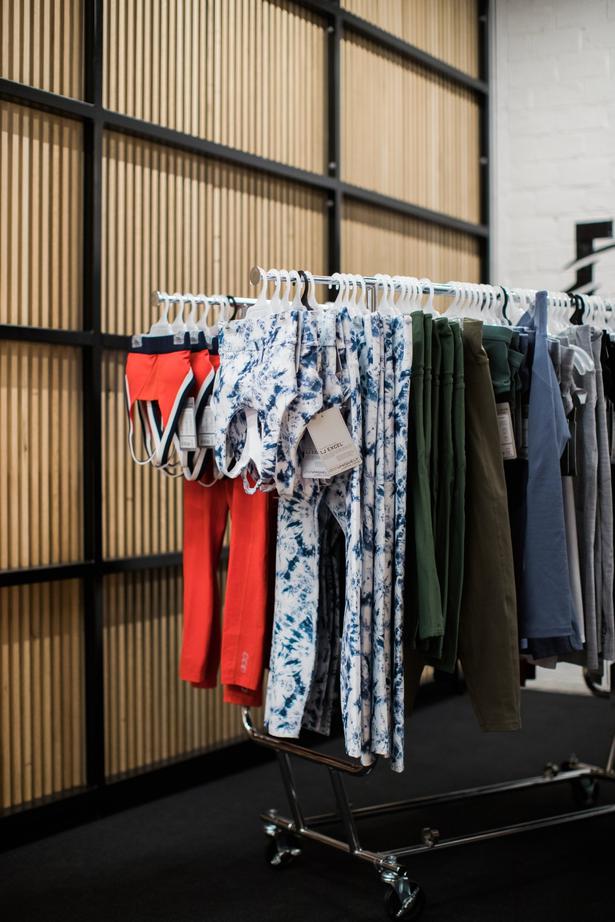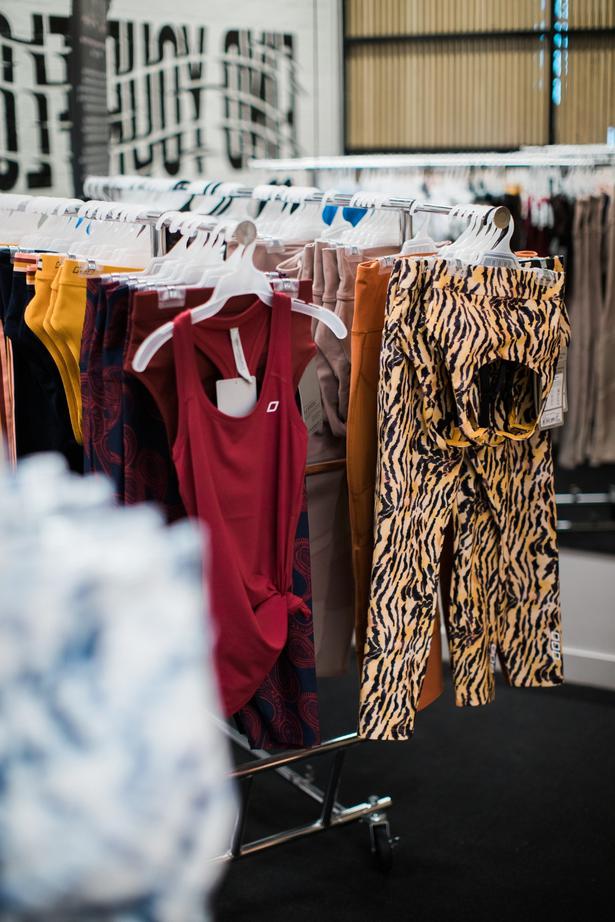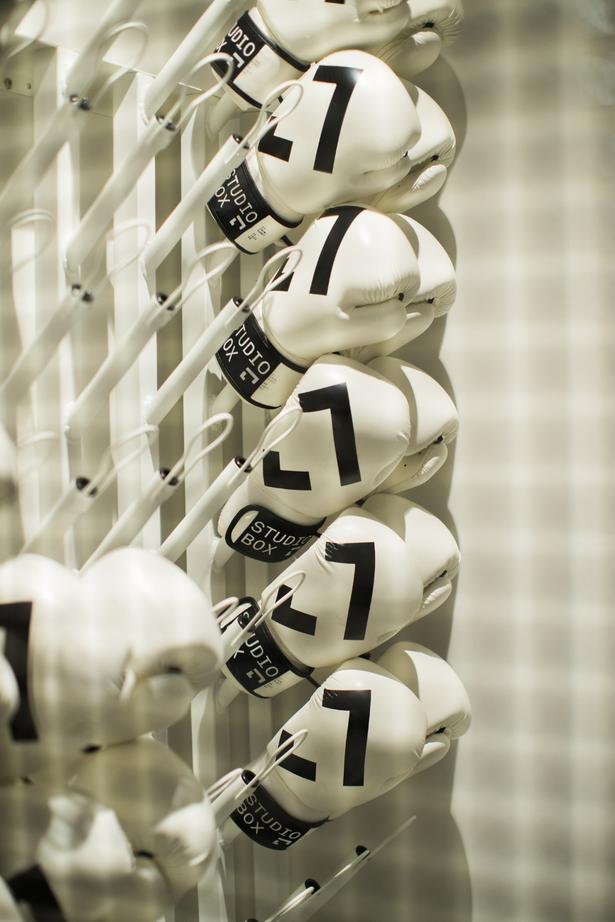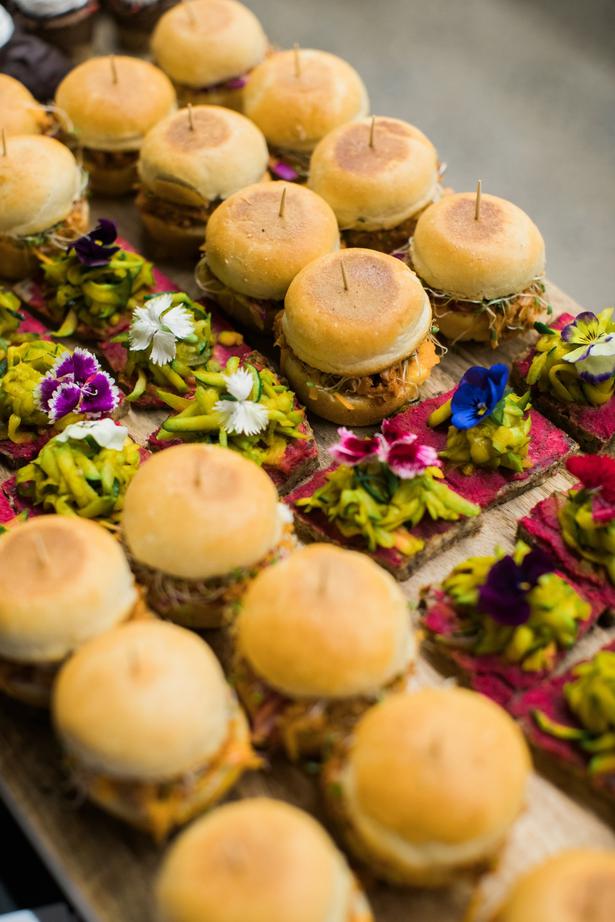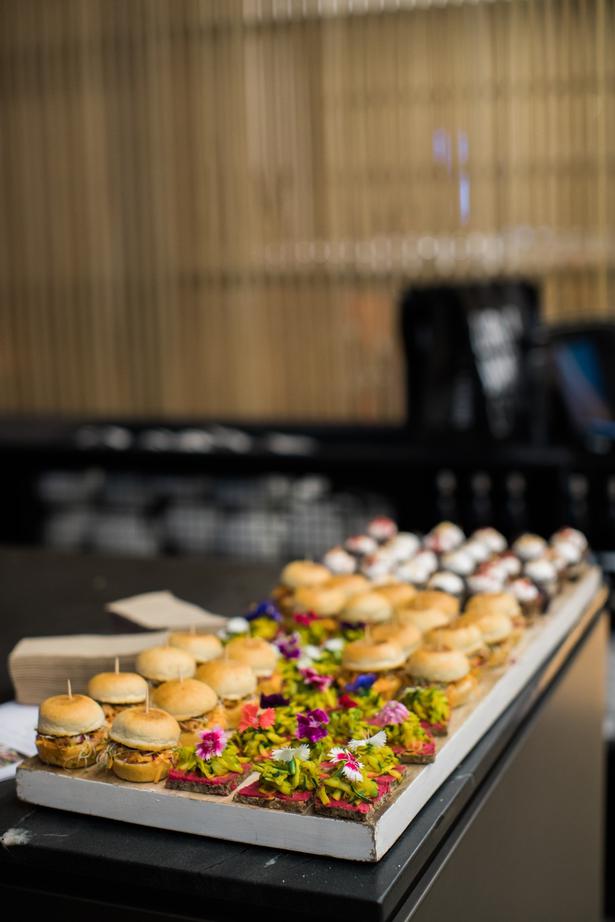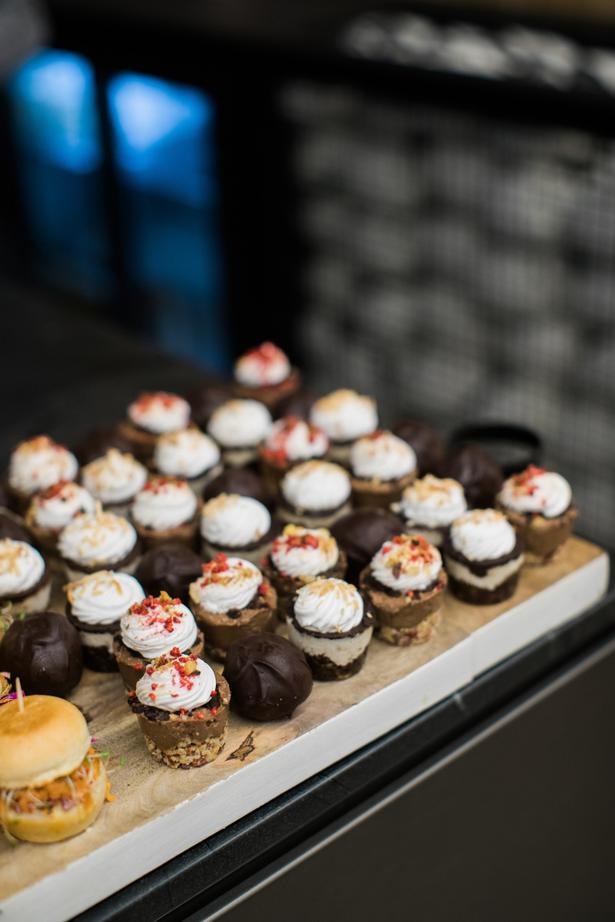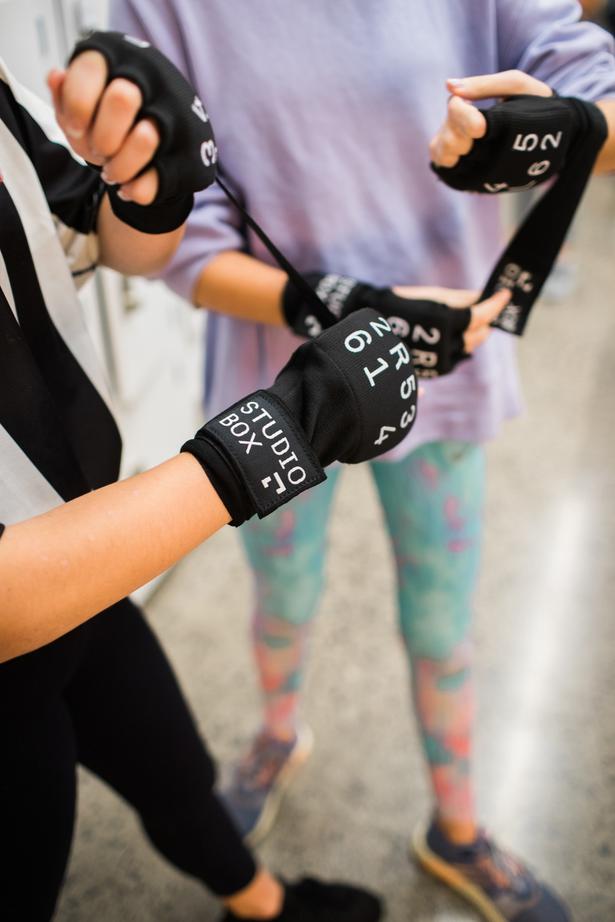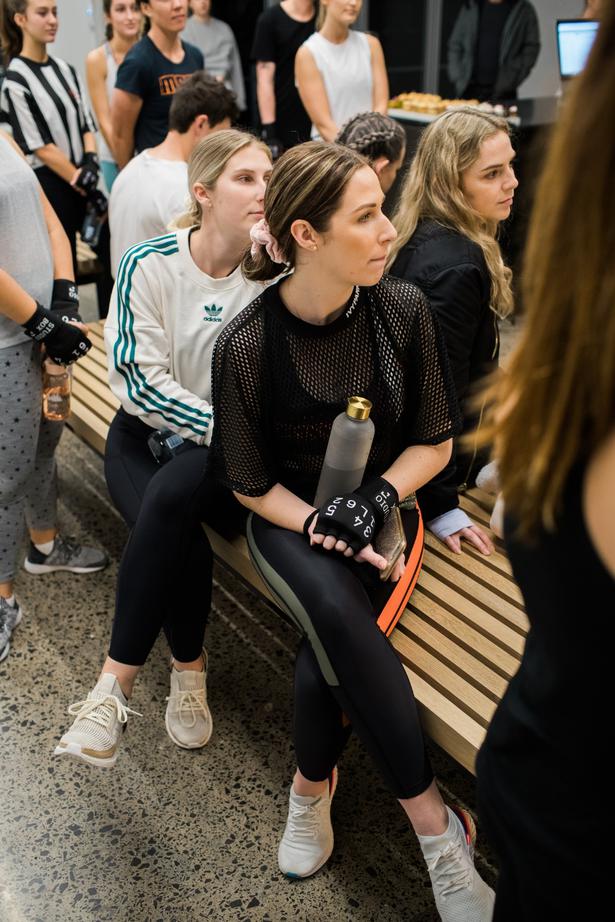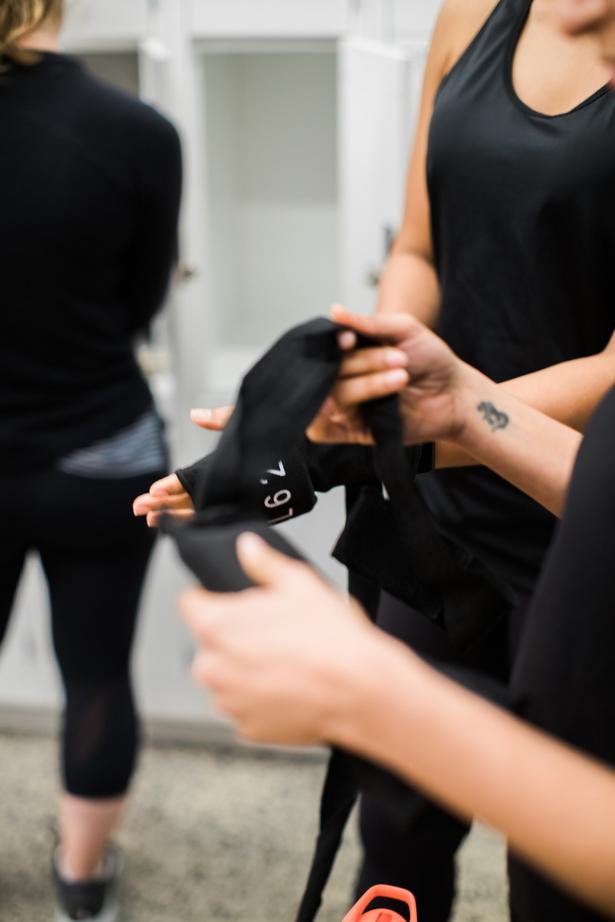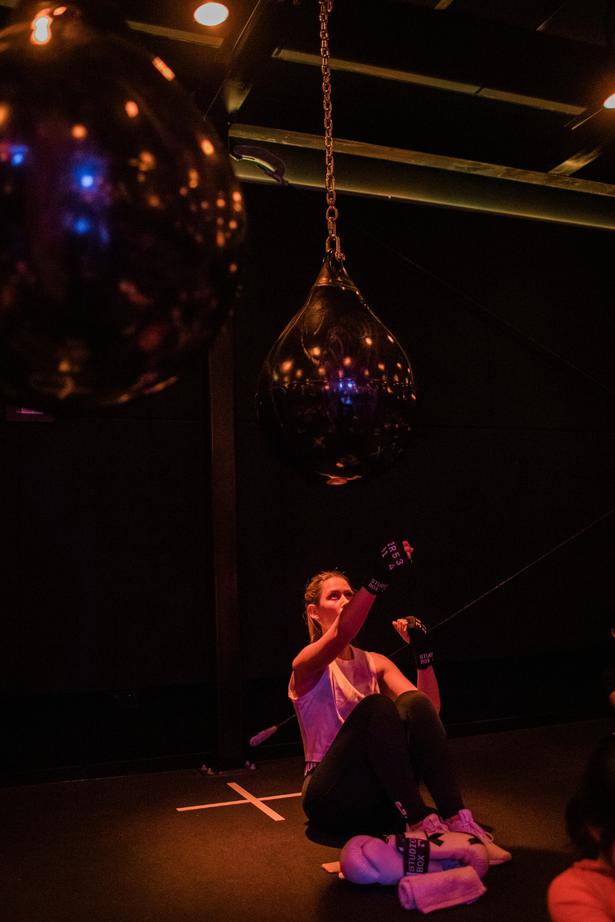 On Friday night, we held the third instalment of Club Viva, our series of bespoke monthly events for our brilliant community of readers.
The Viva team were joined by 42 Club Viva members at Studio Box in Newmarket for a fully immersive boxing experience, presented by our friends at Lorna Jane. 
Before the class, our readers were able to browse the new season collection from Lorna Jane, and enjoy 20 per cent off any purchase made on the night. 
Designed to test their coordination, concentration and willpower, Studio Box founder Dwayne Rowsell led our readers through a high-intensity, 45-minute workout. The 10-round routine saw the group engage in boxing combinations, bodyweight strength exercises and rhythmic moves.
Following the workout, our readers nibbled on jackfruit sliders, topped toasts and raw treats courtesy of Monday's Wholefoods, before picking up a goodie bag laden with treats from Matakana Superfoods, SkinFood and IsoCream and heading off into the long weekend.
Are you in the Club?  
A fresh concept for 2019, Club Viva is series of bespoke monthly events that encourage you, our lovely readers, to engage with us more than ever before.
We'll host intimate conversations with top designers, take you behind-the-scenes at new openings, and share exclusive offers that will help you celebrate the good things in life.
As a Club Viva member, you'll receive:
- Early invitations to all Viva-hosted events, including monthly Club Viva events and Viva Sessions
- Opportunities to meet the editorial team and tell us what kinds of stories you want to see in the pages of Viva
- An exclusive Club Viva monthly newsletter curated by our editors
- A chance to appear on Viva's social media or in the print edition
Conversations, community and connection. This is what the Club Viva is all about.
Click HERE to join Club Viva so you don't miss out on our next reader event! 
Share this article: