Louis Vuitton's Travelling Exhibition
The Fondation Louis Vuitton sets sails around the world - see who was at the opening in Beijing
Monday June 22, 2015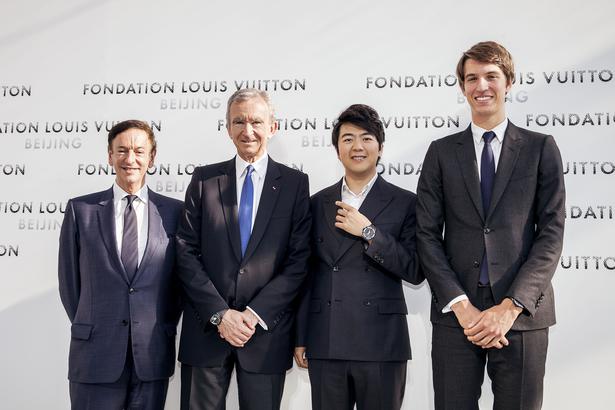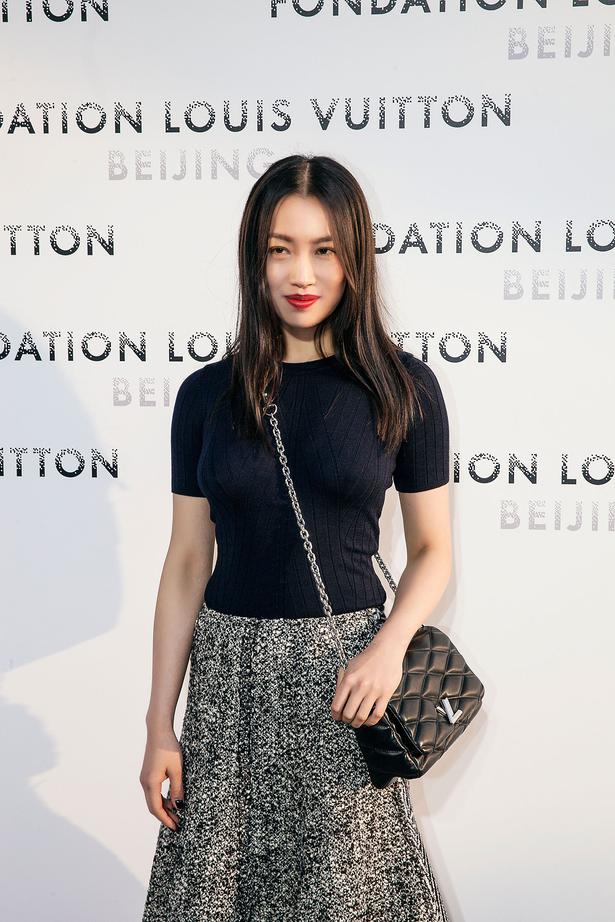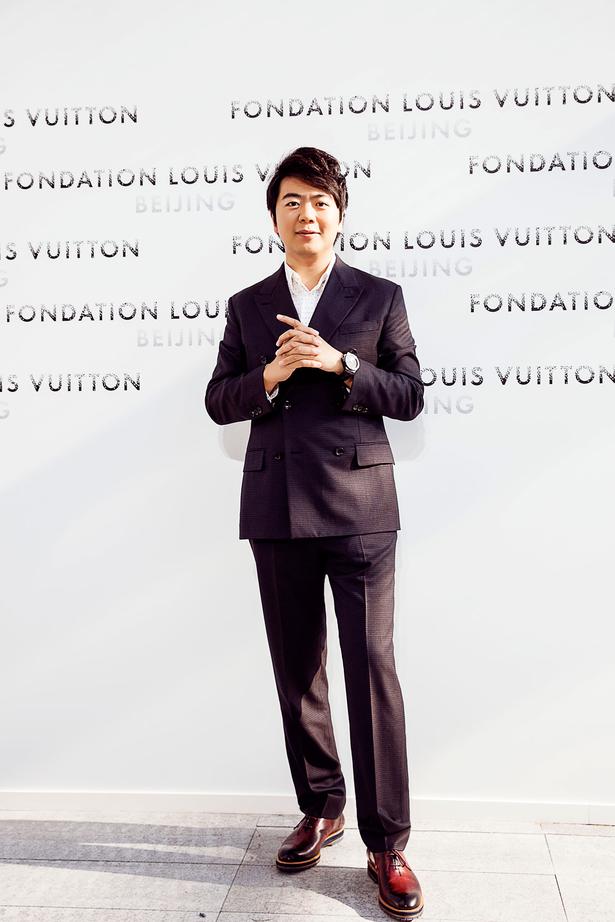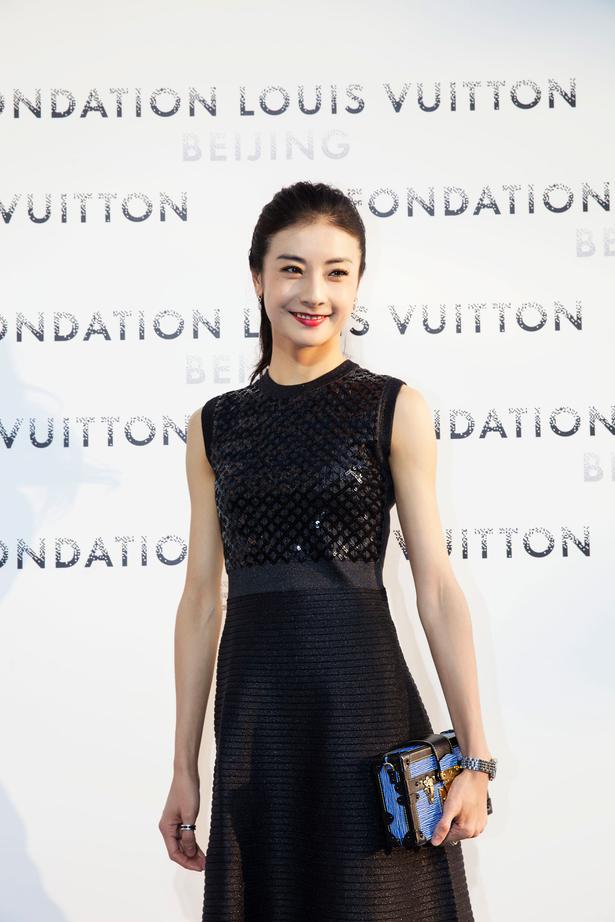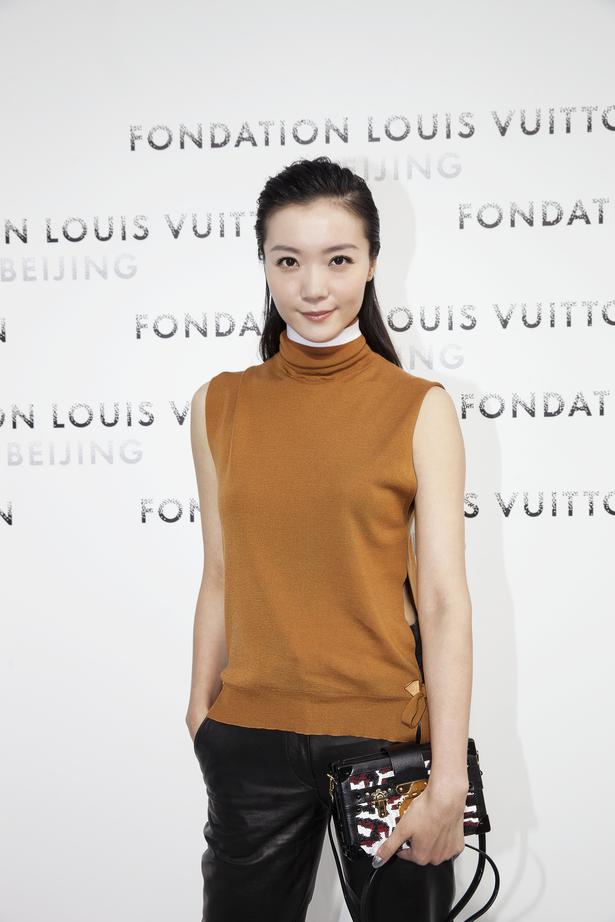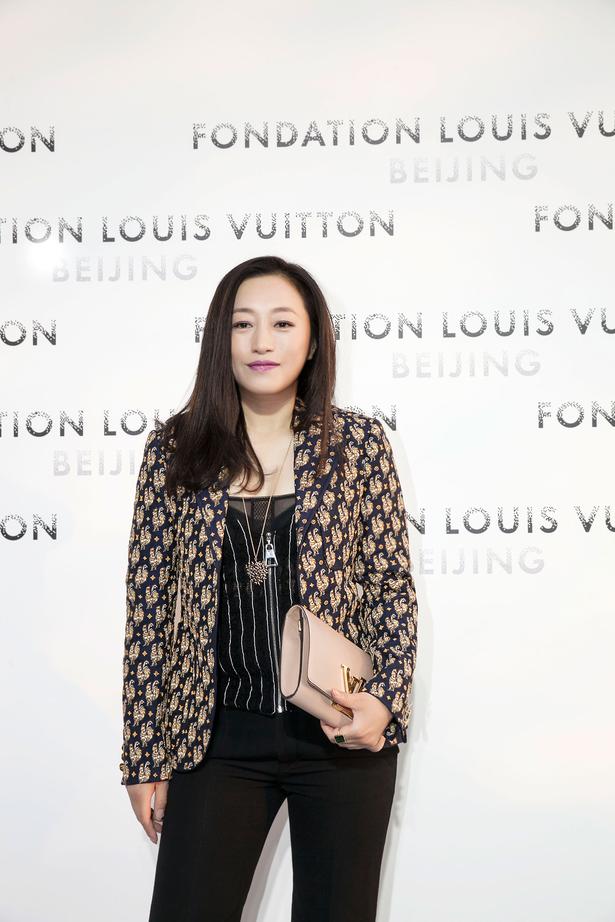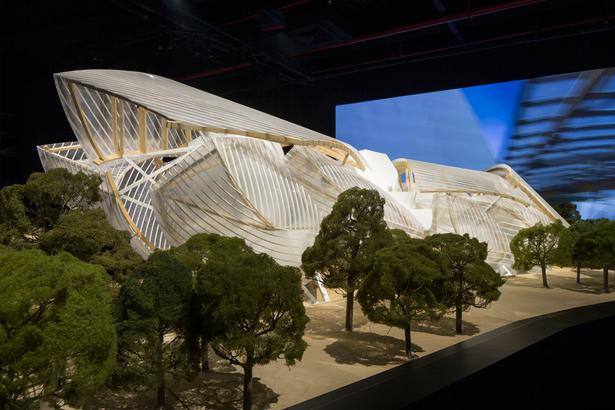 Last year Louis Vuitton unveiled one of the most breath-taking pieces of architecture seen in the 21st century, the Fondation Louis Vuitton in Paris. An art museum and cultural centre designed by legendary architect Frank Gehry, the building took more than a decade to be completed and cost nearly $200 million. The 12 curved panels of glass on the exterior of the building resemble the sails of a ship. Gehry has described the building as a "magnificent vessel that symbolises France's profound cultural vocation".
Set among the murmuring trees of the Bois de Boulogne, the building hosts a wide range of cultural events, including the French fashion brand's runway shows and a four-night series of intimate concerts by Kanye West back in March.
Now, a monographic exhibition dedicated to Gehry's work on the Fondation is touring the world, opening in Beijing over the weekend. Fondation Louis Vuitton Building in Paris by Frank Gehry is on display at the China World Shopping Mall until mid-August, with the display retracing the design process — including building conception, early sketches, models, and the actual building. After Beijing the exhibition will travel to Tokyo in October, with more destinations to be announced.
Share this article: