Party People: Play It Strange
Stars and supporters came together for a special night in Herne Bay to help young musicians realise their potential
Sunday Dec. 6, 2015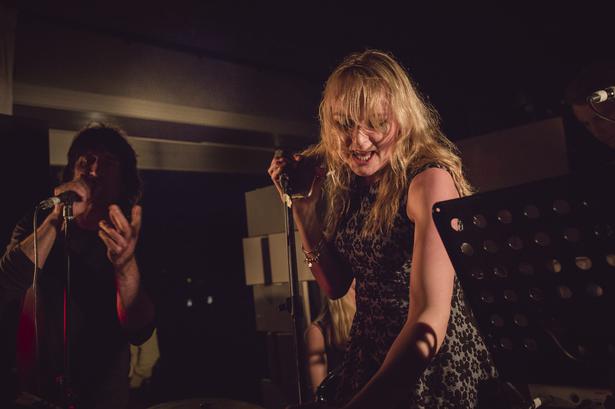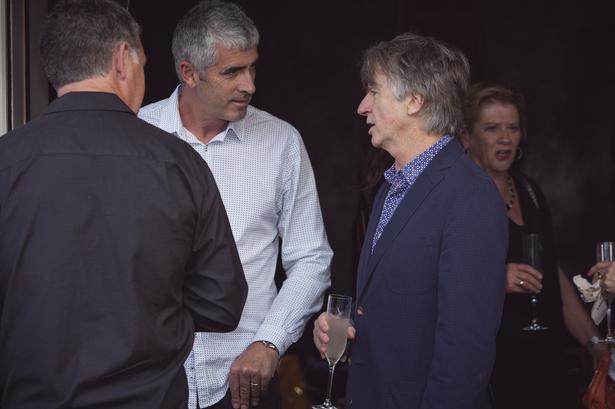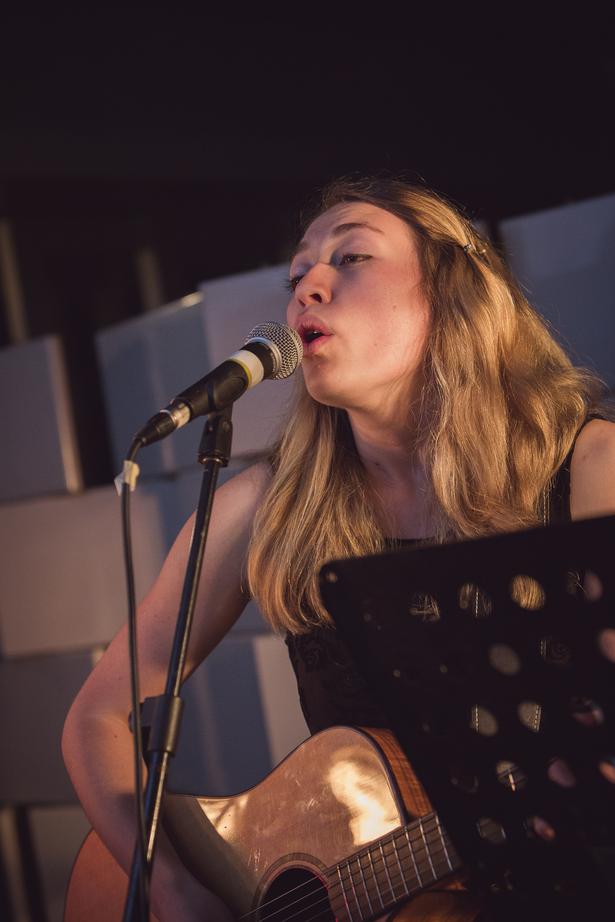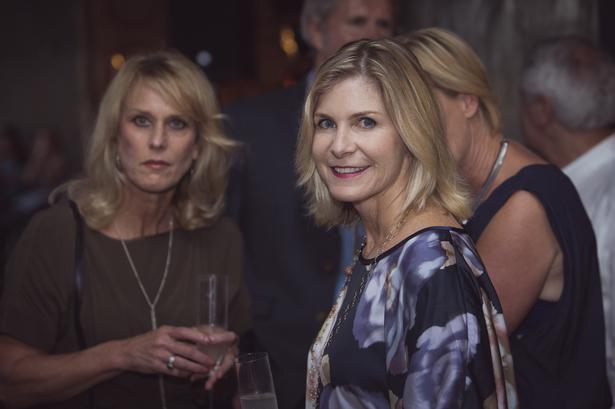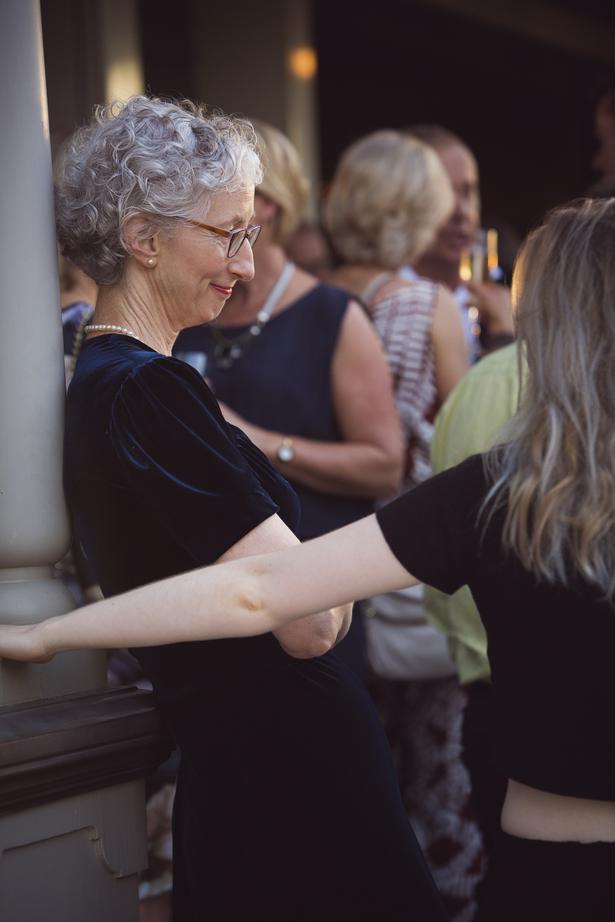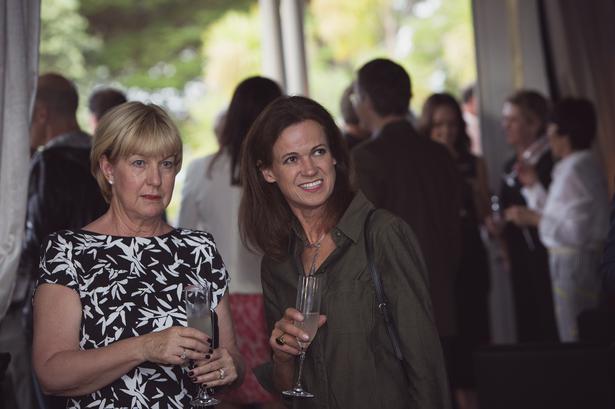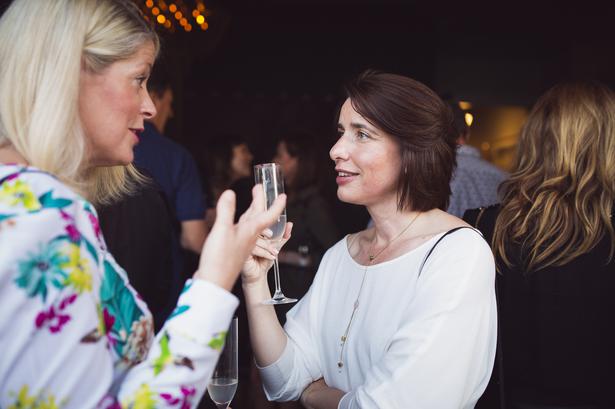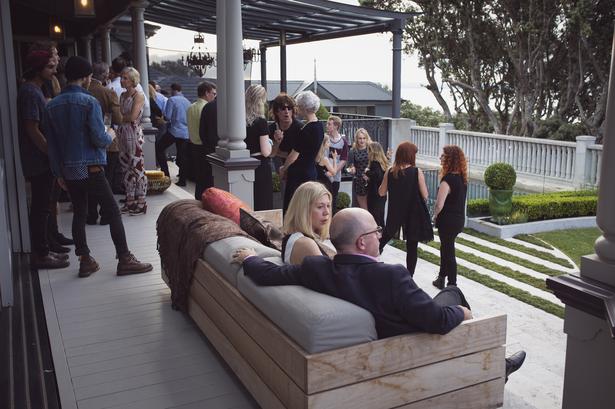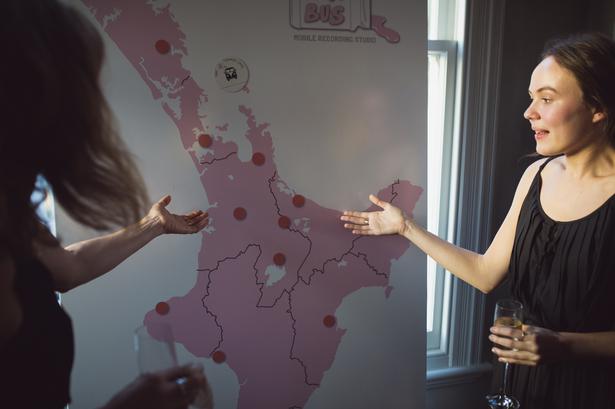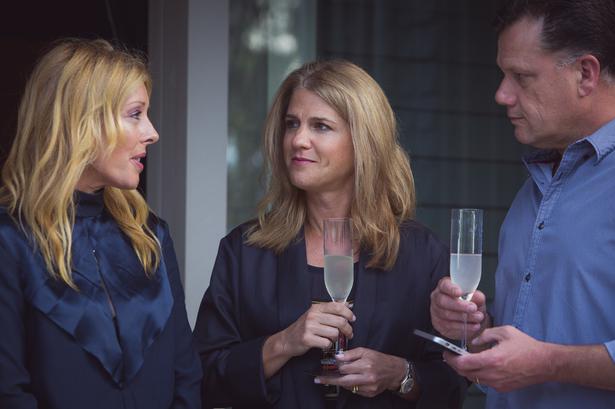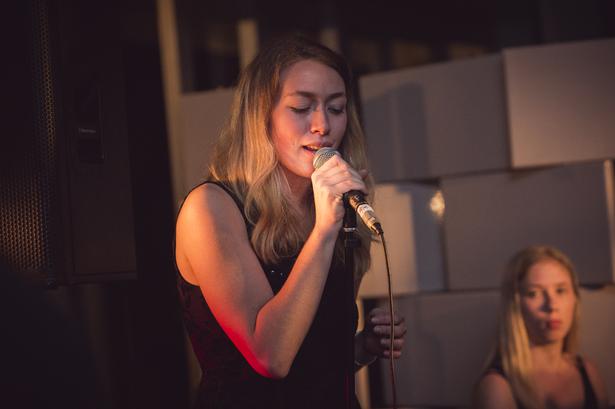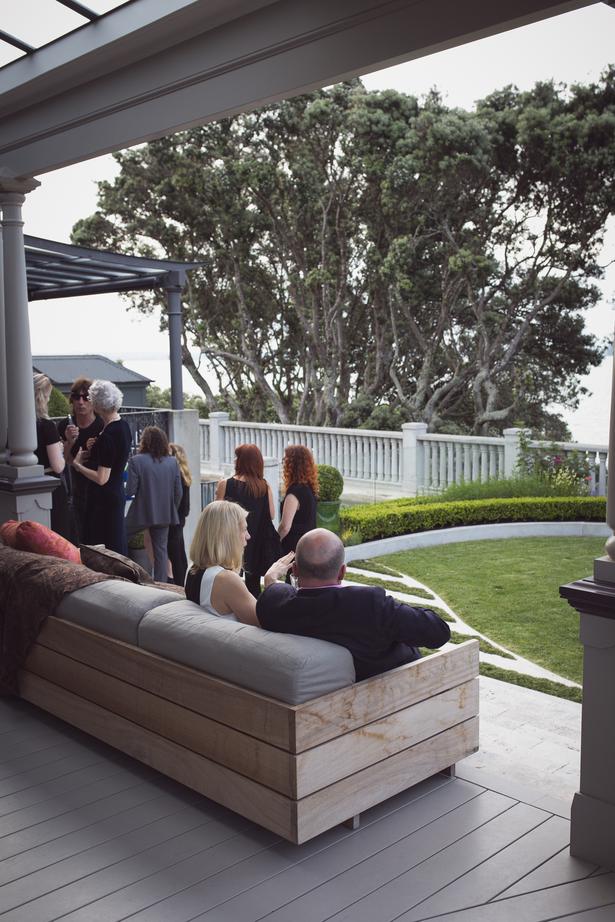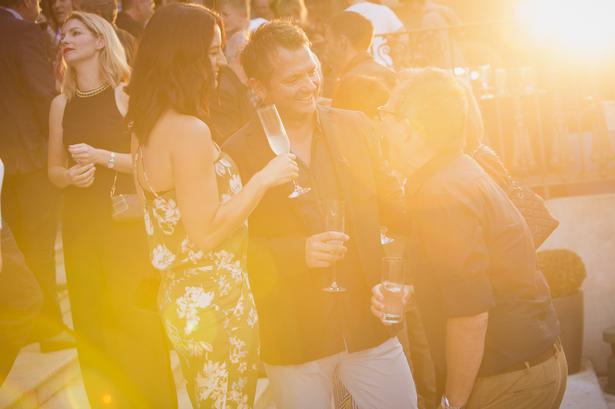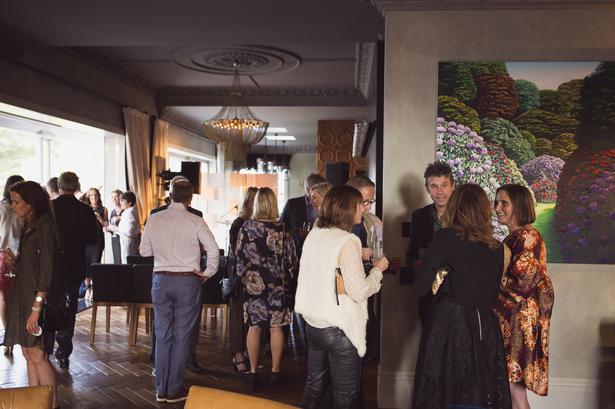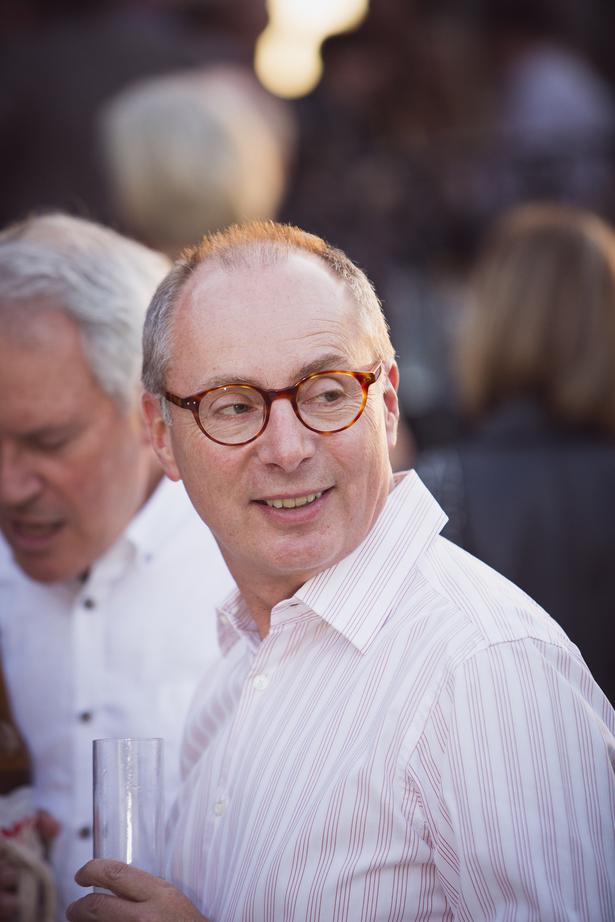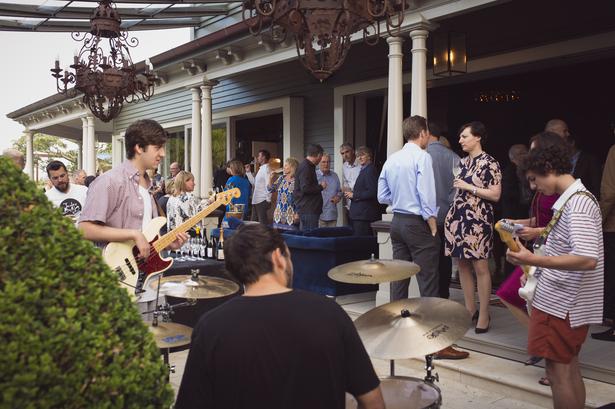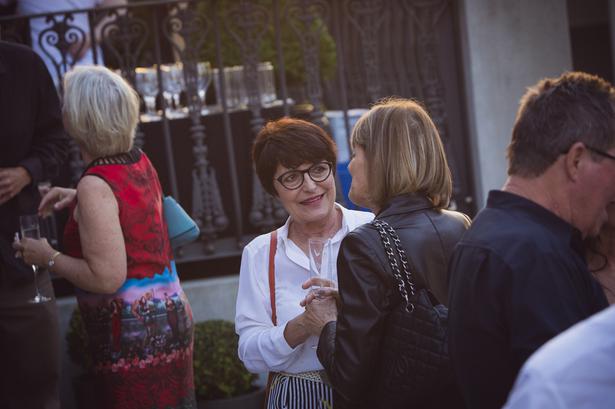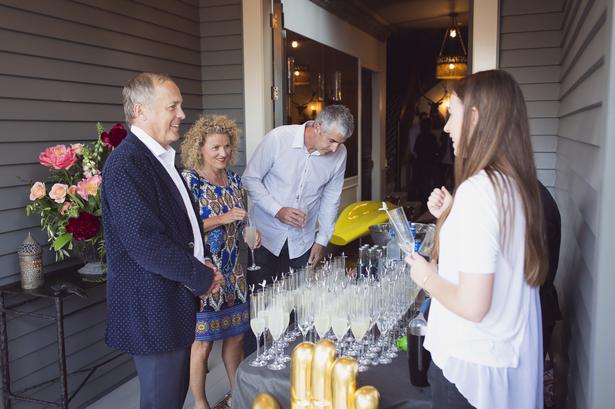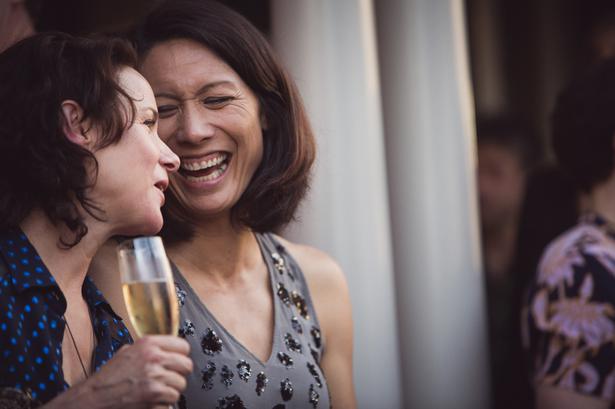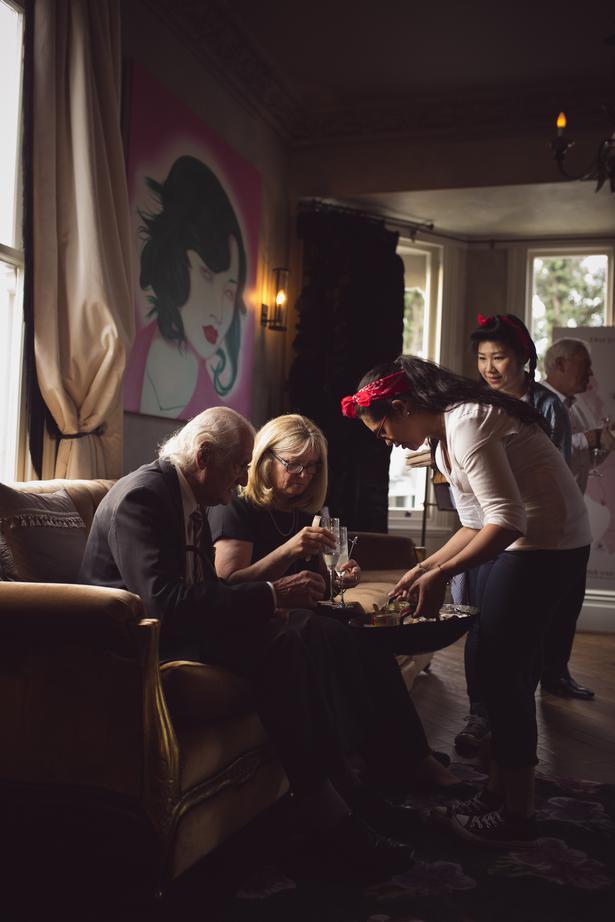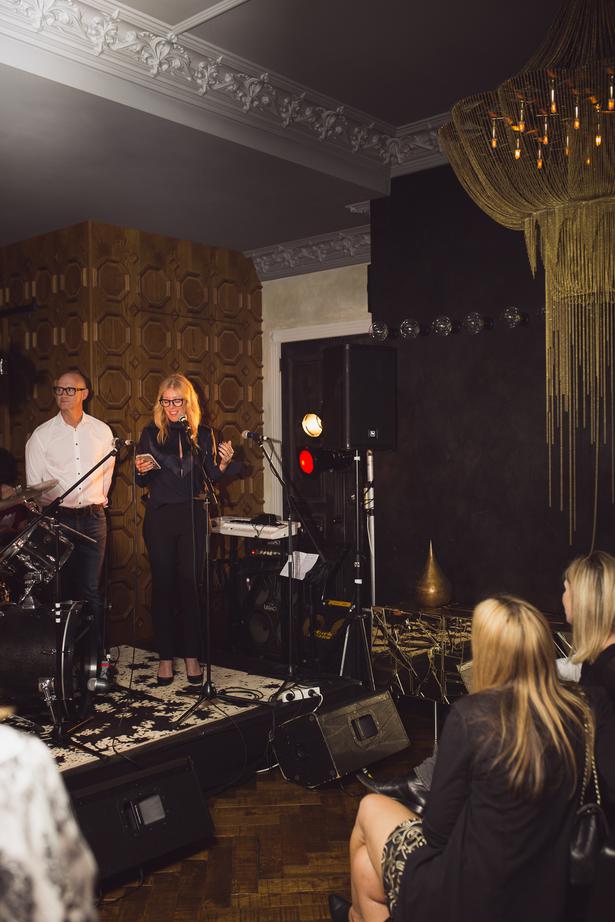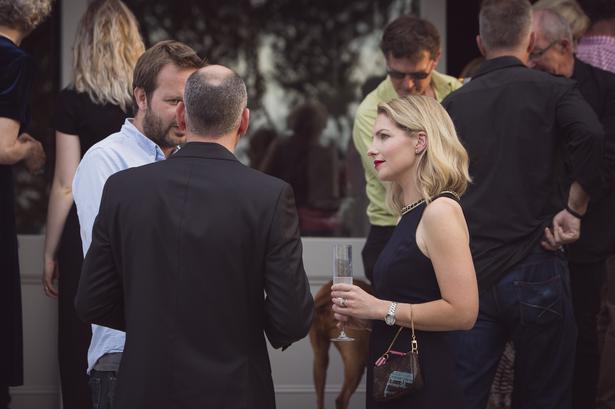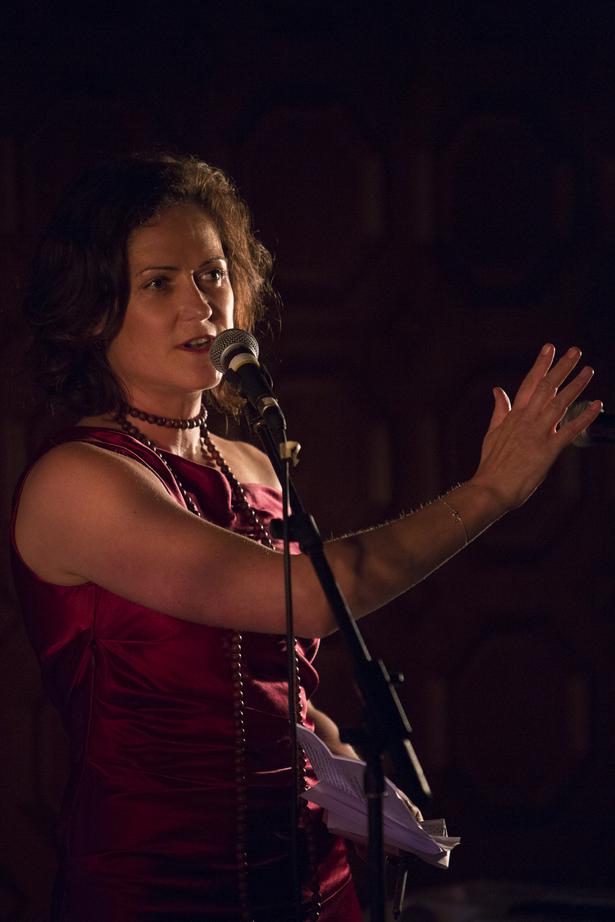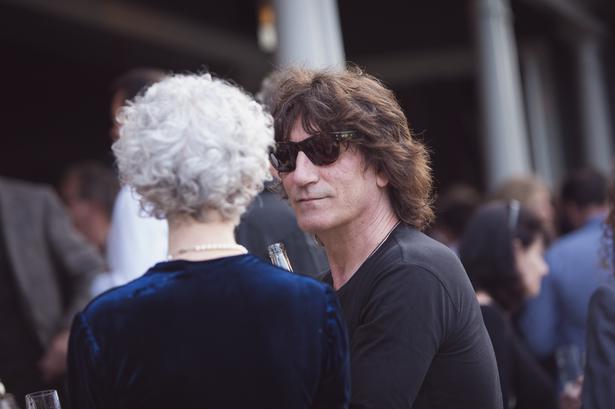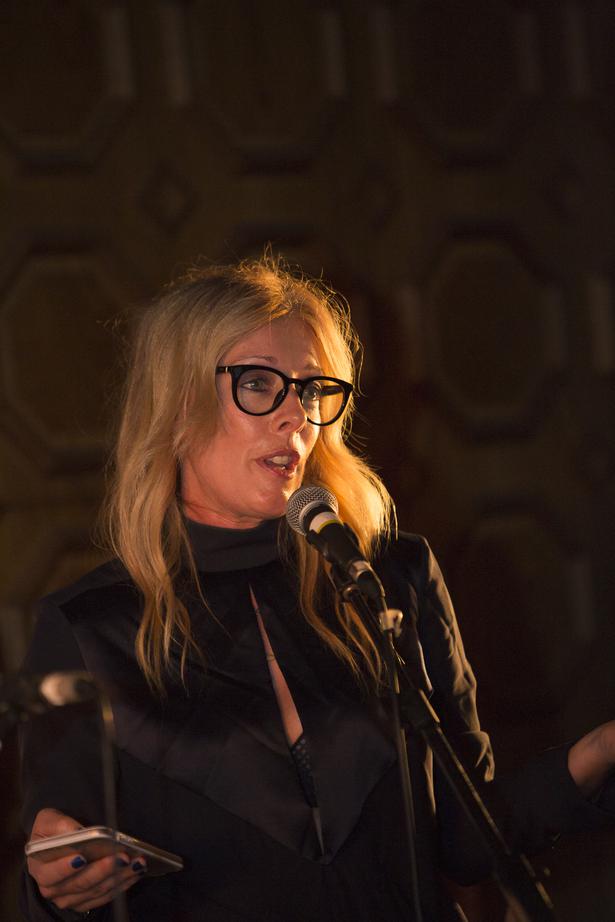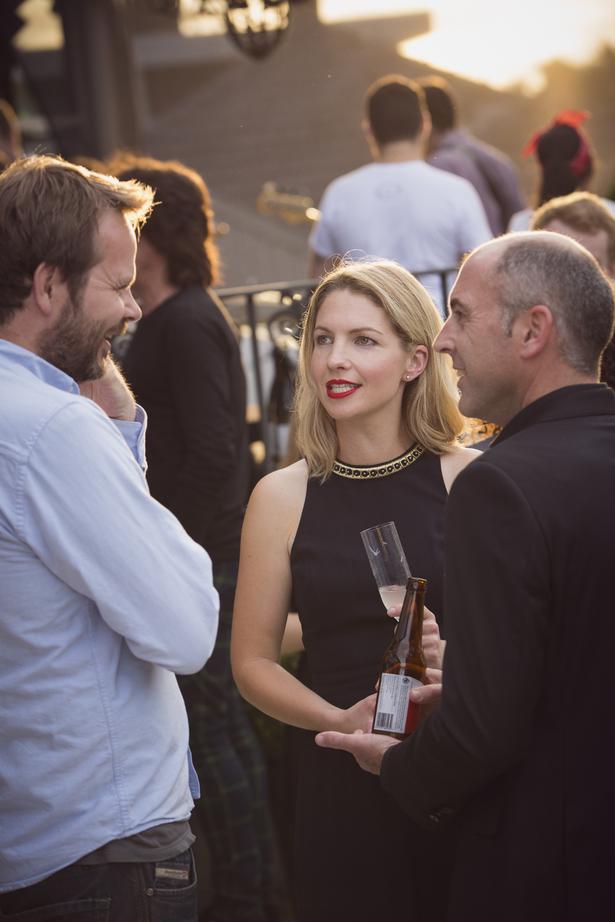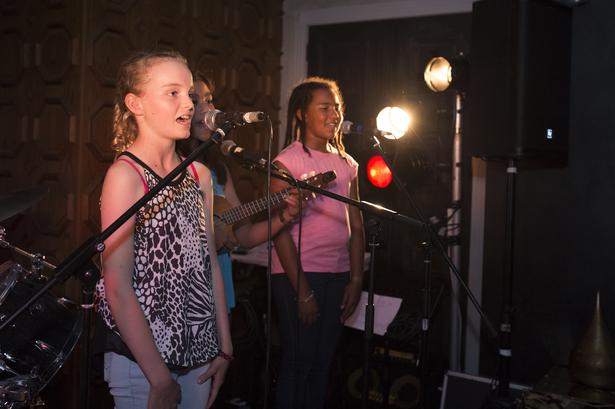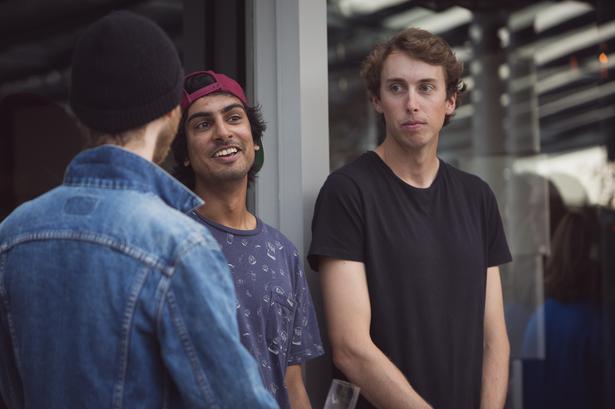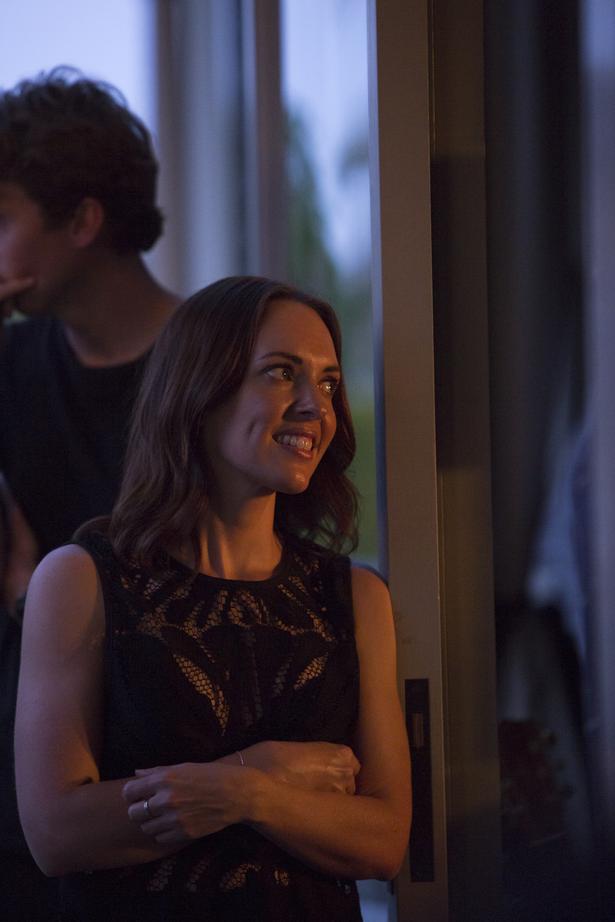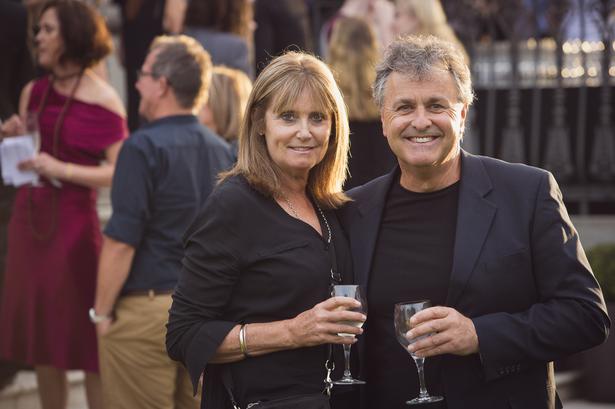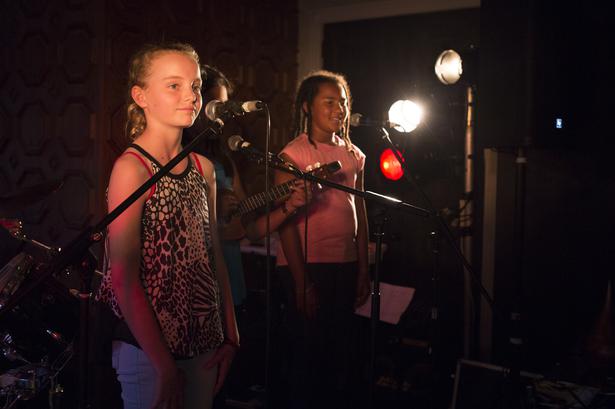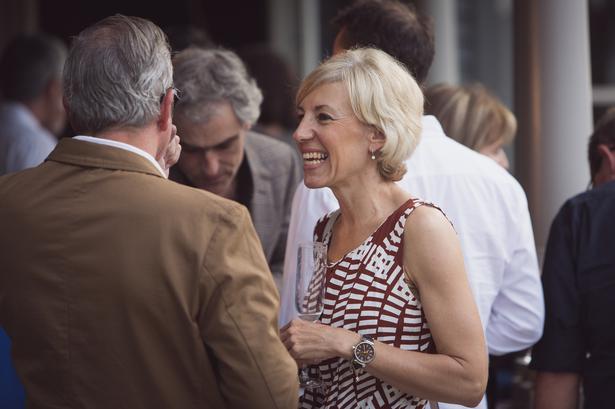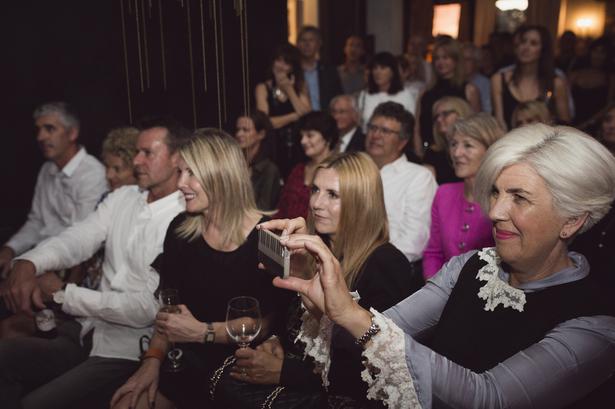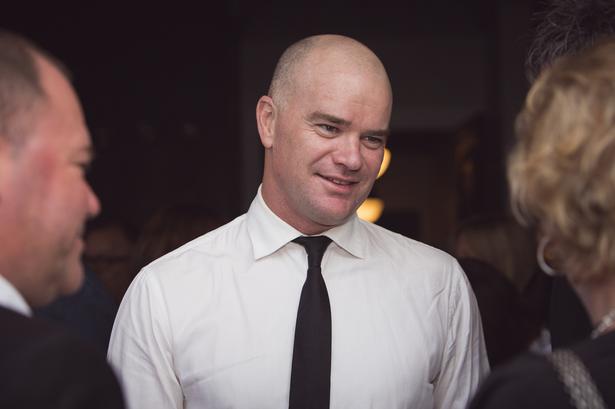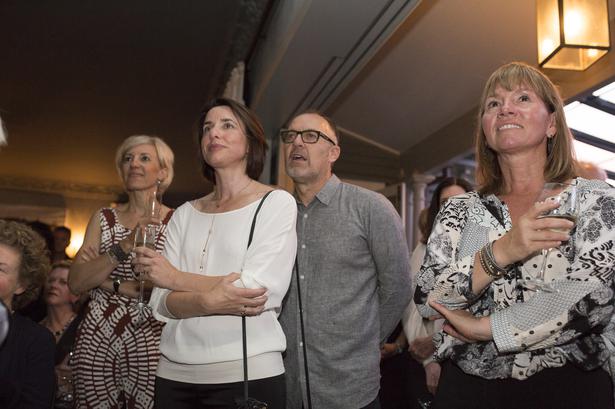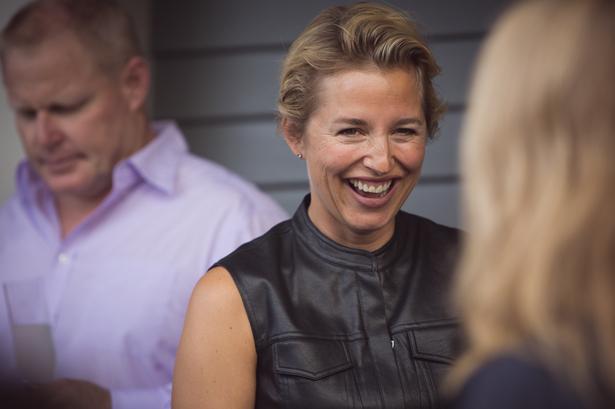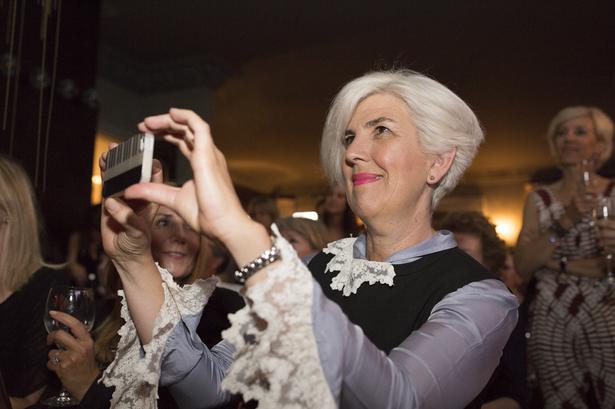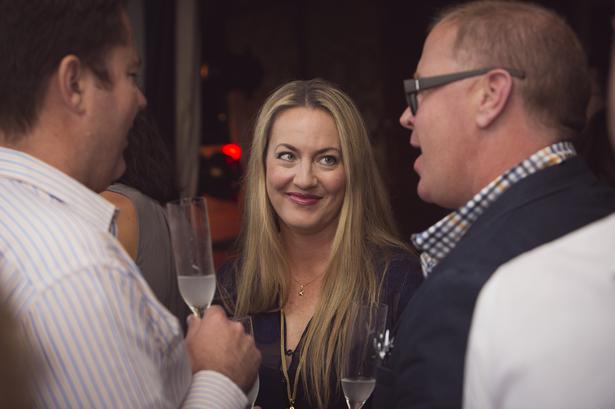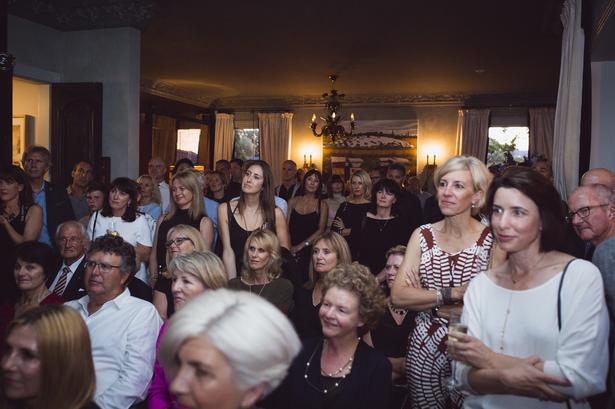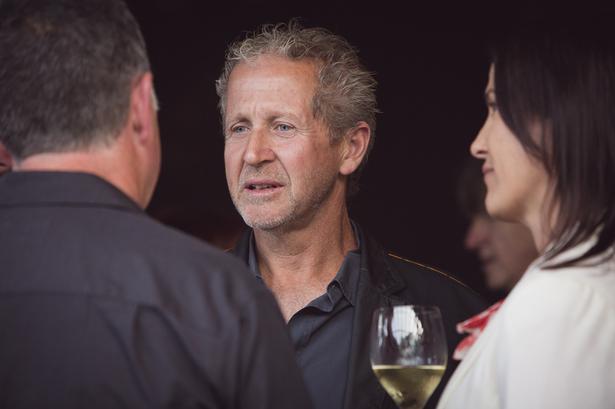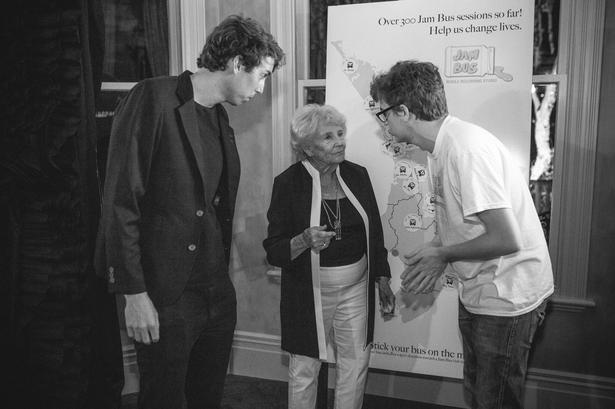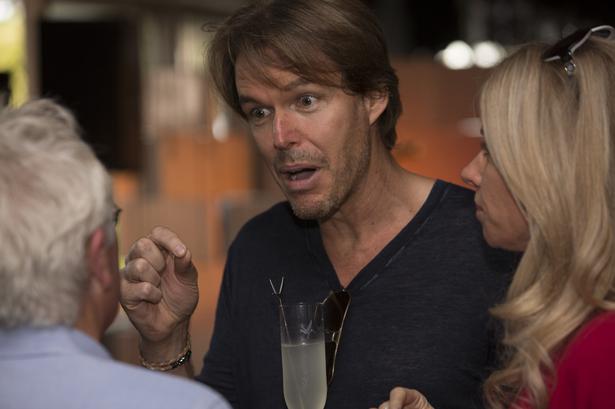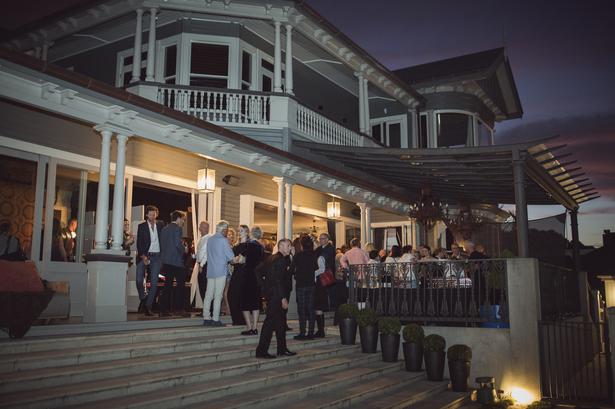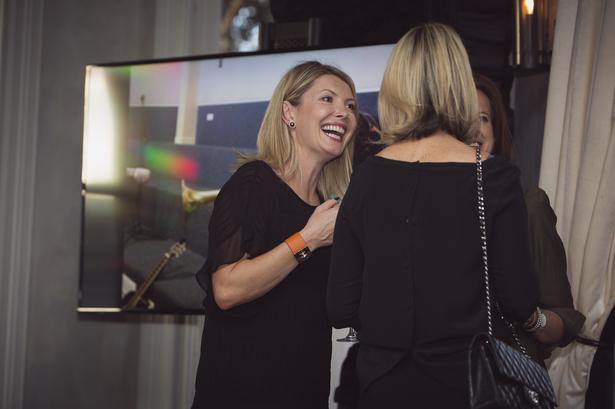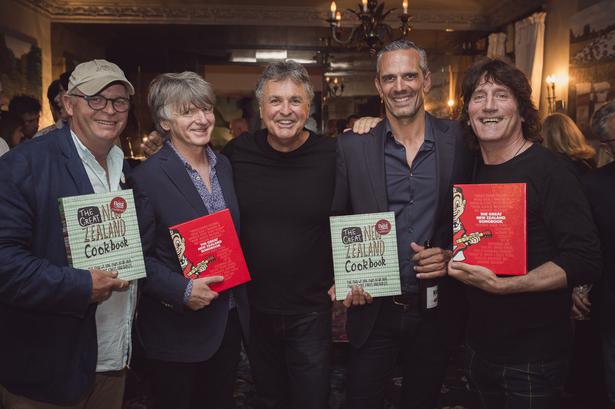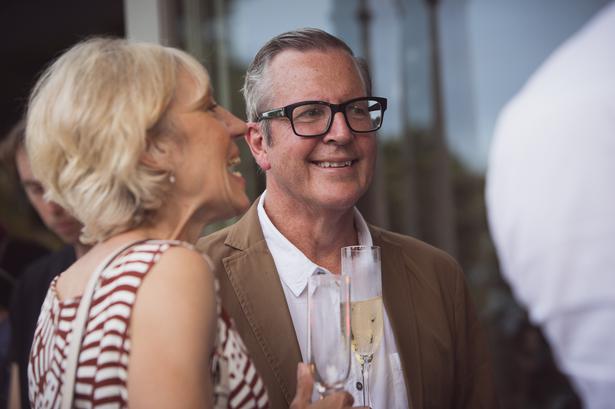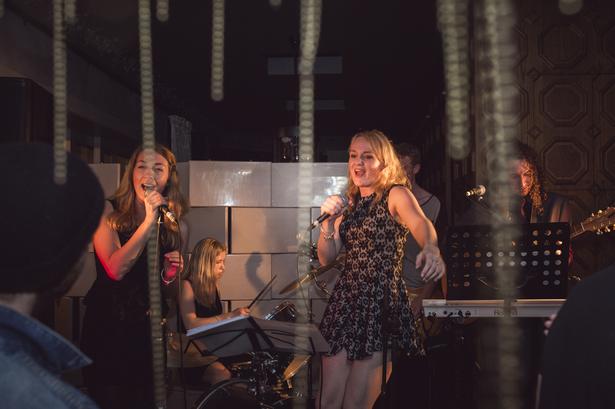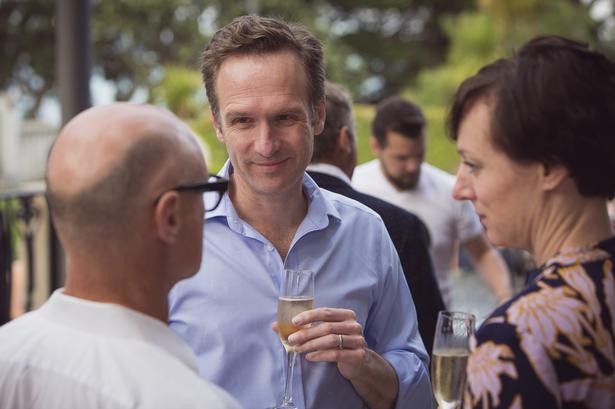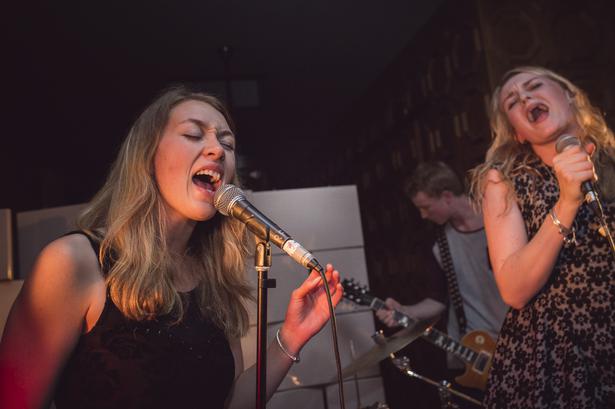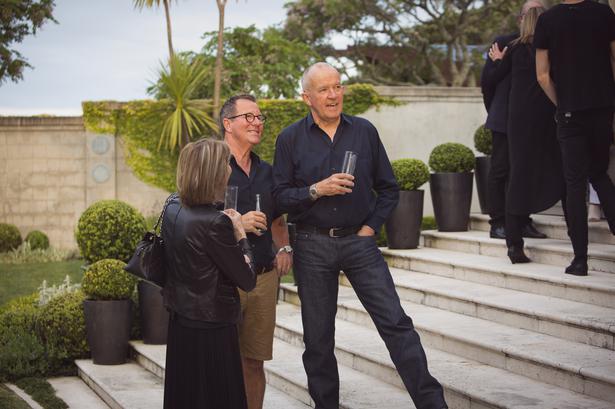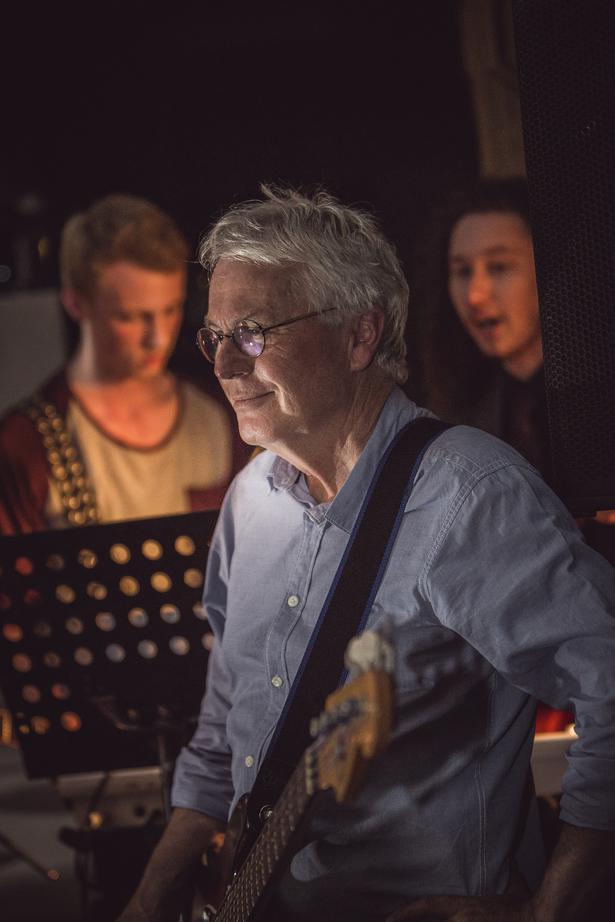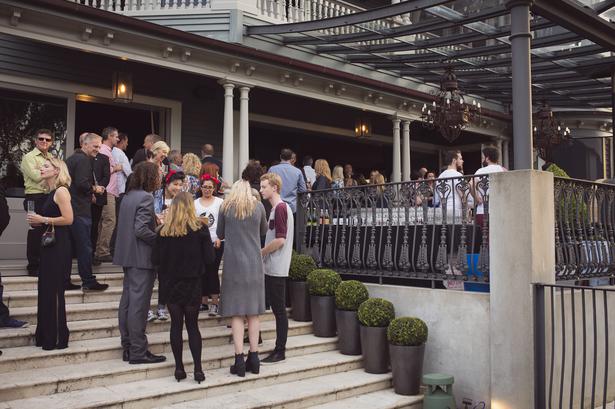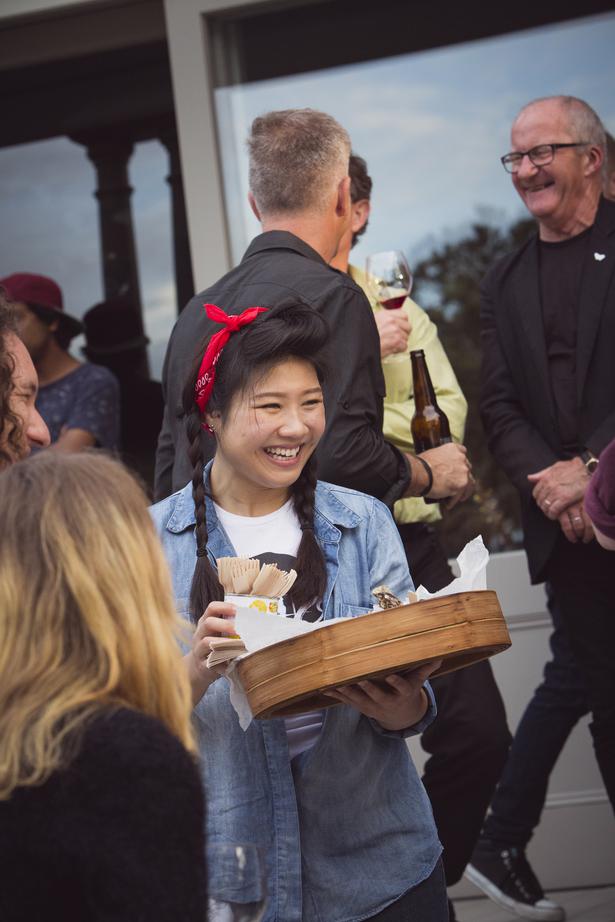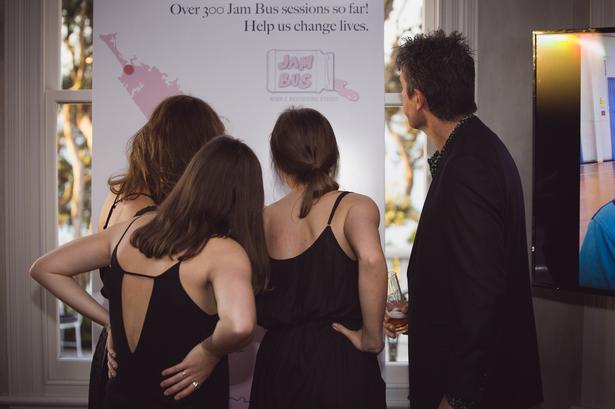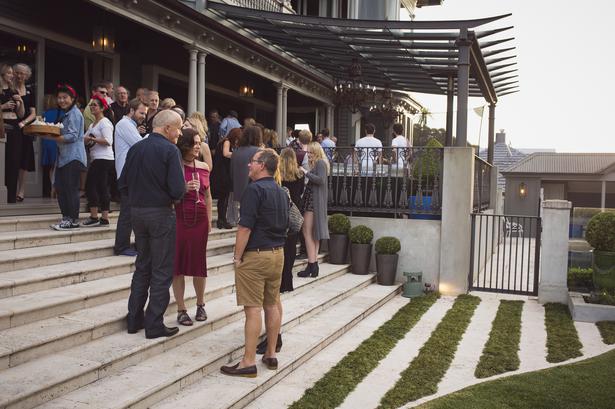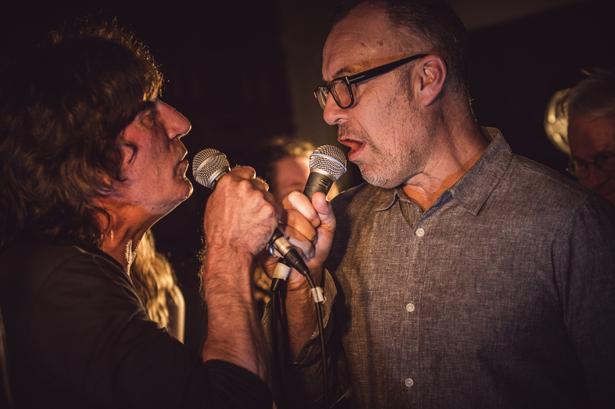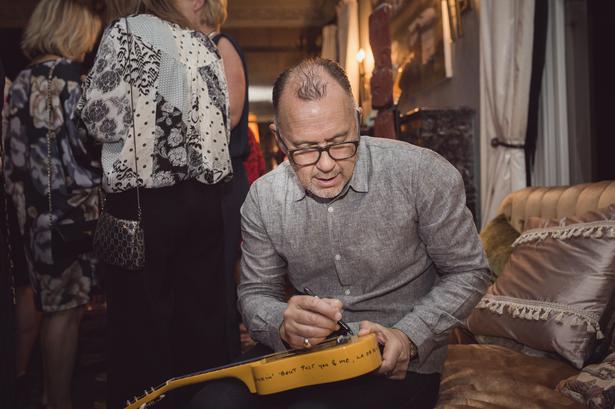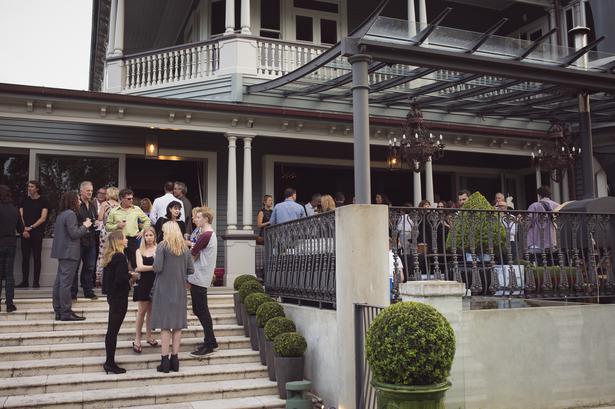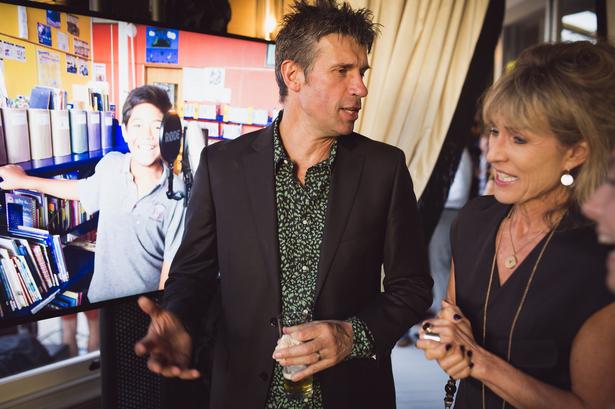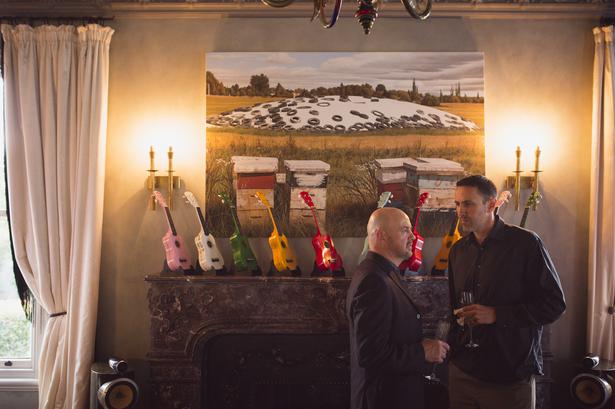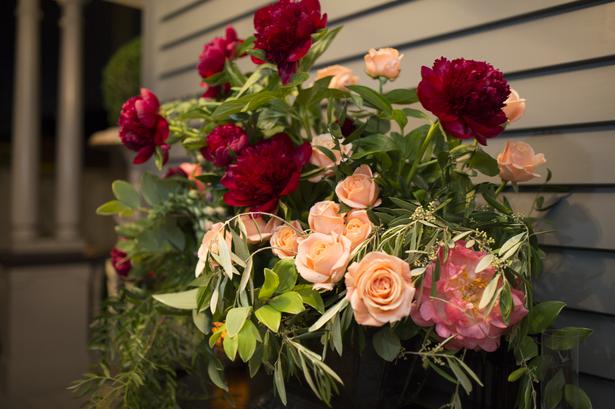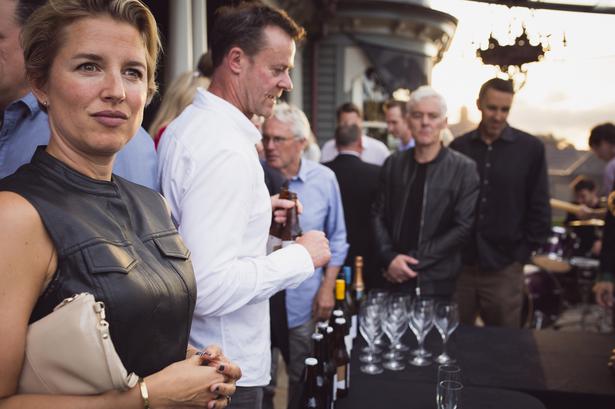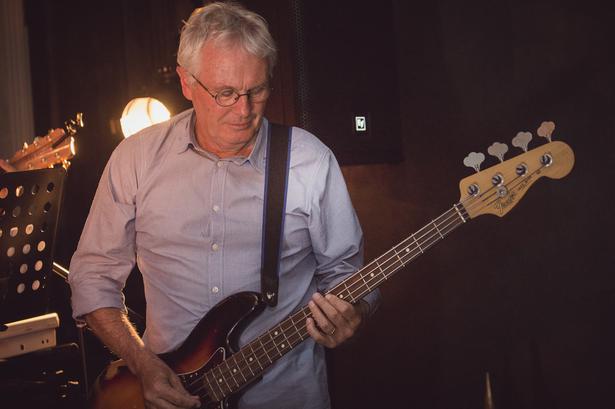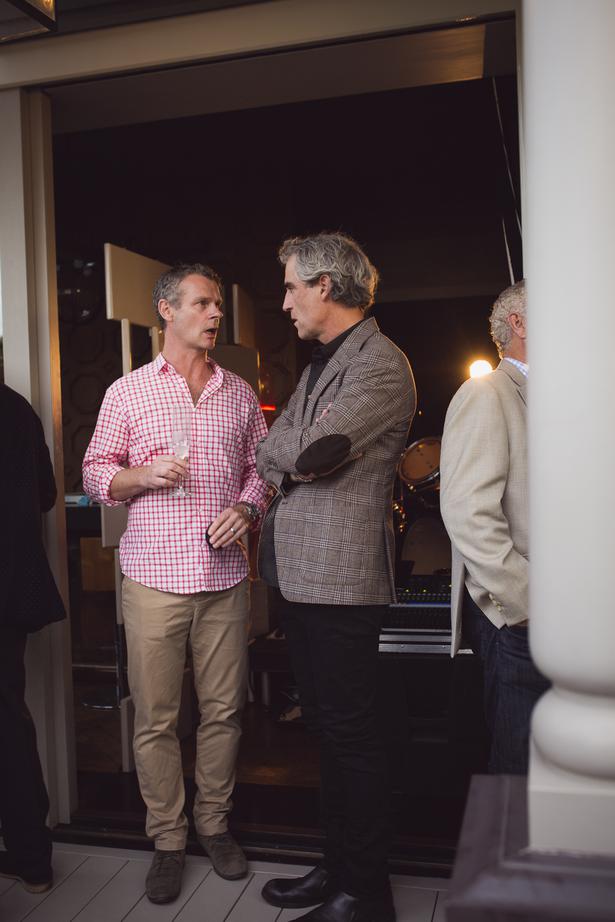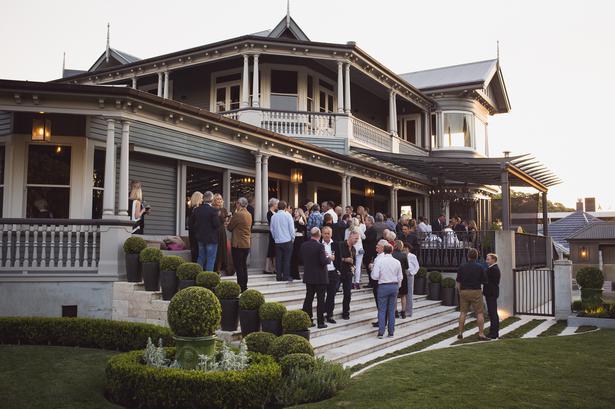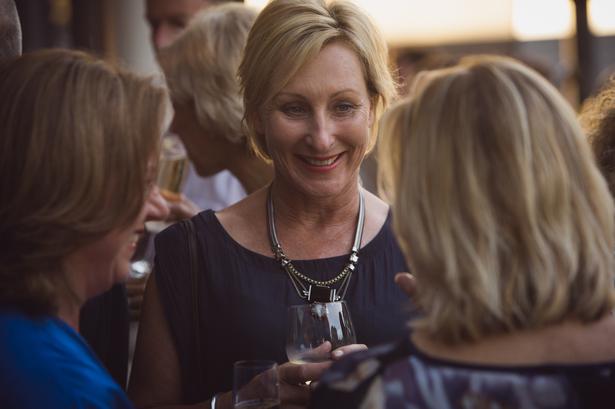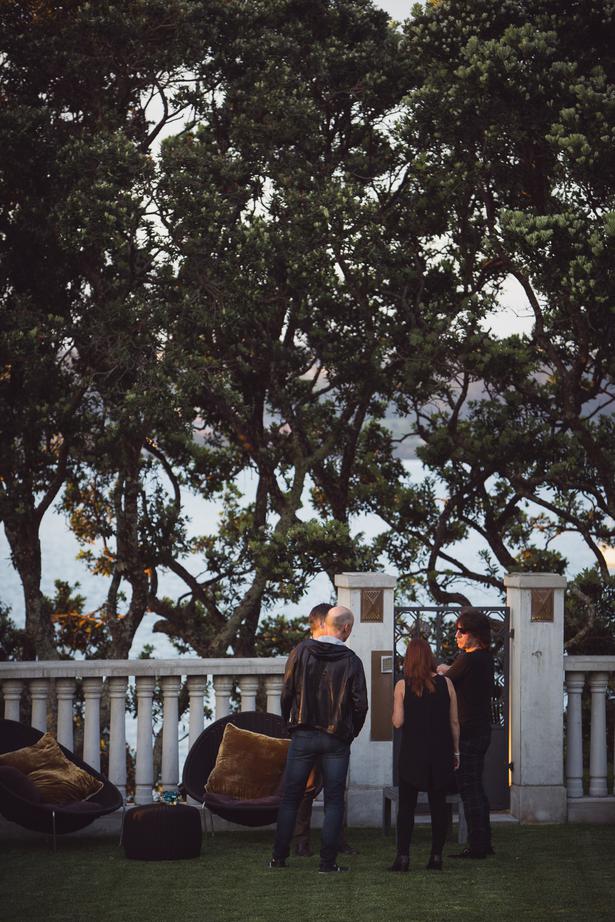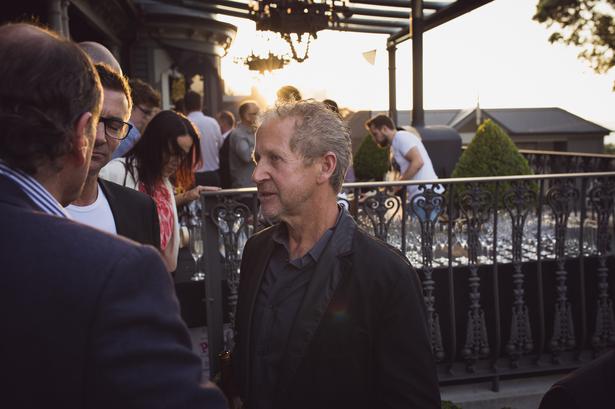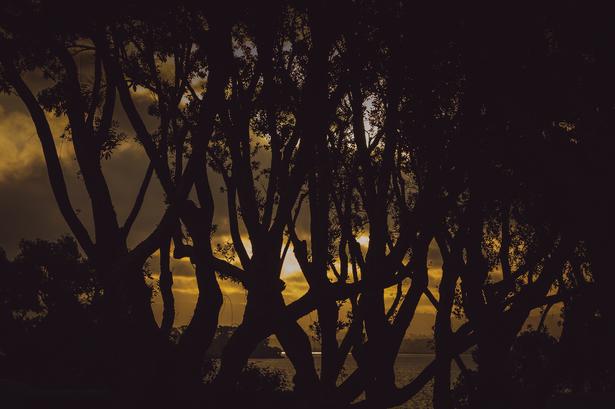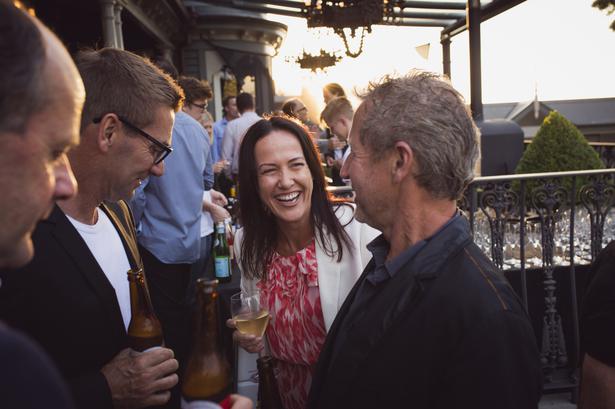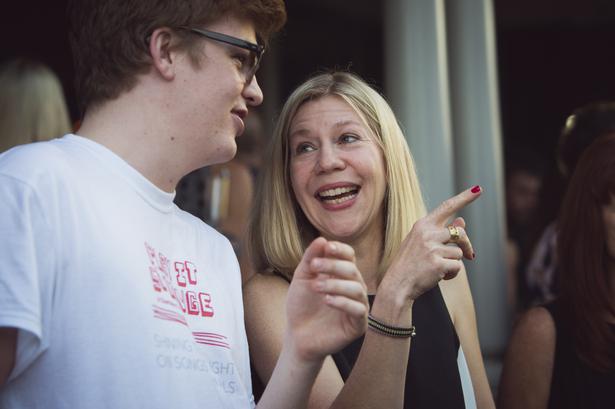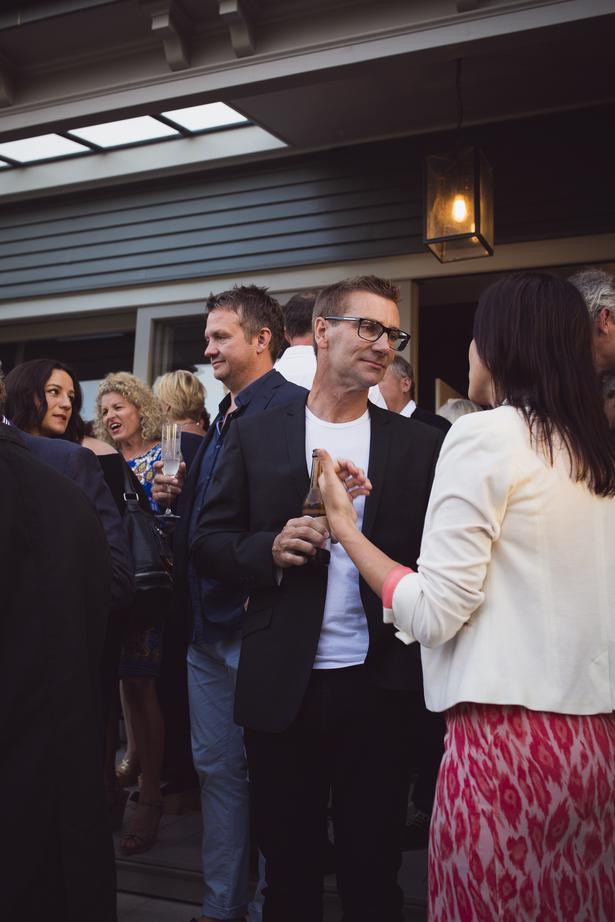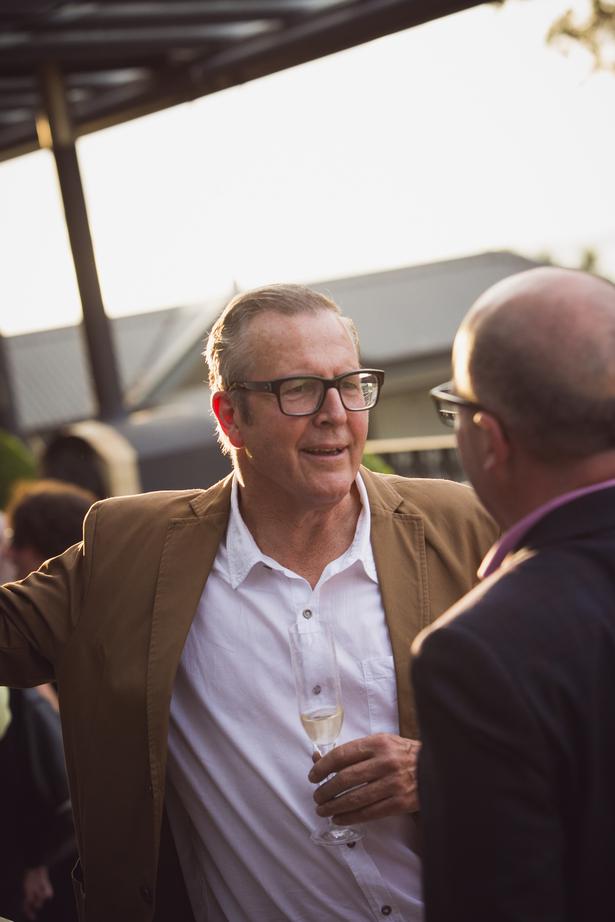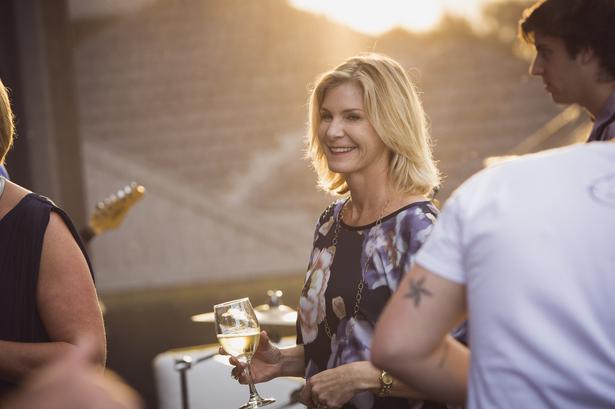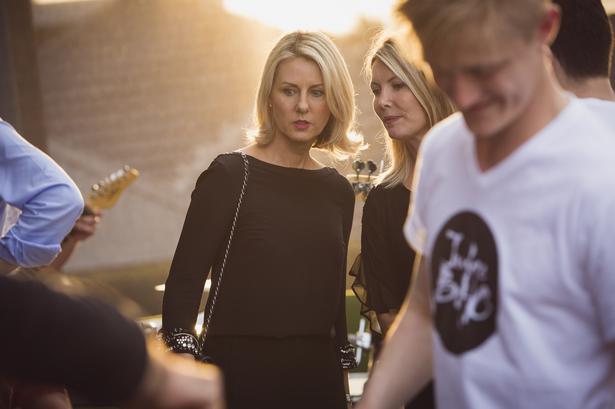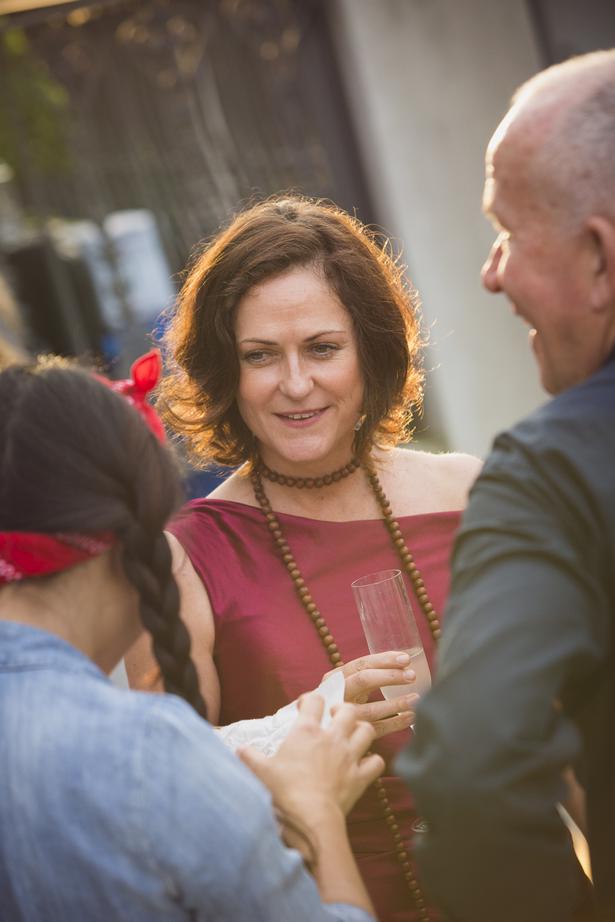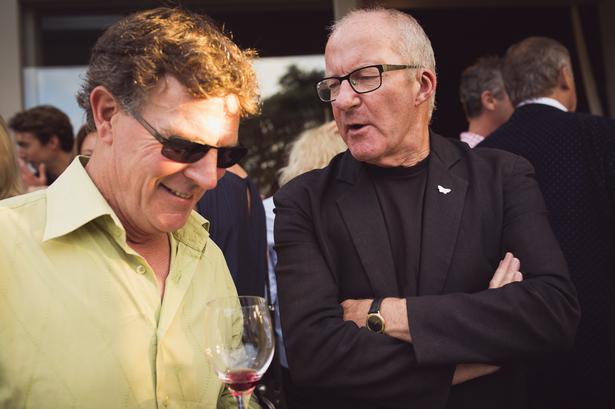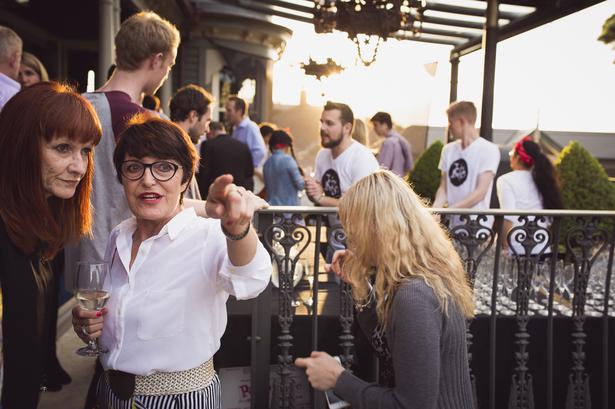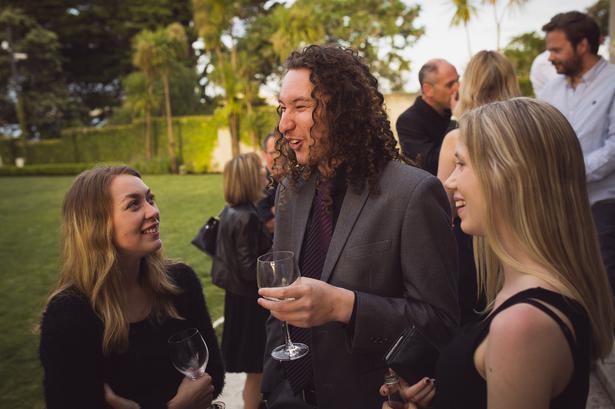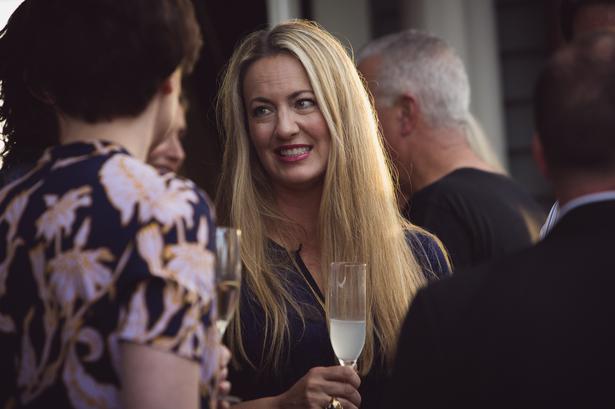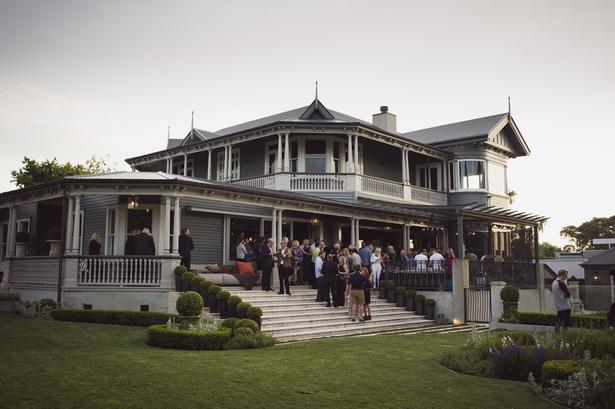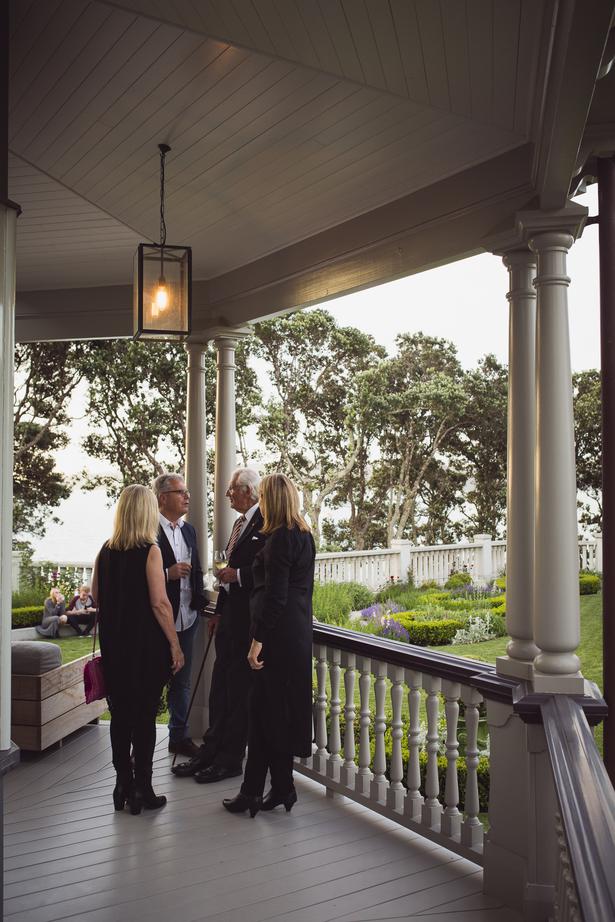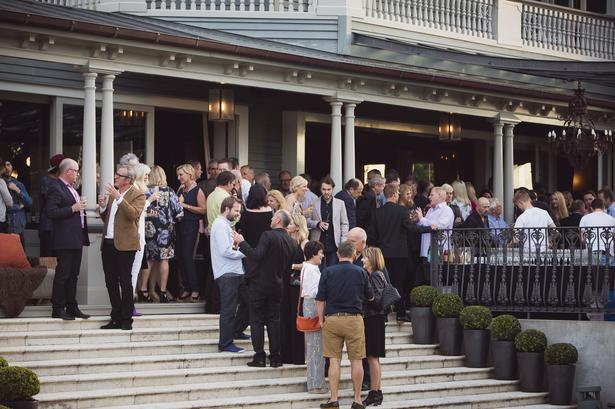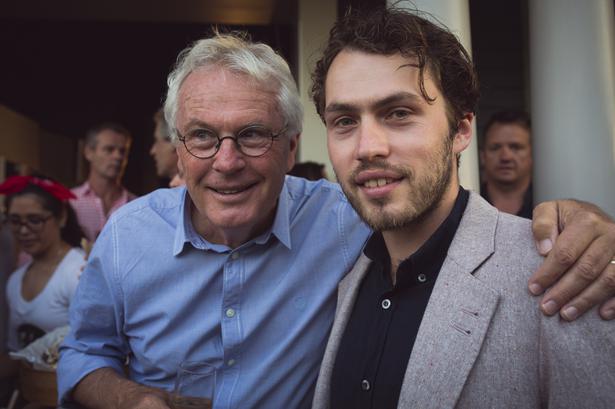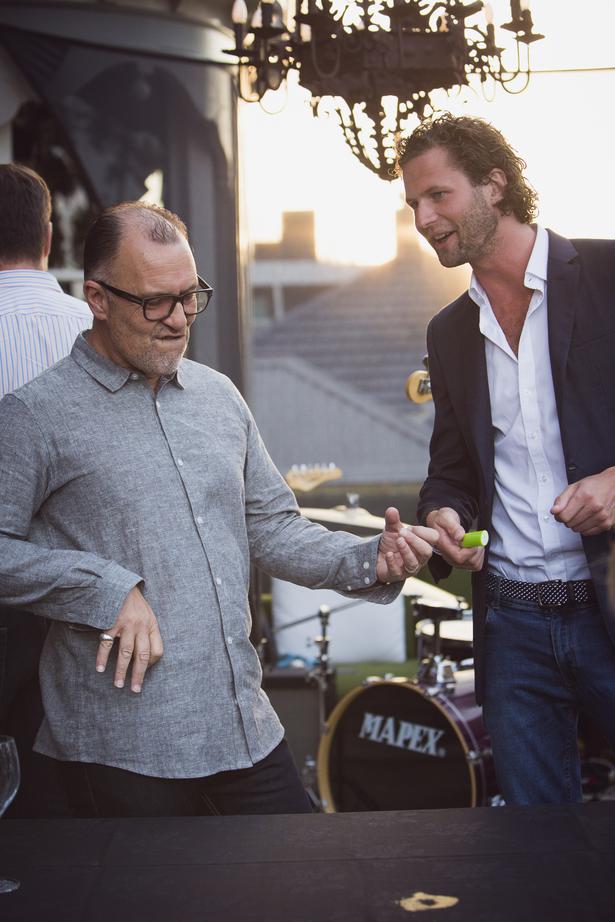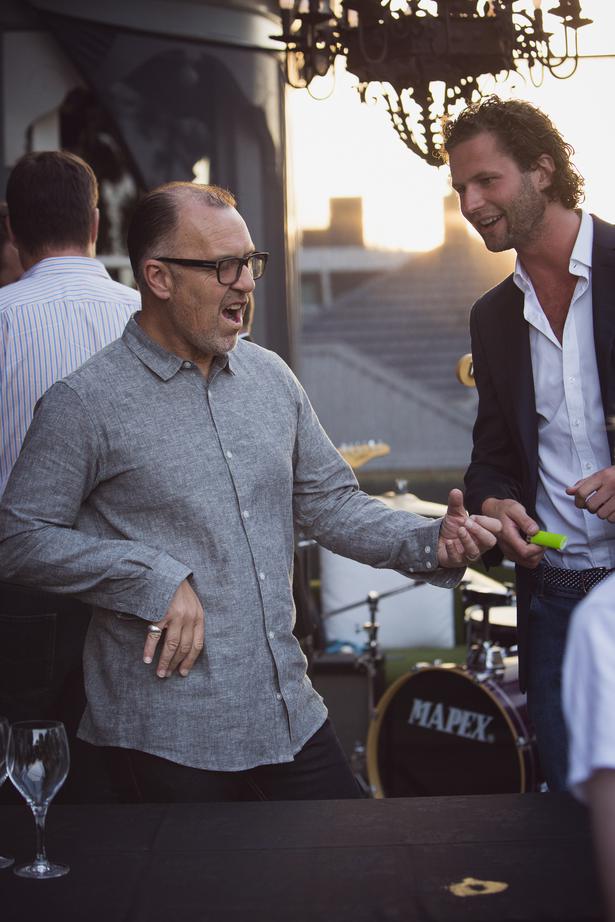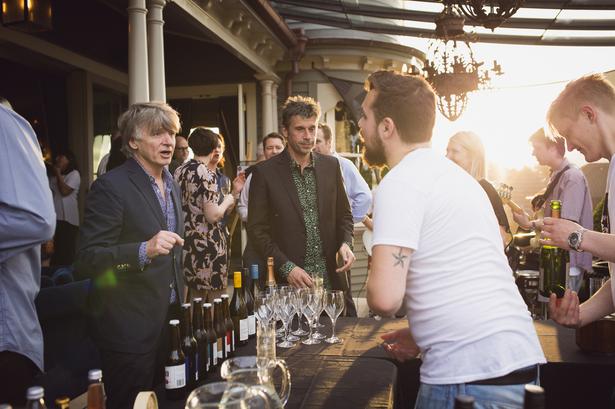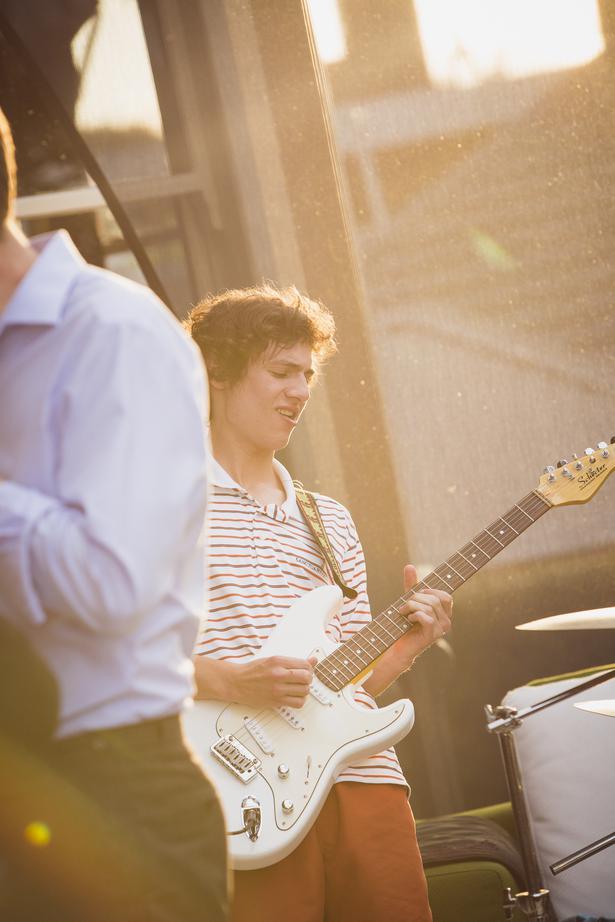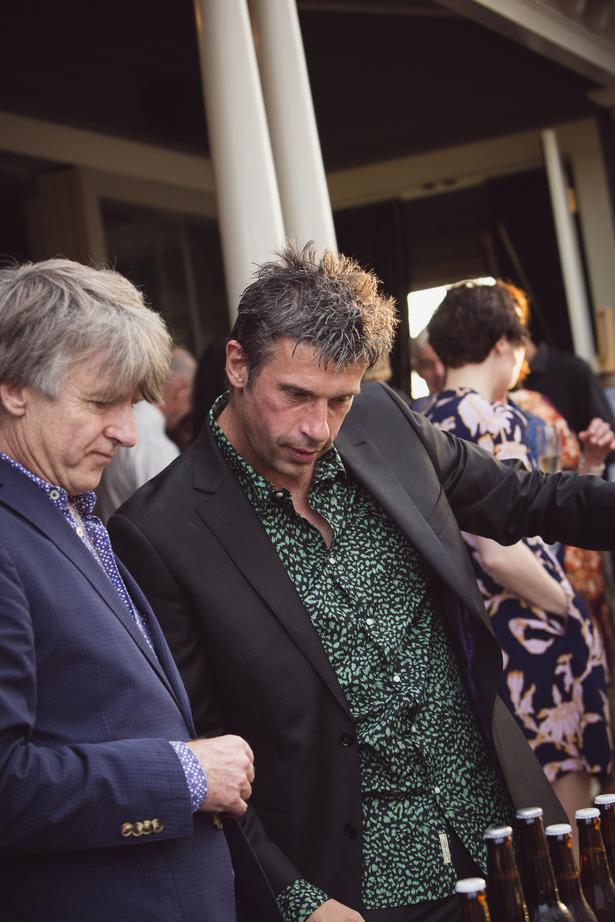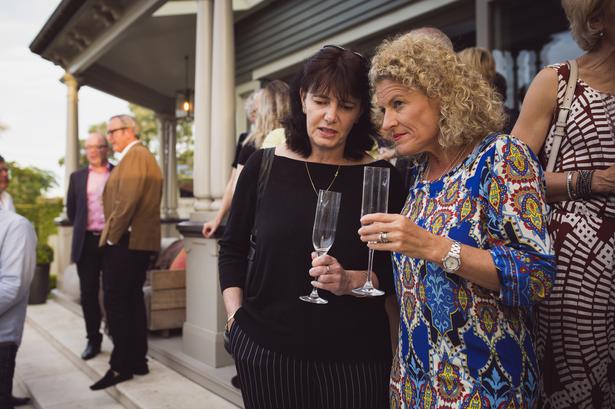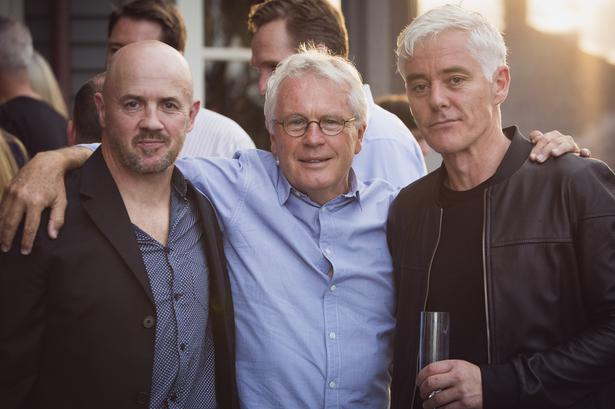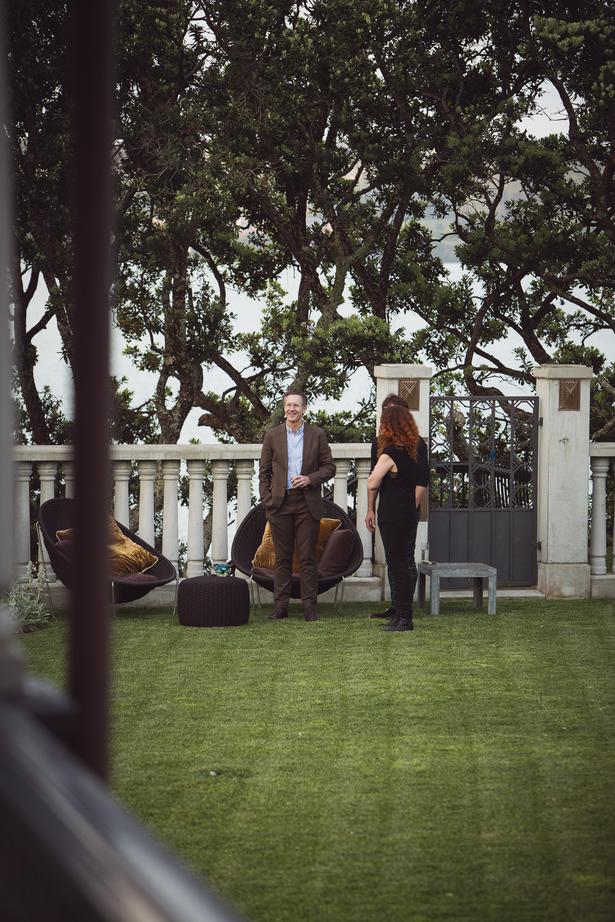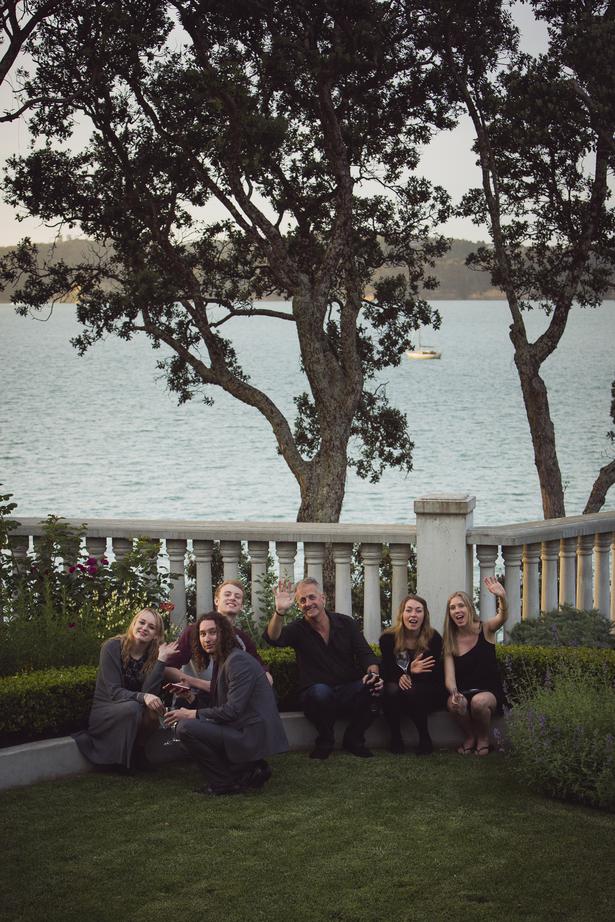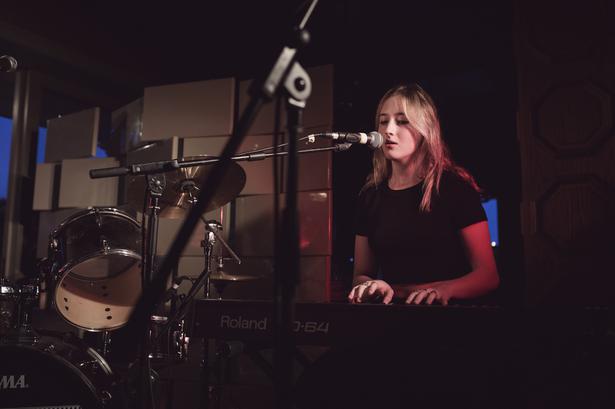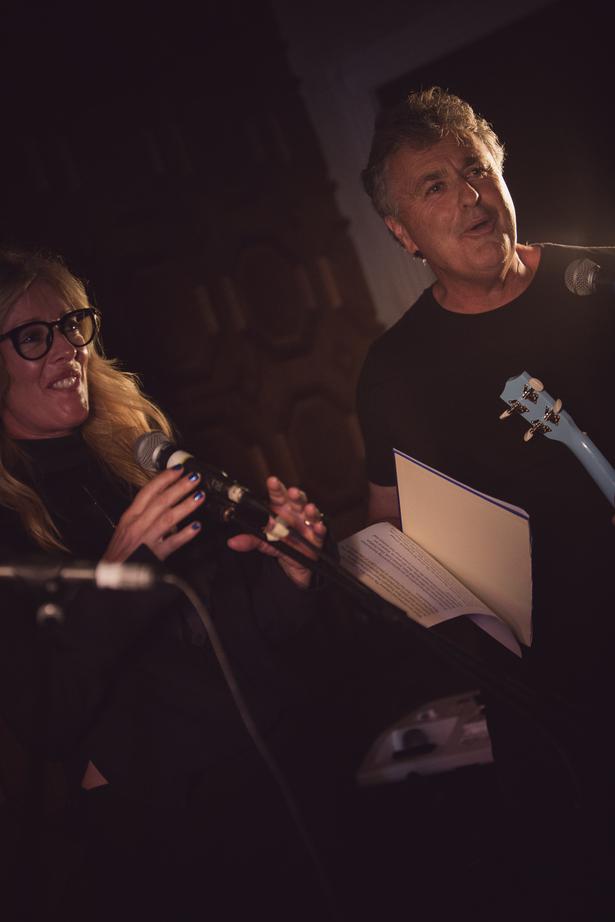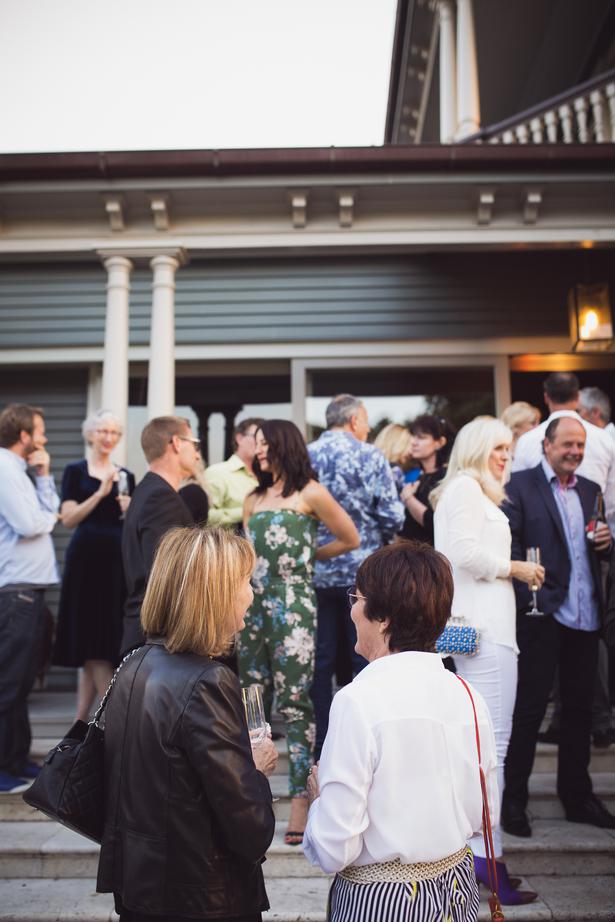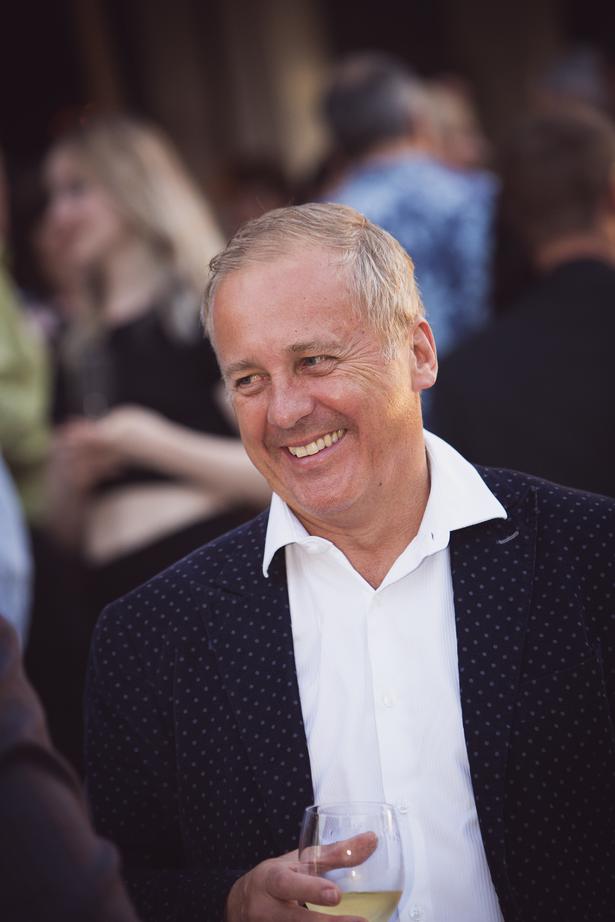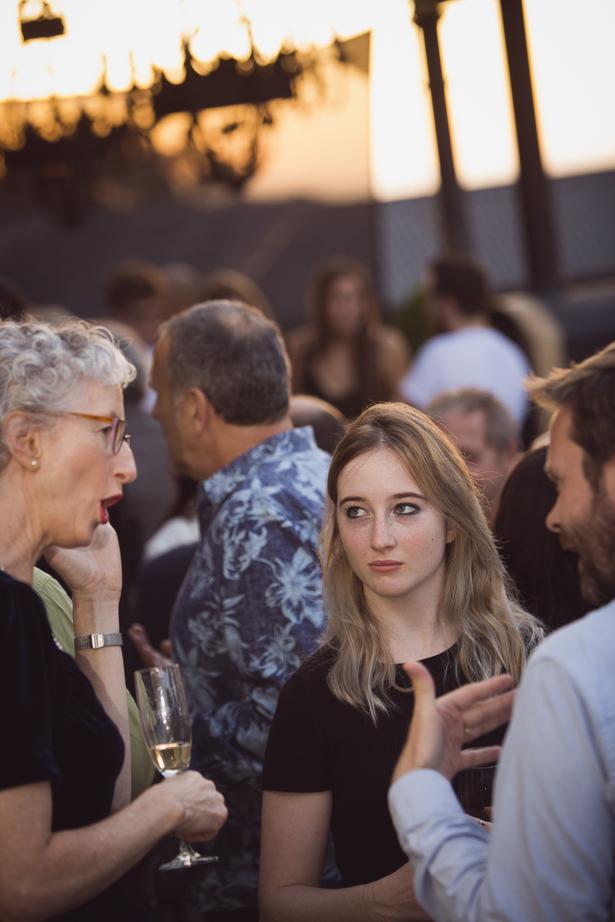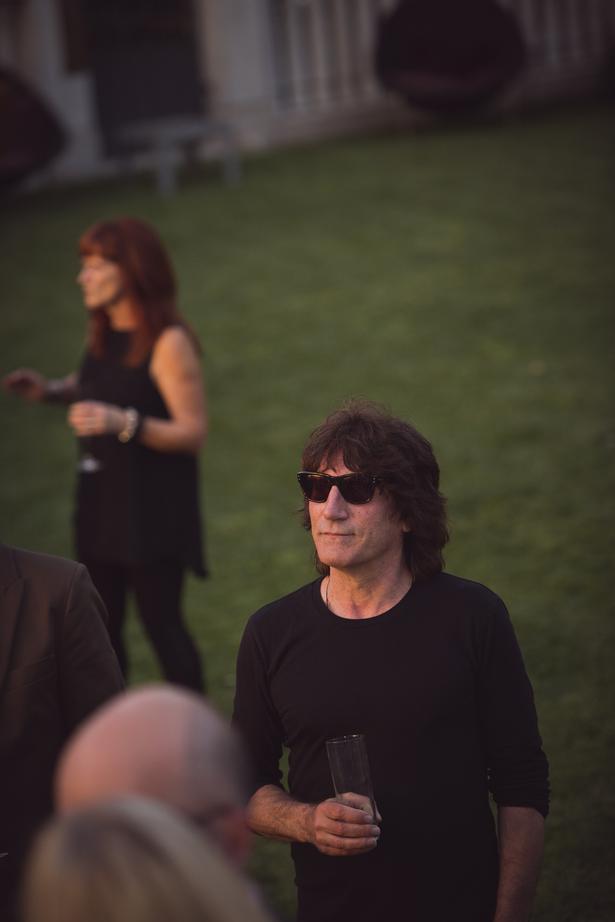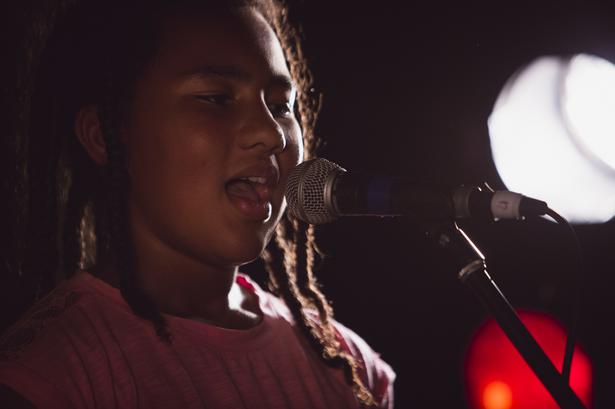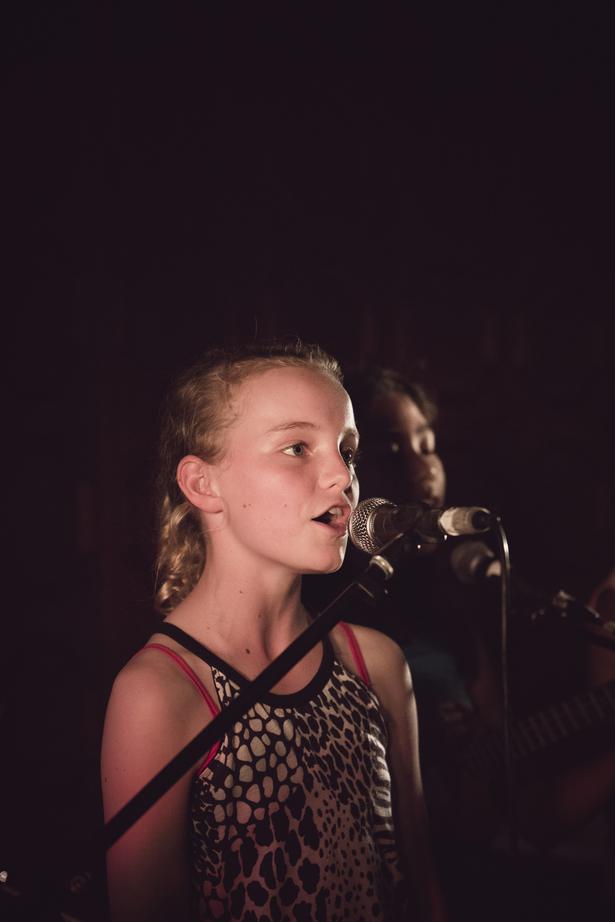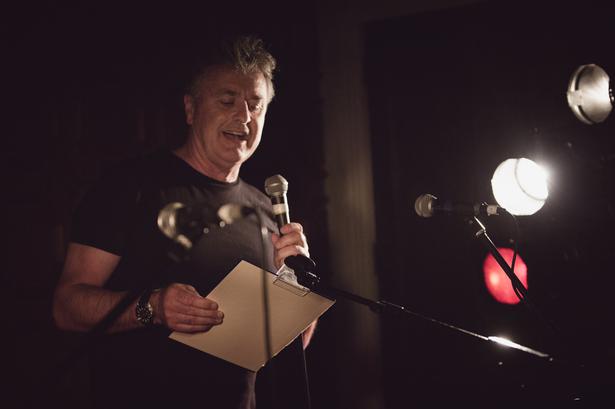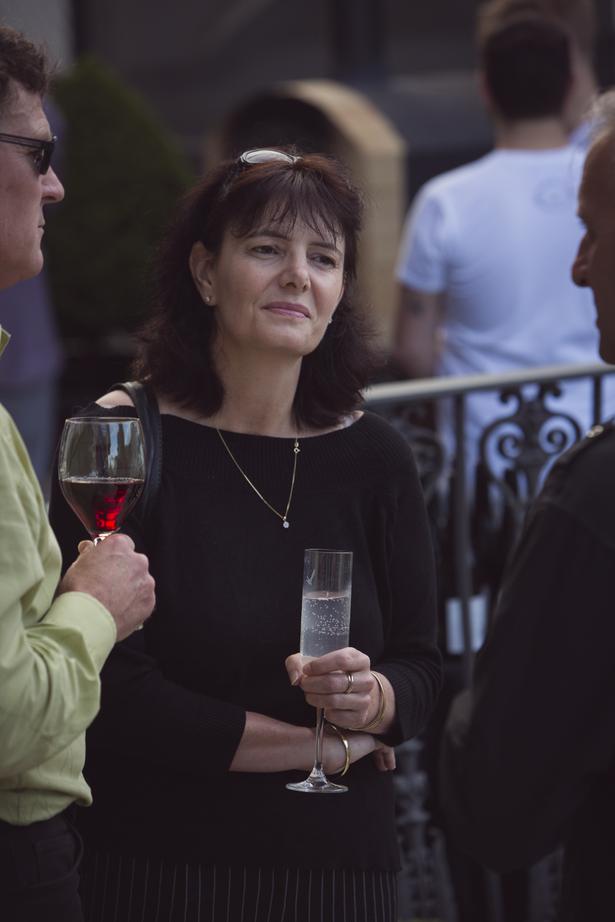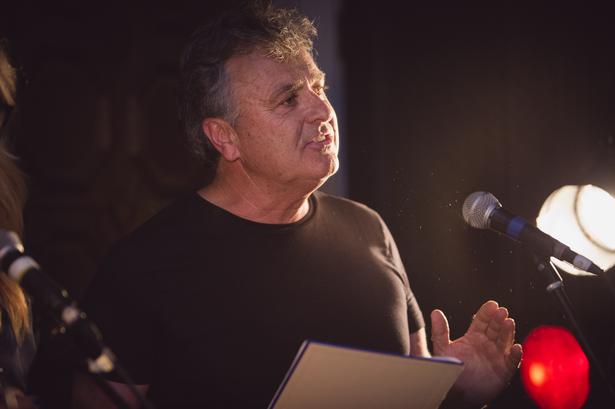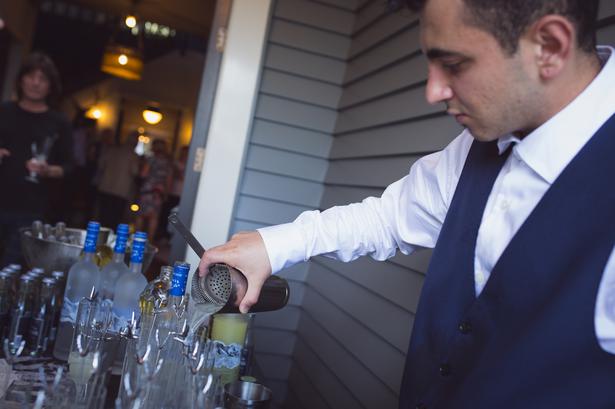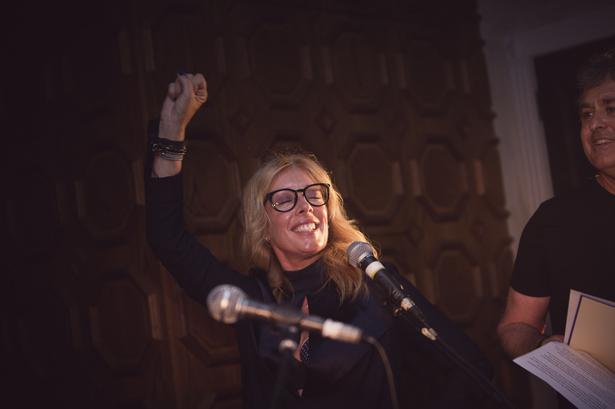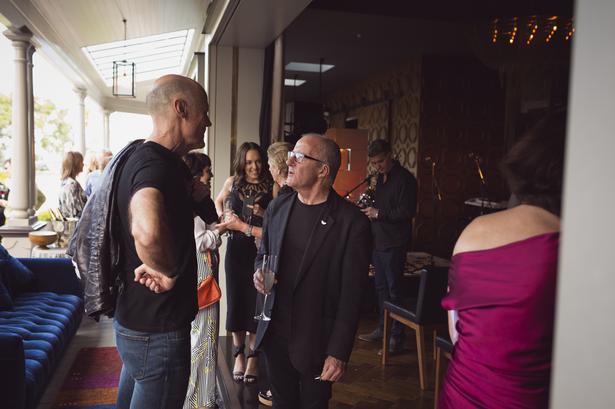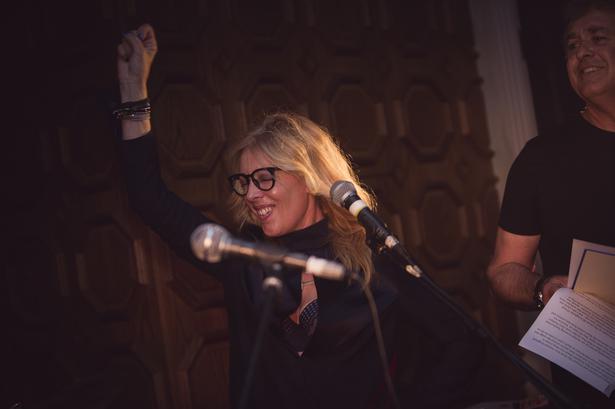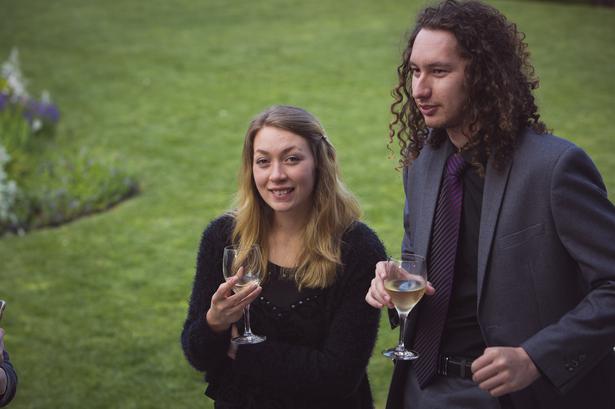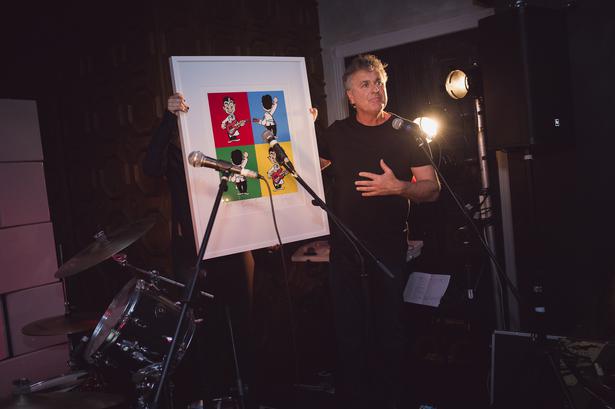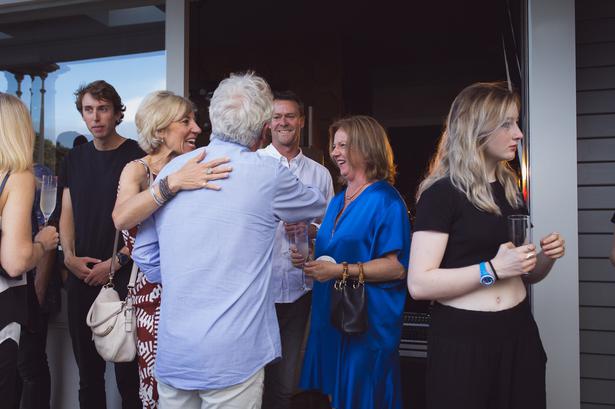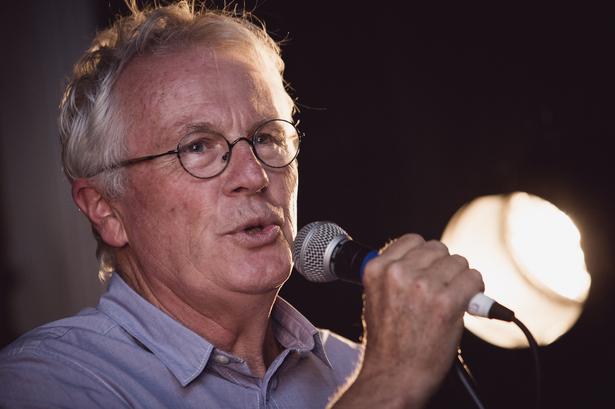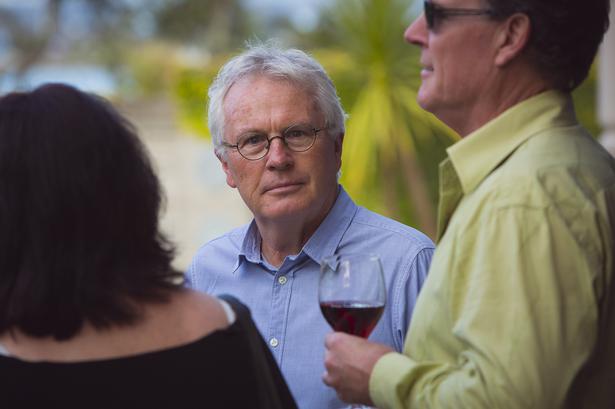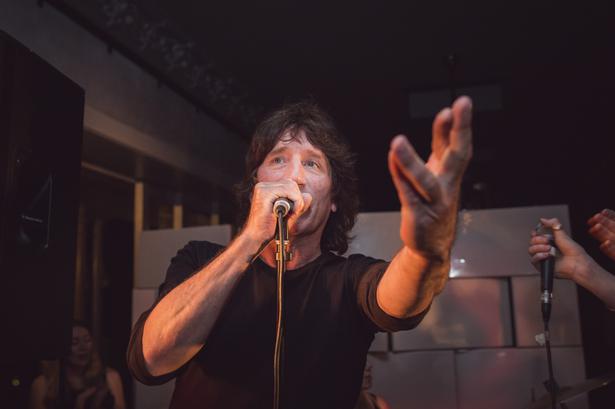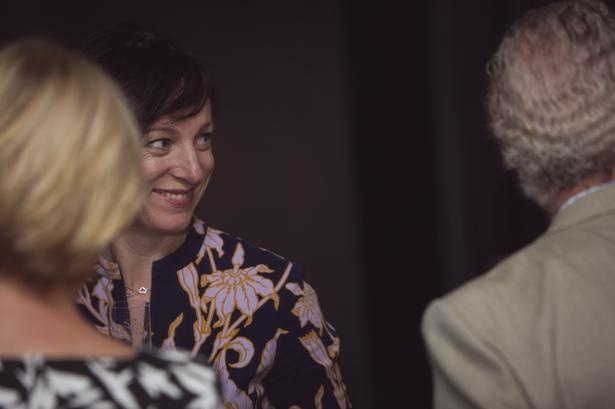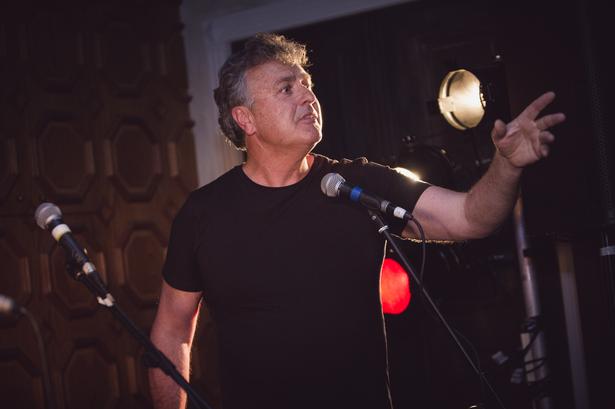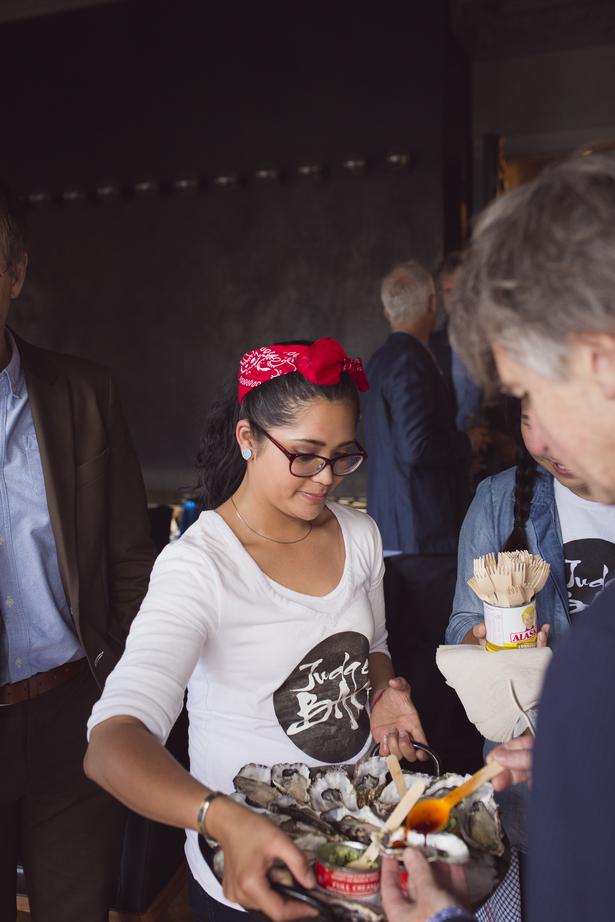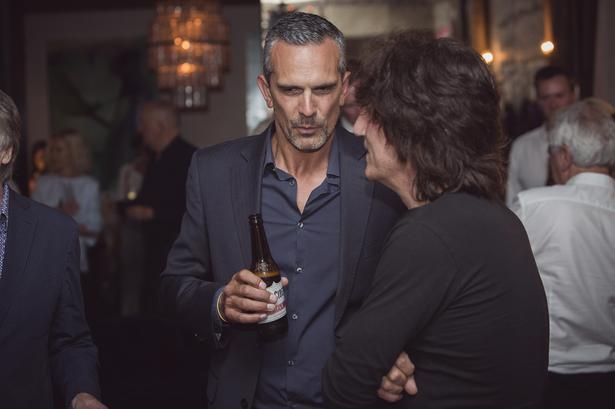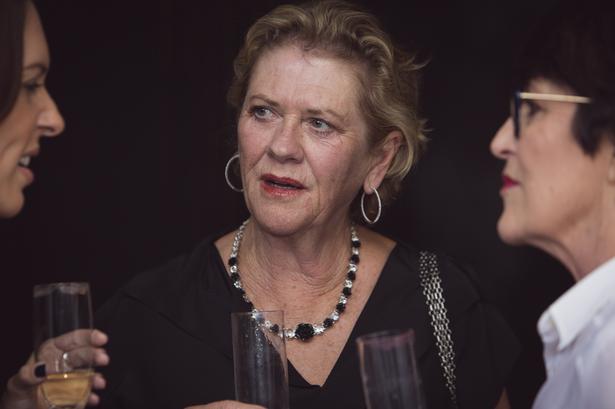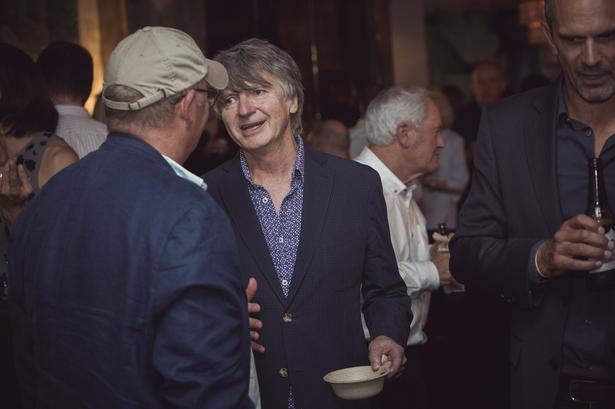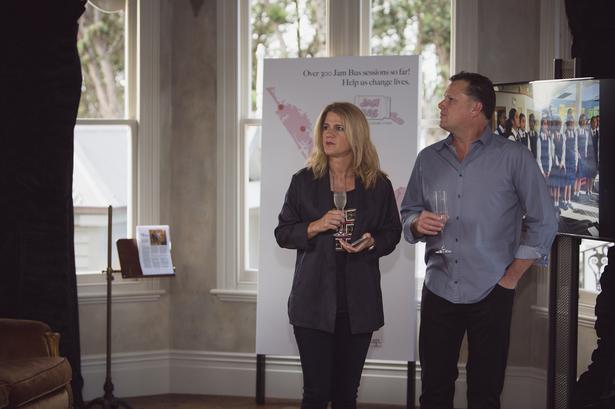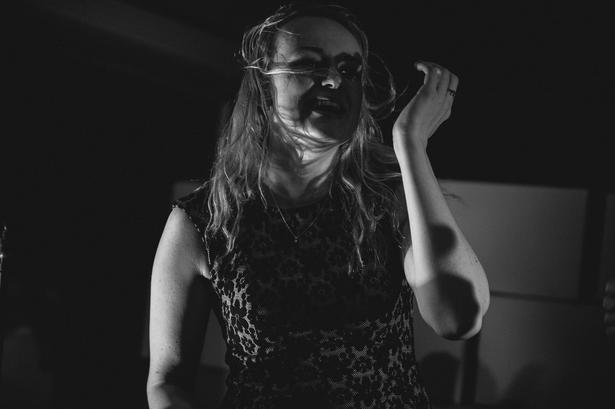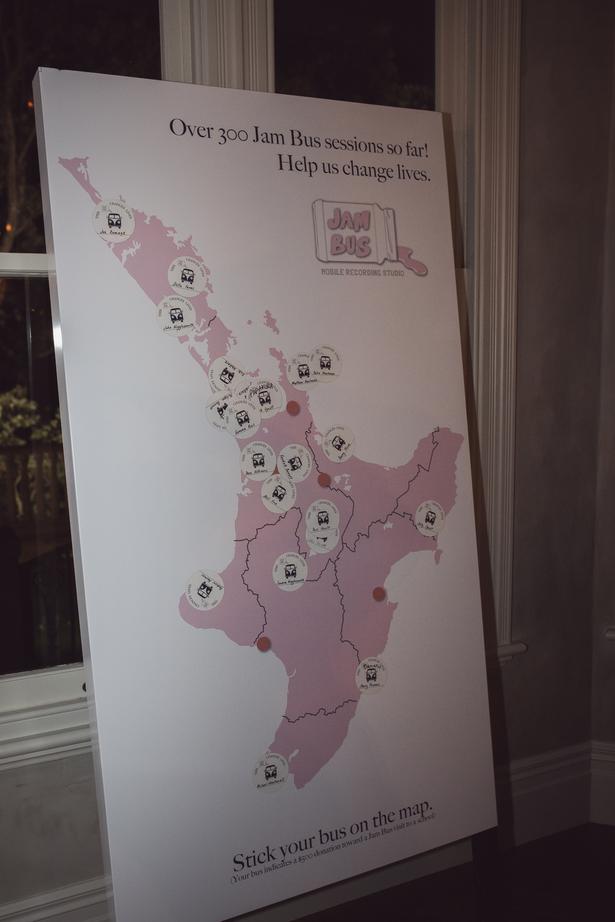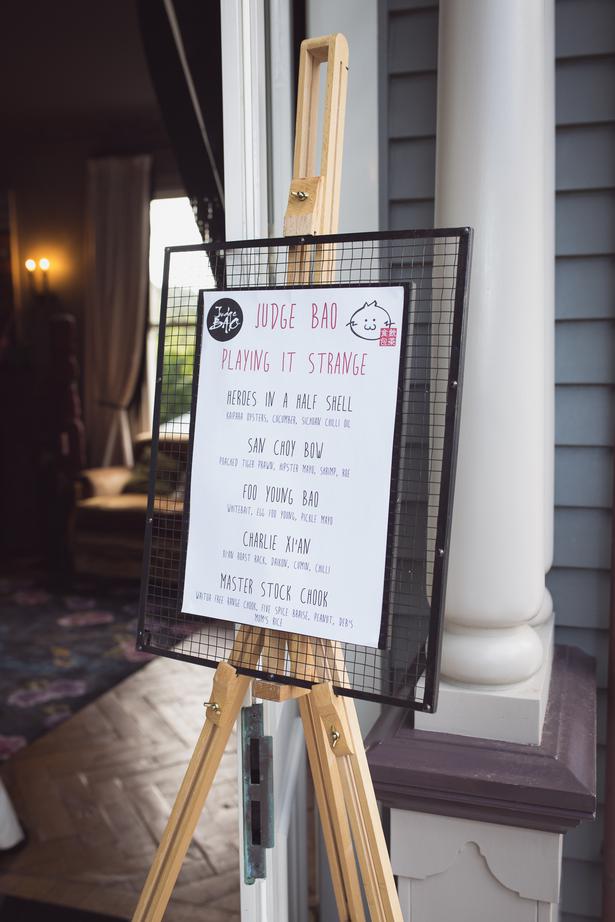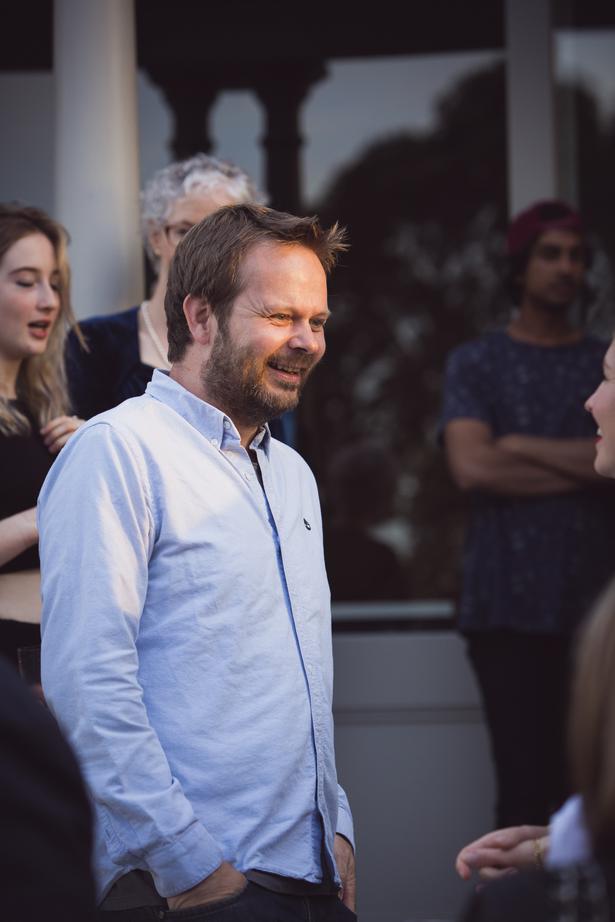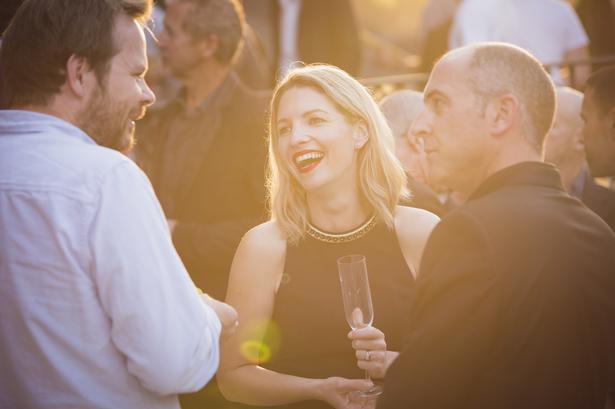 It was a night of fun and great music when the Play It Strange Trust hosted a private concert recently to raise funds and provide supporters, friends and trustees with a glimpse into the world of New Zealand music. The trust was founded to provide songwriting and musical experiences for young New Zealanders, and works with students to realise their potential and express themselves through song.
The magical evening of entertainment was held at trustee Justine and Geoff Ross' home in Herne Bay, where supporters including Al Brown, Josh Emett, Neil Finn and Matt Nanai were treated to a spread of powerhouse performances.
The Kaipara Band rocked the stage alongside long-time trust supporters Jordan Luck and Peter Urlich, a charismatic trio from Ellerslie School and trust graduate Grace Brebner.
On the evening, guests could become a patron of the trust and pledge to back The Jam Bus, a mobile recording studio that travels to schools around the country. Trustee Murray Thom also sparked a spontaneous auction of framed prints, and the evening raised more than $80,000.
Guests enjoyed Grey Goose Le Fizz cocktails, served with chilled East Imperial Soda, as well as icy cold Moa Beer, Intersea and EuroVintage wines and delicious fare by Judge Bao.
To find out more visit playitstrange.org.nz.
Share this article: