Inside Coachella
Ngahuia Williams and Marc Moore share their festival travel diary
Wednesday April 15, 2015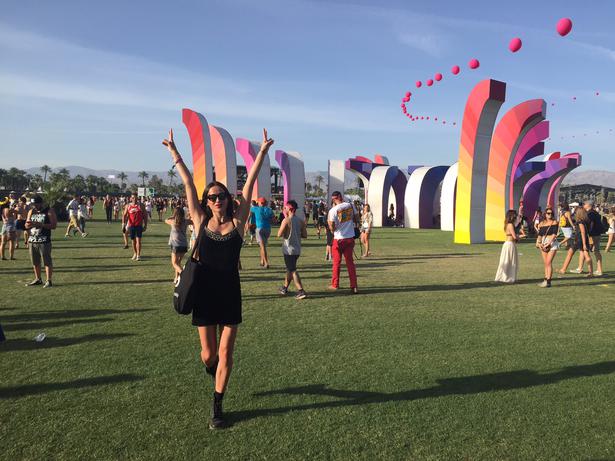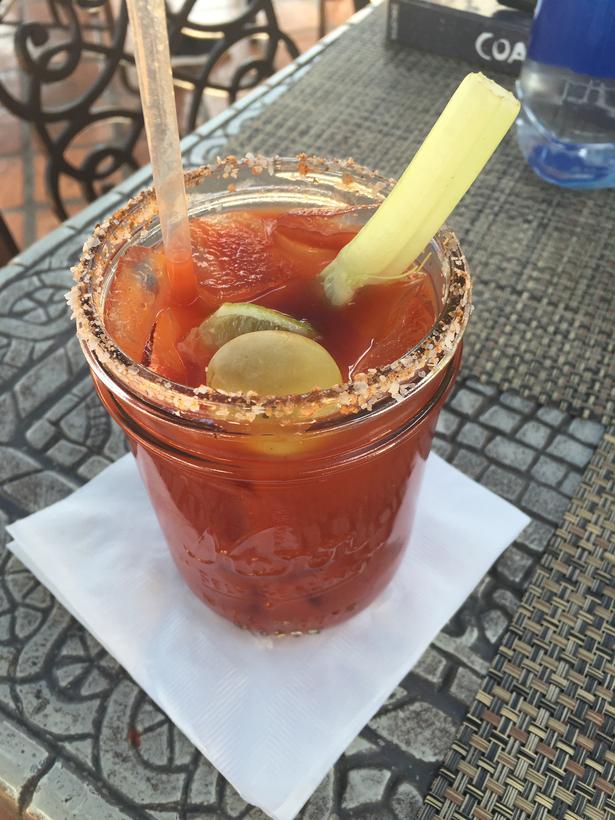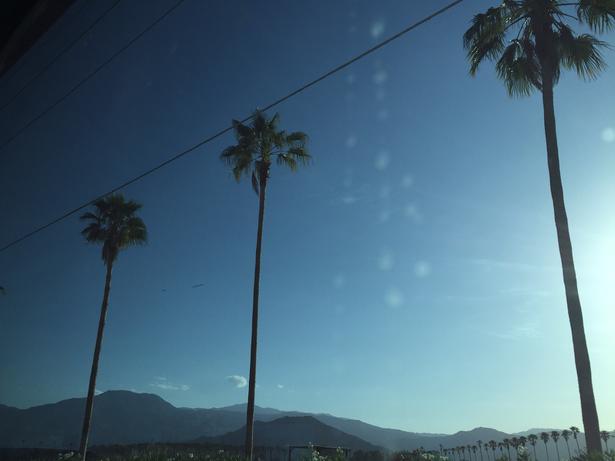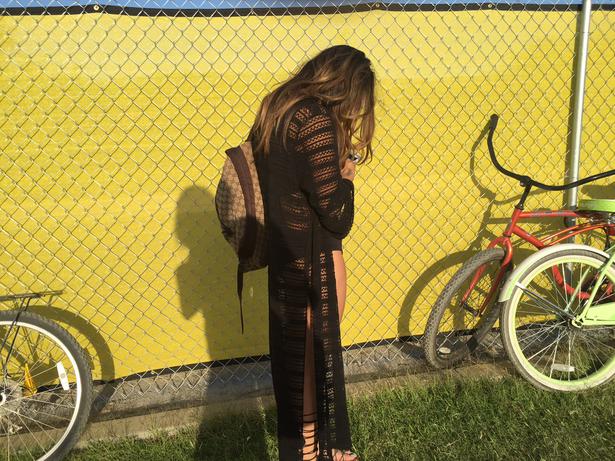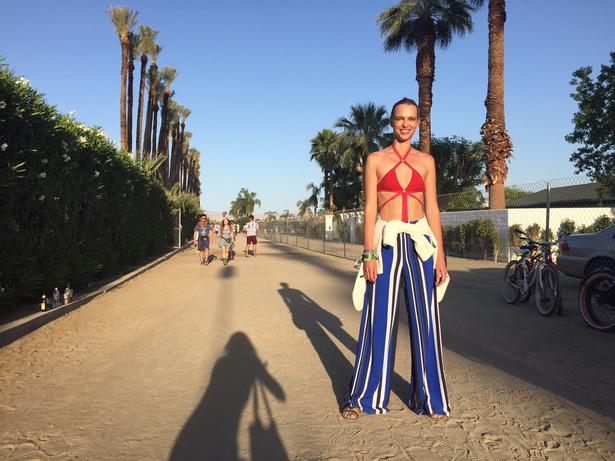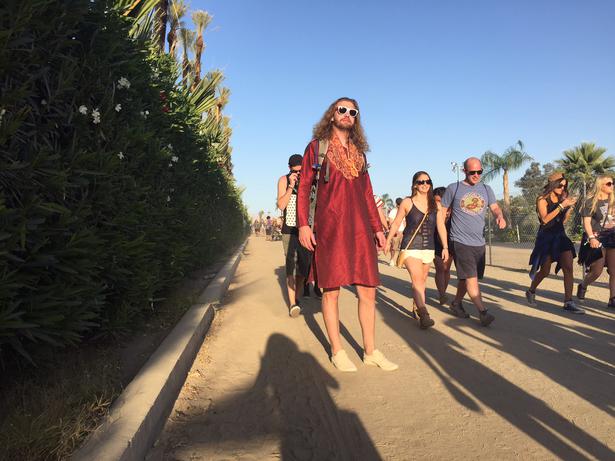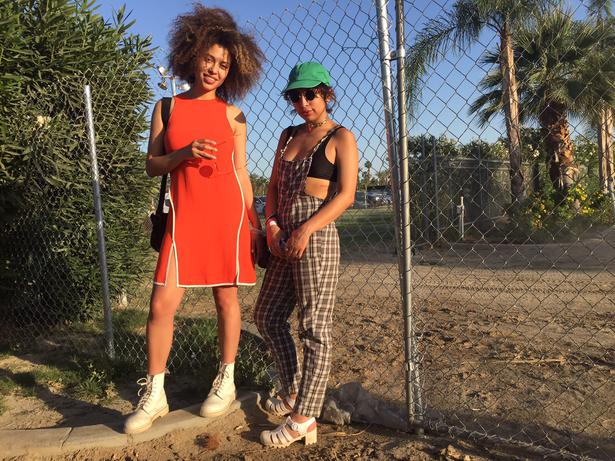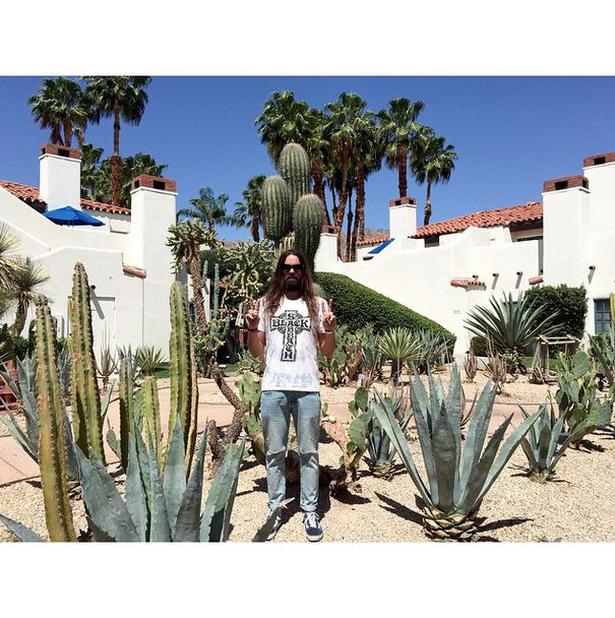 Ngahuia Williams and Marc Moore are now something of Coachella veterans, returning this past weekend for their fourth year at the famous festival. The well-known couple are drawn back to the Californian desert by the chance to see bands they love as well as discover music they haven't heard before. "People travel from all around the world to party in the desert and listen to live music," explains top model Ngahuia, "We love the fashion and the overall happy vibes."
After the weekend's festival (which continues for a second round on Friday), she and Marc, the creative director of Stolen Girlfriends Club, drove to Los Angeles for inspiration, relaxation "and to learn".
LA FAVES
Marc loves Barneys for people watching, Opening Ceremony and Maxfield Bleu.
Ngahuia loves L.A's vintage and market shopping: American Vintage on Melrose, Rose Bowl Markets, Fairfax Markets. "Hollywood is filled with so many amazing items of clothing from the film and TV industry; it's a gold mine for vintage gems."
"If you're into exercise you should do a Cobra Fitness class. Ex-party photographer Mark Hunter runs a very cool running club up Runyon Canyon a few days a week. It's the funniest, happiest way to exercise in Hollywood."
"An amazing place for food in LA is Urth Caffe - everyone should eat there once. It's always busy and the food is divine, healthy, fresh."
INSIDE COACHELLA
Ngahuia's Coachella Favourites: Tame Impala, Raekwon and Ghostface Killah.
Marc's Coachella Favourites: Tame Impala, ACDC, Jack White.
Best Performer: Florence + the Machine and ACDC.
Best Music: By far Tame Impala, their set was amazing!
Best Crowd: Kaskade. Not really for us, it is just a bucketful of people parting to rave music…it's crazy.
Weirdest Moment: Madonna coming out and performing halfway through Drake's set. Watch it if you have not seen it already…
* Follow Ngahuia and Marc on Instagram for more from their trip.
Share this article:
More Culture & Travel / Going Places