Inside the Collette Dinnigan: Unlaced Exhibition
A new Sydney exhibition honours the Australian designer with NZ connections
Monday Sept. 7, 2015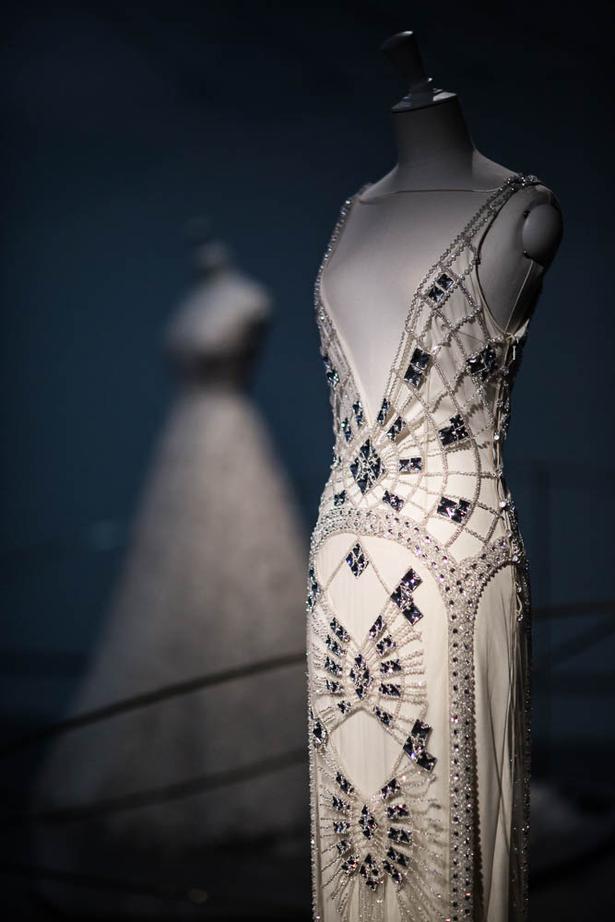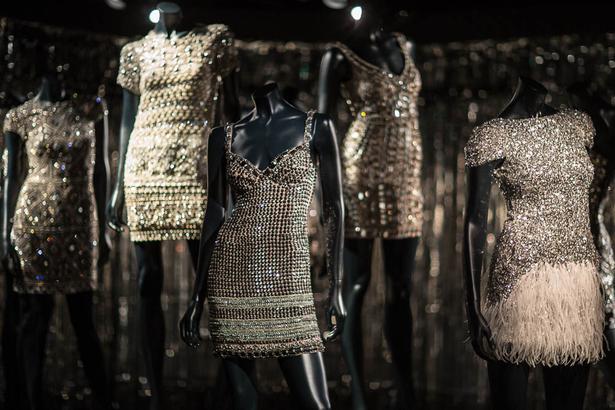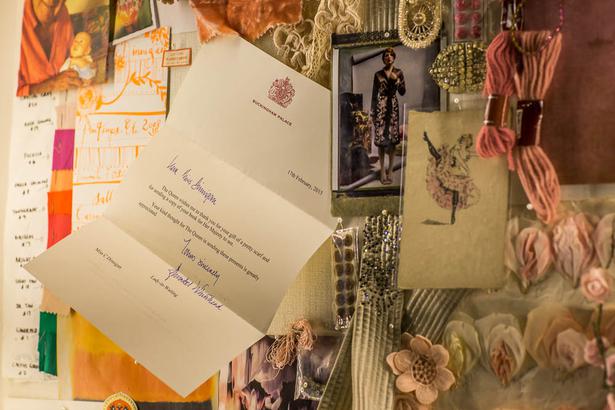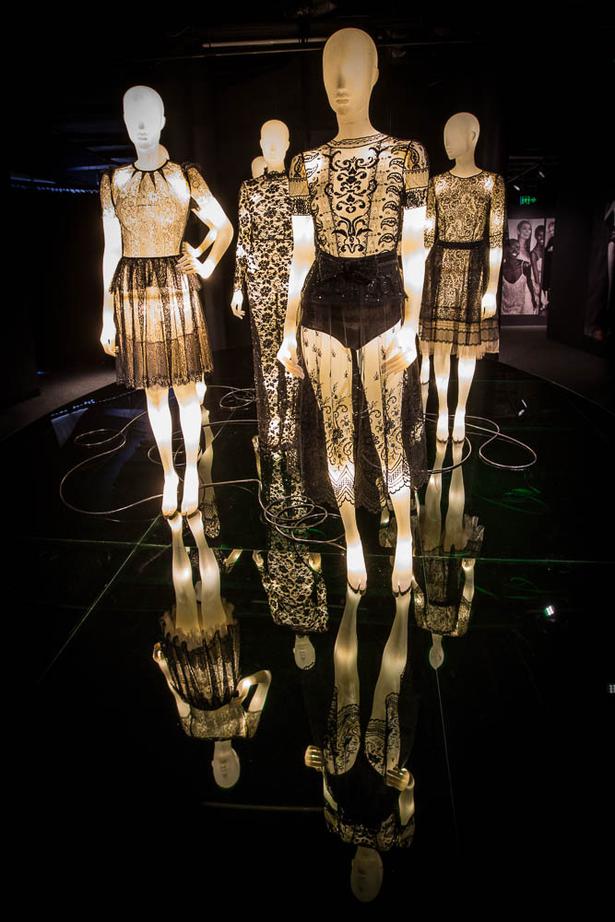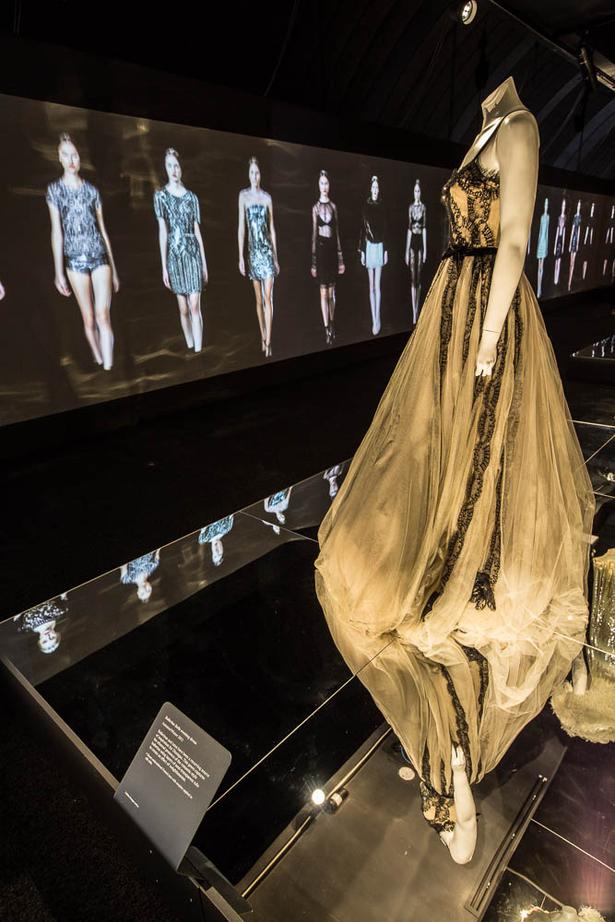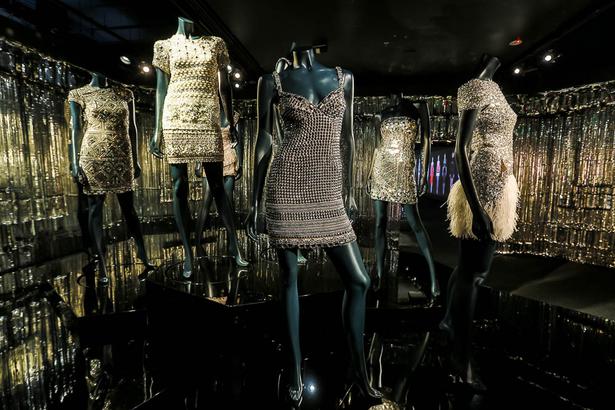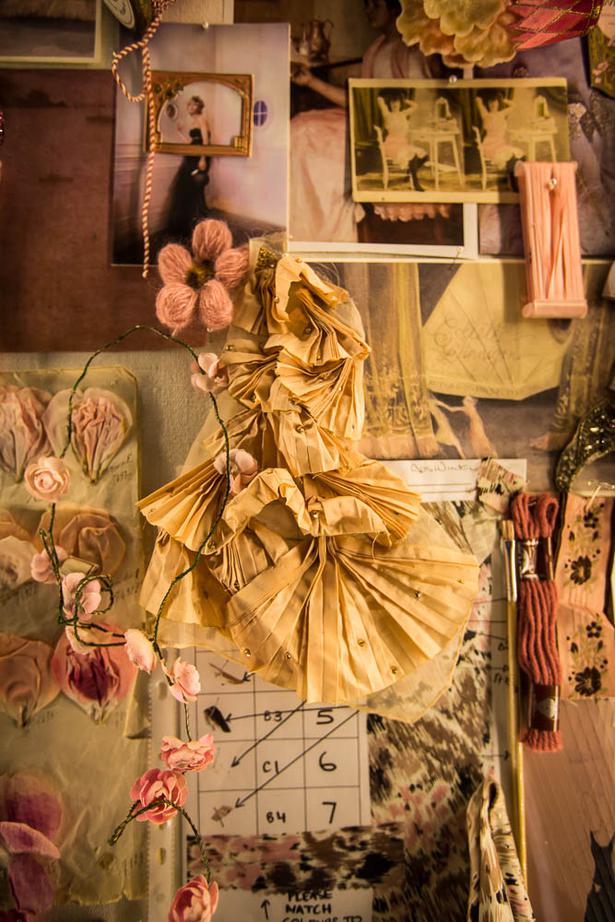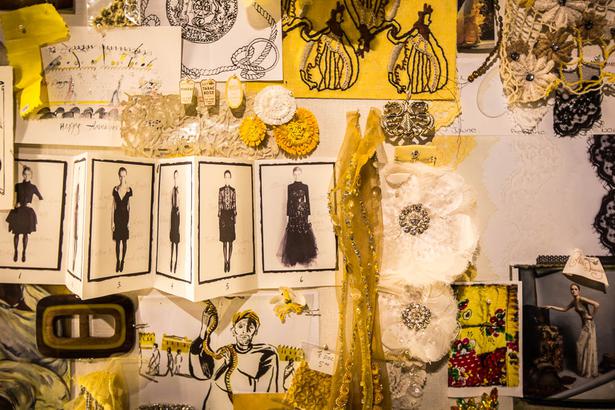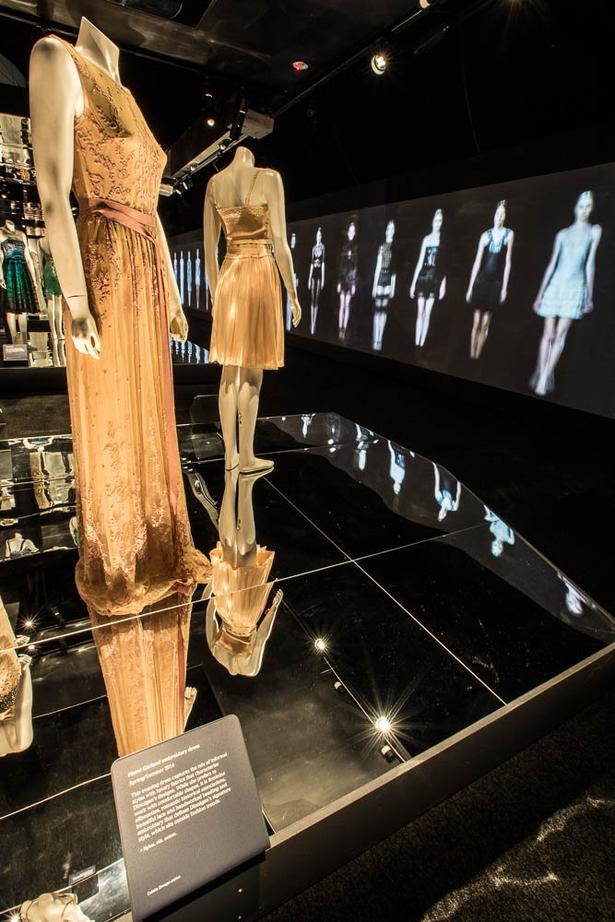 In 2013 Australian fashion designer Collette Dinnigan announced to the fashion world that she would be closing her Sydney, Melbourne and London boutiques, scaling down her business in order to have more time for her family. As a mainstay designer at the prestigious pret-a-porter shows in Paris, and stocked at the world's leading stores like Barneys, Dinnigan's success made her, arguably, the most famous Australian fashion designer in the last 2 decades among her Antipodean contemporaries.
So it's only fitting that this spring the Museum of Applied Arts and Sciences in Sydney have honoured her with an exhibition showing exclusively at Sydney's Powerhouse Museum from September 2015.
Collette Dinnigan: Unlaced is the first exhibition to explore Dinnigan's work. Curated in collaboration with Dinnigan herself, the exhibition features over 100 garments including her signature lingerie, bridalwear, ready-to-wear and resort collections, alongside signature lace and embellished designs and many objects and accessories from her personal archive shown for the first time.
Born in South Africa, Dinnigan spent many formative years in New Zealand before settling in Australia to launch her fashion brand that won legions of fans including Nicole Kidman, Halle Berry, Taylor Swift and the Duchess of Cambridge.
The Dinnigan retrospective is the first exhibition to be developed by the MAAS team as part of the newly created MAAS Centre for Fashion.
"The Centre for Fashion puts creativity and design under the spotlight. It is fitting that the first exhibition under the Centre for Fashion features one of Australia's most celebrated fashion designers," says Museum of Applied Arts and Sciences (MAAS) Director Rose Hiscock. "Collette Dinnigan is a creative tour de force and an inspiration for future generations."
Presented in a series of strikingly themed sets - realised by Anna Tregloan, an award-winning stage designer and artist - the exhibition focuses on Dinnigan's focus on design and craftsmanship, and highlight the romantic, feminine designs – especially lace – for which she became famous the world over.
As well as a wide array of garments, ranging from lingerie and wedding dresses through to children's clothing, the exhibition will also immerse visitors in a dramatic catwalk presentation and provide insight into Dinnigan's creative process through a series of striking mood boards.
MAAS and Dinnigan have collaborated with award-winning stage and costume designer and installation artist Anna Tregloan for production design and styling of the exhibition.
Also featured is the Museum of Applied Arts and Sciences' own significant collection of Dinnigan garments, the largest such collection in the world.
On September 2 the exhibition opened with a glamorous cocktail party at the museum with Australian Minister of Foreign Affairs Julia Bishop in attendance.
"Being involved in this exciting project has enabled the dynamic world of fashion and the disciplined curation of museums to fuse together. I am honoured," said Dinnigan. "It also highlights the Powerhouse Museum and Sydney as a key destination for great fashion exhibitions, both local and international."
Collette Dinnigan: Unlaced

, until 

August 28 2016. 

Powerhouse Museum, 

500 Harris Street, Ultimo, NSW, 2007, Australia.
Share this article:
More Culture & Travel / Going Places