Our 10 Favourite Fashion Moments from Ladies in Black
This spring, we're drawing vintage chic wardrobe inspiration from 1959 Sydney
Friday Sept. 14, 2018
SPONSORED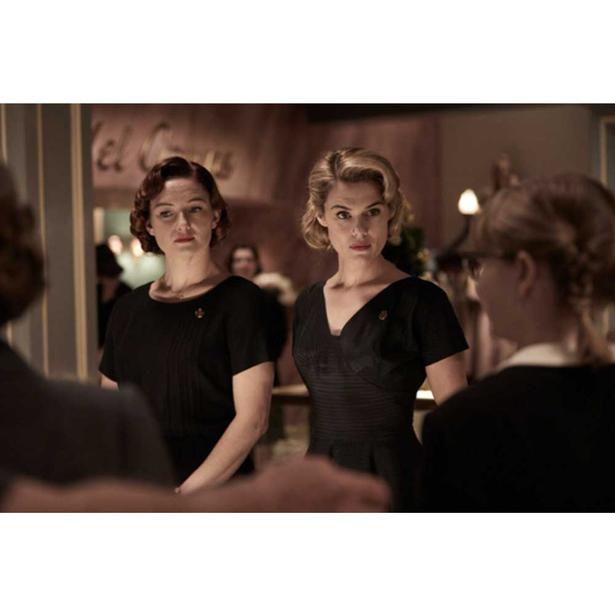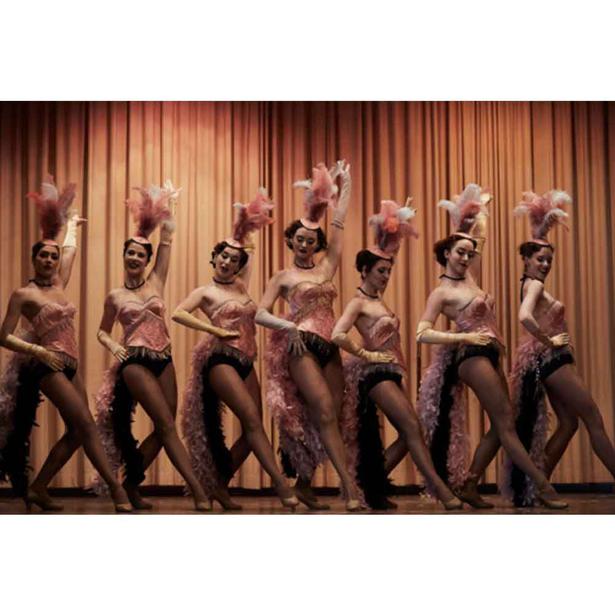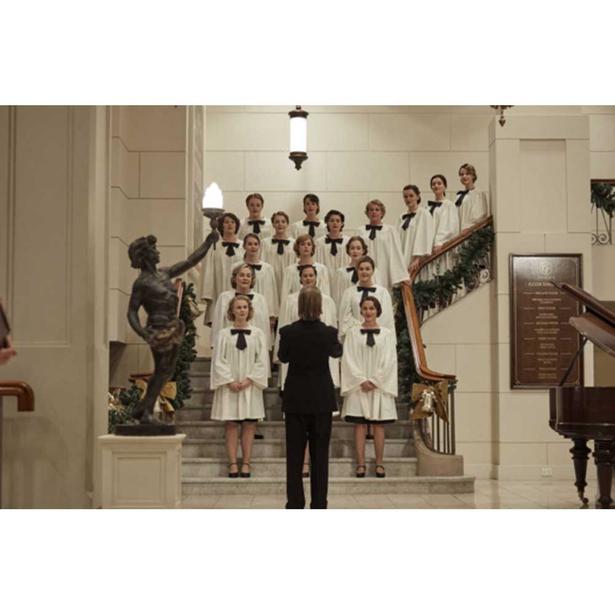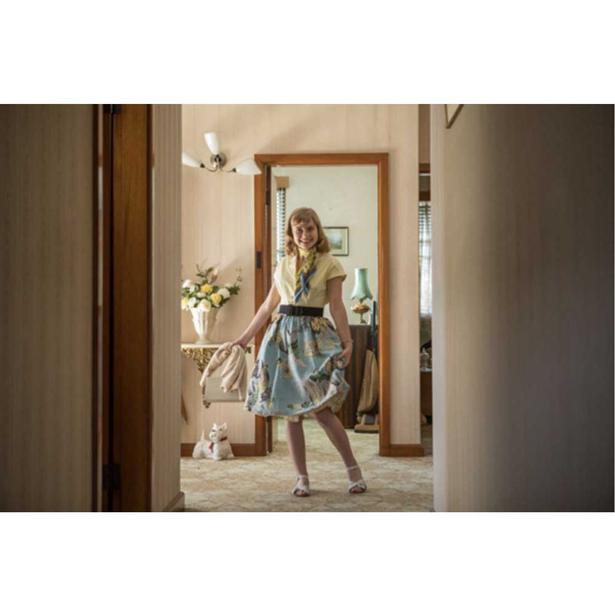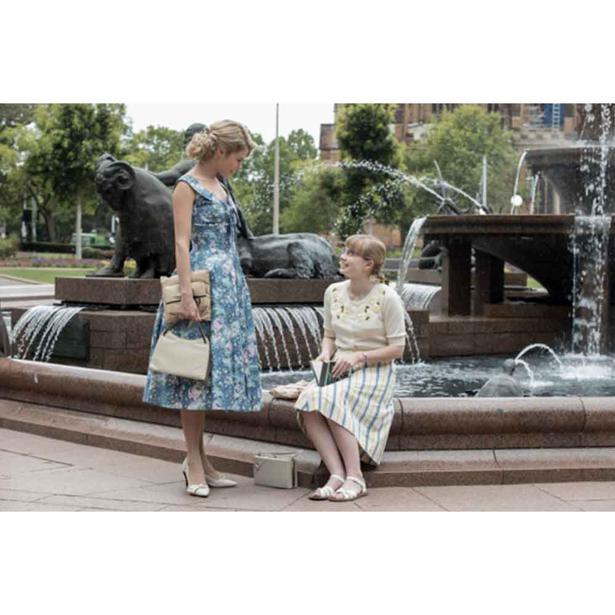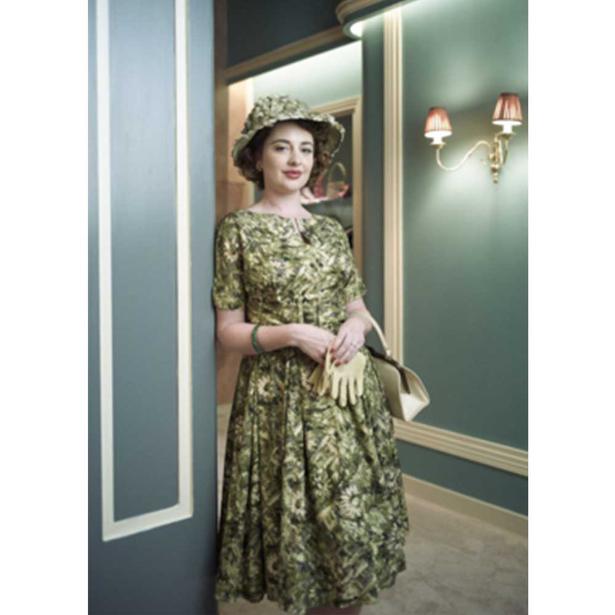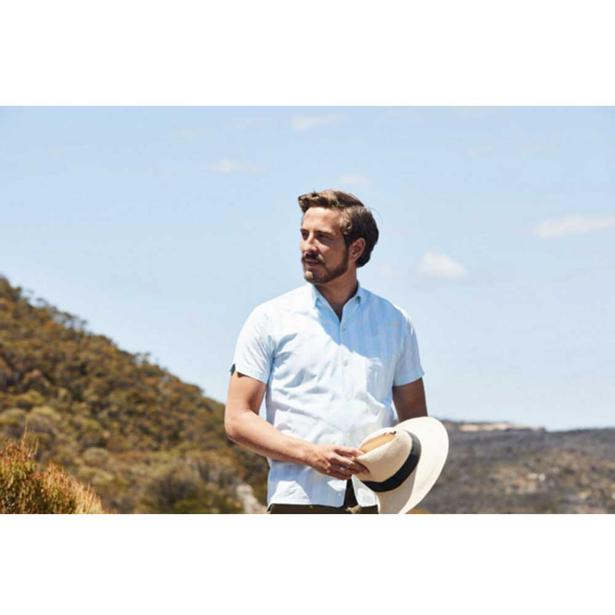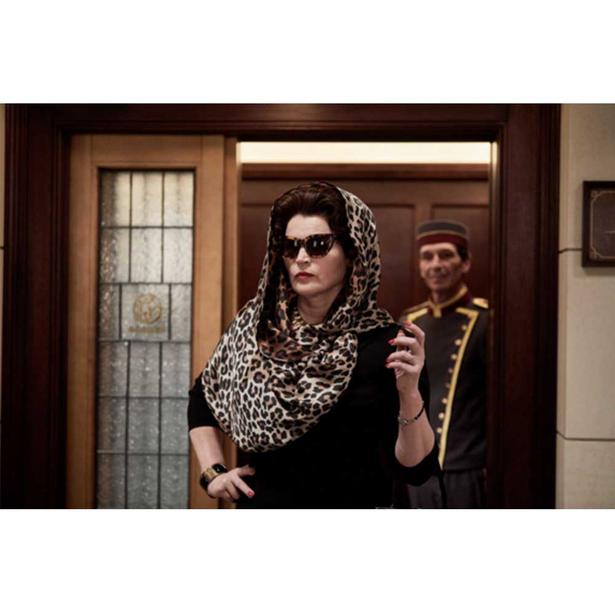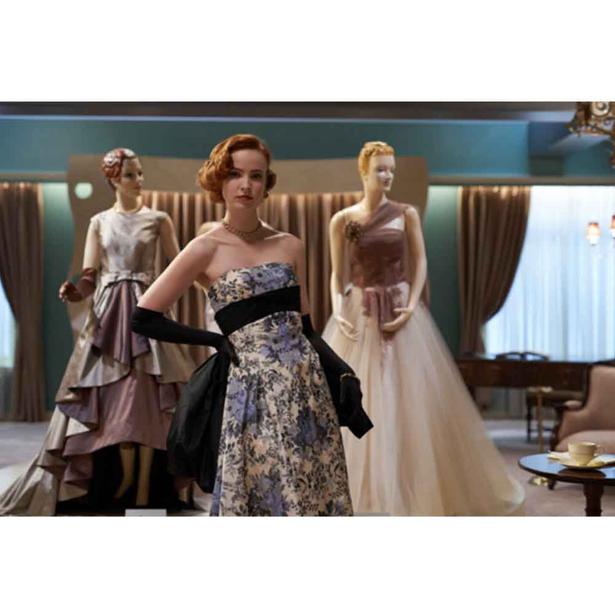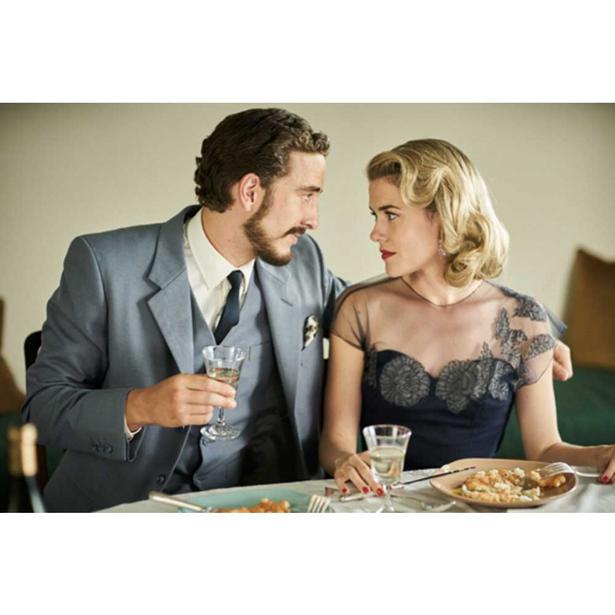 Adapted from Madeleine St John's best-selling novel, The Women in Black, comes director Bruce Beresford's comedy-drama, Ladies in Black. Set in 1959 Sydney, Ladies in Black follows the lives of a group of women who in work in prestigious department store, Goode's.
As women's liberation in Australia beckons, 16-year-old Lisa (Angourie Rice) lands a holiday job at Goode's, where she meets the 'ladies in black' and is assigned to assist sales ladies Patty (Allison McGirr) and Fay (Rachael Taylor). Motivated by Magda (Julia Ormond), the manager of high-fashion boutique Model Gowns, Lisa sets her sights on attending university and her world begins to change.
But the uplifting storyline isn't the only reason why we're eagerly anticipating Ladies in Black opening in cinemas on September 20. Pastel tones, Dior-inspired silhouettes, mid-height heels and luxe accessories formed the basis of costume designer Wendy Cork's mood-board for the fashion-focused film. Cork and her team worked tirelessly to produce a staggering 1,600 looks in less than six weeks
Here, we unpack our 10 favourite vintage chic fashion moments from the silver screen.
Ladies in Black is in cinemas from September 20. For more information, visit Facebook.com/LadiesinBlackmovie
Share this article: