Contenders for the Viva Prix de Fashion 2016
Auckland Cup Day is when the winner of New Zealand's premiere racing fashion event is chosen, says chief judge and Viva Beauty Editor Janetta Mackay.
Friday March 11, 2016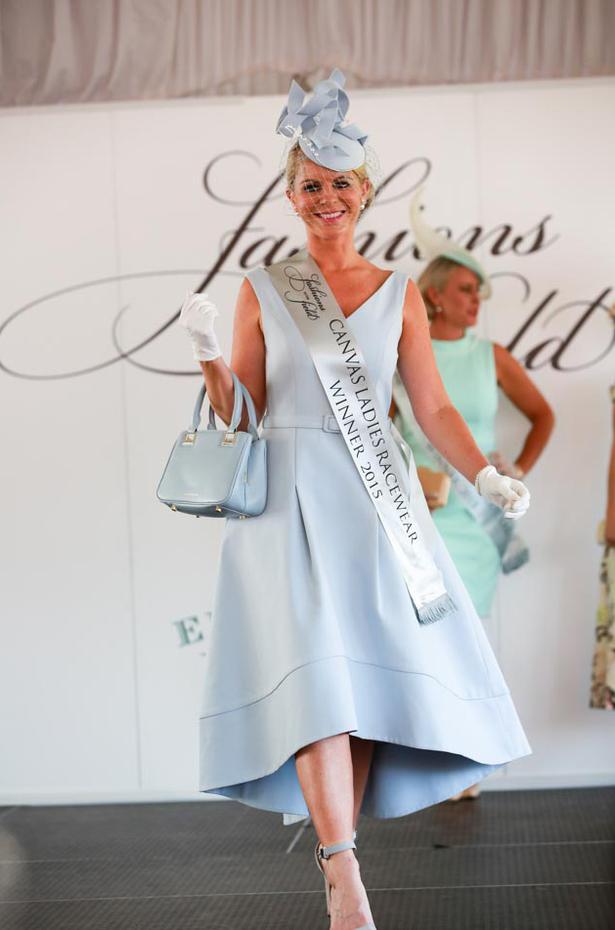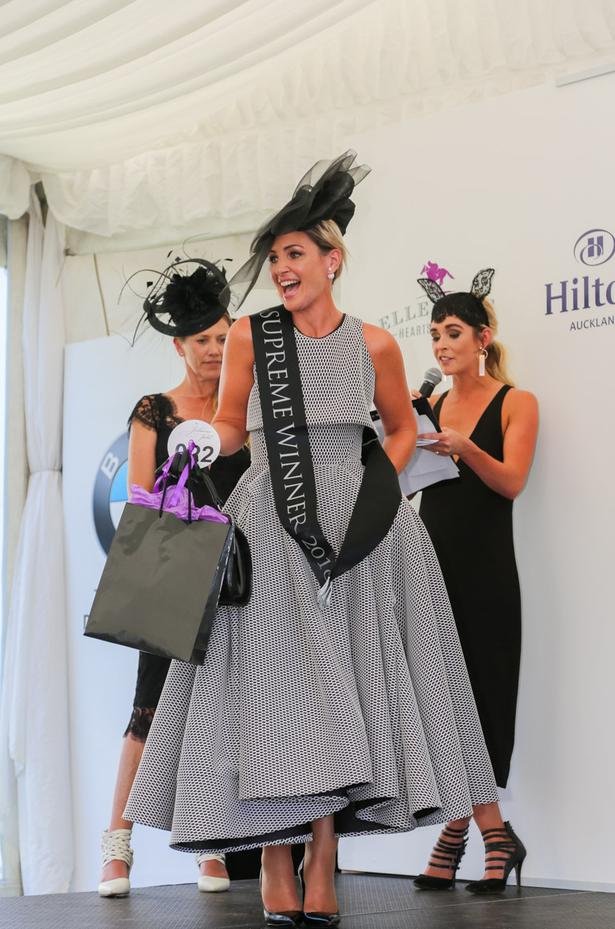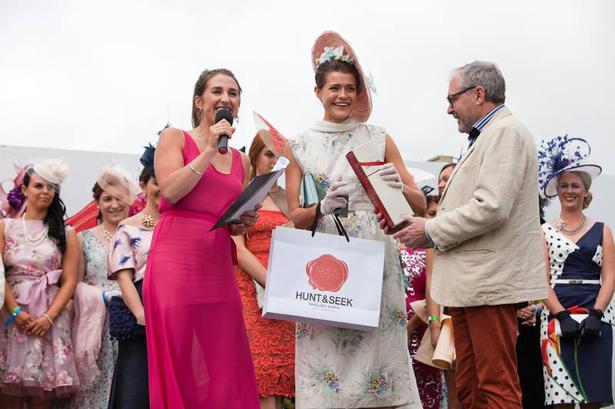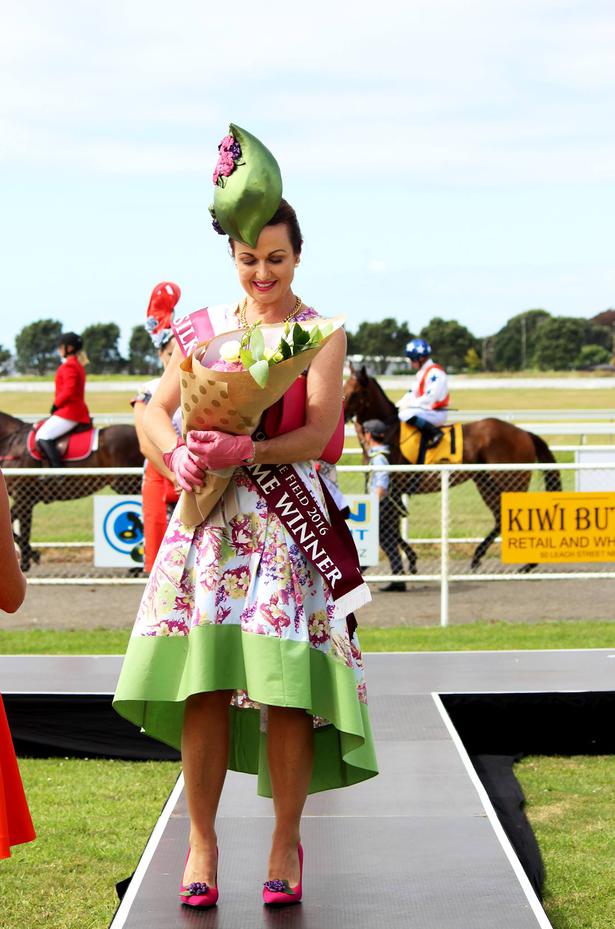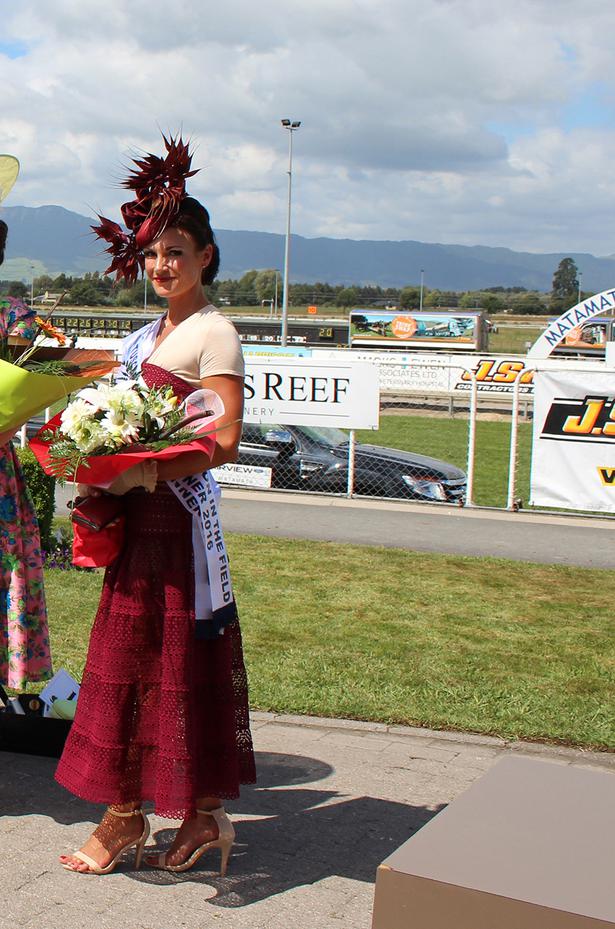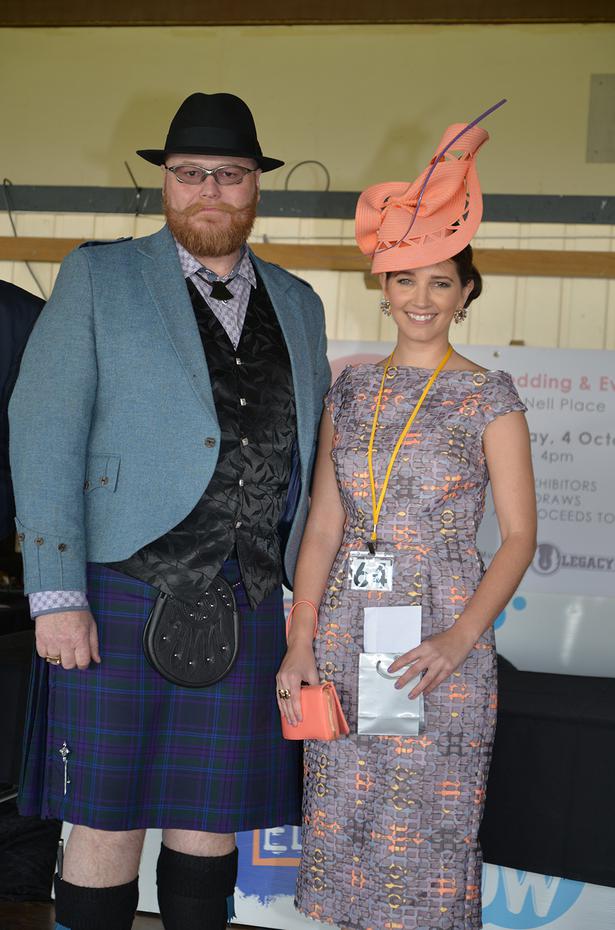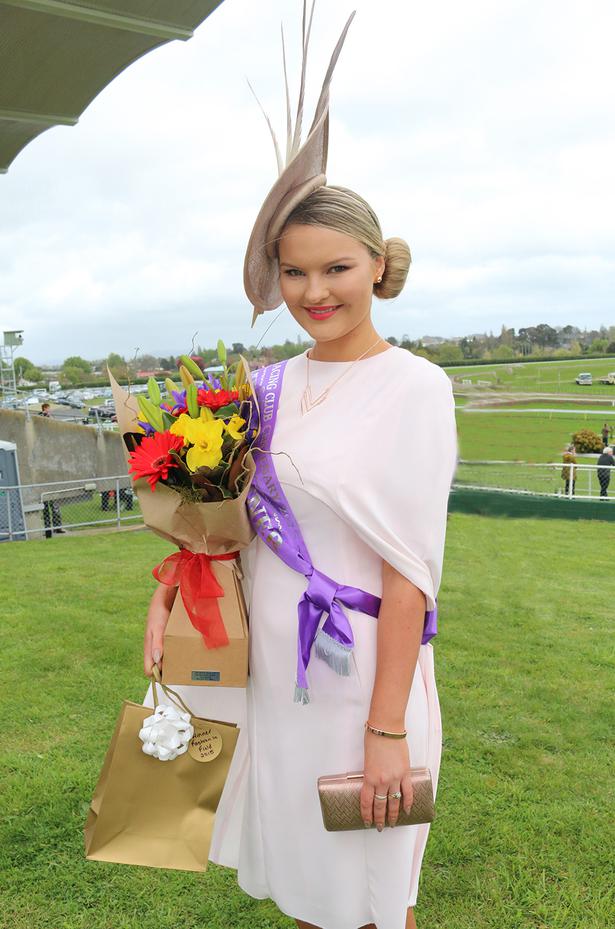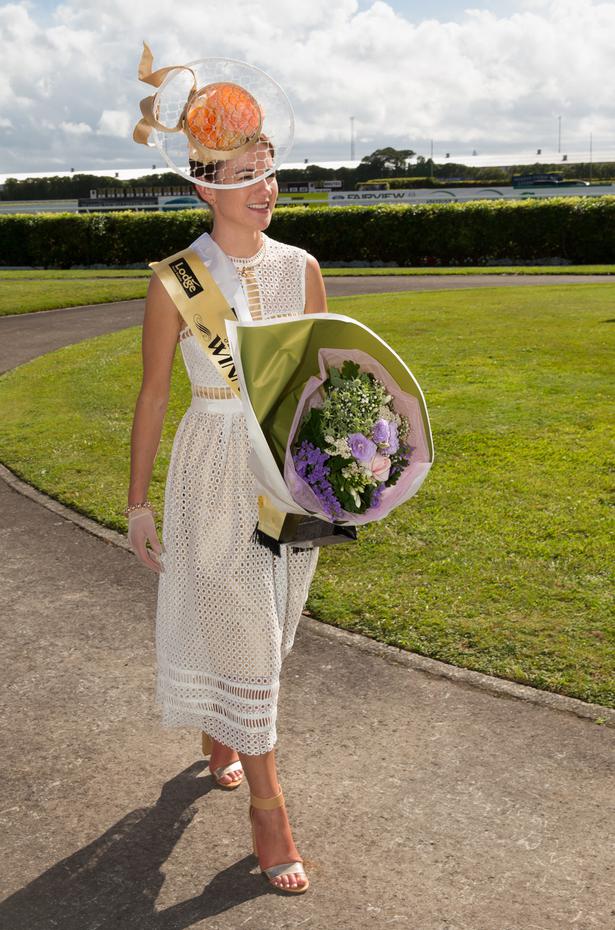 Fashion contenders will be feeling as skittish on Auckland Cup Day as the four-legged entrants in the feature race. They too must perform under pressure in front of the crowds if they are to claim the big prize on Saturday.
The winner of the Viva Prix de Fashion takes home a package valued at $30,000,  bragging rights as the country's best dressed racegoer and the chance to compete again at Spring Carnival in Melbourne. I'll be along at Ellerslie Race Course with fellow judges Australian  equestrian identity Rebecca Stoneman and Auckland presenter Amber Peebles to decide who most deserves New Zealand race-wear's ultimate accolade. It is no easy task, although truth be told, choosing from those who have already won other Fashions in the Field finals should prove easier than whittling down masses of entrants in those open-entry lead-up events around the country. After all, those we will see have already been adjudged as showing flair and finesse in putting together an appropriate outfit.
From regional finals at Riccarton in Christchurch, Trentham in Wellington, Te Rapa in the Waikato, others in Taranaki, Tauranga, Hawkes Bay, Whangarei, Matamata and Waipa as well as from Ellerslie's big fashion competitions on Boxing Day and Derby Day, the winners emerge.
Men can be among them, but this year those choosing to step up at Ellerslie on Bartfoot & Thompson Auckland Cup Day are all women. They are in contention for a package that comprises a $15,000 prize from Viva including an ultimate weekend escape for two to Kauri Cliffs Lodge, a piece of Petra Bettjemann jewellry and a $5000 shopping spree. On top of that Westfield Newmarket and Westfield St Lukes are contributing a $5000 prize in gift cards, the Hilton a $5000 prize, including a three night stay in a suite with in-hotel dining,  and the Victoria Racing Club a further $5000 prize including four night's accommodation for two, two hosted tickets to Emirates Melbourne Cup Day and Crown Oaks Day including entry into the Myer Fashions on the Field competition.
Those competing are: Olivia Moor, representing Hawke's Bay; Helen Curtin, Taranaki; Margaux Davison, Matamata; Carena West, Ruakaka; Stacely Hanley, Auckland Racing Club Derby Day winner; Talia Marshall, Auckland Boxing Day winner; Belinda Green, Te Rapa; and Eleanor Campbell who won at both Christchurch and Waipa this season, but has chosen to represent the more local course in Waipa.
We show the eight (below) in their qualifying outfits, but it is optional whether they compete for the Viva title in the same outfit or come up with a new look. For us judges it will come down to who most stands out on the day. They will be assessed on style and originality, co-ordination, attention to detail, innovation and poise.
If you're heading to the races, follow past winners in choosing to dress for the occasion. It makes for a fun day.
Find out more on the Ellerslie Racedays and become a member of the Auckland Racing Club
Share this article:
More Culture & Travel / Summer of Racing