Wedding Dress Inspiration from the Runway
Long or short, white or not, simple or spectacular - find inspiration on the runway, no matter what style you choose for your wedding day
Friday March 17, 2017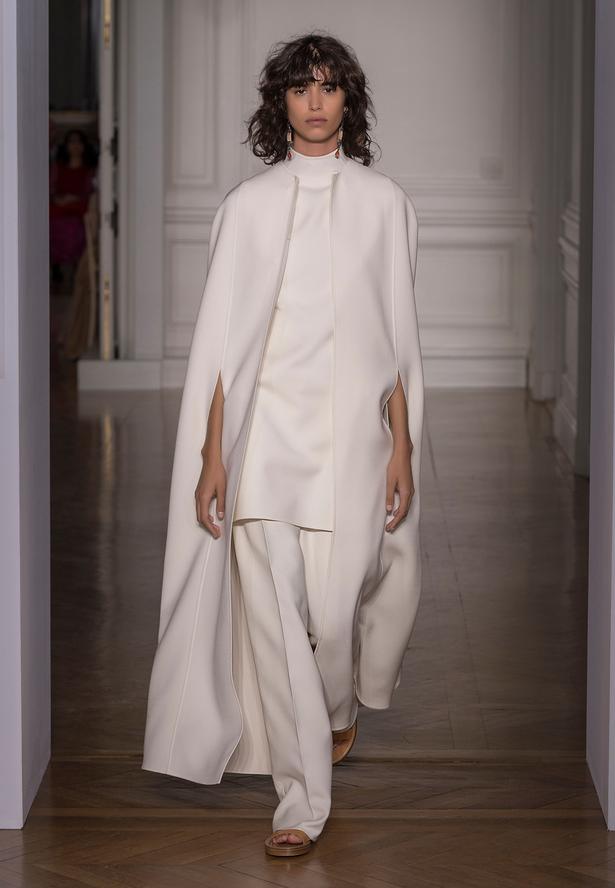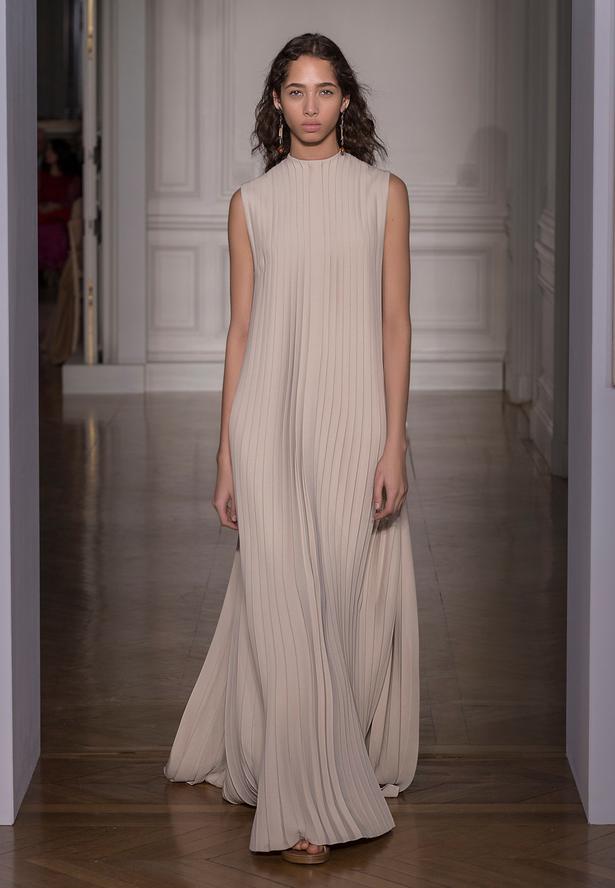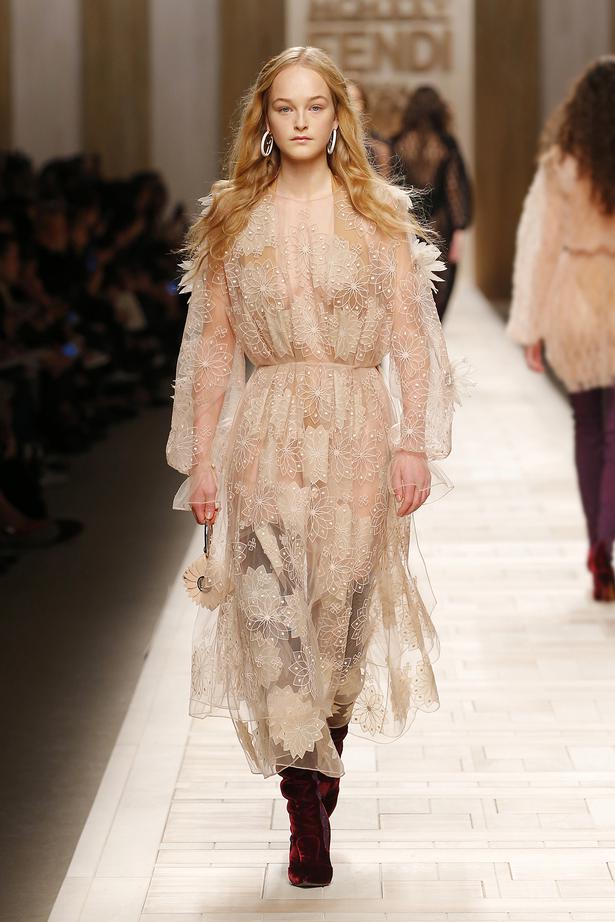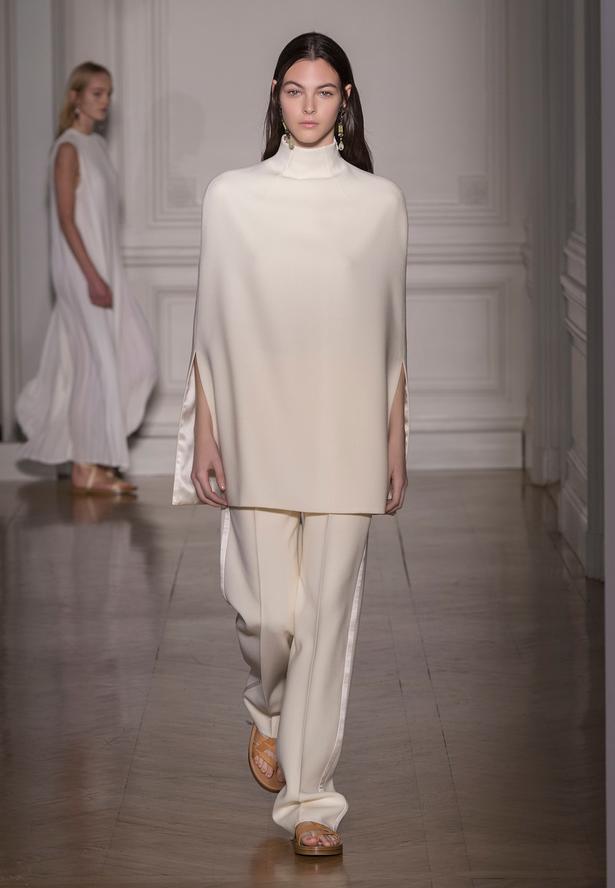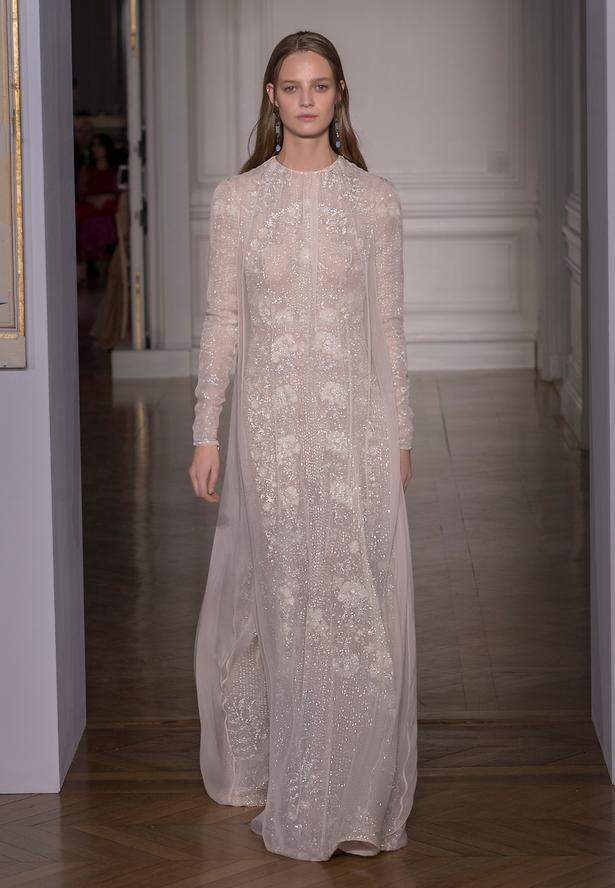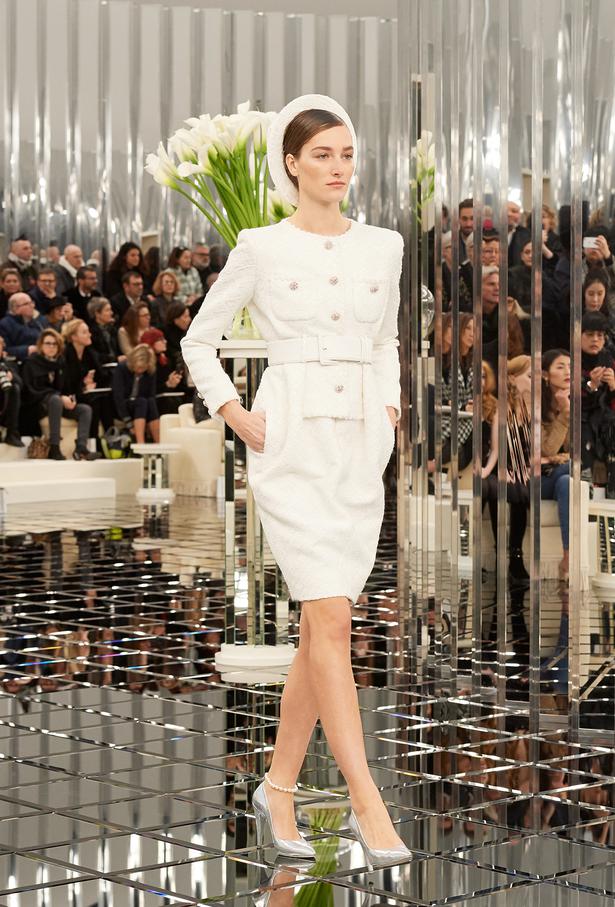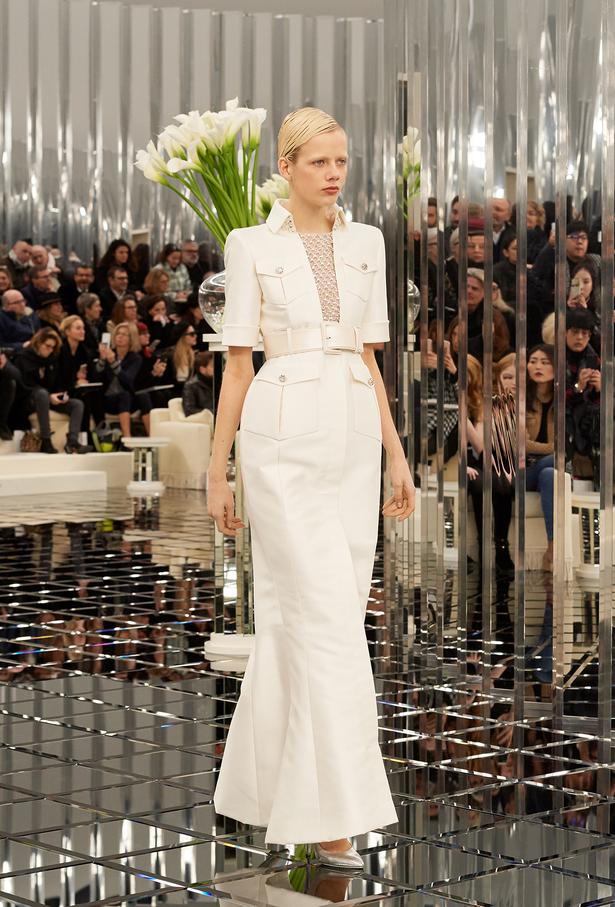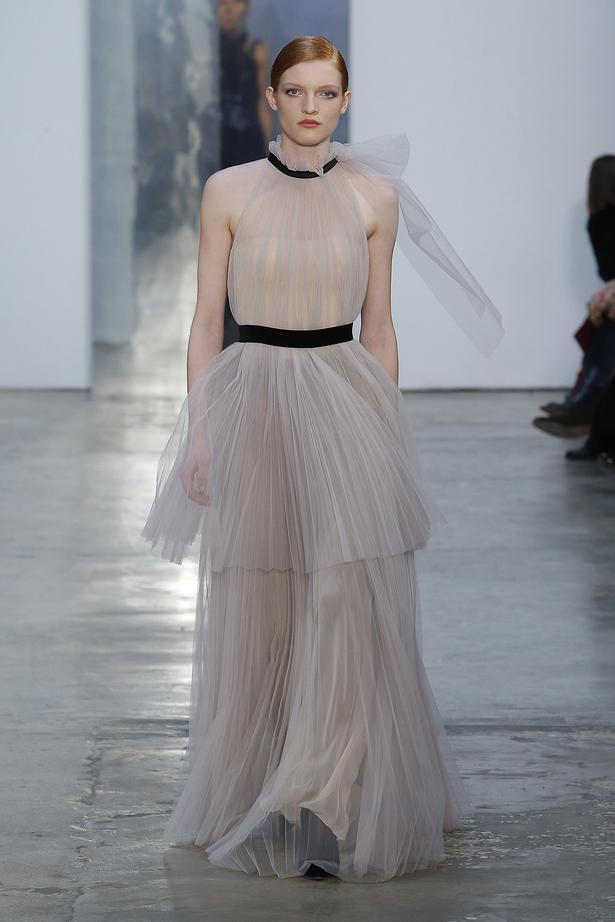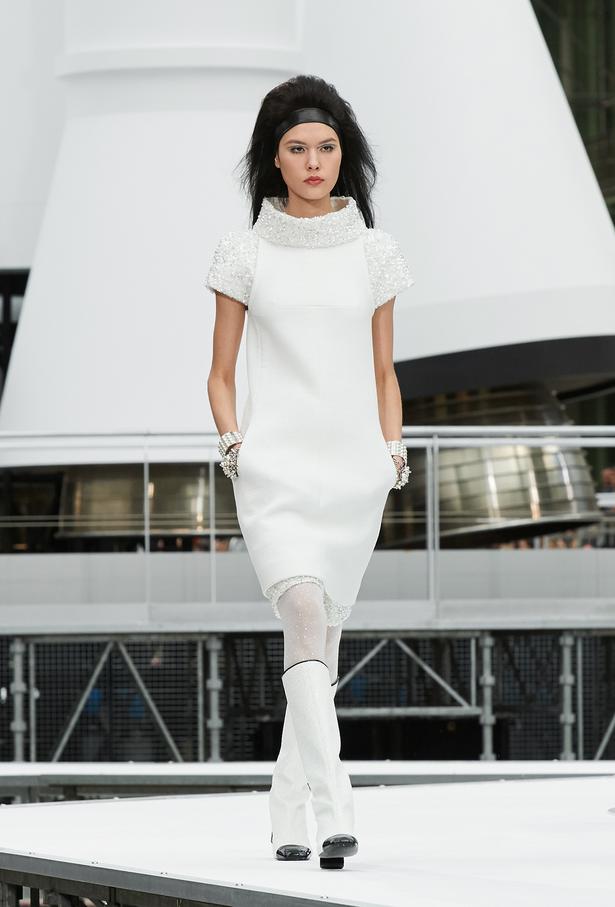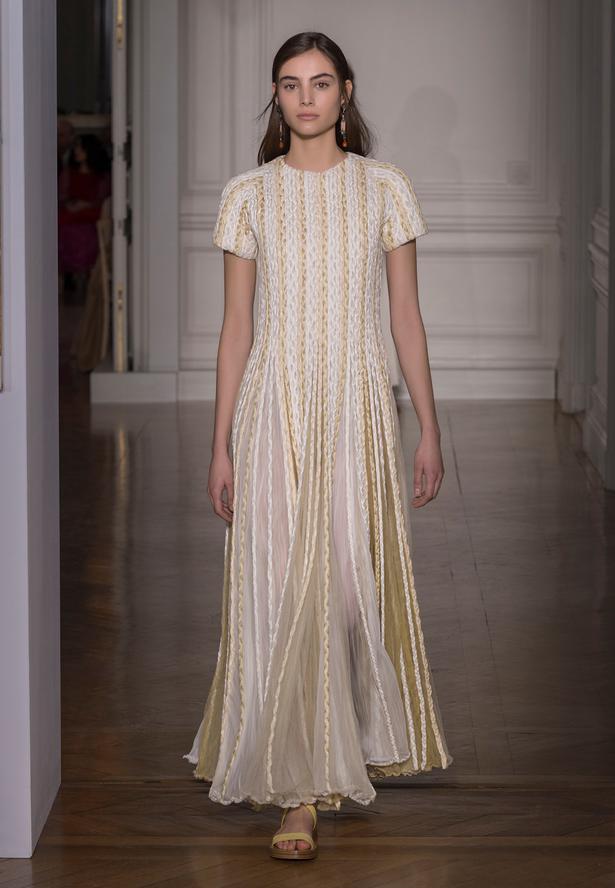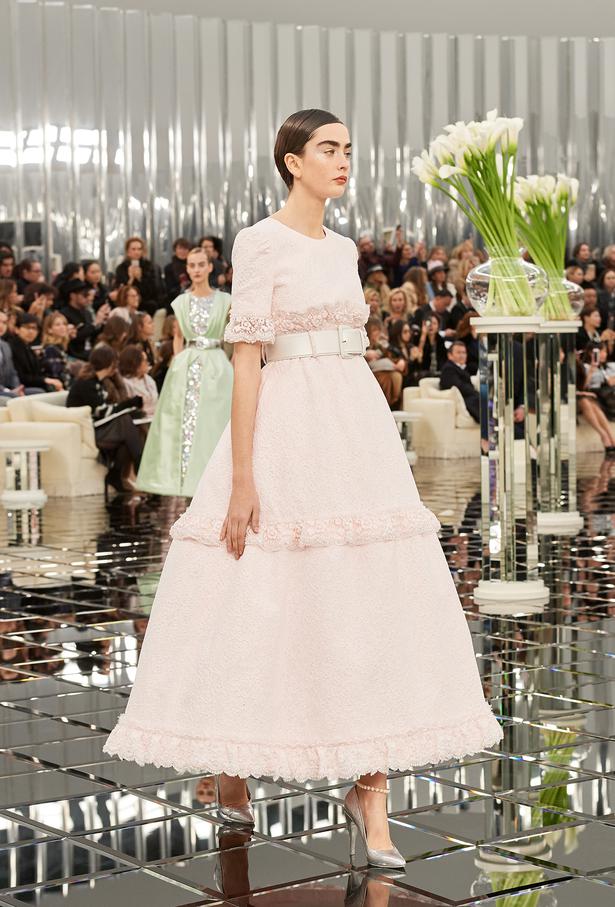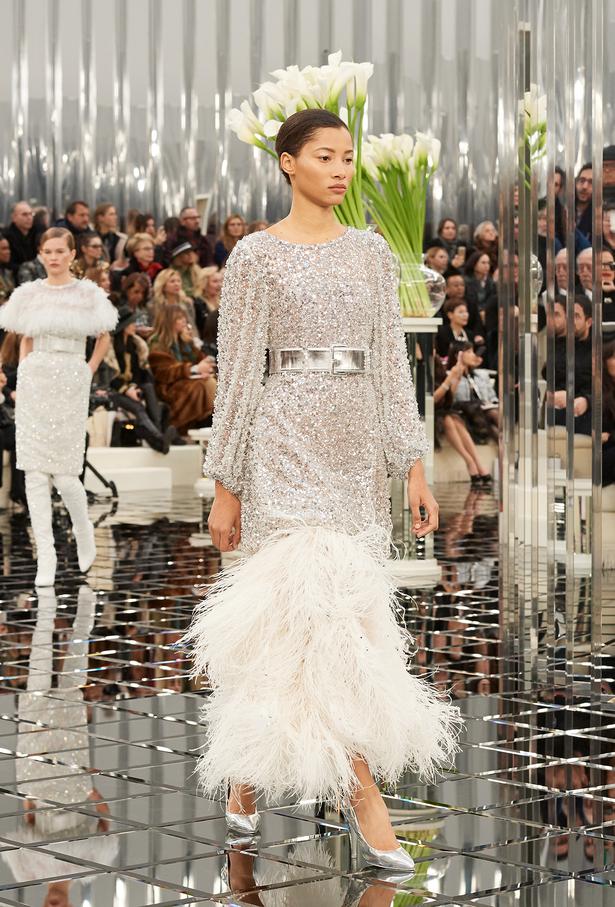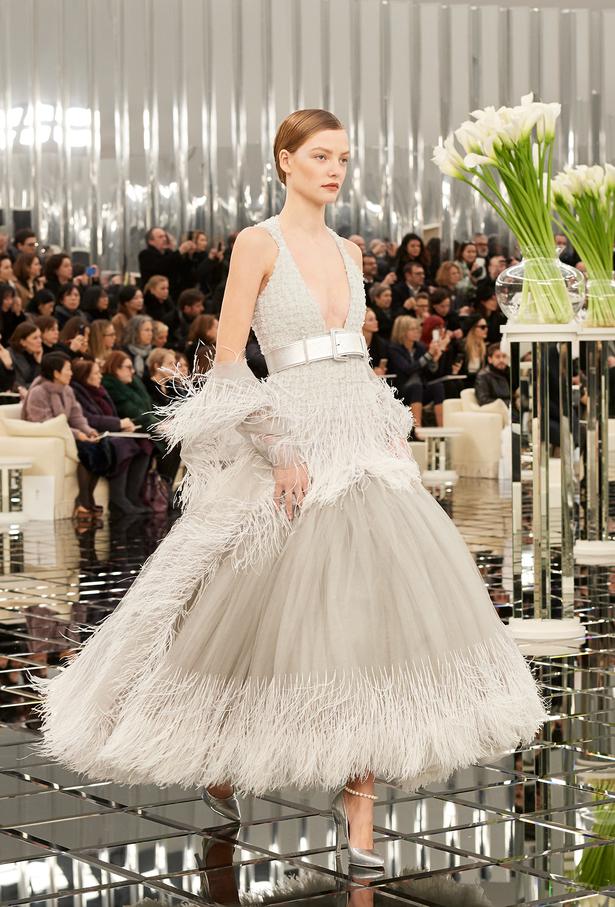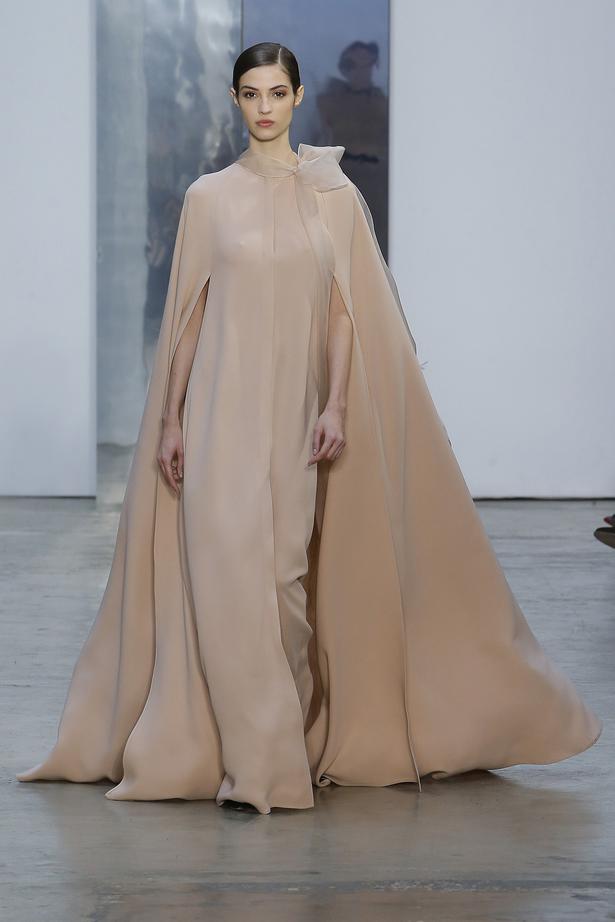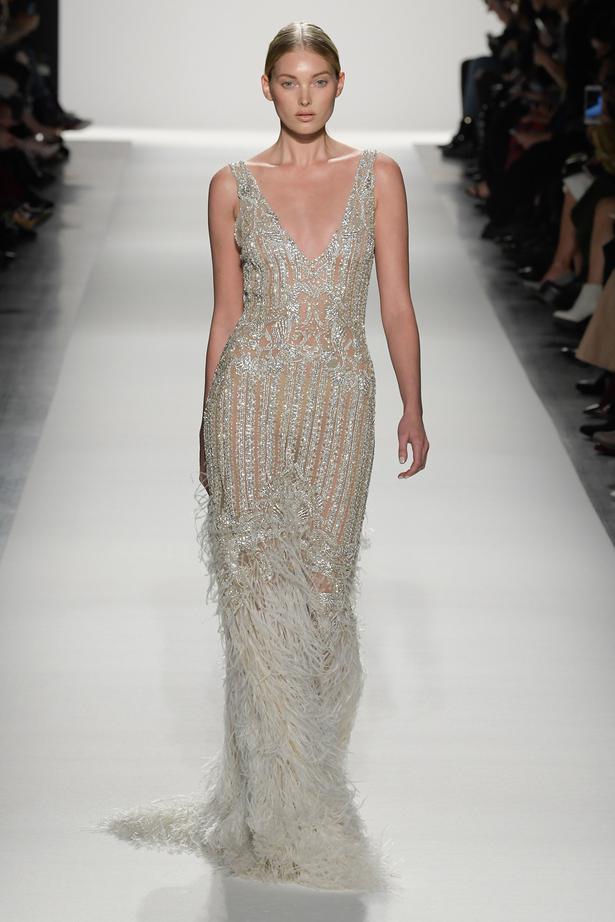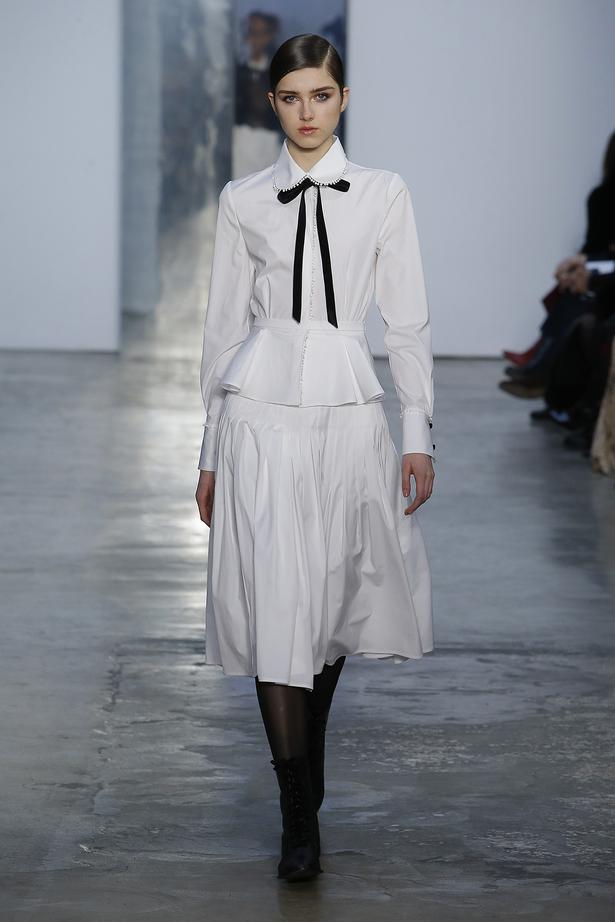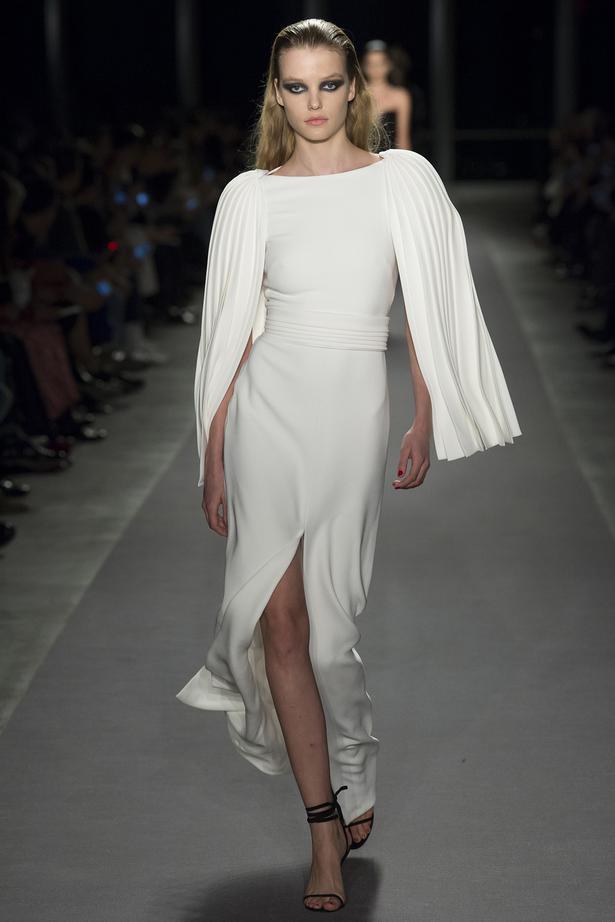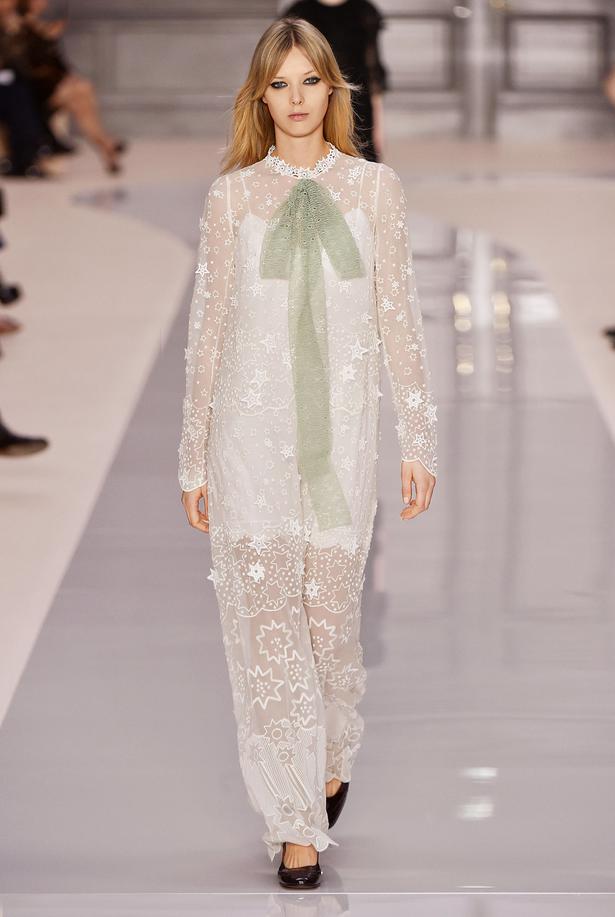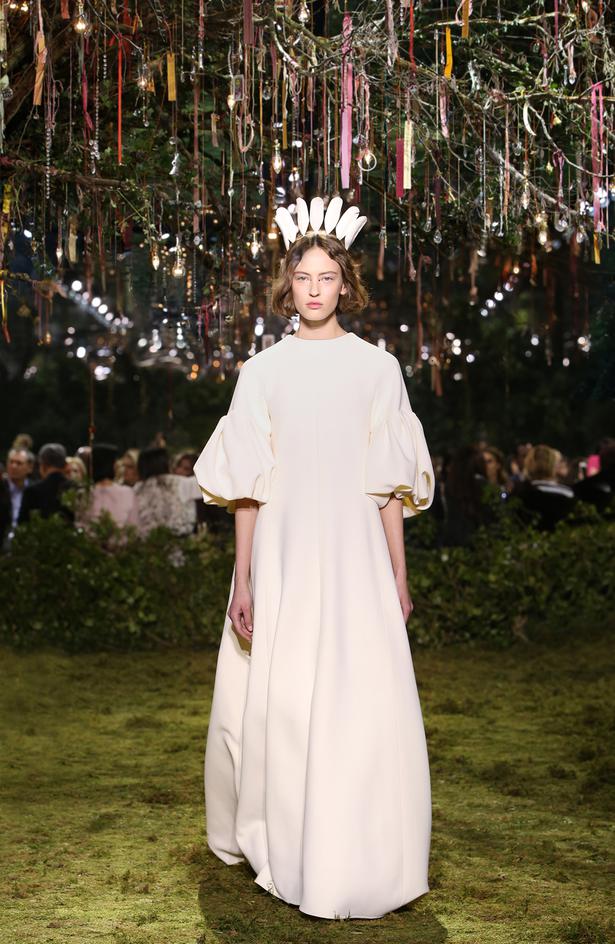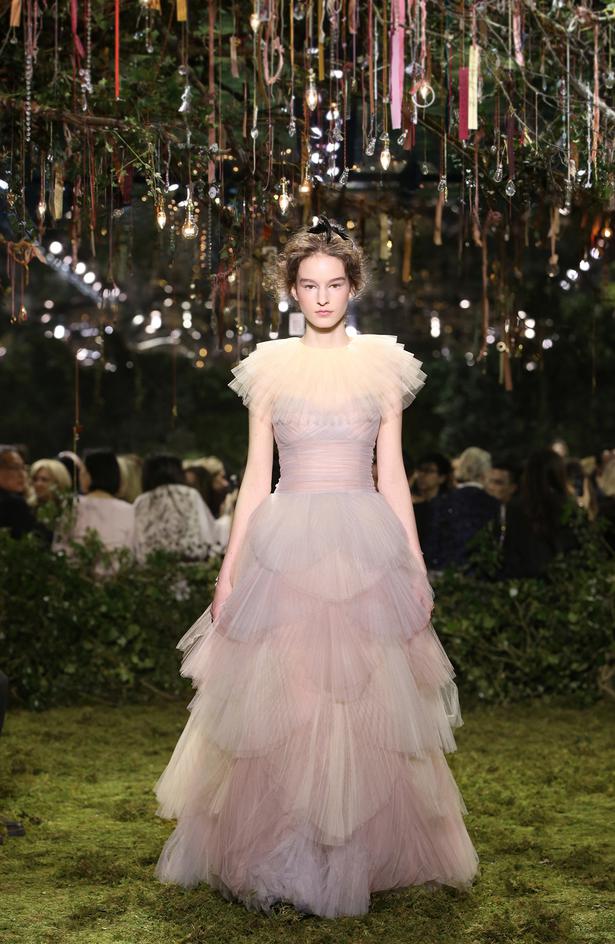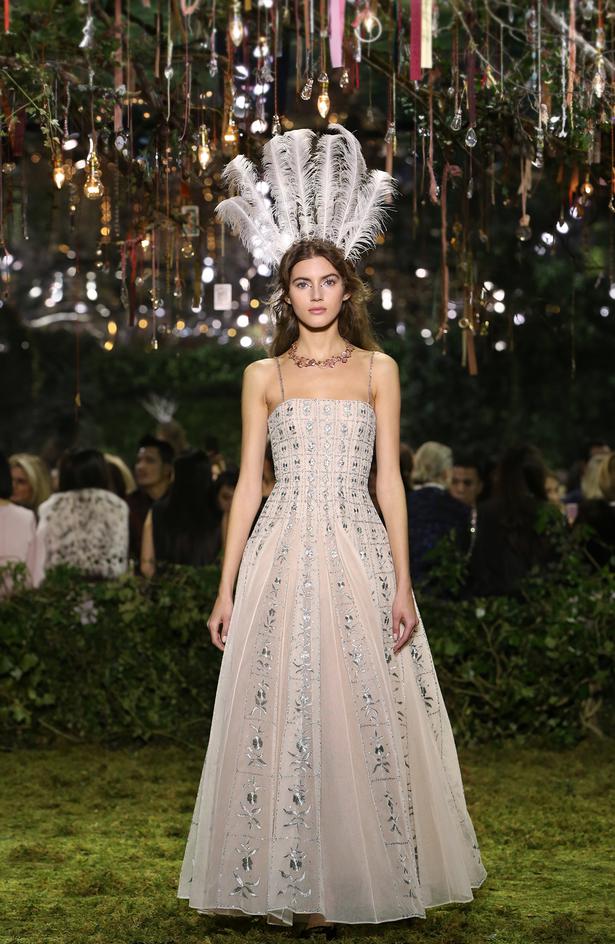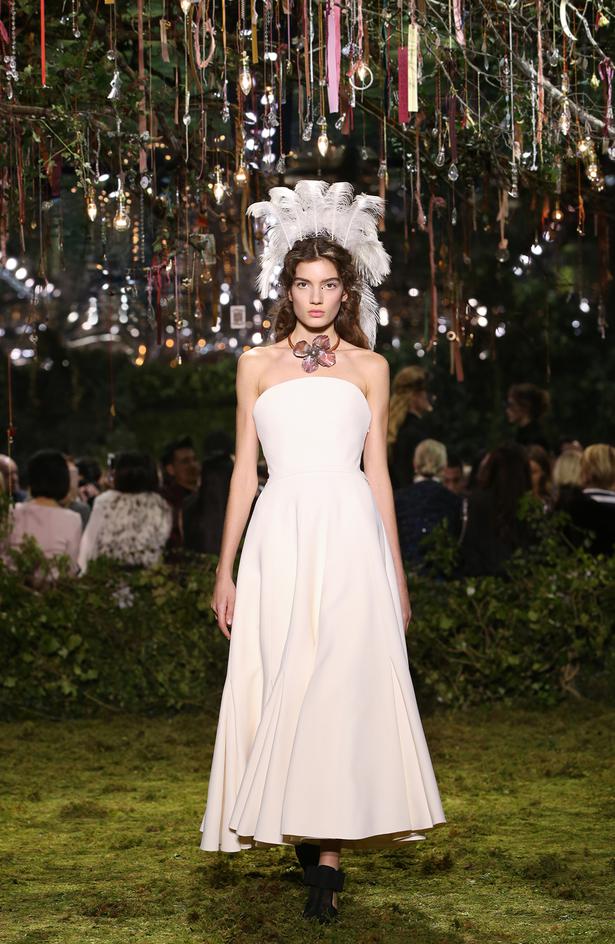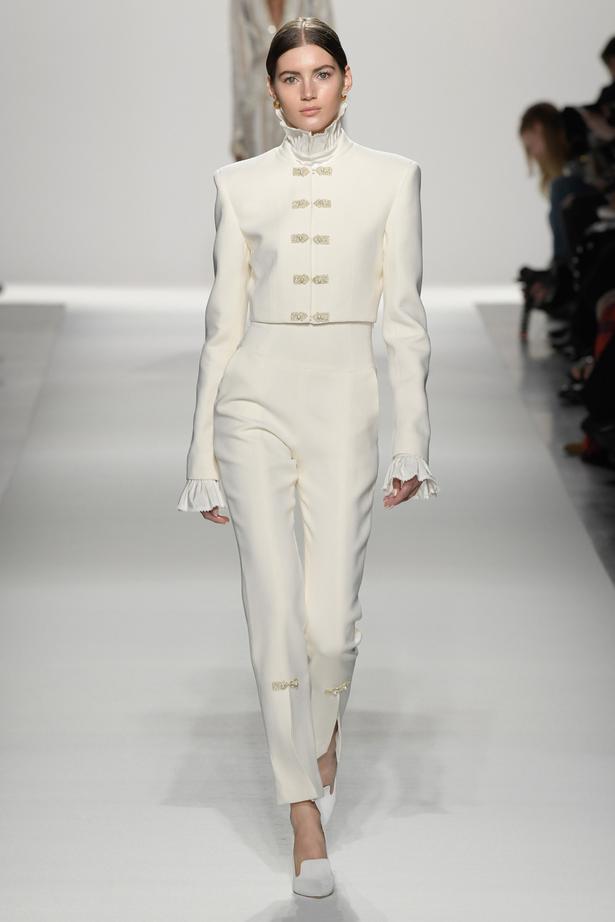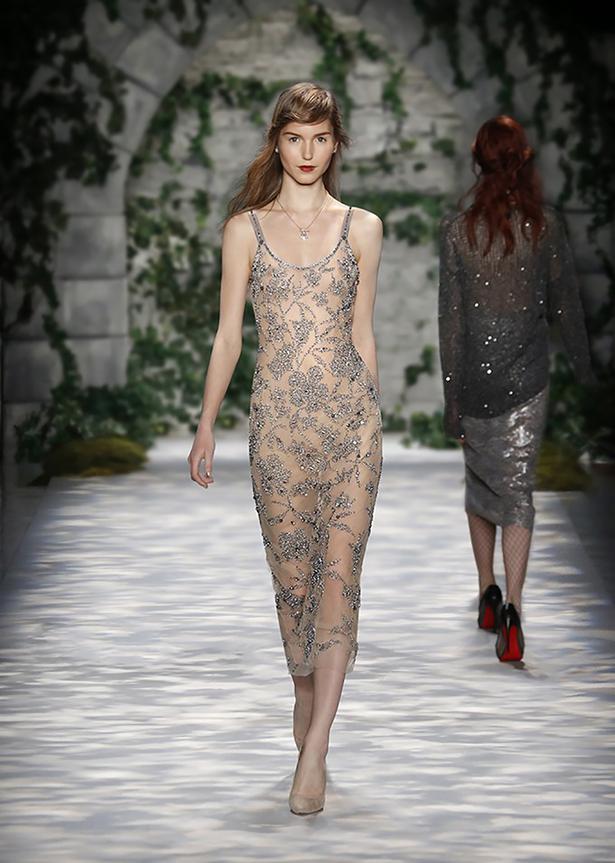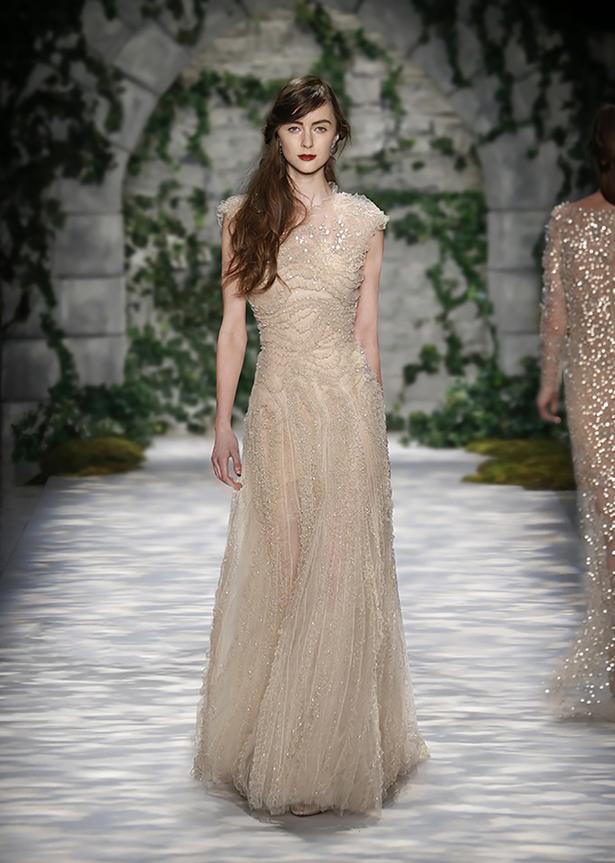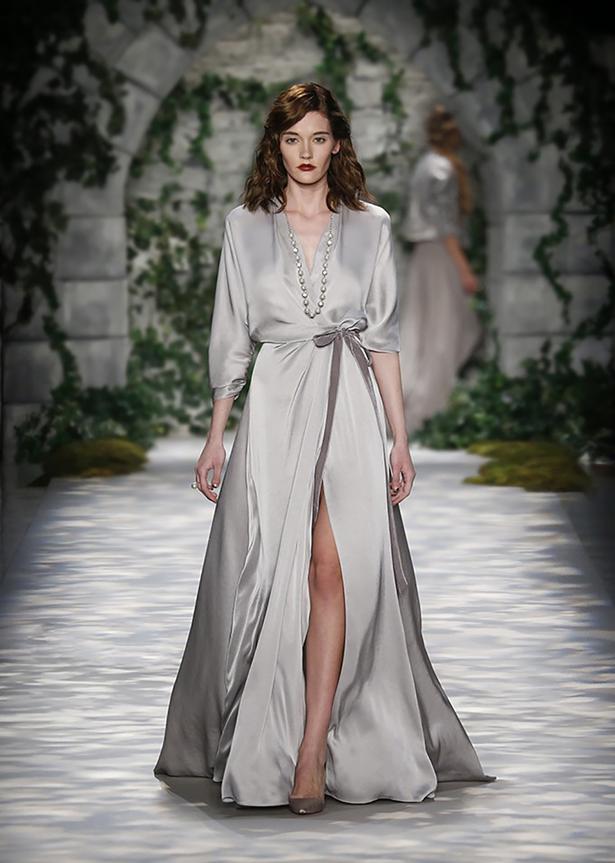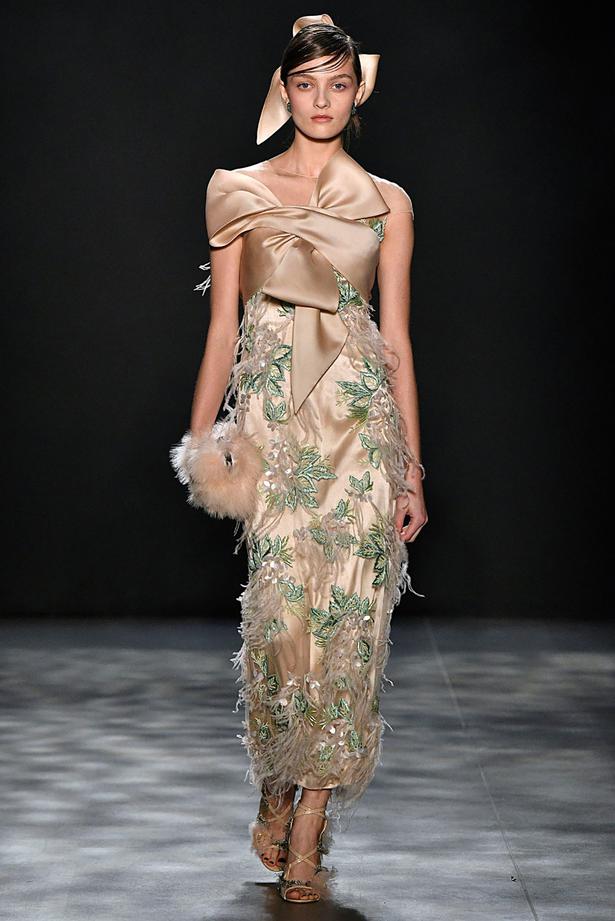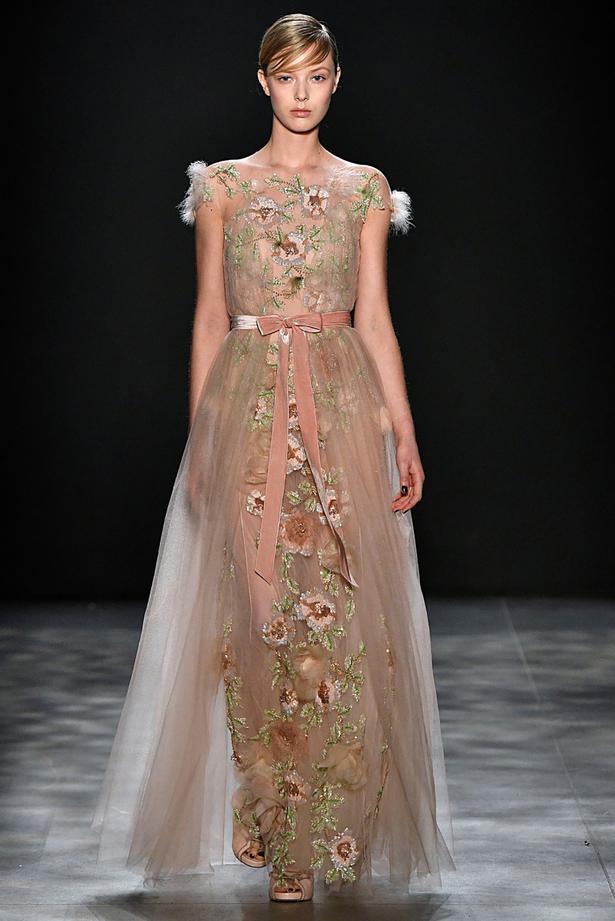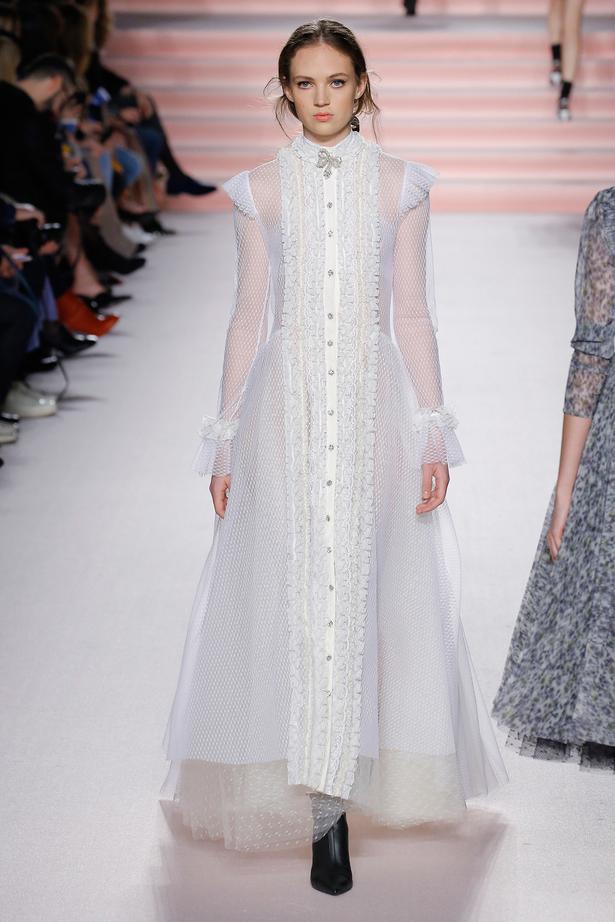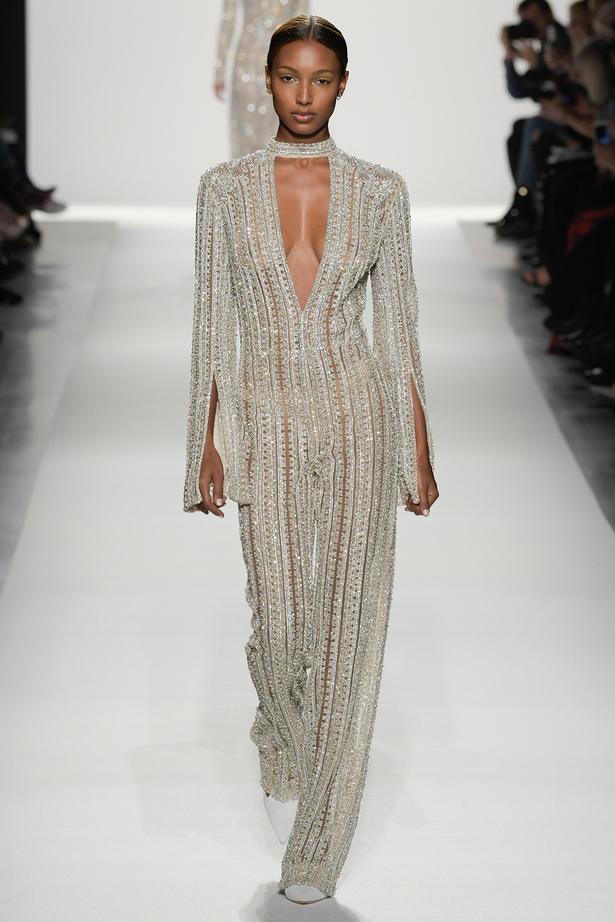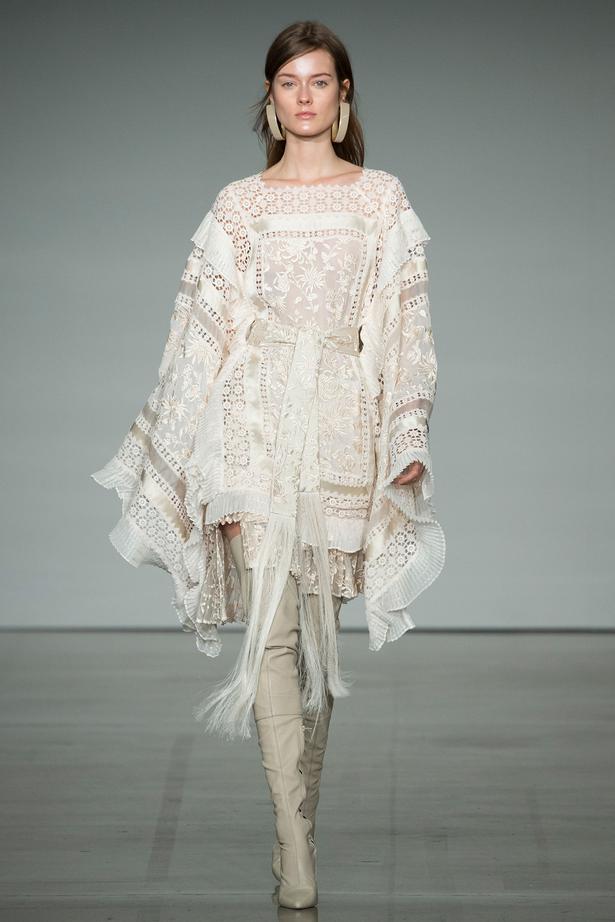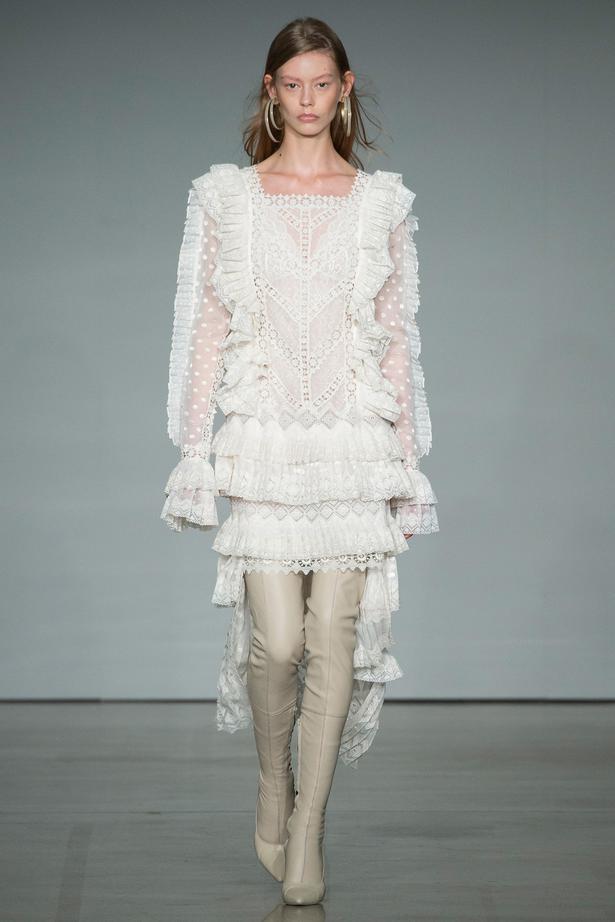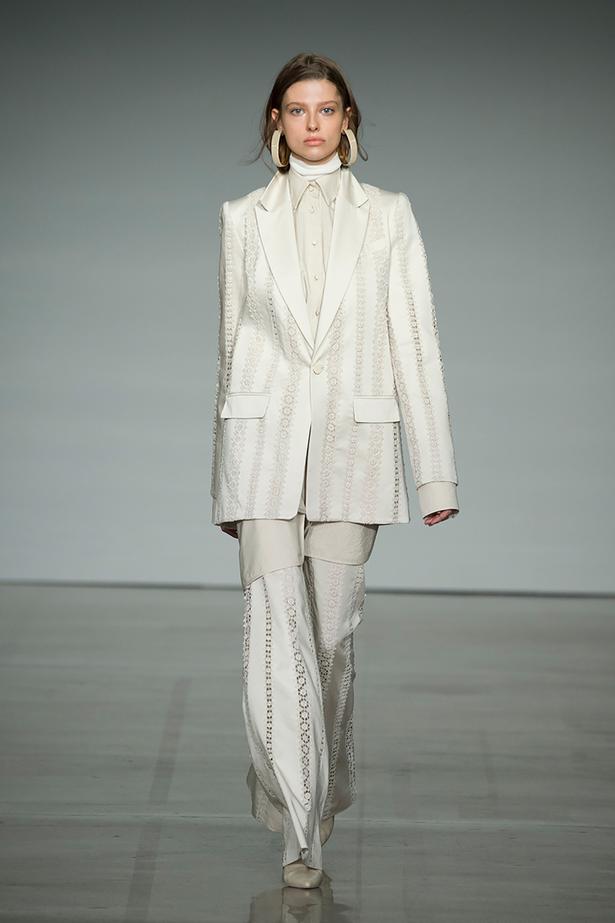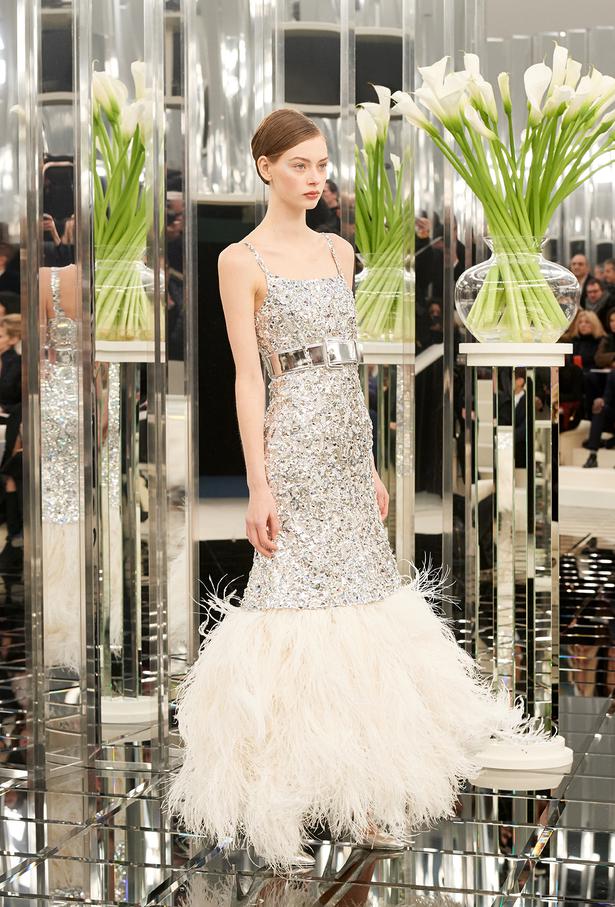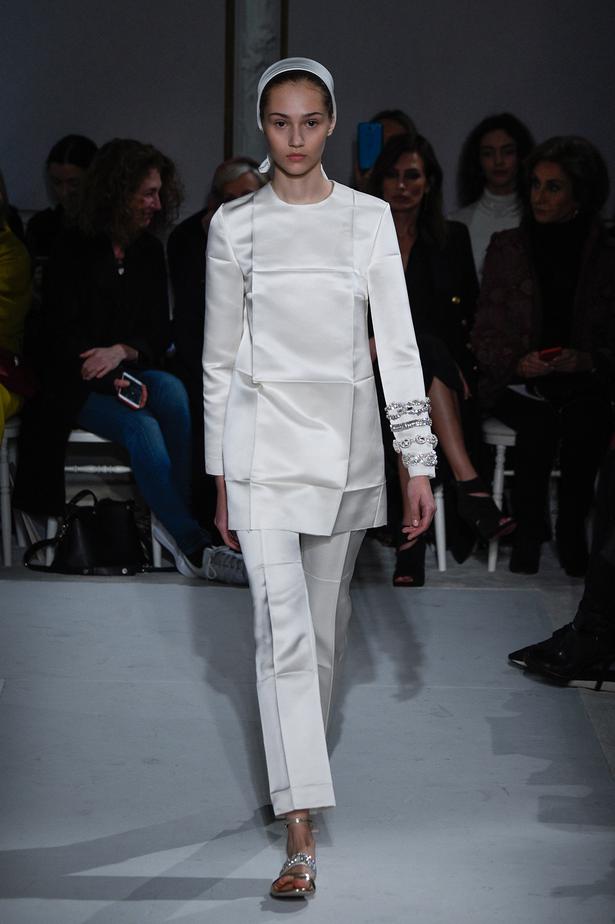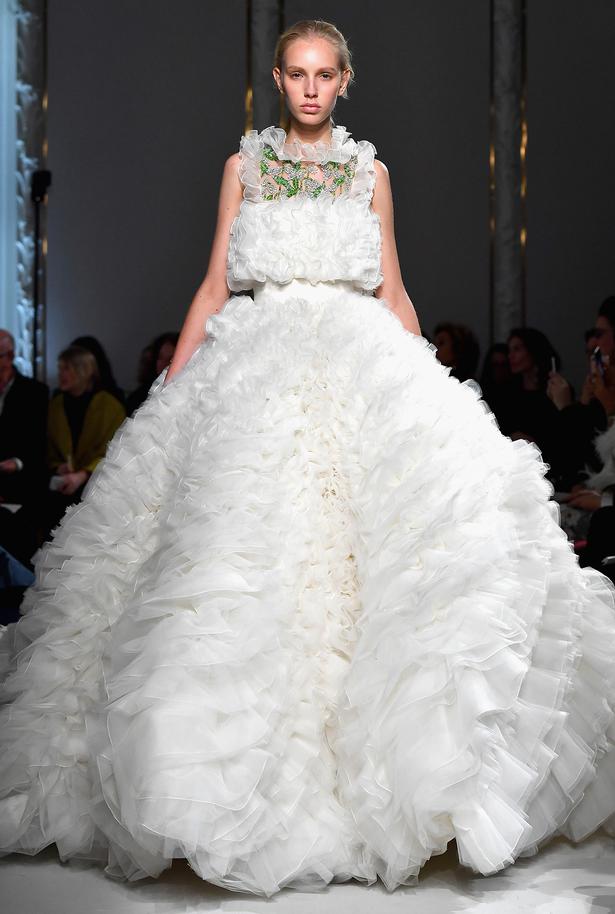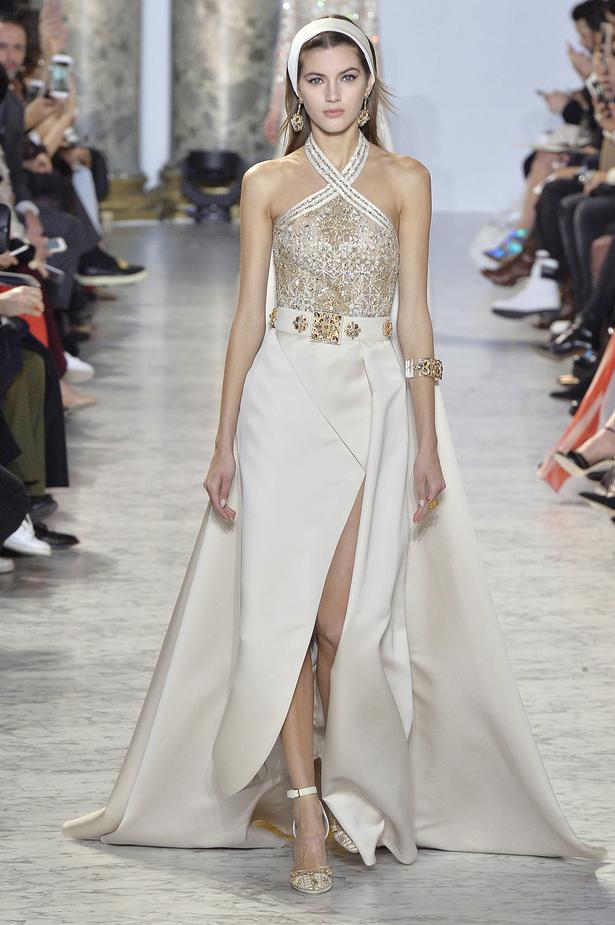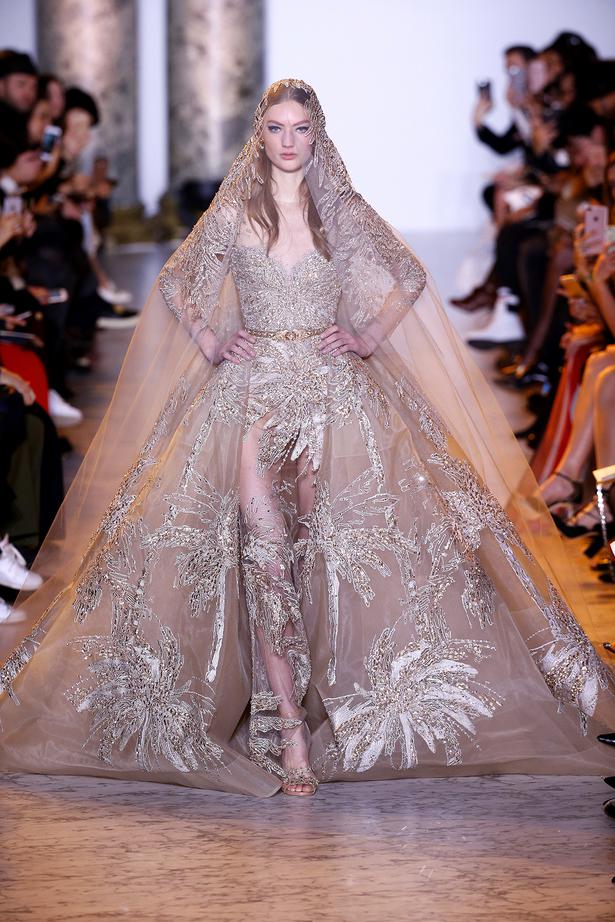 When one thinks of an unconventional wedding day look, Bianca Jagger's 1971 skirt suit by Savile Row tailor Tommy Nutter is the first to spring to mind. It's so commonly referenced that it's become a cliche.
Two-pieces aside, there's one major lesson that Bianca's outfit makes a case for — picking a look that feels like an extension of your personality, rather than squeezing yourself into a stuffy concoction of lace and tulle.
The dress from Chloe's Fall 2017 show (pictured in gallery), serves as inspiration for those who have bohemian tendencies. Minimalists should take note of Valentino's Spring 2017 Couture, where clean lines took on the form of sweeping gowns and cape and trouser combos, while magpies might find joy in Marchesa's Fall 2017 offerings — feathers, embellishment and bows.
Share this article: