All The Highlights From Club Viva's The Spring Beat, Presented By Specsavers
Our September Club Viva event was a celebration of fashion, beauty and fine food
Tuesday Sept. 10, 2019
SPONSORED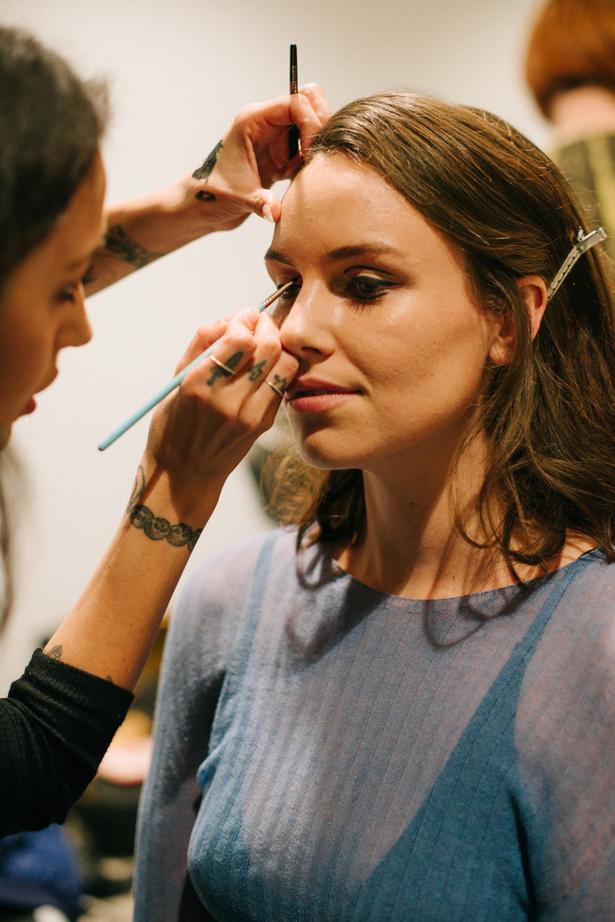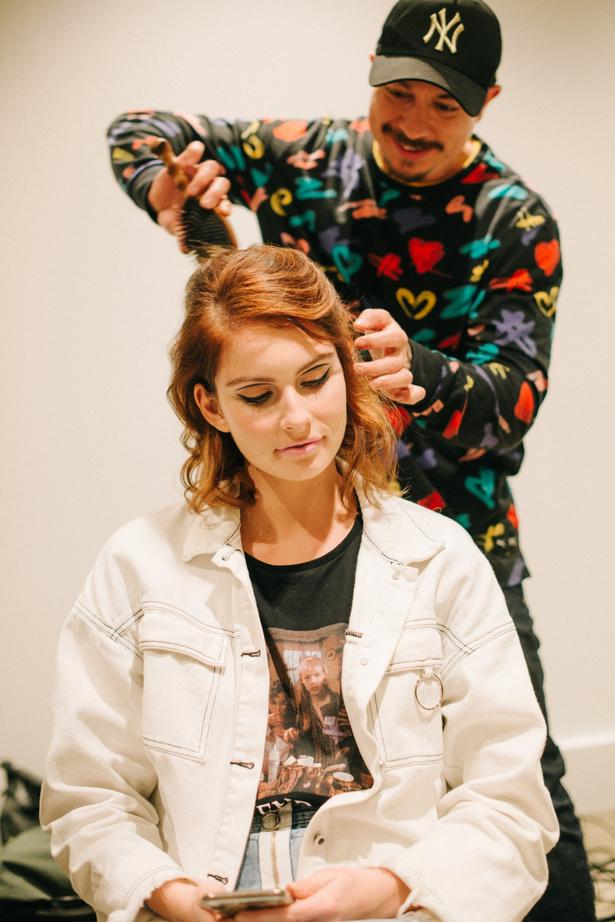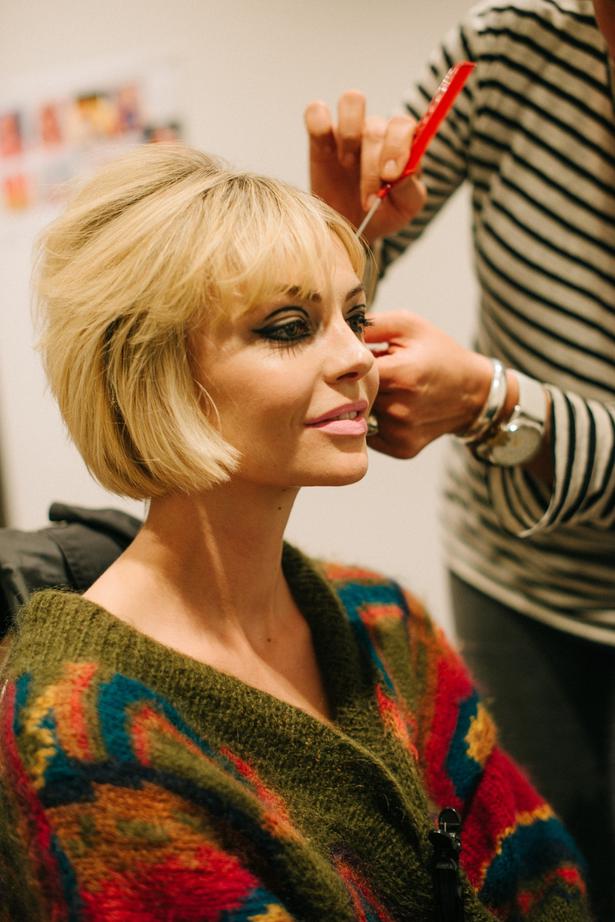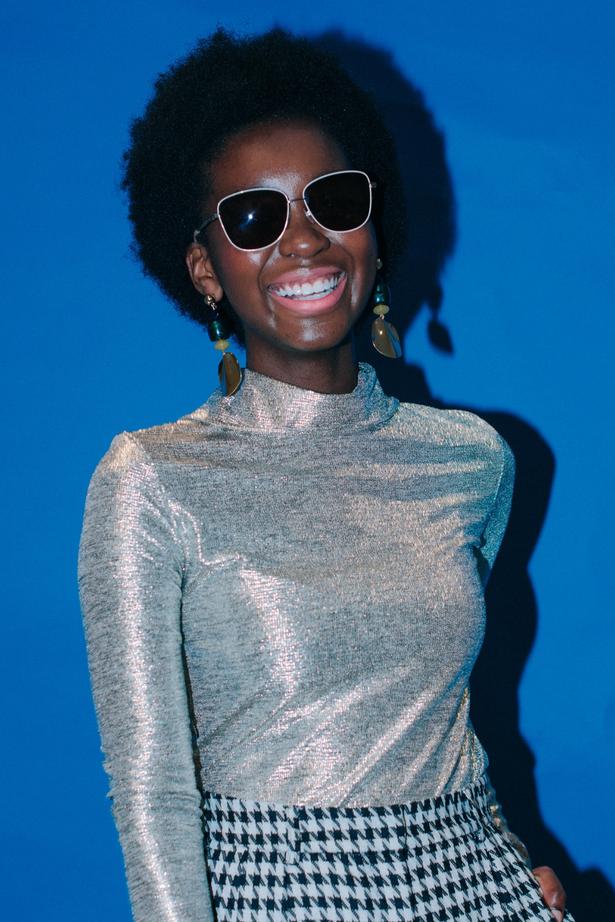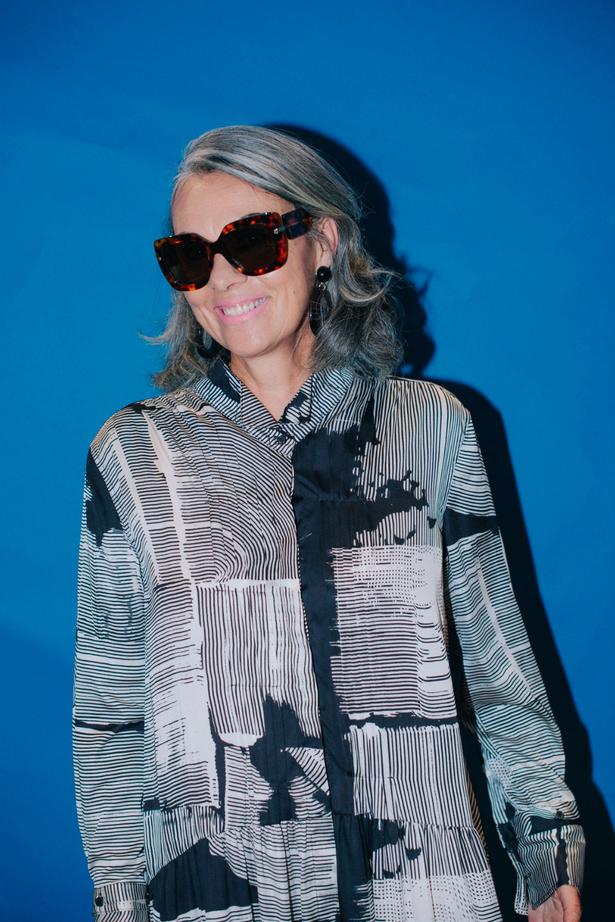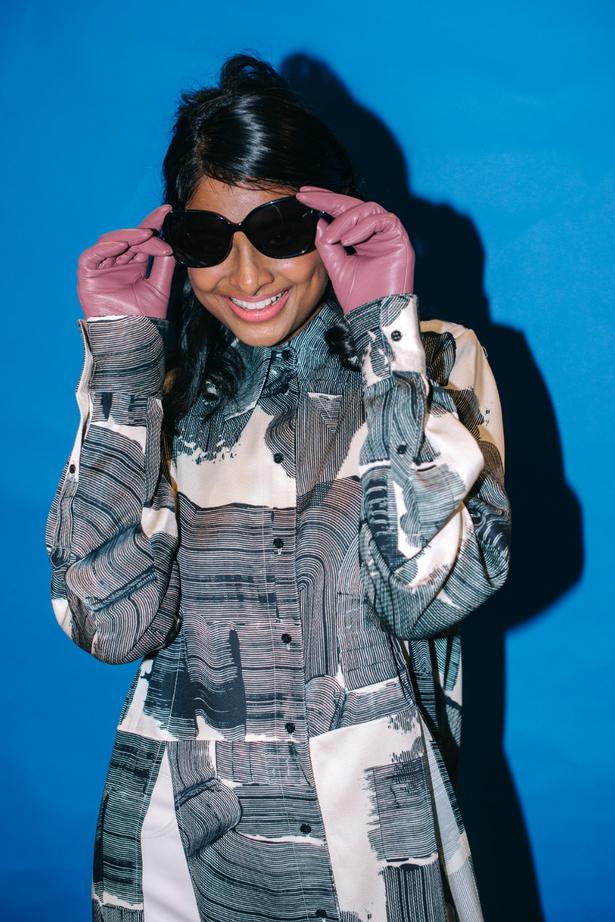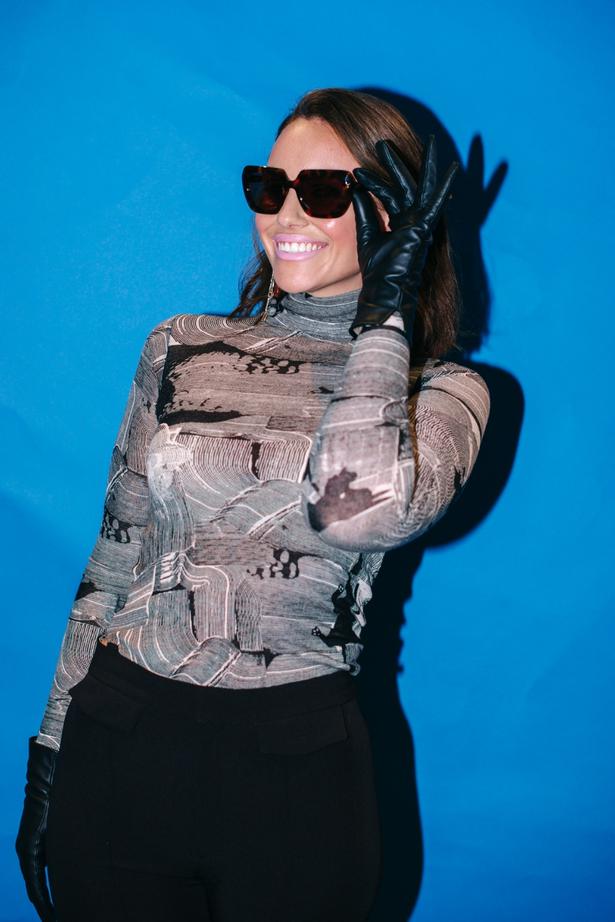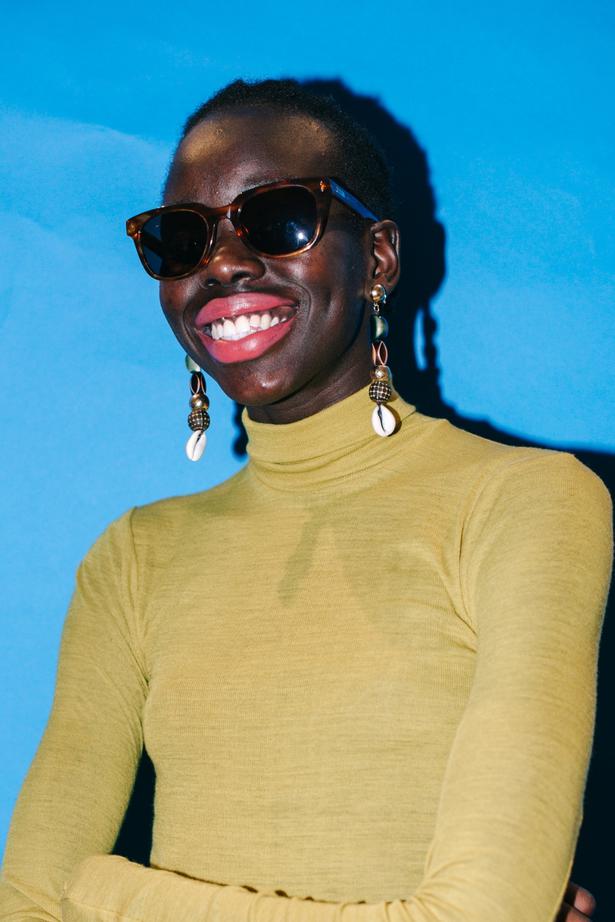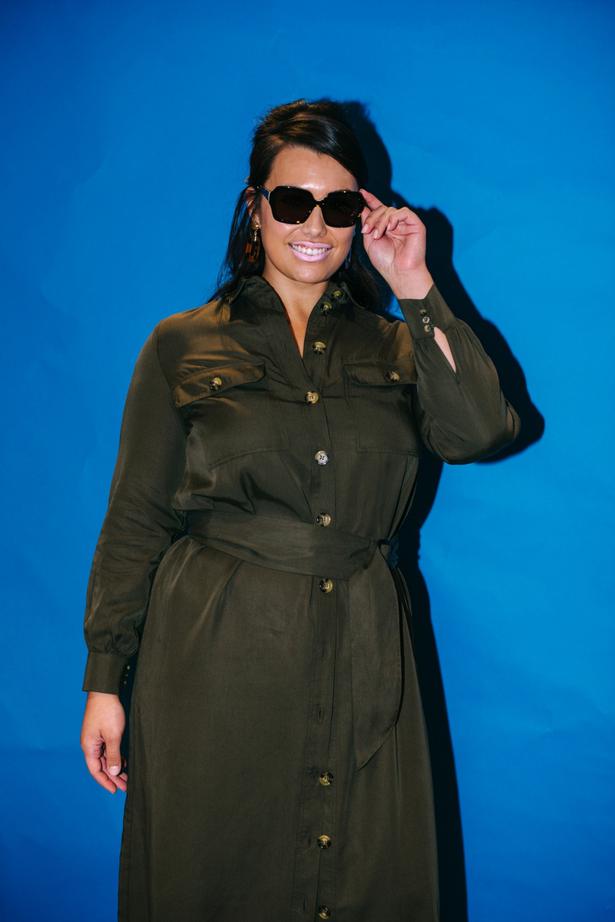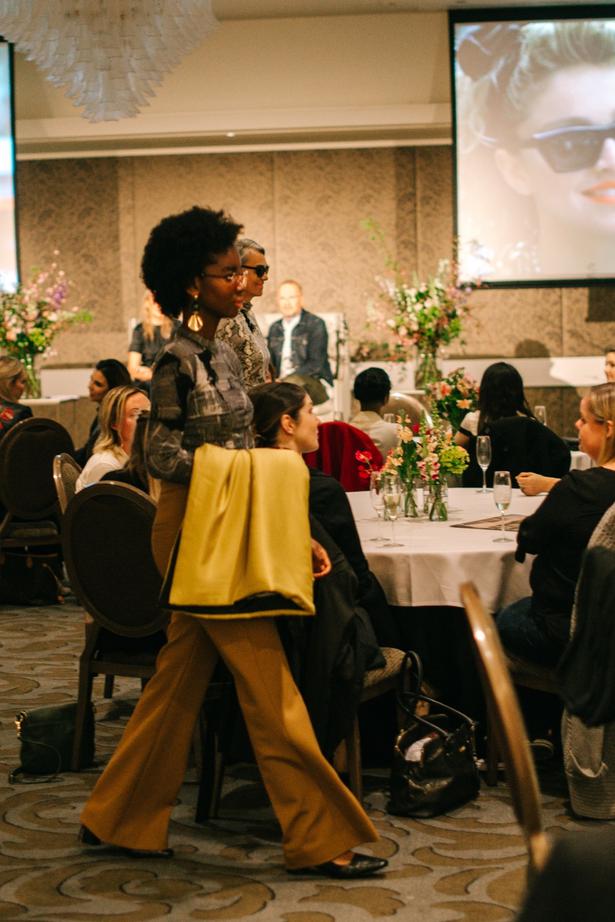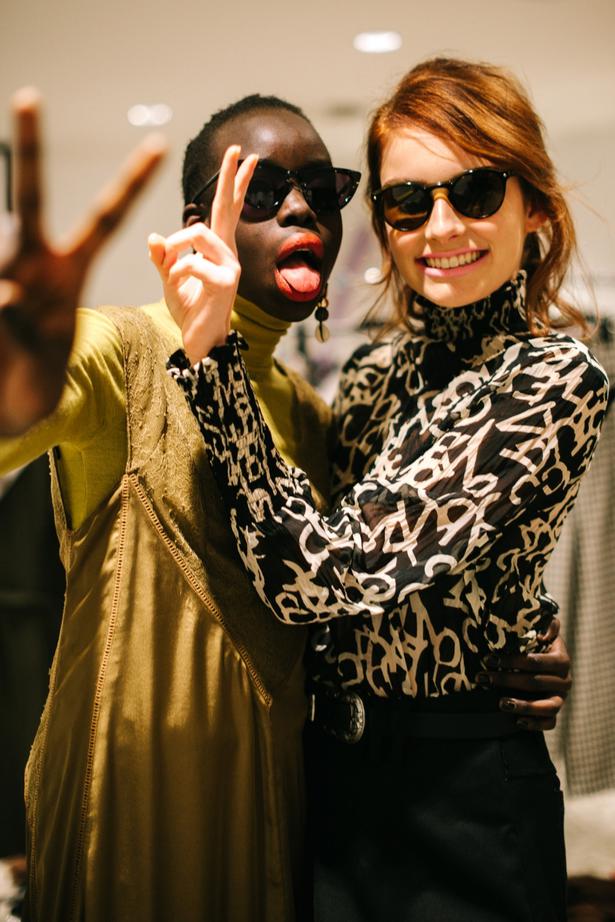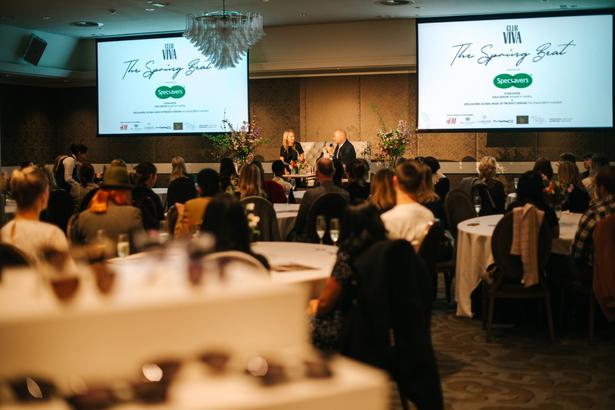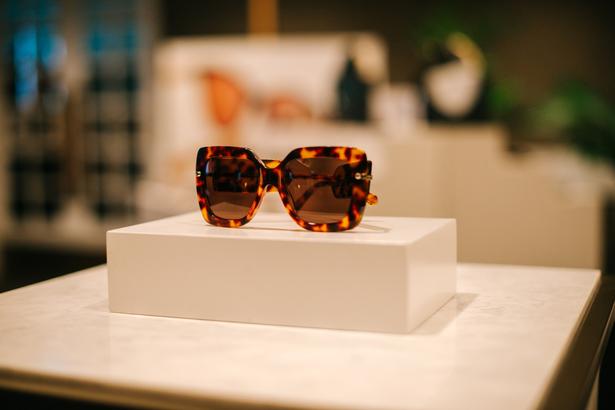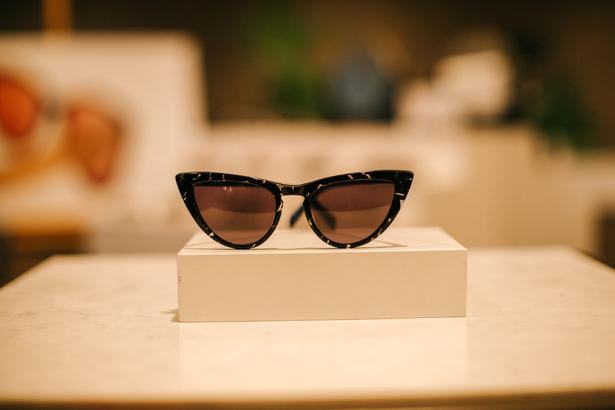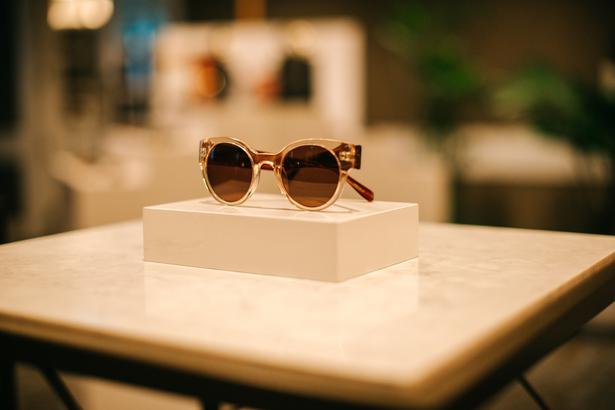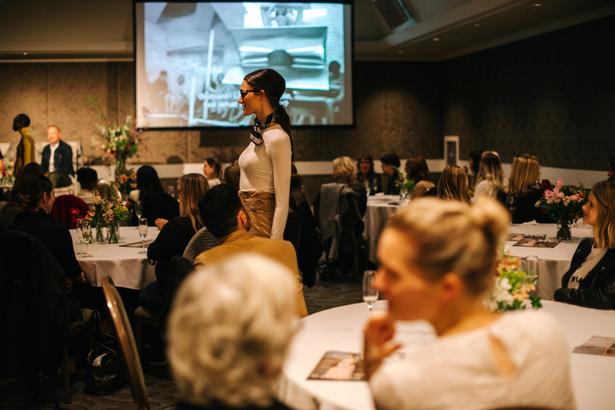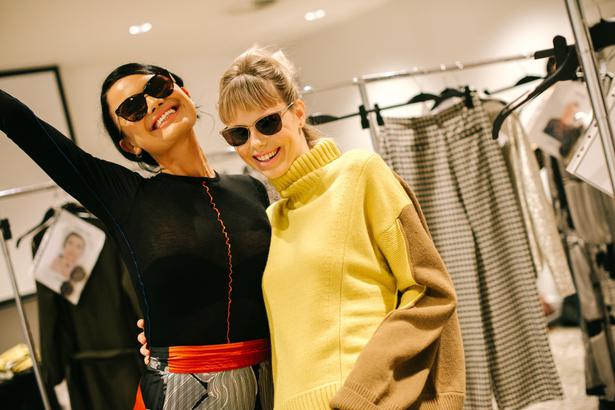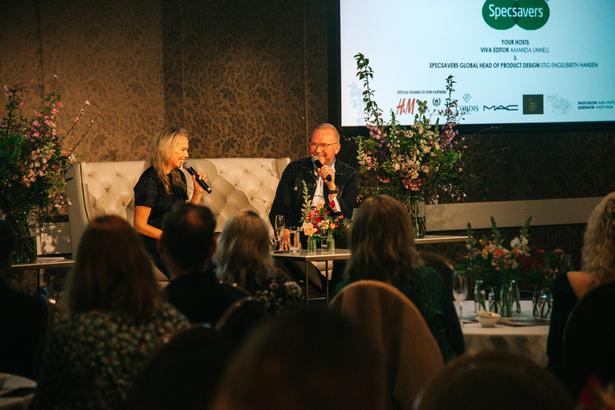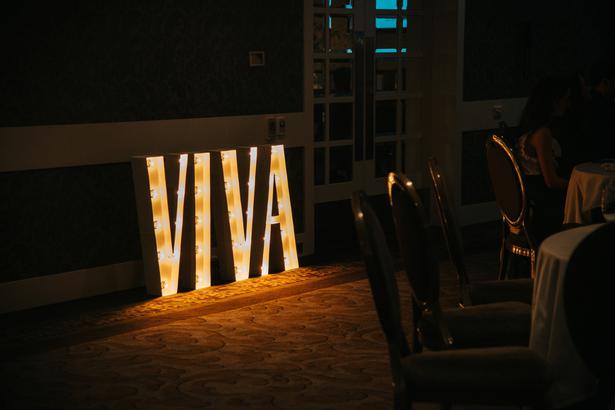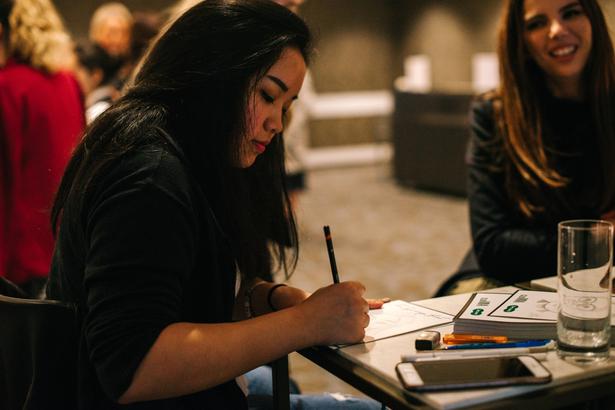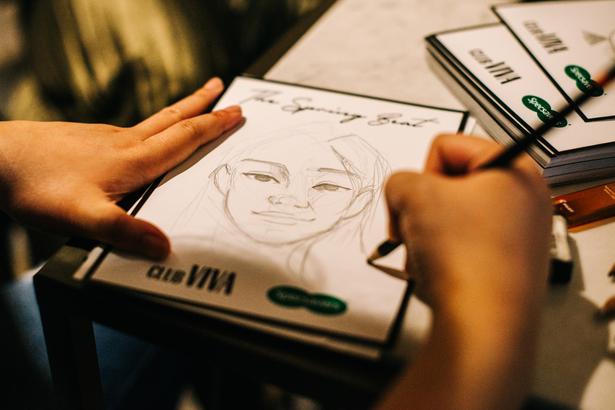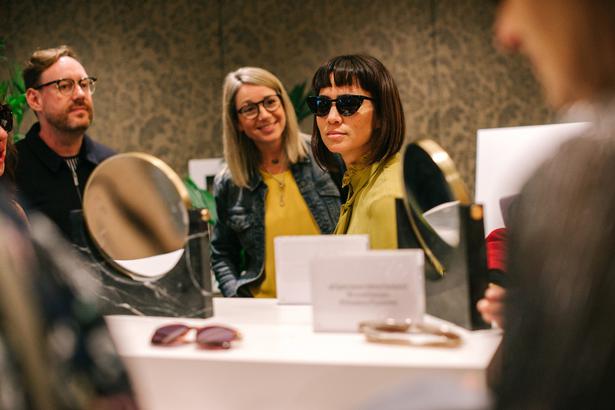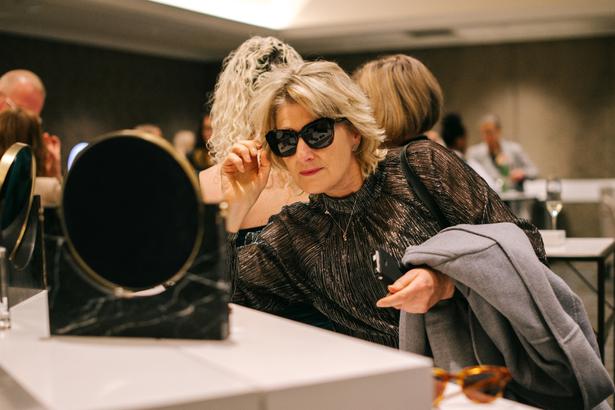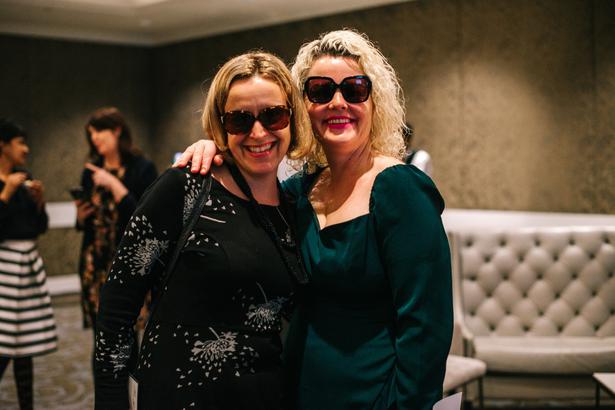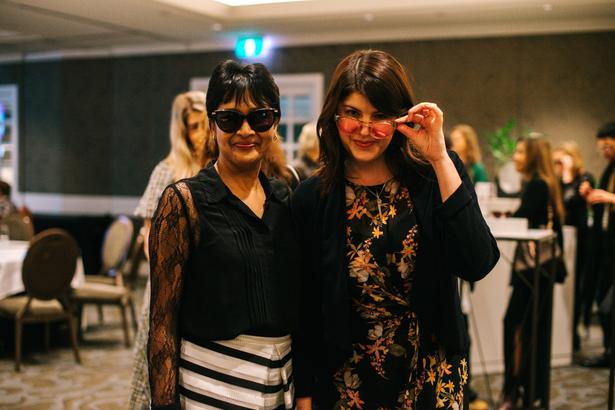 Last Thursday, we celebrated the start of the new season with our September Club Viva event, our series of bespoke monthly events for our ever-growing community of highly engaged readers.
The Viva team were joined by more than 80 Club Viva members at one of Auckland's premier hotels, Cordis Auckland, for 'The Spring Beat', presented by our friends at Specsavers.  
After receiving a glass of welcome bubbles, our guests were welcomed into the palatial Crystal Ballroom which had been styled to perfection thanks to Liv Wakem from Kensal Flowers. In-season picks like Hellebores injected a little brightness to the space, and scented the room beautifully, with many readers vying to take a bunch home at the end of the evening.
There were an array of mouth-watering canapés created by the Cordis catering team on offer, including cured beef sirloin, chocolate, rocket, shaved parmesan and truffle oil; pancake roulade filled with spinach and feta; Glory Bay salmon, yuzu pickled cucumber, carrot and radish; or the crowd favourite: vegetable Siu-Mai dumplings with garlic chilli sauce.
The Spring Beat was a fanciful affair, complete with several activation spaces to help ring in the new season.
Illustrator Audee Halim created five-minute line sketches of Club Viva members wearing new season eyewear from Specsavers. Audee's lifelike impressions were such a hit she had a queue of people waiting for her to work her magic on their lovely faces.
Elsewhere in the sprawling Crystal Ballroom, guests snapped up a storm wearing their pick of Specsavers sunglasses in our custom photo booth provided by The Aura Photobooth.
To celebrate the launch of M.A.C's new Love Me Lipstick collection, two artists were offering guests lip touch-ups using punchy, spring-inspired shades.
For hair, guests could have their tresses styled to perfection by two stylists from the French Revolver team, with many guests buzzing about their voluminous waves or sassy up dos.
Before long, Viva editor Amanda Linnell encouraged guests to take their seats, and invited Specsavers global head of product design Stig Engelbreth Hansen to join her on stage for an exclusive Q&A.
During their discussion, the duo unpacked the new season eyewear trends, including XL oversized square frames, brown hues, shades of pink and a fresh riff on the classic cat eye shapes.
After talking through designer collaborations, sources of inspiration and trend forecasting, the discussion paused for an exciting fashion twist…
Behind-the-scenes, the Viva fashion team were joined by M.A.C senior artist Kiekie Stanners and her squad of makeup experts, and French Revolver's Brad Lepper and his army of hairstylists to prep models for the runway show that would surprise and delight during the formal part of the evening.
The hair and makeup teams helped realise Viva fashion director Dan Ahwa's vision for the show — retro frosting and Tupperware colours.
The makeup brief was to highlight each model's unique beauty using lip colours that complemented their colouring, and eyes were to feature classic cat eye shapes in playful shades. Hair was inspired by the deconstructed YeYe girl — with some models wearing half up, half down styles or messy French twists in a nod to the bad ass band girls from the 1960s.
Viva assistant fashion editor Rosie Herdman took on the role as casting director and ensured all timings ran smoothly, while fashion assistant Annabel Dickson was everyone's right hand woman on the day.
In addition to new season eyewear from Specsavers, models stepped out in the latest drop from H&M's Conscious collection and shoes by Mi Piaci.
After the show, the Specsavers styling station was flooded with guests; hungry to have the Specsavers Style Squad help each of them discover their perfect new season eyewear, as seen on the runway.
Are you in the Club?
A fresh concept for 2019, Club Viva is series of bespoke monthly events that encourage you, our lovely readers, to engage with us more than ever before.
We'll host intimate conversations with top designers, take you behind-the-scenes at new openings, and share exclusive offers that will help you celebrate the good things in life.
As a Club Viva member, you'll receive:
- Early invitations to all Viva-hosted events, including monthly Club Viva events and Viva Sessions
- Opportunities to meet the editorial team and tell us what kinds of stories you want to see in the pages of Viva
- An exclusive Club Viva monthly newsletter curated by our editors
- A chance to appear on Viva's social media or in the print edition
Conversations, community and connection. This is what the Club Viva is all about.
Click HERE to join Club Viva so you don't miss out on our next reader event! 
Share this article: