All The Highlights From The Club Viva x Allbirds Event
Our August Club Viva event saw readers attend an exclusive Q&A session with Allbirds founder Tim Brown
Friday Aug. 16, 2019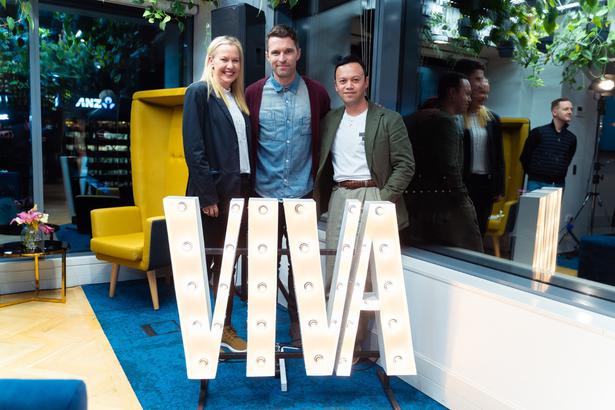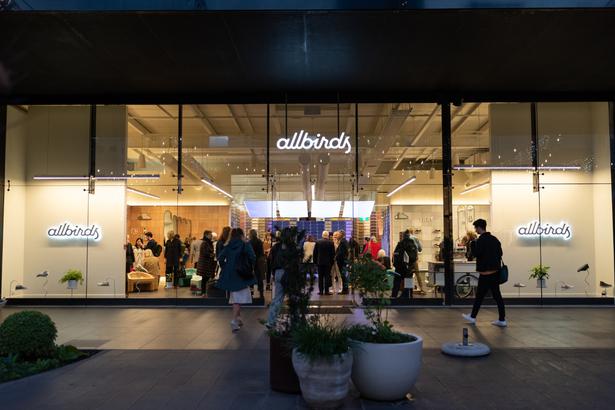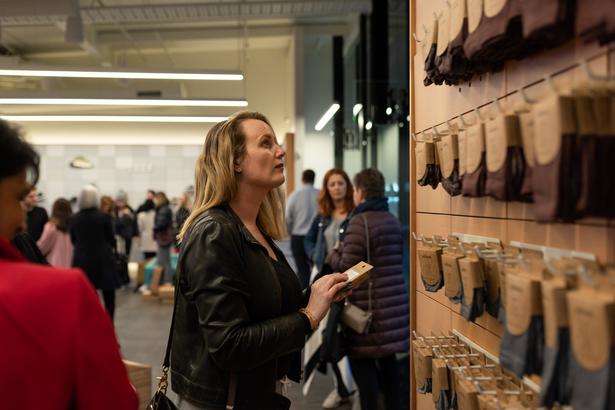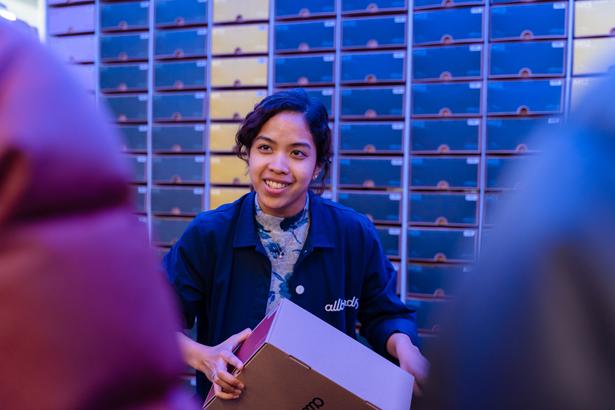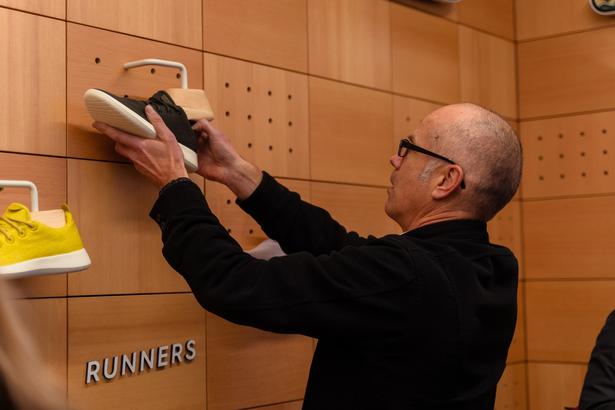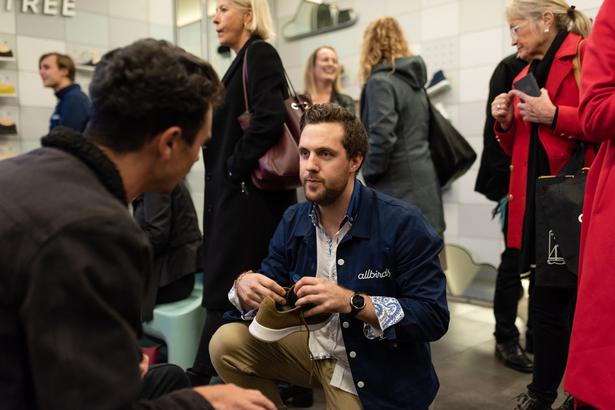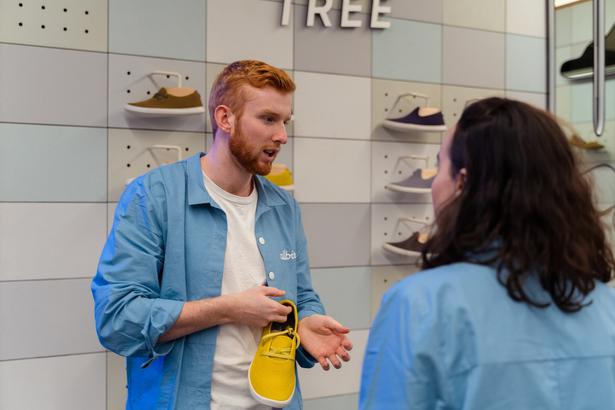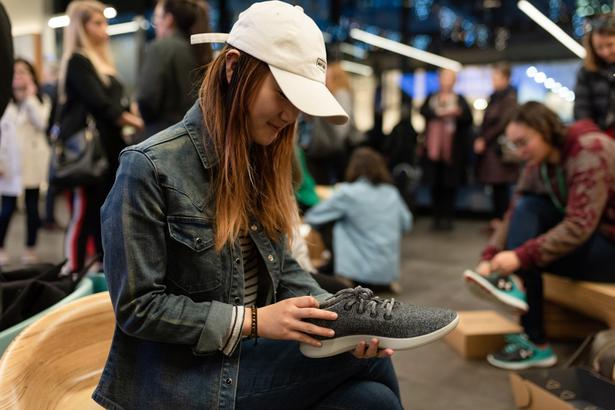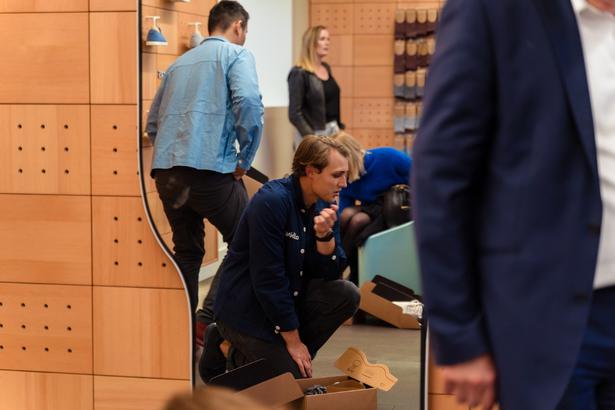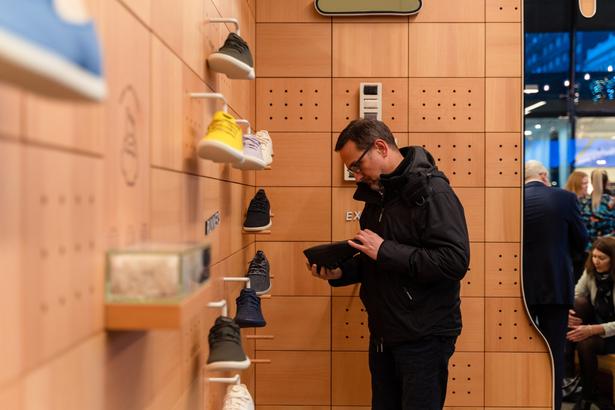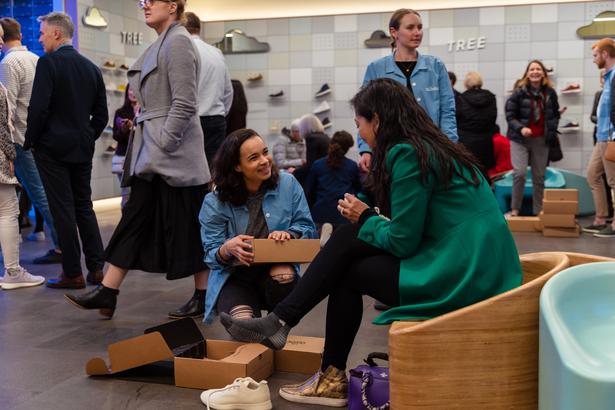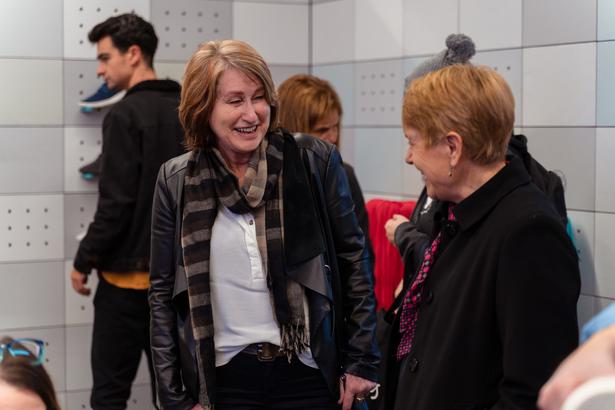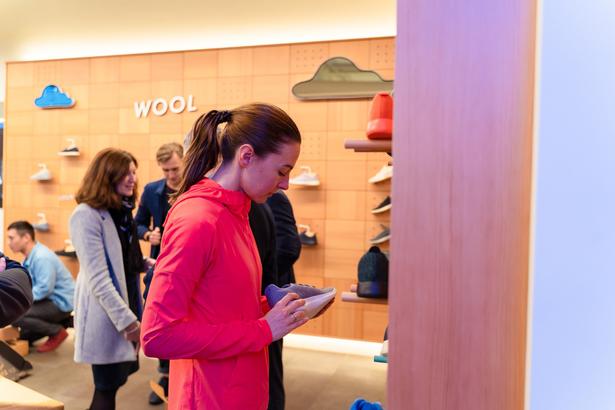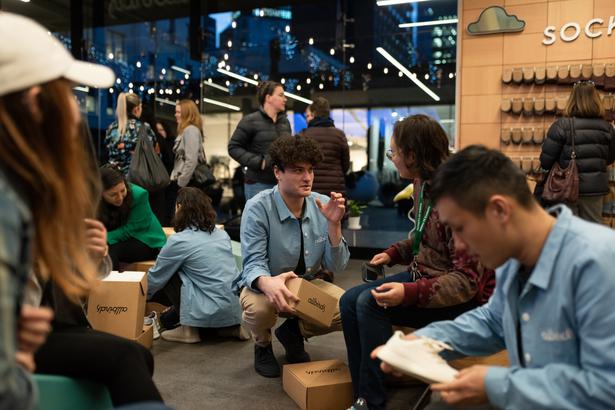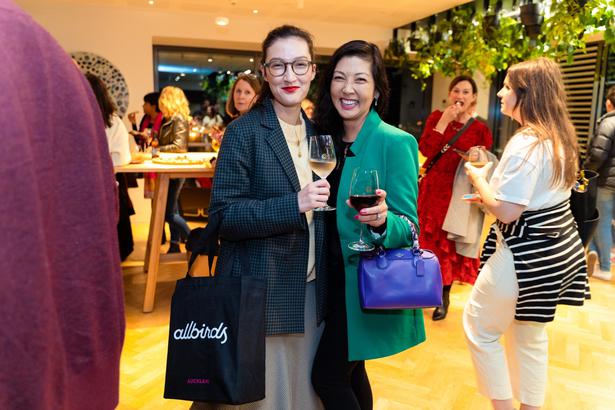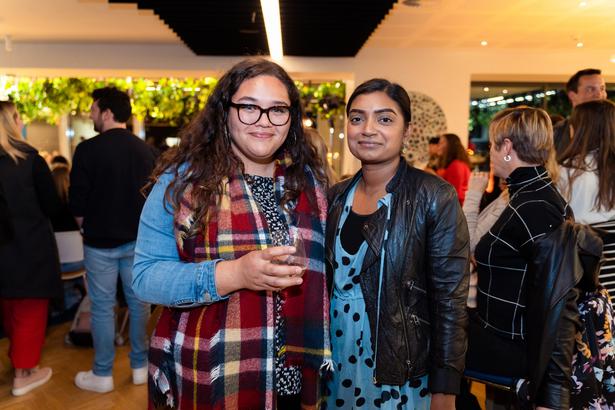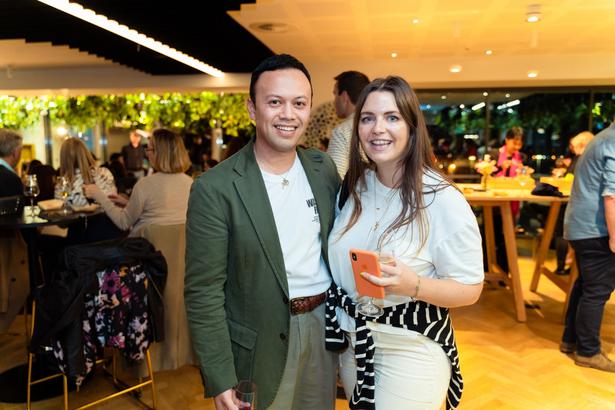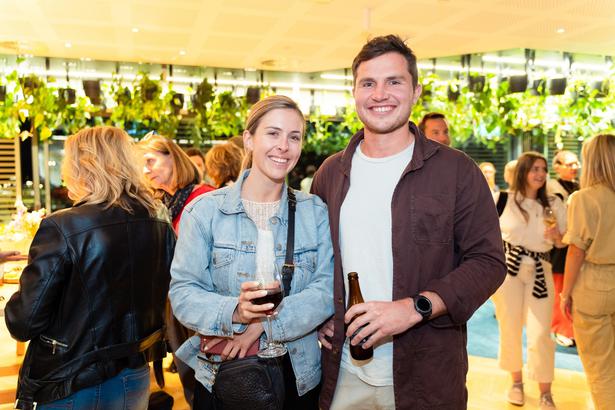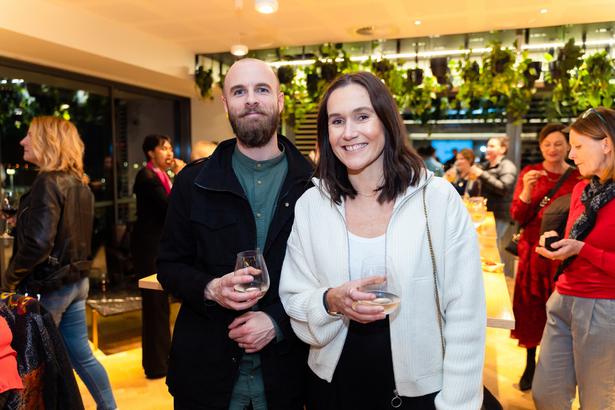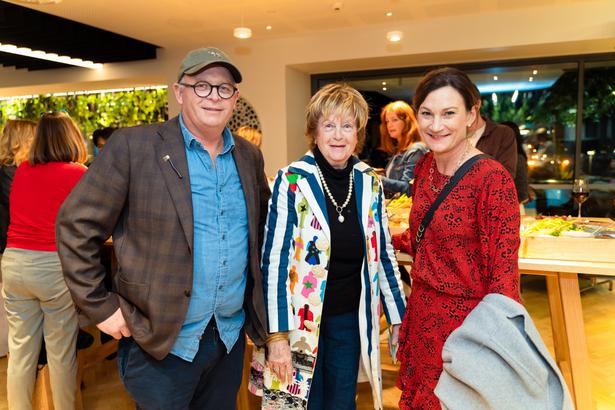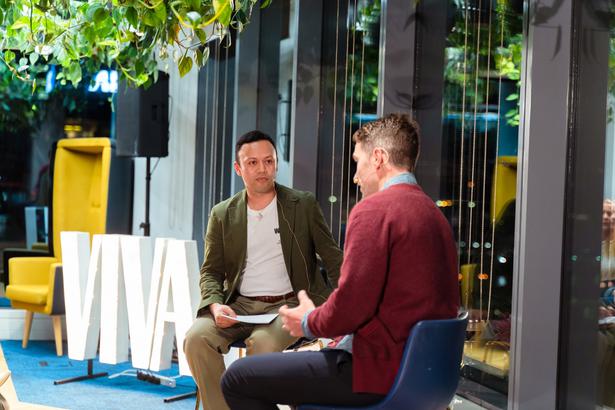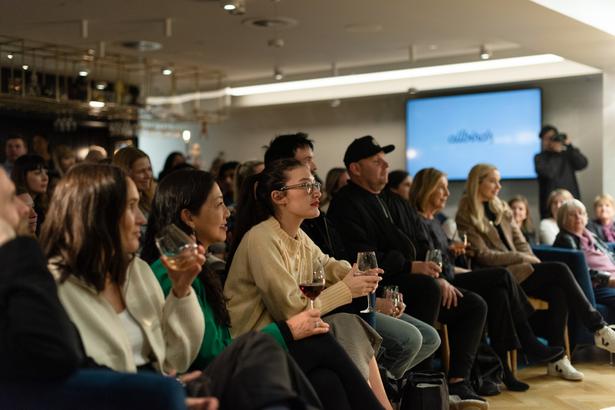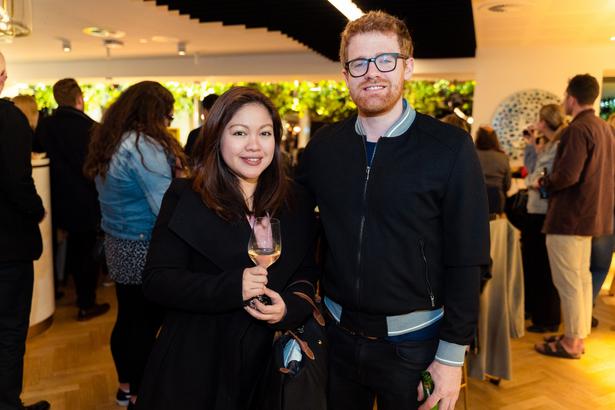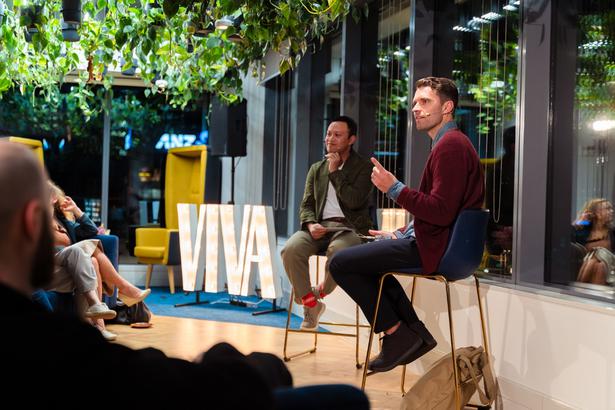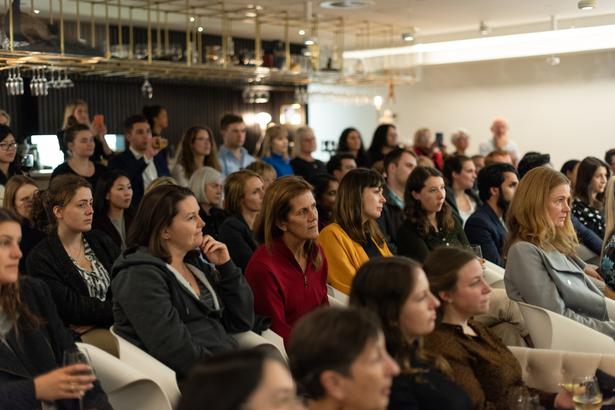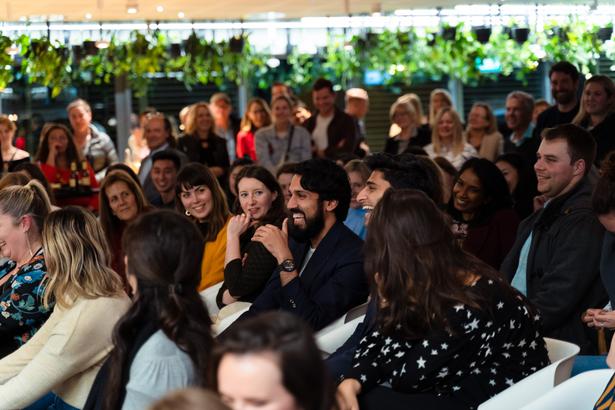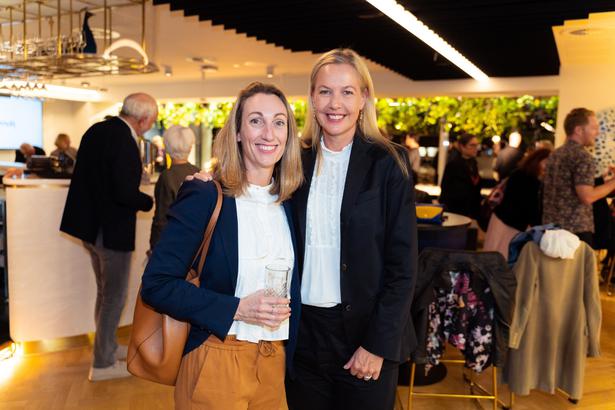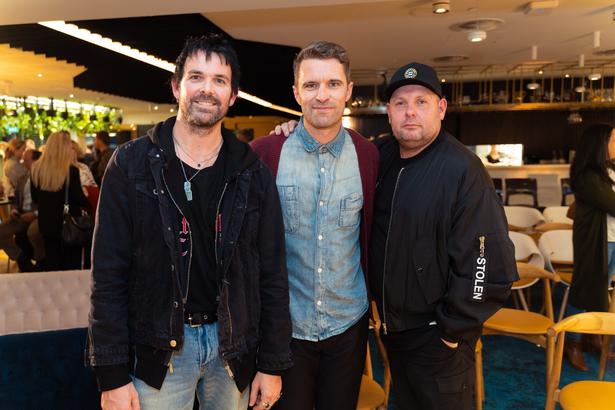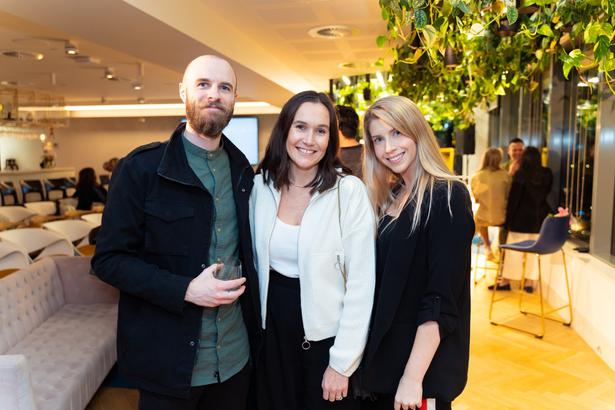 Last night, we held the latest Club Viva event, our series of bespoke monthly events for our brilliant community of readers.
The Viva team were joined by more than 120 Club Viva members at the Generator in Britomart for an exclusive Q&A with Allbirds co-founder Tim Brown, presented by our friends at Showroom 22. 
Before the Q&A kicked off for the night, our readers were able to check out the newly minted Allbirds store at 5 Gore St, Britomart. 
After heading up to the Generator and picking up a glass of something refreshing, our readers sat down to an informal chat between Viva fashion director Dan Ahwa and the man who proved Kiwis can fly to talk all things sustainability, entrepreneurship and innovation.
Needless to say, our readers left feeling that little bit more inspired after hearing how Tim turned his niche business concept into a billion dollar business in just three short years. 
Are you in the Club?  
A fresh concept for 2019, Club Viva is series of bespoke monthly events that encourage you, our lovely readers, to engage with us more than ever before.
We'll host intimate conversations with top designers, take you behind-the-scenes at new openings, and share exclusive offers that will help you celebrate the good things in life.
As a Club Viva member, you'll receive:
- Early invitations to all Viva-hosted events, including monthly Club Viva events and Viva Sessions
- Opportunities to meet the editorial team and tell us what kinds of stories you want to see in the pages of Viva
- An exclusive Club Viva monthly newsletter curated by our editors
- A chance to appear on Viva's social media or in the print edition
Conversations, community and connection. This is what the Club Viva is all about.
Click HERE to join Club Viva so you don't miss out on our next reader event! 
Share this article: